Crawler cranes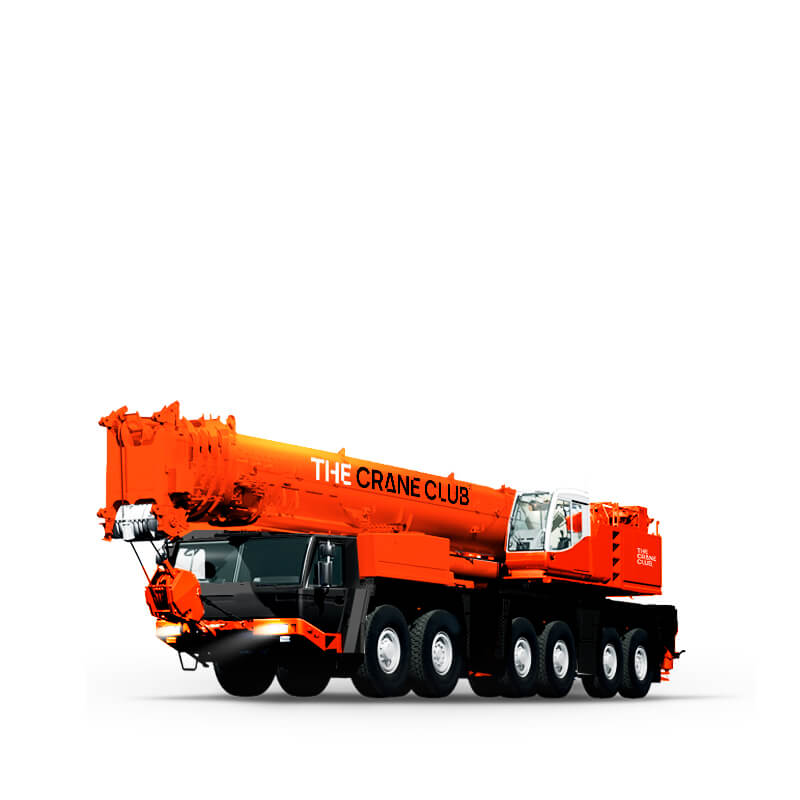 All terrain cranes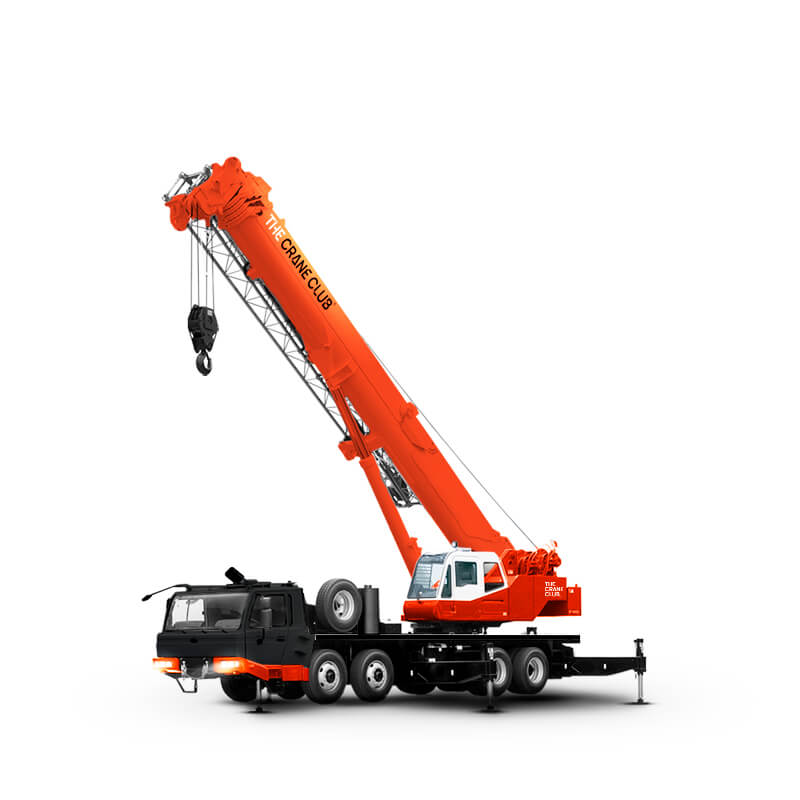 Truck cranes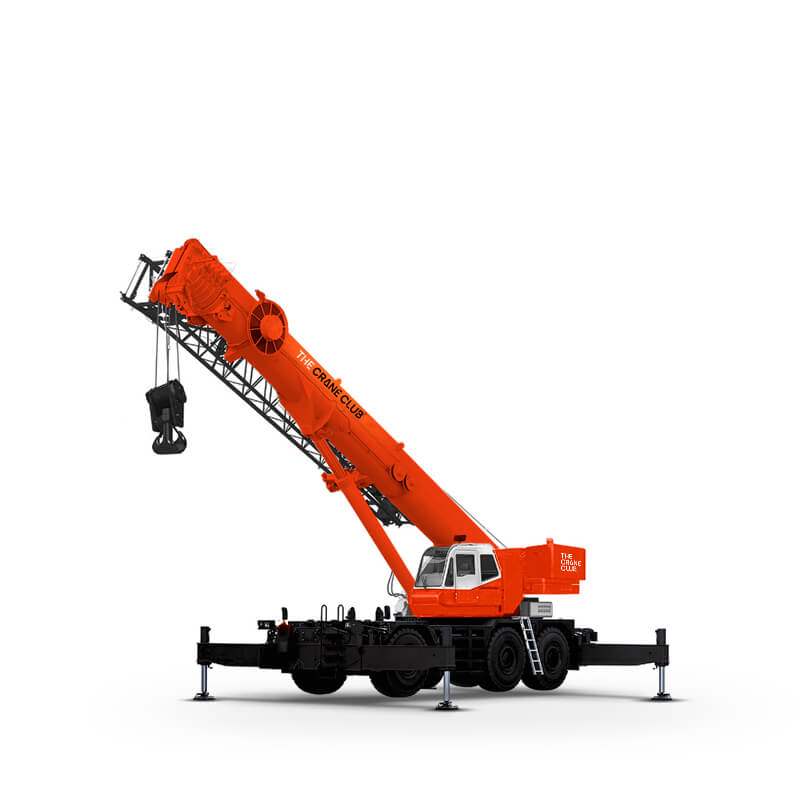 Rough terrain cranes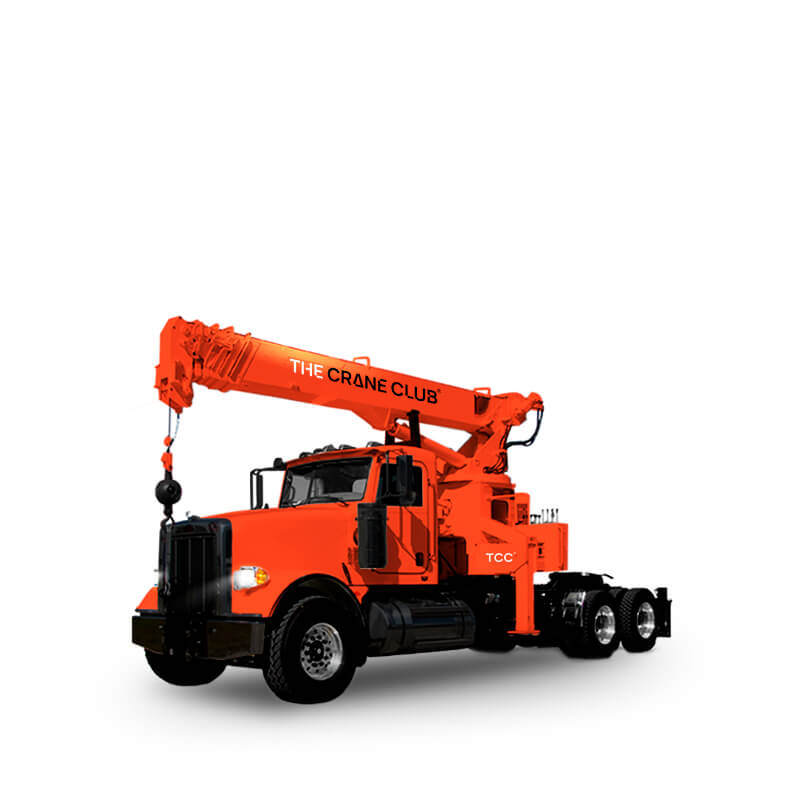 Boom truck cranes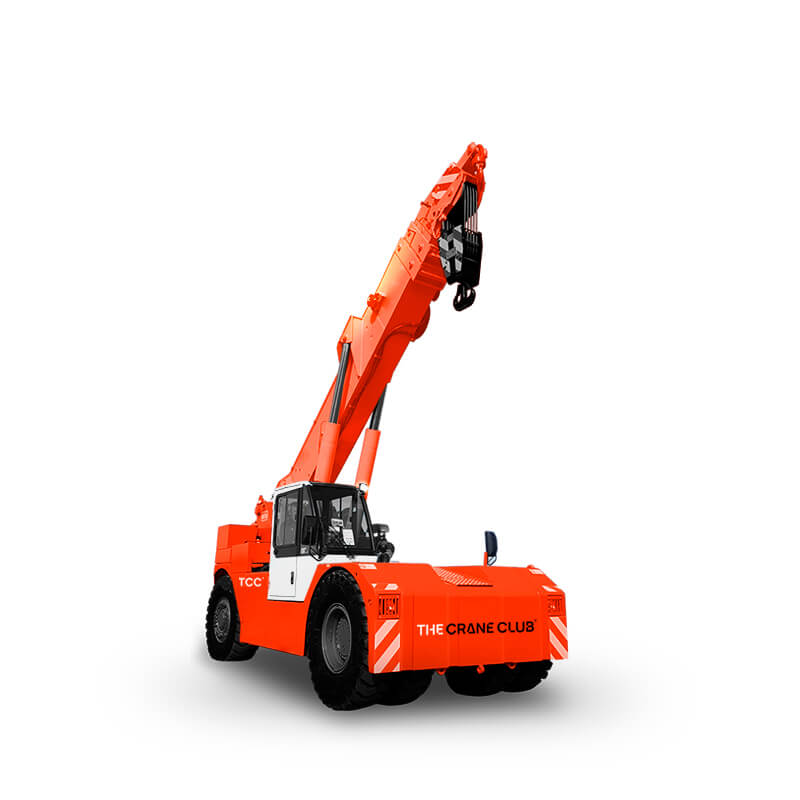 Industrial Carry Deck Cranes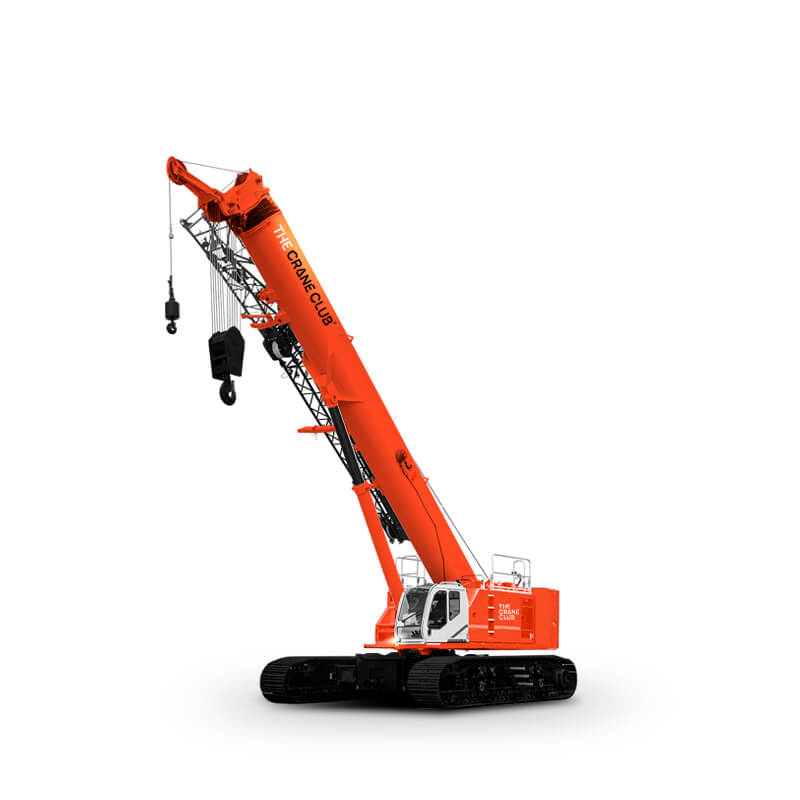 Telescopic crawler cranes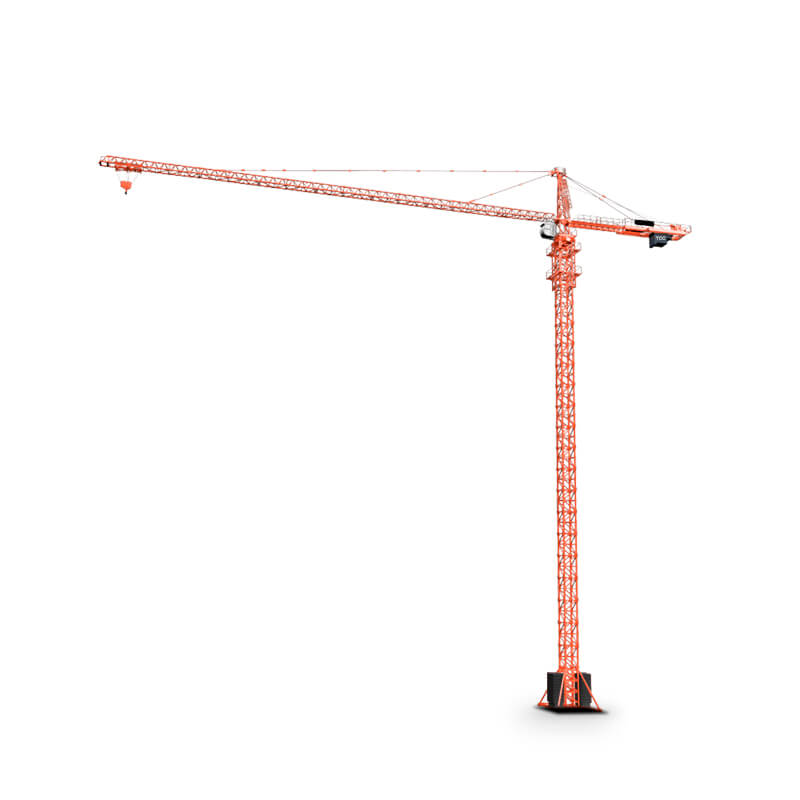 Tower cranes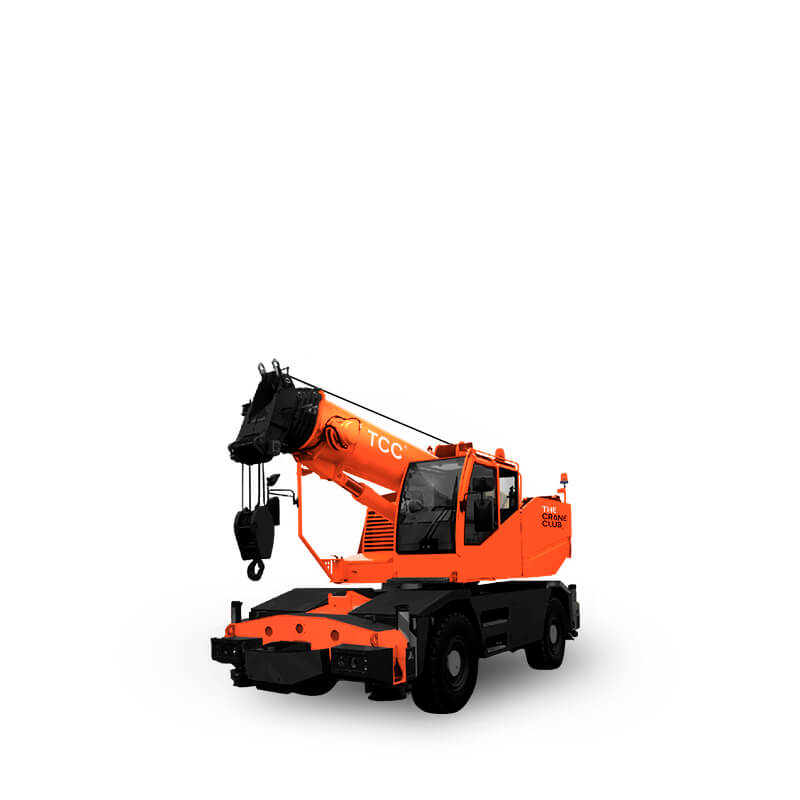 City cranes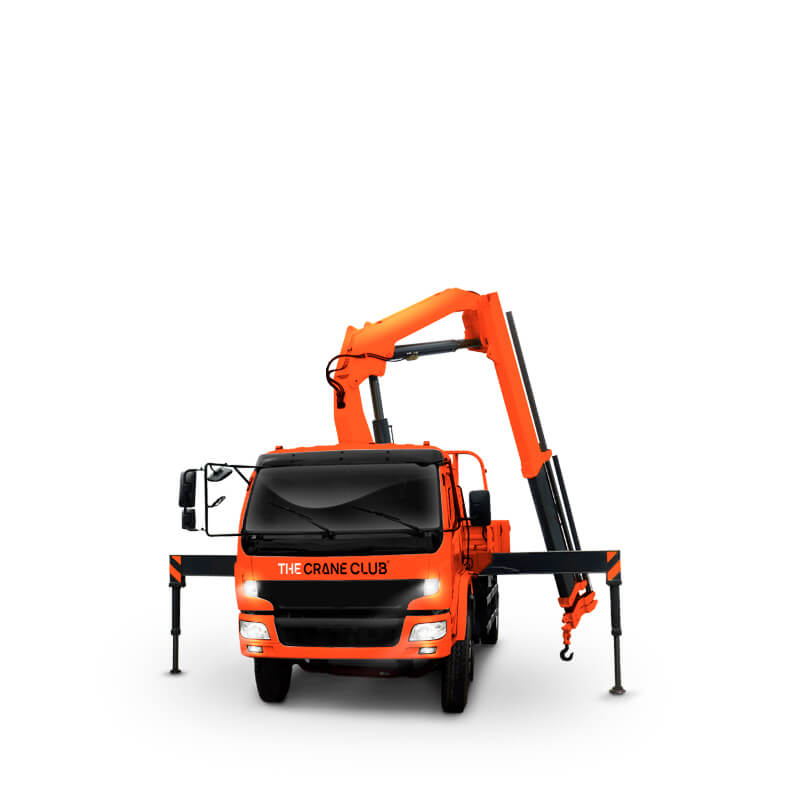 Knuckle boom articulating cranes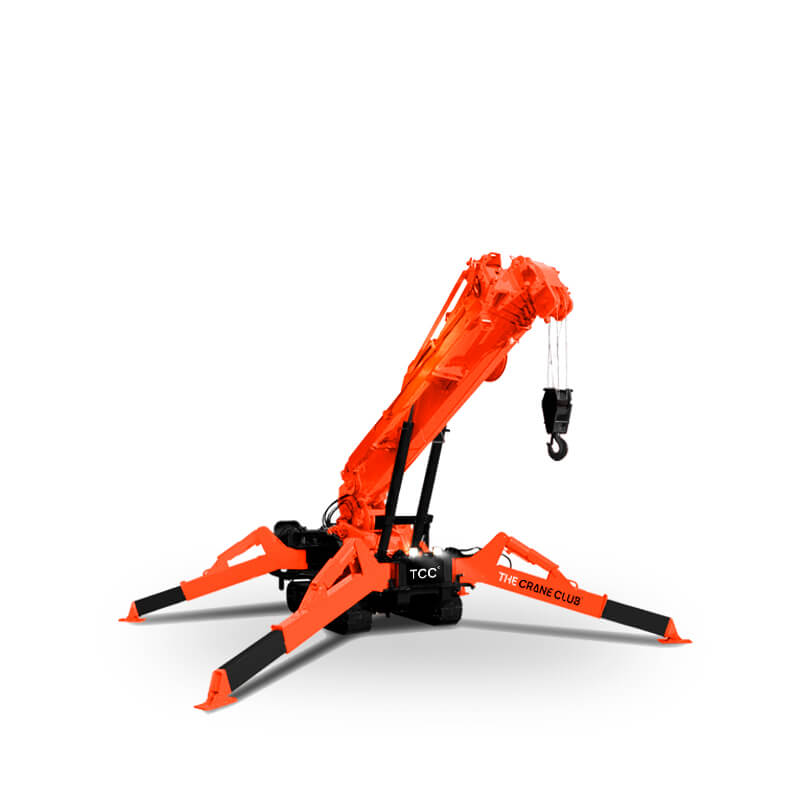 Mini cranes
RTG, Gantry & Overhead Cranes
Boom truck cranes are a staple in the construction and utility industries, offering a unique blend of mobility and lifting power.These cranes, which can be mounted or unmounted units, are known for their easy transit between job sites and short setup times.If you are searching for boom truck cranes for sale, you have come to the right place. See more...
Understanding Boom Truck Cranes
Boom truck cranes are typically installed on a commercial truck chassis or trailer, providing the convenience of highway-speed transit and operation within legal load limits. This eliminates the need for special permits and pilot cars, making them a more convenient transport option than larger, heavier mobile crane options.
The Boom Truck Crane Advantage
Despite their lower maximum load capacities compared to other cranes, boom truck cranes offer a range of options and attachments, including detachable aerial work platforms, diggers, and telescopic jibs. This versatility makes them suitable for a variety of job types. Additionally, outrigger kits and hydraulic extensions can enhance boom truck crane functionality by increasing their load limits.
Our Collection of Boom Truck Cranes for Sale
We offer a wide selection of boom truck for sale, ranging from smaller models to more robust cranes.
Competitive Pricing
We understand that purchasing a boom truck crane is a significant investment. That's why we're committed to offering the most competitive prices in the industry, helping you get the equipment you need without straining your budget.
Contact Us Today
If you're in the market for boom truck cranes for sale, don't hesitate to reach out to us. Our experienced team is ready to assist you in finding the perfect crane to meet your specific needs.