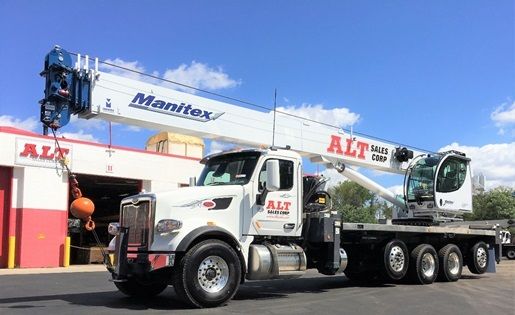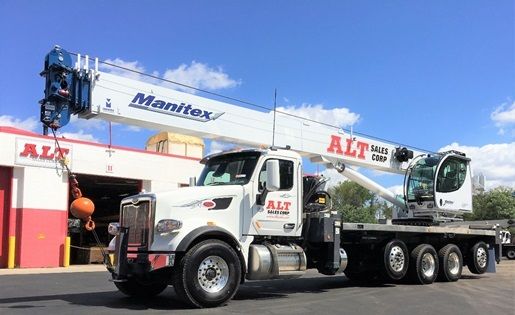 Publication description
The Manitex 50128 S is available for rent or purchase from the ALL Family of companies. Learn more about the Manitex 50128 S below or contact your local branch to find one available for rent or purchase near you.
Specifications
Manufacturer: Manitex
Model: TC50128S
Condition: New
Unit Number: R2306
Year: 2022
Boom Length: 128'
Capacity: 50 USt
Chassis Manufacturer: Peterbilt
Chassis Model: 567
Price: On Request
Location: ALT Sales Corp.
Seller Notes:
NEW 2023 Manitex 50128S, 50 USt, Riding Seat Crane, 128' Main Boom, Jib Ready, Front Bumper Stabilizer for 360° Load Chart, A/C & Heat in Tilting Operators Cab, 2 Year Warranty. Mtd on a 2023 Peterbilt 567 with MX-13 510 HP Engine and Allison 4500 transmission, and Federal Bridge Law Legal. (Stock Photo)
---
Location
Richfield, Ohio, United States