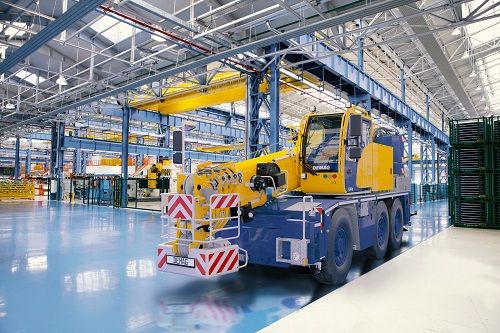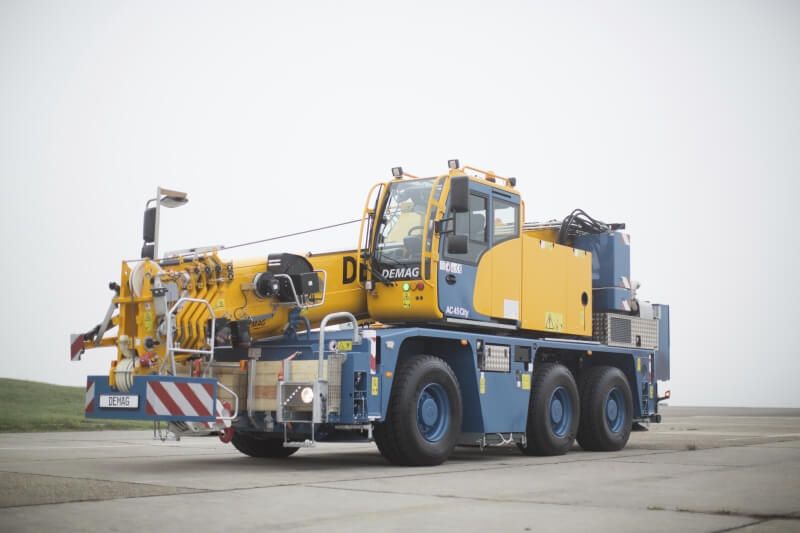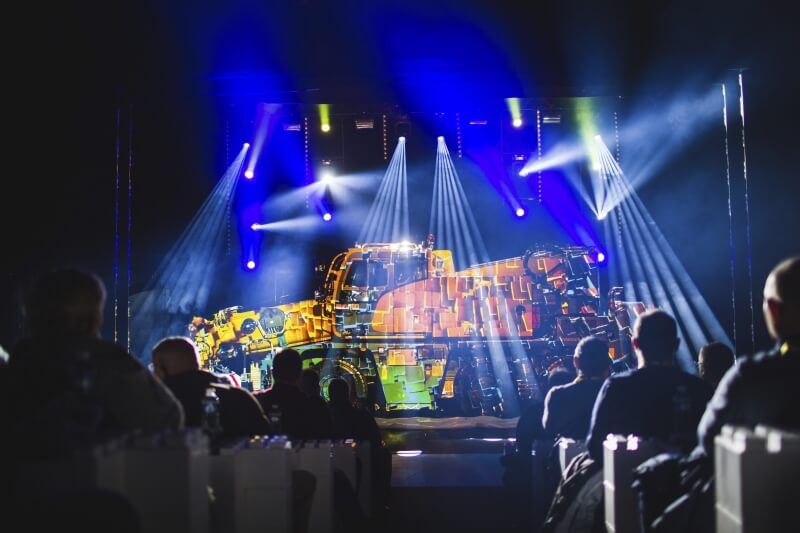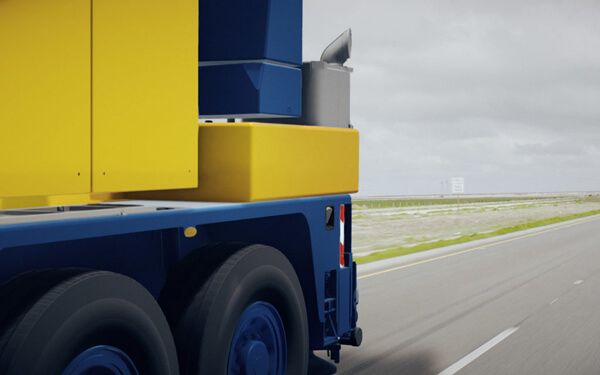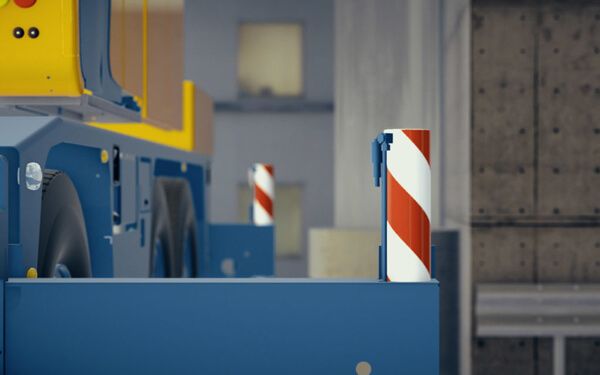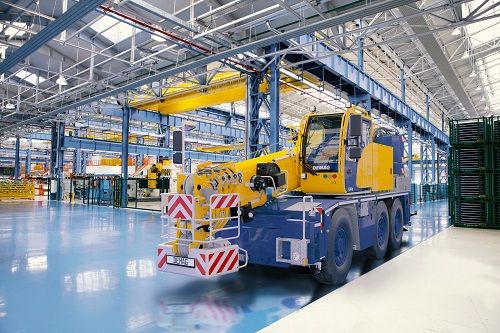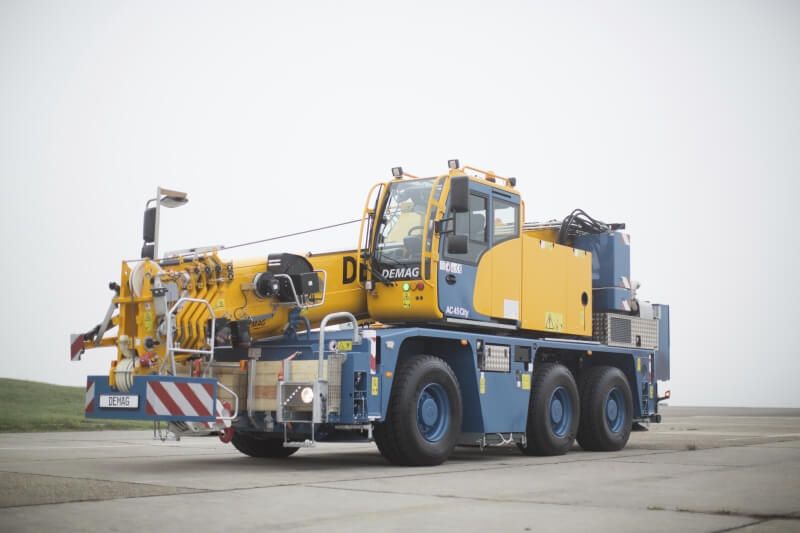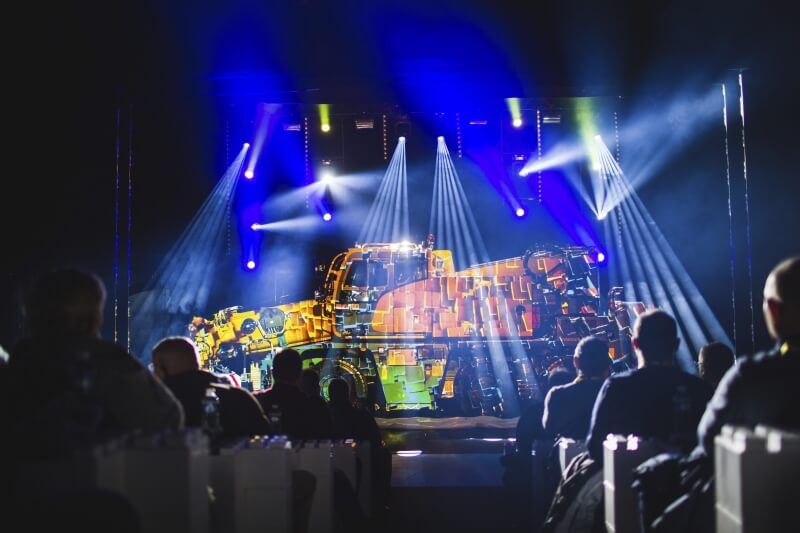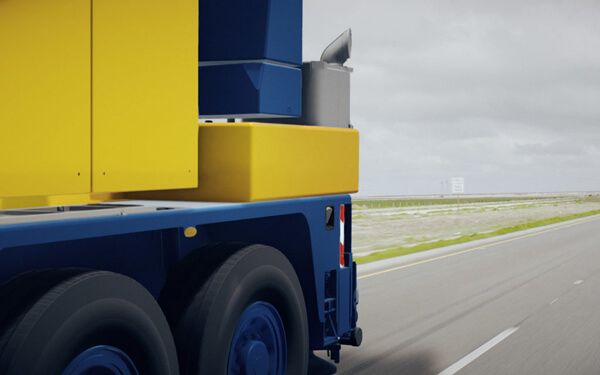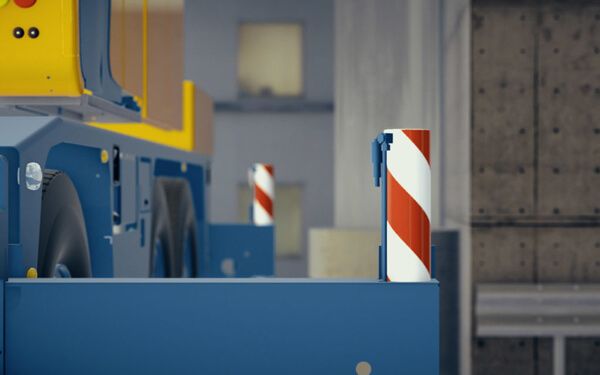 Publication description
Available for North American market with RPO.
Fits everywhere.
The Most Compact Crane in the 45-Tonne Capacity Class
With a length of 8.69 meters, a width of 2.55 meters, and a height of exactly 3.16 meters, the Demag AC 45 City has the most compact dimensions in its class. In addition, its carrier length of only 7.2 m makes it best in class in this category as well.
Capacity Class
50 USt / 45 t
Max Main Boom Length
102.4 ft / 31.2 m
Max System Length
145 ft / 44.2 m
Axles
3 / 3
Indoor Power
With its short base boom of just 7.8 m and options like the boom head traverse for increased lifting heights, the AC 45 City crane is also able to work in buildings with a relatively low clearance while still keeping its boom at a steep angle, enabling it to lift heavy loads indoors.
Versatile Like Never Before
Together with the IC-1 Plus control system, the new Demag crane is able to work with asymmetric and infinite outrigger positioning, meaning that the AC 45 City can be perfectly adjusted for all space conditions and load requirements within crane's lifting capacity.
Complies with Axle Load Limits
The 3-axle unit does not weigh more than 34 tonnes even when outfitted with its full equipment, meaning that it remains significantly under the twelve-tonne axle load limit and accordingly can get to work without the need for any additional transport vehicles. And when using a reduced counterweight, the crane even falls below the ten-tonne limit.
MORE VIDEOS:
https://www.youtube.com/watch?v=QwH04jGYim4
https://www.youtube.com/watch?v=CHTEU5RSPug
---
Location
France