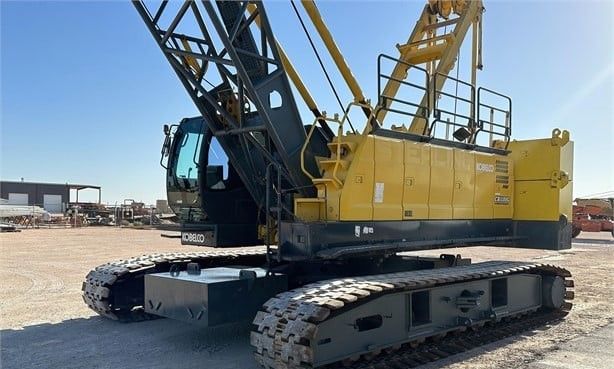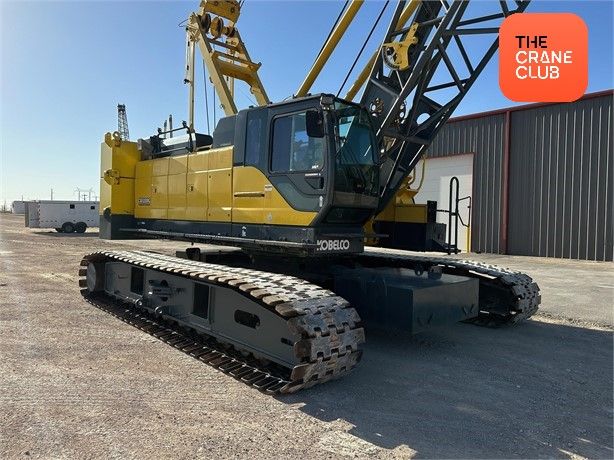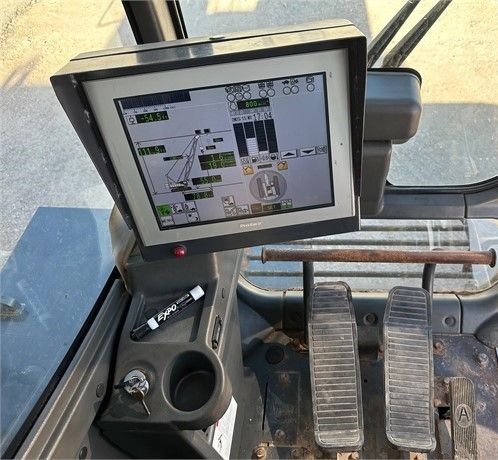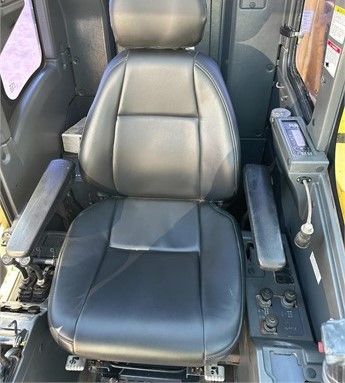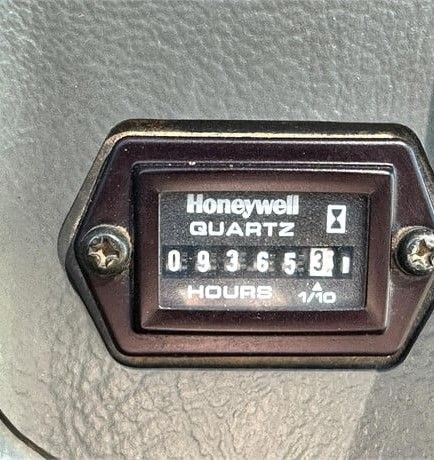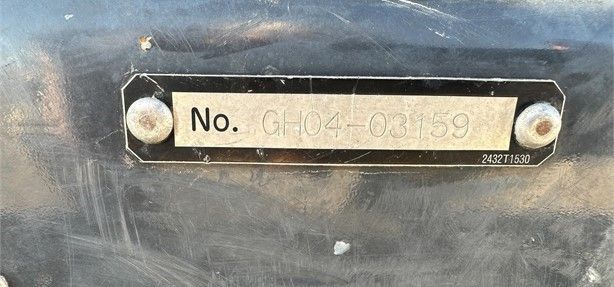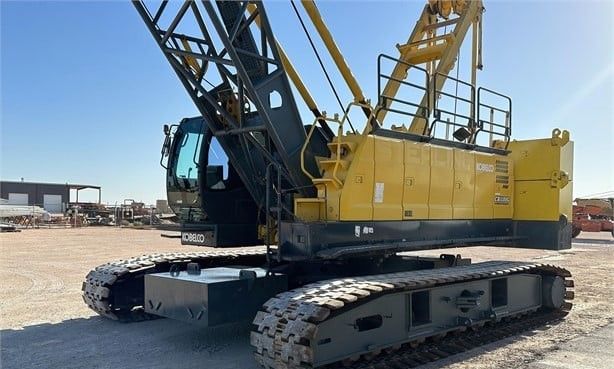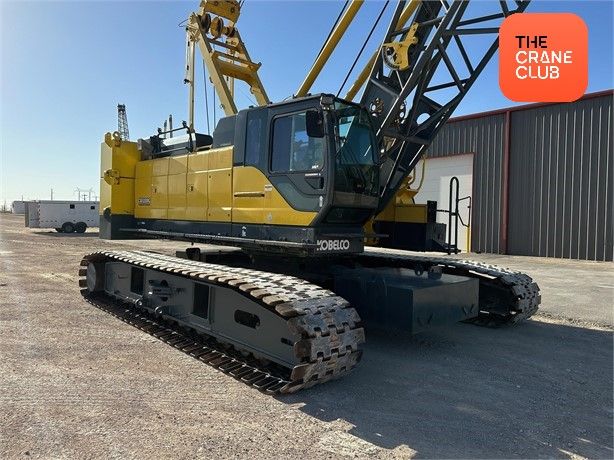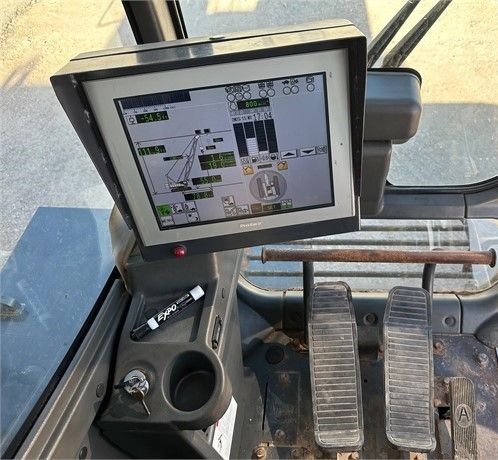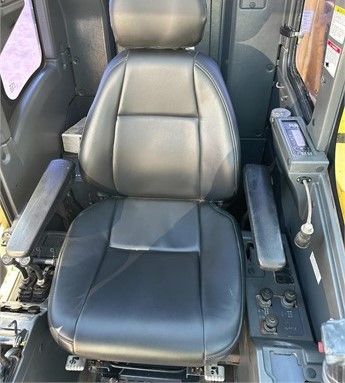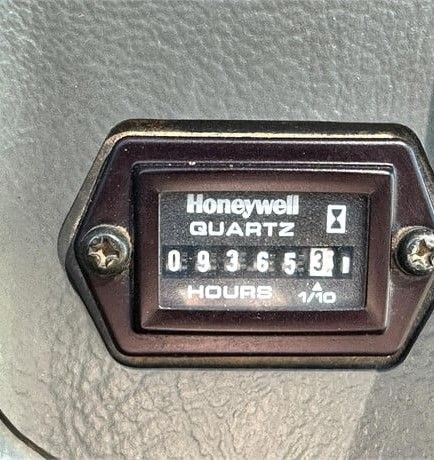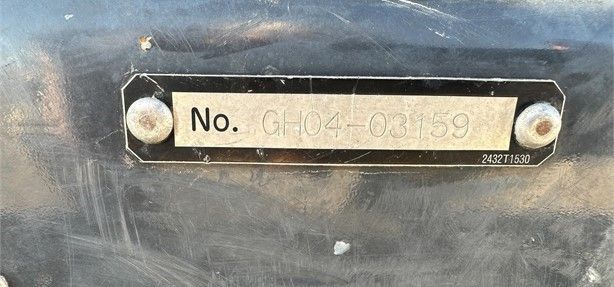 Publication description
2014 Kobelco CK-1100G
Boom: 150 Feet,
Aux Nose
Meter Reading as of November 12, 2023: Only 9,365 Hours.
2 identical cranes available, same model, year, similar hours.
Free Fall on both drums.
Auxiliary/Rooster Sheave (Short Jib)
Counterweight Self-Removal Device
Full counterweight consisting of: 69,000 LBS + 31,800 LBS Carbody.
Hydraulic Lift Gantry
36" Wide Crawler Pads
Crawler Assemblies Hydraulically Extended & Retracted
K-Cross Telematics
Hino 6 Cylinder Diesel Engine-Complies with Interim Tier 4
Kobelco Newly Designed 12" Touch Panel
LMI Over Swing Prevention Device
Maximum Line Pull 46,800 lbf (208kn)!
Air Conditioning/Heating
Kobelco CK1100G Crawler Crane is designed from the ground up for reliable operation, convenient maintenance and easy transport.
Designed with new energy saving assist systems known as the "G-modes", which can achieve up to a 30% savings in fuel consumption.
The "G-modes" include the auto idle stop system, energy saving winch control system, and the engine RPM limitation system.
Other re-design features of the new G series includes:
Compact structure allowing for greatly improved transportability, larger cab design, LMI touch screen, counterweight detection device, improved counterweight self installation mechanism, and newly improved (short) control levers.
Kobelco is renowned for smart engineering, excellent support and an unwavering focus on creating exceptionally reliable cranes
rompt Delivery and Financing is Available.
Located in Texas.
---
Location
Dallas, Texas, United States