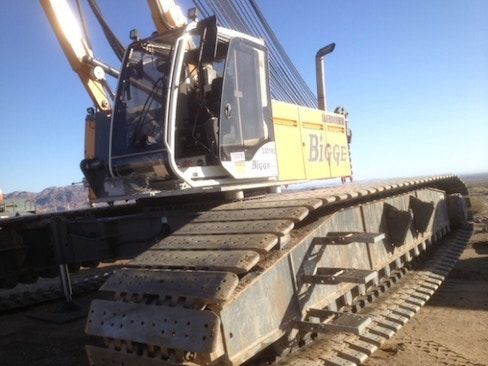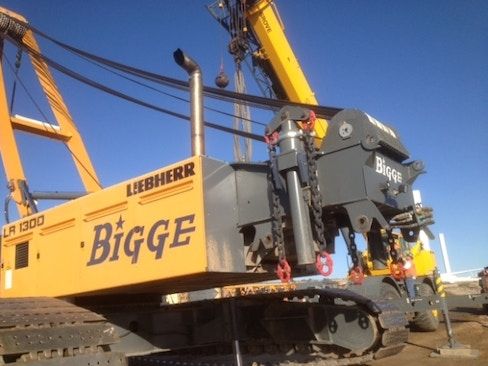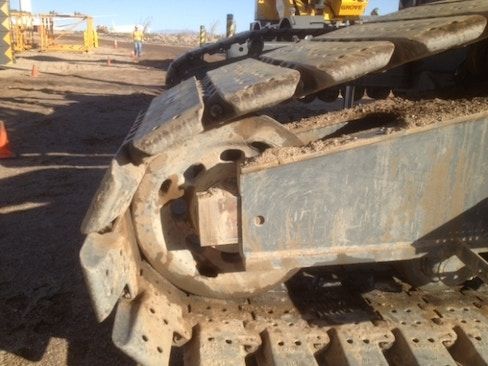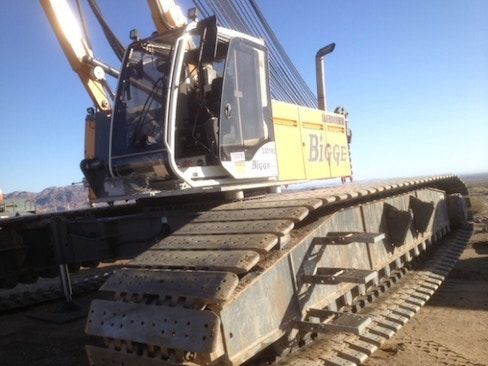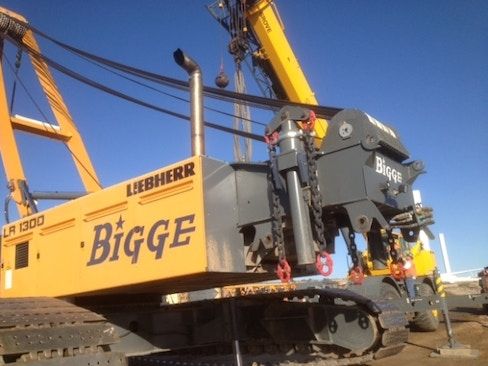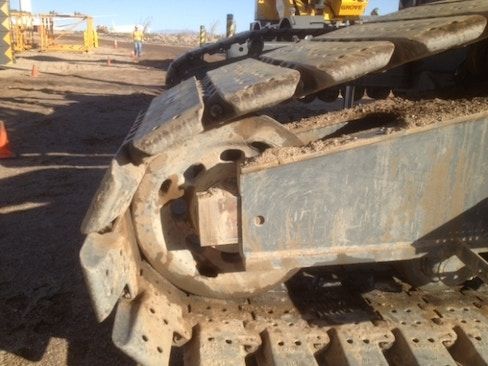 Publication description
Liebherr's strong duty cycle crawler cranes are among the most innovative of any manufacturer, with superior lift capacities in most configurations, and state-of-the-art CANBUS electronic system and redundant safety systems. Quick and easy to assemble, the LR 1300 is both practical and cost effective. This crane also features an innovative derrick system incorporating a suspended counterweight for stability when lifting extreme loads.
Additional Details:
Main Boom Runner Sheave
2 Drums
Ball
7 Sheave 230 Ton Block
Self-Assembly Jacks
Liebherr Engine
273,400 lbs. Counterweight
125,700 lbs Car body Counterweight
Located in San Leandro, CA
EST HOURS (AS OF 01/20/2023): 16,631T
EQT #: CCC330192
Additional boom and jib configurations may be available.
---
Location
Bigge Street, 10700, San Leandro, California, United States