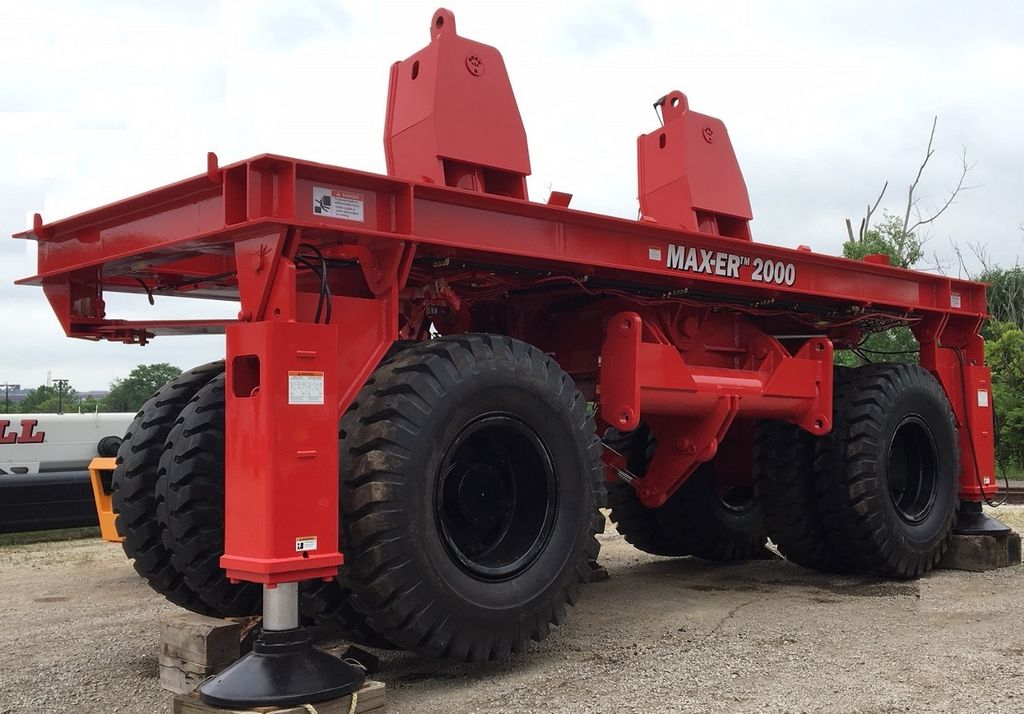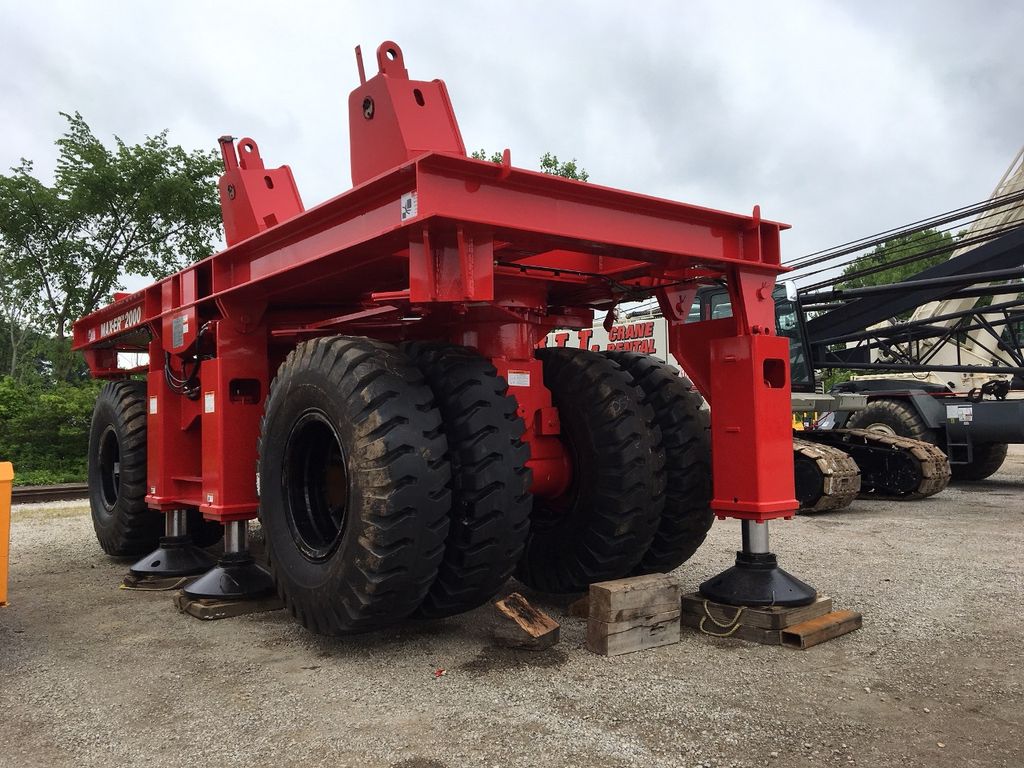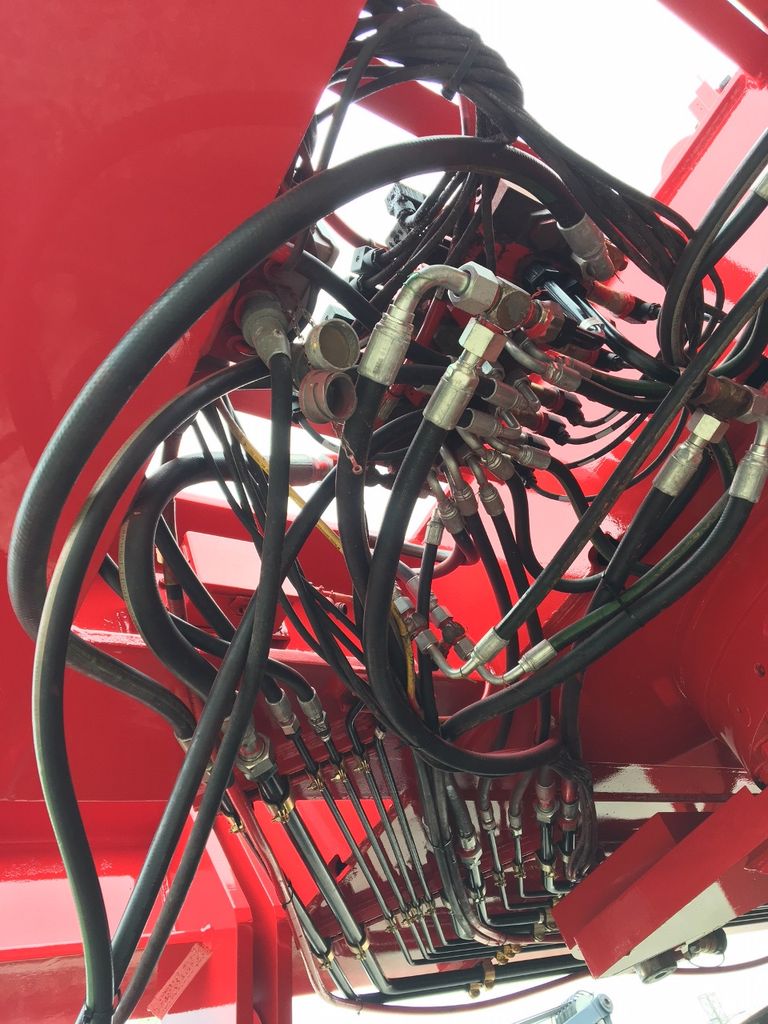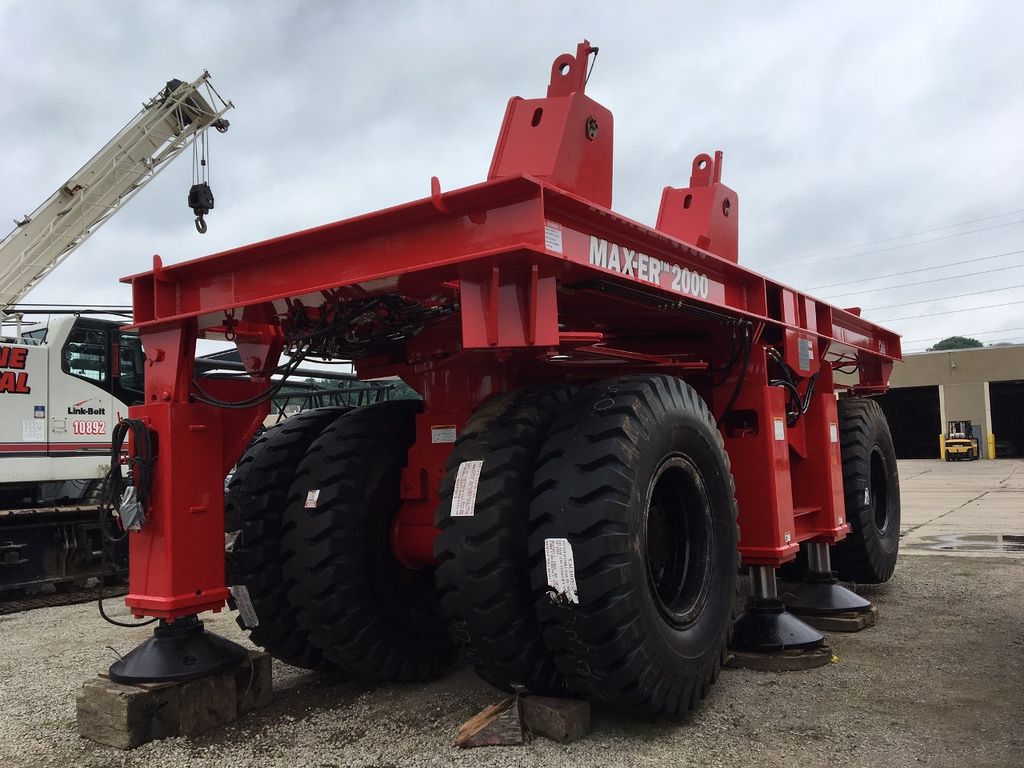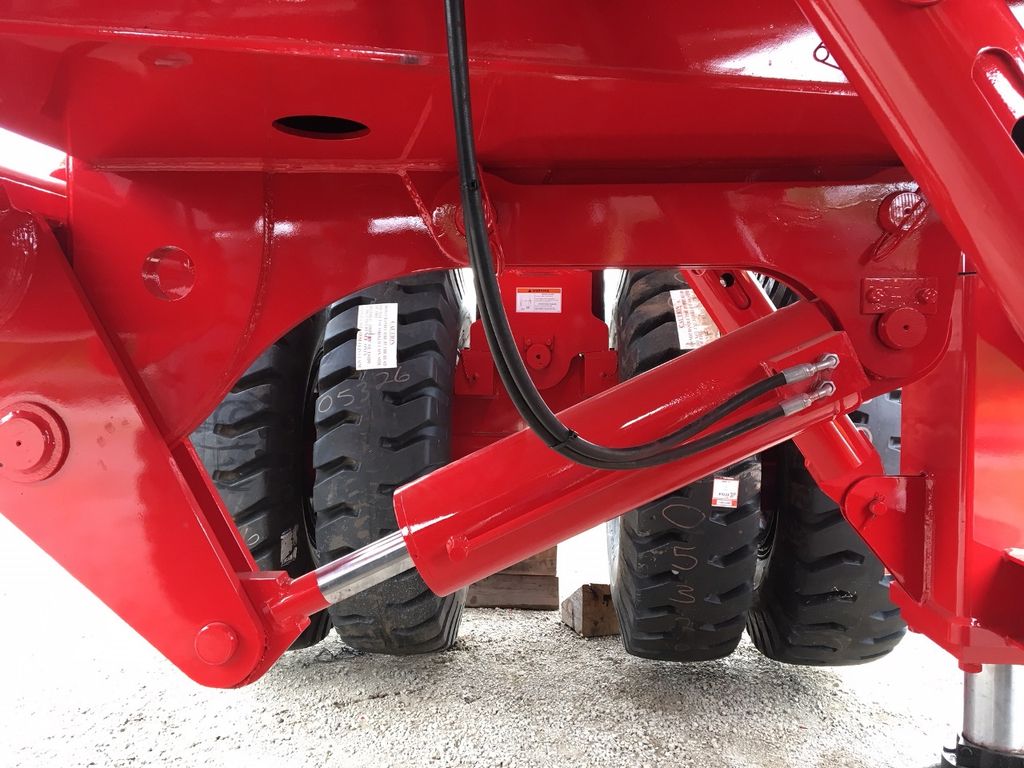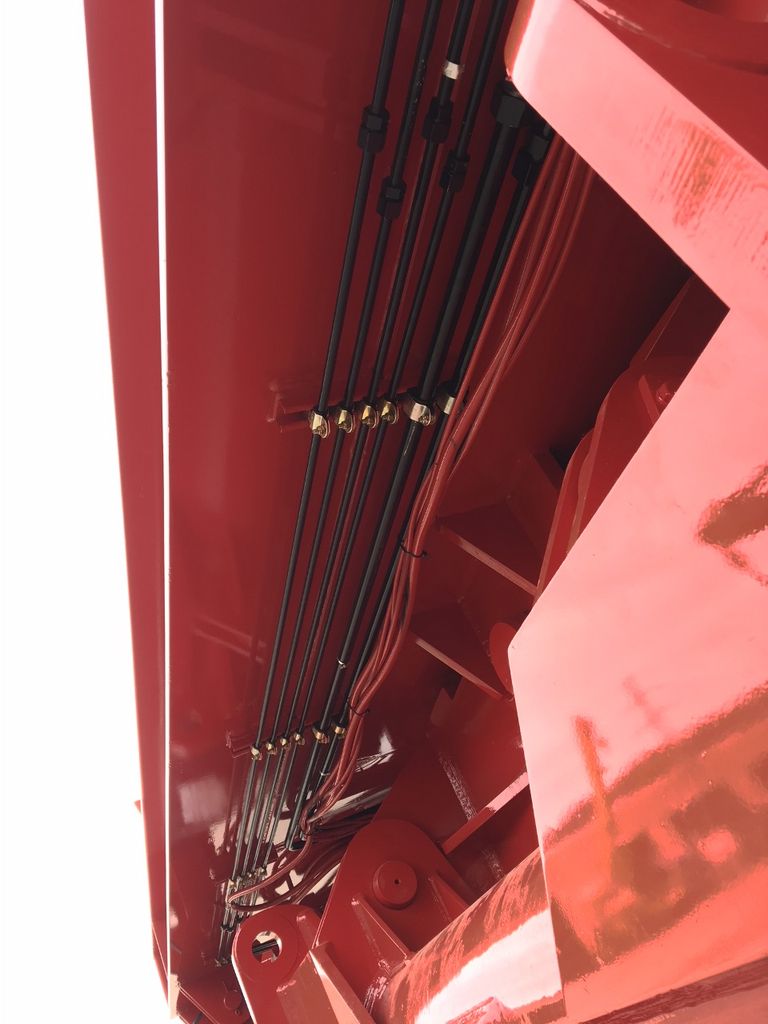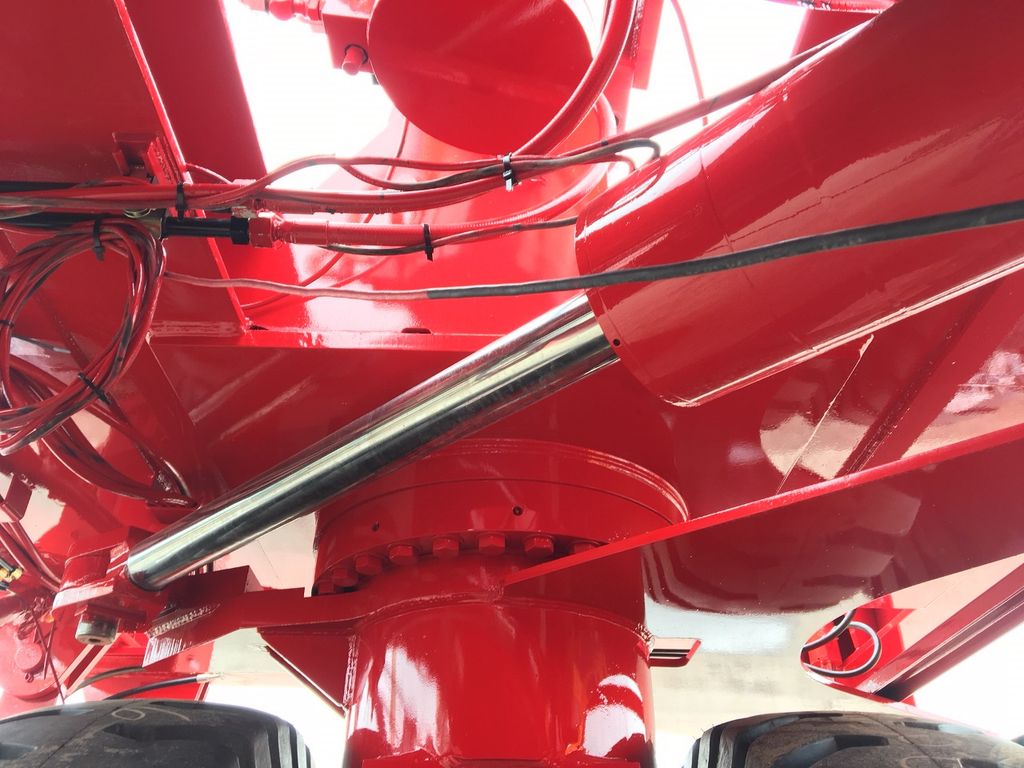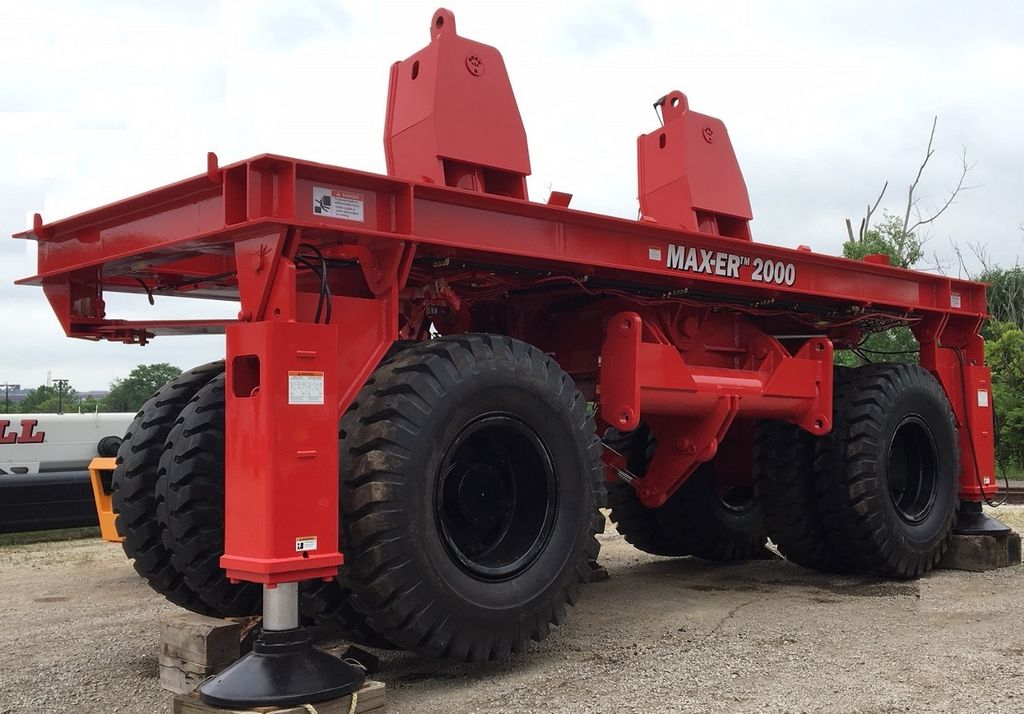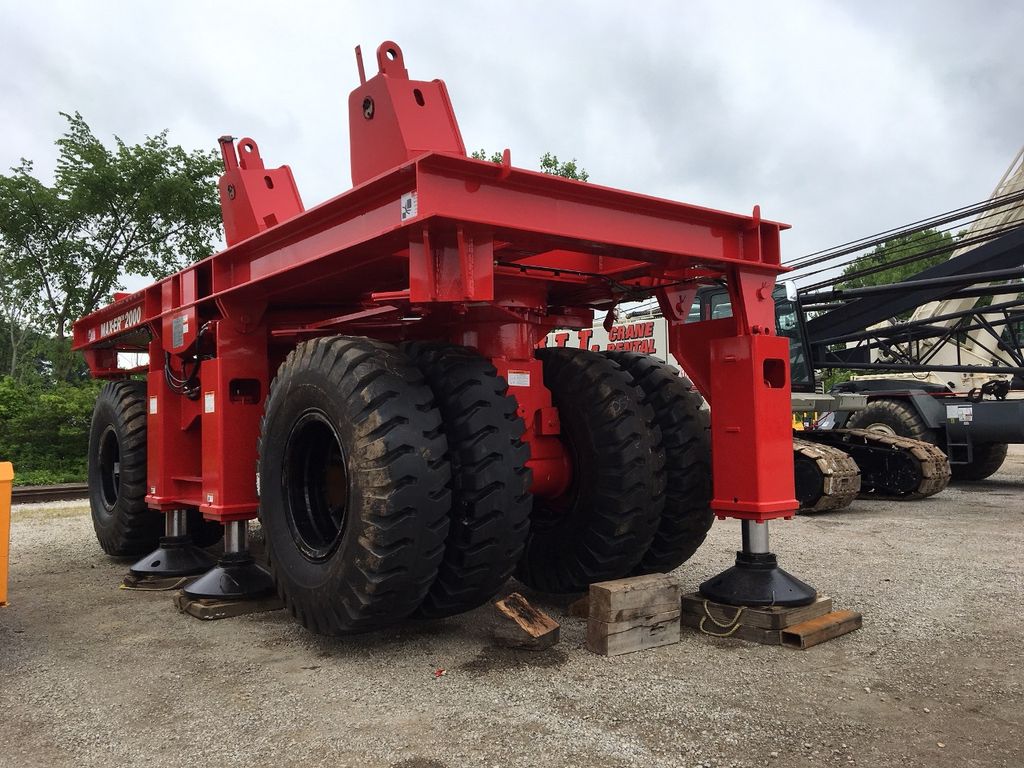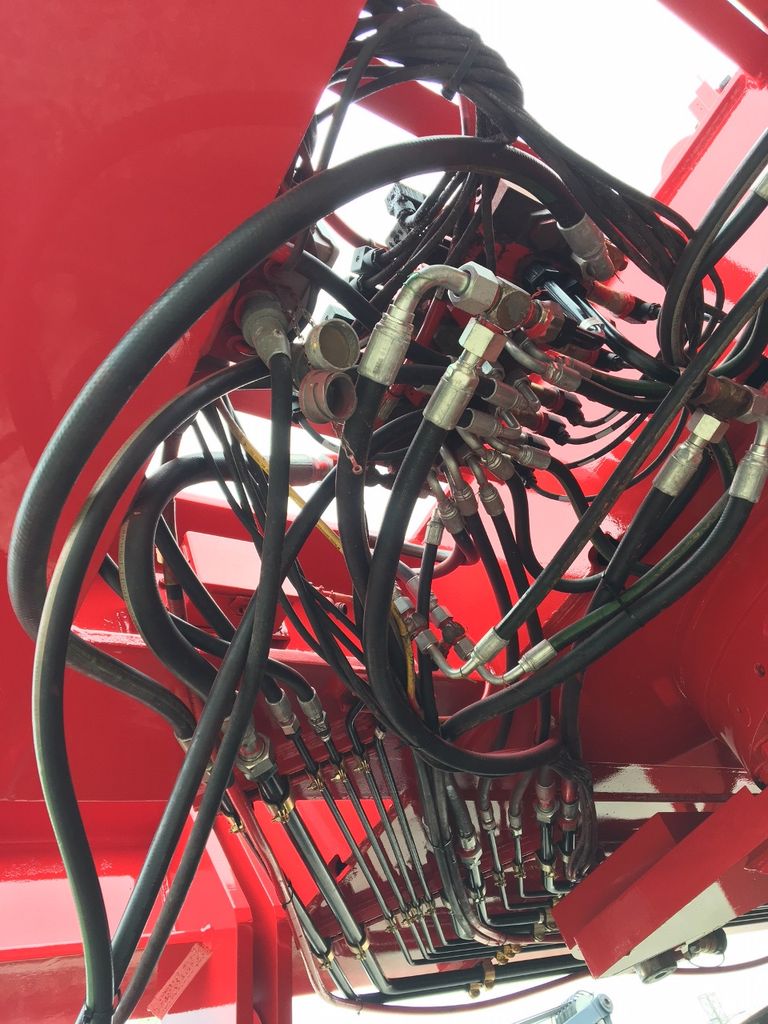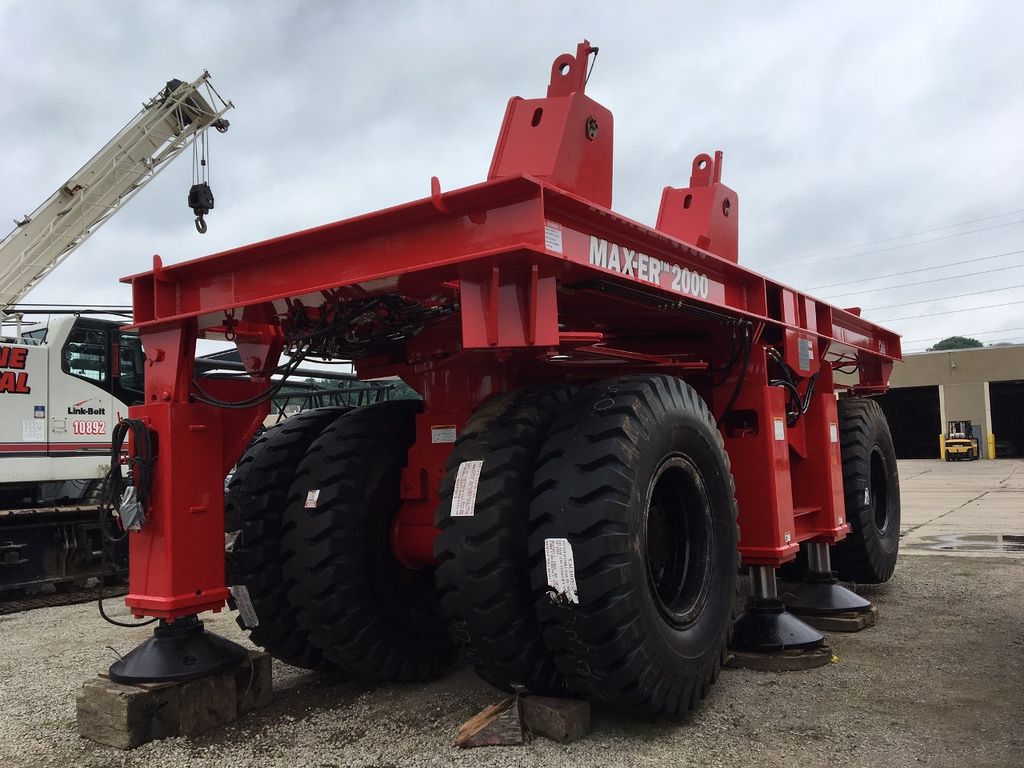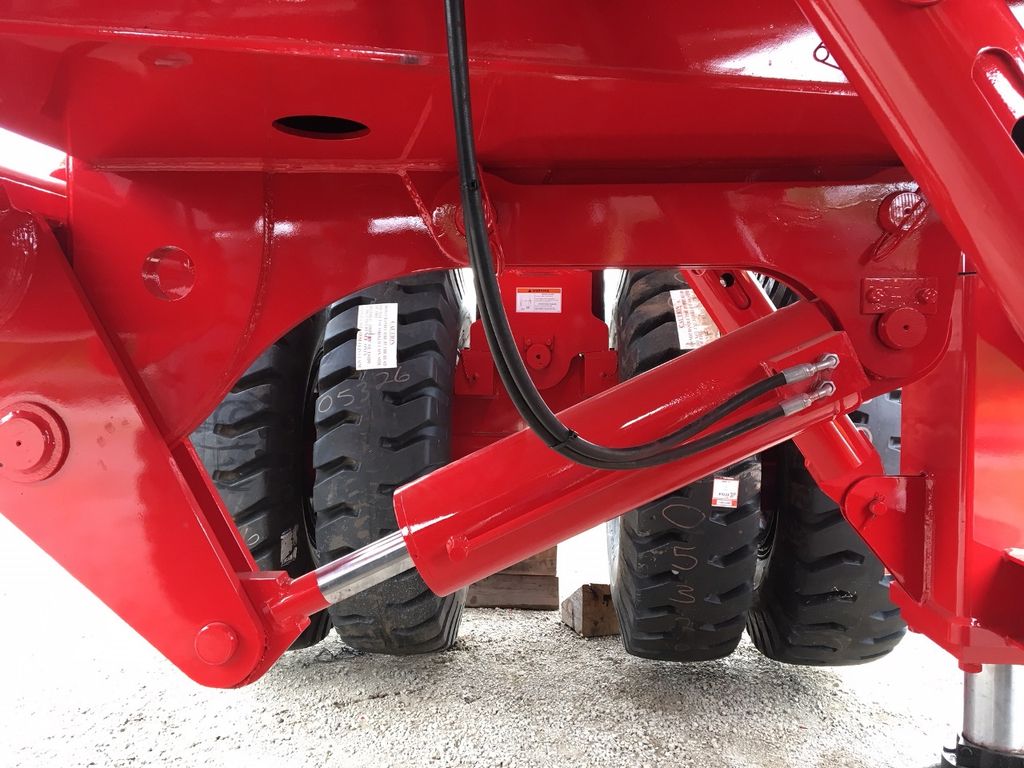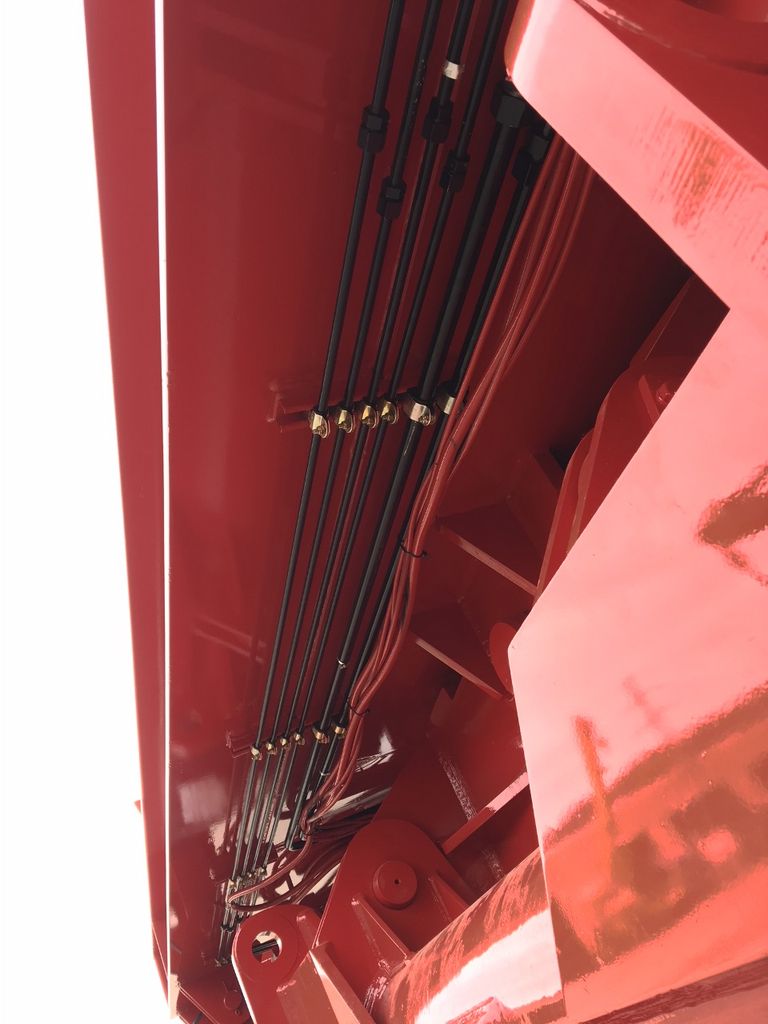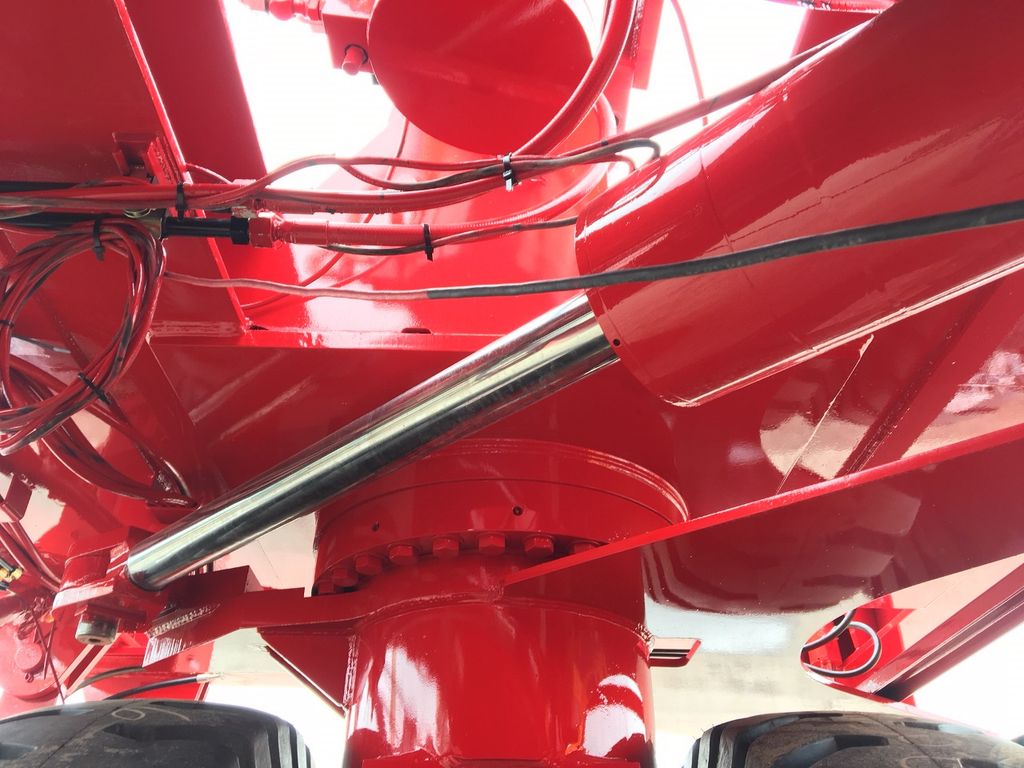 Publication description
The Manitowoc MAX-ER 2000 is available for rent or purchase from the ALL Family of companies. Learn more about the Manitowoc MAX-ER 2000 below or contact your local branch to find one available for rent or purchase near you.
Specifications
Manufacturer: Manitowoc
Model: MAX-ER 2000
Condition: Used
Unit Number: 8001
Year: 2001
Capacity: 500 USt
Price: On Request
Location: ALL Erection & Crane Rental Corp.
Seller Notes:
200' #79 Boom, 341,000 lbs. of Counterweight, Newer Paint.
---
Location
Cleveland, Ohio, United States