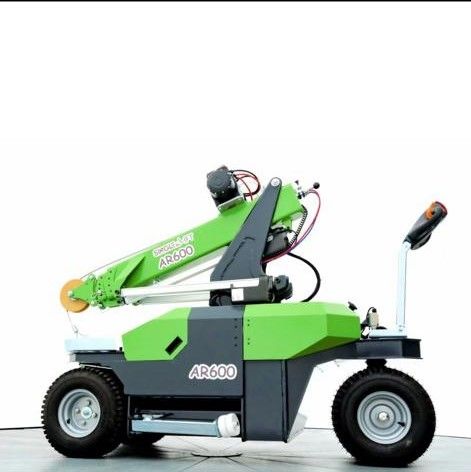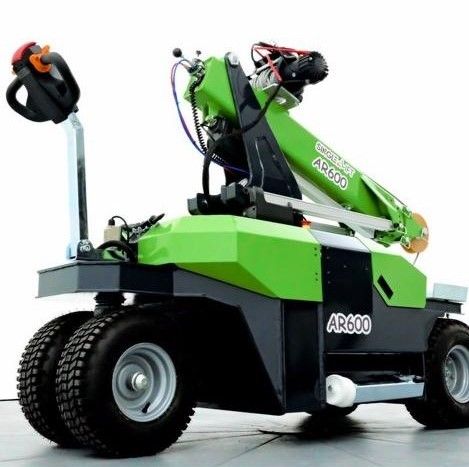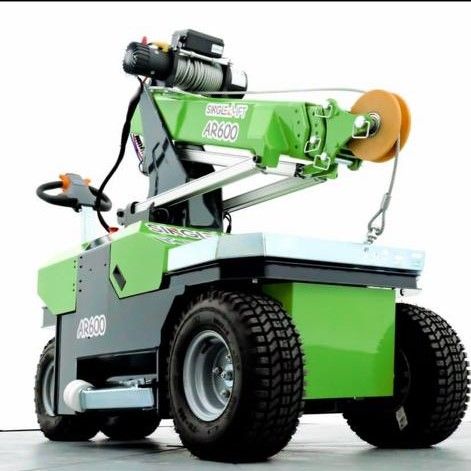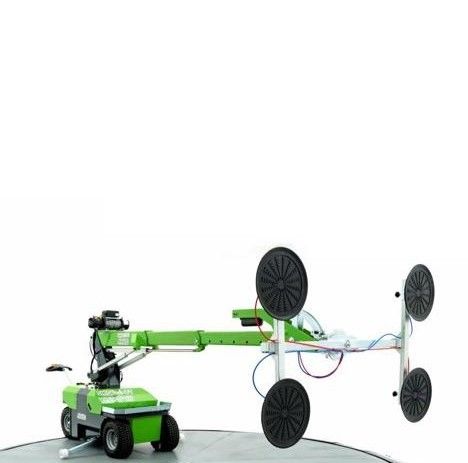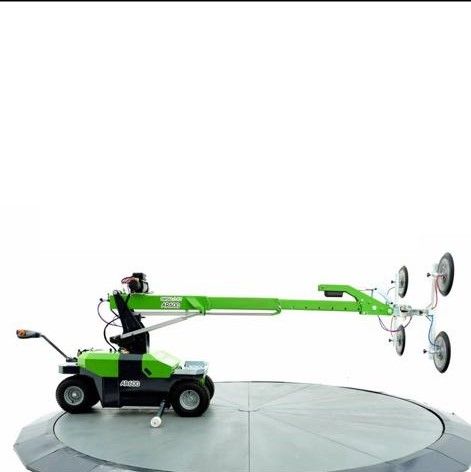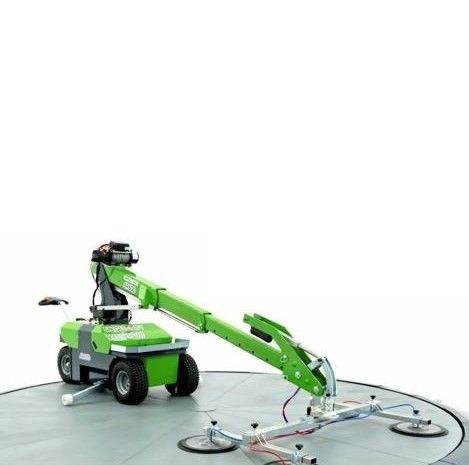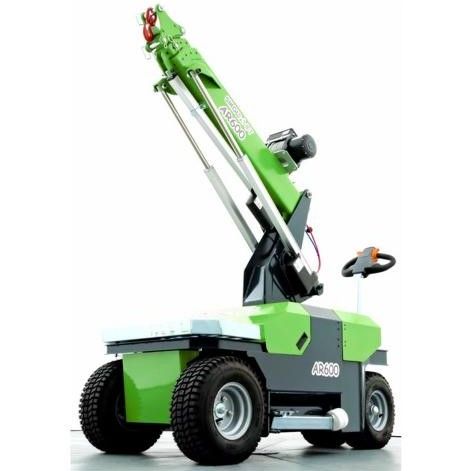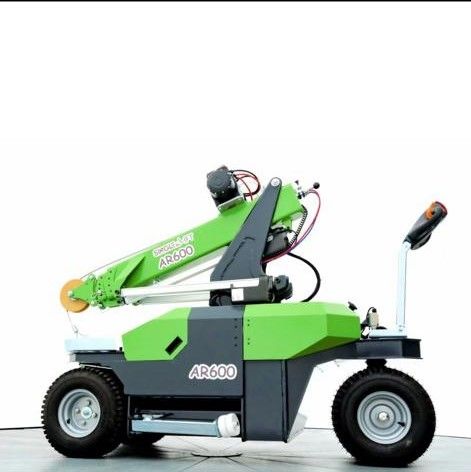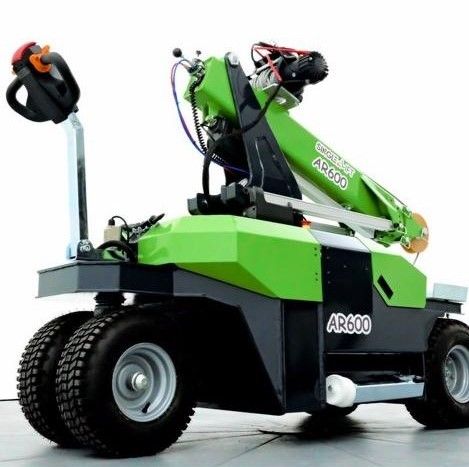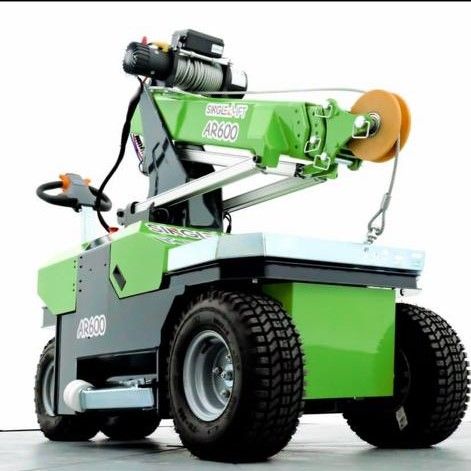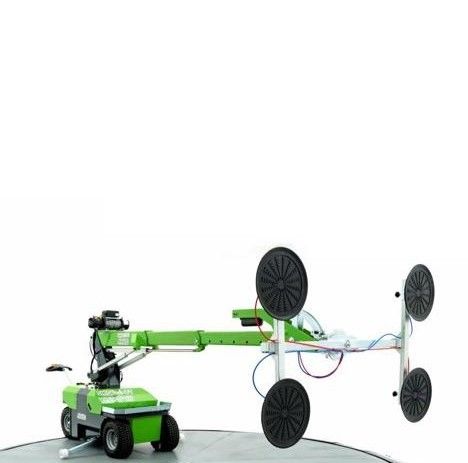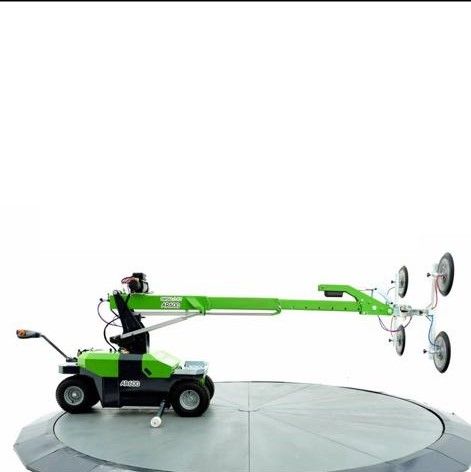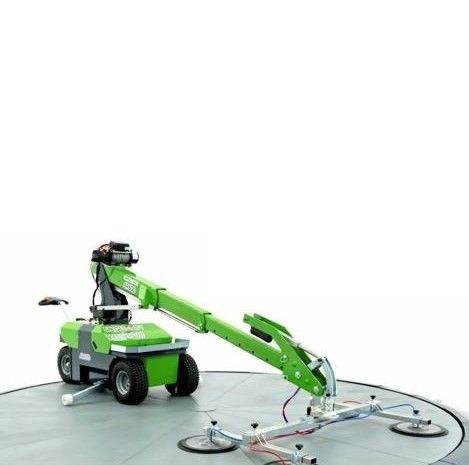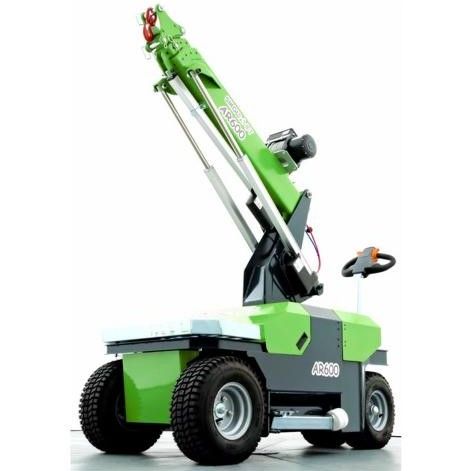 Publication description
We are happy to introduce our new product #SingleLift #KIRPYII #AR600 to you.
#SingleLift #KIRPYII #AR600 is a 100% electric, silent and environmentally friendly assembly robot. With a working capacity of 8 hours on a single charge, it is a candidate to be your biggest assistant on the construction site. SingleLift KIRPYII AR600 has a carrying capacity of 600 kg (1325 lbs). Thanks to the electric linear actuators on it, it consumes very little energy and can perform precise positioning.
It is possible to use SingleLift KIRPYII AR600 in different applications by ordering many different attachments.
- With vacuum attachment, glass, ceramic, marble, sandwich panel etc. You can easily transport and assemble construction materials.
- You can carry suspended loads with the swivel hook attachment.
- With the Electric Crane attachment, you can lift the load from the ground with the robot located on the upper floors and take the load directly to the area where it is needed.
And you can do it all with a single SingleLift KIRPYII AR600.
---
Location
Denizli, Denizli, Turkey