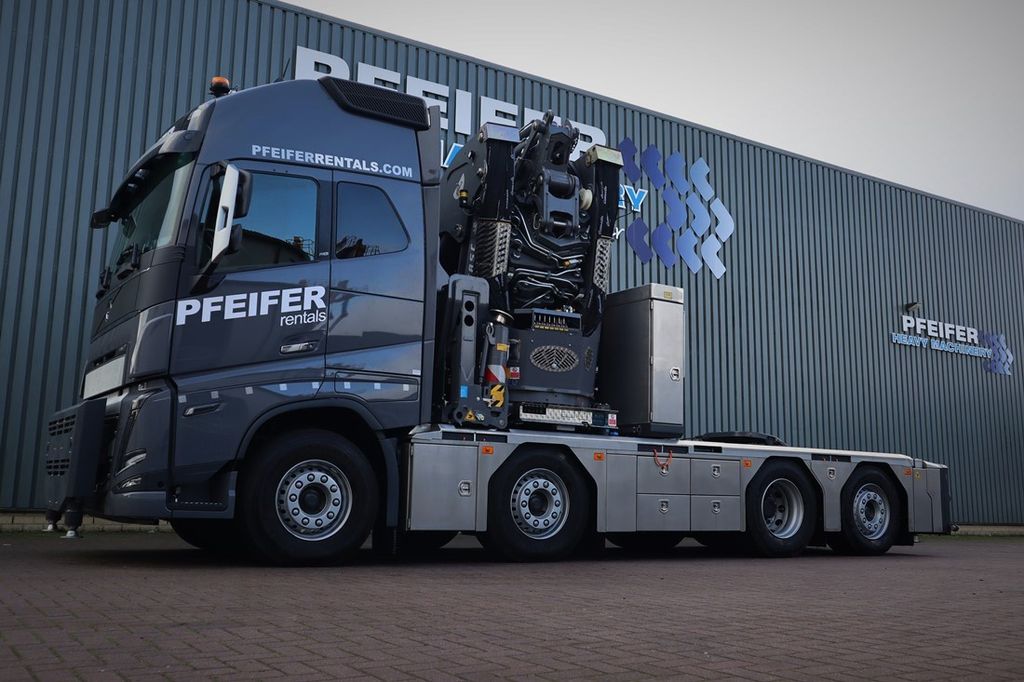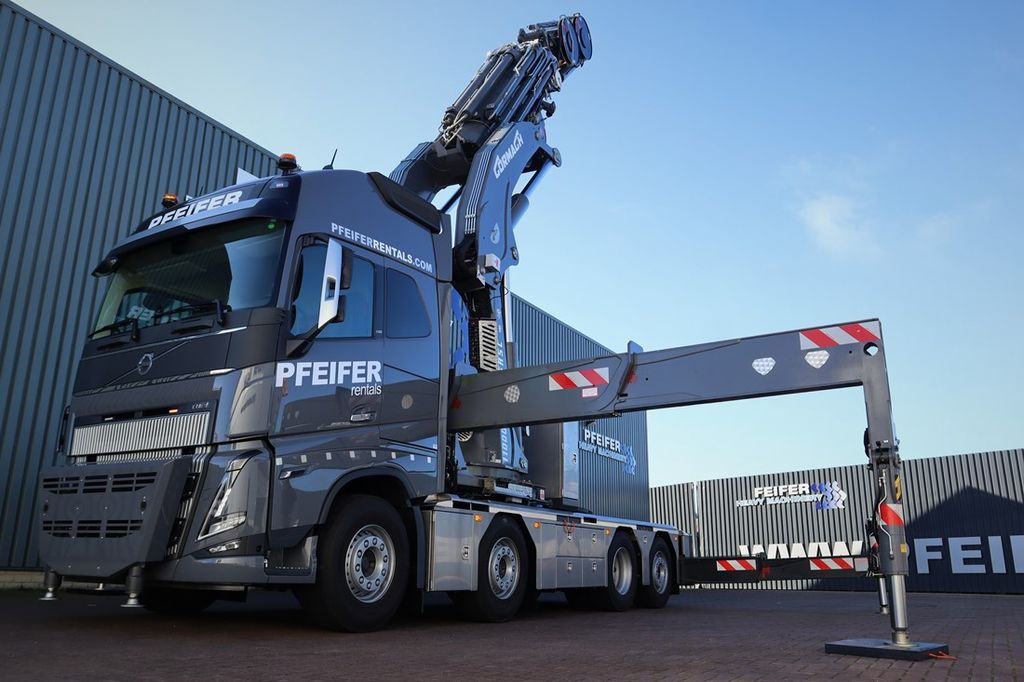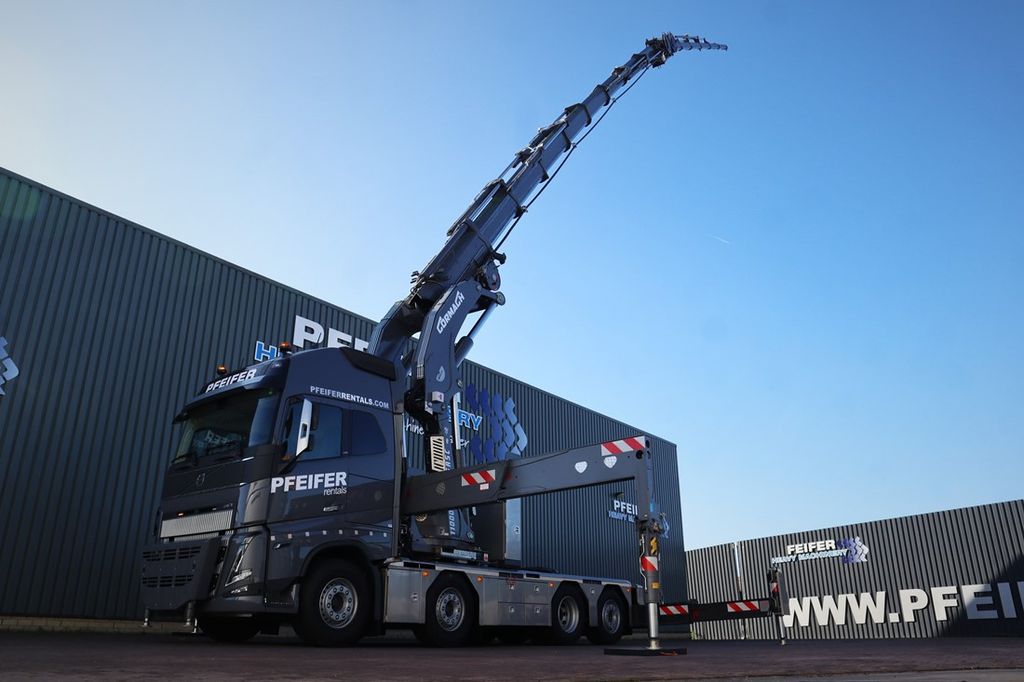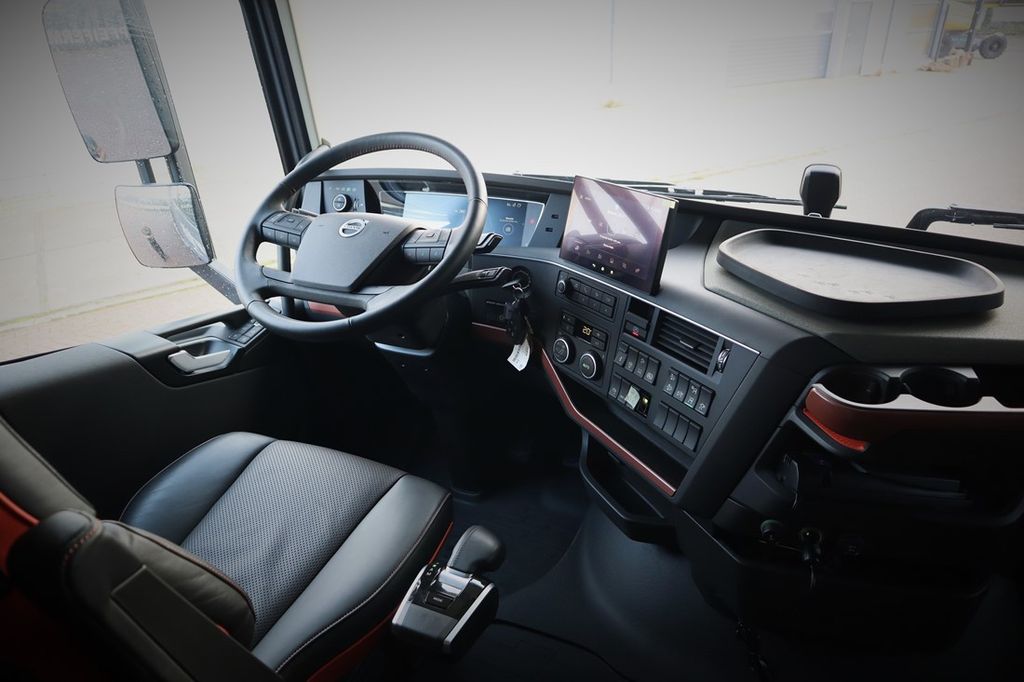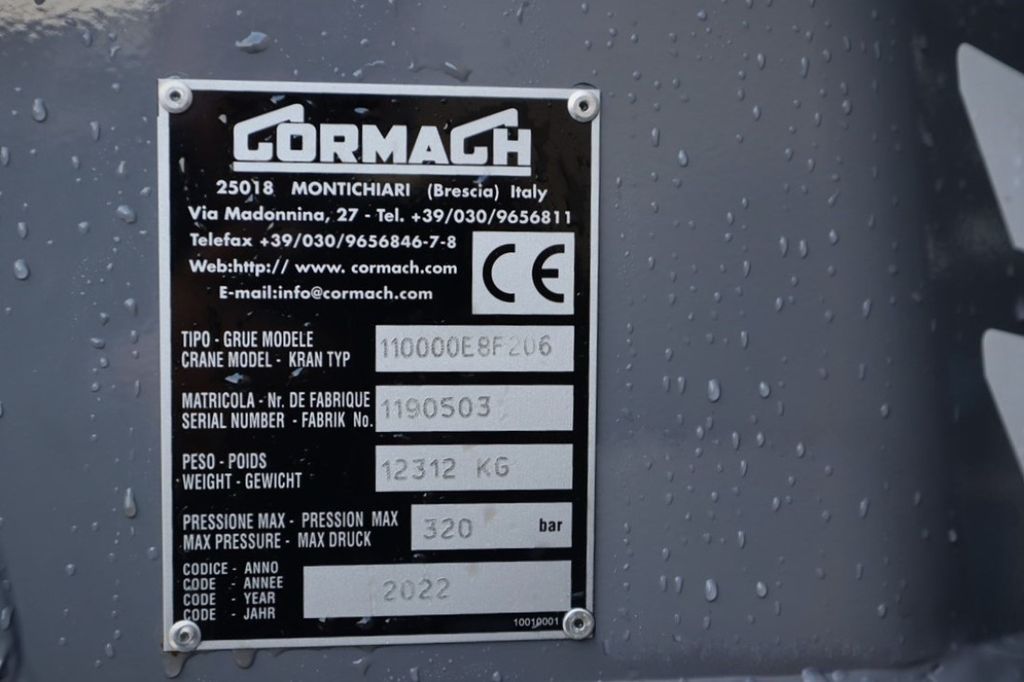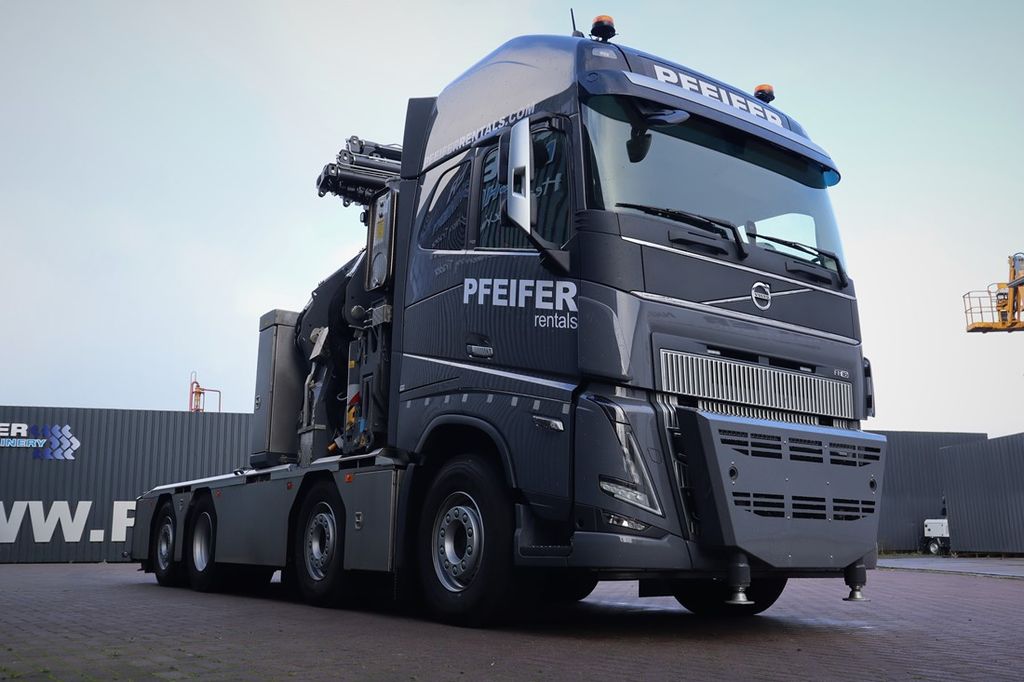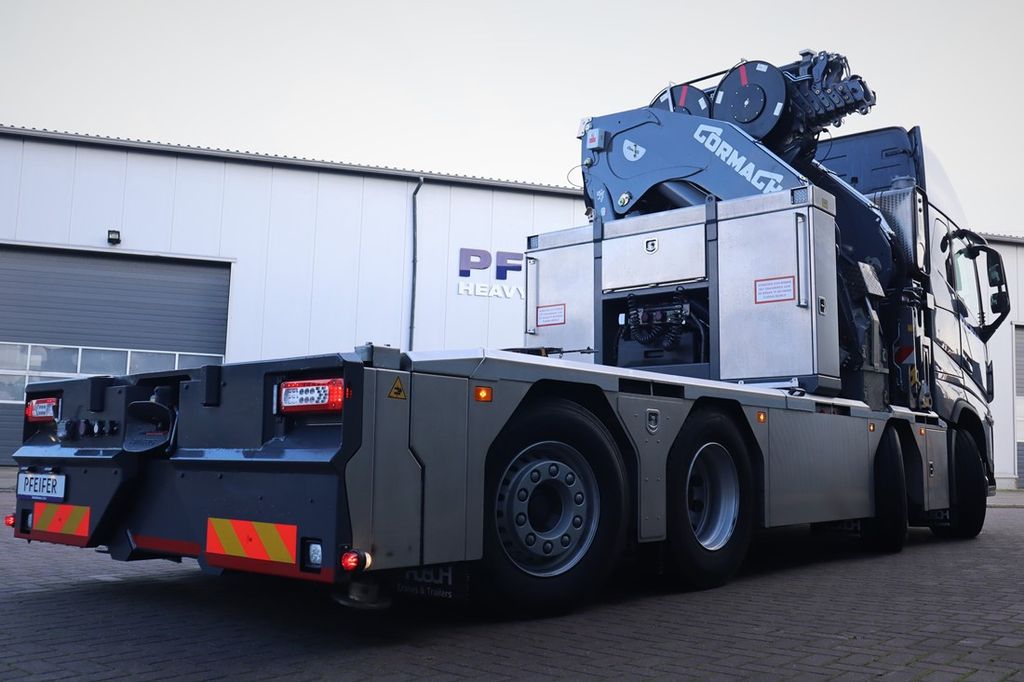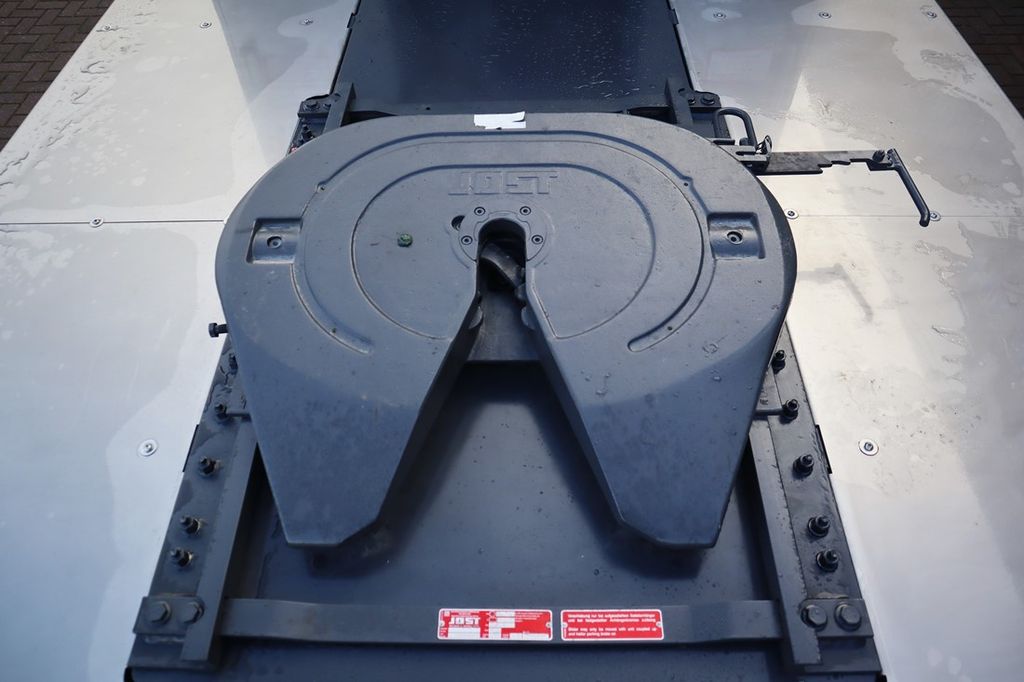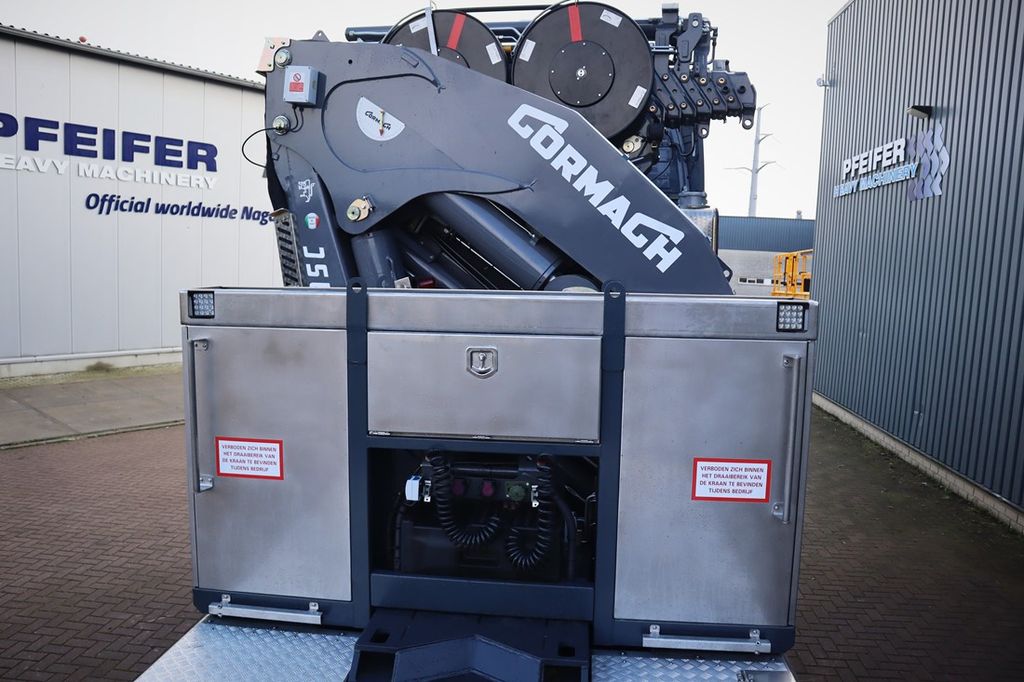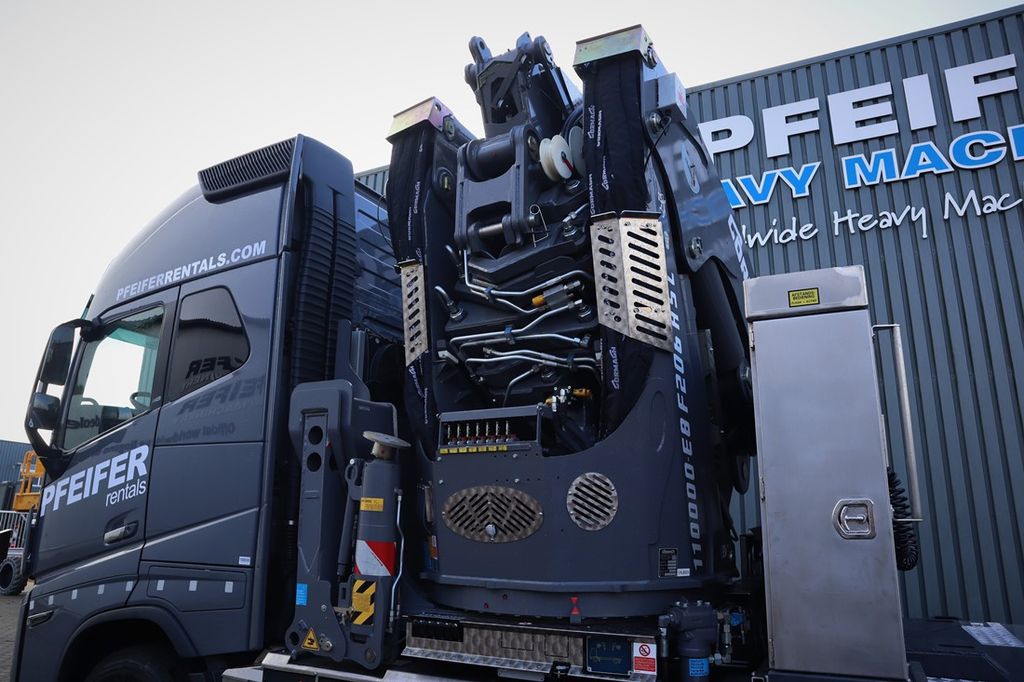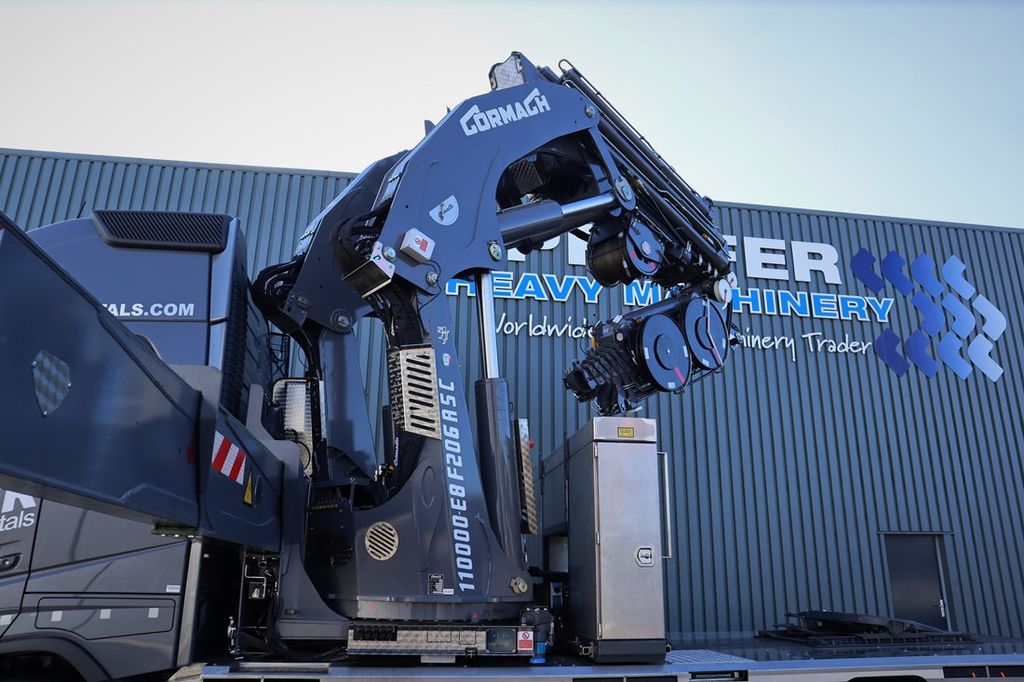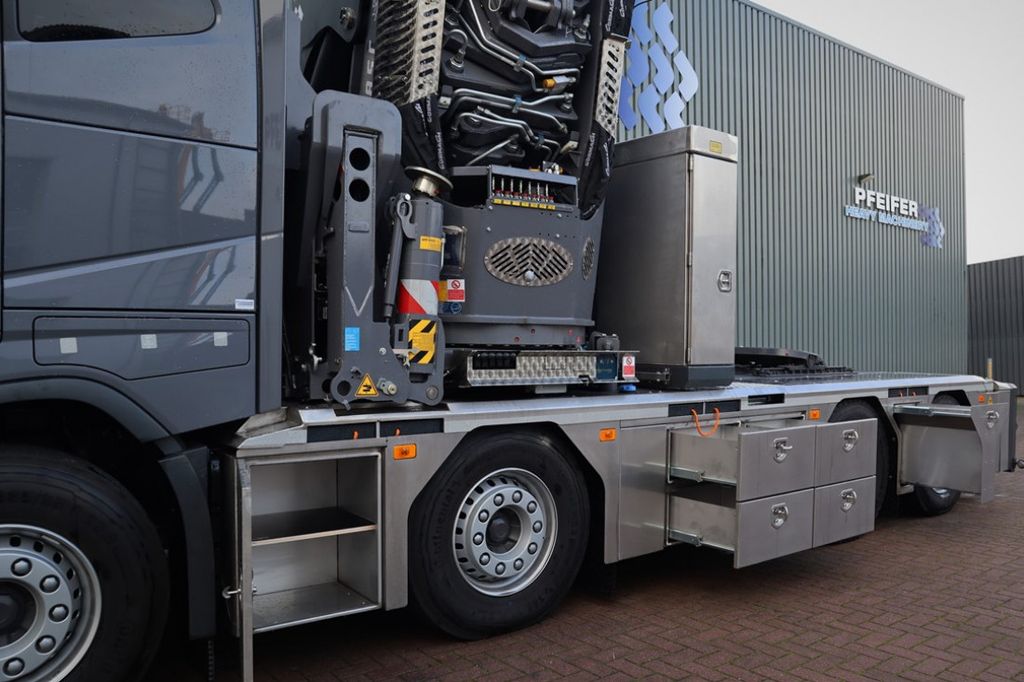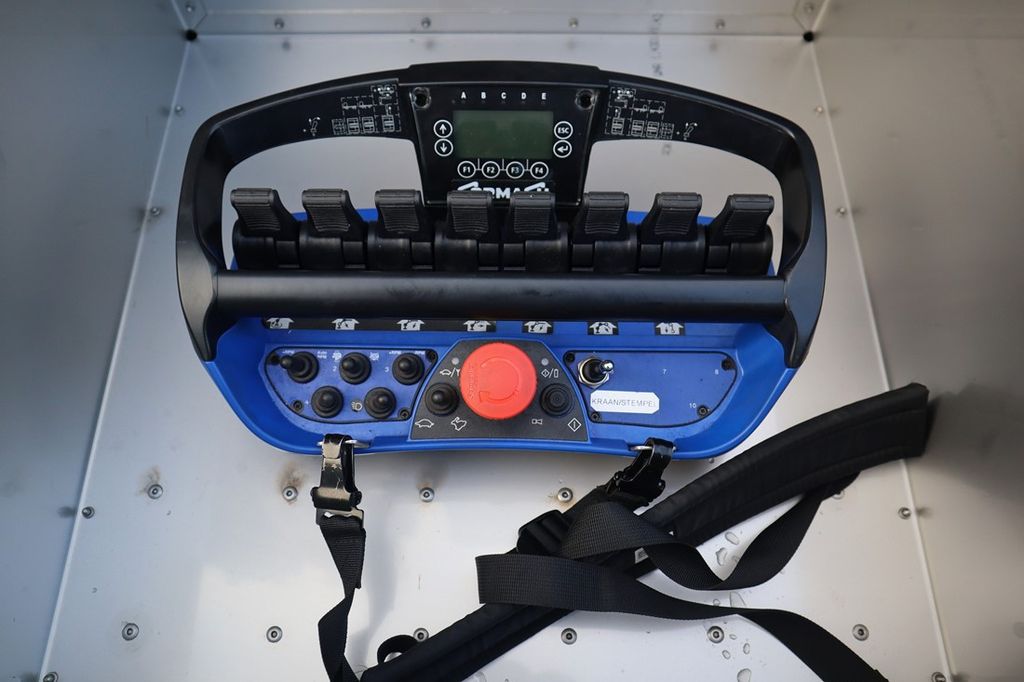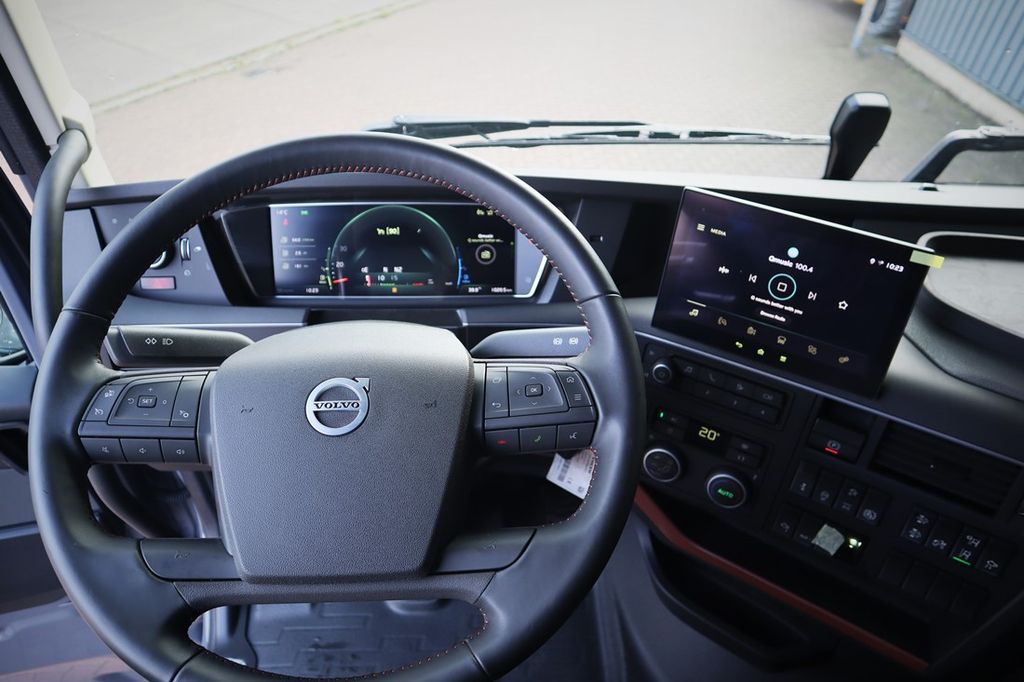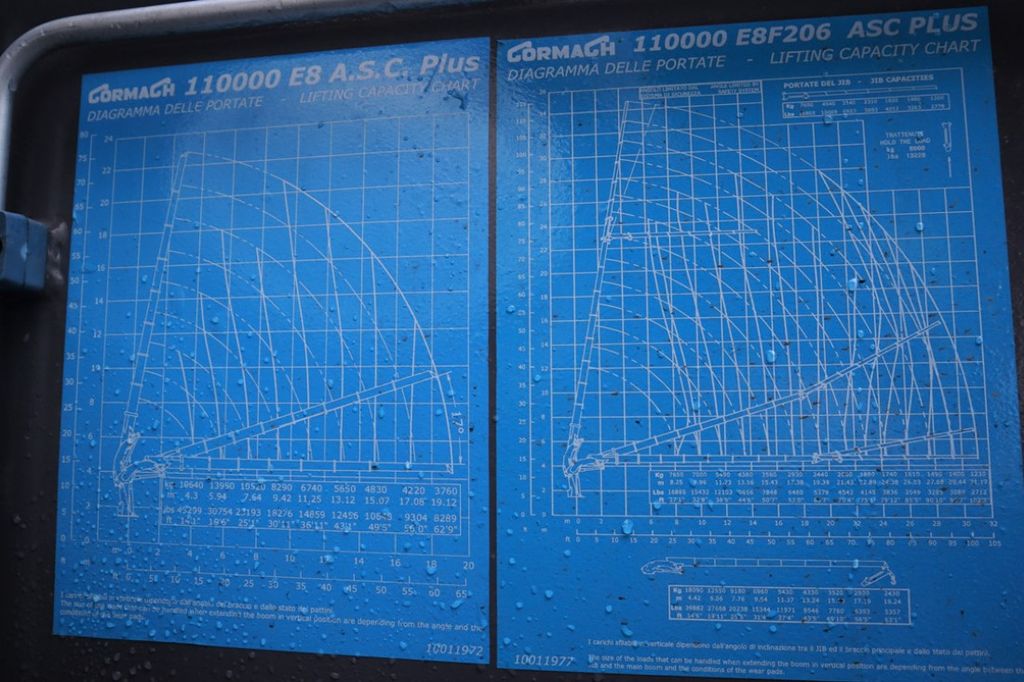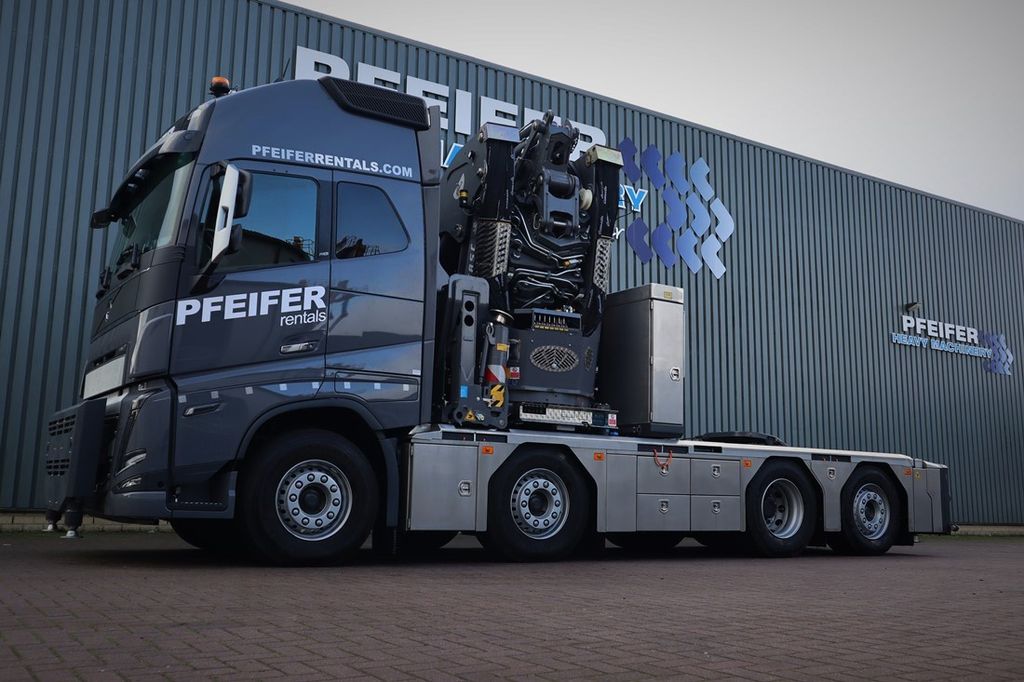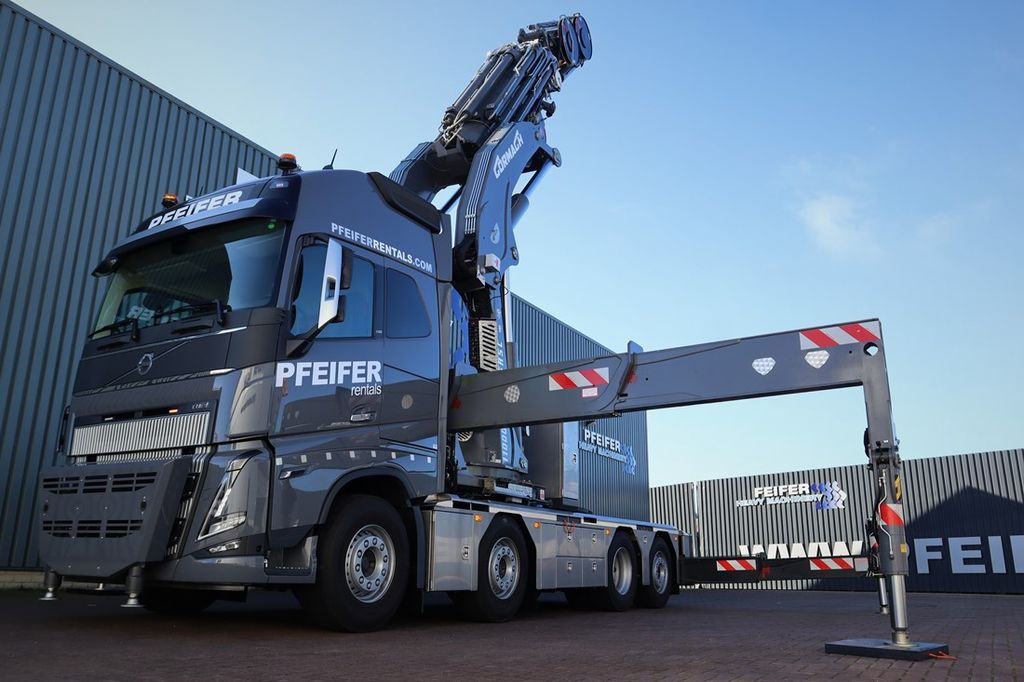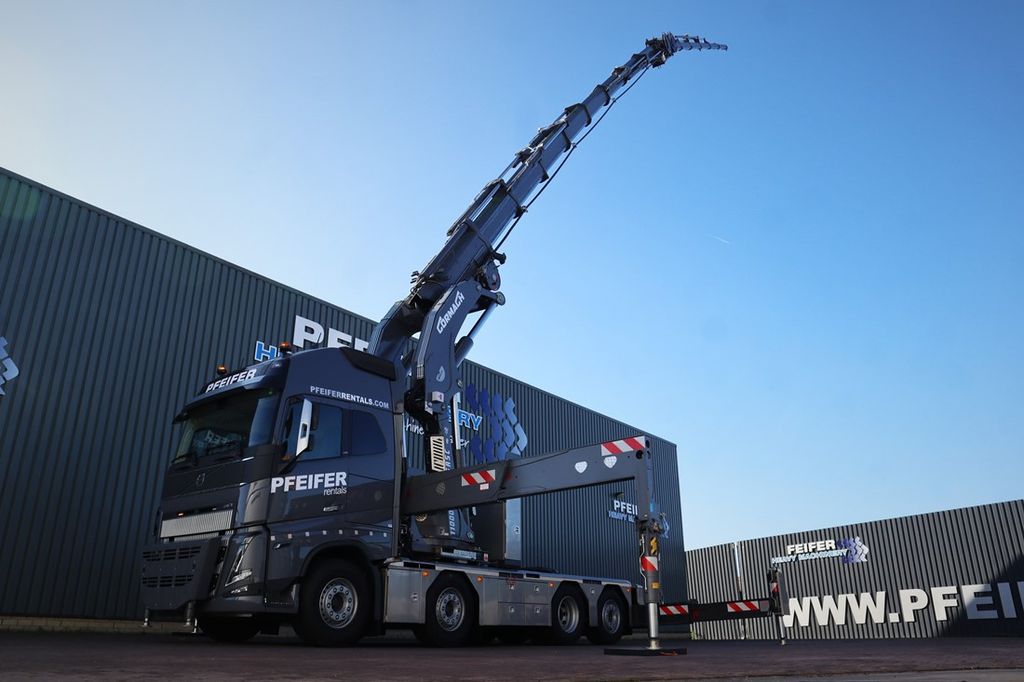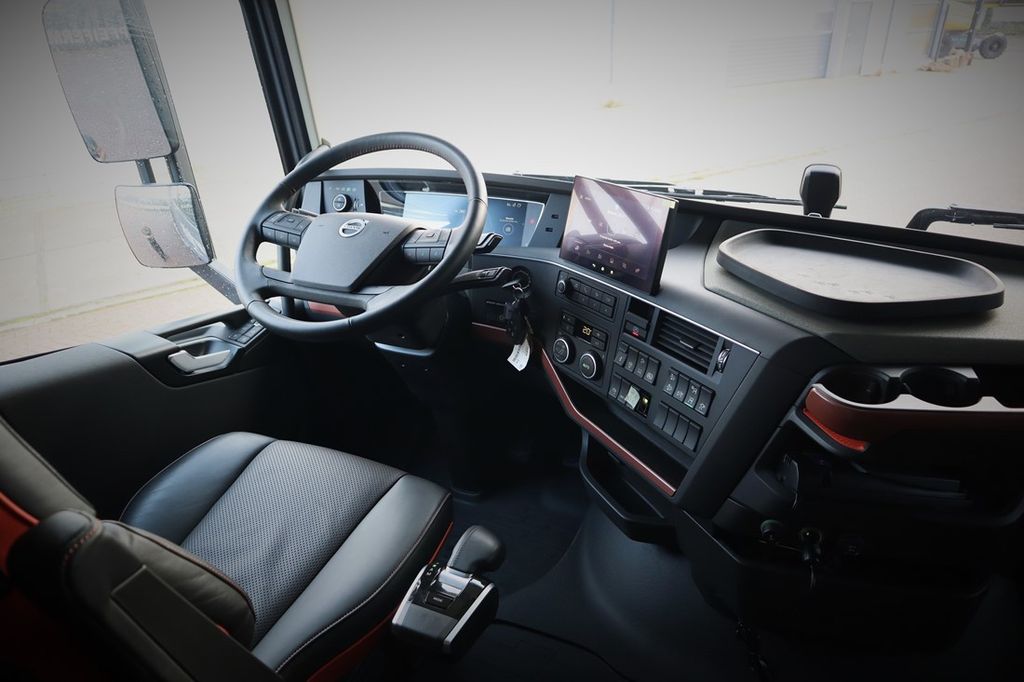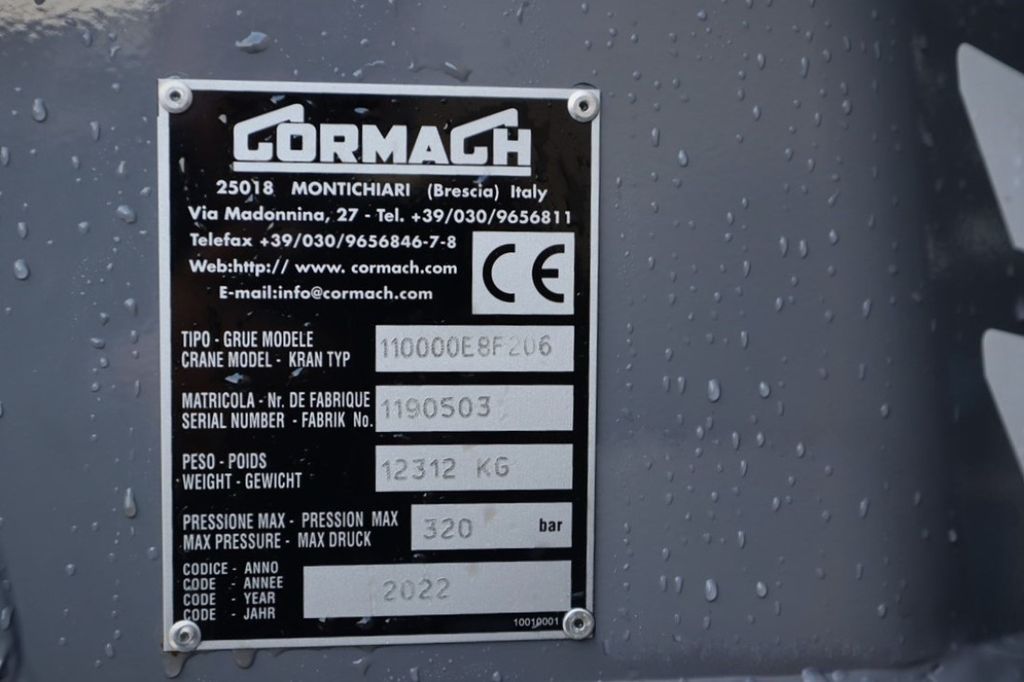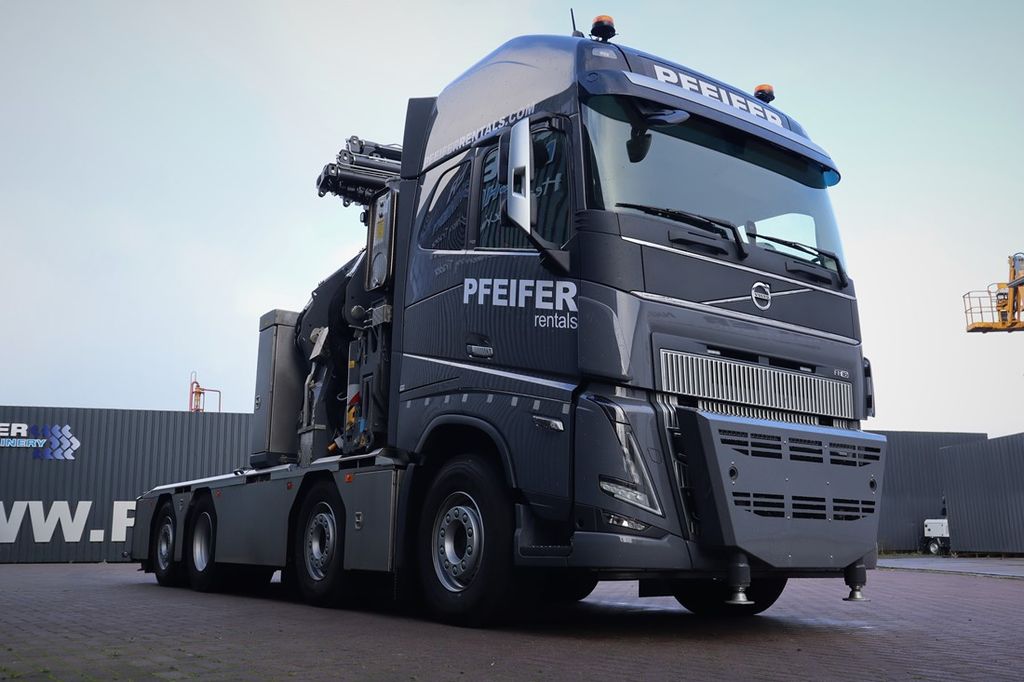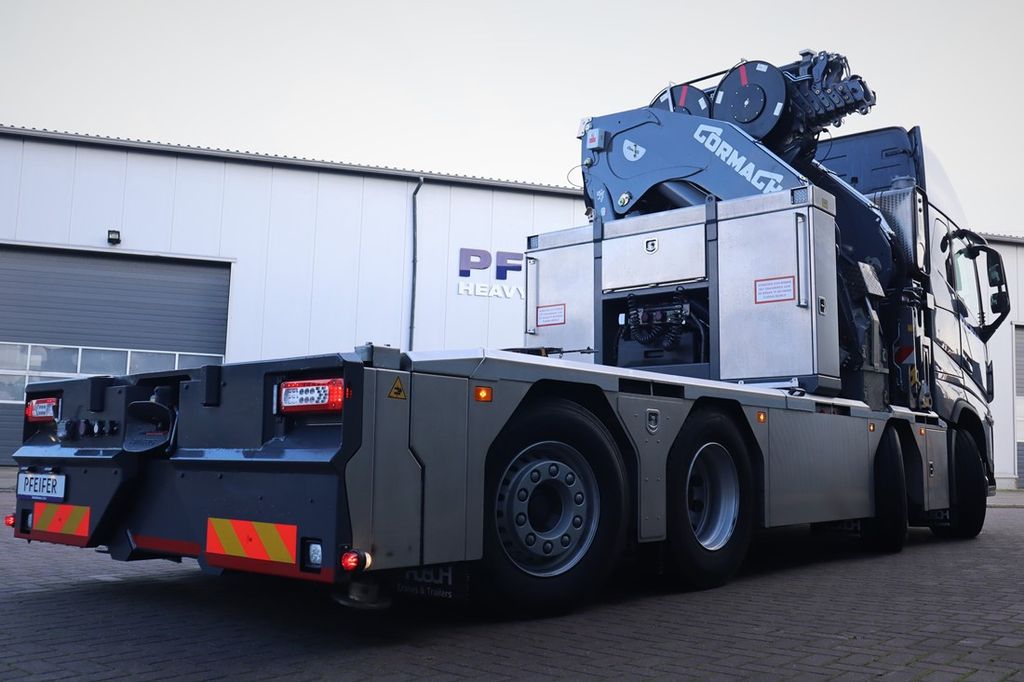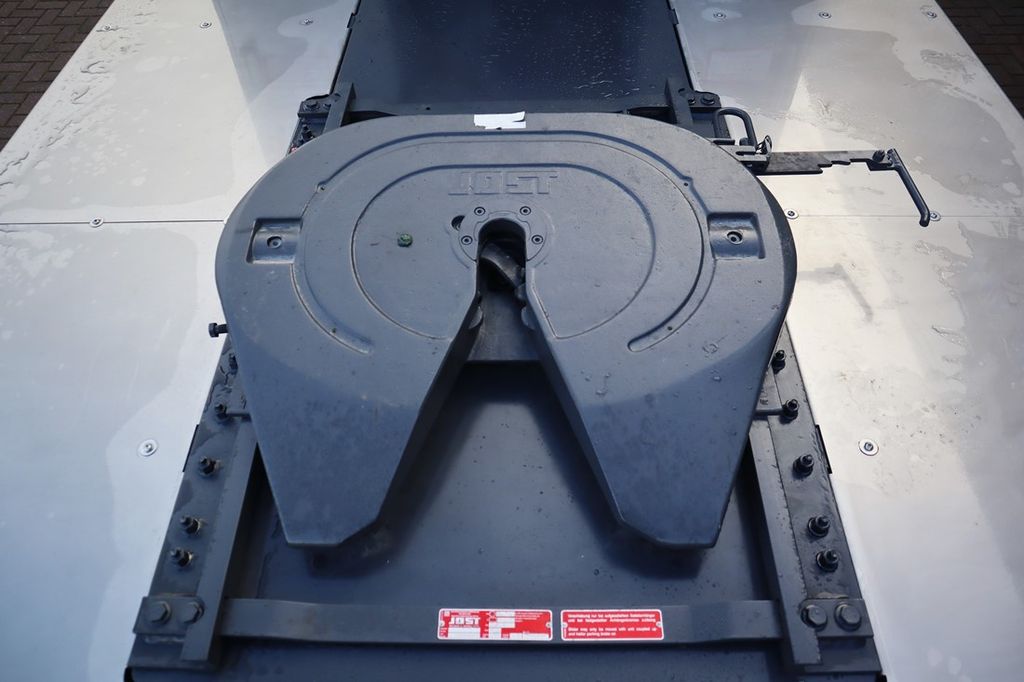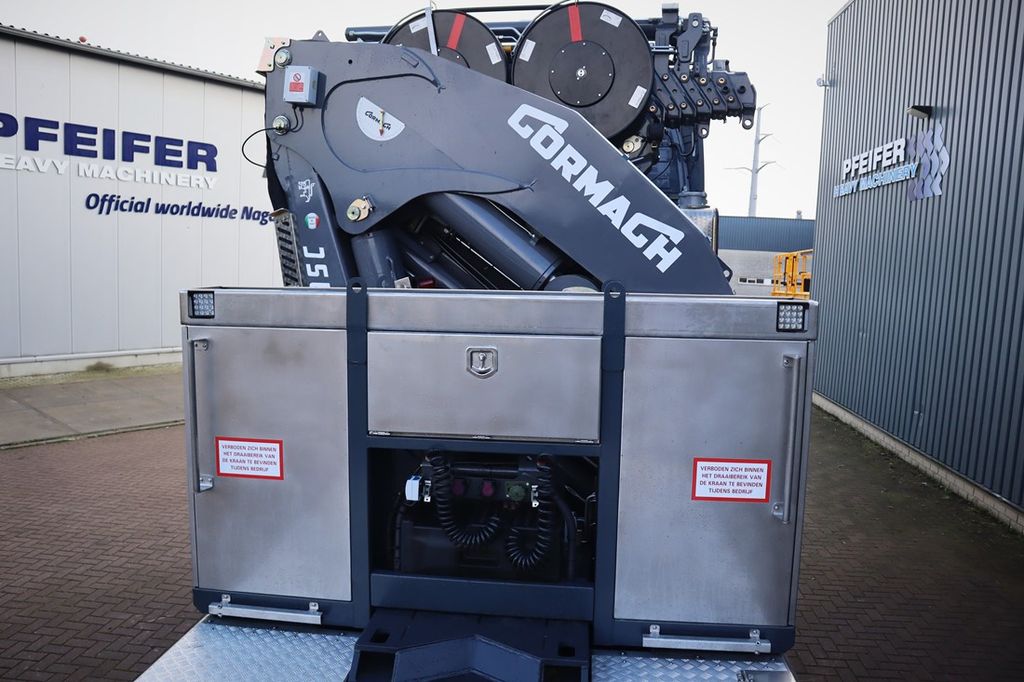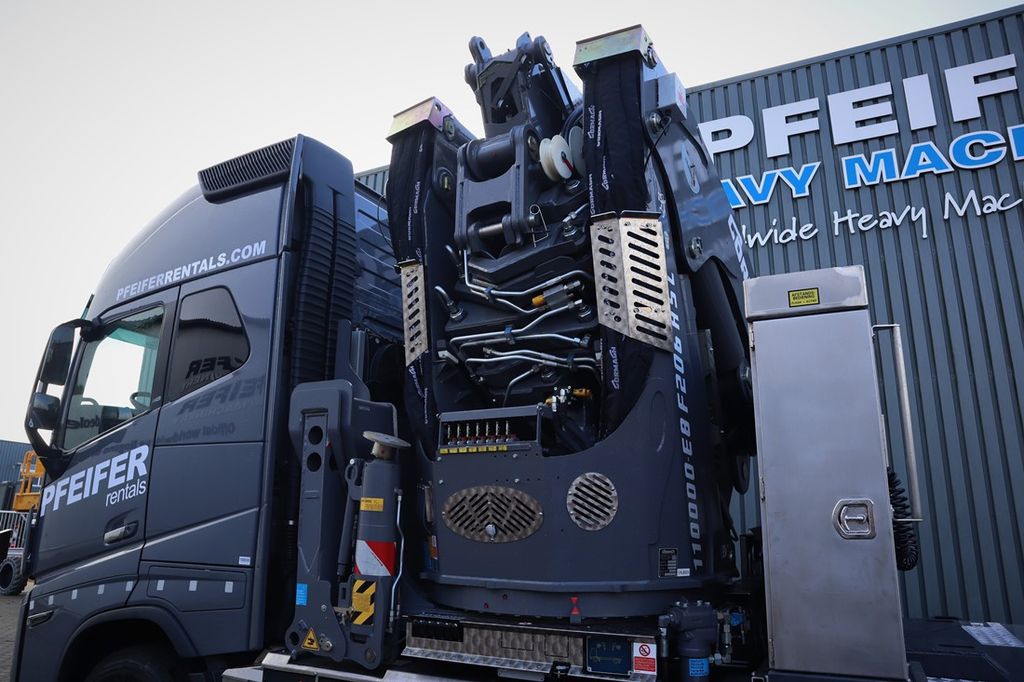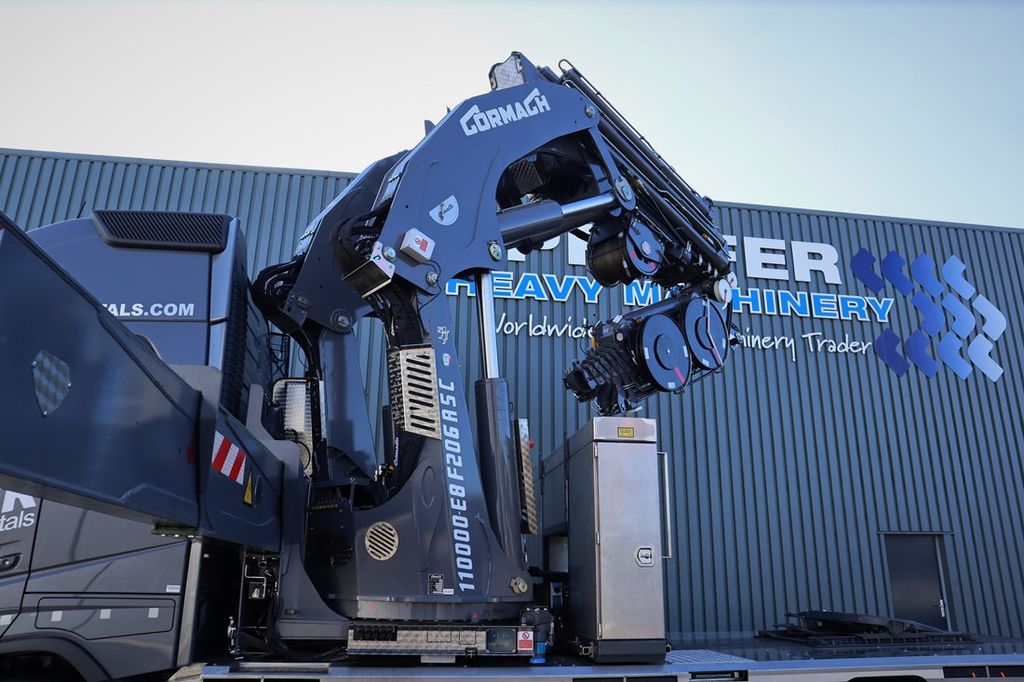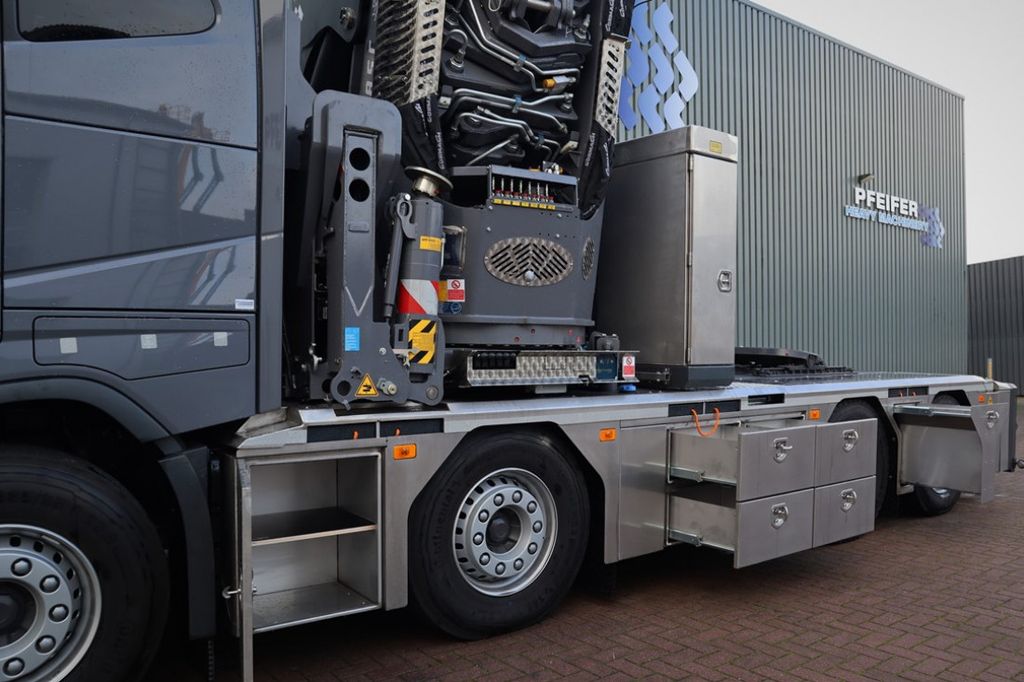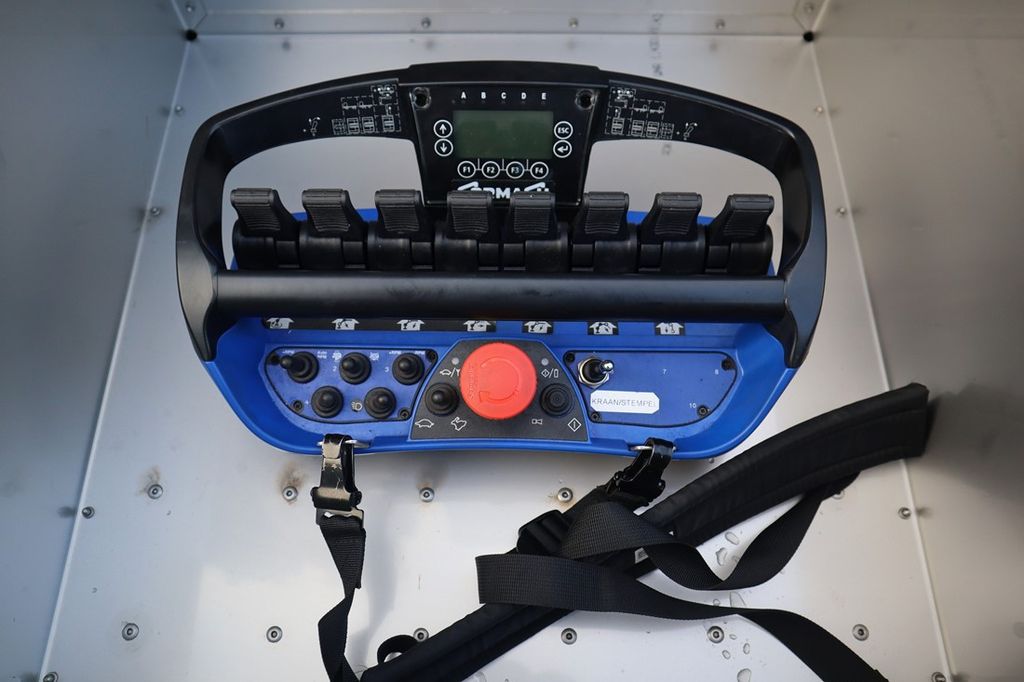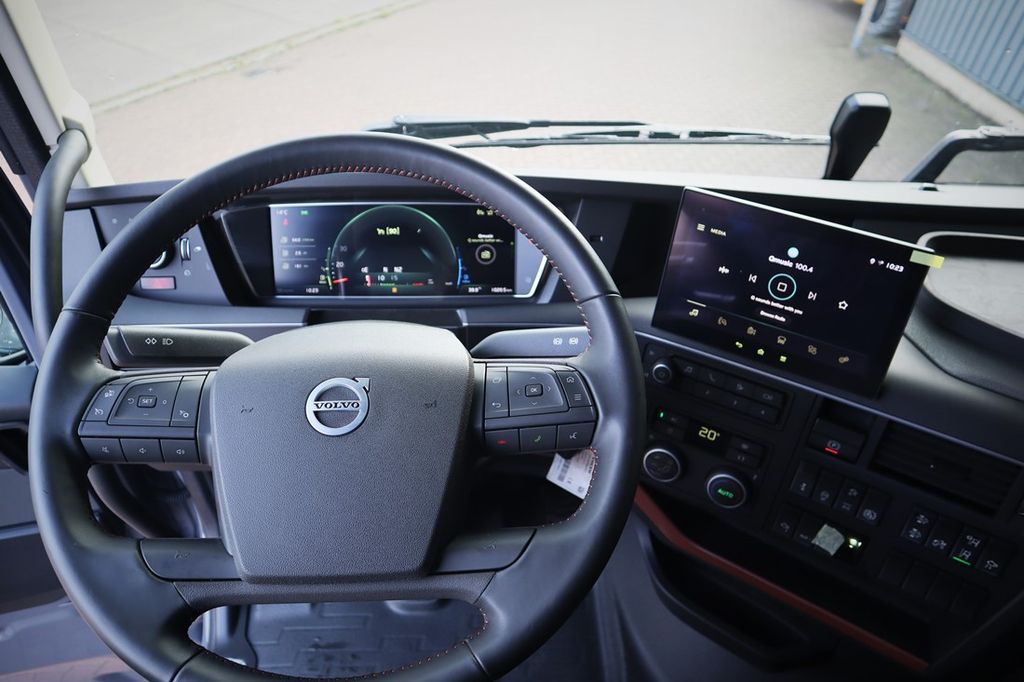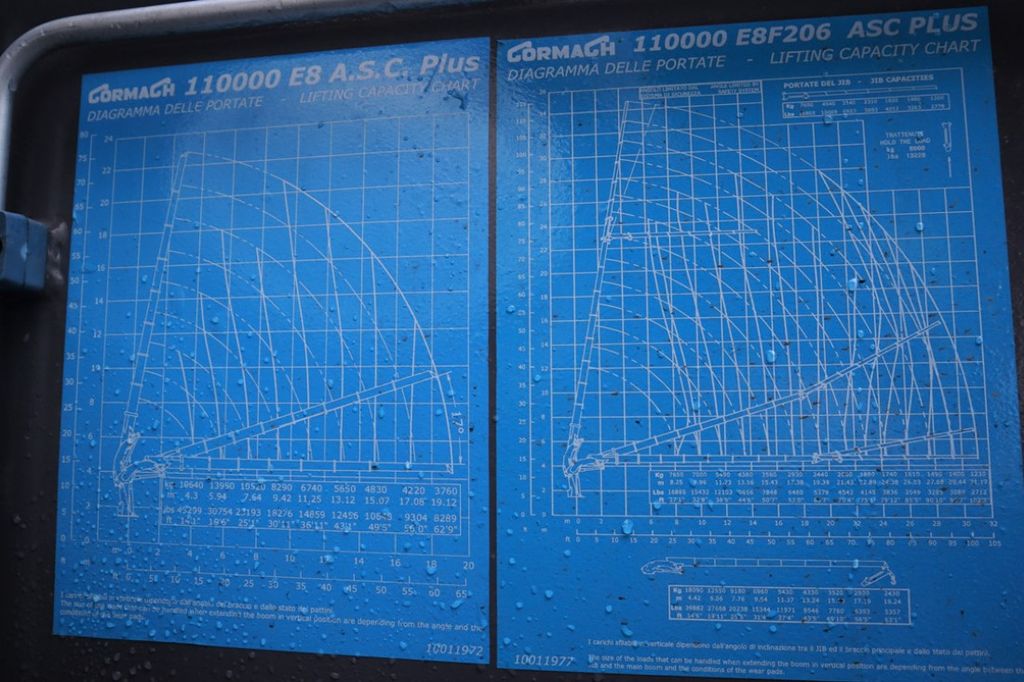 Publication description
DESCRIPTION CORMACH - 110000-E8 F206 ASC
VOLVO FH16 8x2 EQUIPED WITH CORMACH
110000-E8F206 A.S.C KNUCKLEBOOM CRANE
This Volvo has a valid inspection and can be sold with warranty. Inform about our conditions!
This Cormach is also available for rental!
Item Number 81005
TRUCK
Manufacturer: Volvo
Typ: FH16 (8x2)
Fuel: Diesel
Chassis number: YV2R0N0FXNA896789
SPECIFICATIONS VOLVO FH16 8X2
- EURO 6 VOLVO D16K 550HP / 2800NM ENGINE
- I SHIFT 12- GEAR GEARBOX
- ADJUSTABLE 5 th WHEEL
- TOW BAR
- LIFT AXLE
- LAST AXLE STEERING
- AIRSUSPENSION
CRANE
Manufacturer: Cormach
Typ: 110000-E8F206 A.S.C
Serial Number: 1190503
SPECIFICATIONS CORMACH 110000 E8F206 A.S.C.
- 8 EXTENSIONS ON THE BASIC BOOM
- 6 EXTENSIONS ON FLYING JIB (hydraulic)
- CONTINUOUS SLEWING
- QUICK DISCONNECT FOR EASY JIB REMOVAL
- DANFOSS CONTROL BANK
- WINCHKIT 2.500KG
-PULL LIMITING DEVICE WINCH WITH LEVEL 5
-RADIO REMOTE CONTROL
-VARIO BASED OUTRIGGER SYSTEM
-PREDISPOSITION FOR POWERPACK
- CRANE CONVERSION FOR PLATFORM USE
(INCL. HYDR. LINES TO THE TOP OF THE JIB)
- WORKING LIGHT LED INSTALL. ON MAIN BOOM
- WORKING LED LIGHT INSTALL. ON THE FLY-JIB (MAIN BOOM)
Unique to these truck is that the length (including front outrigger) does not exceed 9.99m and weight is less than 30T. This has the advantage that you can drive into the city centers with this crane!
CE (Declaration of Conformity).
https://www.pfeifermachinery.com/en/cormach-110000-e8-f206-asc-81005
---
Location
Den Sliem, 35, Groenlo, Gelderland, Netherlands