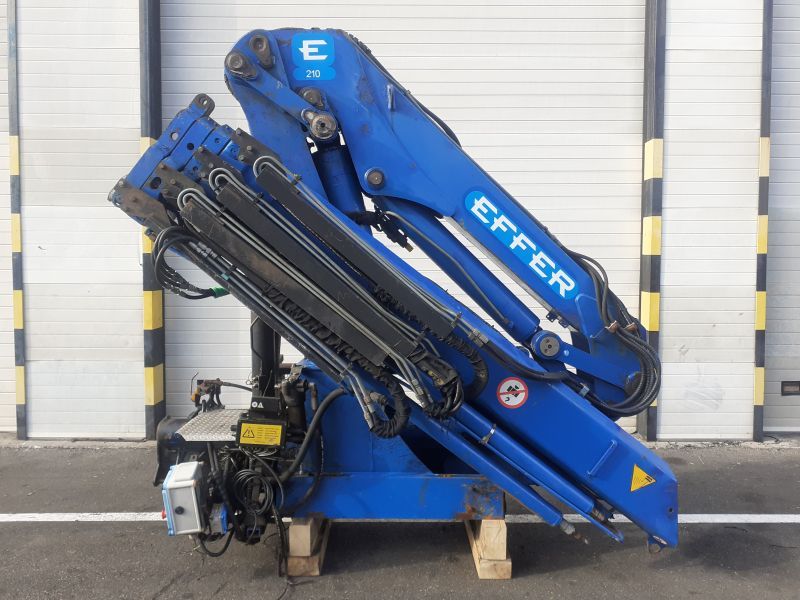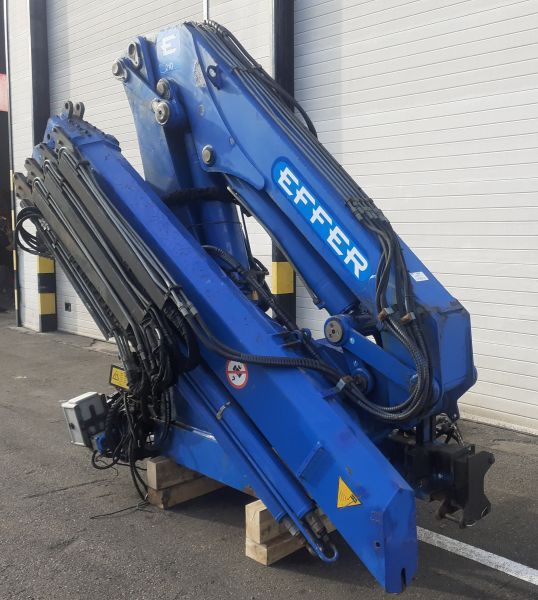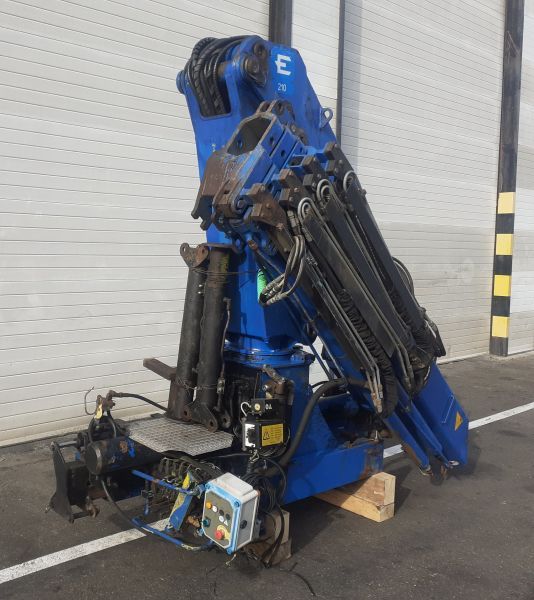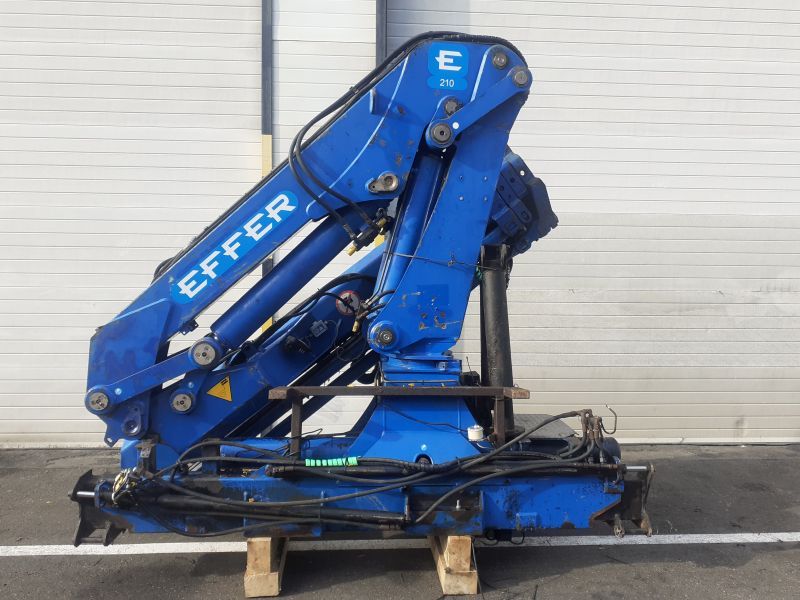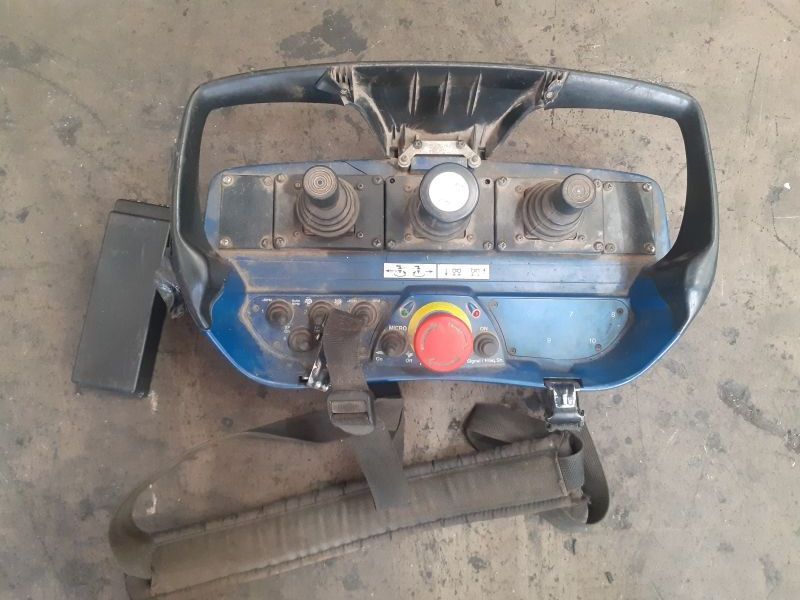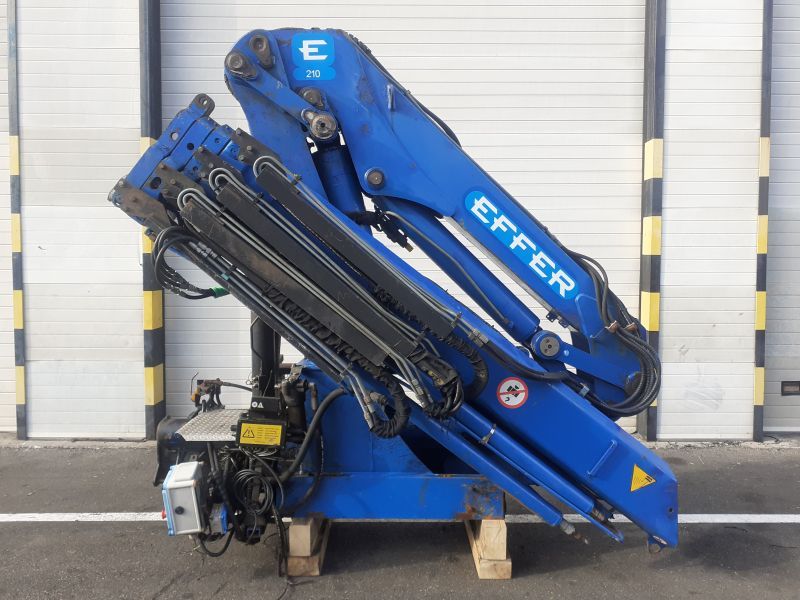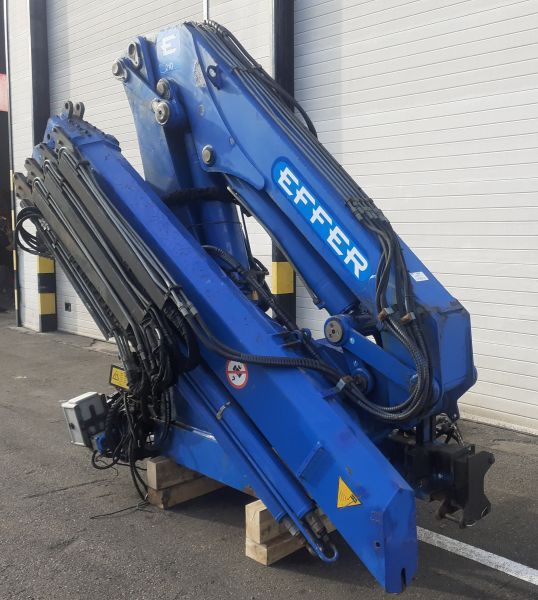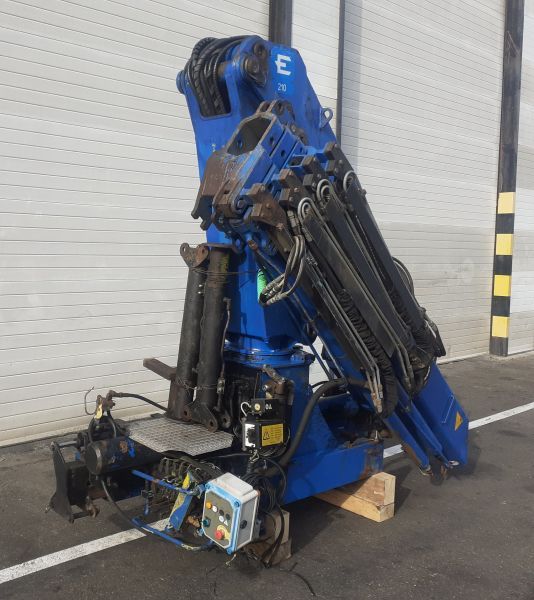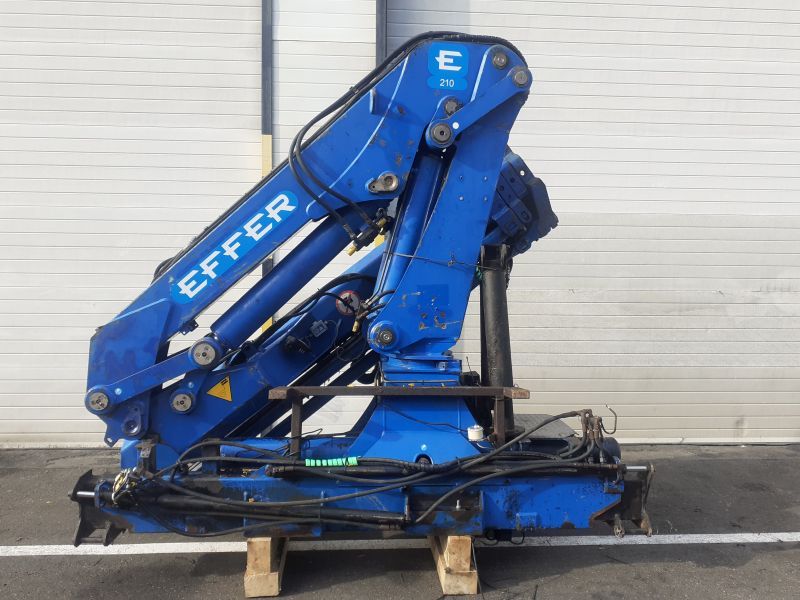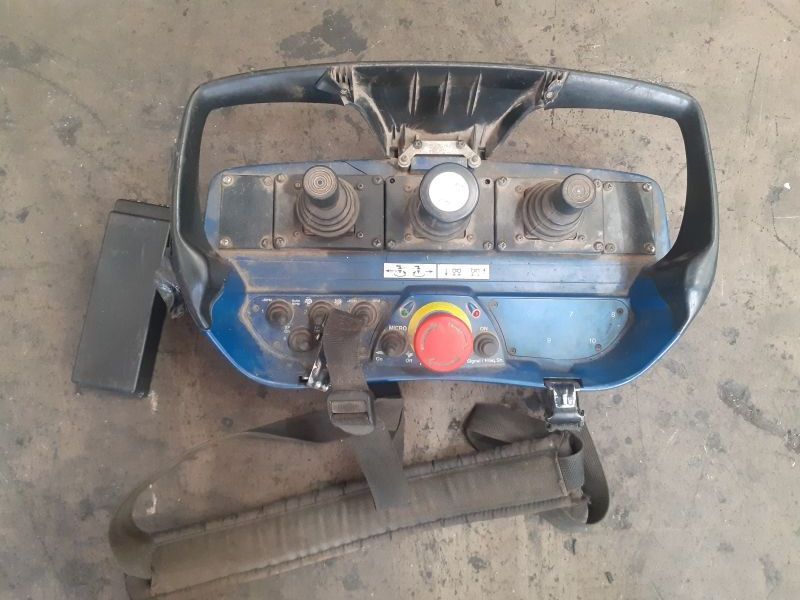 Publication description
Used knuckle boom crane with very simple maintenance cost, easy to handle, incredible quality/price rate, very economical, ideal for starting a new project. Crane will be delivered perfectly checked and tested by our technical department. We have special testing banks to do this work and a wide range of truck mounted cranes.
· PRODUCT TYPE: Used
· REFERENCE: CE-2100736
· BRAND: Effer
· MODEL: 210 3S
· YEAR: 2004
· REMOTE CONTROL: 6 functions radio SCANRECO (joysticks)
· HYDRAULIC EXTENSIONS: 3
· MANUAL EXTENSIONS: 0
· WINCH: Not included.
· JIB: Not included.
· JIB EXTENSIONS: Not included.
· CRANE OUTRIGGERS: Hydraulic extendible.
· REAR OUTRIGGERS: Not included.
· OIL TANK: Not included
· CRANE HOOK: Yes, included
· OIL COOLER: Not included
· WEIGHT: 2.800 KG
· MEASURES: 2600x1100x2650
· COMMENTS: Two supplementary functions for jib/accessories.
---
Location
Carrer Batzacs, Catalunya, Catalunya, Spain