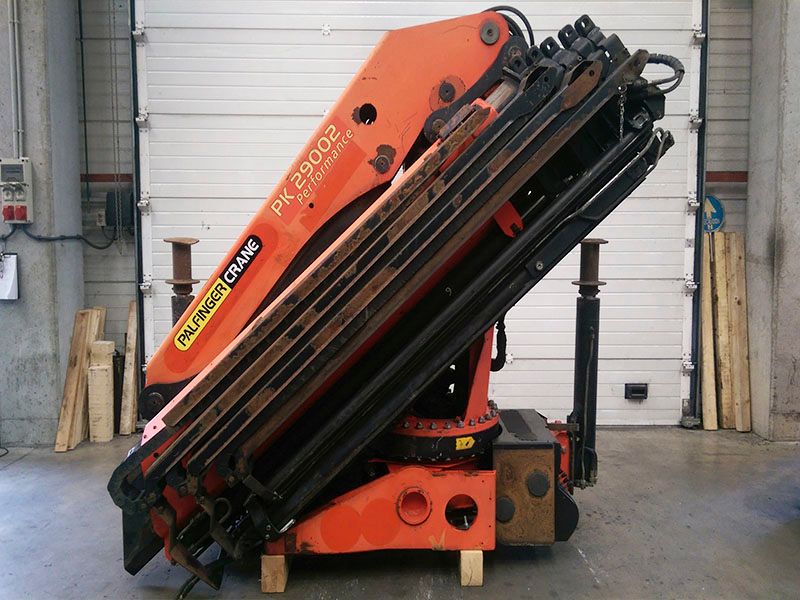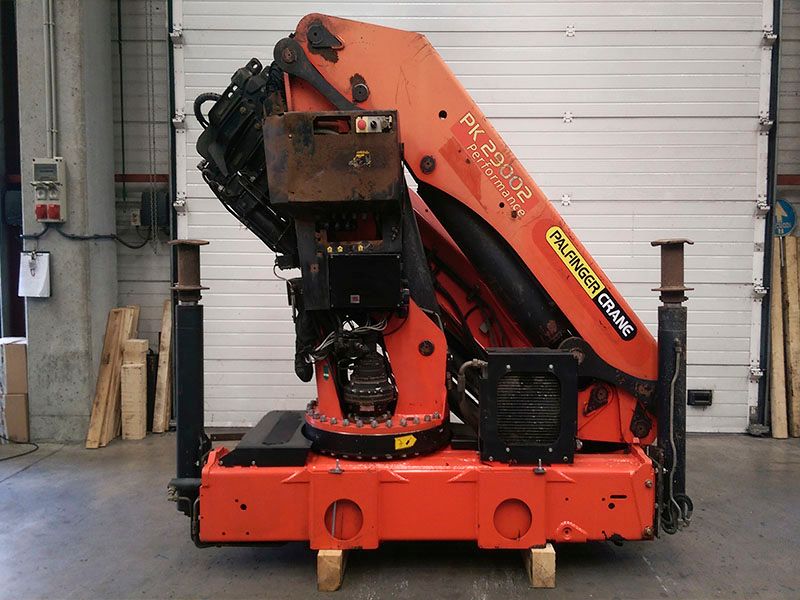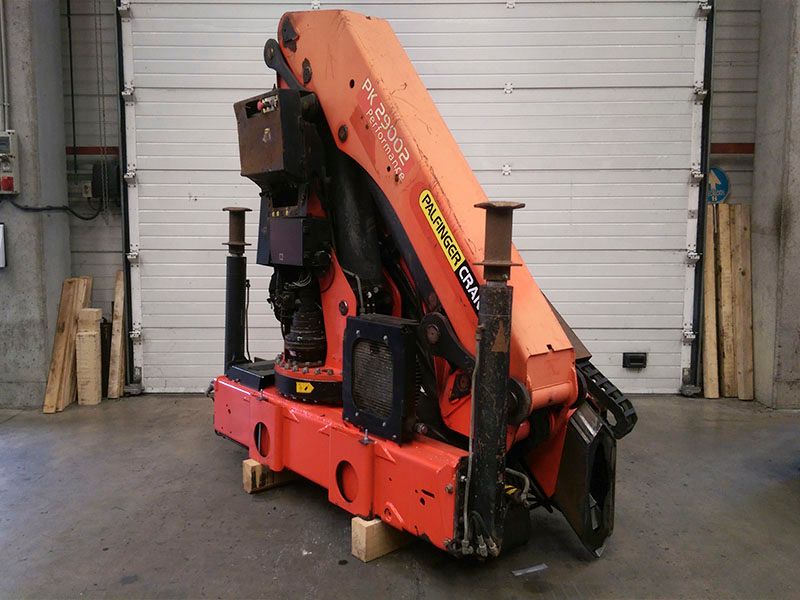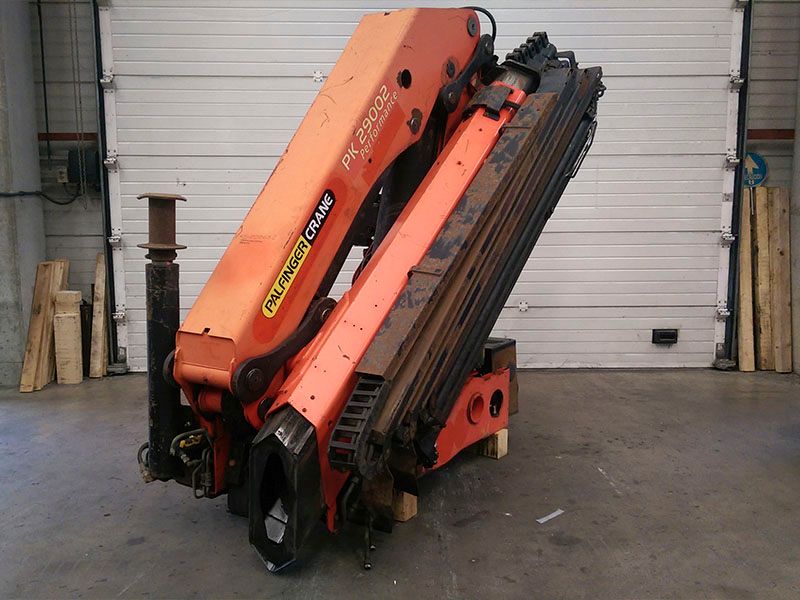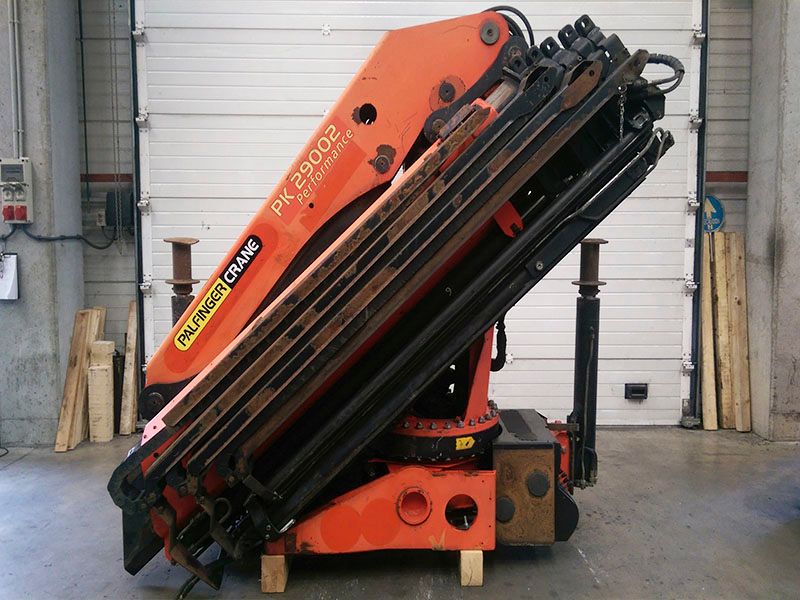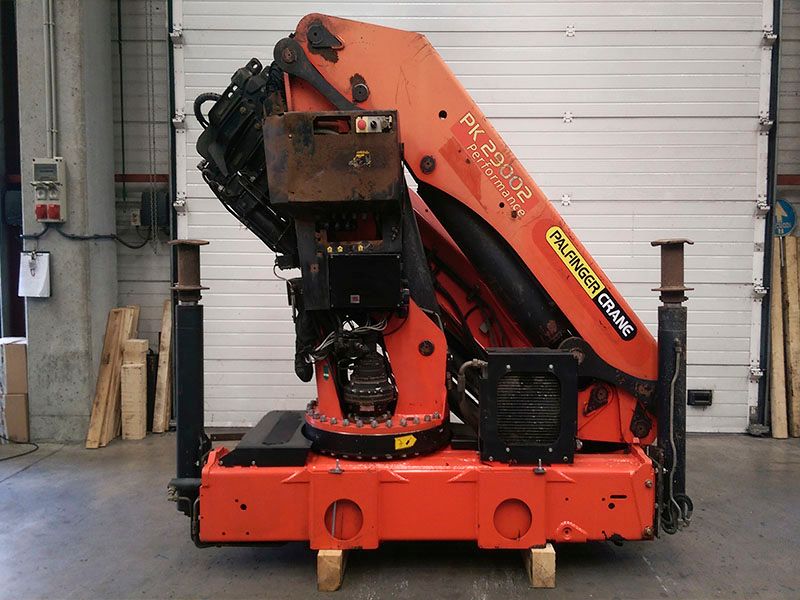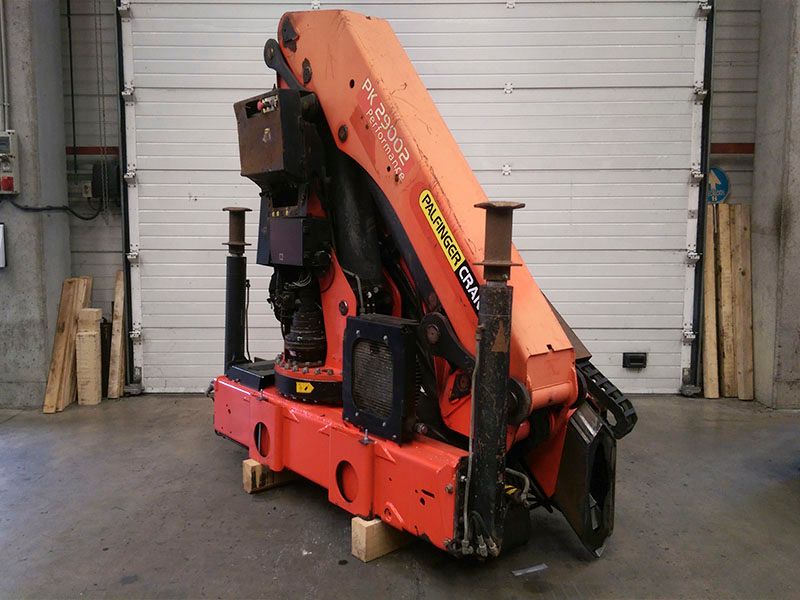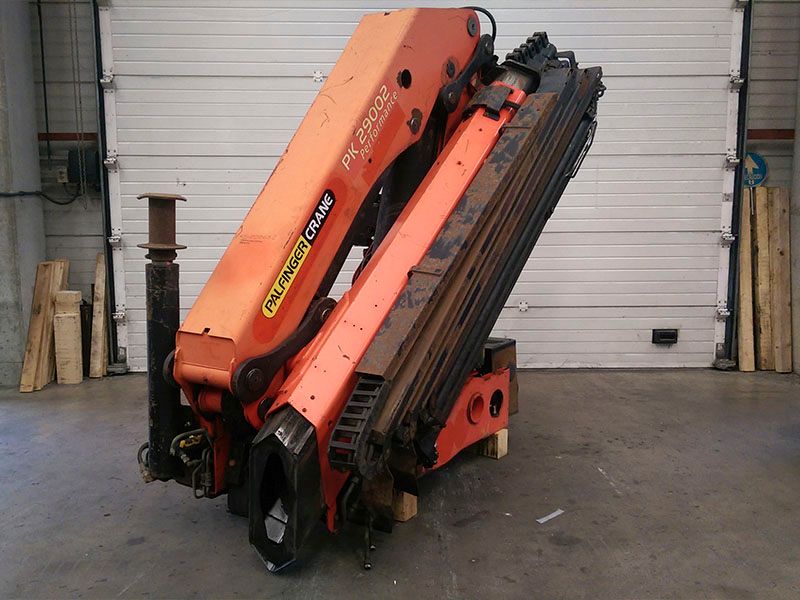 Publication description
Used knuckle boom crane with great options included at an excellent price range. You will receive a great machine in return to the investement you make, as the crane is very well equipped with accesories considering manufacturing year. Crane will be delivered perfectly checked and tested by our technical department. We have special testing banks to do this work and a wide range of truck mounted cranes.
· PRODUCT TYPE:Used
· REFERENCE:S-200652A
· BRAND:Palfinger
· MODEL:PK 29002
· YEAR:2004
· REMOTE CONTROL:3 functions radio JOYSTICKS SCANRECO
· HYDRAULIC EXTENSIONS:6
· MANUAL EXTENSIONS:0
· WINCH:Not included
· JIB:Not included
· JIB EXTENSIONS:Not included
· CRANE OUTRIGGERS:Hydraulic extra extendible
· REAR OUTRIGGERS:Not included
· OIL TANK:Not included
· CRANE HOOK:Yes, included
· OIL COOLER:Yes, included
· WEIGHT:3.950 Kg.
· MEASURES:2.600 x 1.200 x 2.450 mm.
· COMMENTS:One supplementary function for jib/accessory.
---
Location
Carrer Batzacs, Catalunya, Catalunya, Spain