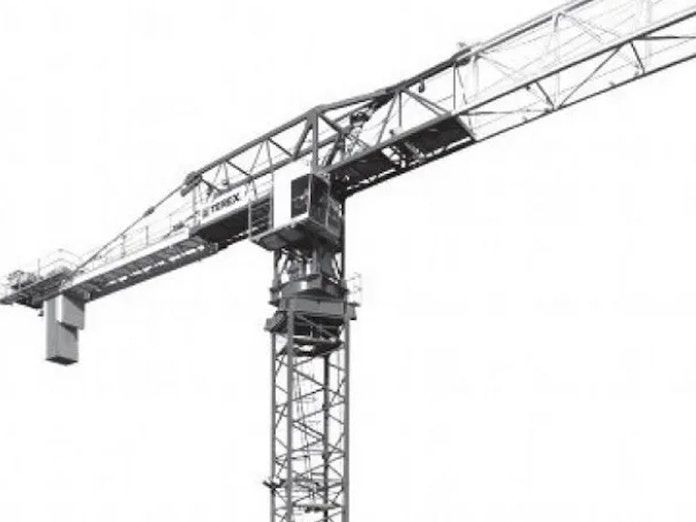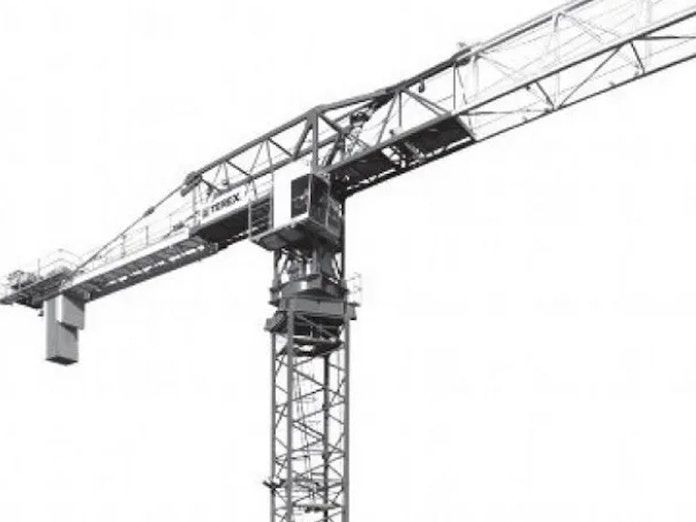 Publication description
MAX CAP
17.6 US TONS
CONDITION
USED
EQT #
TCFT332104
LOCATION
Tour This Facility SAN LEANDRO, CA
Price includes upper only
The Comedil CTT 332 – 16 is a high lifting flat-top tower crane. This tower crane has a max lift capacity of 16 metric tons (17.6 U.S. tons). The hook height with horizontal jib reaches out to 75 m (246 ft). The lifting capacity at max. length is 3 metric tons (3.3 U.S. tons). There is a safety cable (for the whole length of the jib) thus allowing the crane operators and maintenance engineers to fasten themselves with the special safety belt when walking along with it.
The CTT 332 – 16 operates has (2) different hoists to choose from, a 45 AFC 80 winch that needs 93 kVa and a 67 AFC 80 hoist wench that requires 110 kVa connection. The slewing drive on this crane is an SCC 2 2 112 LC which gives it excellent maneuverability and high precision. The Terex CTT 332 – 16 features transfer mats that you can combine flat top, luffing jib, and hammerhead tower cranes, allowing more flexibility to get the job done. Transfer mats allow for a wide range of combinations. The upper structure of the crane comes with a cross girder, ballast, complete counter jib, and counterweights. This crane, in particular, can be applied to many different tower models.
The Comedil CTT 332 – 16 features the EVO15 cabin, the controls are a new ergonomic joystick for precise maneuvering of loads and an anti-glare, multi-language display that provides data to the operator. The crane uses load, wind speed, and height indicators which then alert the operator of any potential dangers. Terex tower cranes use T‑Lift, easy to install and maintain lifts that carry up to two people. With the ability to operate in any weather condition, thus maximizing crane operating time and equipped with an overspeed safety brake, gear motor with manual brake release, as well as, an overload safety system.
---
Location
Bigge Street, 10700, San Leandro, California, United States