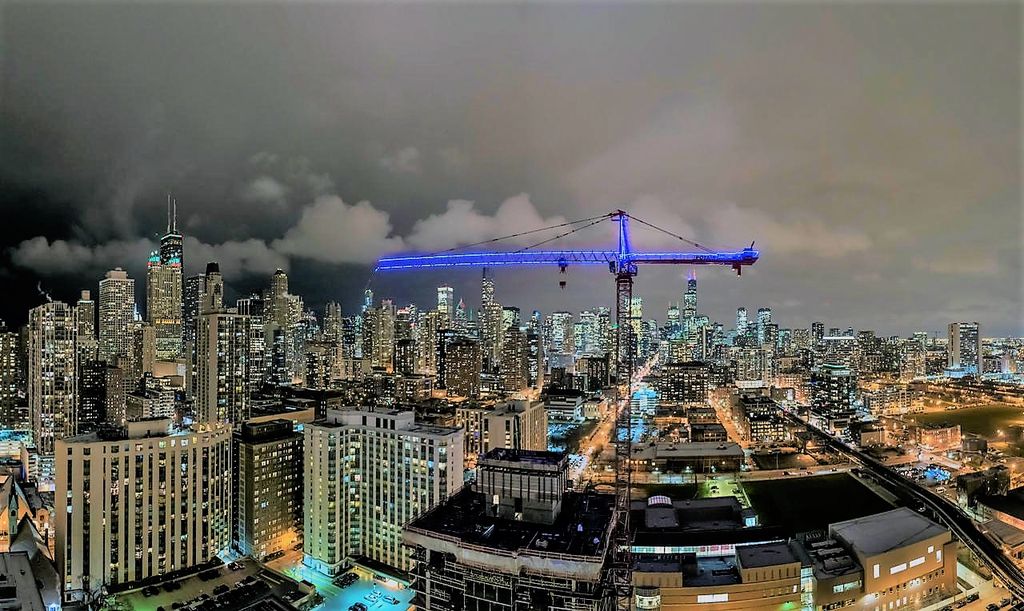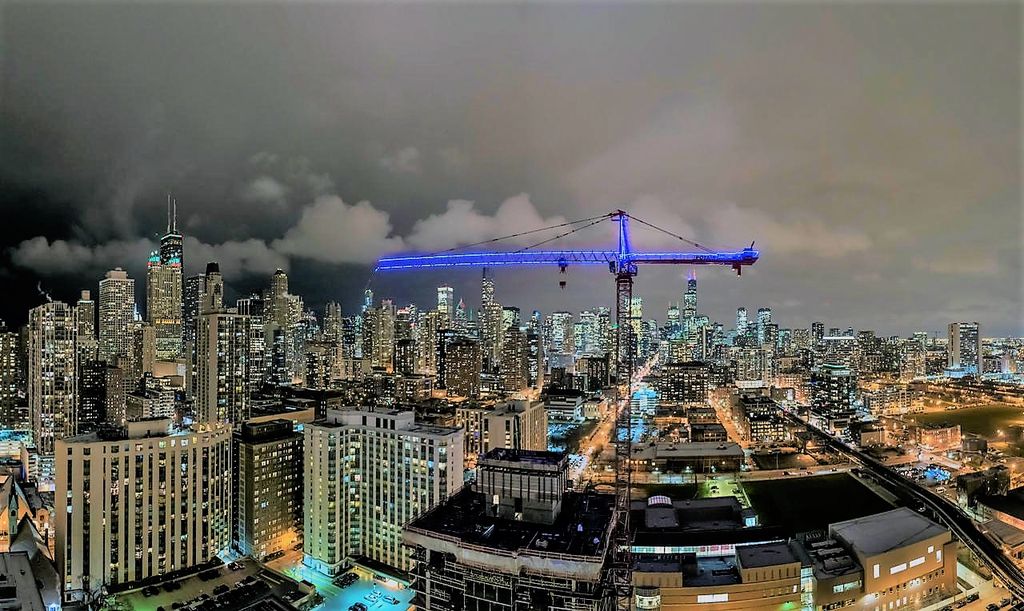 Publication description
The Potain HDT 80 is available for rent or purchase from the ALL Family of companies. Learn more about the Potain HDT 80 below or contact your local branch to find one available for rent or purchase near you.
Specifications
Manufacturer: Potain
Model: HDT 80
Condition: Used
Unit Number: DL1179MLW
Year: 2013
Boom Length: 106'
Capacity: 6.60 USt
Price: On Request
Seller Notes: (2013) 6.6-USt, 148' jib with up to 30 deg. offset, (3) section galvanized telescoping mast allowing hook heights up to 106' (jib horizontal), elevator cab, SM/DM trolley & block for 2/4-part hoist reeving, hydraulic ballasting derrick, complete set of base concrete ballast, radio remote control with load-moment indicator (LMI), master controller with 114' cable, anemometer, transport kits, (1) set of manuals. Unit #DL1179MLW. Located in Atlanta, GA.
---
Location
Atlanta, Georgia, United States