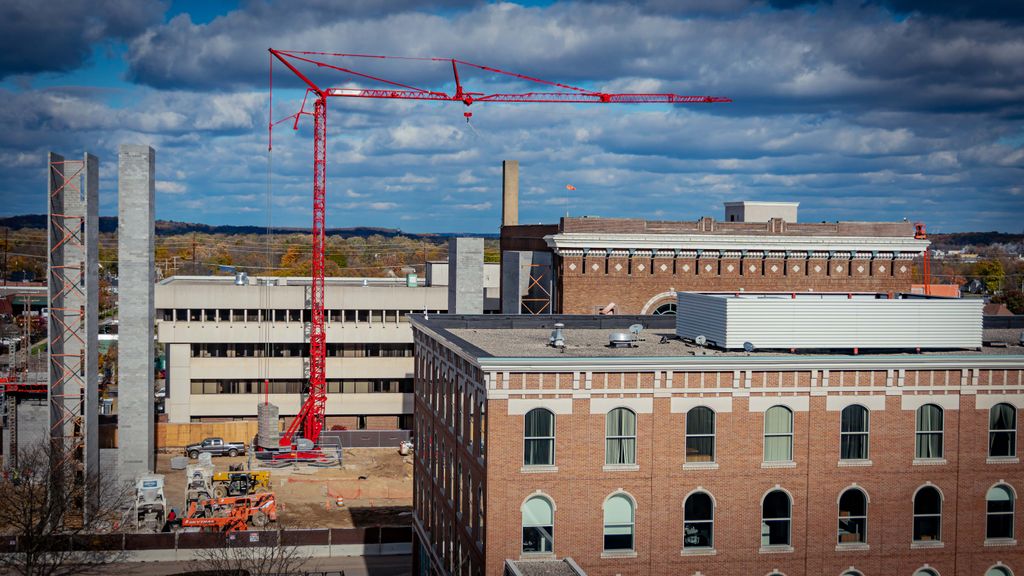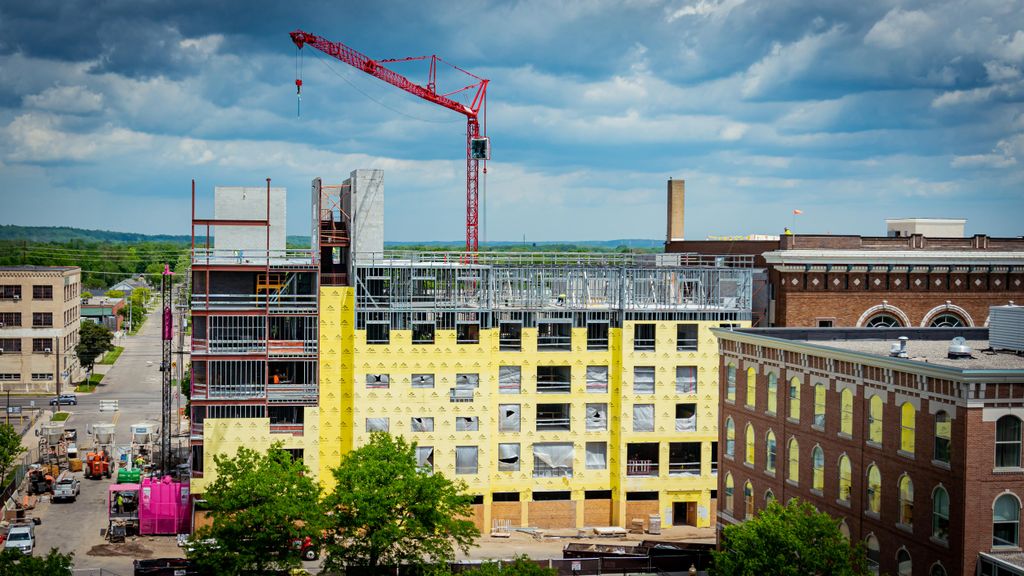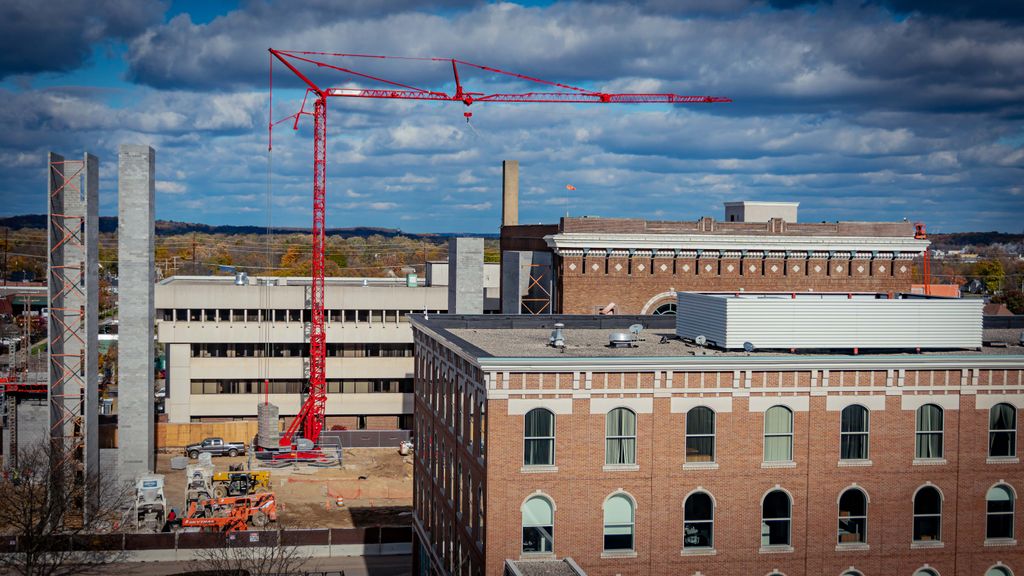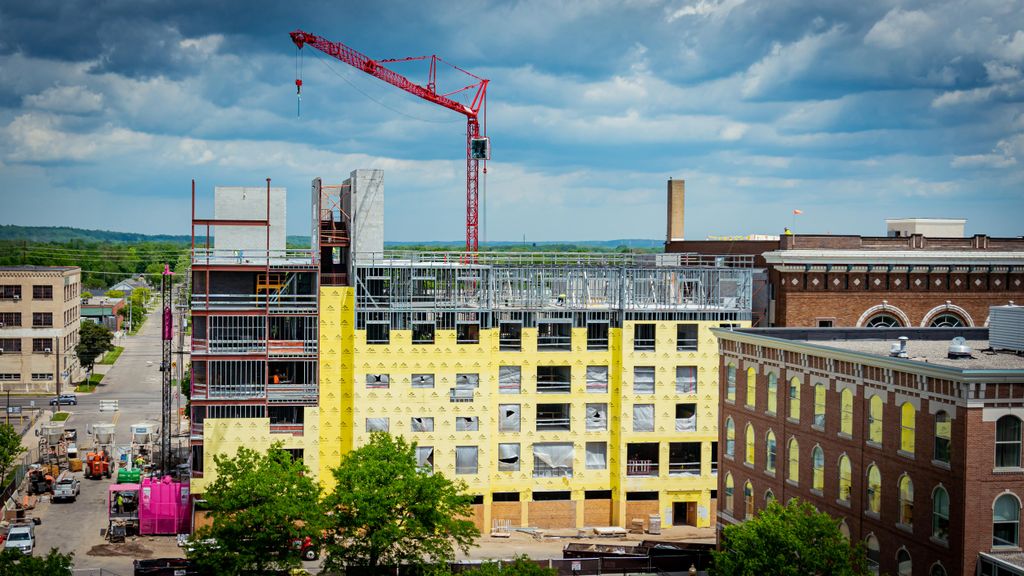 Tower cranes
Potain Igo T 130
published 25 Jan 23
353views
---
---
Lift. cap. at max radius
:
---
---
Publication description
While extremely popular in other parts of the world, the Self-Erecting Tower Crane is still fairly new to North America but is quickly gaining in popularity due to their incredible versatility. They offer a faster and more cost effective set-up than traditional top slewing tower cranes. They also offer a greater reach and better fit on tight job sites than traditional mobile cranes, attracting more customers in both commercial and residential construction.
All State Crane and Rigging is the EXCLUSIVE dealer of Potain Self-Erecting Tower Cranes in Michigan and can deal nation-wide. Offering sales, service, training and rentals.
Igo T 130
- Used primarily in commercial construction
- Variable height lattice mast
- Variable frequency technology, which provides smoother controls, increased efficiency and silent operation
- Can be operated in cab or via wireless remote
---
Location
Holland, Michigan, United States