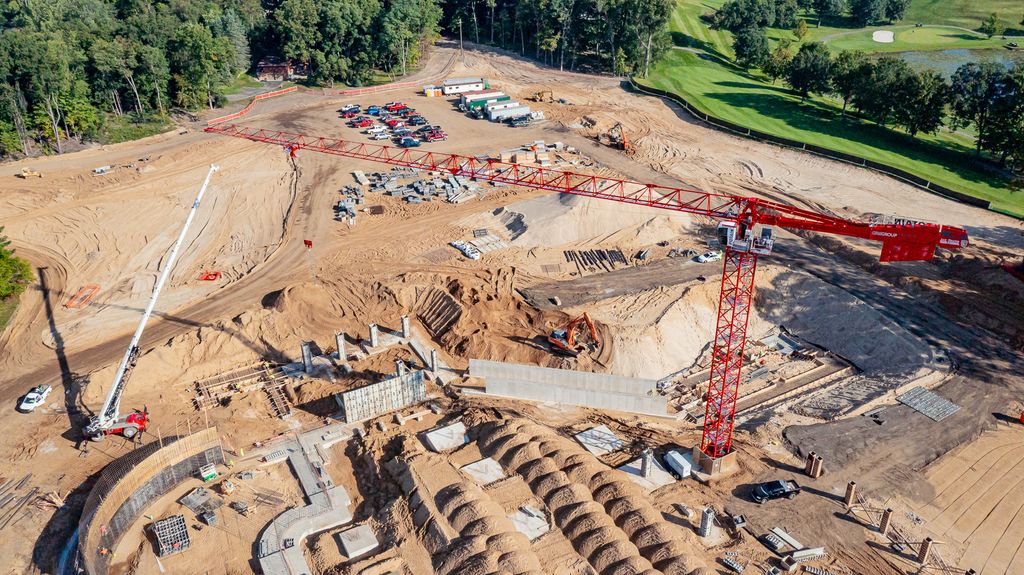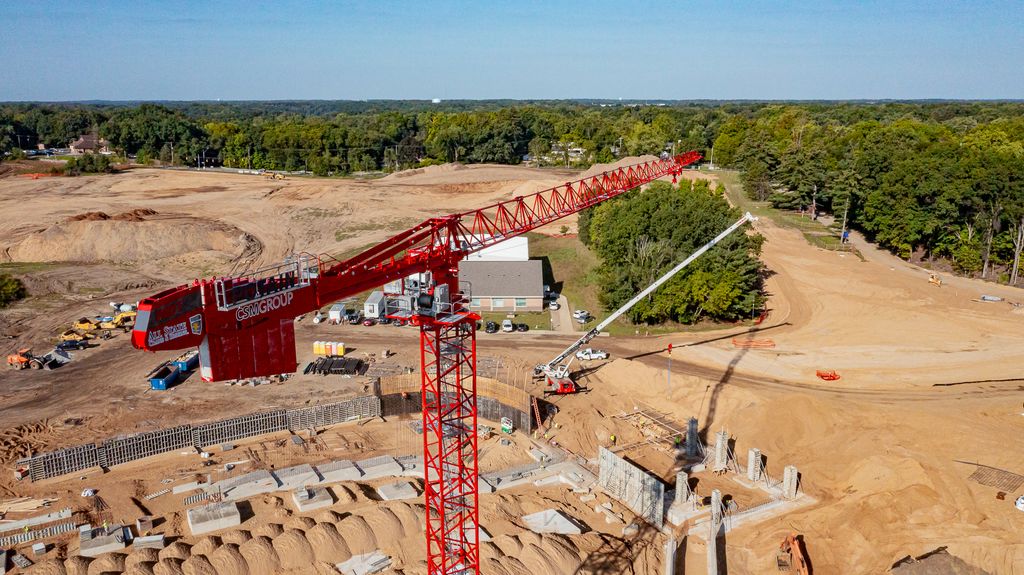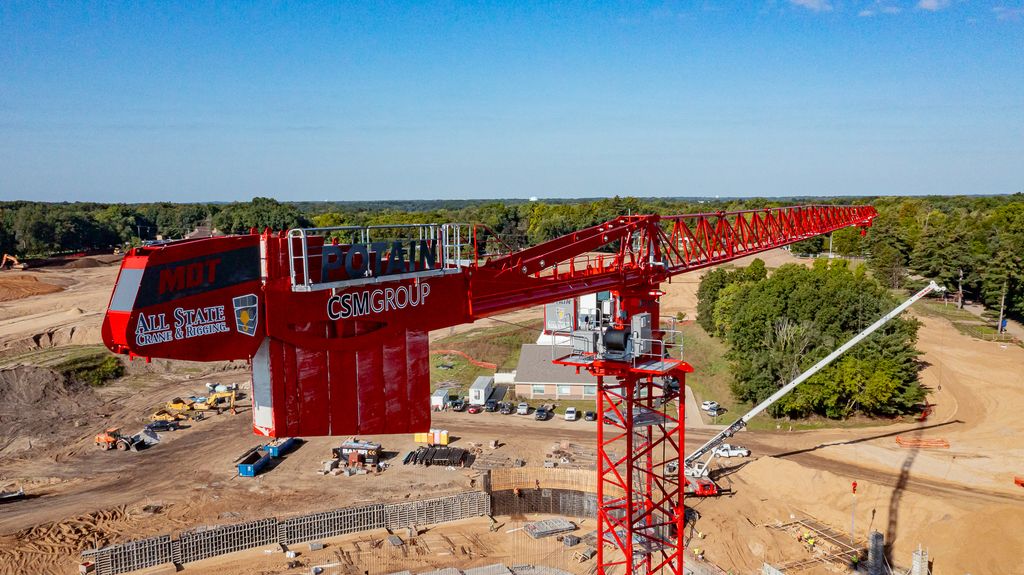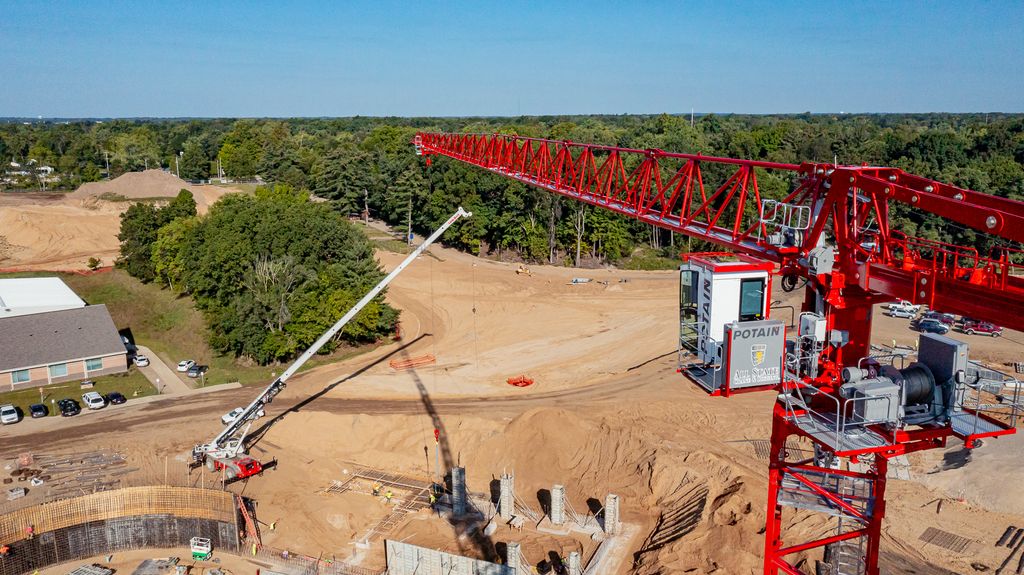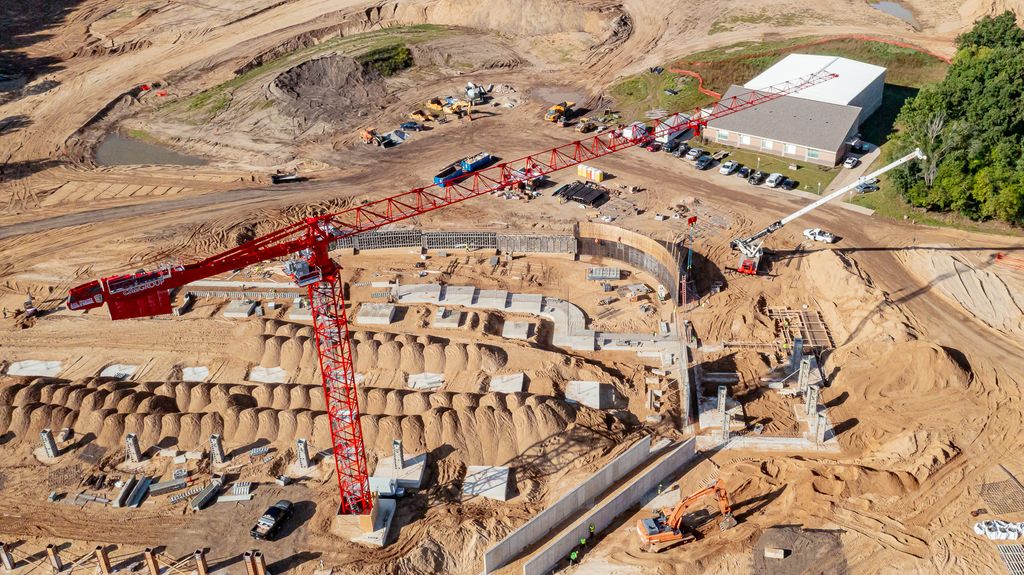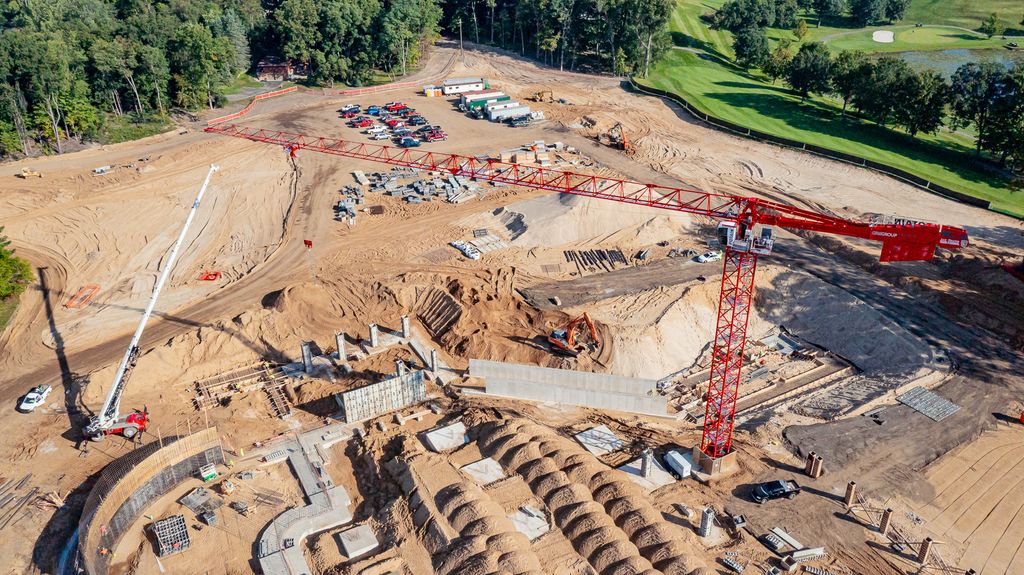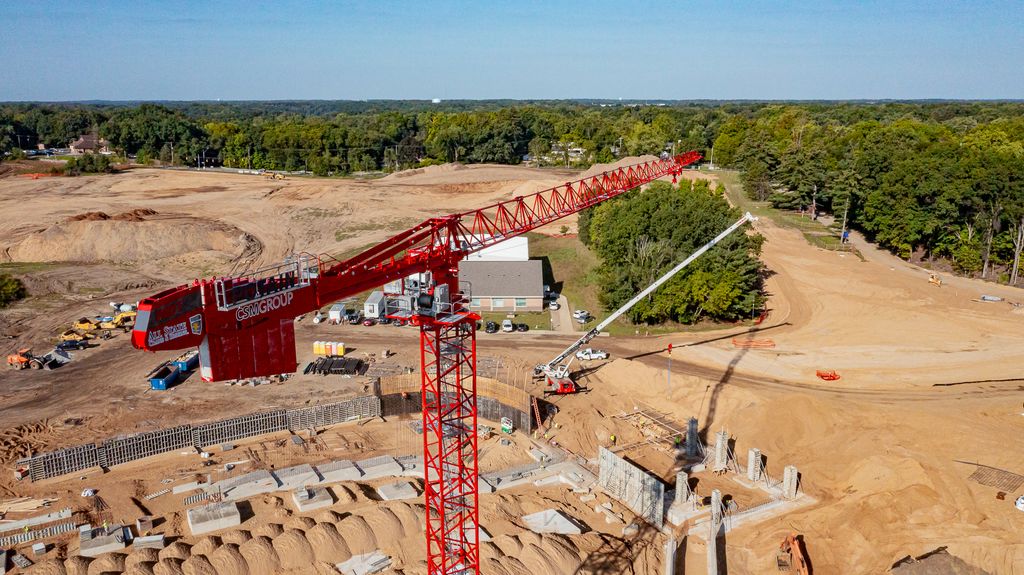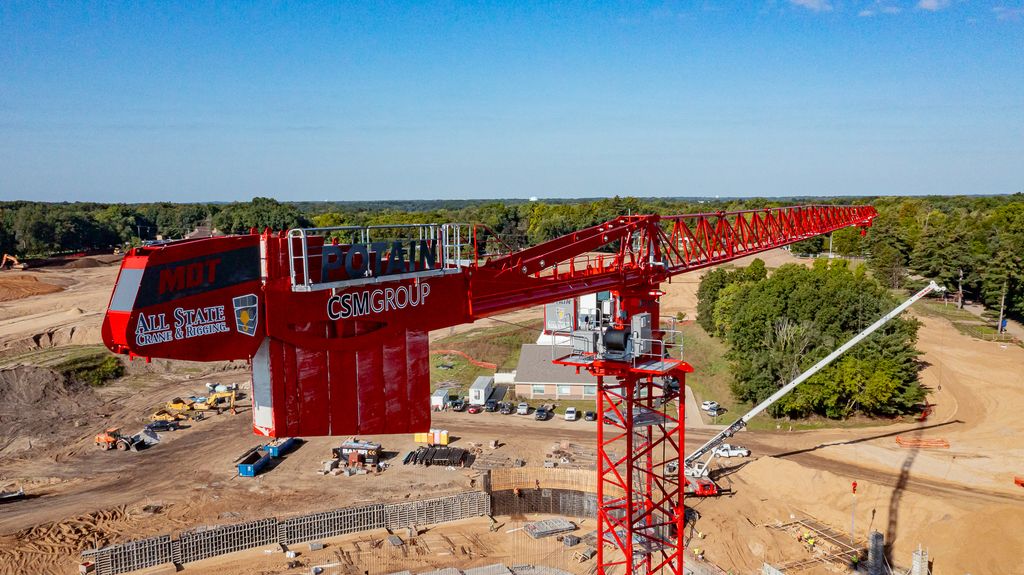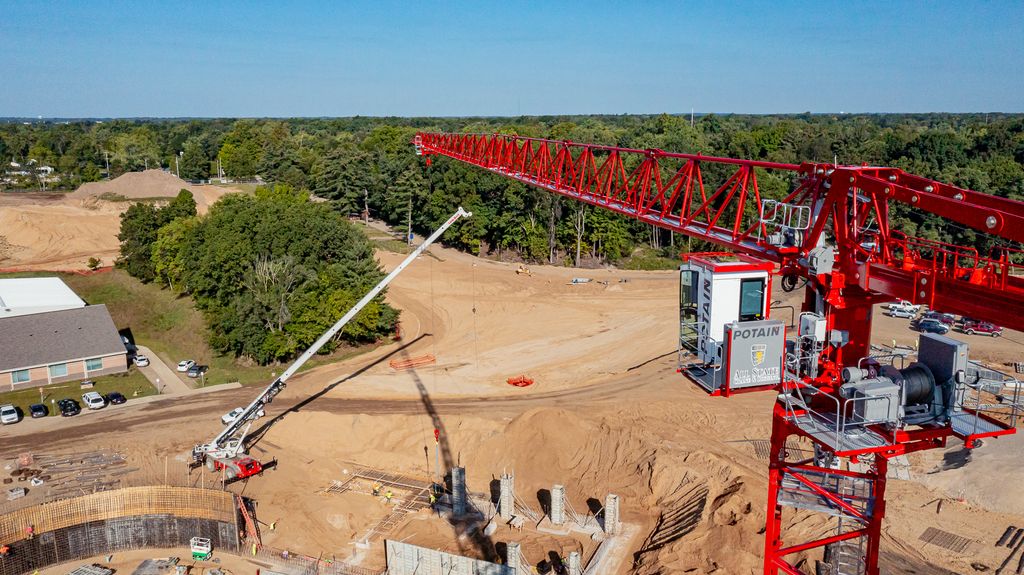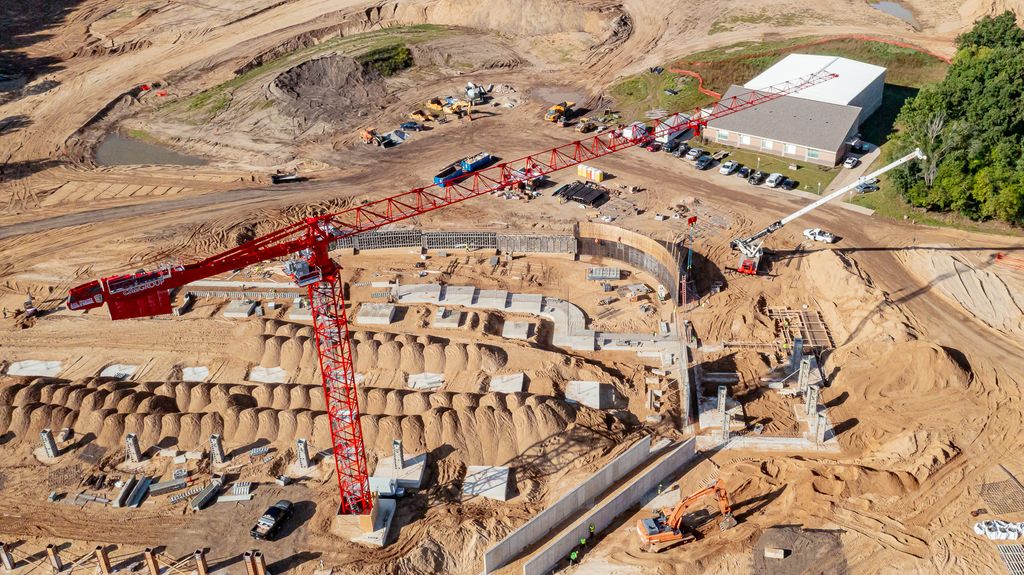 Tower cranes
Potain MDT 389 L16
published 26 Sep 23
127views
---
---
Lift. cap. at max radius
:
---
---
Publication description
Equipped with the new Crane Control System the MDT 389 L16 provides greater performances. This user-friendly crane control system offers owners the highest levels of comfort flexibility ergonomic control – translating to better return on investment.
MDT CCS Topless concept allows complex multi-crane installations. The assembly erection transport and even maintenance phases are shortened. Optimum productivity and greater safety make MDT CCS cranes the best alternative for all users and hirers.
---
Location
Holland, Michigan, United States