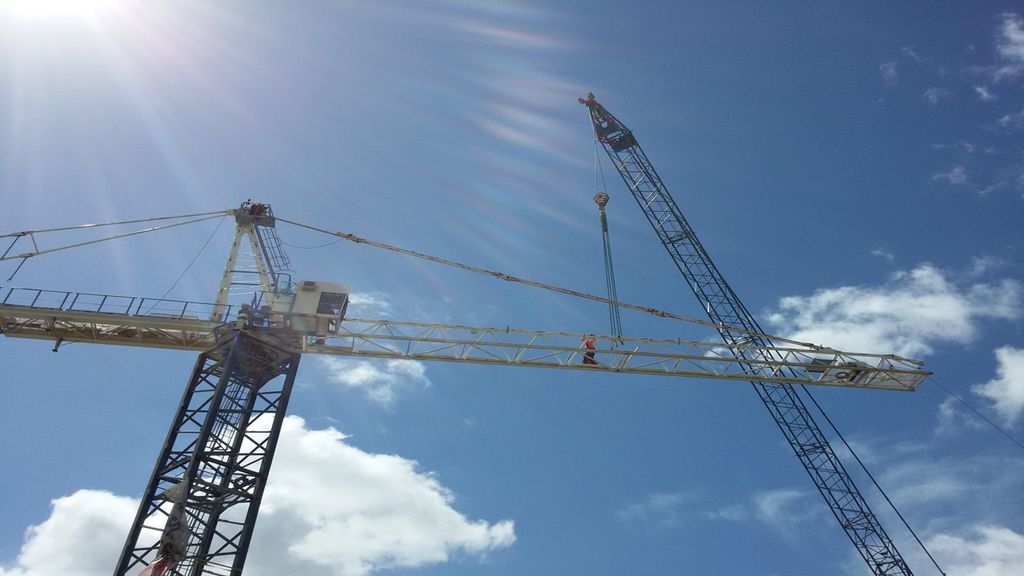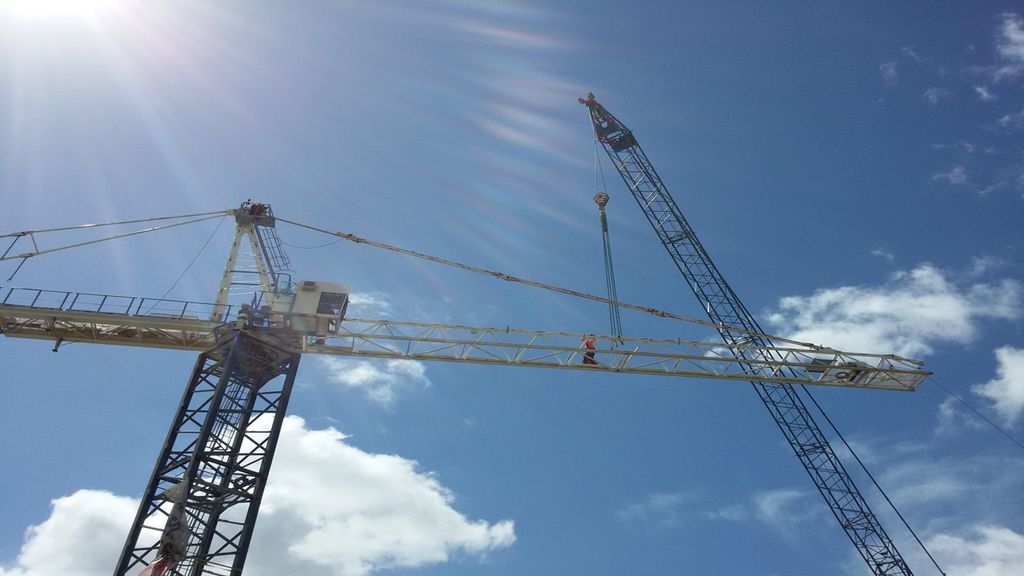 Tower cranes
Terex Peiner SK 315
published 22 Aug 23
225views
---
---
Lift. cap. at max radius
:
---
---
Publication description
2005 Peiner SK- 315
Has 70 Meters of Jib, 8 - TS212 tower sections, Auxiliary Winch.
There are many spare parts available, Suchas Swing Motors with Gear Boxes,
Hoist Assembly included winch, DC Motors, and Gear Box.
Trolley Winch included with winch, gear box, and more.
Kindly Call 1-868-305-1736 or email rbaboolal@ctowercranes.com for more information.
---
Location
Trinidad and Tobago