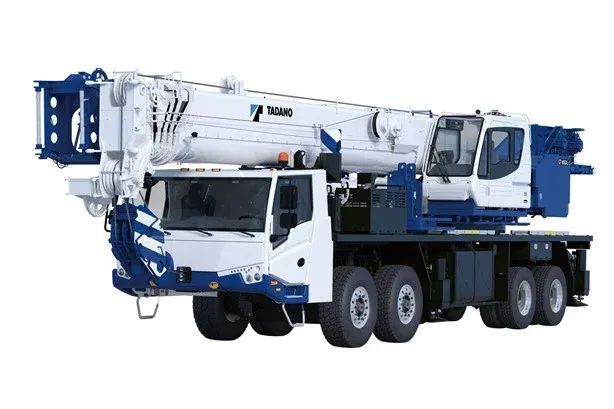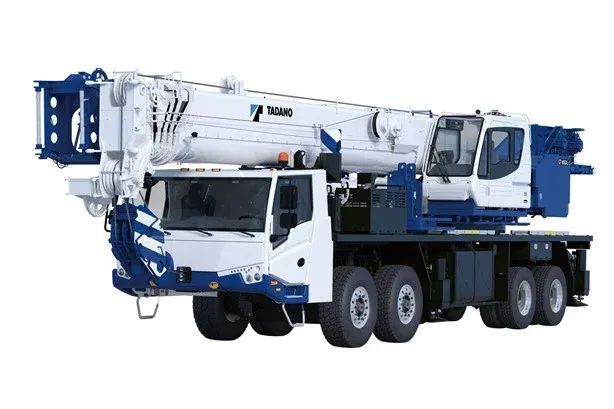 Publication description
STOCK PHOTO USED
Designed and built by Tadano, the GT-800XL-2 is a crane built with the operator in mind: superior performance, outstanding in-cab comfort, ease of assembly/disassembly and advanced accessibility.
Max. Crane Capacity: 80 Ust
Main Boom Length: 39.5 Ft – 154.3 Ft
Boom Extension: 33.8 Ft – 58.7 Ft
Max. Counterweight: 17,900 Lbs
Outrigger Bases: 23,5 Ft X 19,6 Ft
Hoist Line Pull: 21,800 Lbs
Max Radius: 160 Ft
Max. Main Boom Length: 154.3 Ft
Gvm: 87,450 Lbs
Dimensions: 47.01 Ft L X 8.5 Ft W X 12.3 Ft H
Engine: Cummins X12
Contact Empire Crane for info.
---
Location
Performance Drive, 7021, Syracuse, New York, United States