Crawler cranes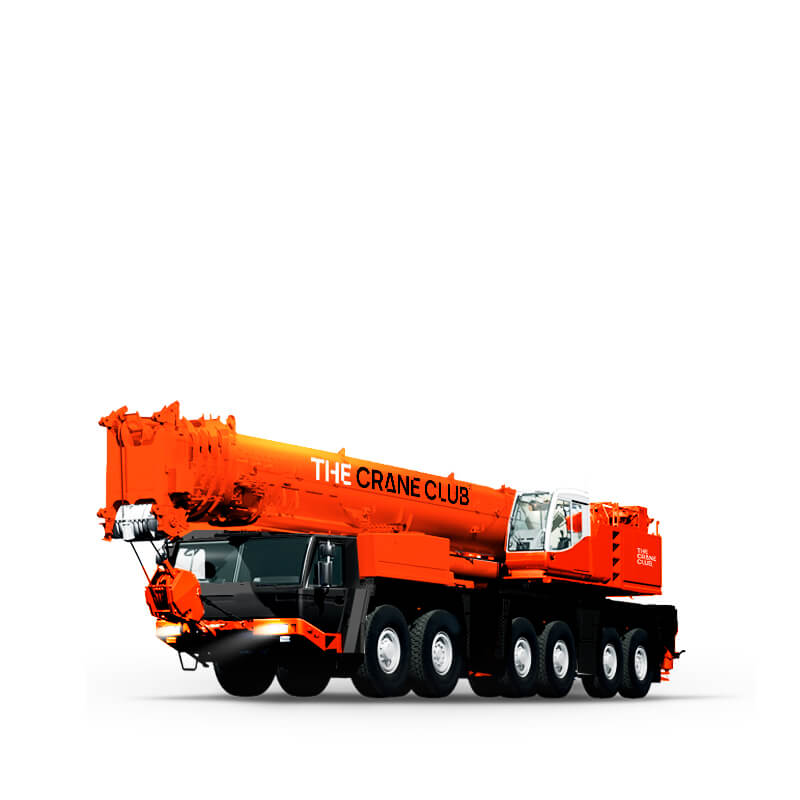 All terrain cranes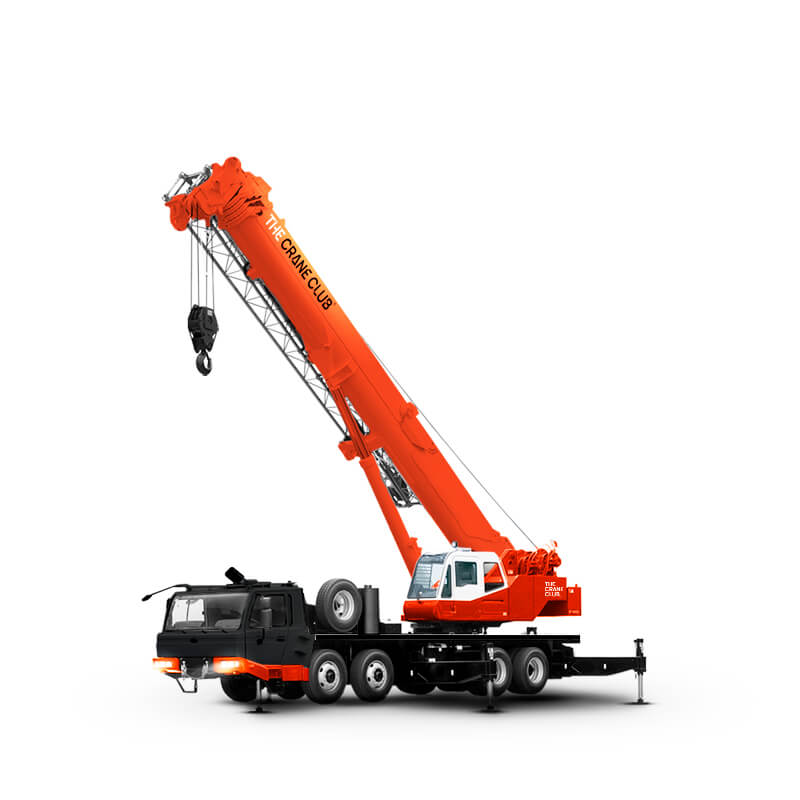 Truck cranes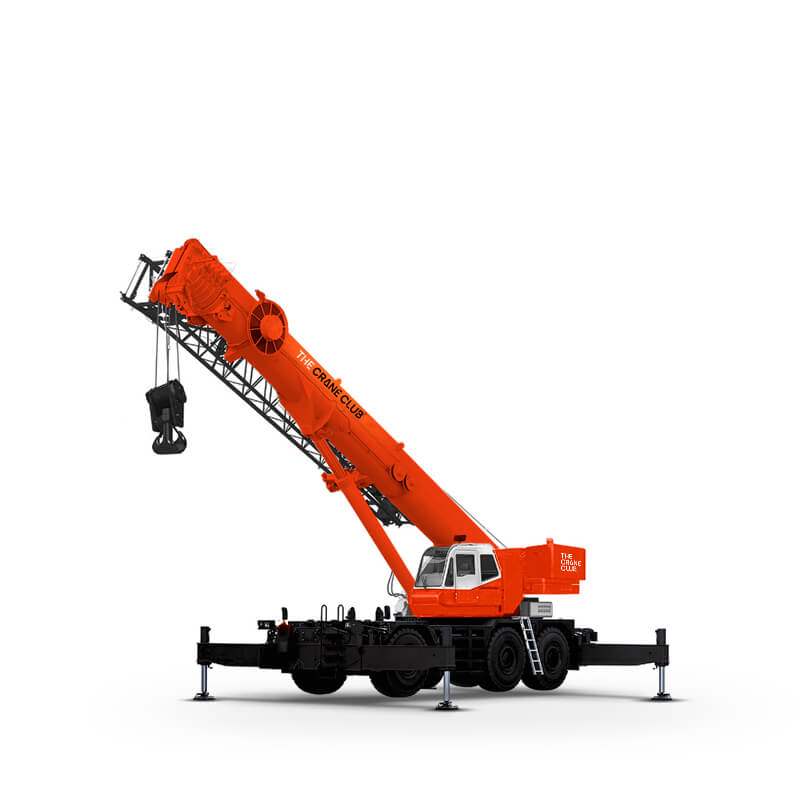 Rough terrain cranes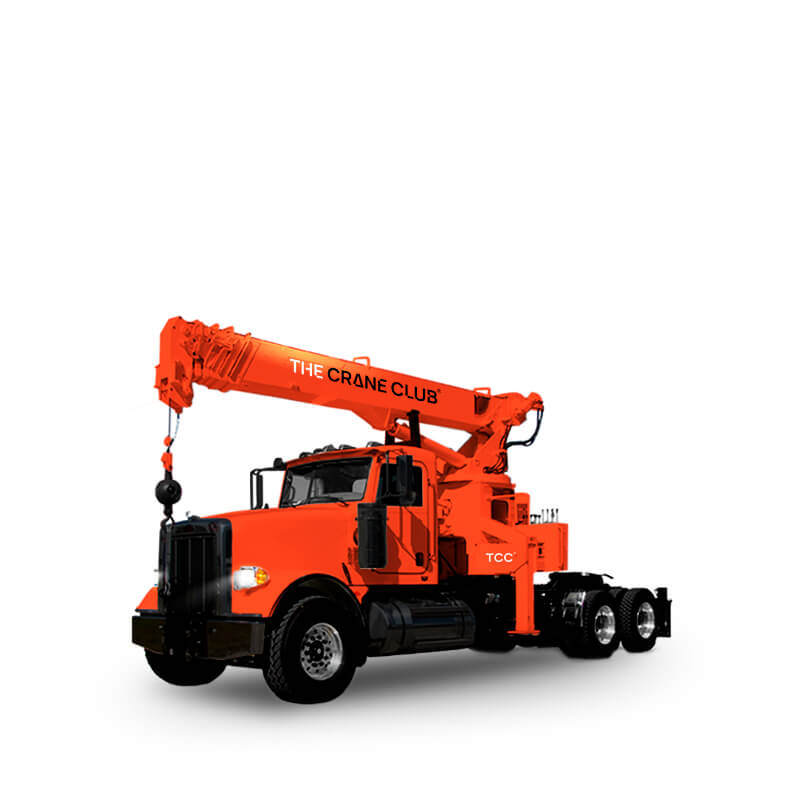 Boom truck cranes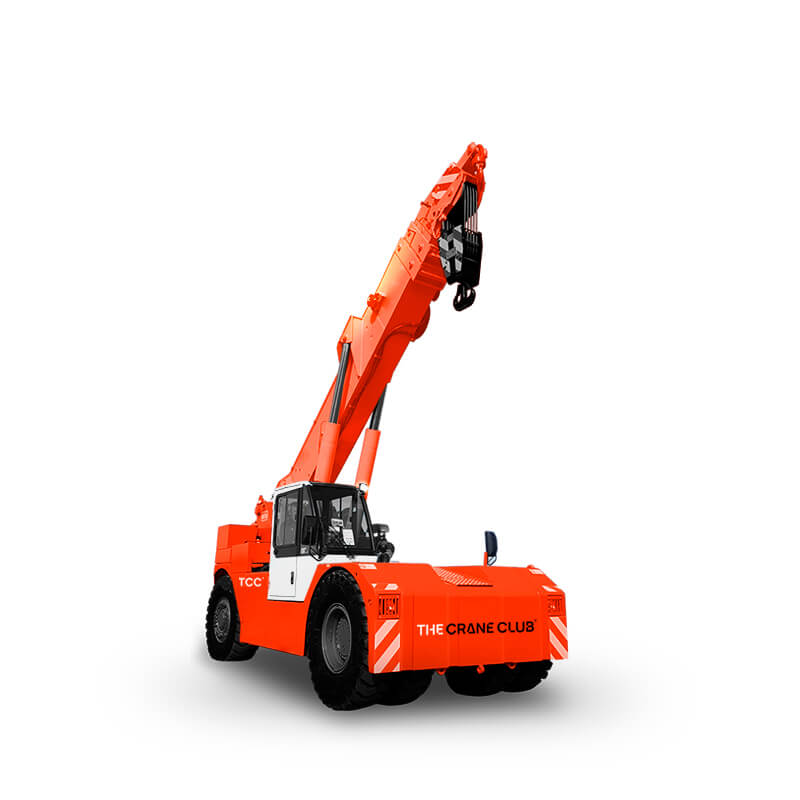 Industrial Carry Deck Cranes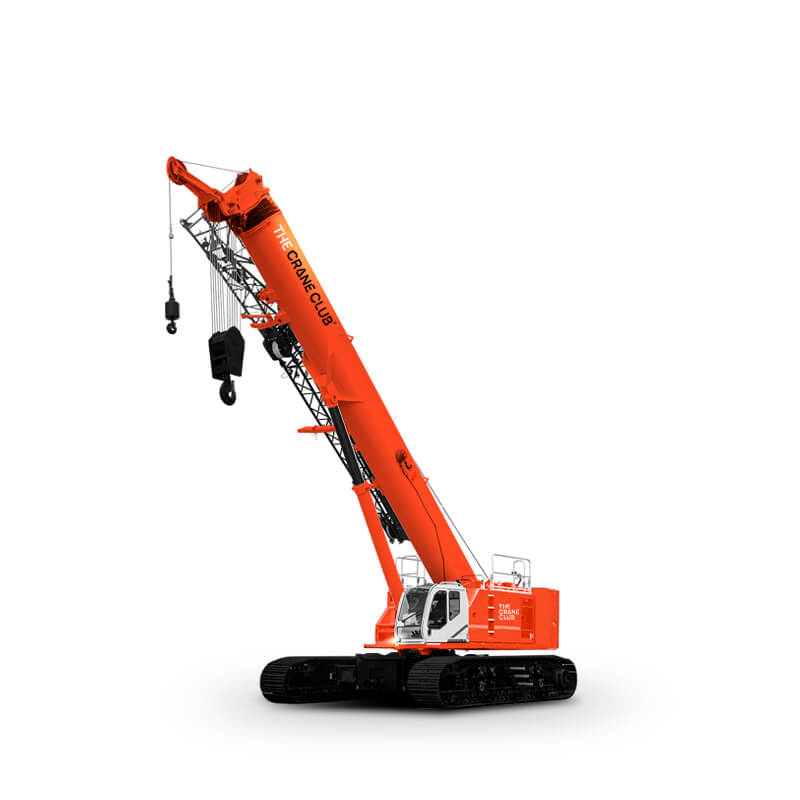 Telescopic crawler cranes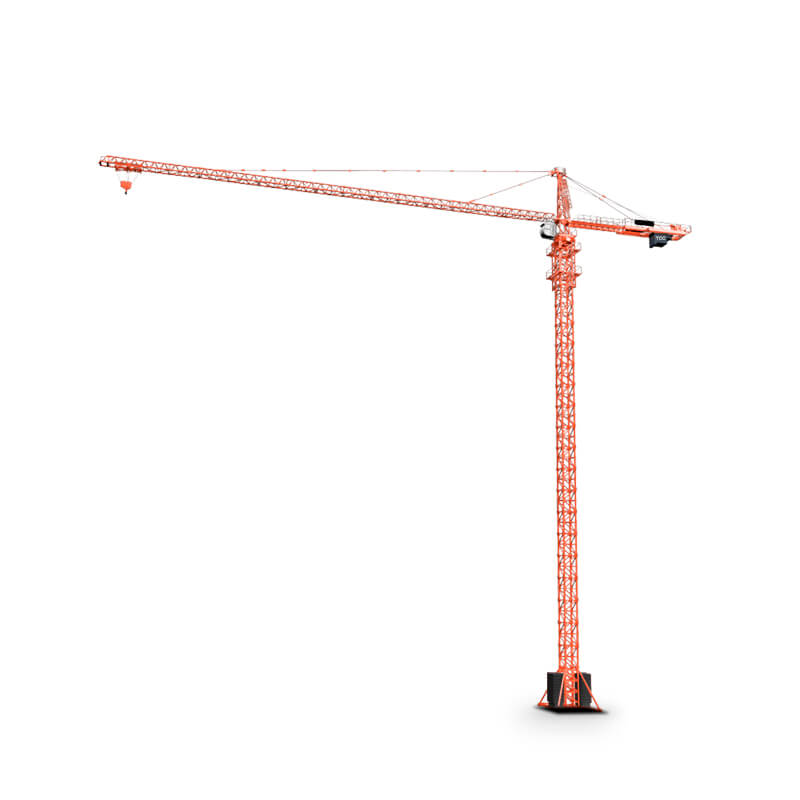 Tower cranes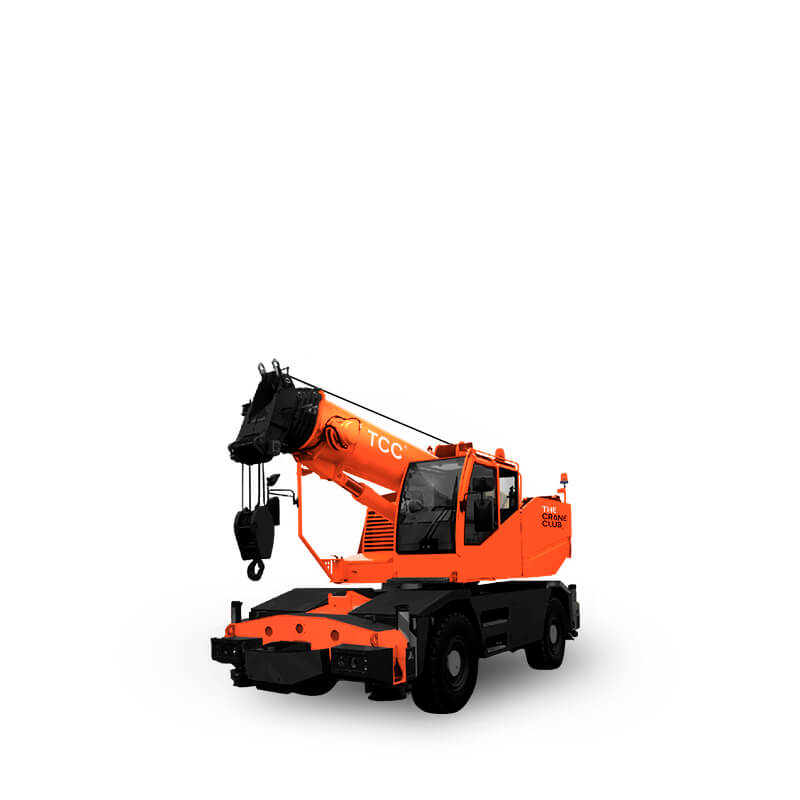 City cranes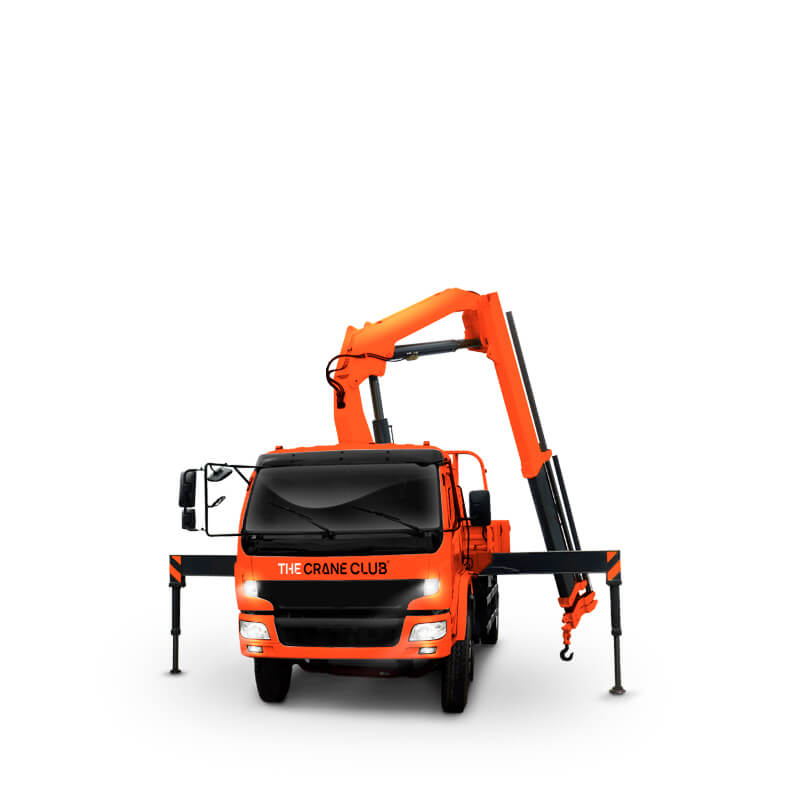 Knuckle boom articulating cranes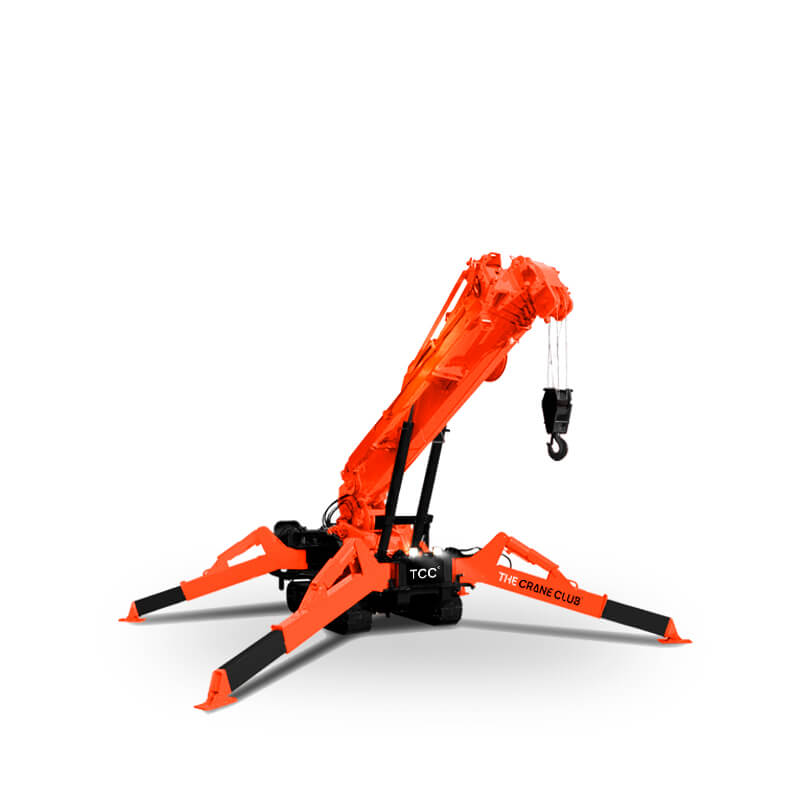 Mini cranes
RTG, Gantry & Overhead Cranes
In the realm of construction, especially for high-rise buildings and large structures, tower cranes are the go-to solution. These cranes provide the long reach and high lifting capacity necessary to perform the job while maintaining a small footprint, making them ideal for congested urban worksites. If you are searching for tower cranes for sale, you have come to the right place. See more...
Understanding Tower Cranes
Tower cranes are a common sight at construction sites where skyscrapers and other multi-story buildings are being erected. These cranes are modular, allowing them to be erected by smaller cranes with a mast height and jib length that will enable them to perform their work without interfering with the structure or other tower cranes on site.
Types of Tower Cranes
Tower cranes come in several types, including hammerhead tower cranes, flat-top tower cranes, luffing jib cranes, and self-erecting tower cranes.
Hammerhead tower cranes are generally T-shaped, with a vertical steel lattice mast and a lattice jib mounted perpendicular to it. Flat-top tower cranes, also called 'topless cranes,' resemble hammerheads but have no A-frame.
Luffing jib cranes have a jib that is not limited to horizontal operation. It can also be raised vertically using hydraulics or a cable. These cranes can work on tall buildings in very constricted surroundings.
Self-erecting tower cranes, also called 'folding cranes,' are mobile units that can roll onto a worksite, unfold, and go to work. They are useful for hoisting lighter loads on short notice.
Our Collection of Tower Cranes for Sale
We offer an extensive selection of tower cranes for sale, ranging from compact models for smaller tasks to large cranes capable of handling the most demanding lifting operations. Our inventory includes cranes from industry-leading manufacturers.
Competitive Pricing
We understand that purchasing a tower crane is a significant investment. That's why we're committed to offering the most competitive prices in the industry, helping you get the equipment you need without straining your budget.
Features of Modern Tower Cranes
Modern tower cranes come equipped with a variety of features that enhance their functionality and safety. Some tower cranes have self-climbing capabilities, allowing them to construct a building around themselves and raise their mast height to work on higher floors.
Control systems such as Manitowoc's Crane Control System (CCS) and Liebherr's LICCON make cranes safer and easier to use, even for less-experienced operators. Some manufacturers also offer fiber tower cranes with a fiber hoist rope that lasts approximately four times longer than steel rope, improving crane load capacity.
Contact Us Today
If you're in the market for tower cranes for sale, don't hesitate to reach out to us. Our experienced team is ready to assist you in finding the perfect crane to meet your specific needs.