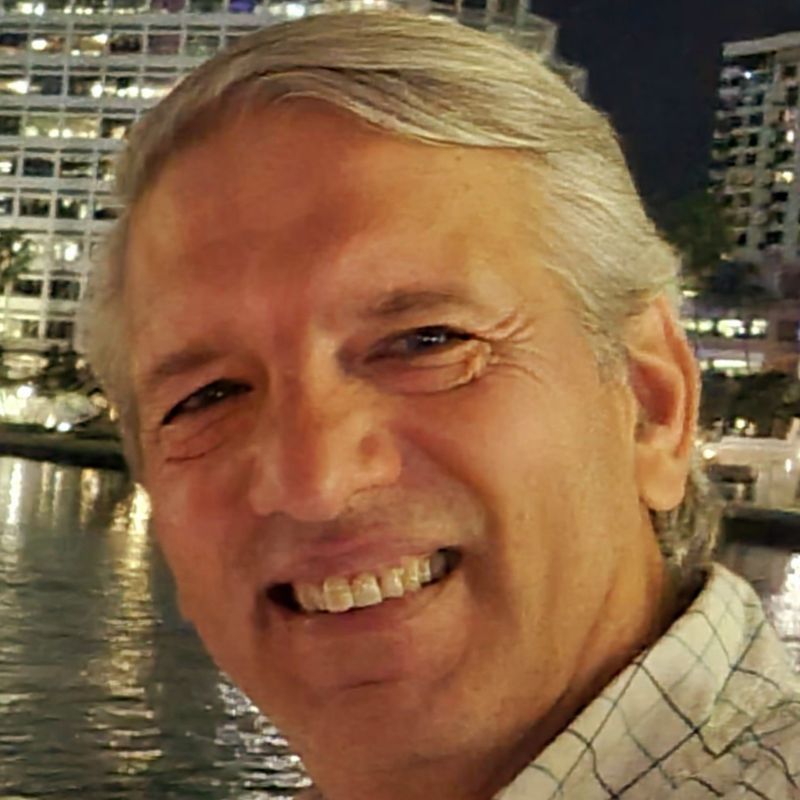 Angel Fernando Lopez
Director at Tecmaco
Argentina
---
750 ton hook in Tecmaco Campana.
#maquinariasinlimite
---
750 ton Hook. All Tecmaco's visitors want for a picture
---
ZCC2600 Zoomlion 300 t for inmediately delivery in USA or SLA.
---
The Sennebogen Material handler 860M with Recovery system, saves 30% diesel consumption. Huge amount of money. Customer is really happy.
---
Oportunidad a la venta en Argentina. (For Sale in Argentina). Manitowoc 3900T, 140 ton. Año 1979 Pluma de aprox 67.5 m (210 Ft) compuesta por: 1 tronco de 9m 1 tramo de 3m 1 tramo de 6m 4 tramos de 12m Cabezal de 1.5m 2 tambores de izaje 1 malacate principal con cable de 1" 1 malacate secundario con cable de 1" para bochín
---
Kalmar Demo, walk around and training at Manzanillo, Mexico.
---
Unloading logs with a very special Sennebogen material handler (gantry, crawler electric machine). Designed customized to work in Fray Bentos an Uruguay river inland port.
---
Inland port equipped with ZCC850 in Parana River.
---