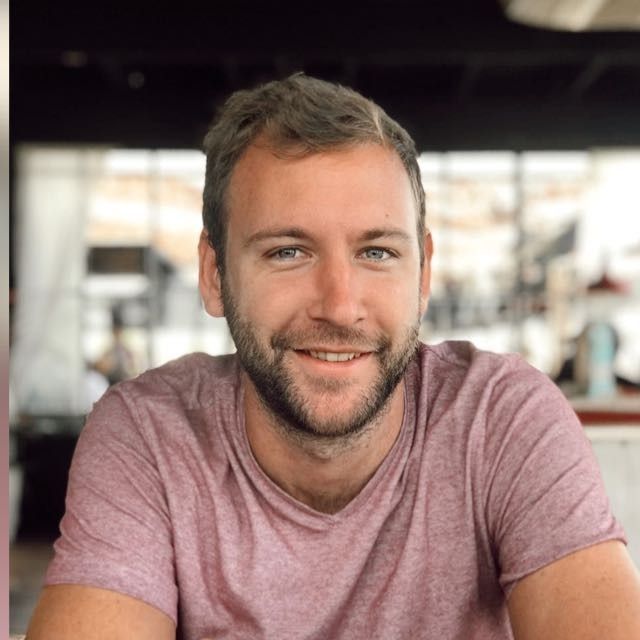 Mis colegas argentinos lo entenderán 😜
---
This is what my brain did when I met The Crane Club.
---
Luckily we are already in the club!
---
😂😂 Friday is always a good moment for
#memes
. Have a nice weekend my friends!!
#TheCraneClub
---
#TheCraneGames
Meet Big Carl, one of the world's largest crane. It stands at 250m tall, putting Canary Wharf's highest building, One Canada Square, in its shadow. How many tonnes do you think it can carry up at a time?
---