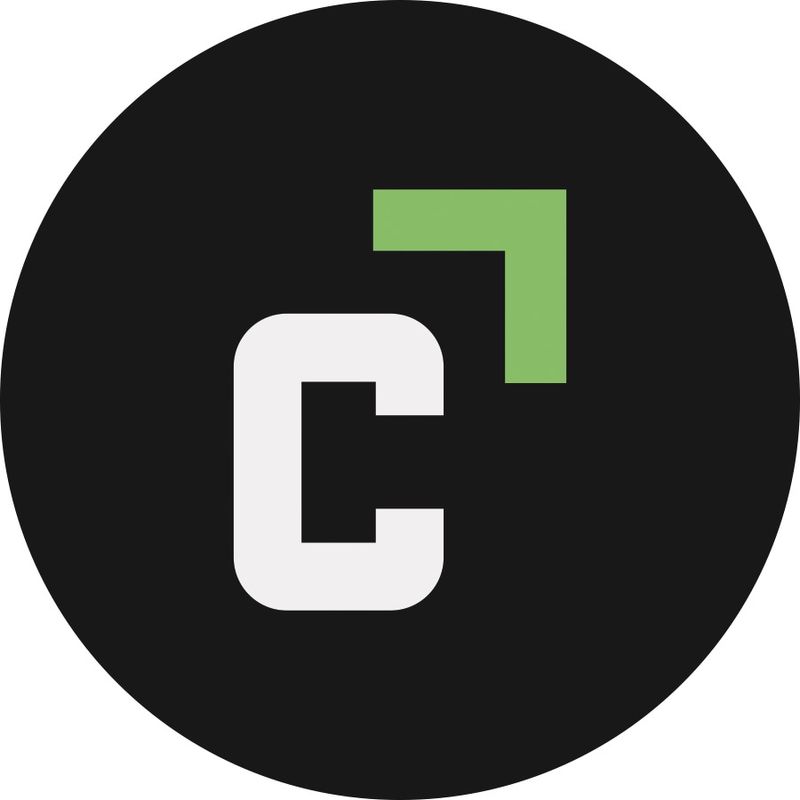 ---
About us
Houston, Texas, United States
CICB - Crane Inspection & Certification Bureau
+8003271386
marketing@cicb.com
CICB is
#hiring
for an NCCCO Practical Examiner/Safety Trainer role. This position can be based out of Houston, Texas or Orlando, Florida. You can learn more about the role here:
https://www.cicb.com/careers
We look forward to hearing from you!
---
Learn why formally training your operators in the lifting industry is crucial for a successful business:
https://blog.cicb.com/invest-in-training
CICB offers training on a wide-variety of lifting equipment. If you would like to formally train your operators, we provide training at our Houston and Orlando facilities, and we also travel to jobsites worldwide.
---