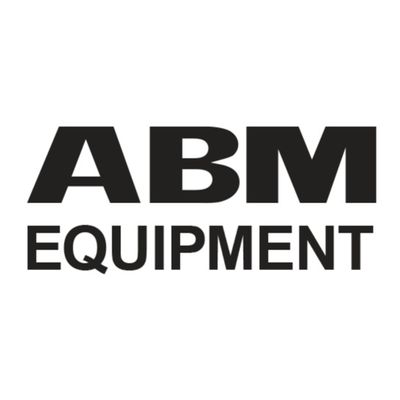 ---
Sobre nosotros
Hopkins, Minnesota, United States
Damon Everson (Sales Manager)
+16122038283
+19529385451
damone@abmequip.com
How Can ABM Equipment, LLC help you today?
#Equipment
#equipmentrental
#equipmentmanagement
#boomtrucks
#buckettrucks
#aerialworkplatform
#ABMEquipment
---
Home of the free, because of the brave! Everyone @ ABM Equipment, LLC would like to thank all current and former members of our Armed Services as we celebrate Veterans Day. Thank you!
#ABM
Equipment, LLC #VeteransDay2023
#ThankYou
#Military
#ArmedServices
#Veteran
---
If you have not noticed Manitex has some new digs. Check out their new website @ www.manitex.com , then call ABM Equipment, LLC to order your new boom/sign/aerial/crane truck today. Follow us ABM Equipment, LLC today.
---
Follow us today @ABMEquipment
#Manitex
#wereonthemove
#boomtrucks
---
How Can ABM Equipment Help you Today?
#Manitex
#Versalift
#wereonthemove
#ABMequipment
---
Call ABM Equipment today, to order your new Manitex Boom Truck!
#wereonthemove
#boomtrucks
#ABMequipment
---
How can ABM Equipment help you today? Call us for your Equipment needs today!
#ABMequipment
#wereonthemove
---
This year, along with enjoying the festivities and fireworks, try to find time on the 4th of July to re-read the Declaration of Independence. ABM & Highway will be closed Mon & Tuesday in recognition of our Nation's Independence. Follow us @ABMEquipmentLLC
#HighwayManufacturing
#wereonthemove
#independence
#4thjuly
---
Brand New Stellar Mech Truck on a KW T380 14' Aluminum with a 12 Ton 30' Boom call for details. Available Now!
---