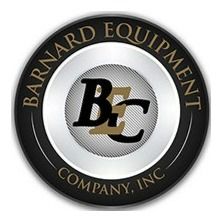 Barnard Equipment Company, Inc.
---
Sobre nosotros
Underwood Drive, 3897, Flowood, Mississippi, United States
+117201198
jbarnard@barnardequipment.com
Before and after. We wanted the appearance to match the quality of this AC140.Recently completed full service, lube cables, greased boom, new length pod, Wash, rubbing compound, wax. It is about 90% complete ready for a new home.
---