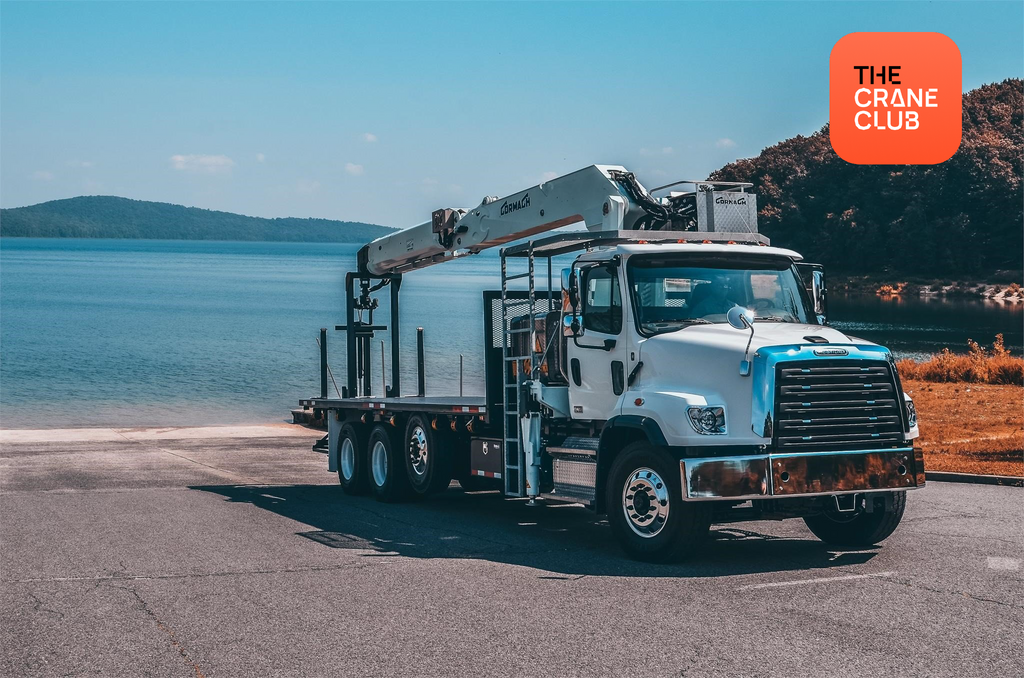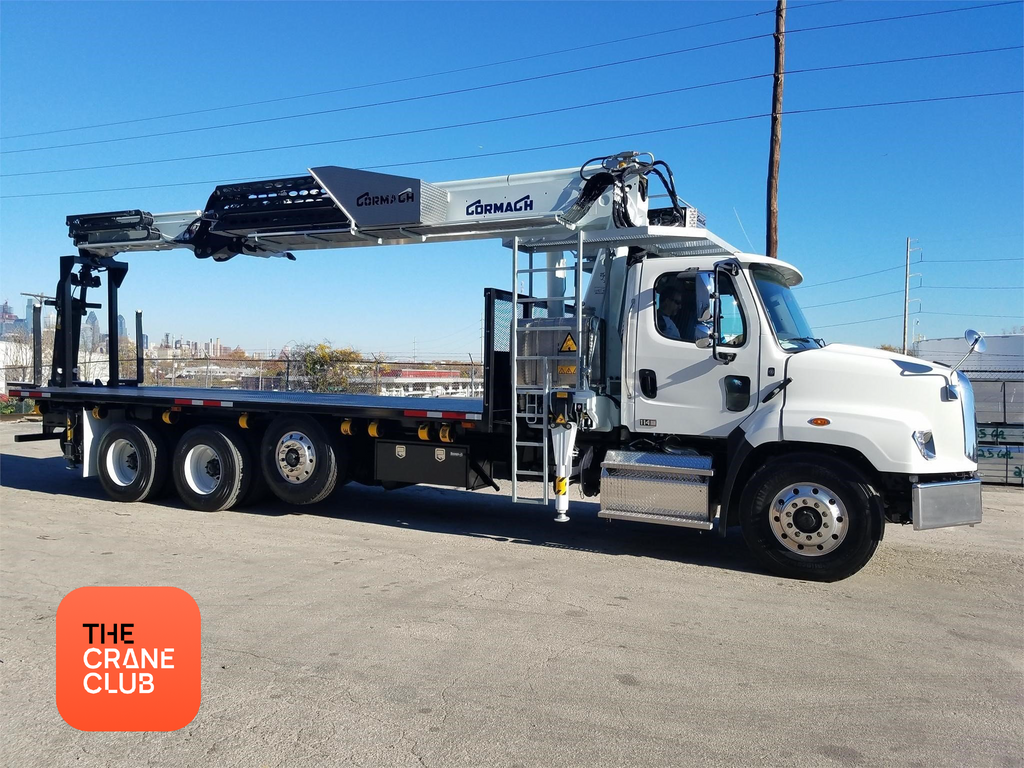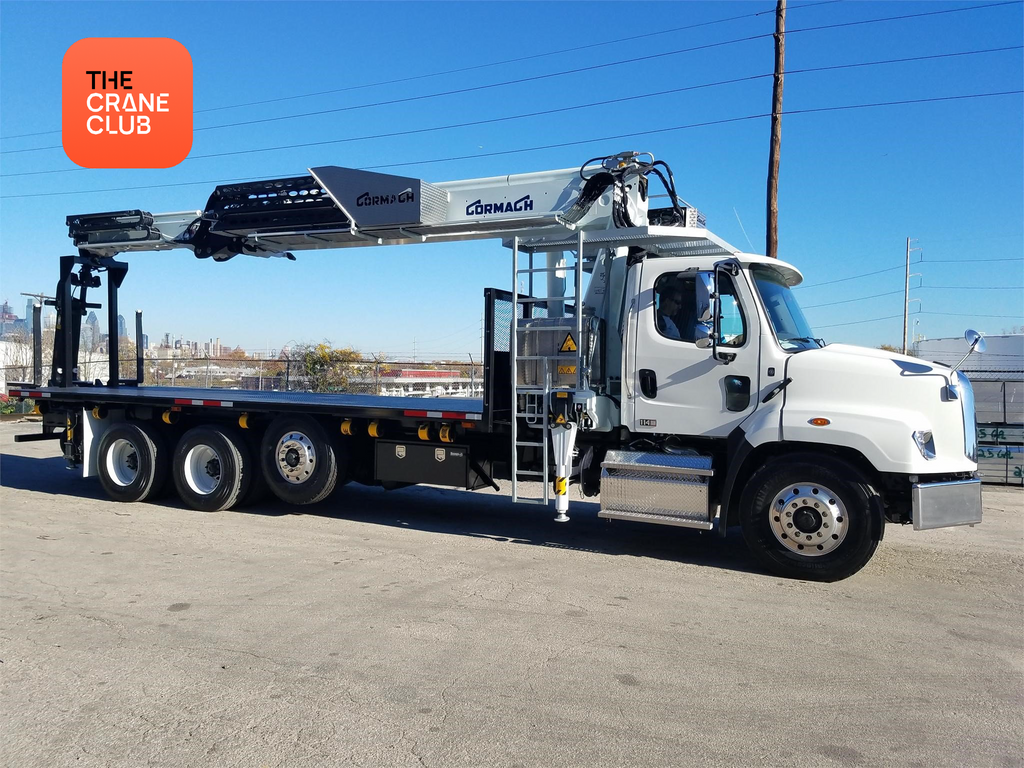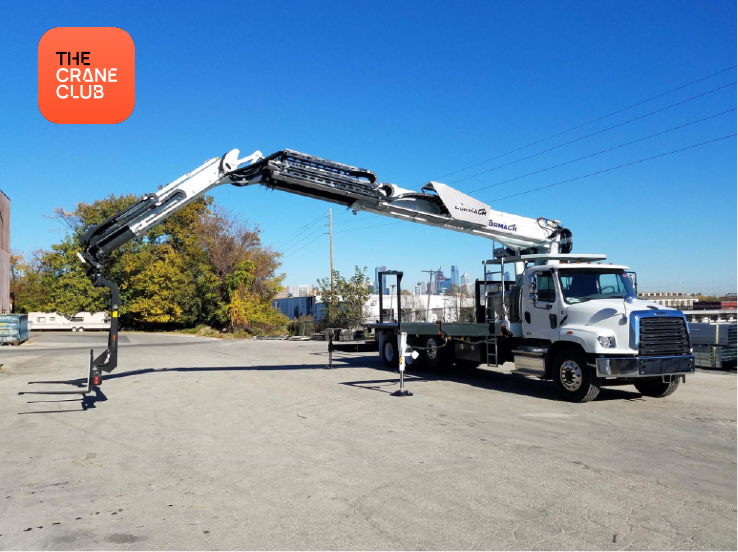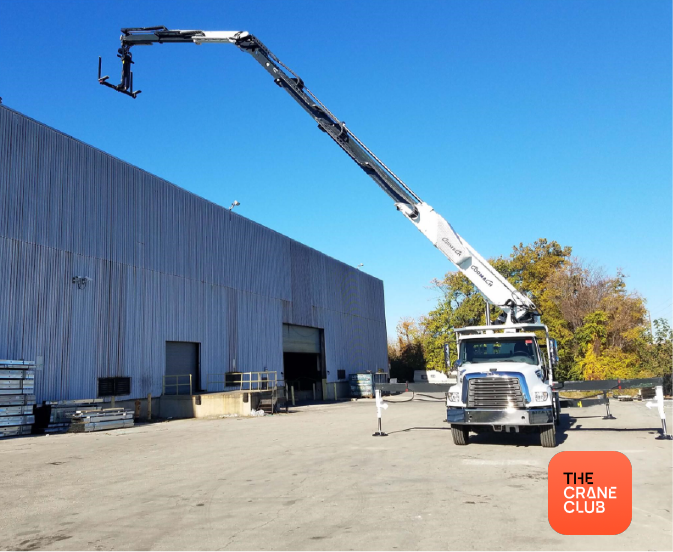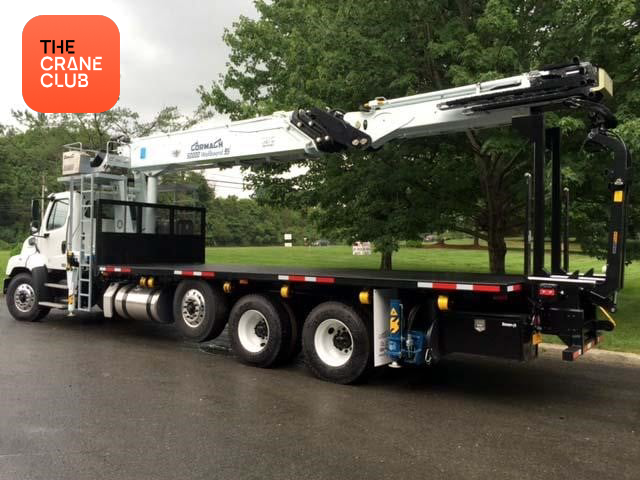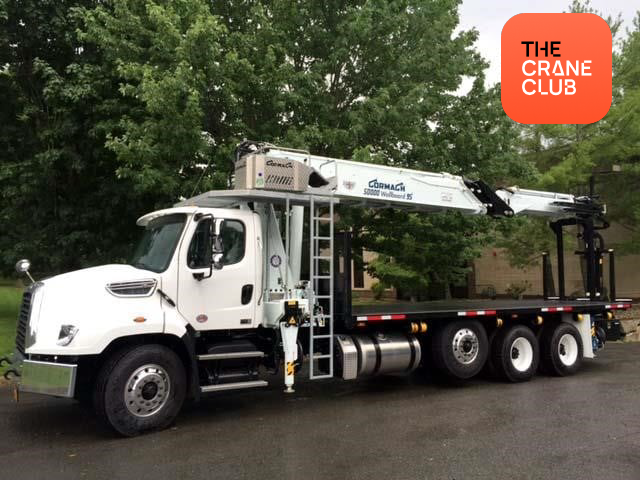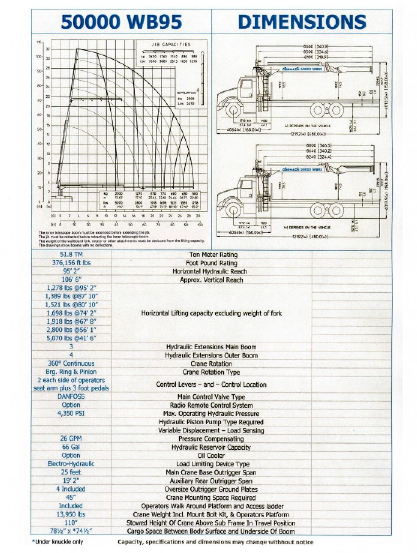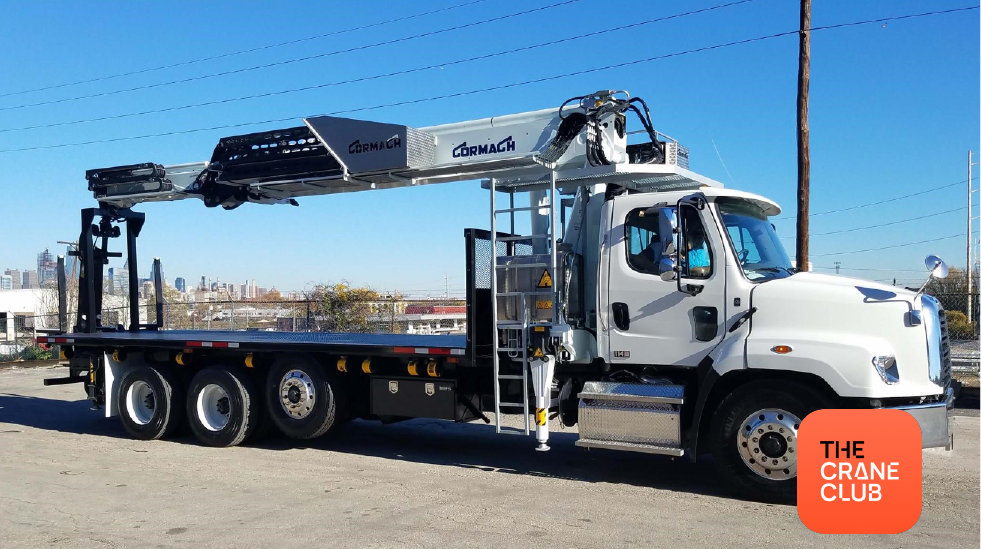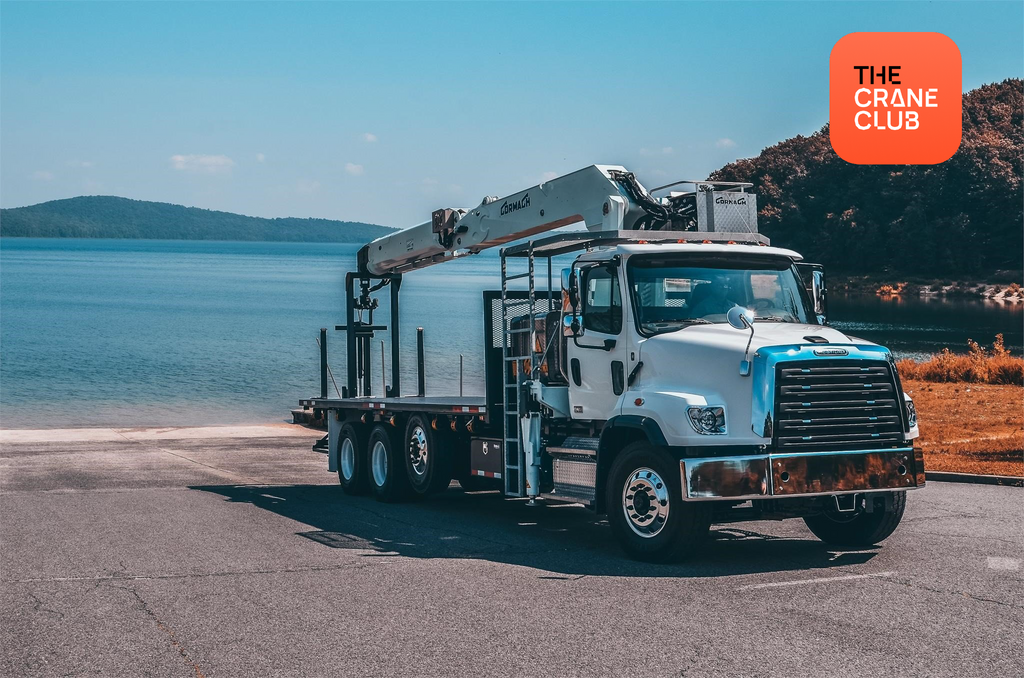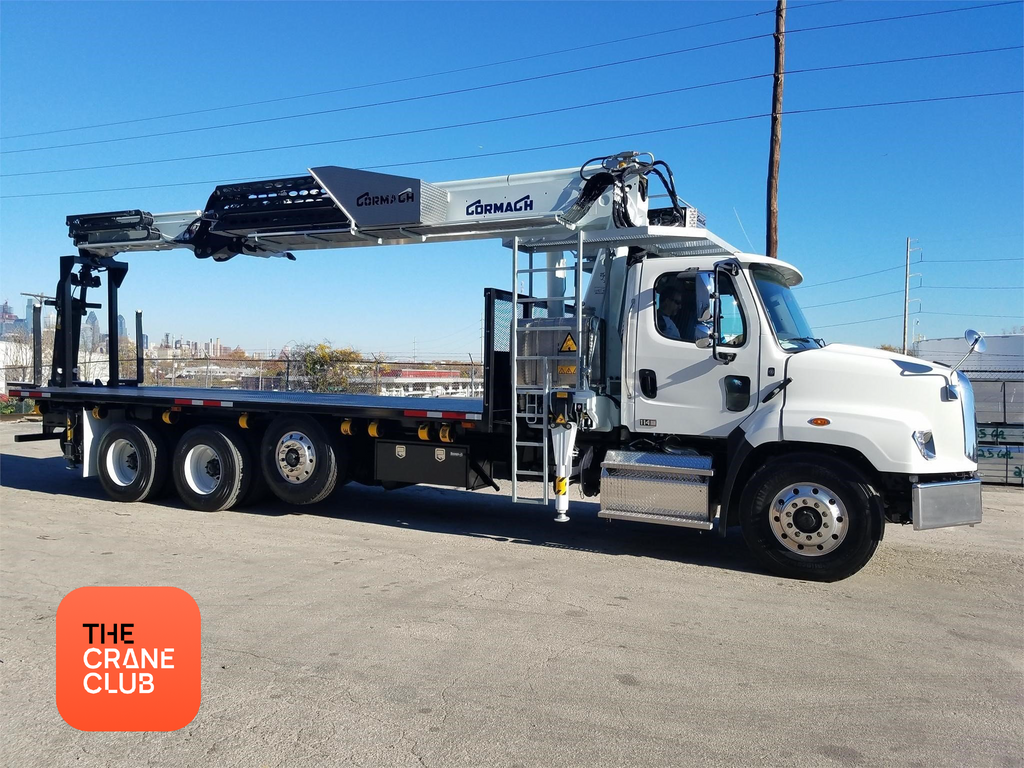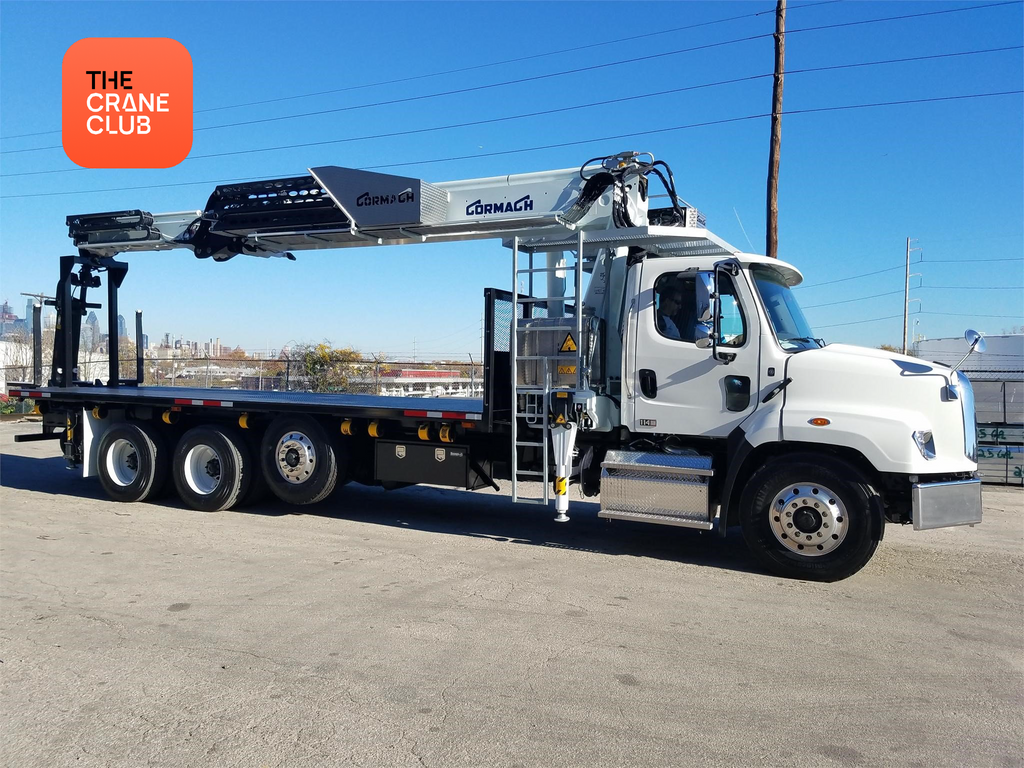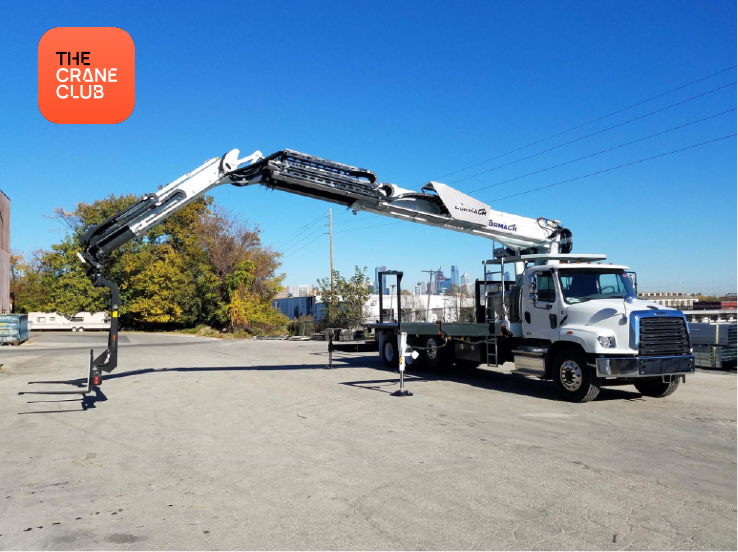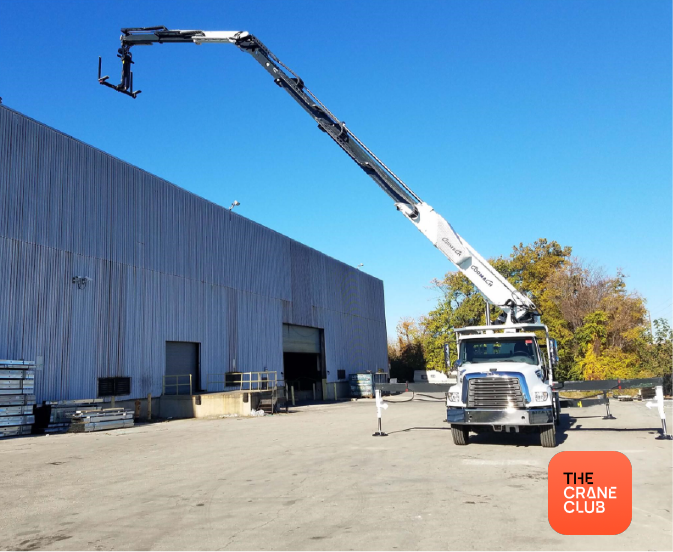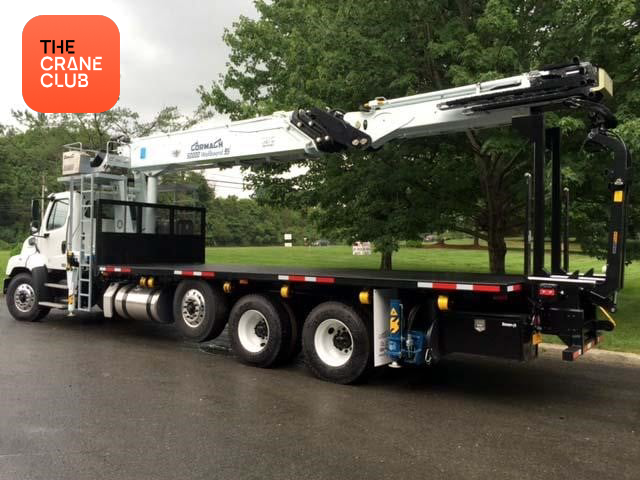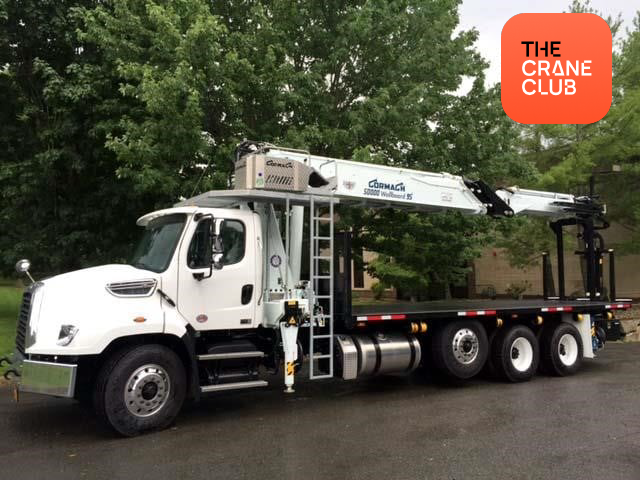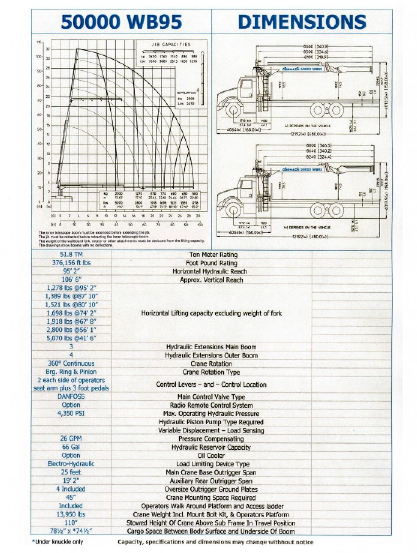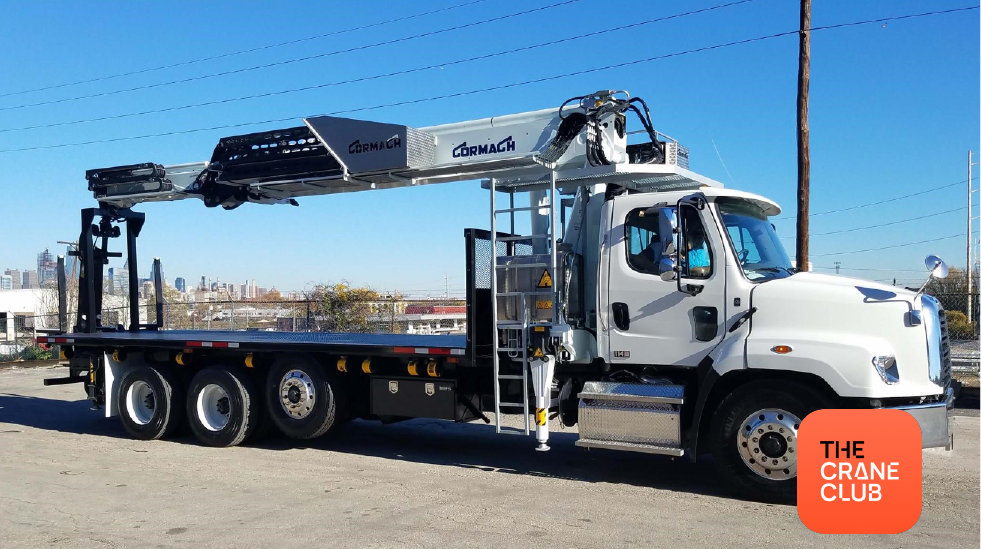 Descripción de la publicación
General
Year
2023
Manufacturer
CORMACH
Model
50000WB95
Condition
New
Description
Ready to Work
Cormach Wallboard Unloader Model 50,000 WB 95
• 95' 2" of horizontal reach - approx 106' 6" vertical reach to tip of boom
• 3 main boom extensions – 4 outer boom extensions
• Top seat controls with 2 levers each right and left side of operators seat, and 3 foot pedals.
• Radio Remote Control system installed
• Crane has 360° continuous rotation
• Main base hyd. out and down outrigger spread of 25 feet
• Auxiliary hydraulic out and down rear outrigger spread of 19' 2"
• Danfoss control valves set up for use with variable displacement piston pump
• Electro-hydraulic load limited device with time reset system
• High pressure filter plus return filter
• Crane base centralized greasing system
• Walk around platform with access ladders
• Mount bolt kit
• Four (4) oversize ground plates
• Unloader painted standard Cormach blue and white
• Air shift PTO for variable displacement piston pump
• Variable displacement, load sensing, pressure compensating piston pump
• 72" Wallboard fork w/ continuous rotation
• Full length 6" x 4" subframe torque box including top and bottom skin
• 24' 6" x 102" GSE&E structural wallboard body, 48" high front headboard with 24" vision screen, 3/16" steel TPX floor all LED body lights, Boom and Fork rest, and mud flaps. Body primed and painted Gloss Black.
• Six ( 6 ) under body sliding ratchets, straps, and hook bar.
• One (1) 36"x 18"x 18" underbody steel tool box
•
Installation onto our Freightliner, Volvo, or customer supplied truck chassis, behind cab onto a full sub-frame with wallboard body, walk around platform and ladder, rear boom and fork rest, all LED body lights, mud flaps, fabrication and installation of 4 brackets to hold oversize ground plates, and perform OSHA Inspection.
Additional options available
Selection of Freightliner and Volvo chassis.
Wallboard Drywall
Truck Mounted
Truck Year
2022
Truck Manufacturer
FREIGHTLINER
Truck Model
114SD
Truck Engine
Horsepower
450 HP
Engine Manufacturer
Detroit
Engine Tier
USA Tier 4 Final
Fuel Type
Diesel
Engine Brake
Yes
Turbo
Yes
Truck Powertrain
Drive
2WD
Transmission
Automatic
# of Forward Speeds
6
Truck Specific
Suspension
Air Ride
Number of Rear Axles
Tandem
Front Axle GWR
20,000 lb
Rear Axle GWR
46,000 lb
Drive Side
Left Hand Drive
Capacities
Lift Capacity
5,080 lb
Interior
A/C
Yes
A/C Condition
New
Heater
Yes
---
Ubicación
U.S. 22, 3509, Branchburg, New Jersey, United States