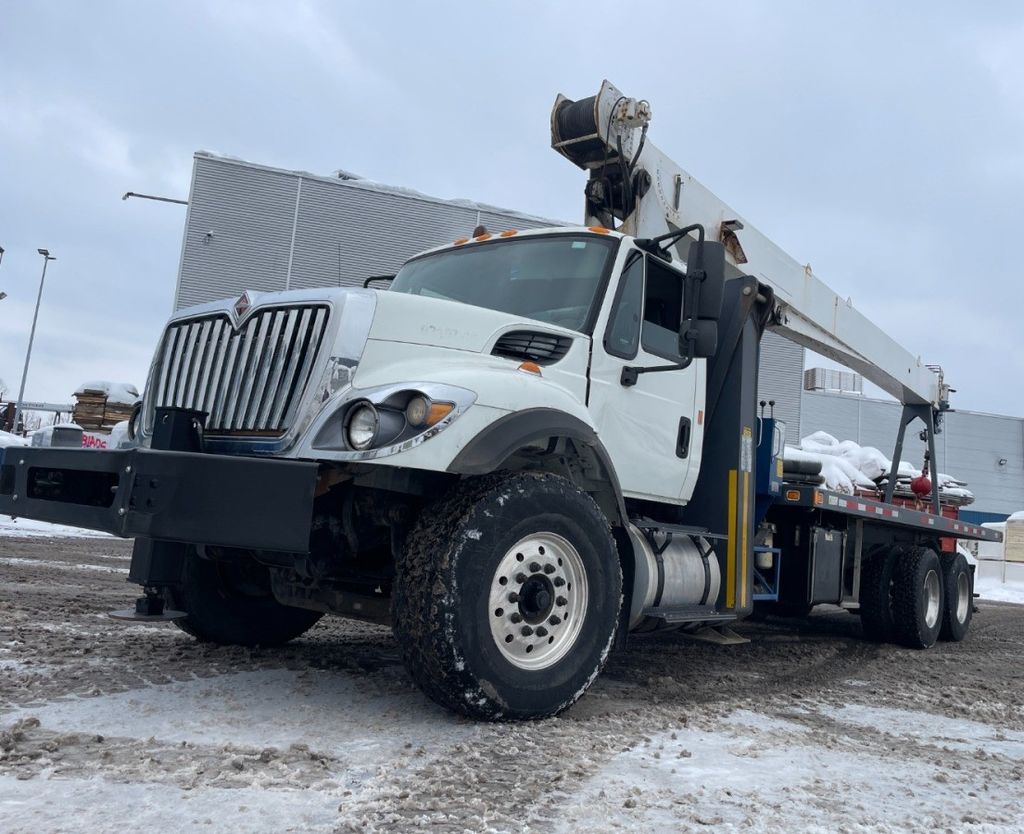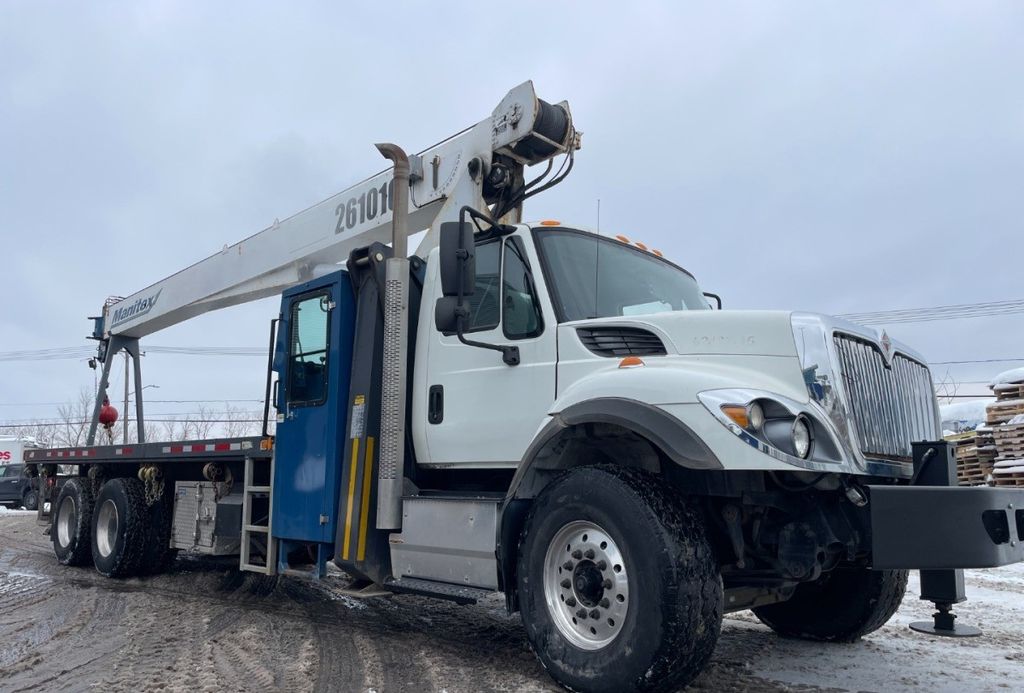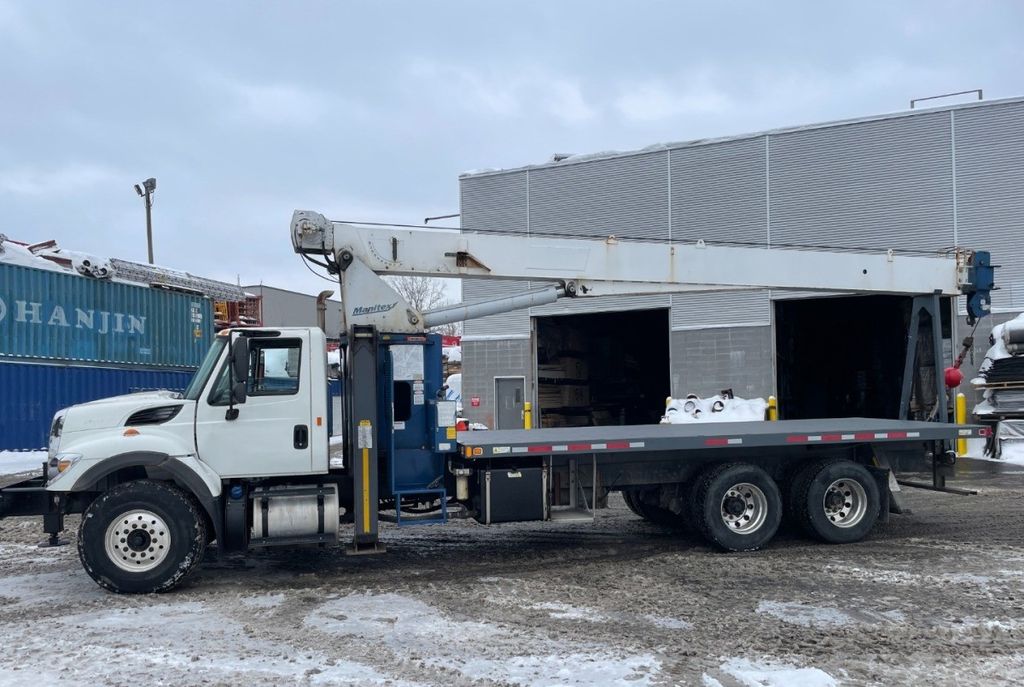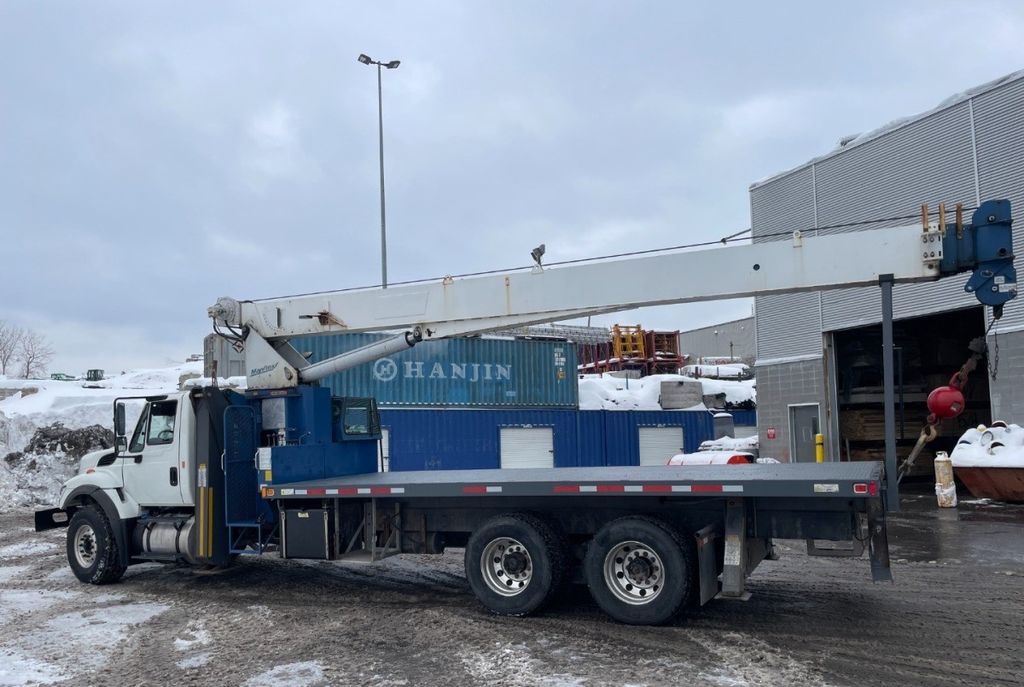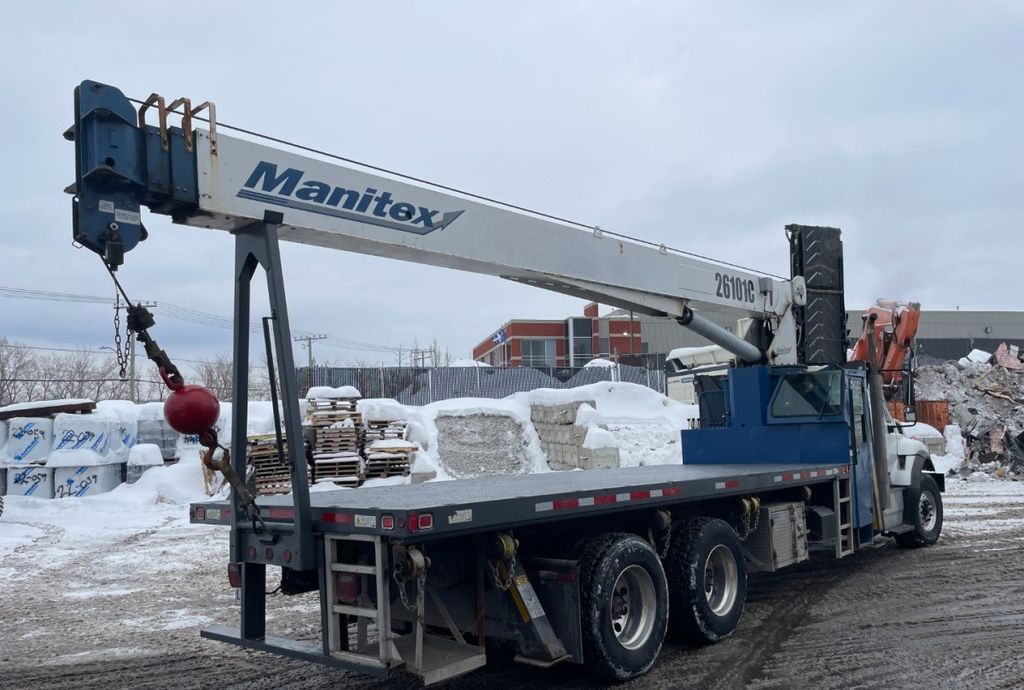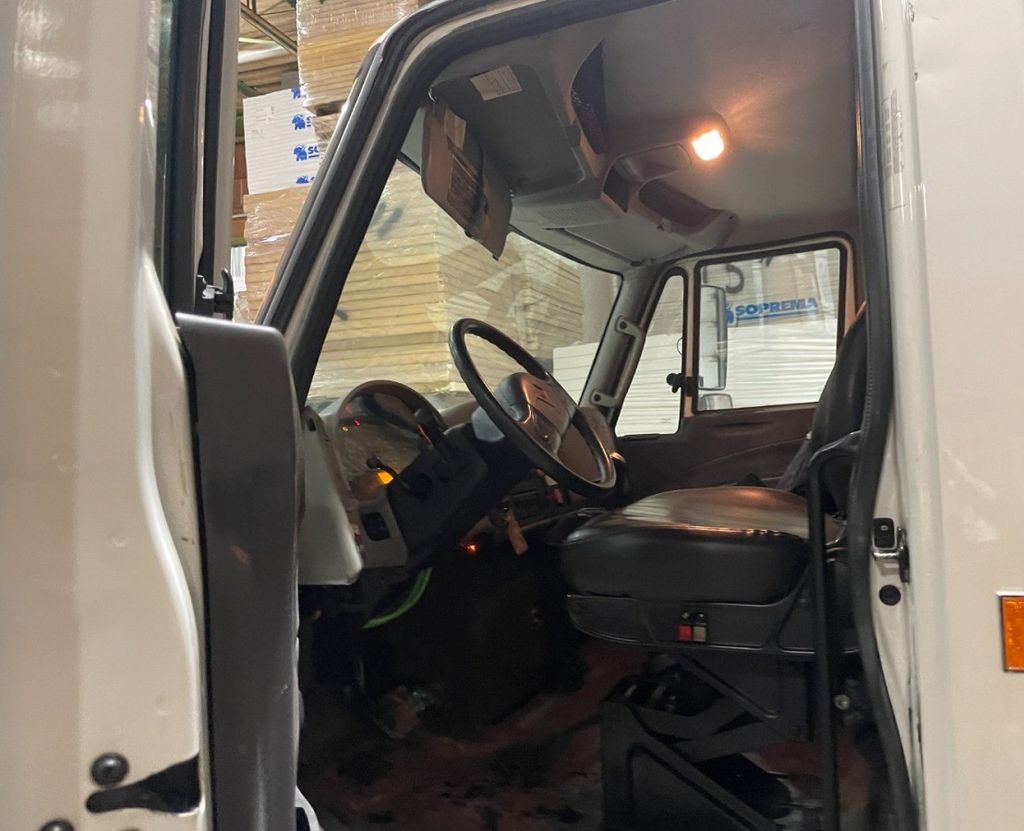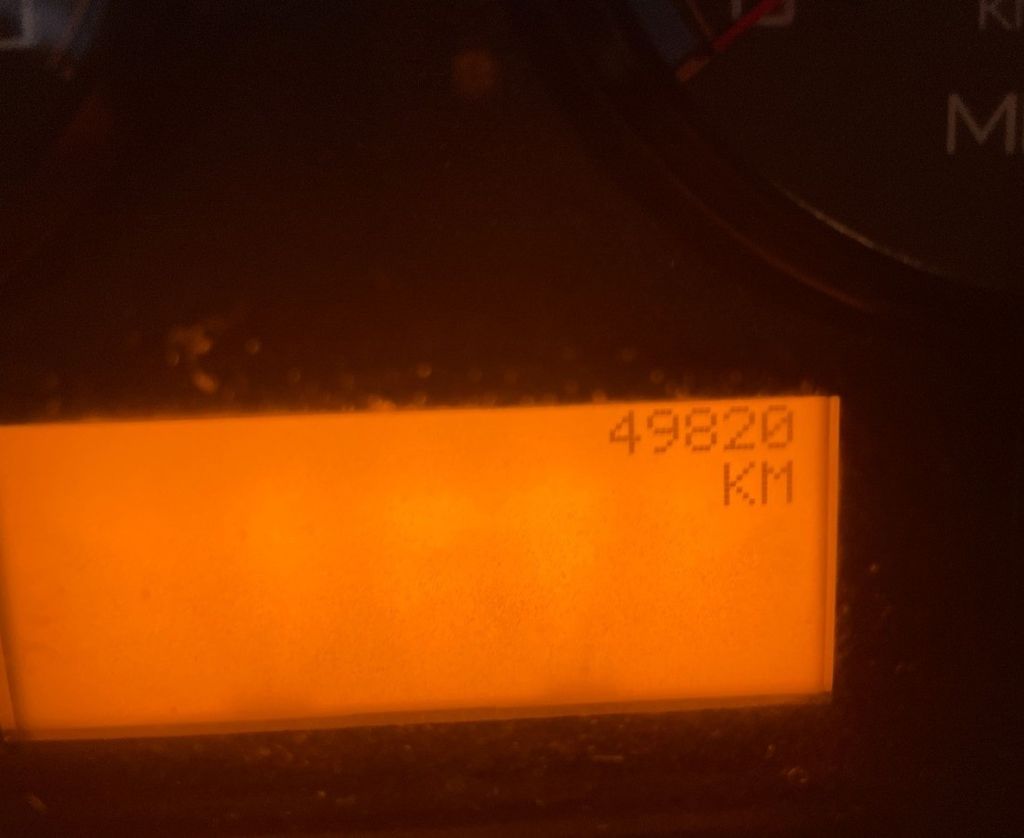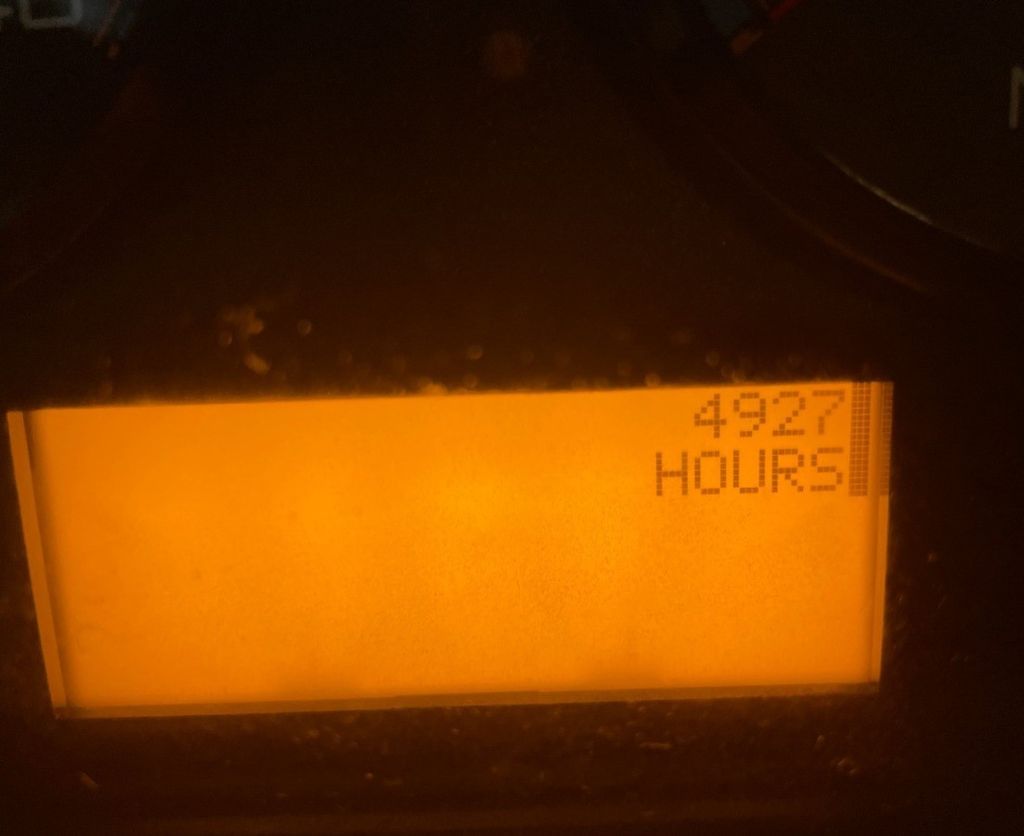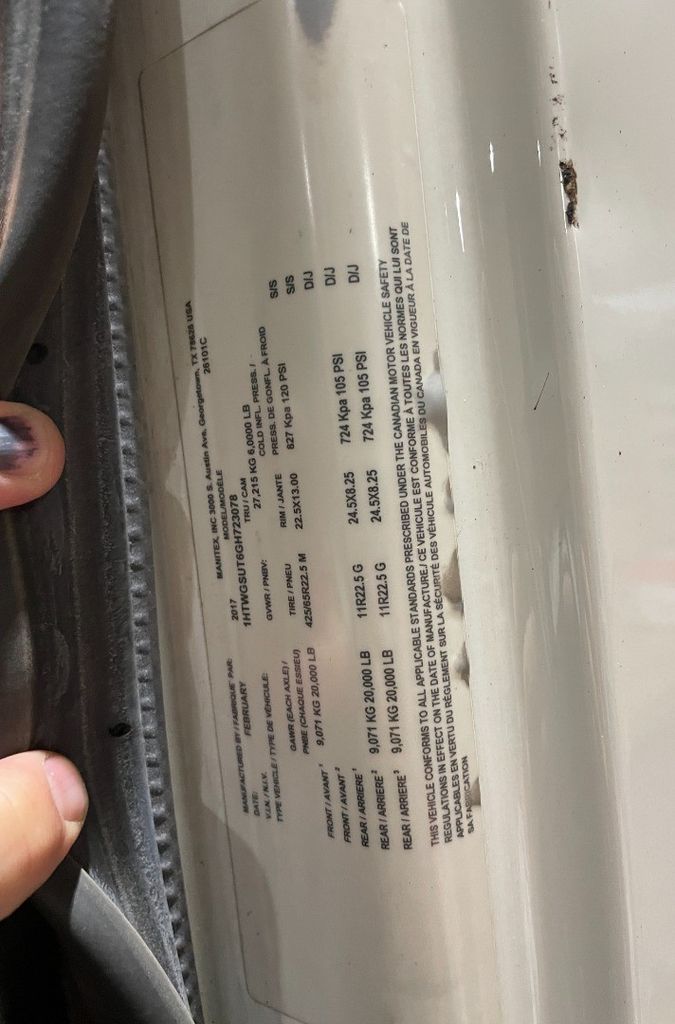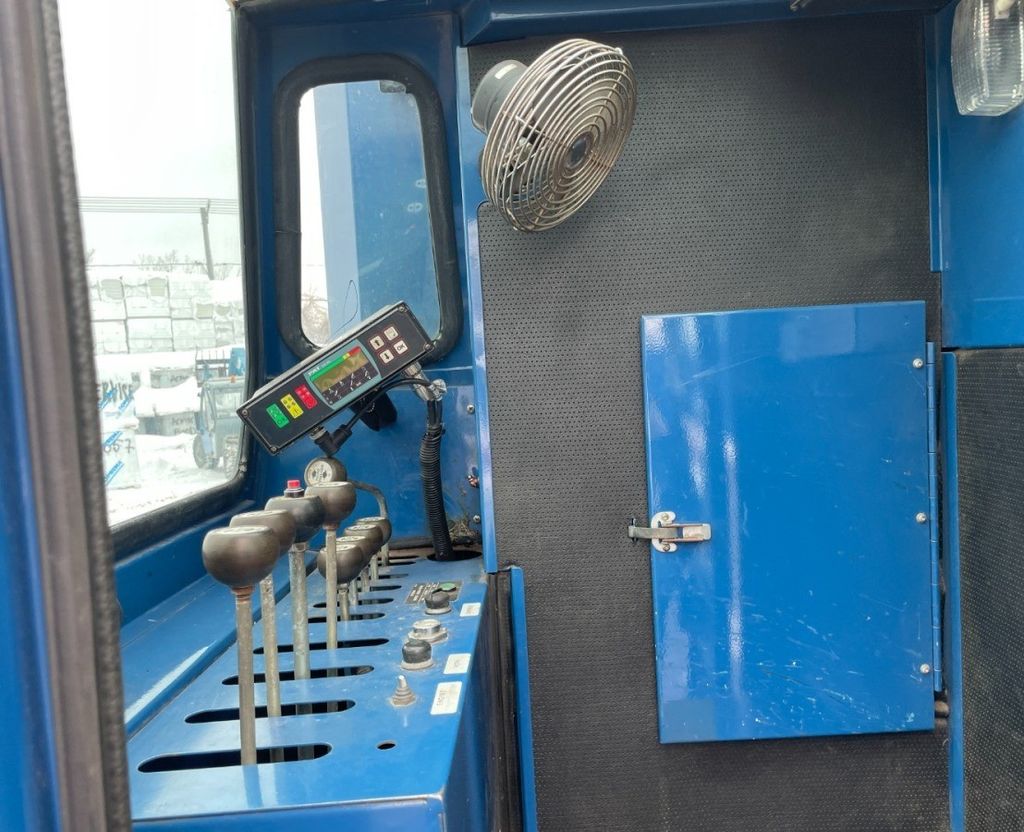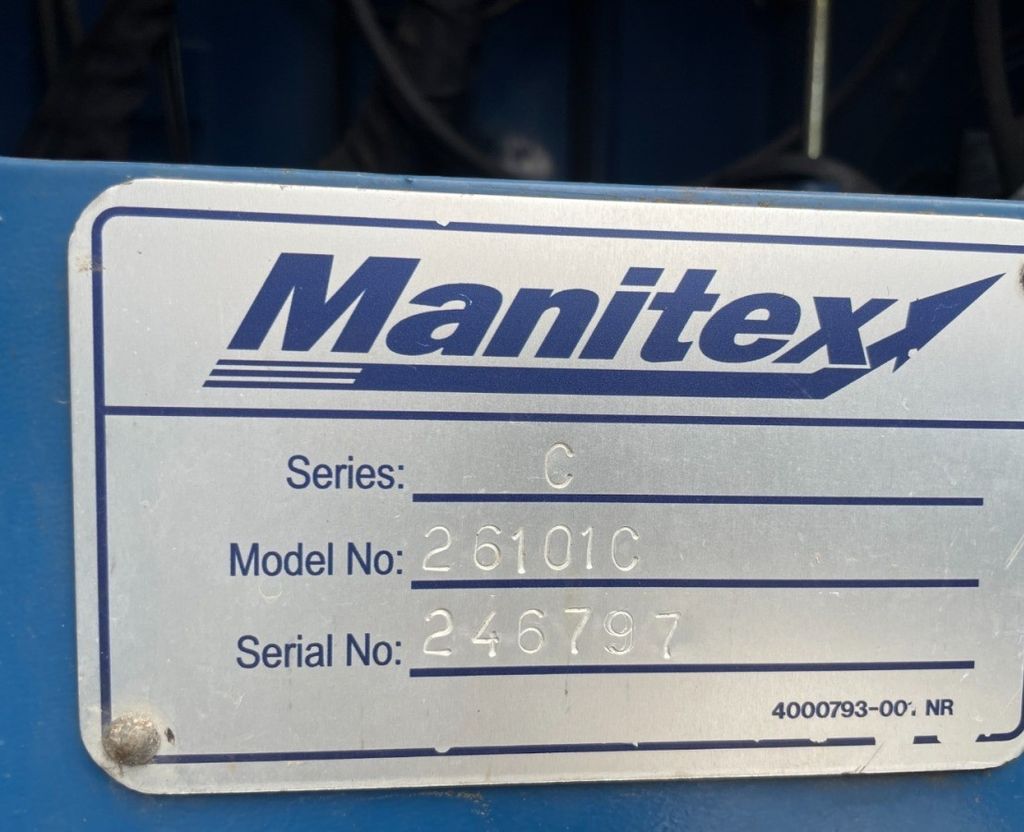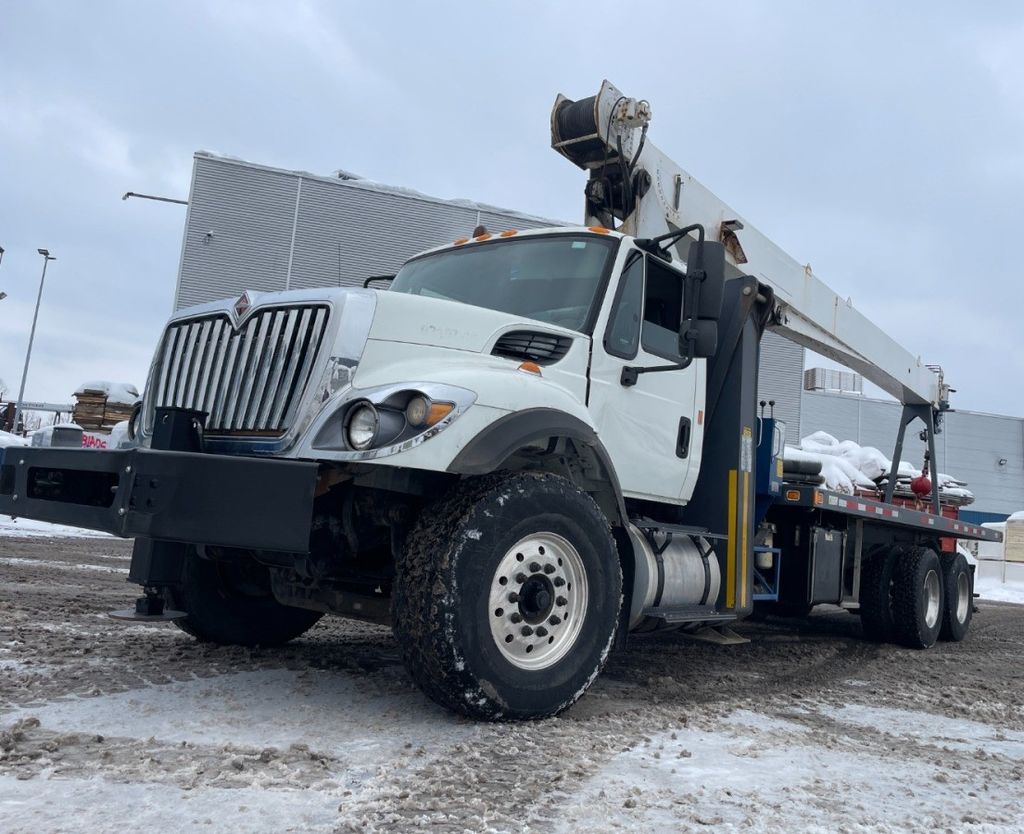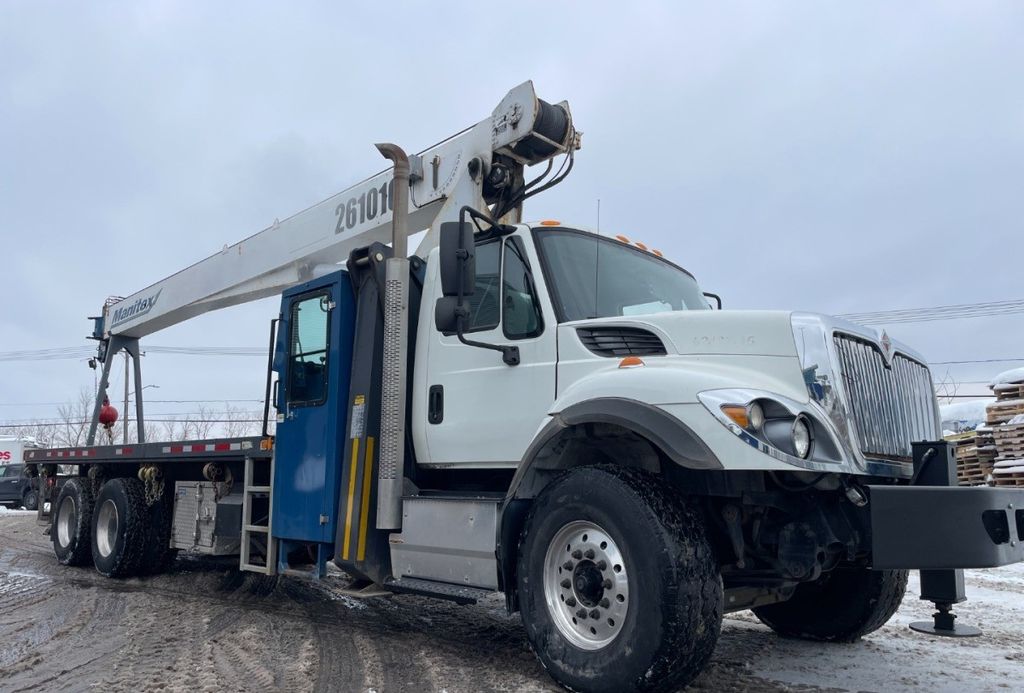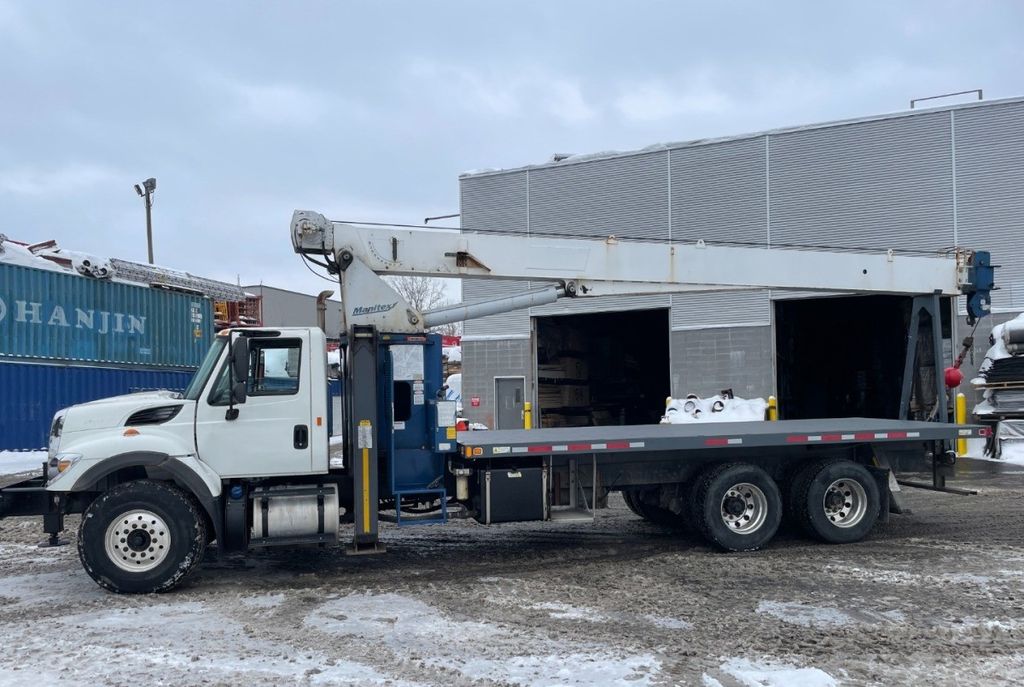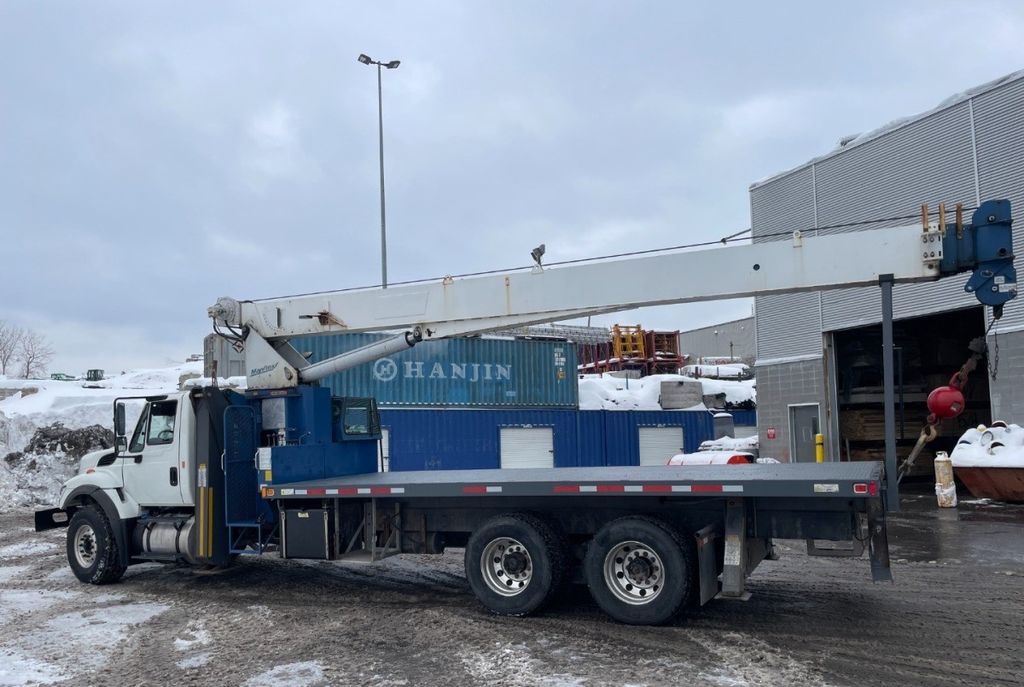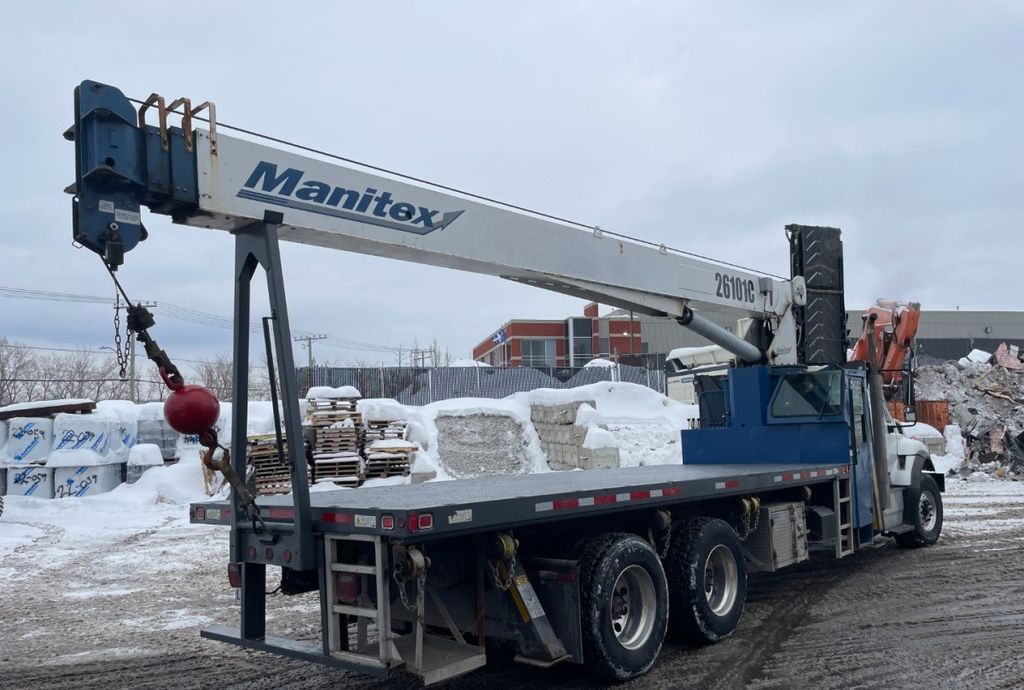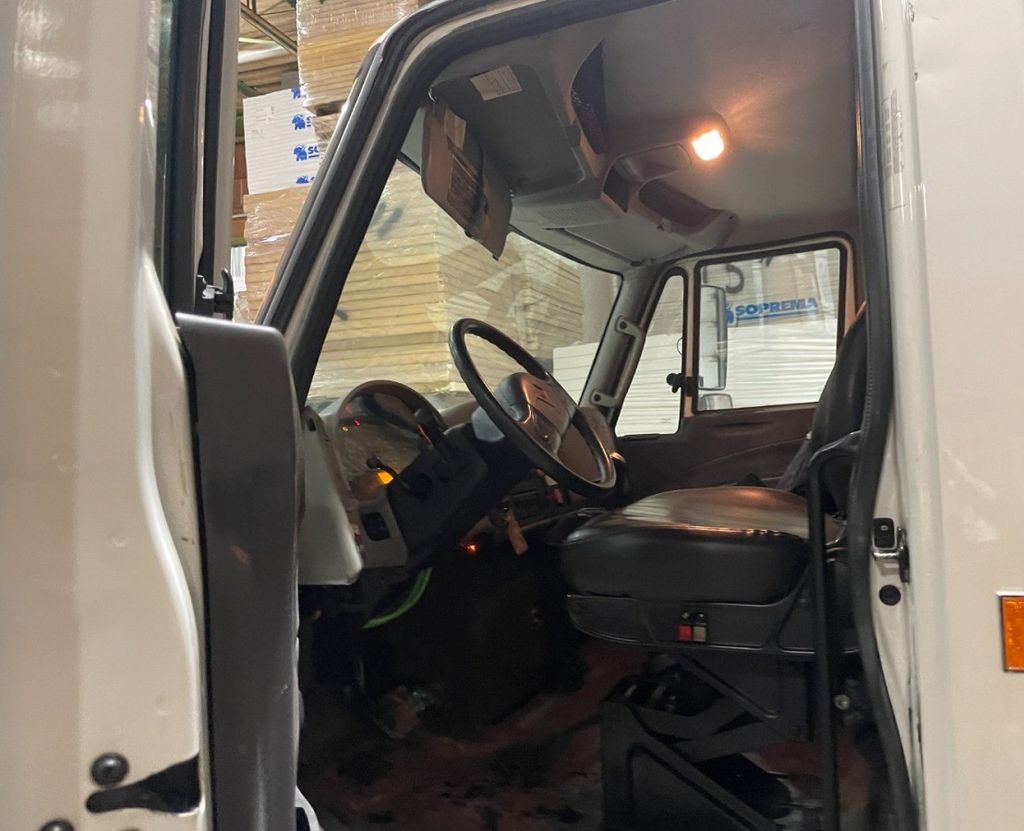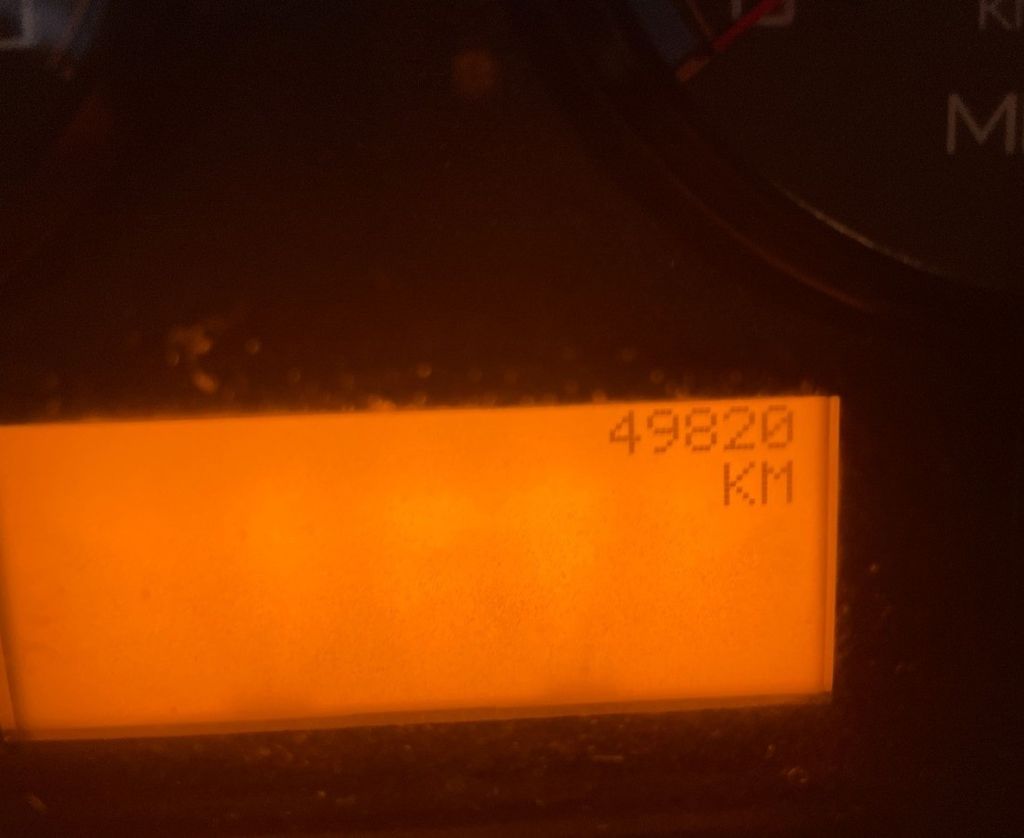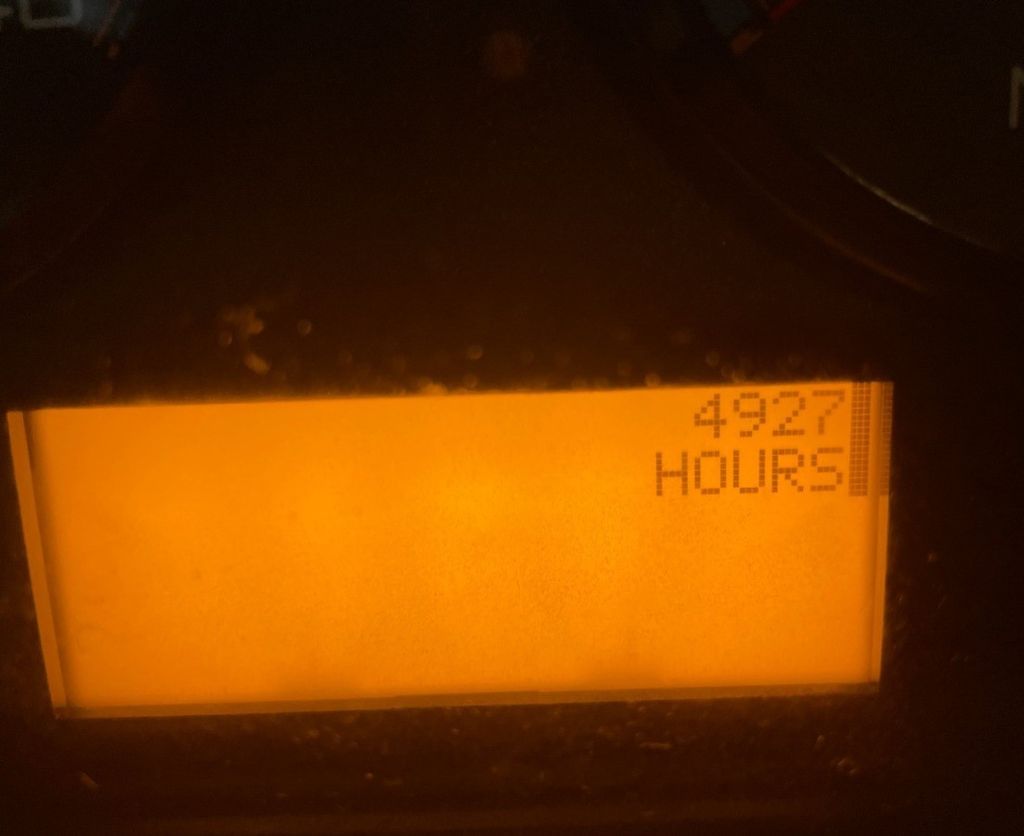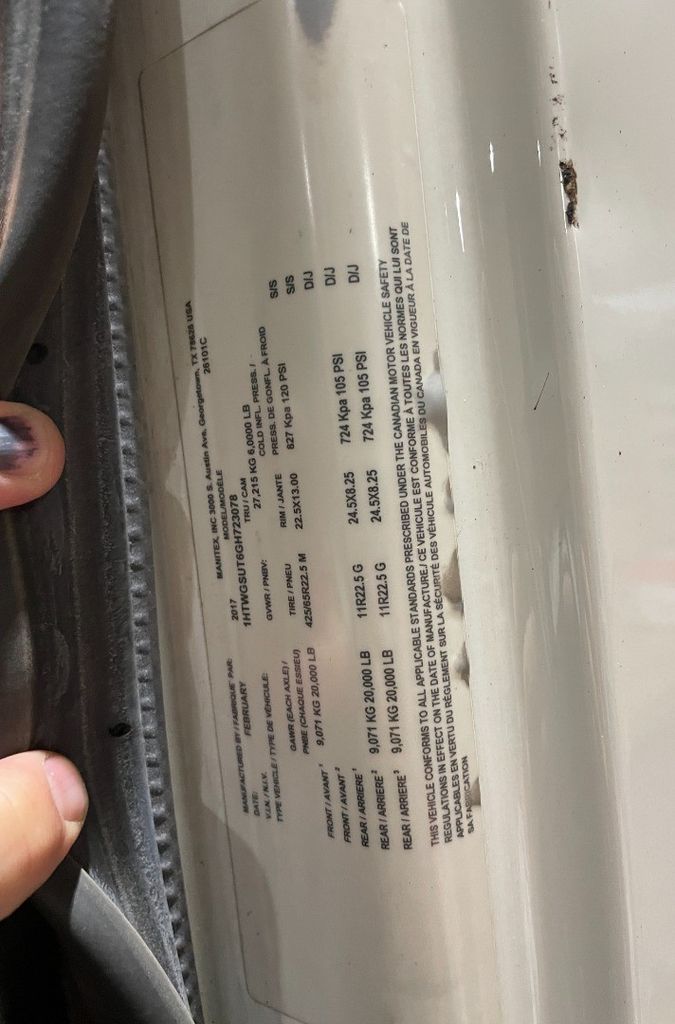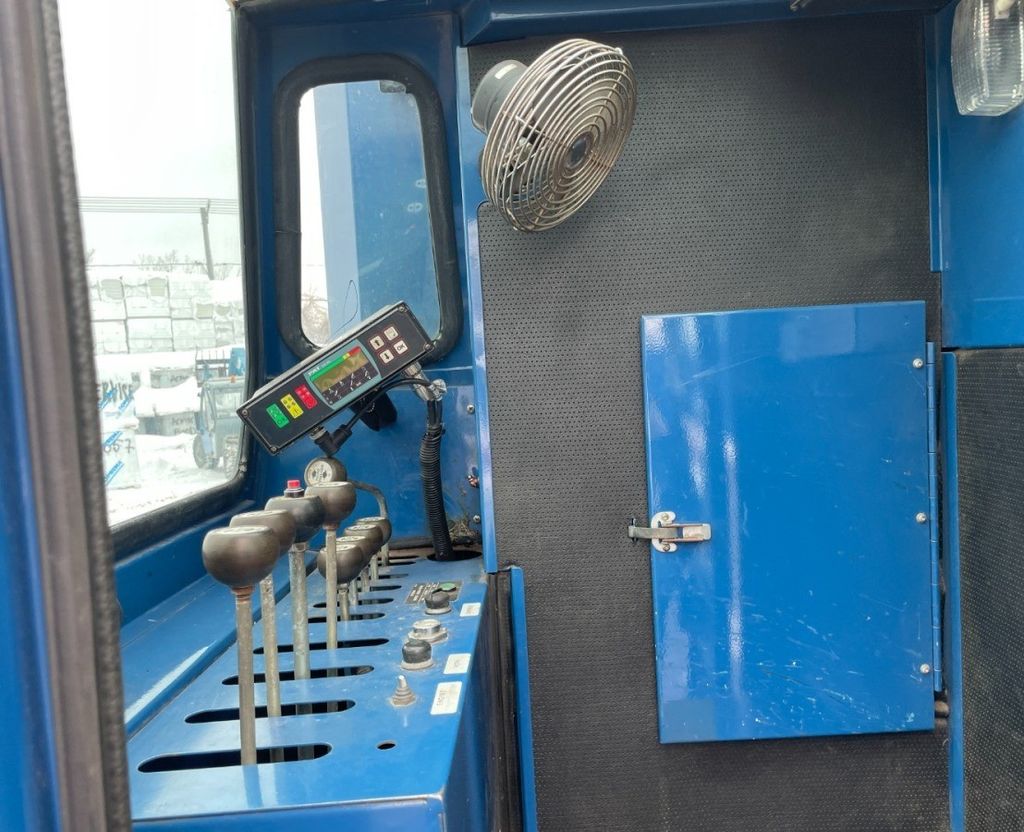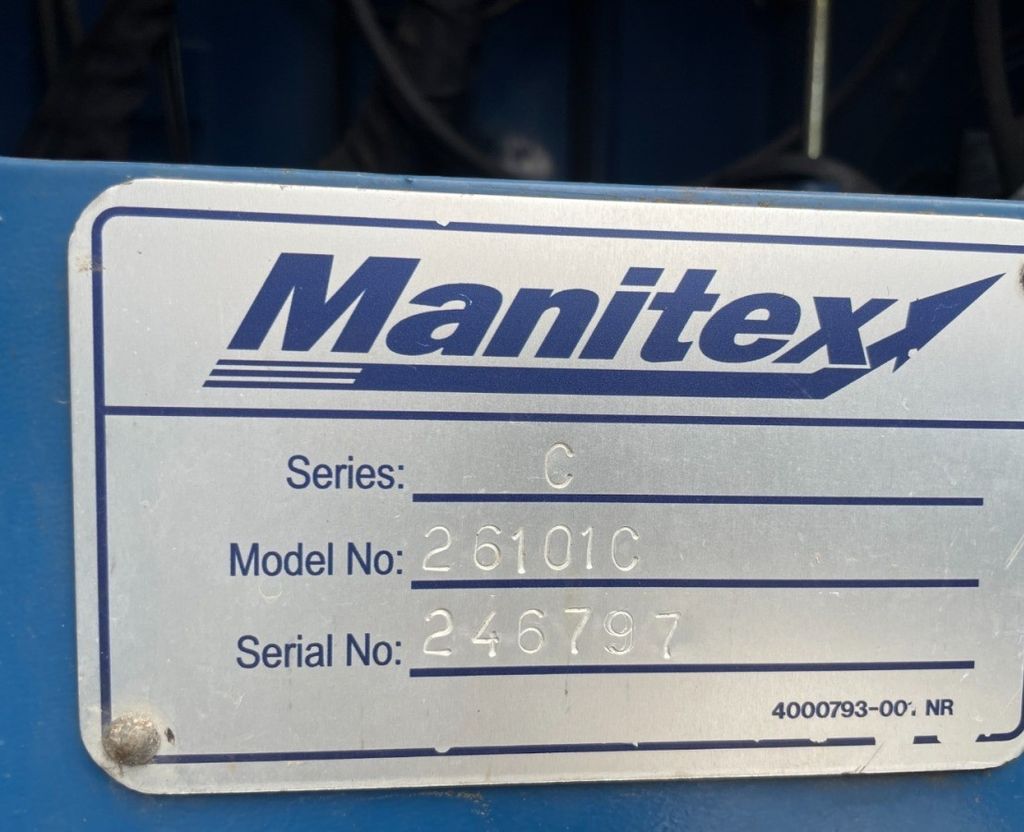 Descripción de la publicación
One used 2016 Manitex 26101C sn # 246797
♦ 26 Ton manixum capacity
♦ 101' foot proportional telescopic boom
♦ A-Frame main and auxiliary outriggers
♦ Front bumper stabilizer
♦ Dual station operator controls
♦ Fully enclosed operator cab with heater, defroster, wipers, fan, light, seat etc.
♦ 2 Speed hydraulic winch with 9/16'' non-rotating wire rope
♦ Hirschmann DS85 full LMI with load indicator, overload, angle, length, Height, A2B etc.
♦ 22'foot platform with 5 sliding winch and straps
♦ 2 Outrigger pad supports.
♦ Hook with ball
♦ 36'' Aluminum tool box
♦ Recent engineer certification
Installed on a used 2016 International 7400 sn # 445YGH723078001
♦ 20,000 lb front axle
♦ 40,000 lb rear tandem
♦ Aluminum wheels all around
♦ Navisstar 430HP diesel engine
♦ Fuller 8LL manual transmission
♦ Diff locks
♦ 49,500 KM
♦ 4,900 engine hours
♦ Recent truck safety
♦ Full truck maintenance
Sale Price :262,500.00$cdn FOB MTL, QC
P.S. Please do not hesitate if you have any questions
Patrick Tremblay Reynaldo Mascia
514-237-6281 514-222-6157
---
Ubicación
Montreal, Quebec, Canada