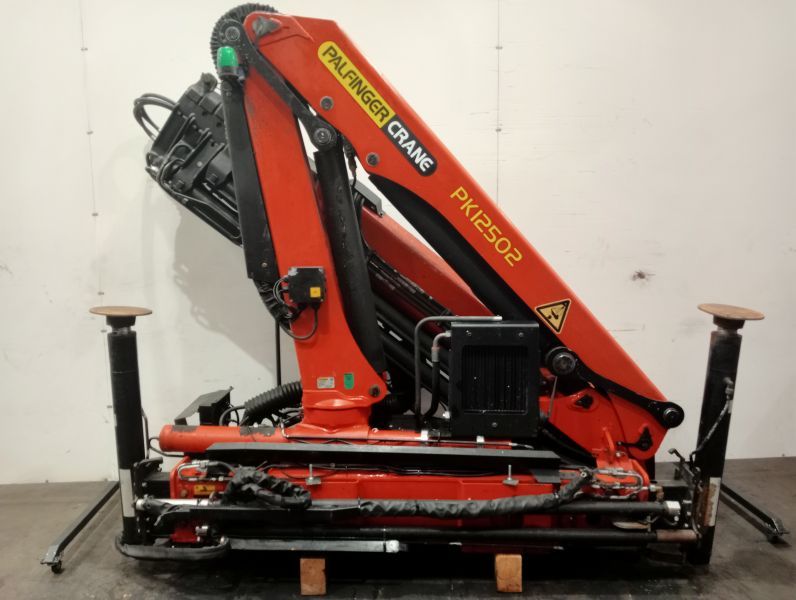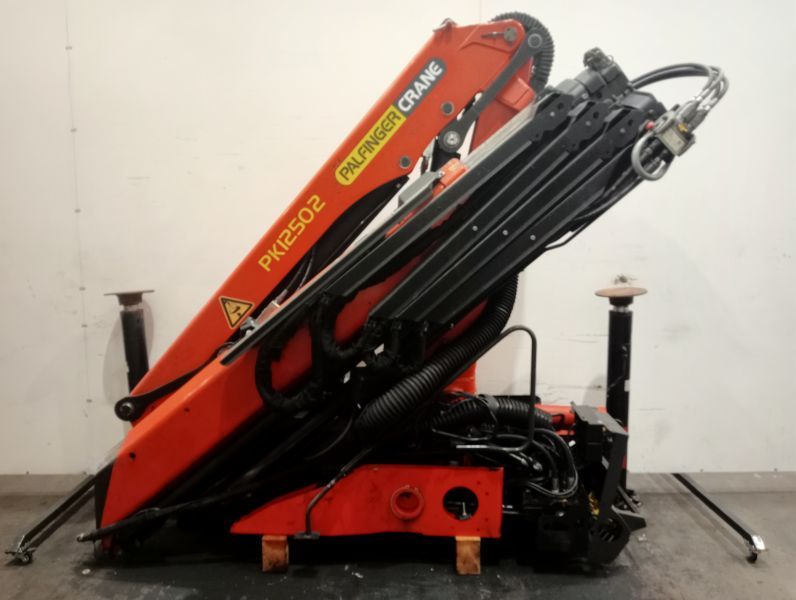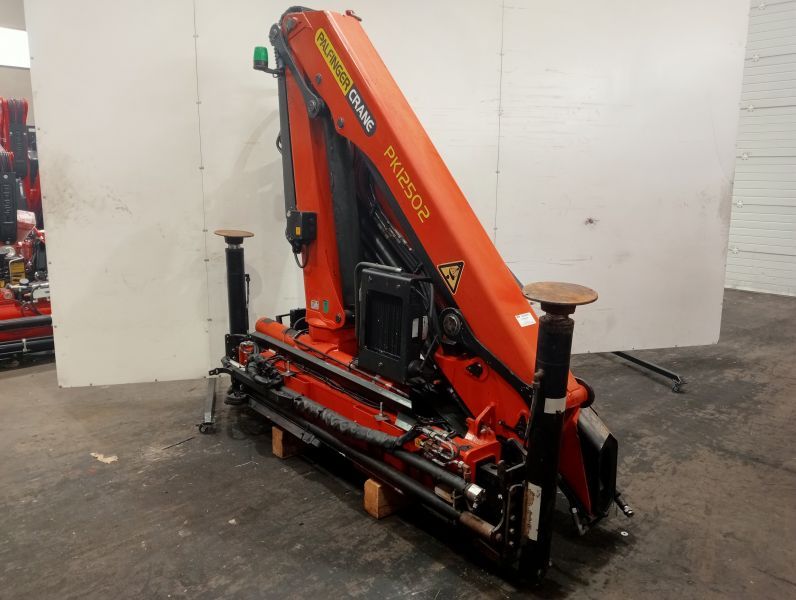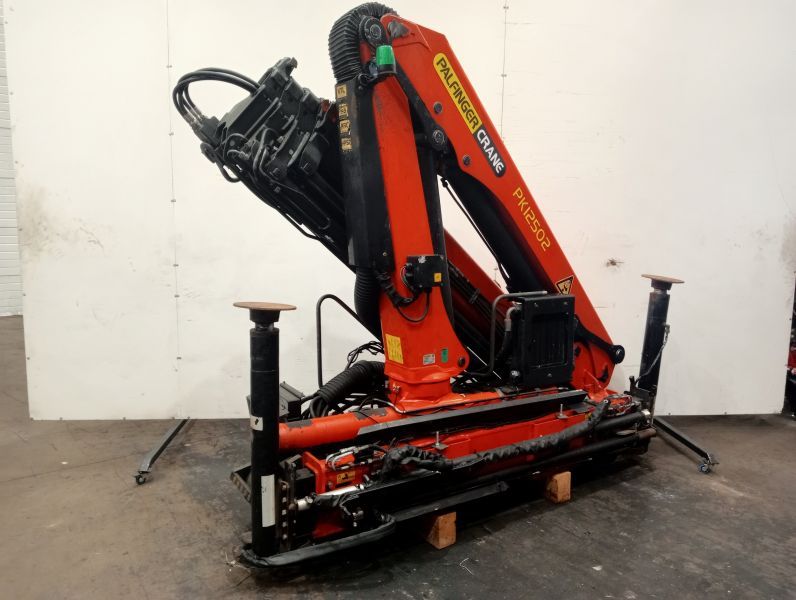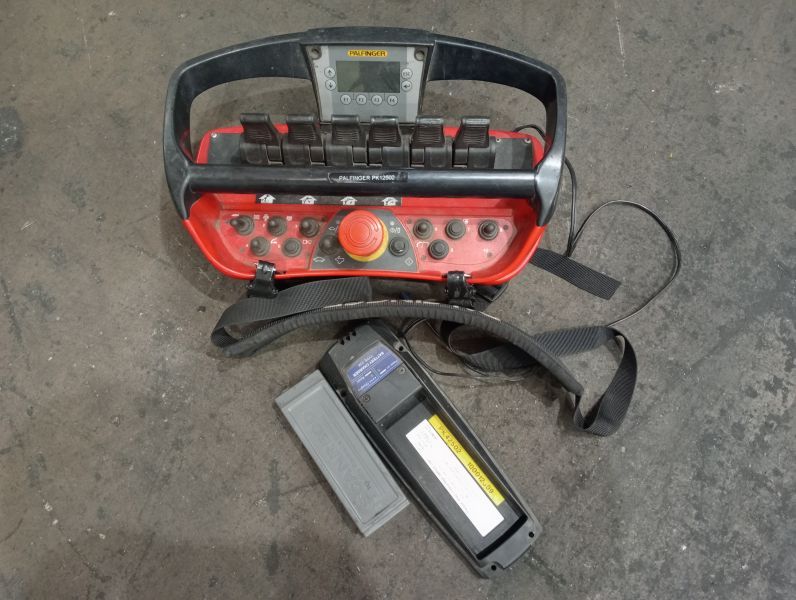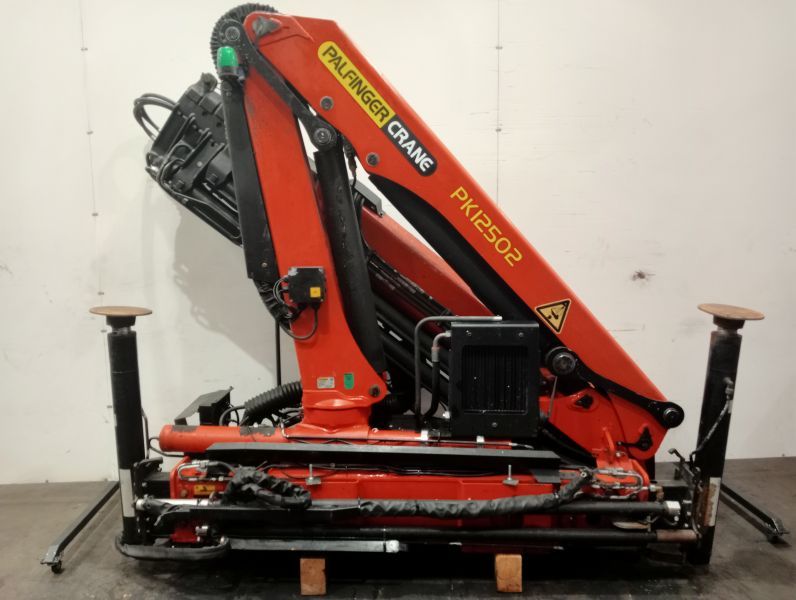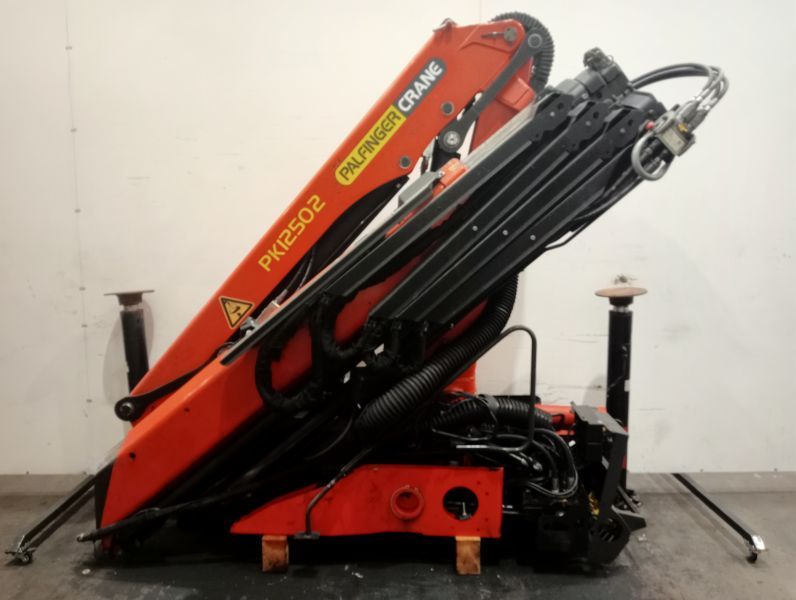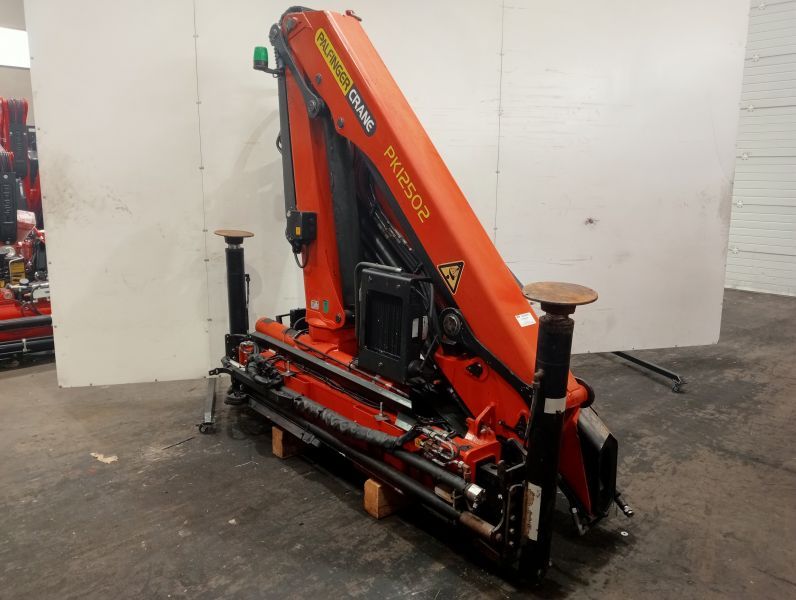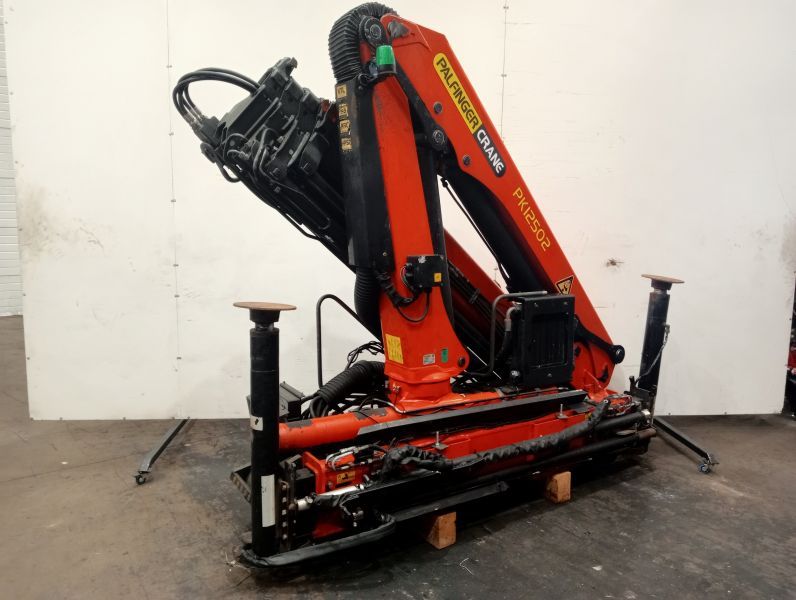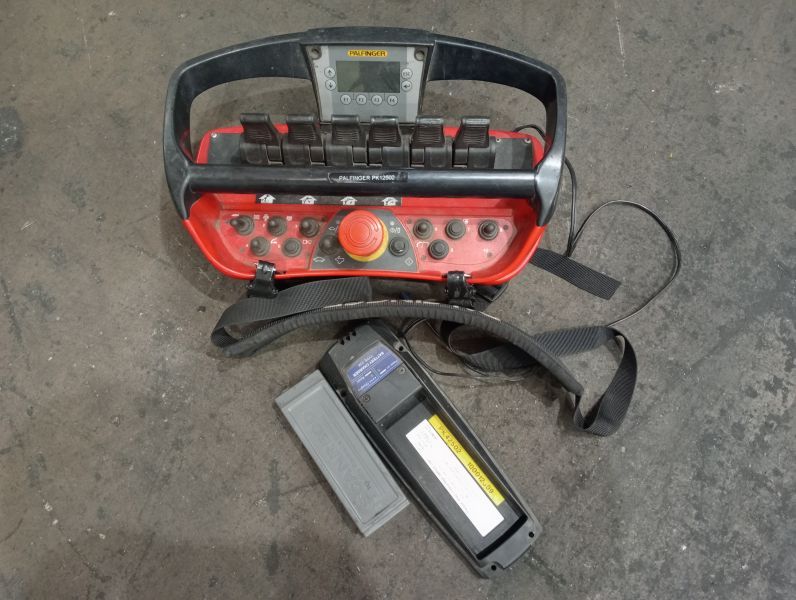 Descripción de la publicación
Used knuckle boom crane in a very good condition at an excellent price. A great opportunity difficult to find, almost impossible considering the manufacture year and the perfect condition of this crane. Crane will be delivered perfectly checked and tested by our technical department. We have special testing banks to do this work and a wide range of truck mounted cranes.
Used
CE-2300112
Palfinger
PK12502 SH
2013
6 functions radio Scanreco.
4
0
Not included.
Not included.
Not included.
Hydraulic extendible
Not included.
Not included
Yes, included
Yes, included
1.800 Kg
2600X100X2300 MM
.
Two supplementary functions for jib/accessories.
---
Ubicación
Barcelona, Catalonia, Spain