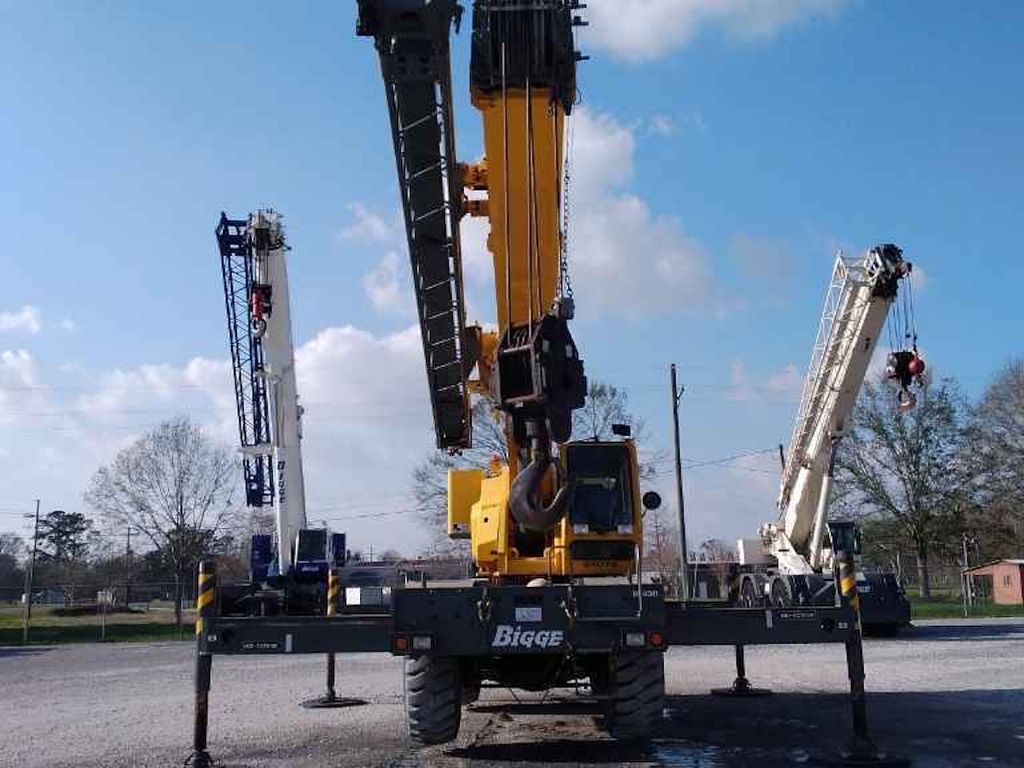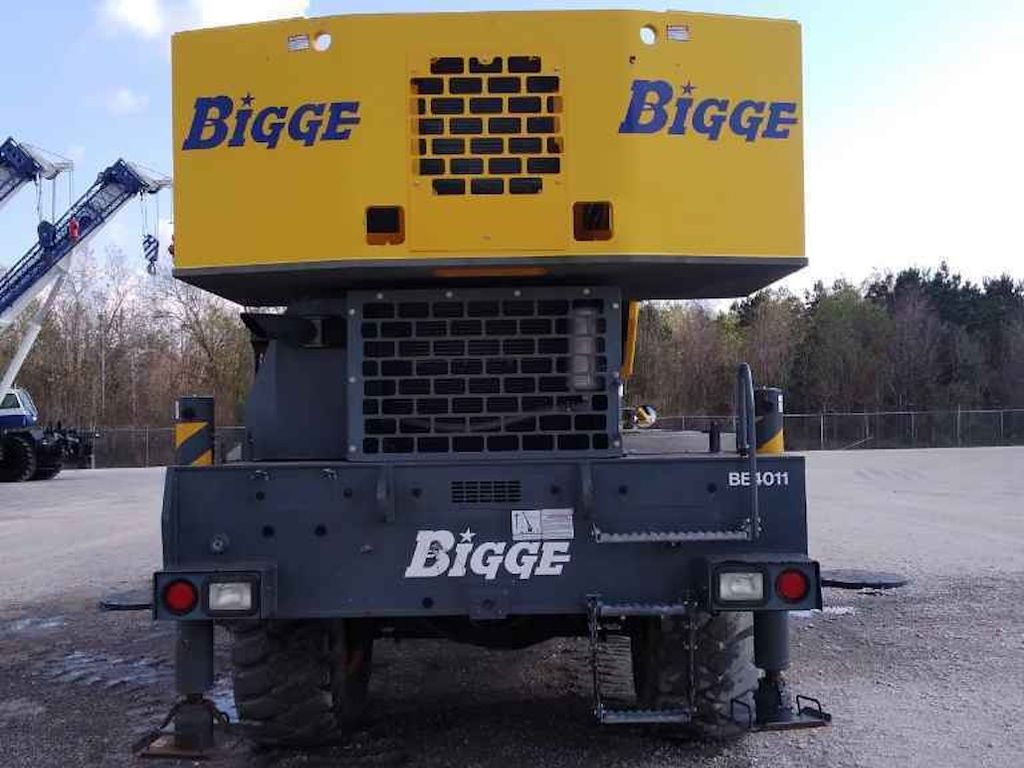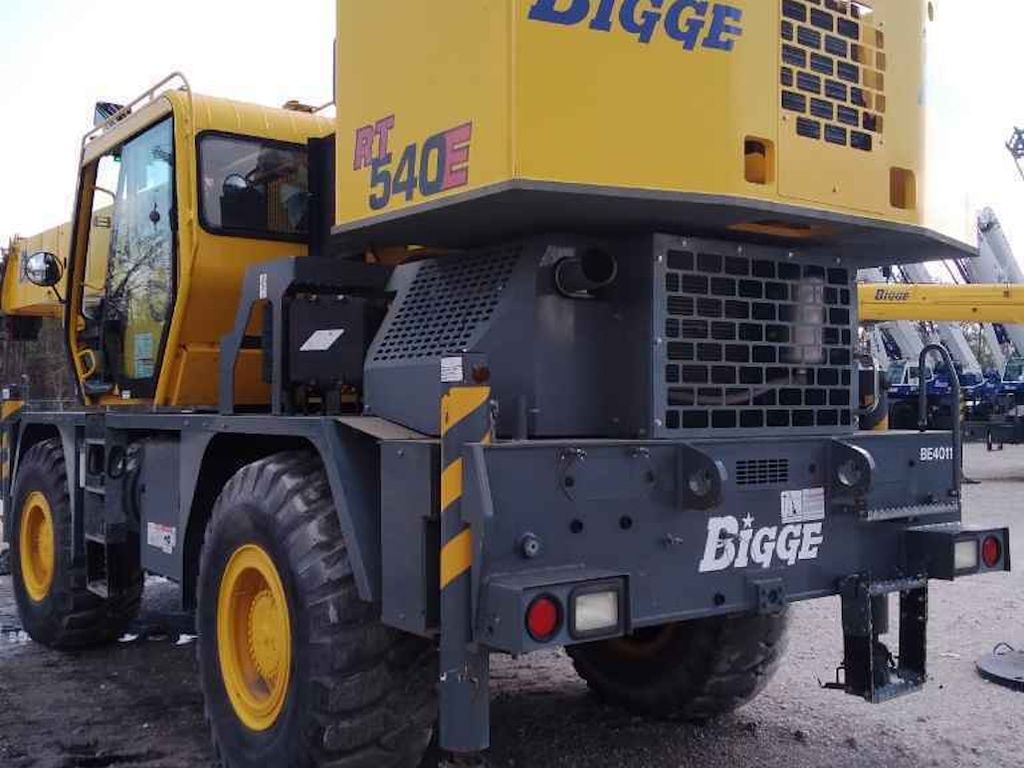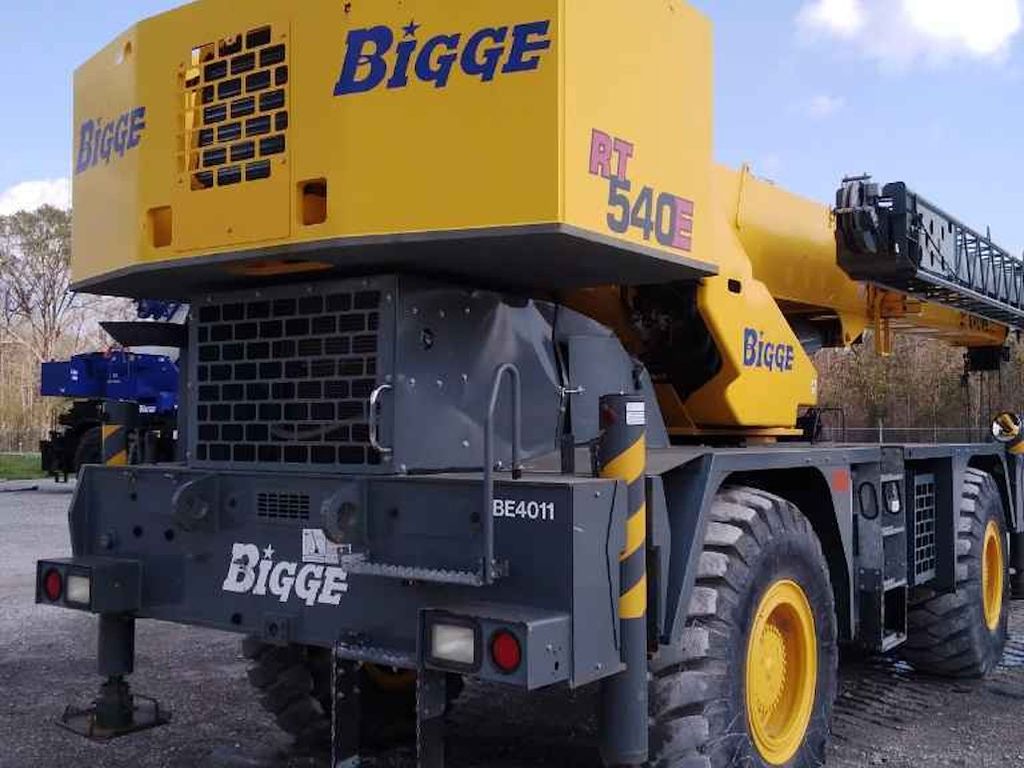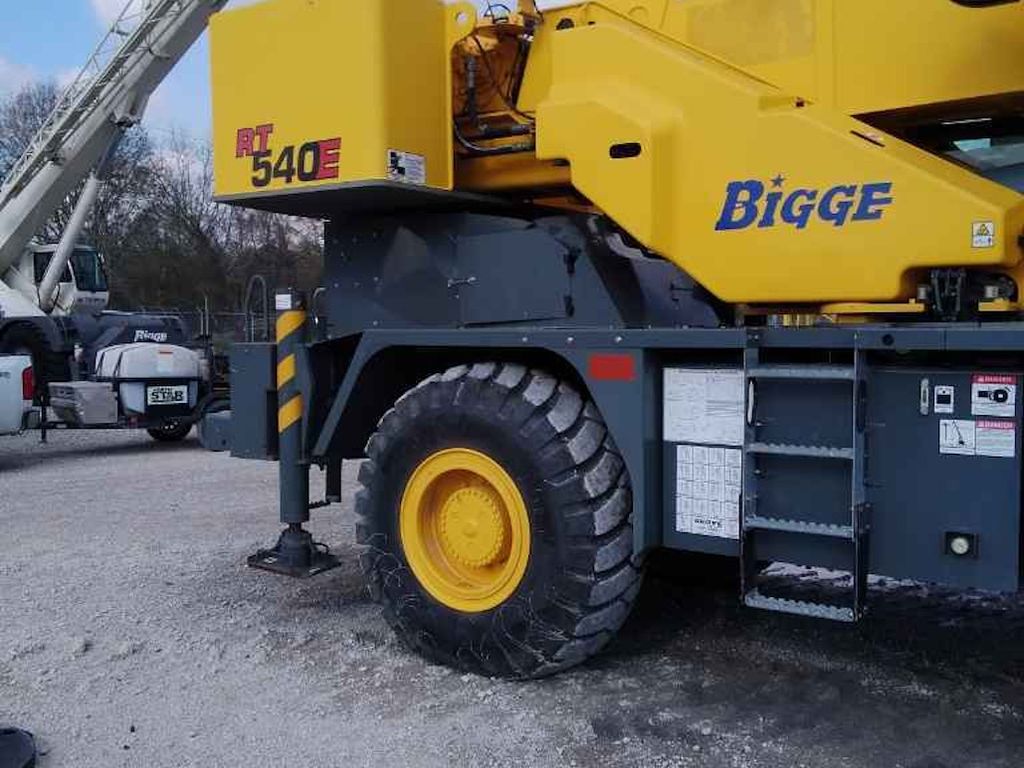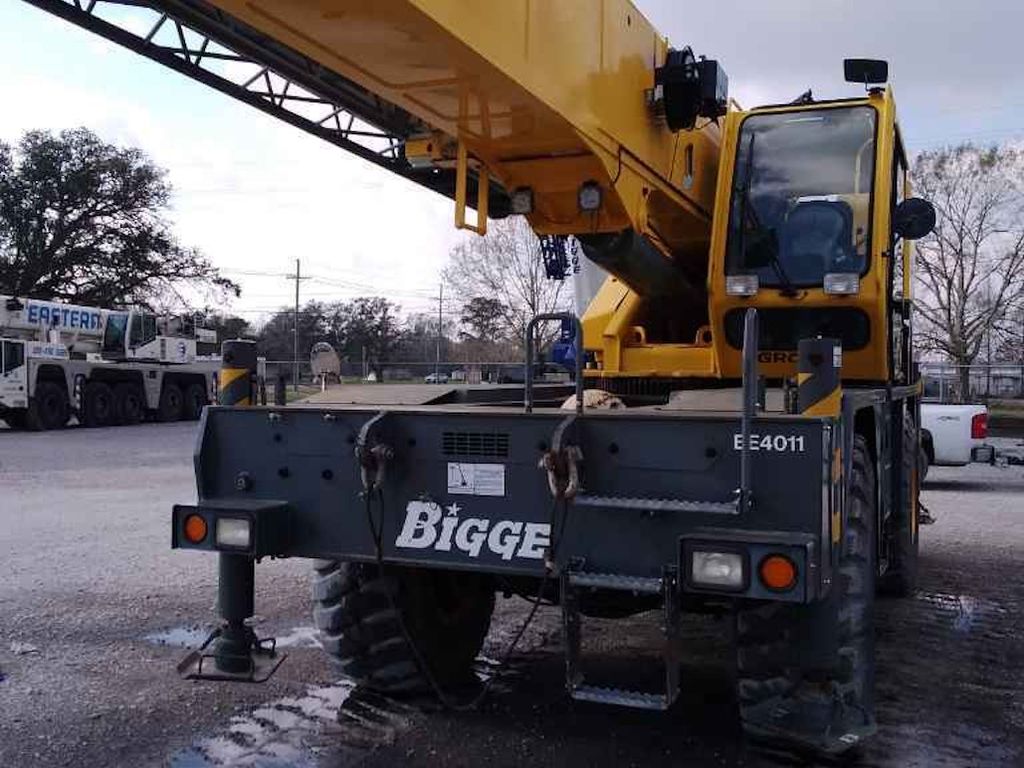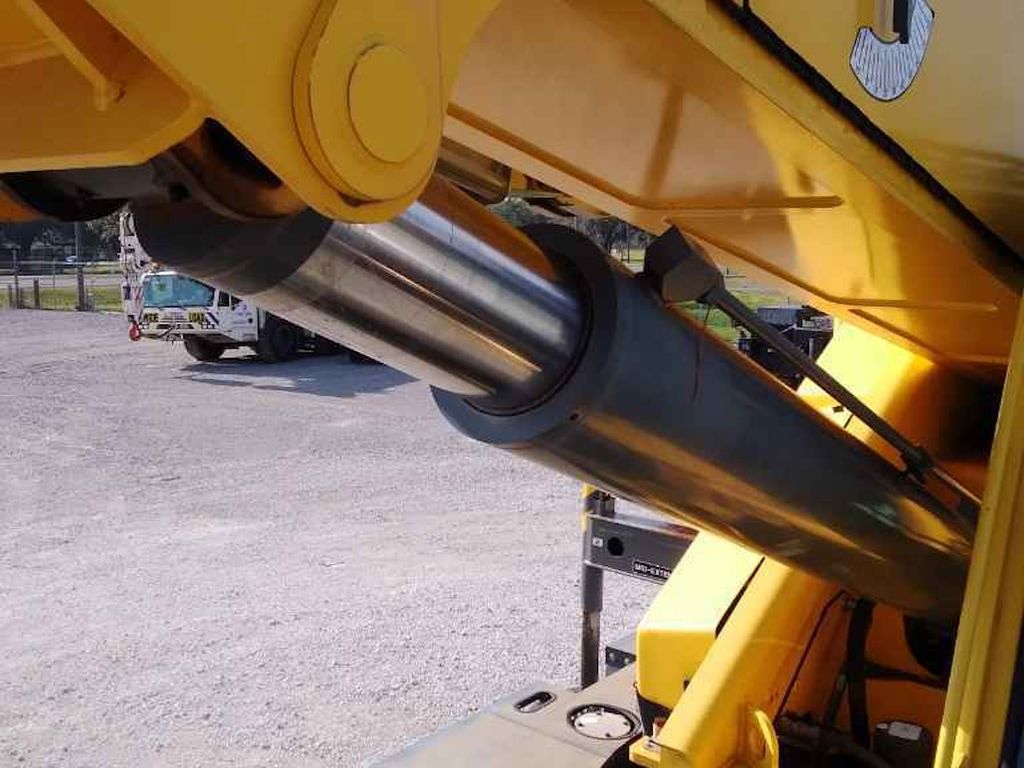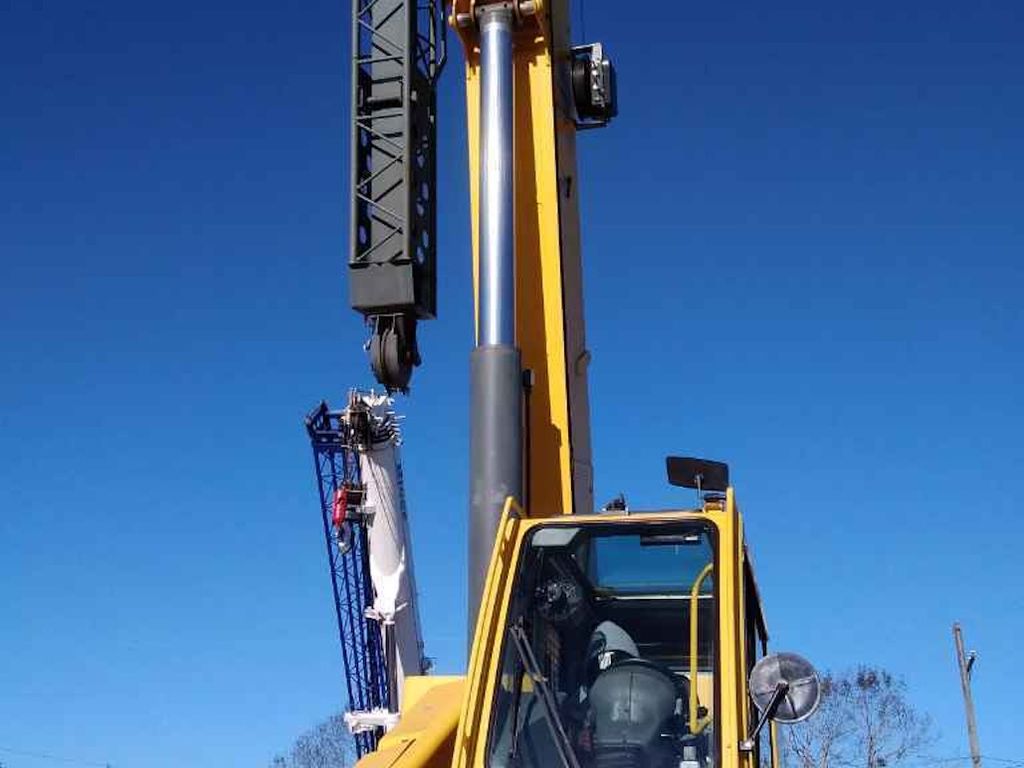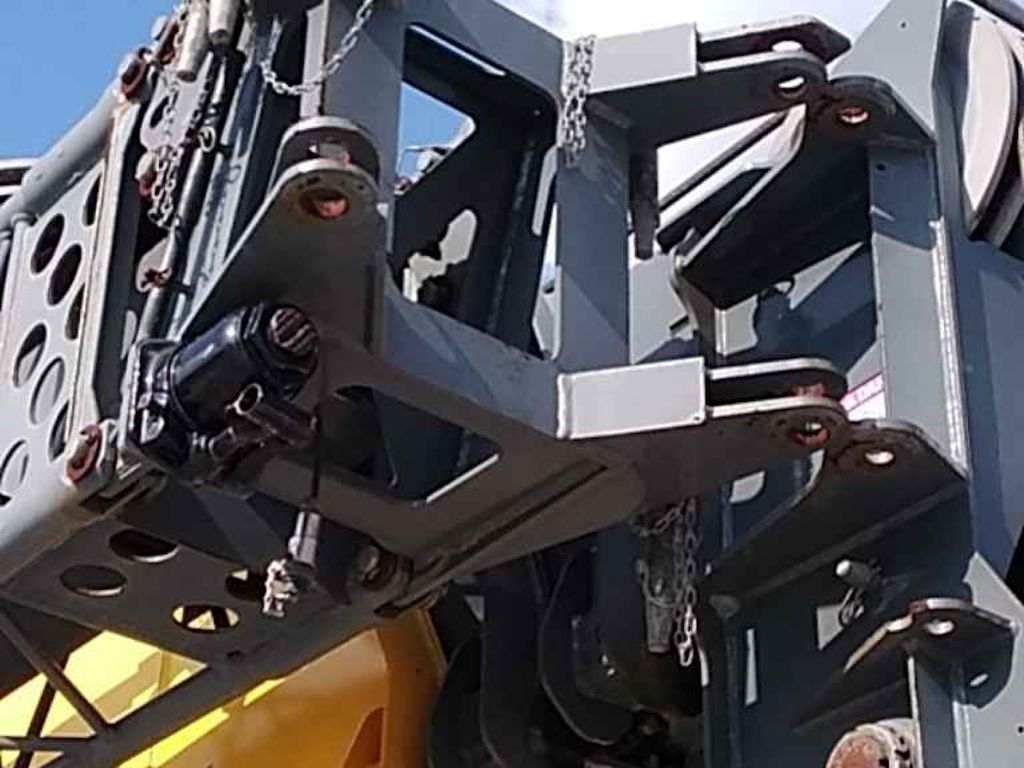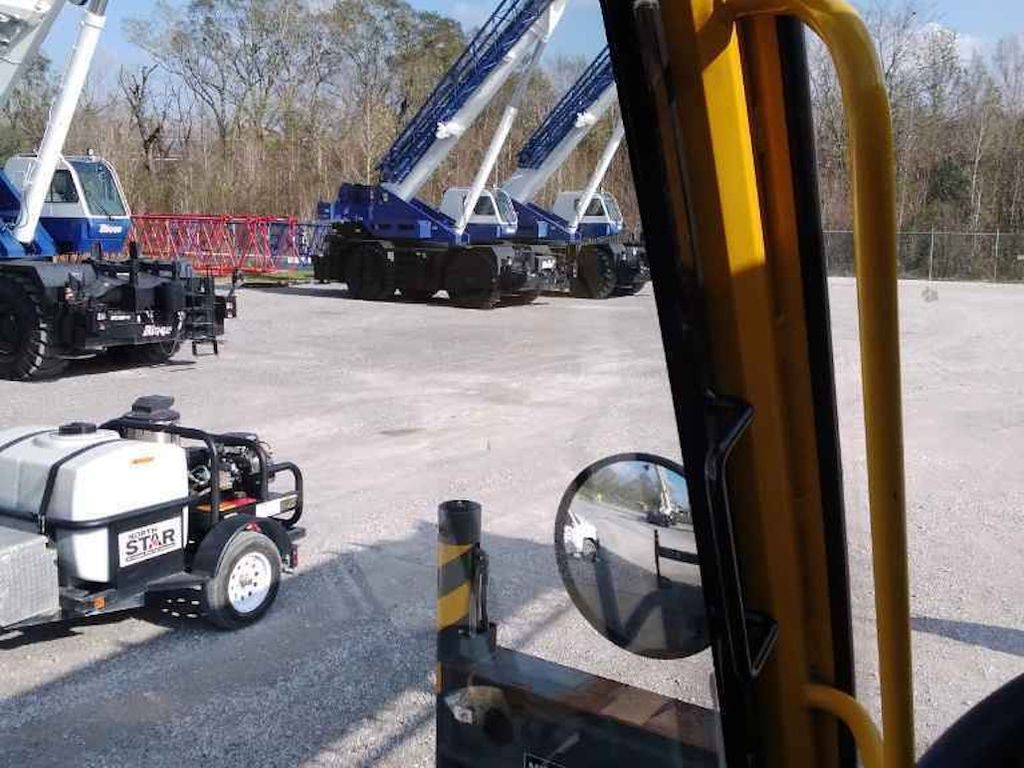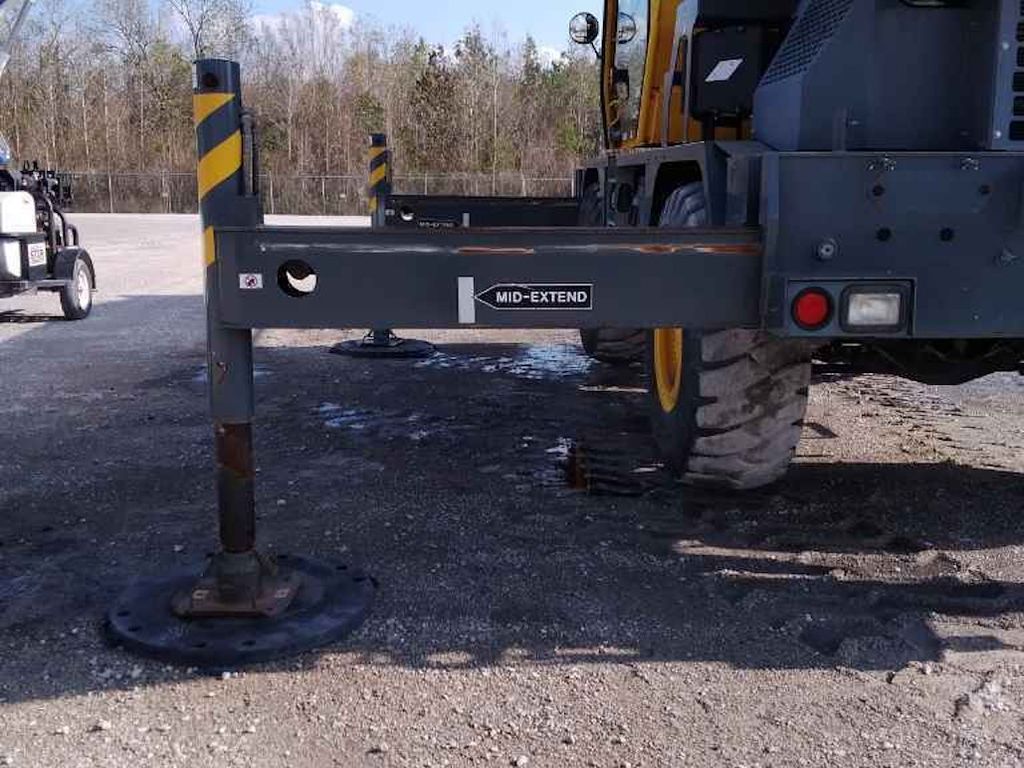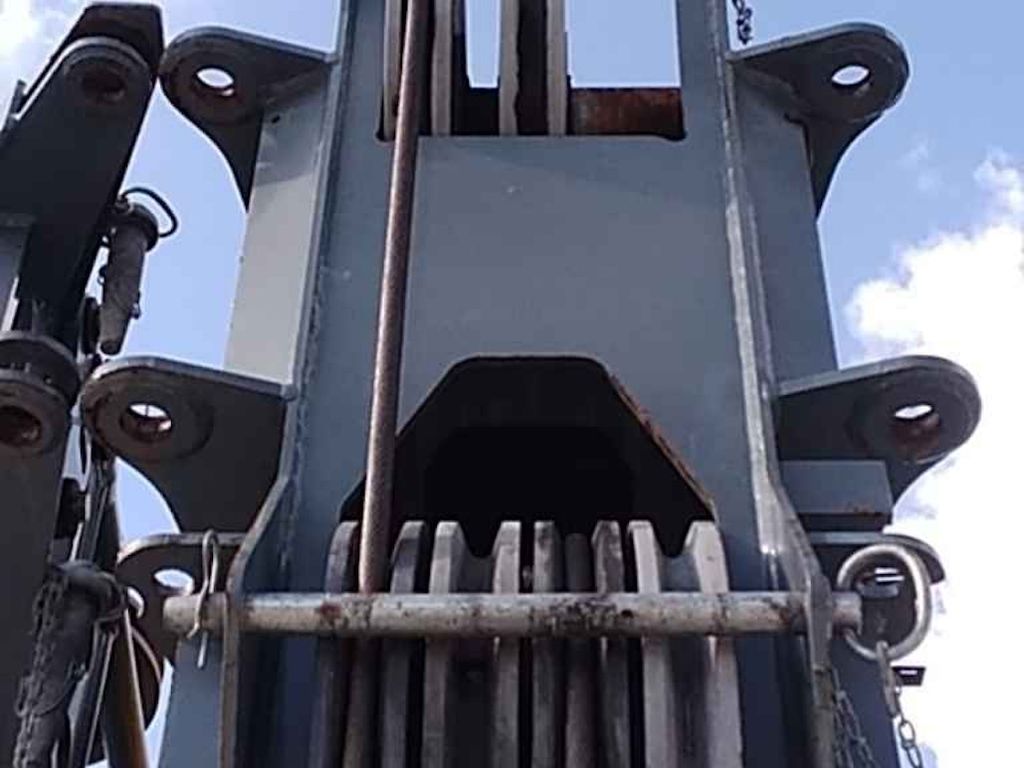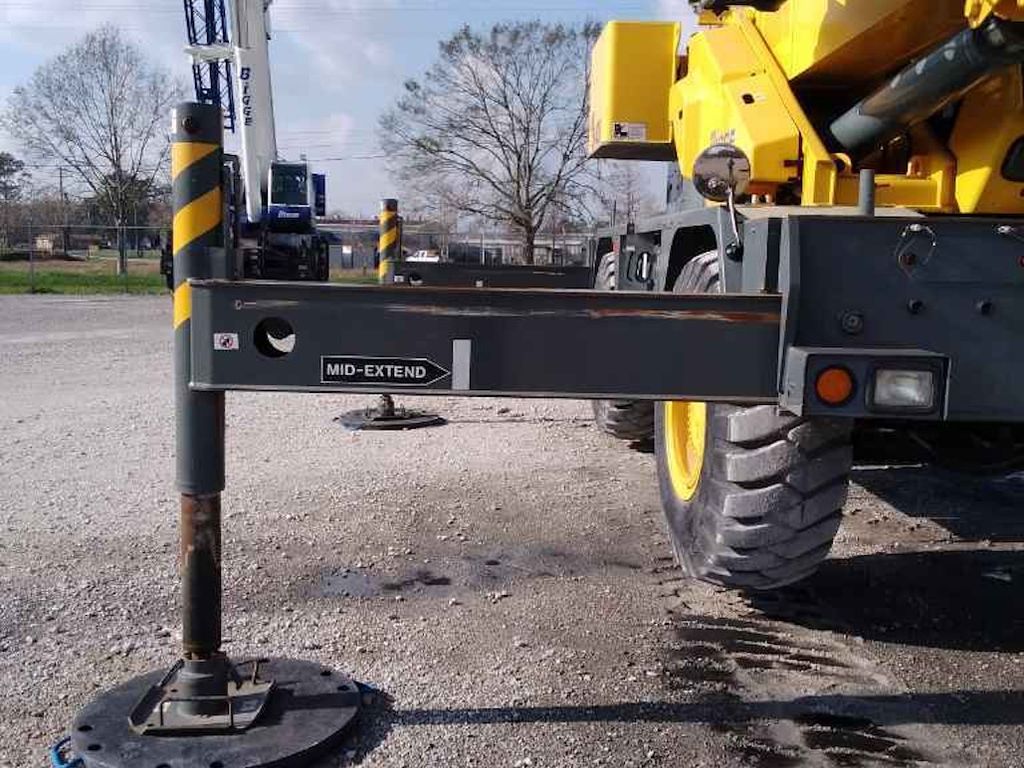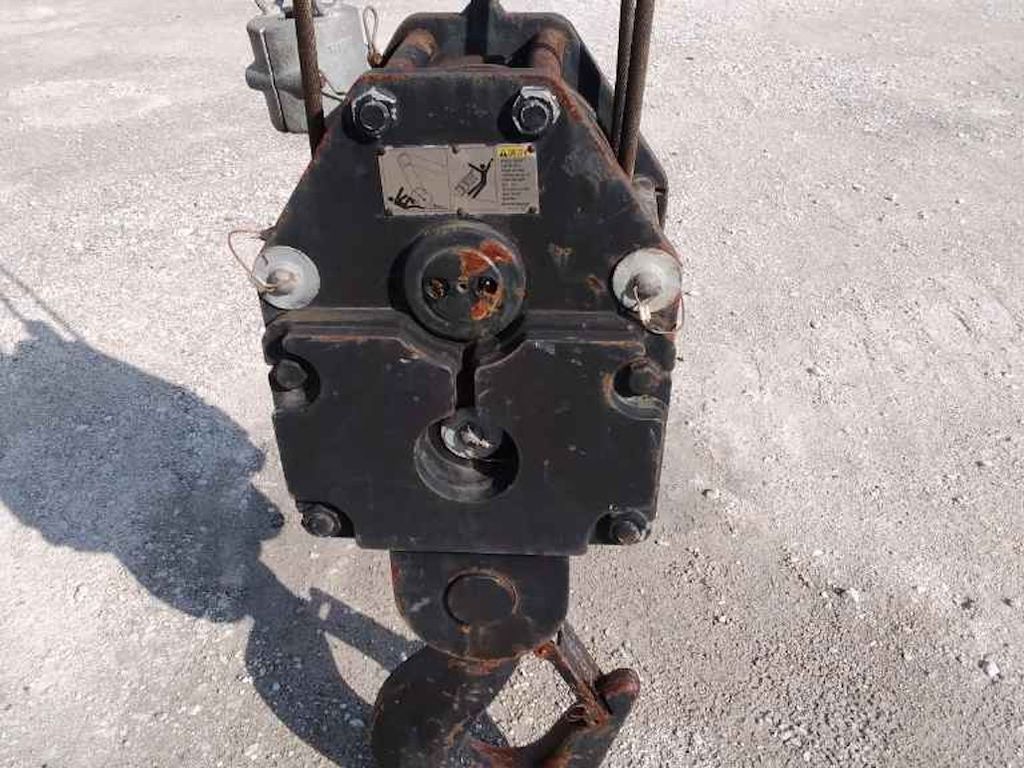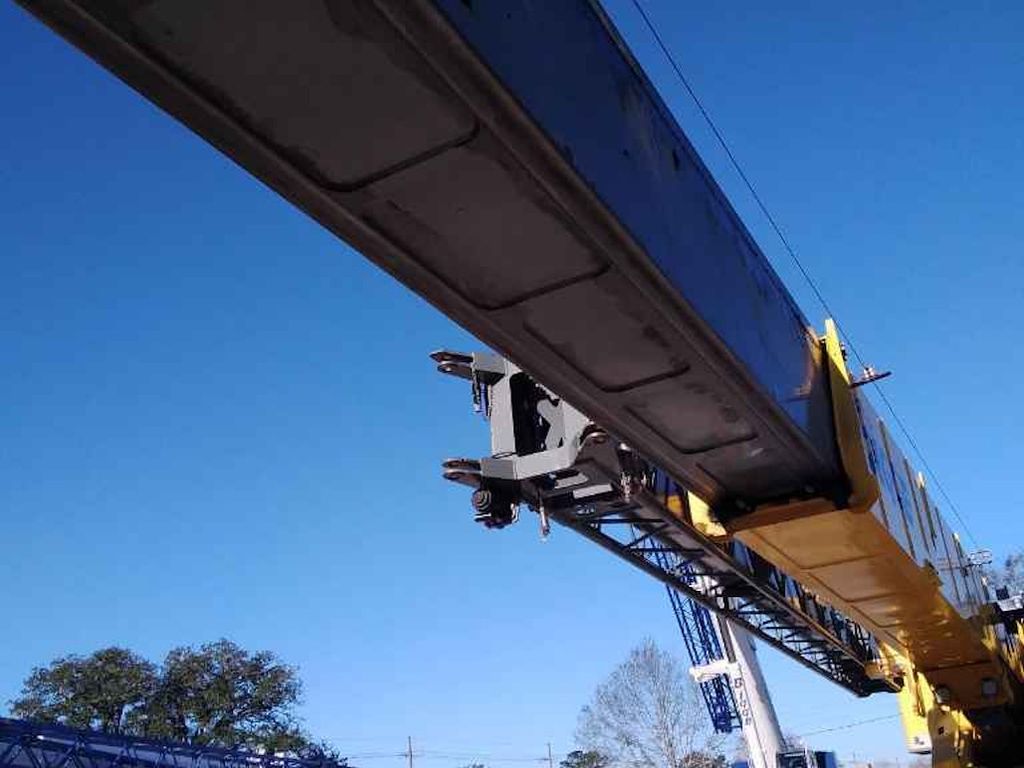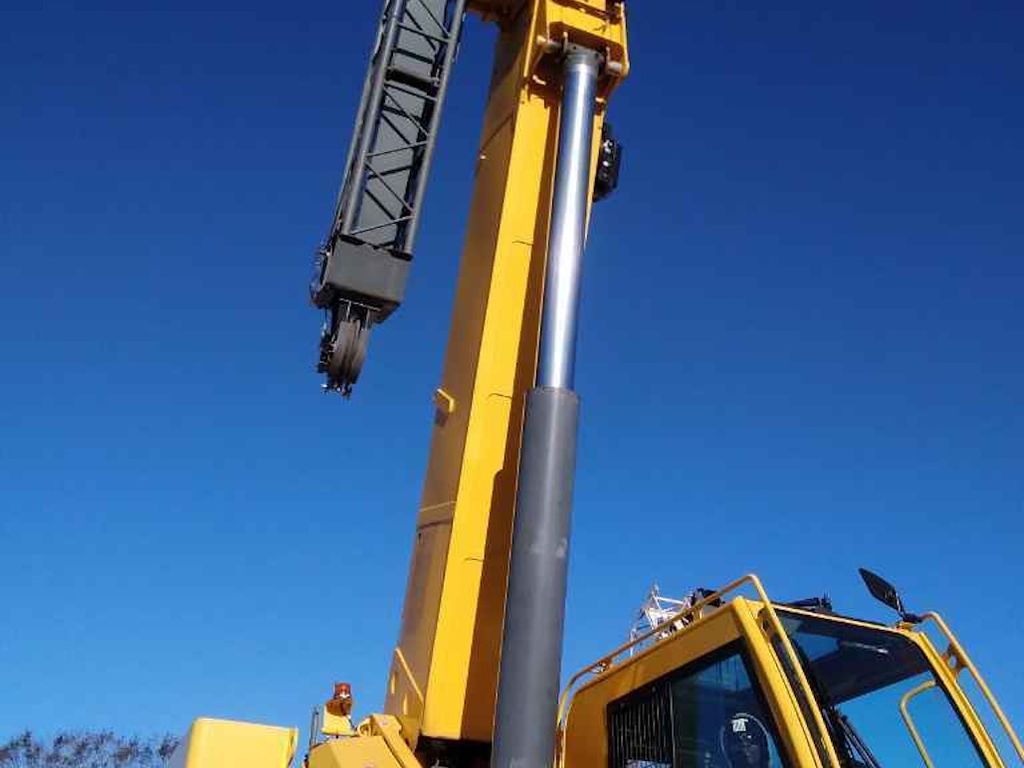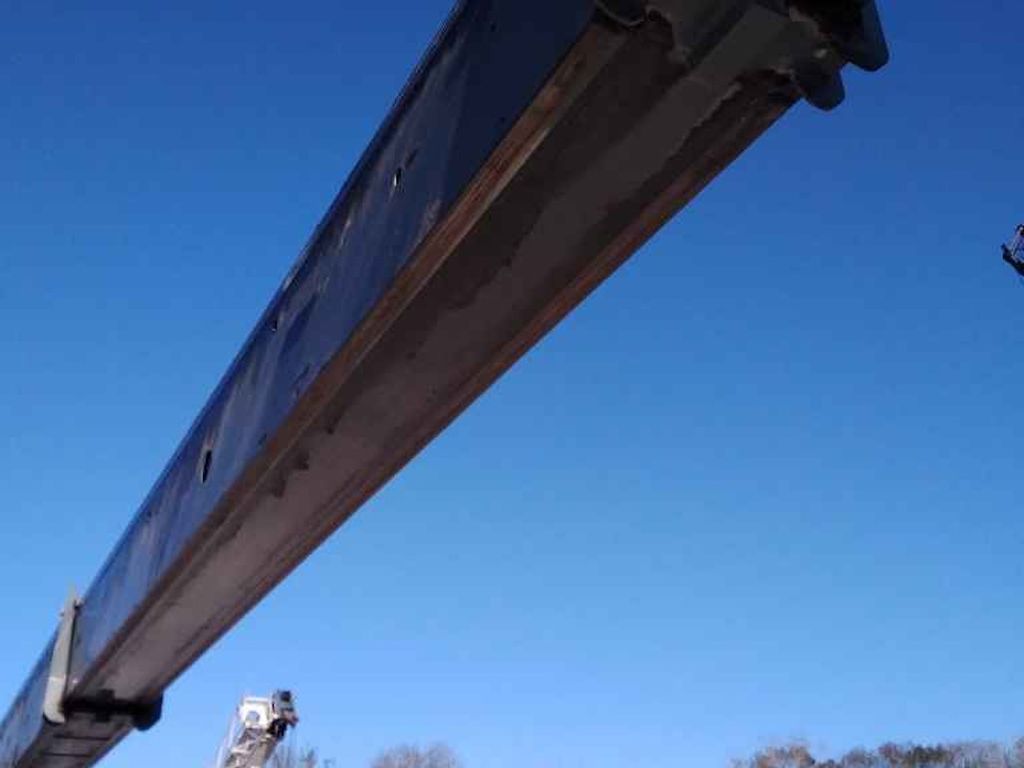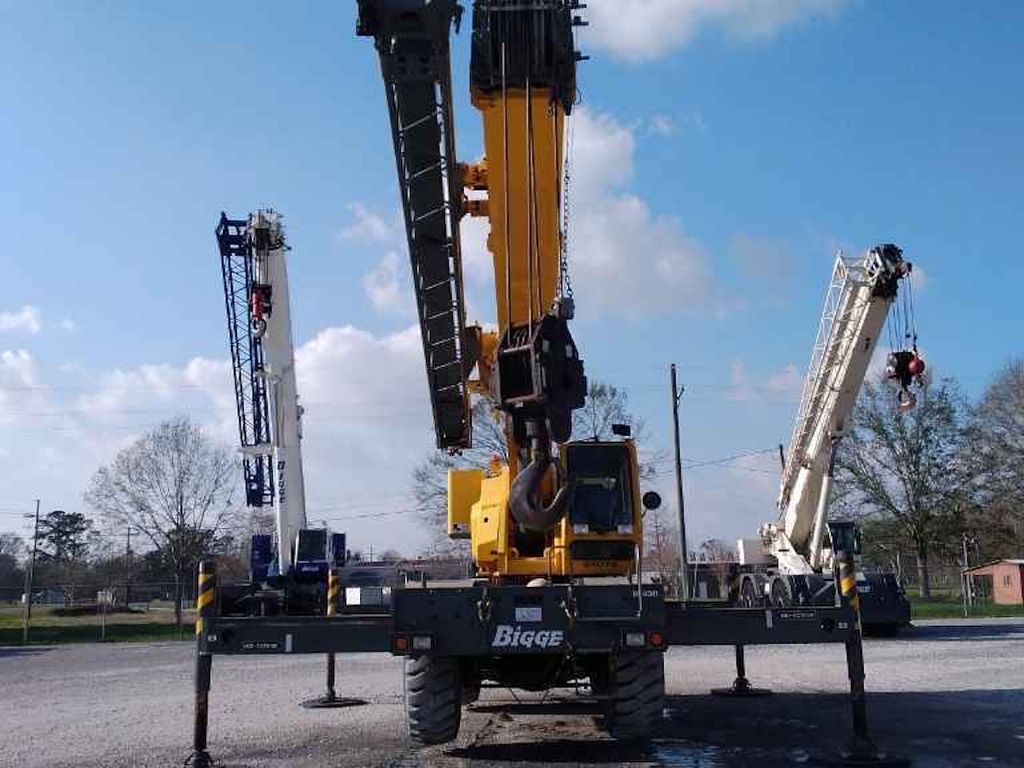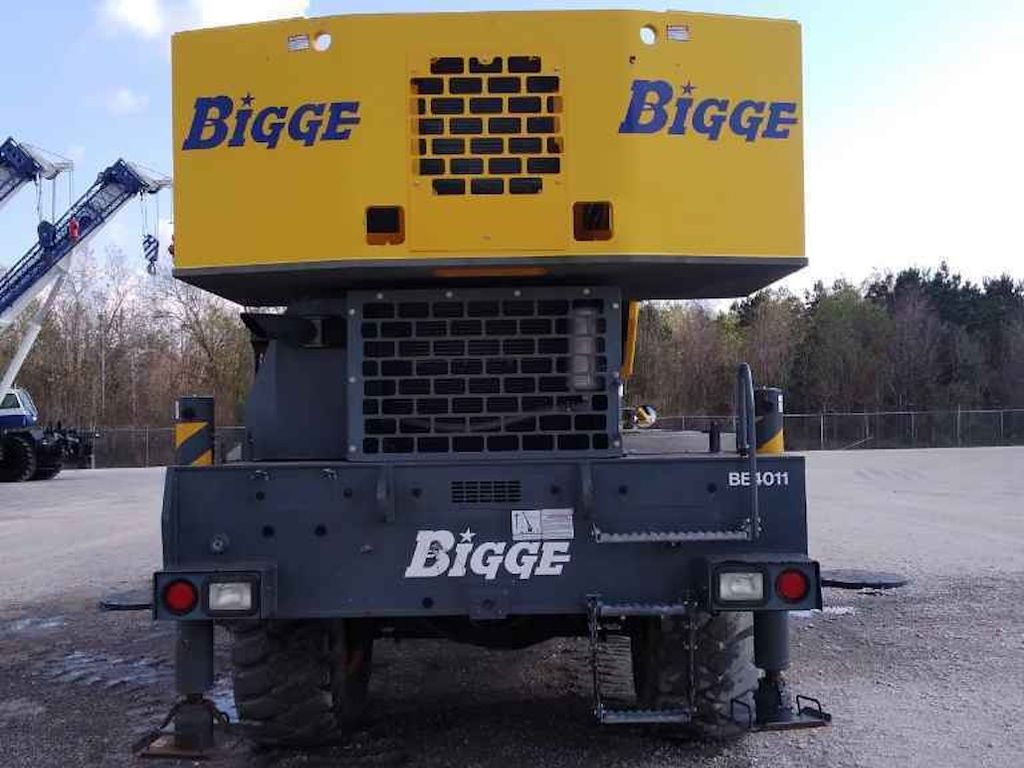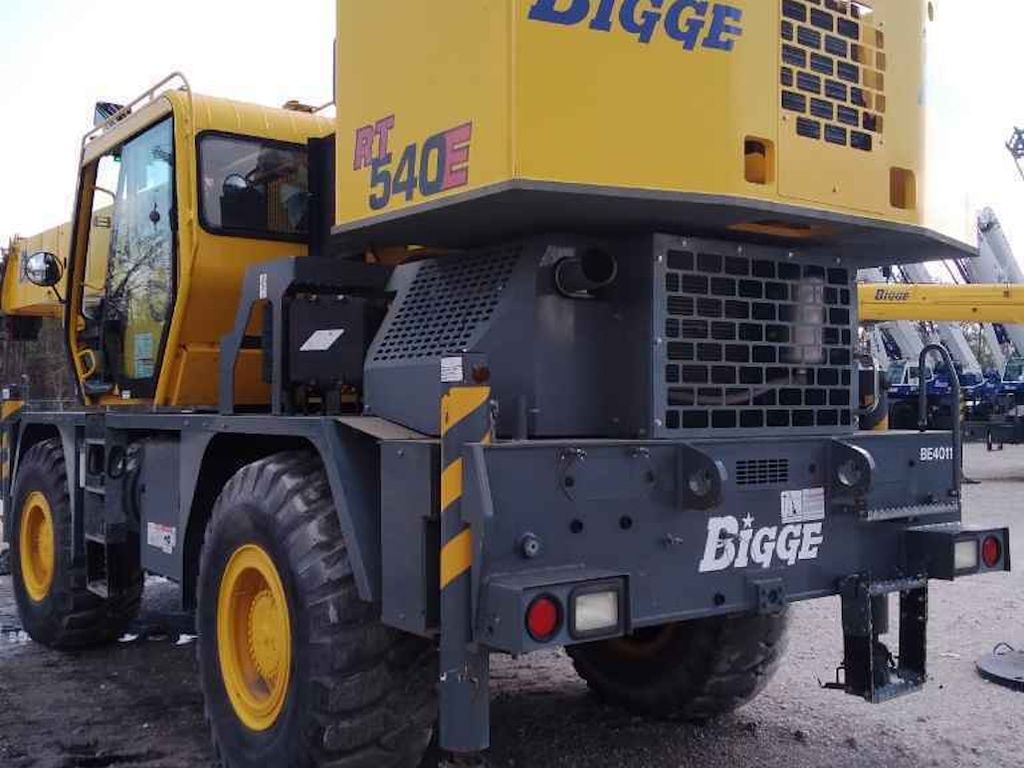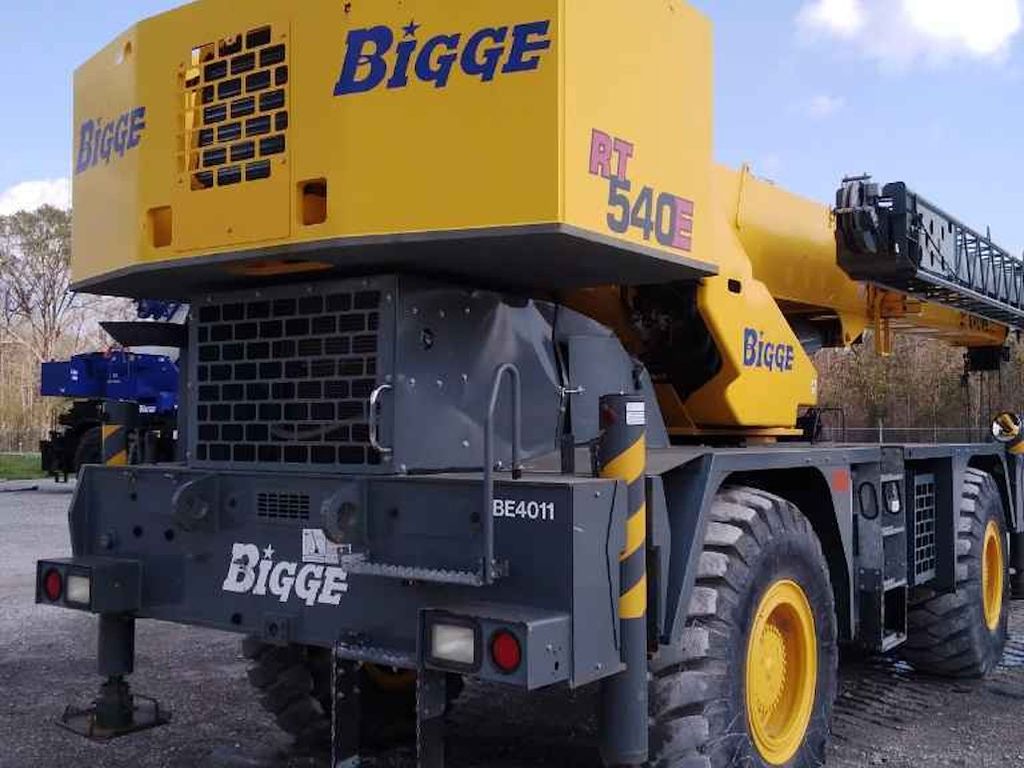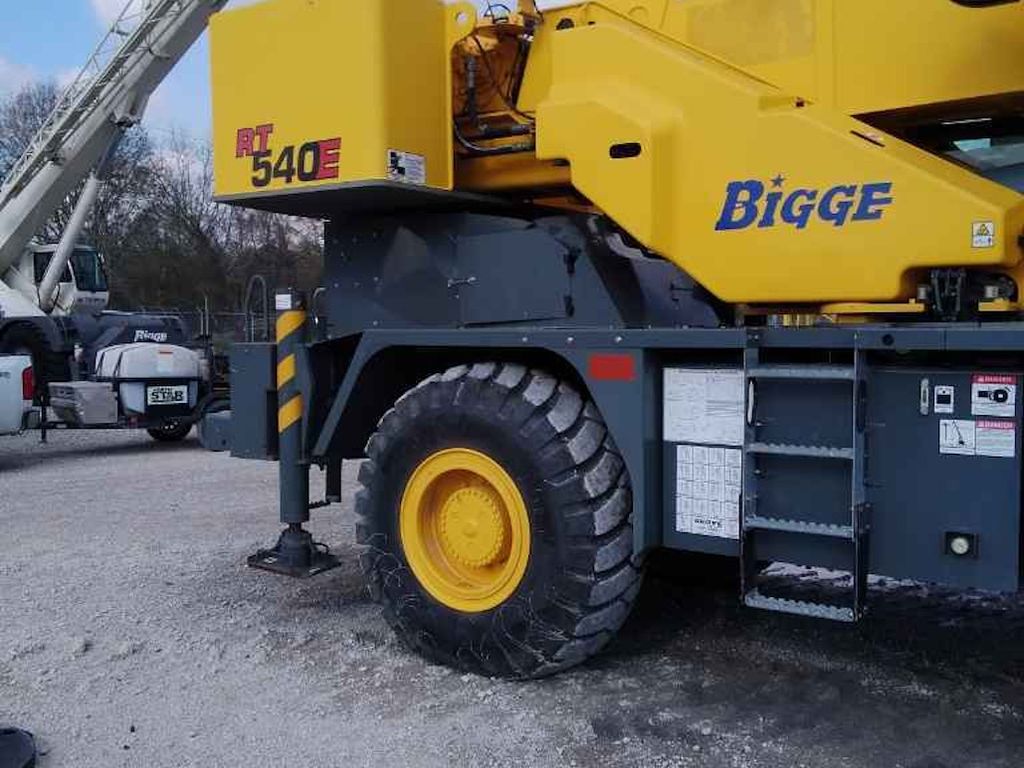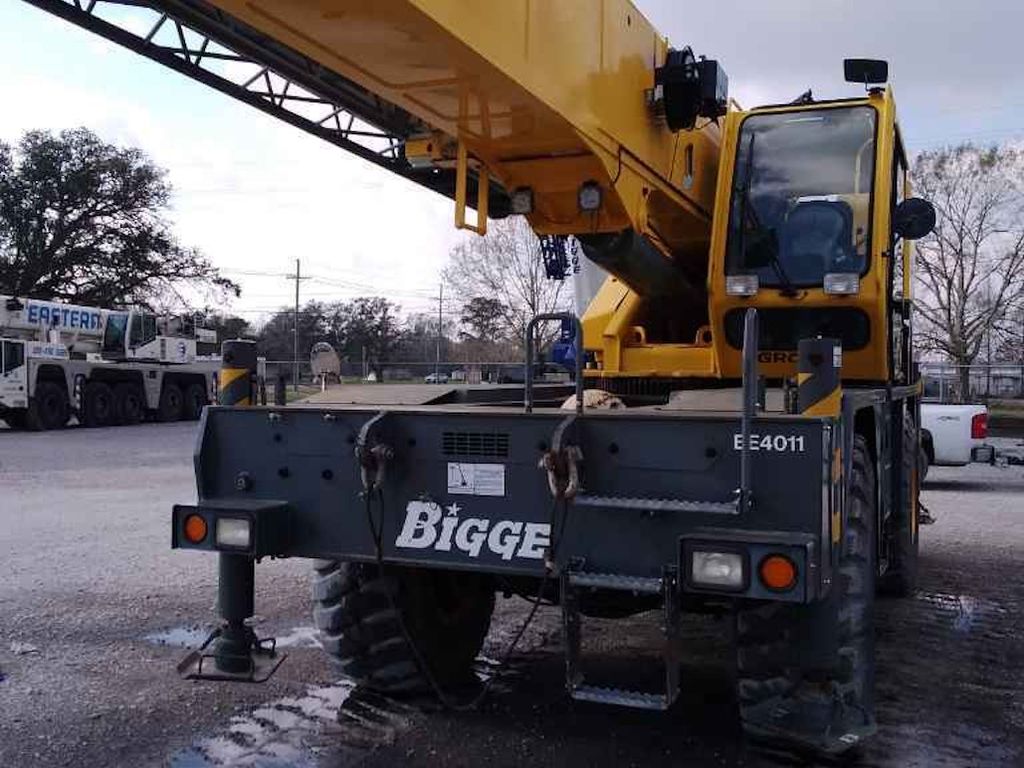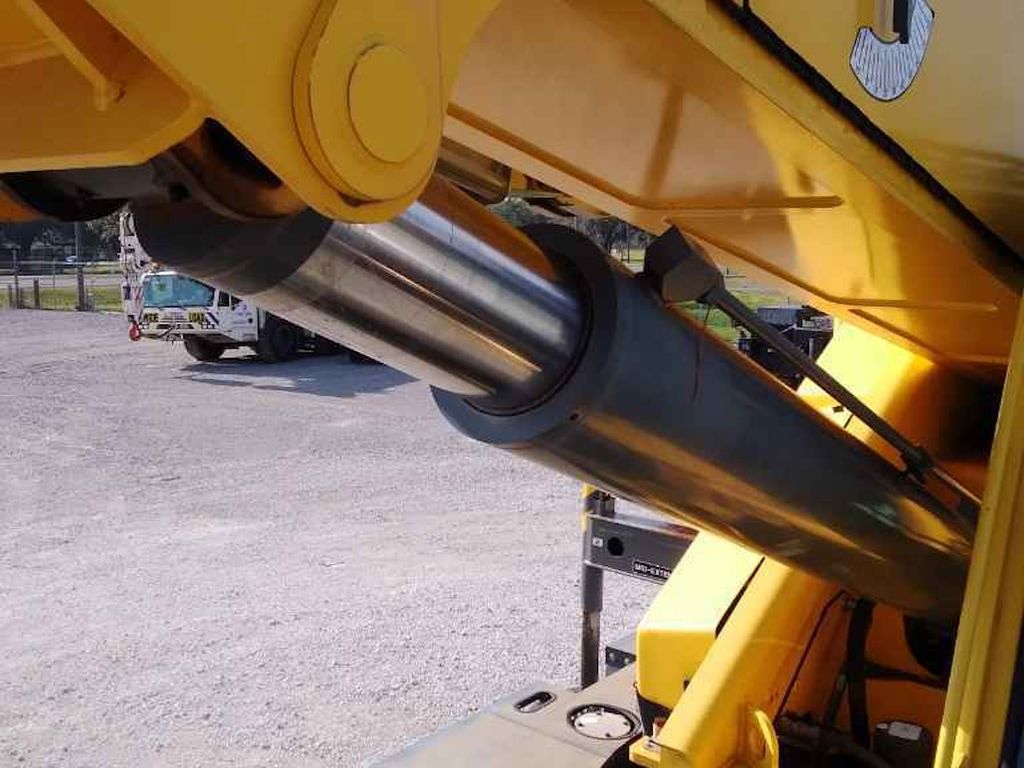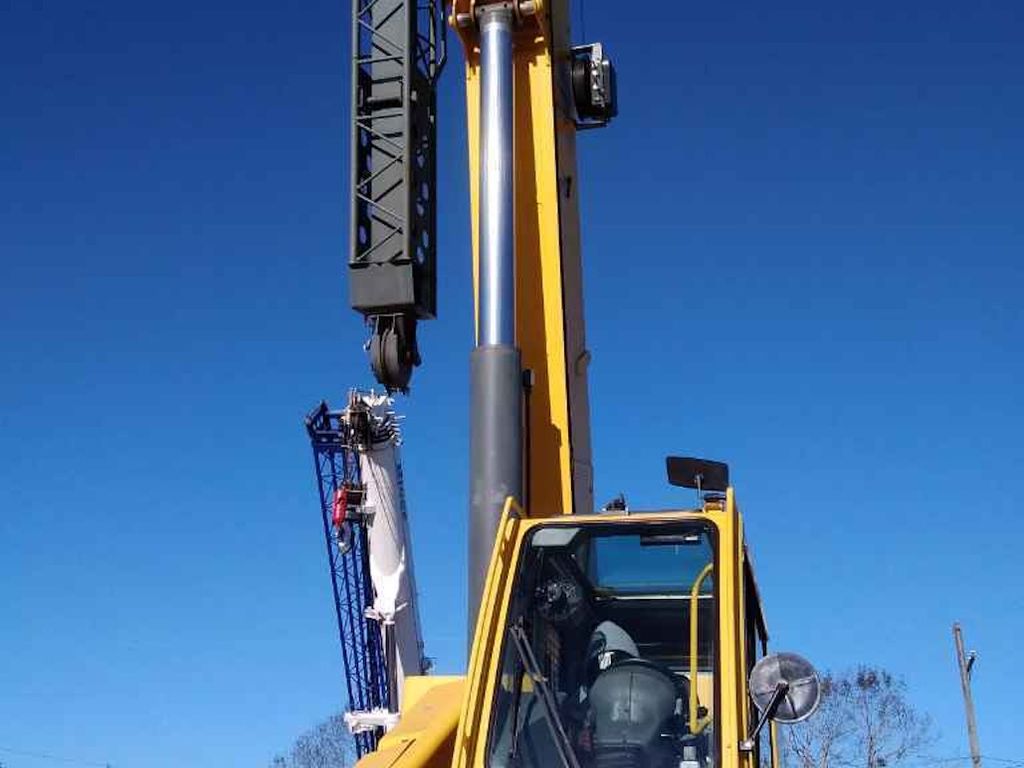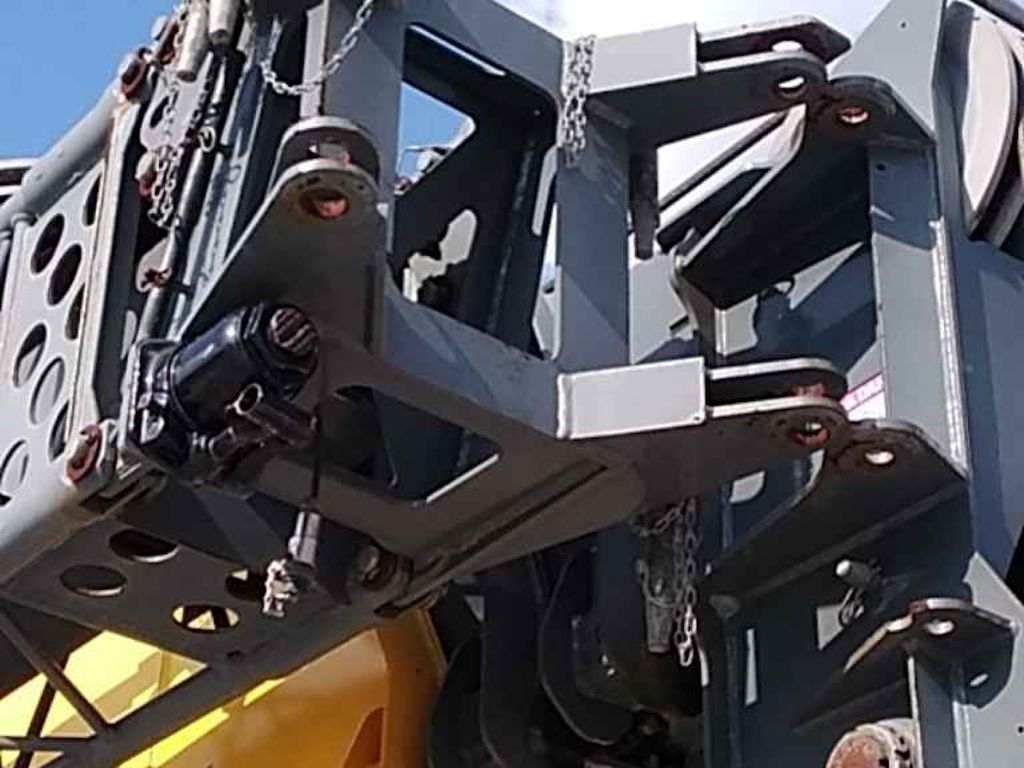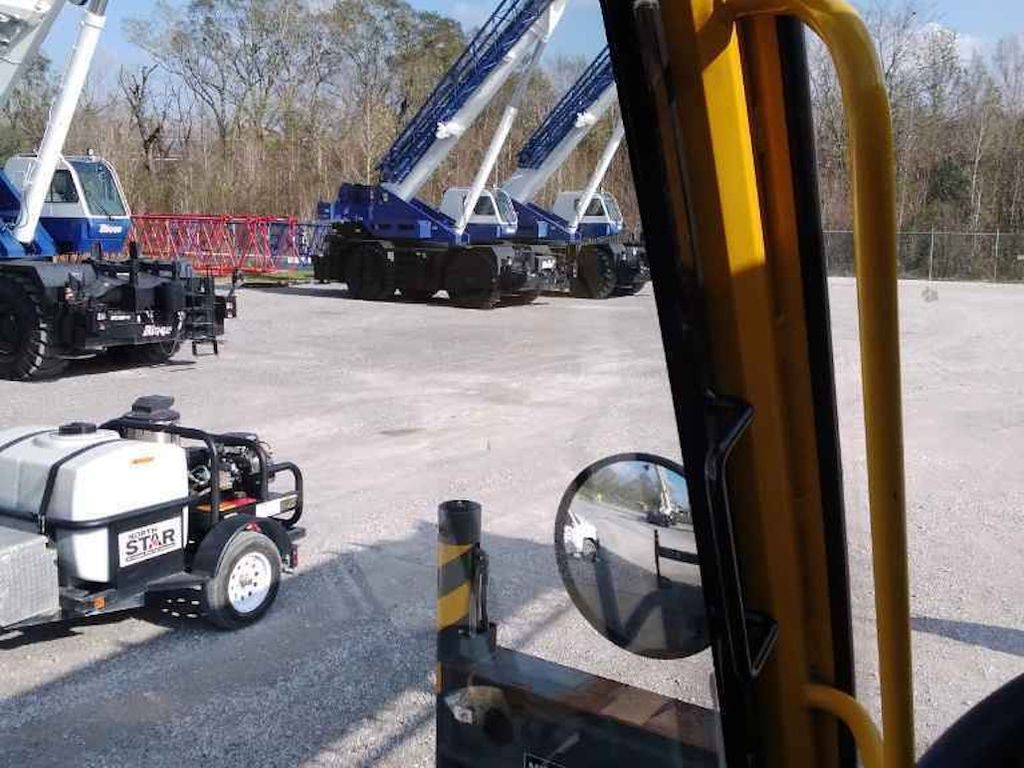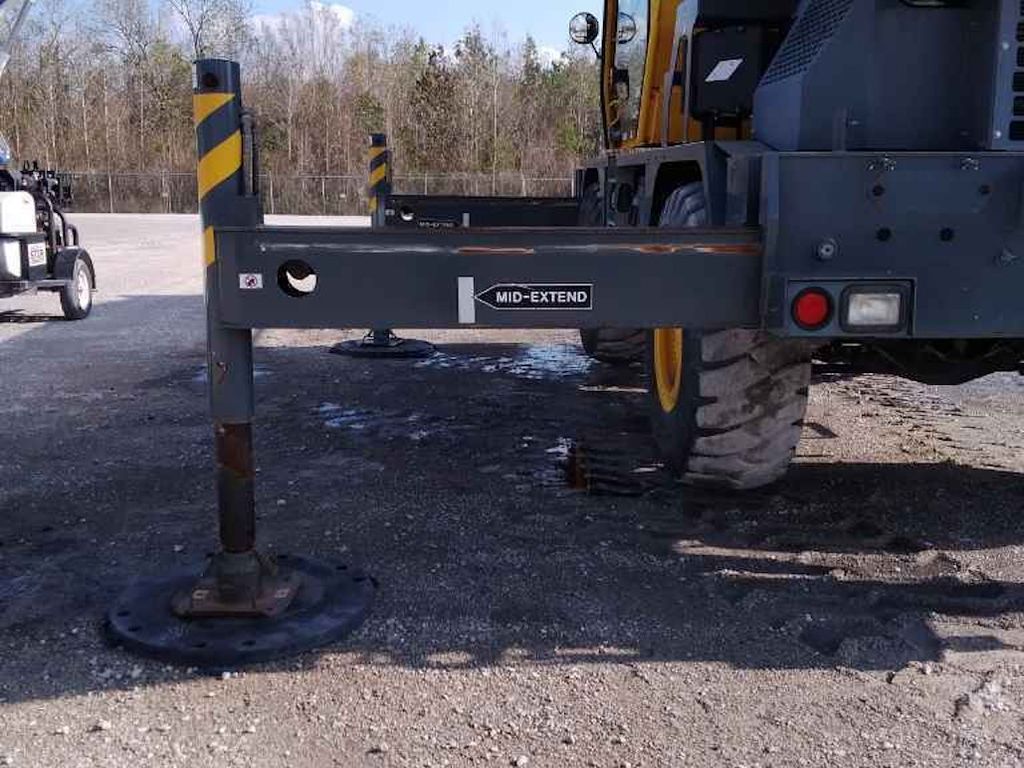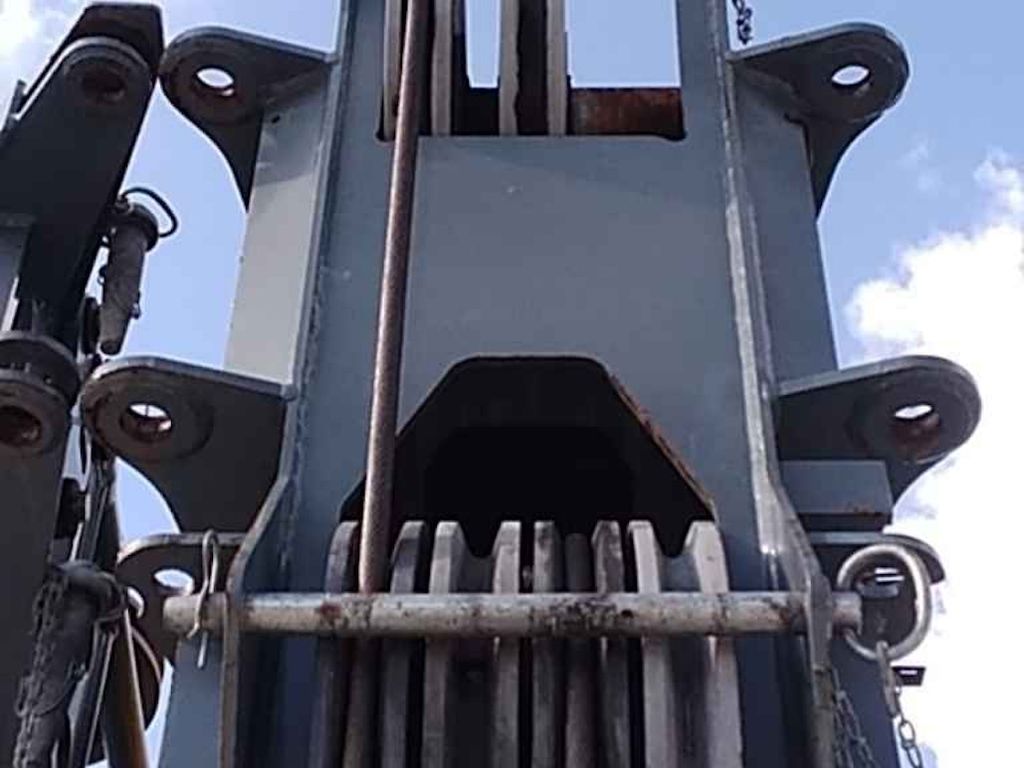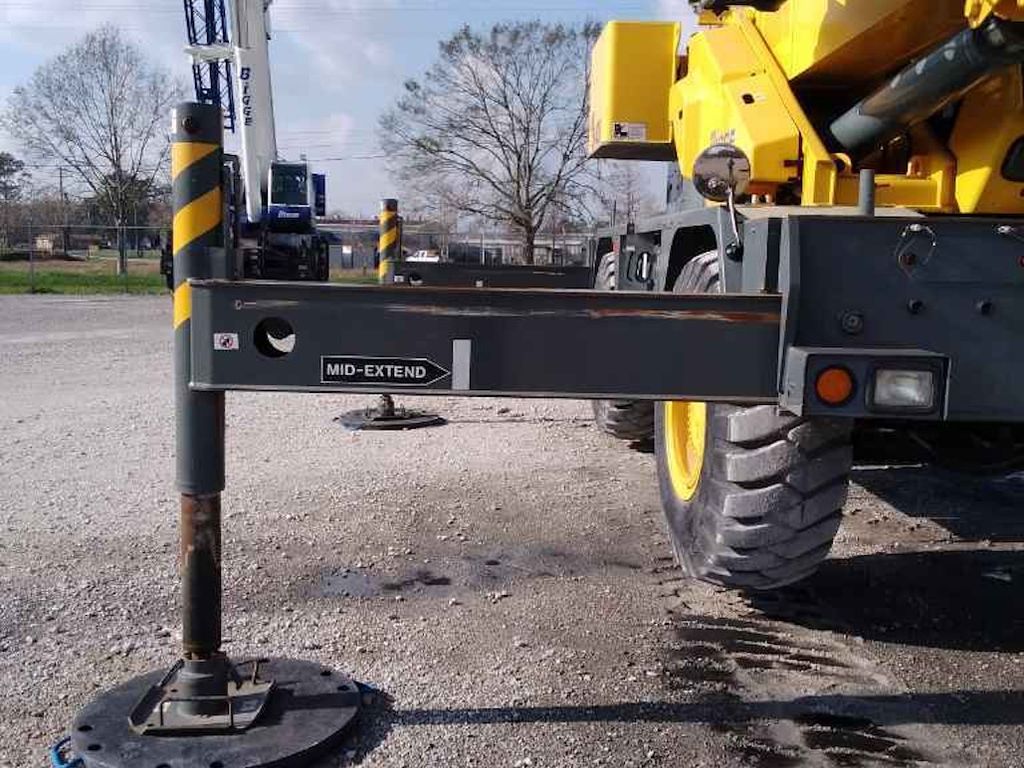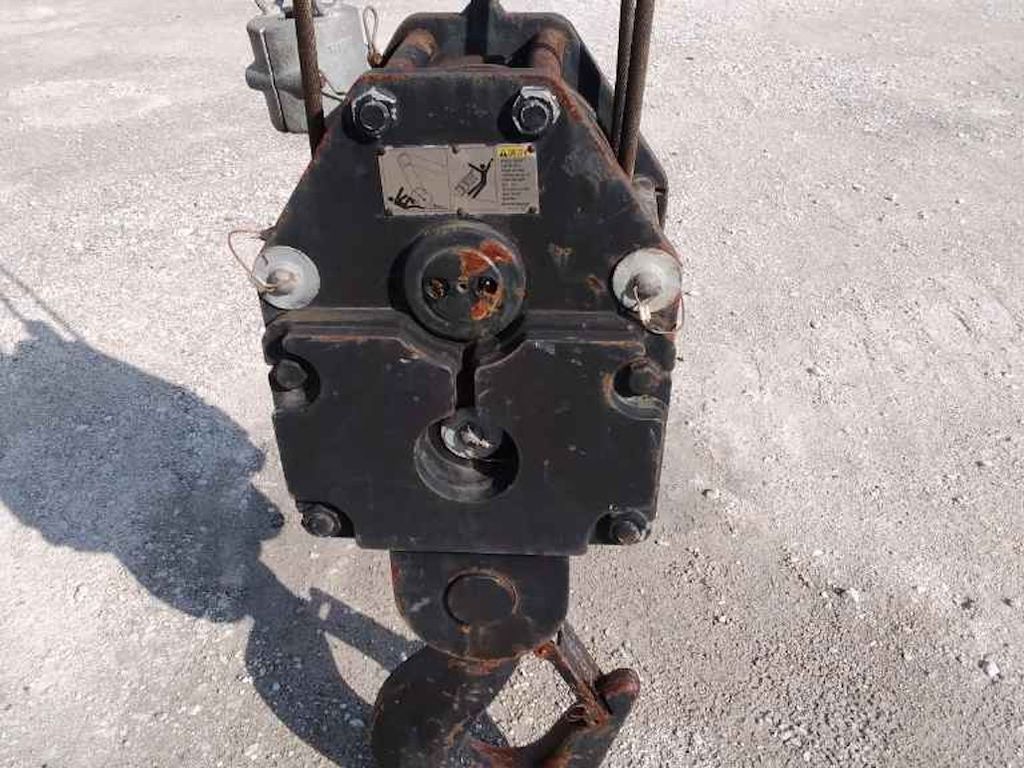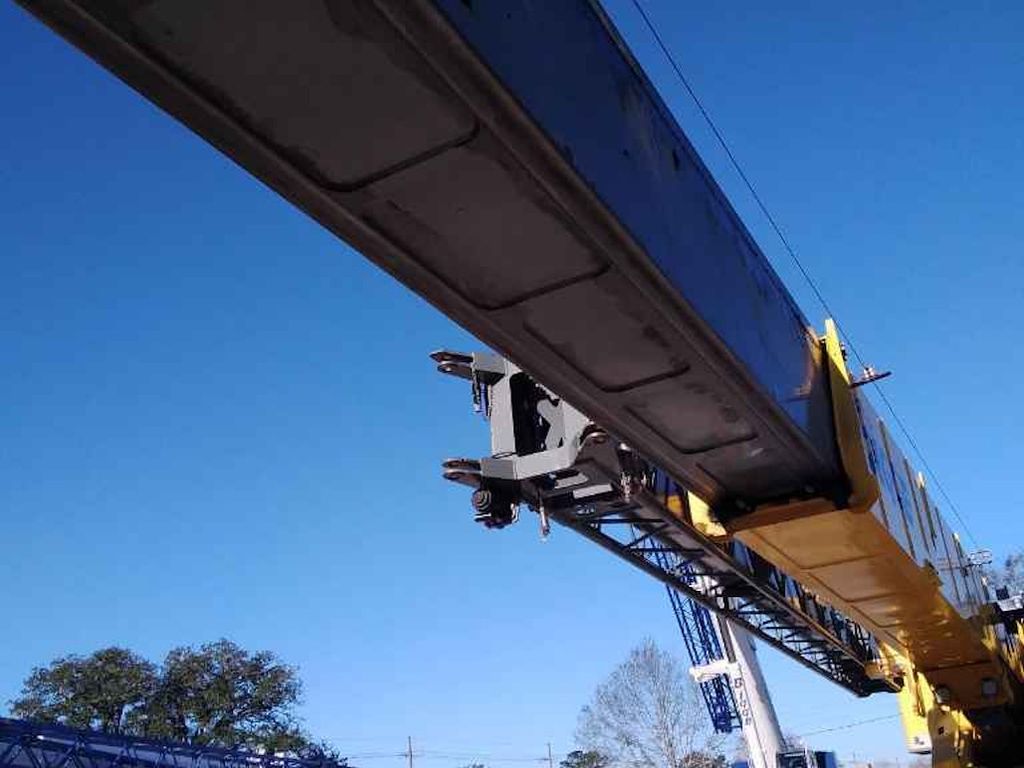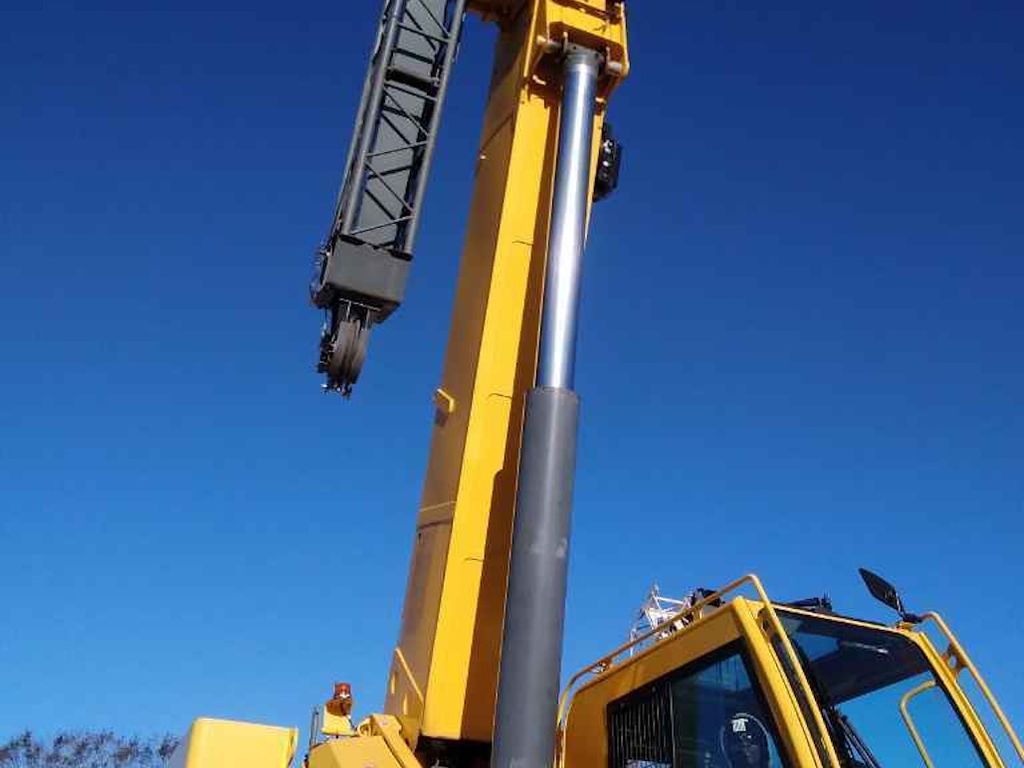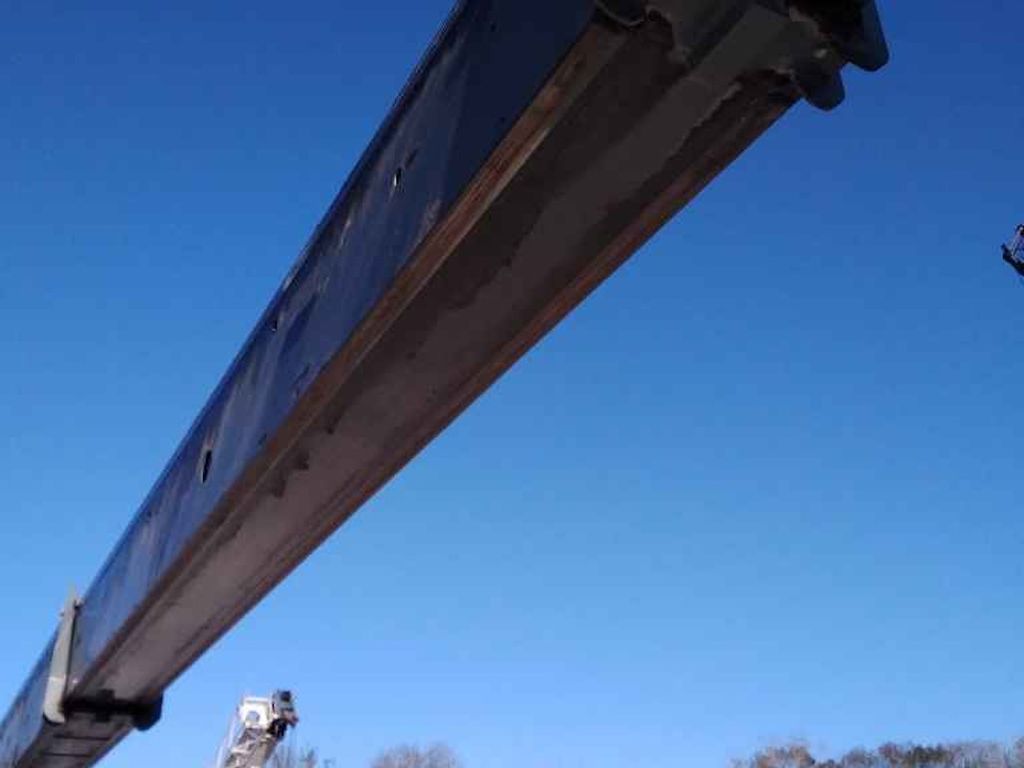 Descripción de la publicación
The Grove RT540E rough terrain crane has 40 ton capacity and a four-section main boom which extends to 102 feet. With a small chassis (under 9 feet), it is easy to transport to job sites and is optimal for working in tight quarters. It also features a rugged deep box section frame designed to handle tough conditions. The automotive style control panel on the RT540 features dual-axis electric joystick controllers.
It also comes standard with a 360hp QSB 6.7L Cummins diesel engine. Grove currently produces the RT540E, which adds new features and upgrades over the previous model.
WINCHES: 2
EST HOURS (AS OF 01/20/2023): 5,375T
EQT #: RTC40111
---
Ubicación
Houston, Texas, United States