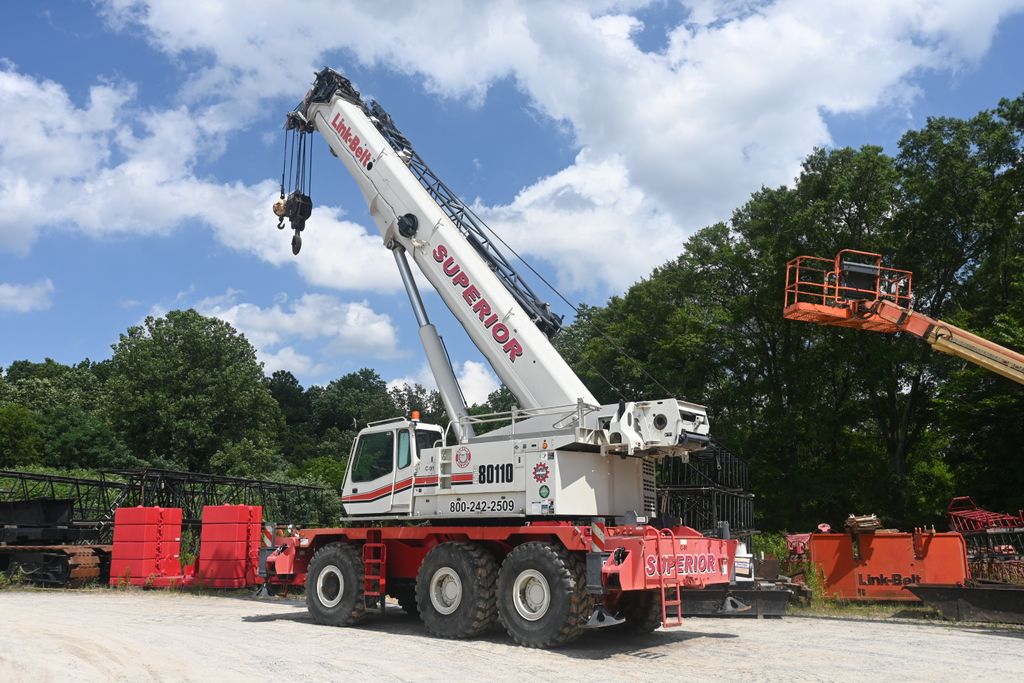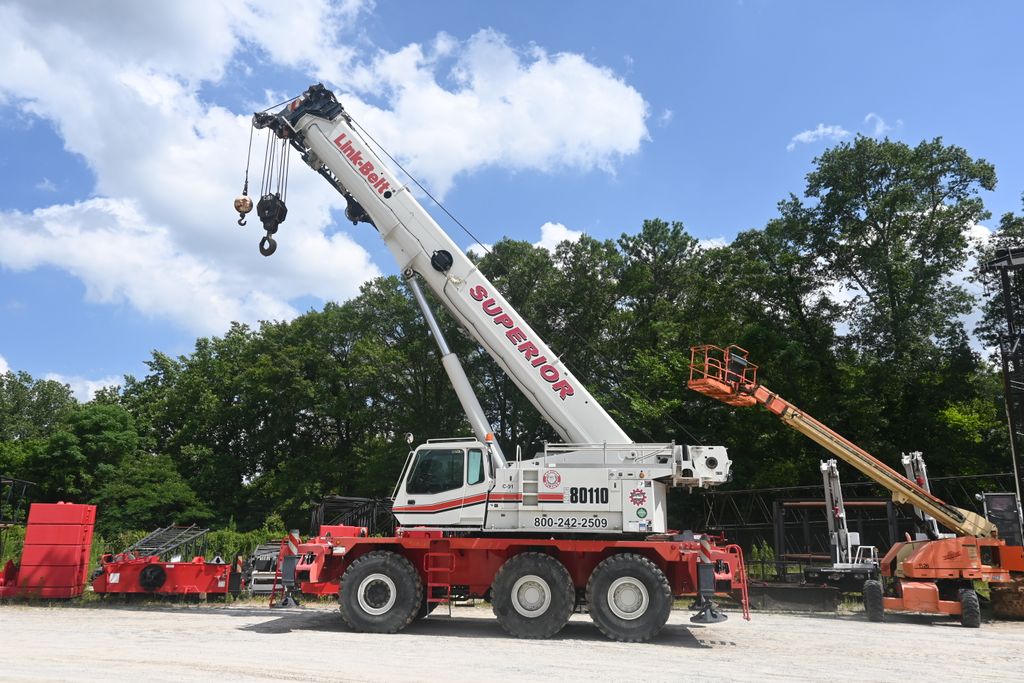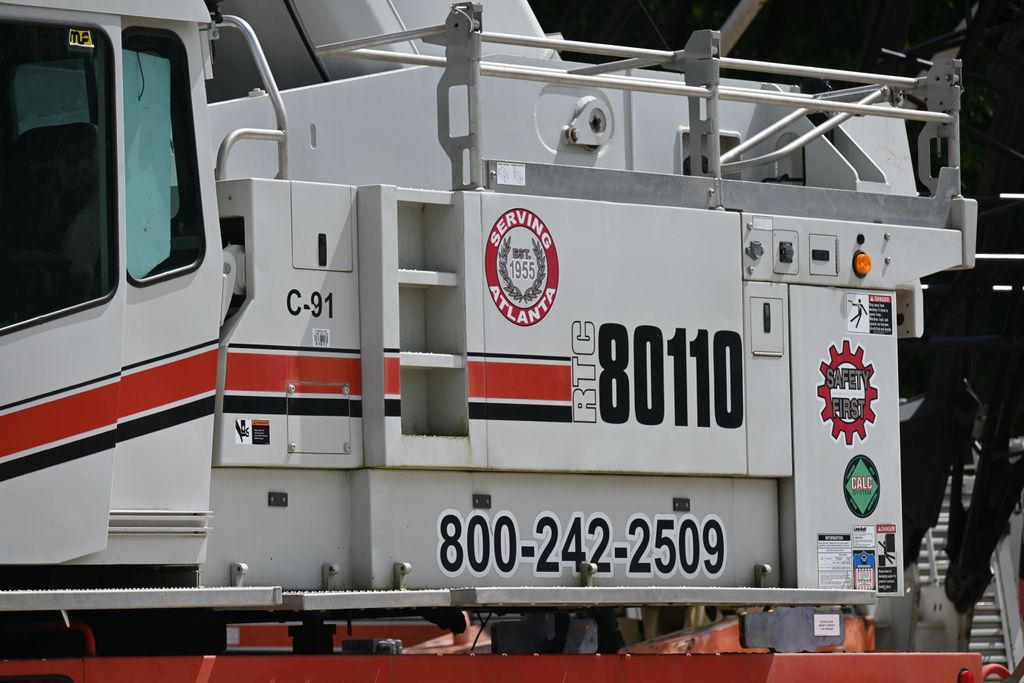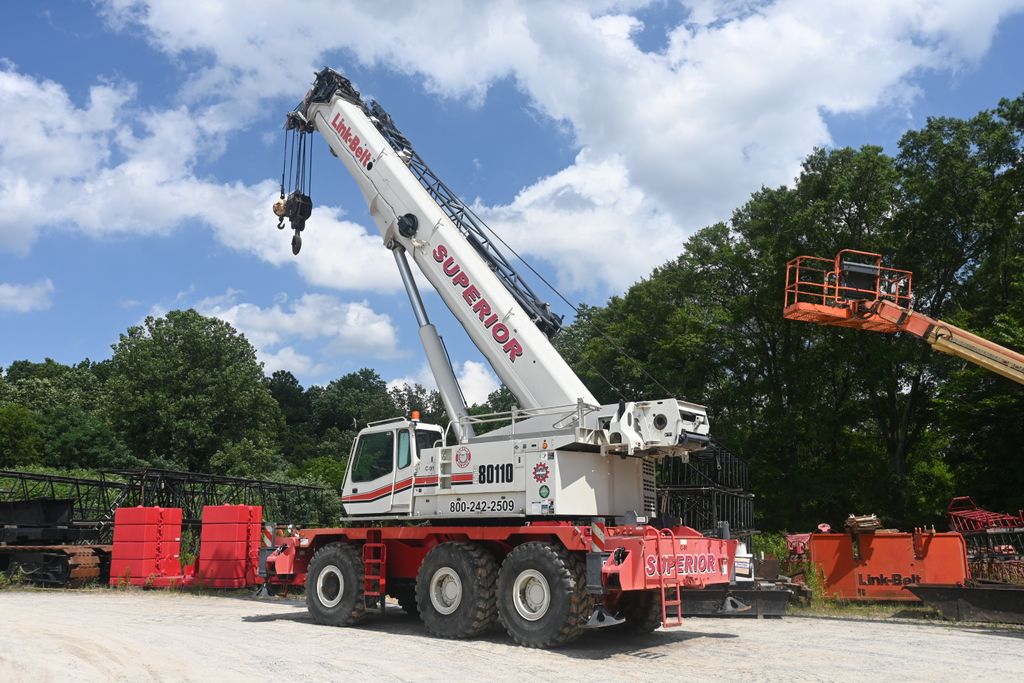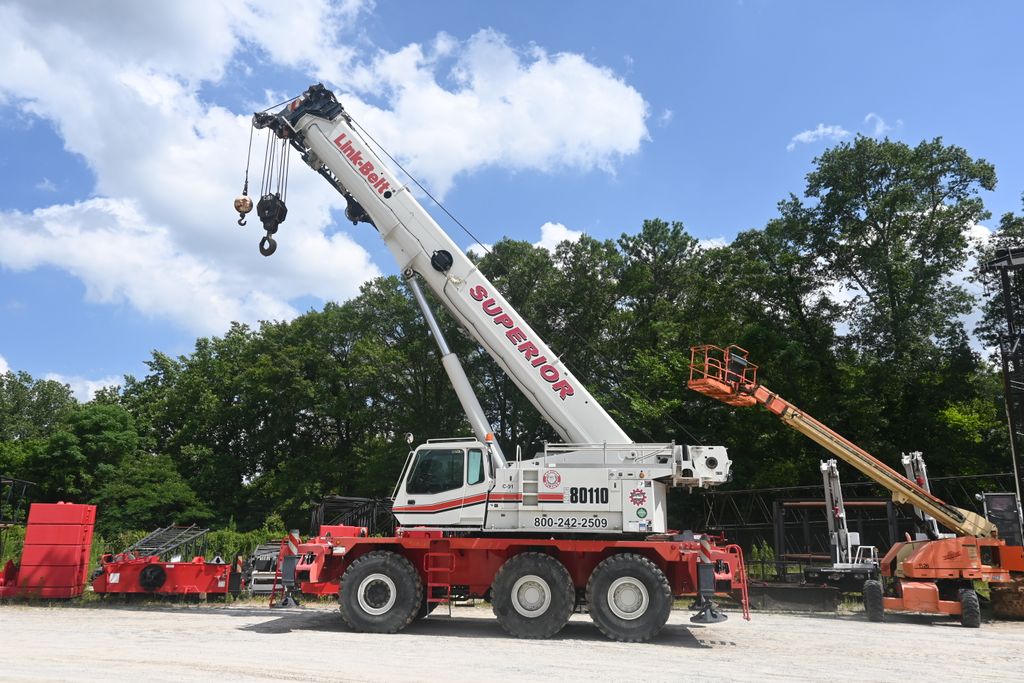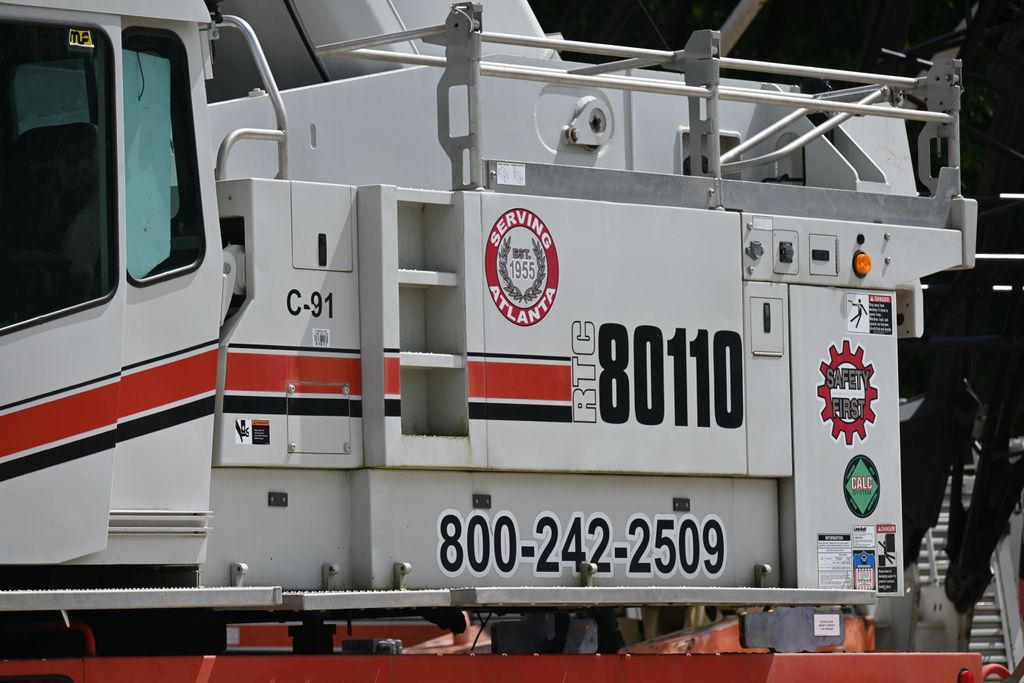 Descripción de la publicación
The Link-Belt RTC 80110 is a versatile and powerful crane designed for various lifting and construction applications. With a maximum lifting capacity of 110 tons (100 metric tons), it provides exceptional performance for medium to heavy-duty projects.
The crane features a telescopic boom that can reach up to 150 feet (45.7 meters), providing ample height and reach for a wide range of tasks. It also incorporates advanced hydraulic technology, allowing for smooth and precise movements during lifting operations.
The RTC 80110 is equipped with an ergonomic operator cab that offers a comfortable and safe working environment. The cab provides excellent visibility, intuitive controls, and advanced features such as load moment indicators and computerized monitoring systems, ensuring efficient and secure operations.
This crane is known for its reliability, durability, and ease of maintenance. It is built with high-quality materials and components, ensuring long-lasting performance even in demanding working conditions. It also incorporates safety features such as outriggers, automatic leveling systems, and various anti-collision devices, prioritizing the well-being of operators and the surrounding environment.
The Link-Belt RTC 80110 crane is a robust and efficient solution for a wide range of lifting and construction projects. Its powerful lifting capacity, versatile boom configuration, and advanced features make it a valuable asset on job sites where strength, reliability, and precision are essential.
---
Ubicación
Atlanta, Georgia, United States