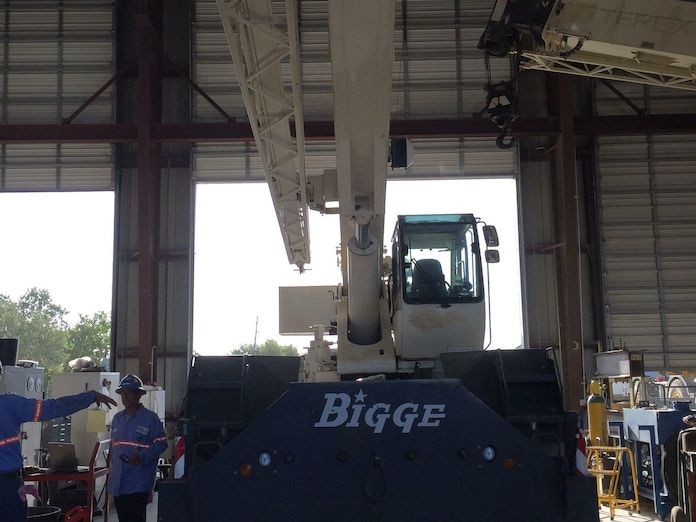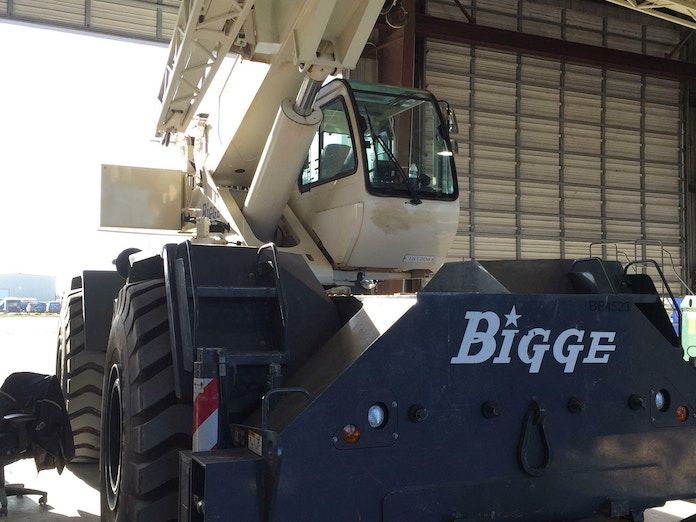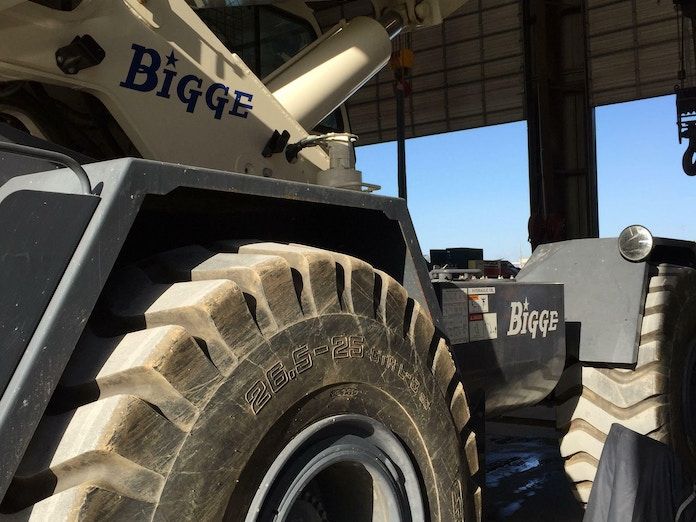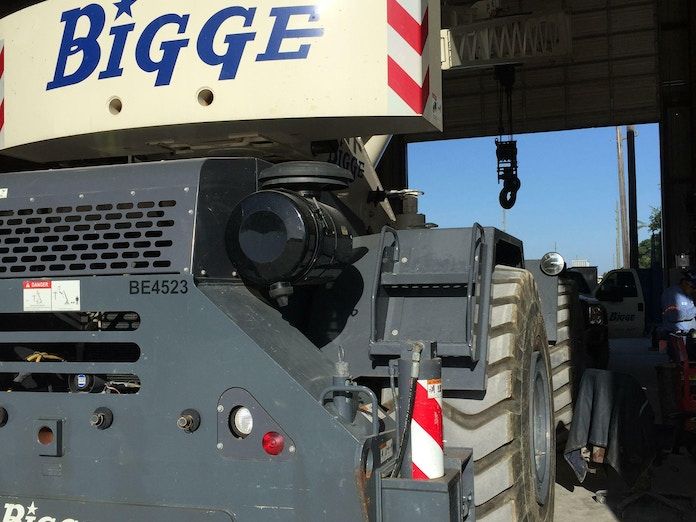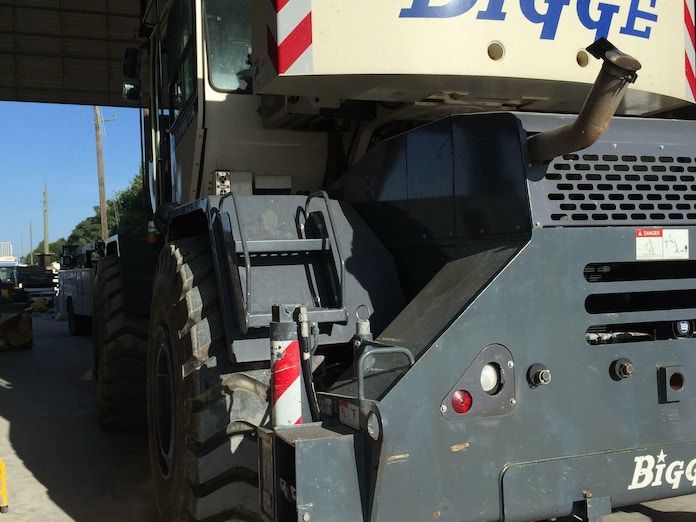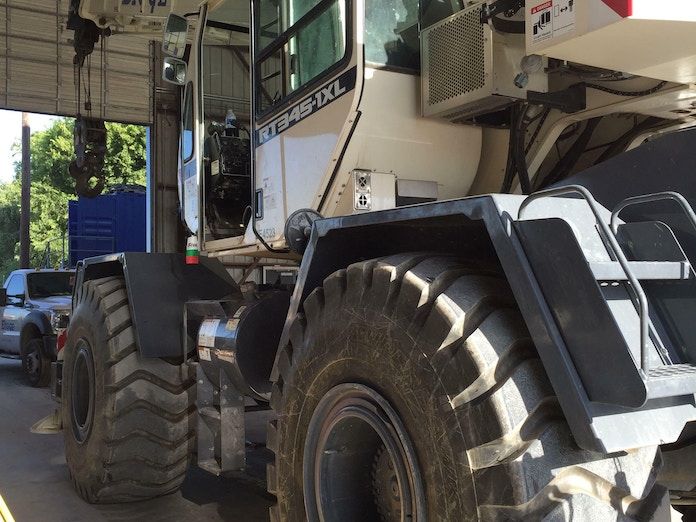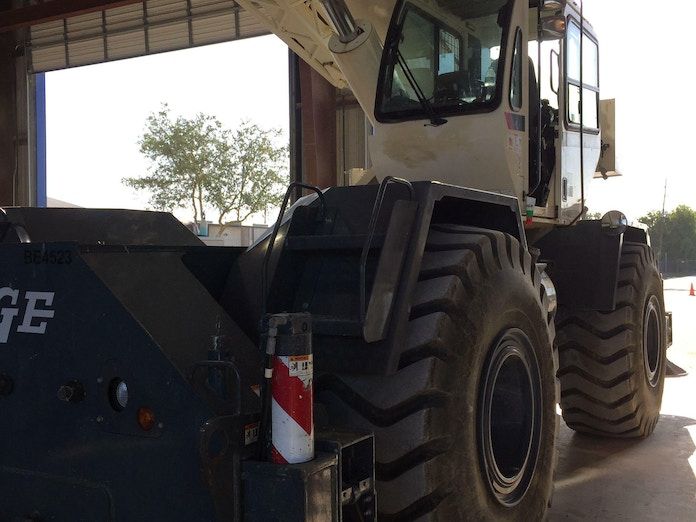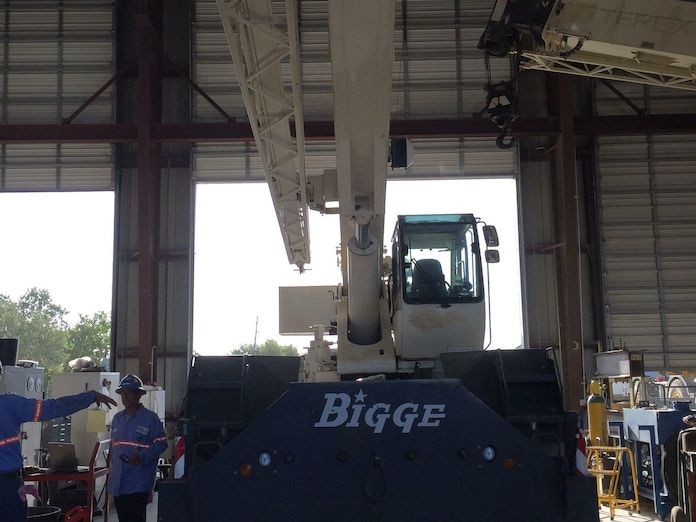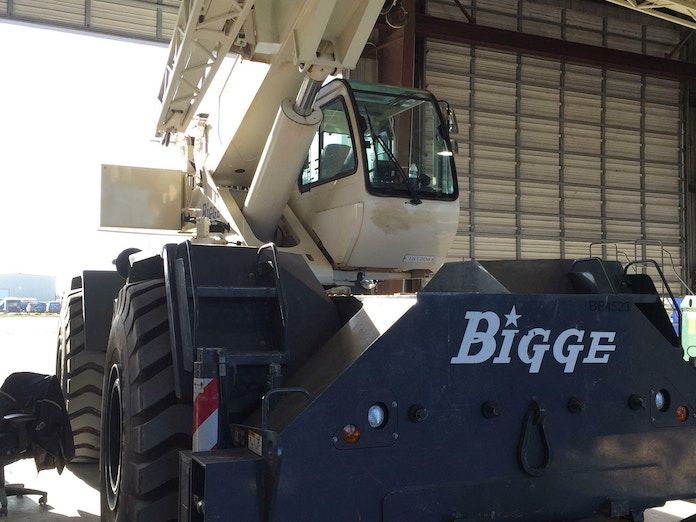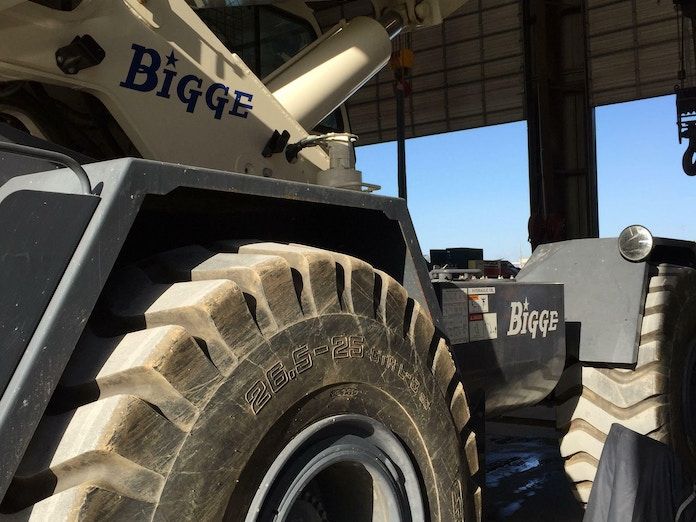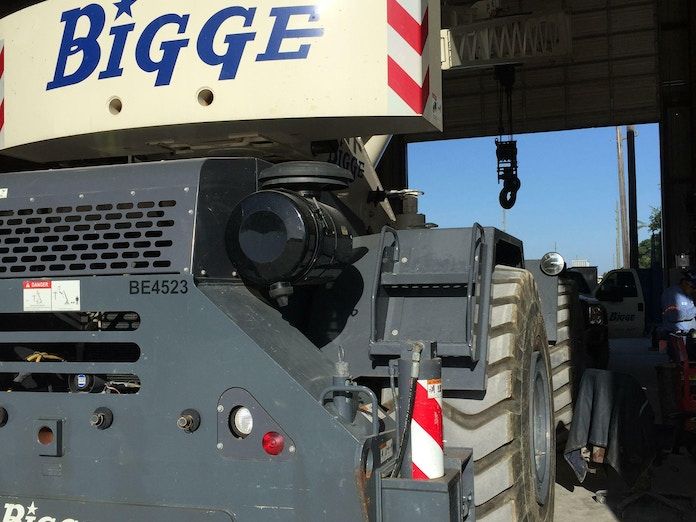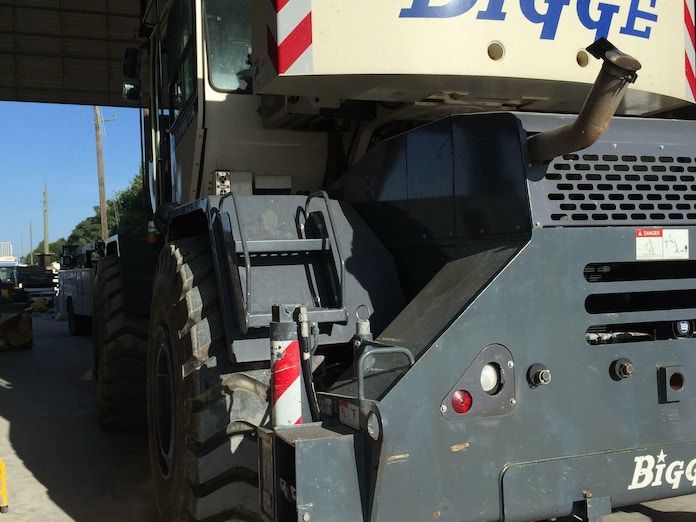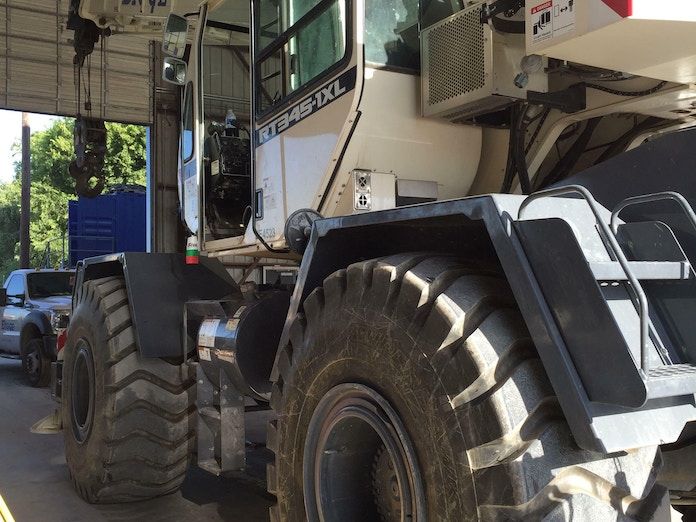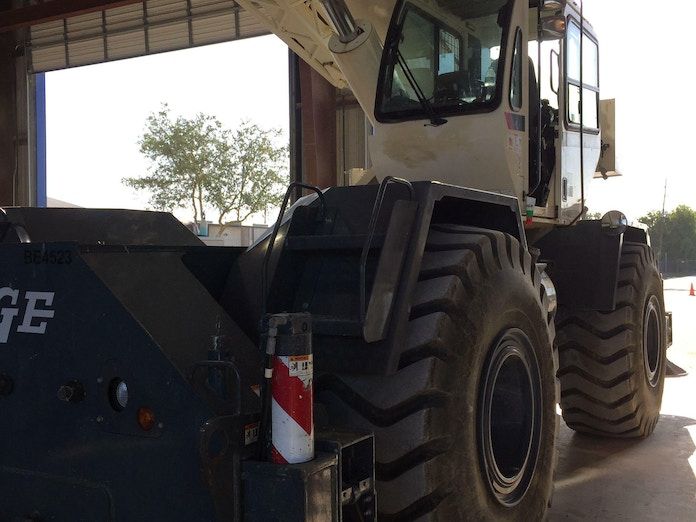 Descripción de la publicación
MAX CAP
45 US TONS
CONDITION
USED
BOOM
105 FT
EQT #
RTC45123
LOCATION
Tour This Facility HOUSTON, TX
The Terex RT 345 – 1XL is a rough terrain crane that is adaptable and maneuverable. Designed with excellent ground clearance and three-mode steering to clear large obstructions, it can handle any challenging job site. Its axles and upper structures are made to withstand rugged terrain in any weather to get the job done.
The RT 345 – 1XL has a max. lifting capacity of 41 metric tons (45 U.S. tons). The max. length for the retractable boom is 32 m (105 ft) with a tipping height of 34.2 m (112 ft) and a max. hook height of 32.3 m (105.97 ft). Comprised of 4 sections, the boom synchronizes when extending. Equipped is (1) hoist that's powered by a hydraulic 2‑speed motor. The swing has a hydraulic motor driving a planetary gear reducer with a shaft-mounted pinion, external gear shear ball slew bearing bolted to the superstructure and the car body allows the superstructure to rotate 360°.
This crane features a high-power Cummins QSB6.7 6 cylinder diesel engine, pushing 160 hp @ 2,200 rpm, and the tank holds up to 50 gallons. Terex has included this rough terrain chassis with hydraulic power steering and different steering modes, two-axle drive, front-wheel steering, four-wheel steering concentric, and four-wheel crab steering.
The cabin is designed for comfort and function. A six-way adjustable seat and tinted glass skylight give the operator more vision and comfort. Inside is an ergonomic design with dual-axis electro-proportional joysticks that are mounted on the armrest. For safety and ease of use, a graphic interface for the rated capacity indicator is installed.
---
Ubicación
Houston, Texas, United States