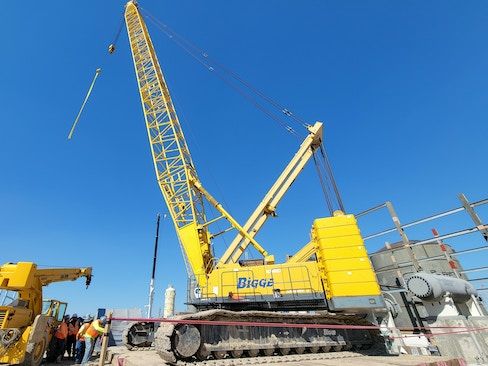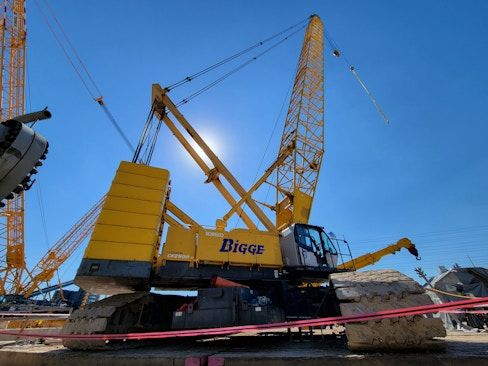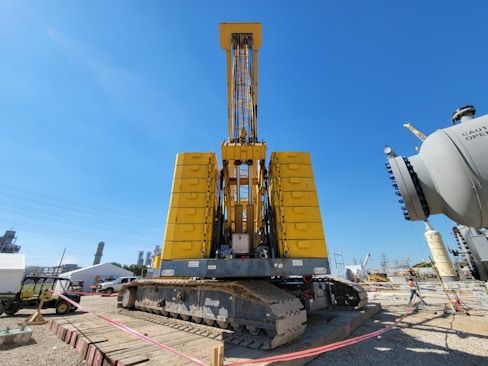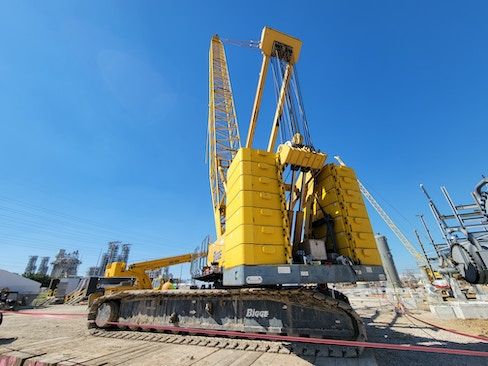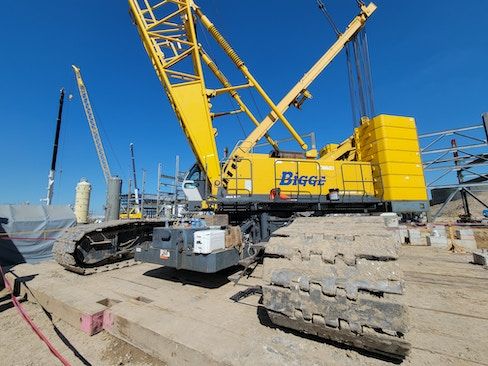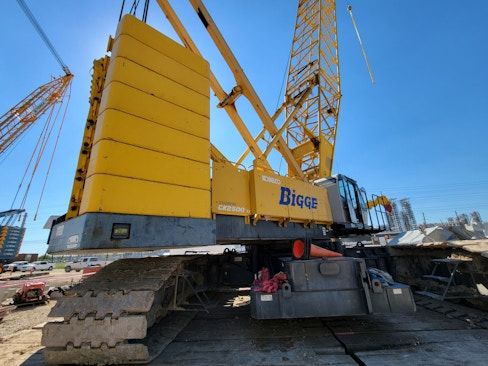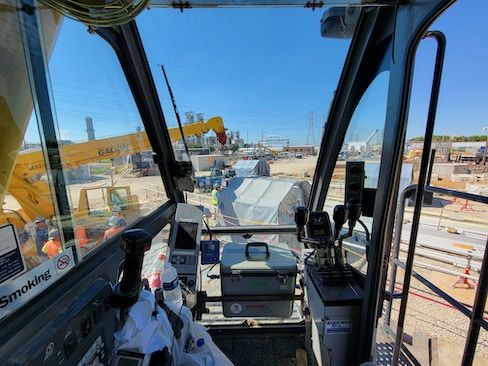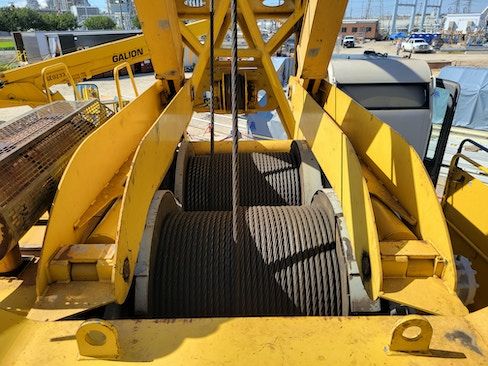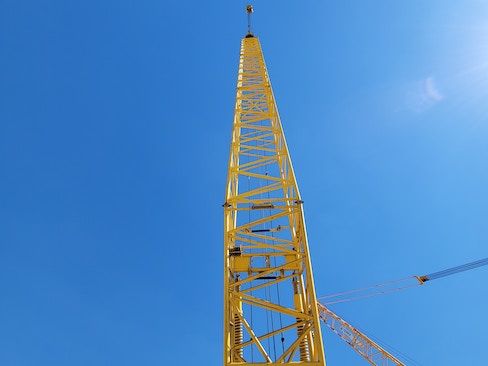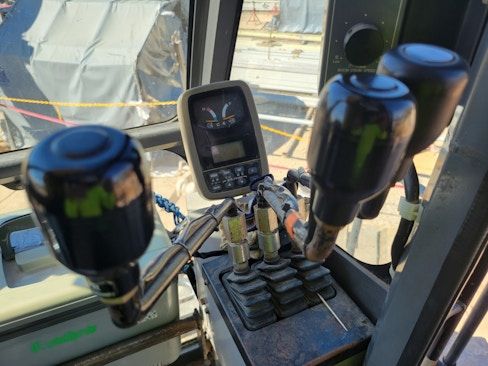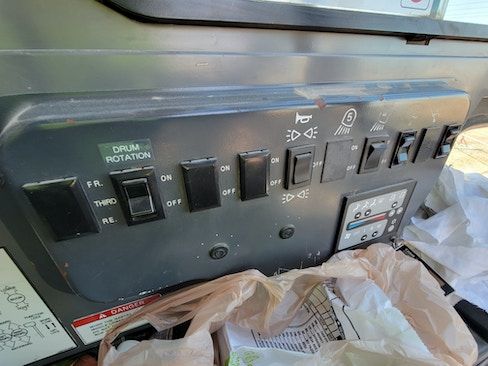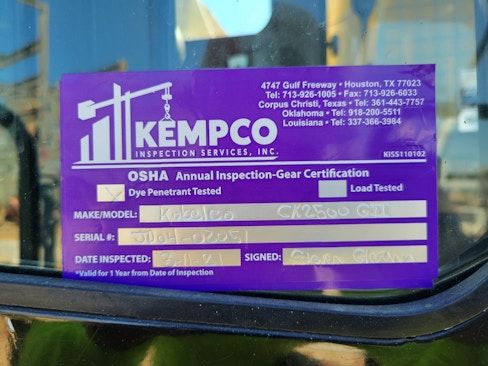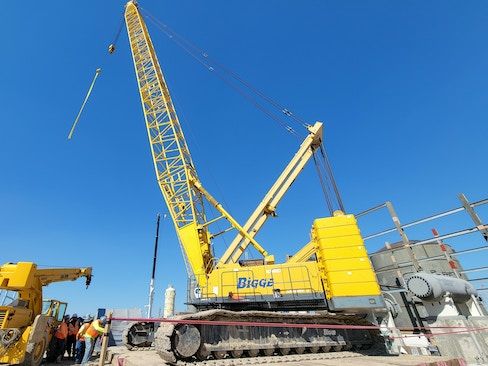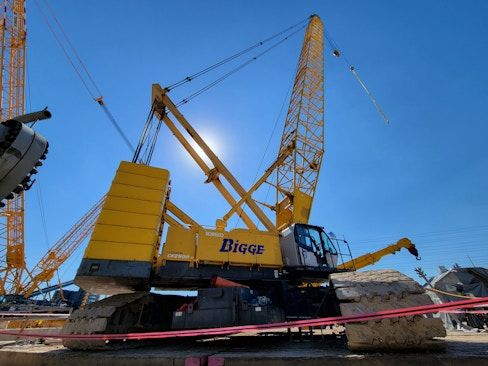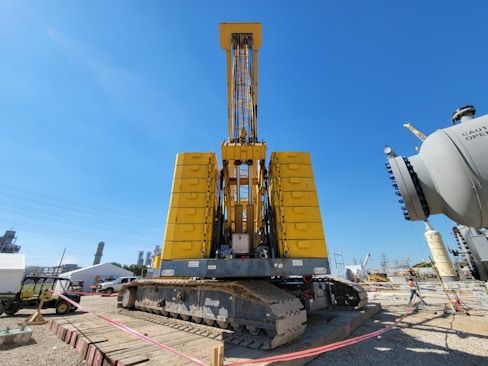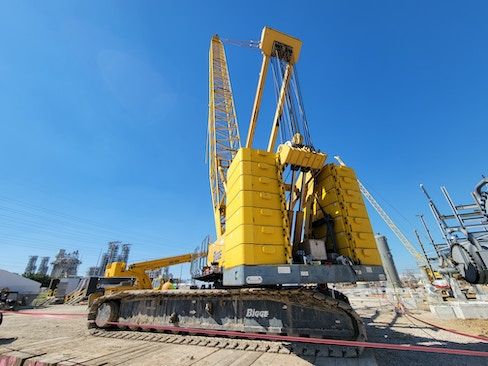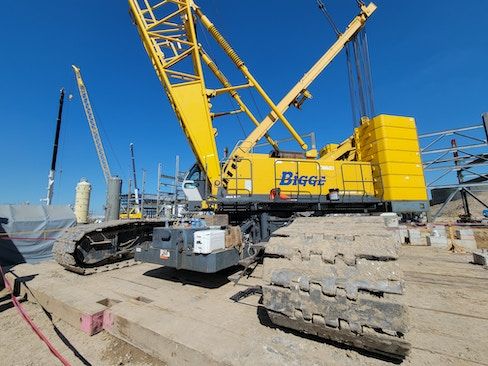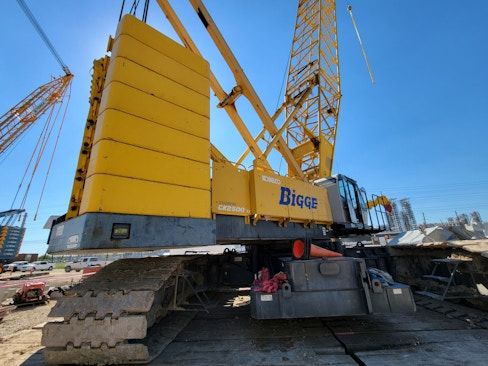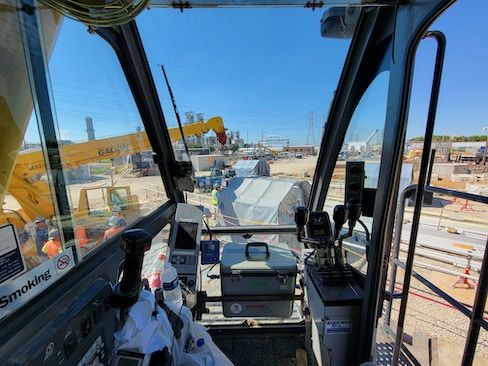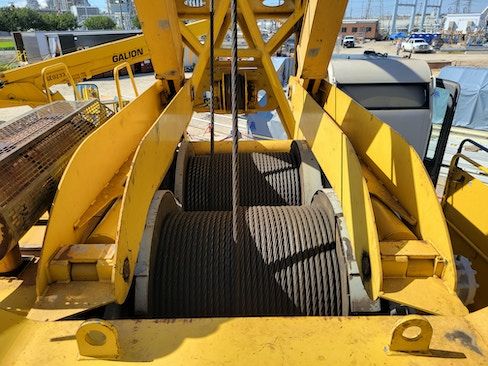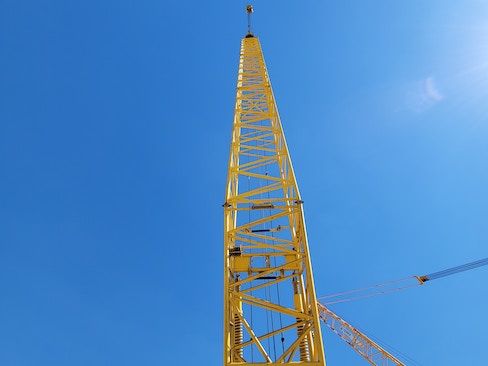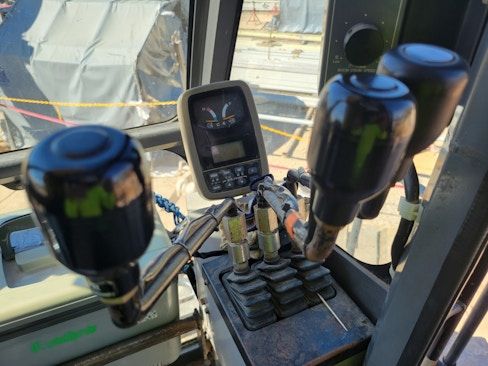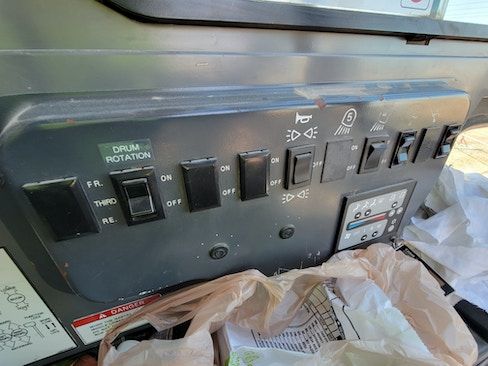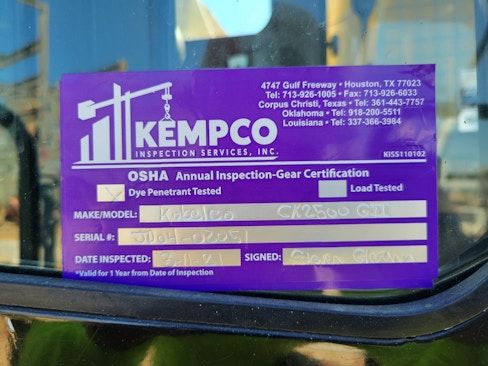 Descripción de la publicación
The Kobelco CK2500 Crawler Crane has a maximum capacity of 250 tons and a maximum boom length of 300 feet, with a jib extension of an additional 50 feet. Like all Kobelco cranes, it is designed from the ground up for reliable operation, convenient maintenance and easy transport. The CK2500 is fabricated from high tensile steel and optimized using CAD technology for unmatched rigidity. Fully hydraulic, it excels in all crawler crane operations.
Kobelco currently makes the CK2500-II which improves on the prior model with new features and upgrades
EST HOURS (AS OF 01/20/2023): 29,003T
EQT #: CCC250169
Additional boom and jib configurations may be available.
---
Ubicación
Houston, Texas, United States