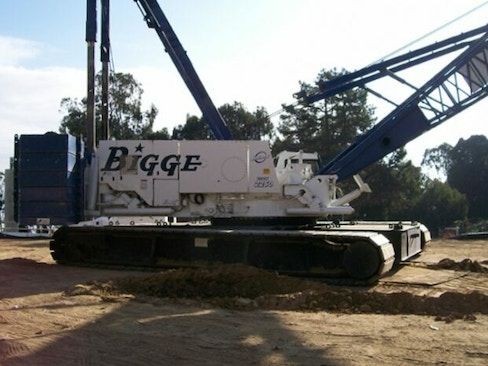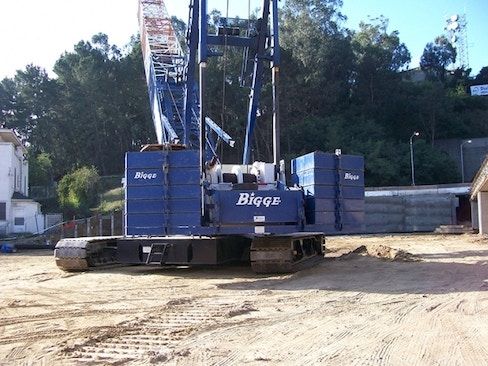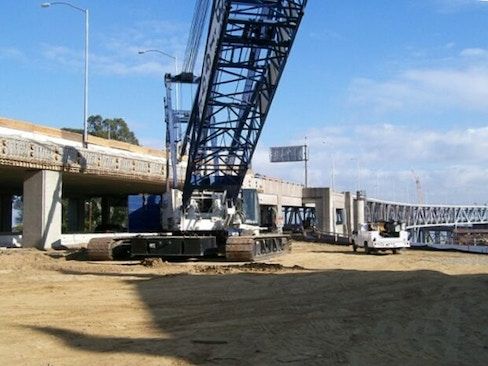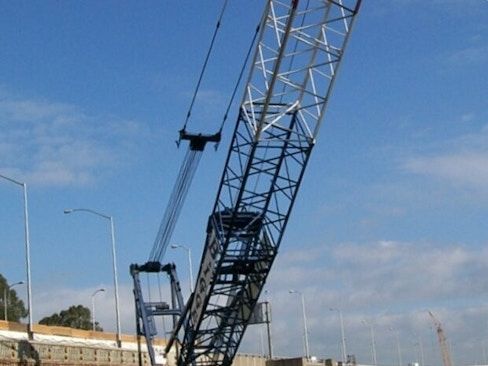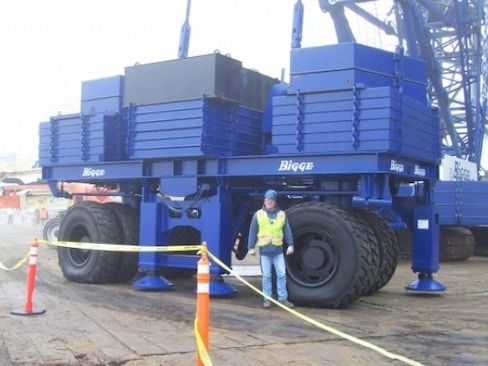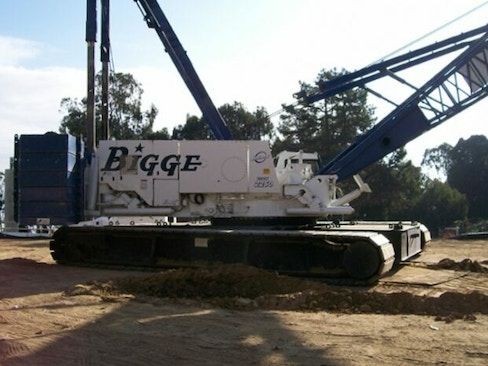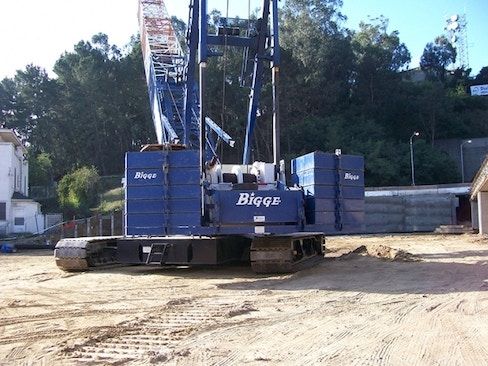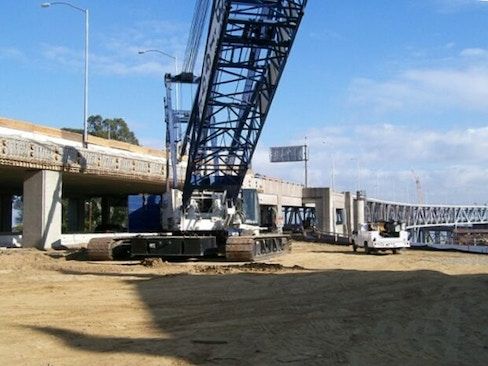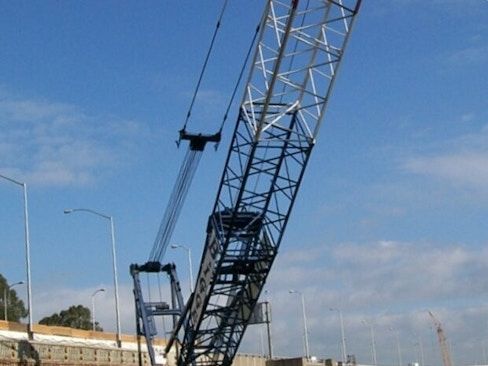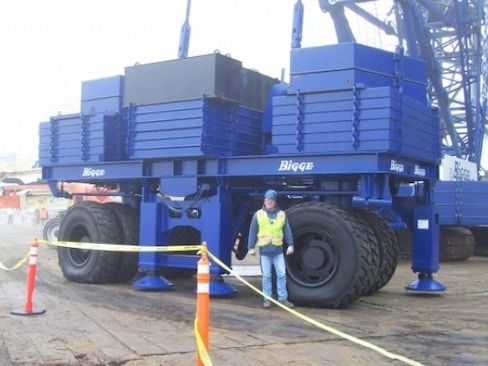 Descripción de la publicación
MAX-ER 2000 Included
Aux Sheave, Block, and Ball
The MAX-ER 2000 dramatically boosts the 2250 crane's capacity at normal working radii for a lower per-ton investment than larger cranes of similar capacity. It also retains the crane's ability to hoist, boom, swing, and travel while carrying any rated load.
https://www.manitowoc.com/manitowoc/lattice-boom-crawler-cranes/2250-max-er
EST HOURS (AS OF 01/20/2023): 5,910T
EQT #: CCC300127
Additional boom and jib configurations may be available.
---
Ubicación
Bigge Street, 10700, San Leandro, California, United States