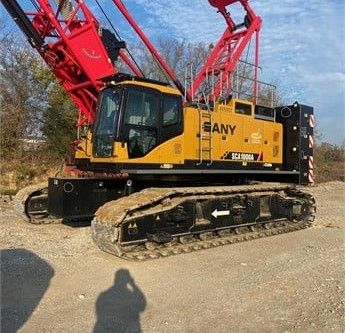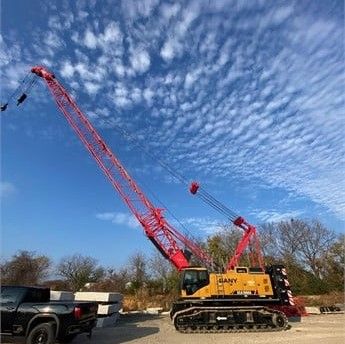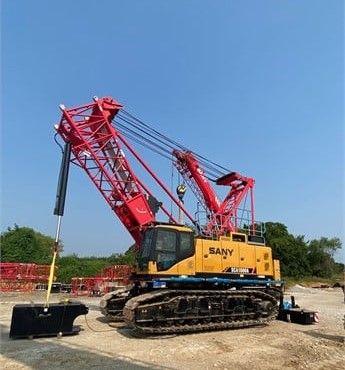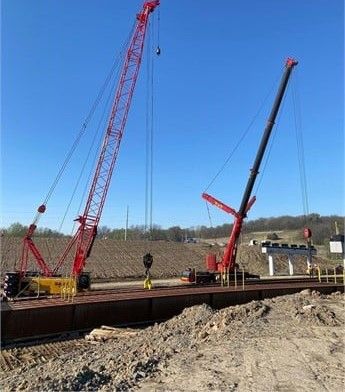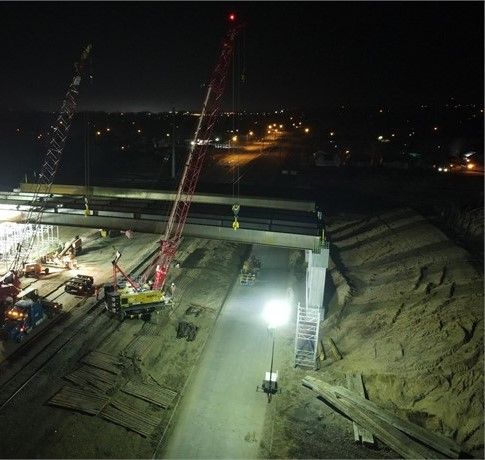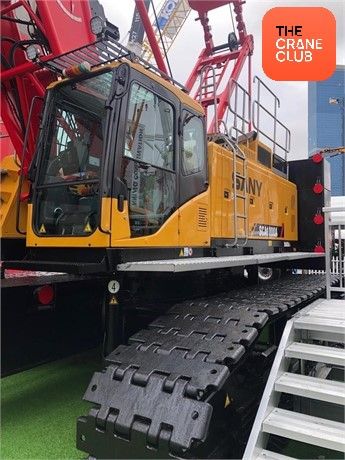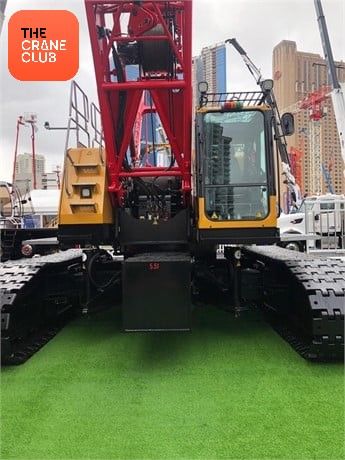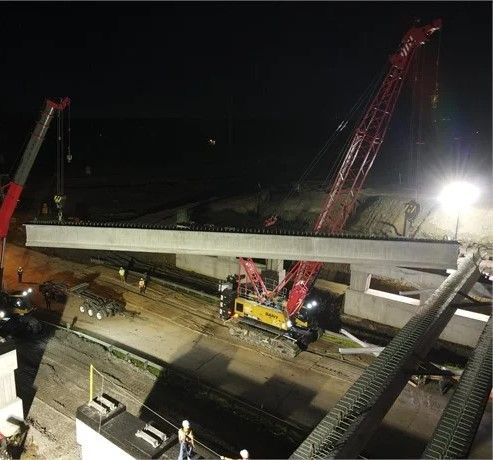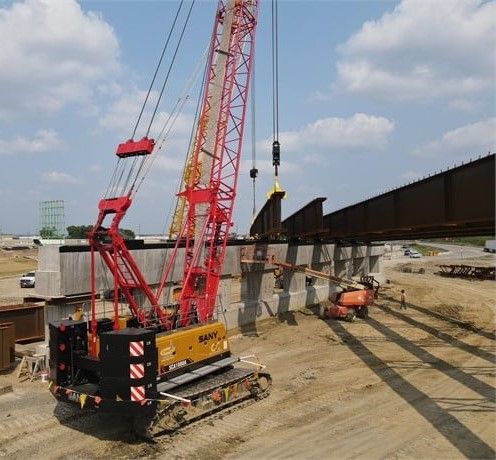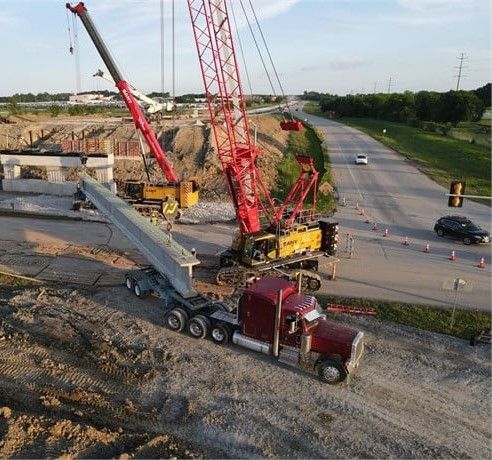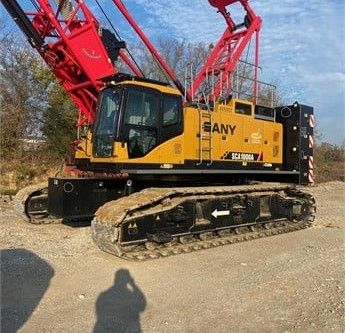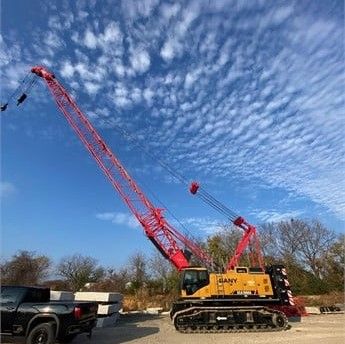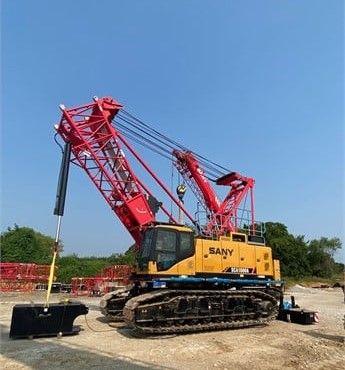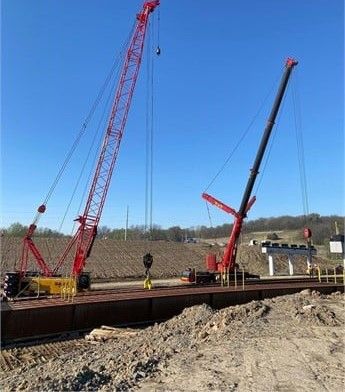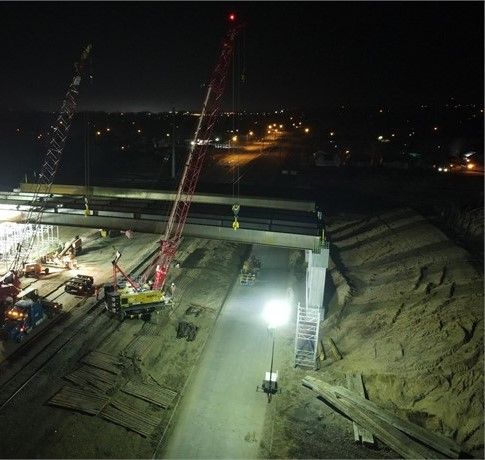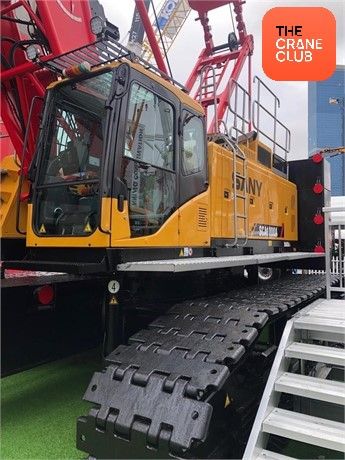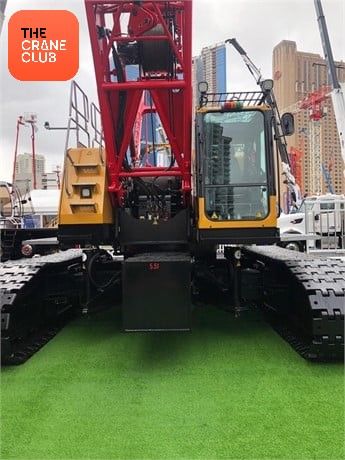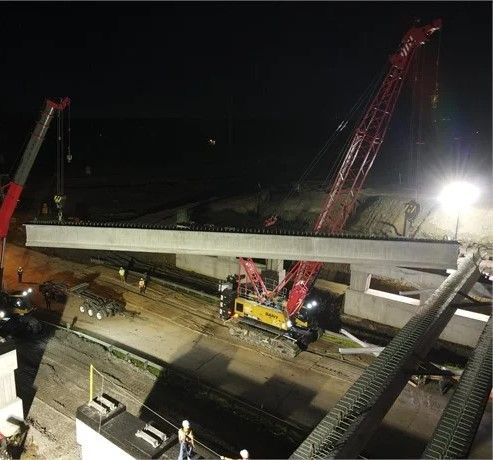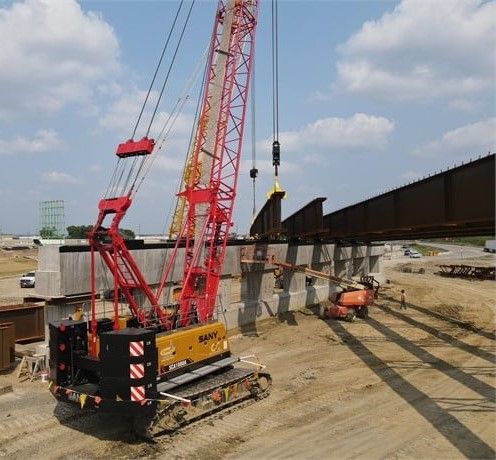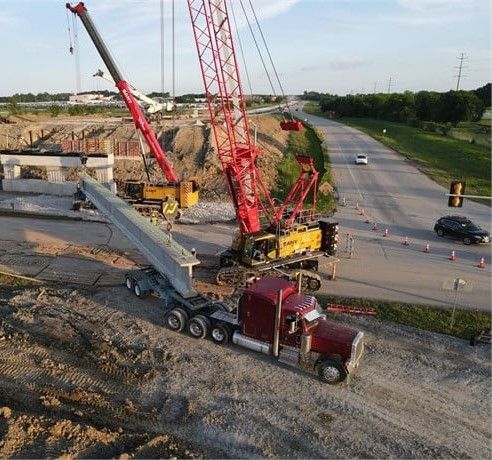 Descripción de la publicación
(3) New SANY America Hydraulic Crawler Crane model SCA1000A
(110-ton US)
Plus 3-Year Factory Warranty!!!!!
Save Thousands on Price, Stock unit's Only Summer
Discount on 2023
Complete with standard options including:
• Boom: 210 ft
• Fixed Jib: 60 ft
• Auxiliary Main Boom Nose
• Hoist: Main & Auxiliary
• 3rd Drum
• LMI System
• Block: 100t 5-sheave, 50t 3-sheave, 25t 1-sheave
• Ball: 13.50t
• Engine: Model: Cummins QSL9-C334 Diesel engine, Type: 4-stroke, water-cooled,
Vertical in-line 6 cylinders, direct injection, turbocharger, intercooler, complied with
European Off-way Tier IV Emission Standard, displacement: 8.9L, Rated power 249kw/2100rpm, Operation power: 247kW/1800rpm, Max. Torque: 1424N·
M/1500rpm.
• Electrical Control System Self-developed SYIC-II integrated control system is adopted with
Higher integration, precise operation and reliable quality, Control system consists of
Power system, engine system, main control system, LMI system, auxiliary system
And safety monitoring system. CAN BUS is used for data communication between
Controller, monitor and the engine, Monitor: the working parameters and status are
Shown on the monitor, such as the engine speed, fuel volume, engine oil pressure,
Servo pressure, engine working hours, lifting conditions and boom angle.
• Cab and Control: Novel operator's cab with fashionable profile, nice interior and large
Window glass. There are low and high-beam lights, back-view mirror, heater and A/C,
Radio and other functions. The layout of seat, handles, control buttons are designed
With ergonomic principles to make operation more comfortable, Cab layout: Integrated 10.4inch touch screen, programmable smart switches, and man-machine interaction
Interface are more improved, Armrest box: on the left and right armrest box are control
Handles, electrical switches, emergent stop and ignition switch, the armrest box can be
Adjusted along with the seat, seat: multi-way and multi-level floating adjustable seat with
Unload switch, A/C: cool and heat air; optimized air channels and vents, Multiple
Cameras can present on the monitor at the same time to realize backing video, real-time
Monitoring of wire rope on each winch, conditions behind the counterweight and
Surrounding the machine
• Counterweight: Counterweight tray and blocks are piled up for easier assembly and transport
Rear counterweight is self-assembled, total 31.2t, Self-assembled counterweight: tray
9.9t×1, left counterweight block 3.45t×3, and right counterweight block 3.45t × 3, cylinder
Bracket 0.6x1, Carbody counterweight: 5.5t×2 at the front and rear of carbody
• Crawler Extension and Retraction the crawlers can extend and retract via cylinders. During Work
Mode, the crawlers must be extended, and retracted during transport with crawlers on
When there are no restrictions
• Anemometer: It is mounted on the top of boom/jib, and displayed on the monitor in the
Cab.
• Electronic Level Gauge It displays the tipping angle of crane on the monitor in real time, Protecting the machine from dangerous situation
• Warranty: 3-year 3,000-hour Factory Warranty
---
Ubicación
Tulsa, Oklahoma, United States