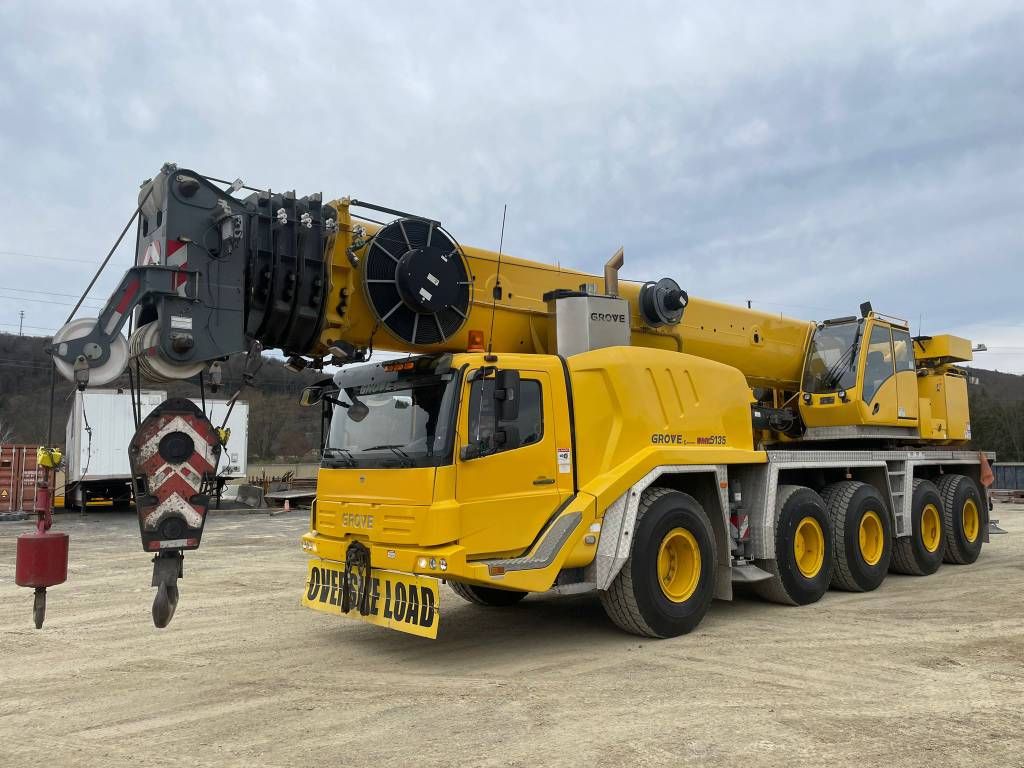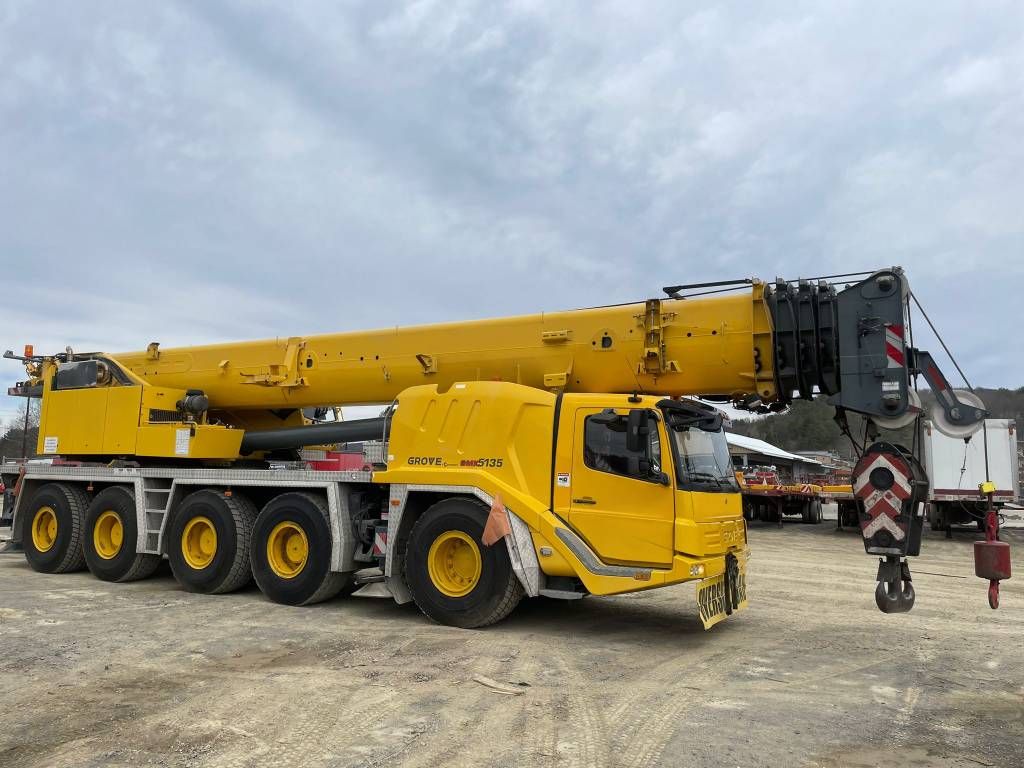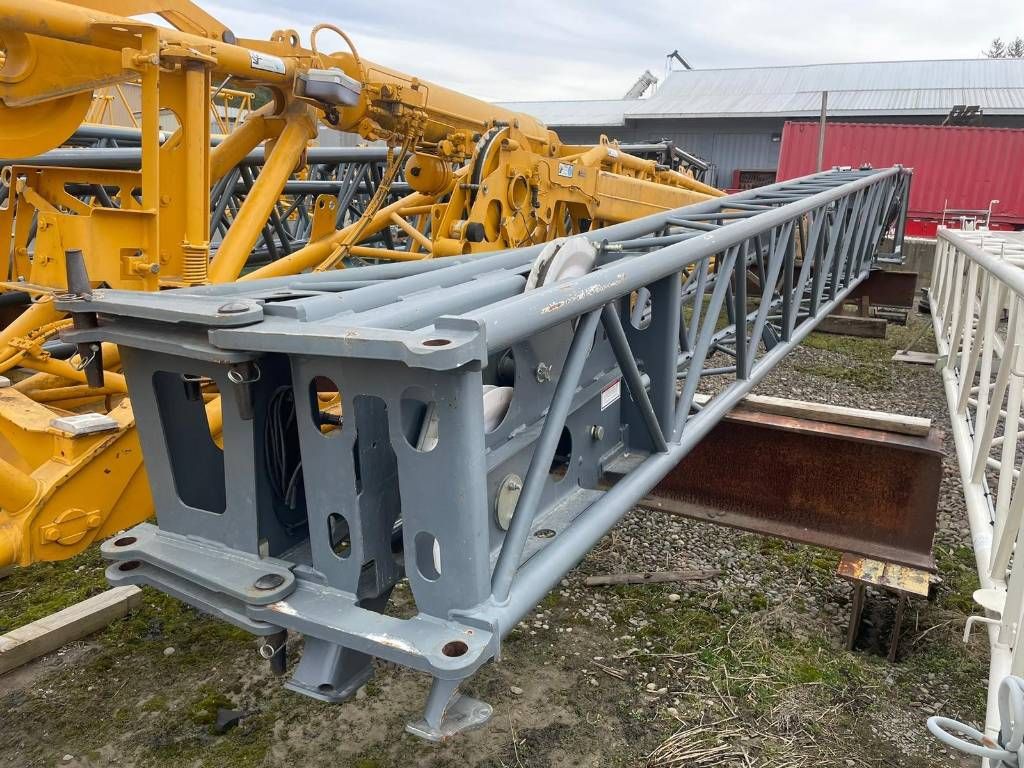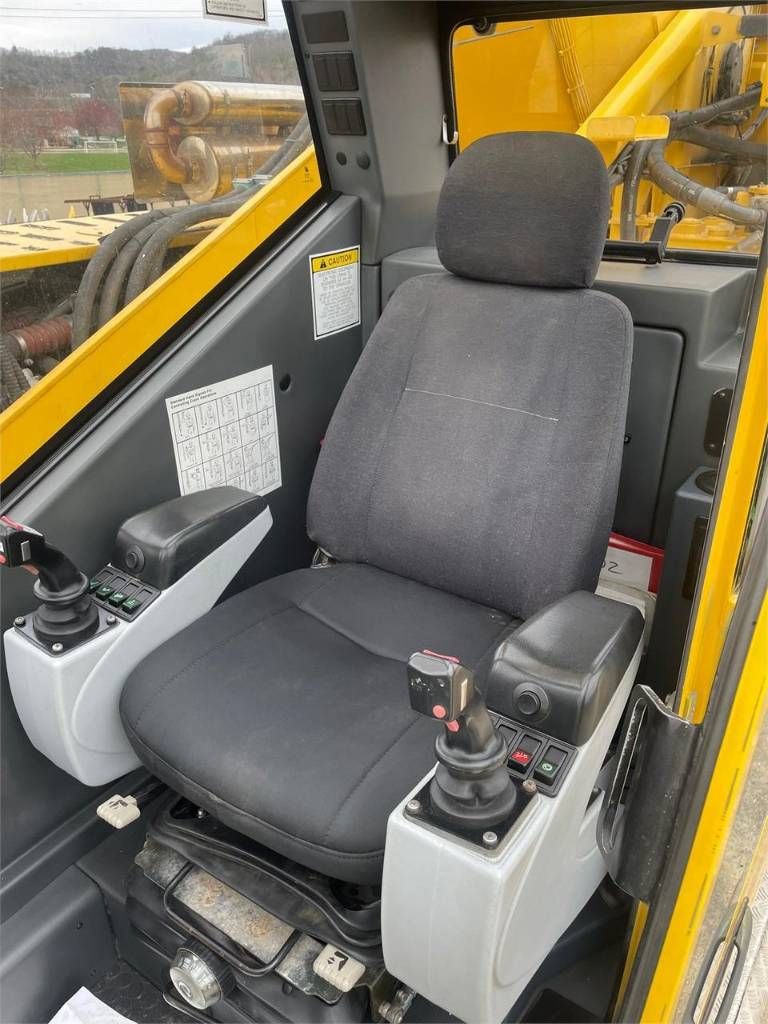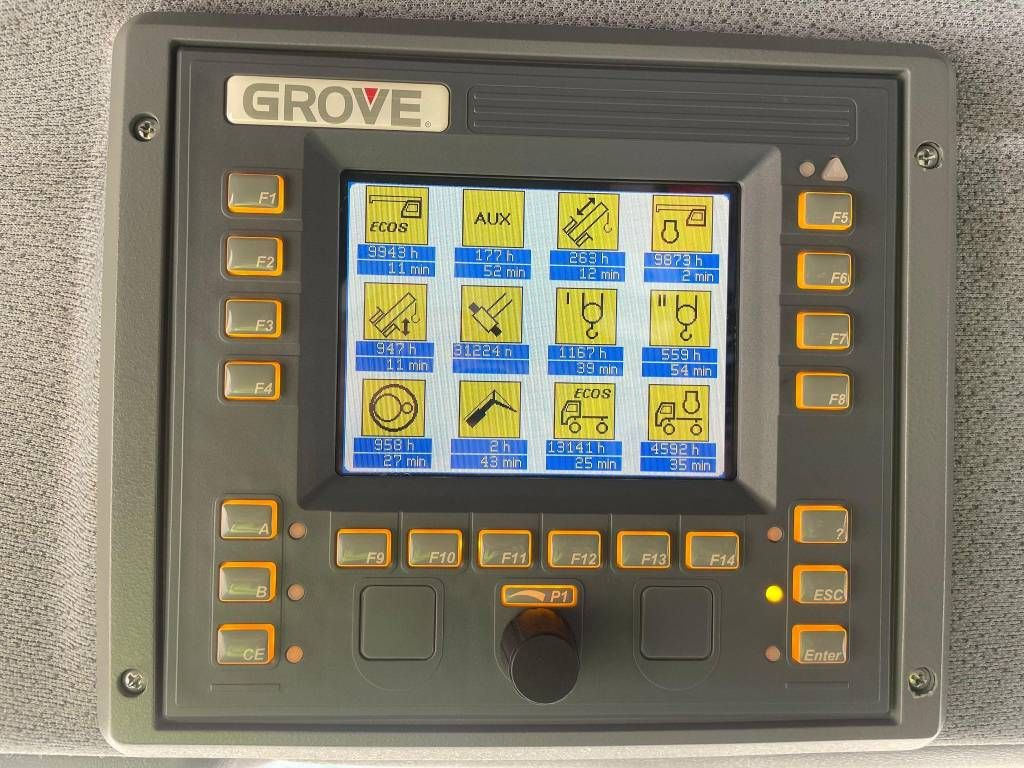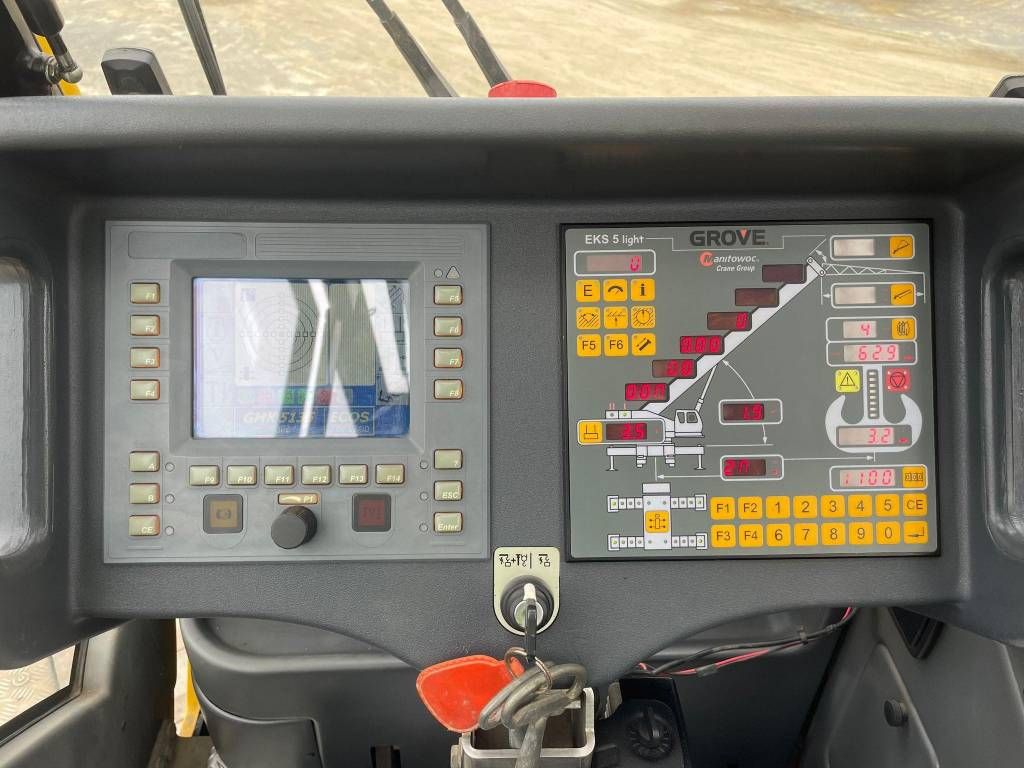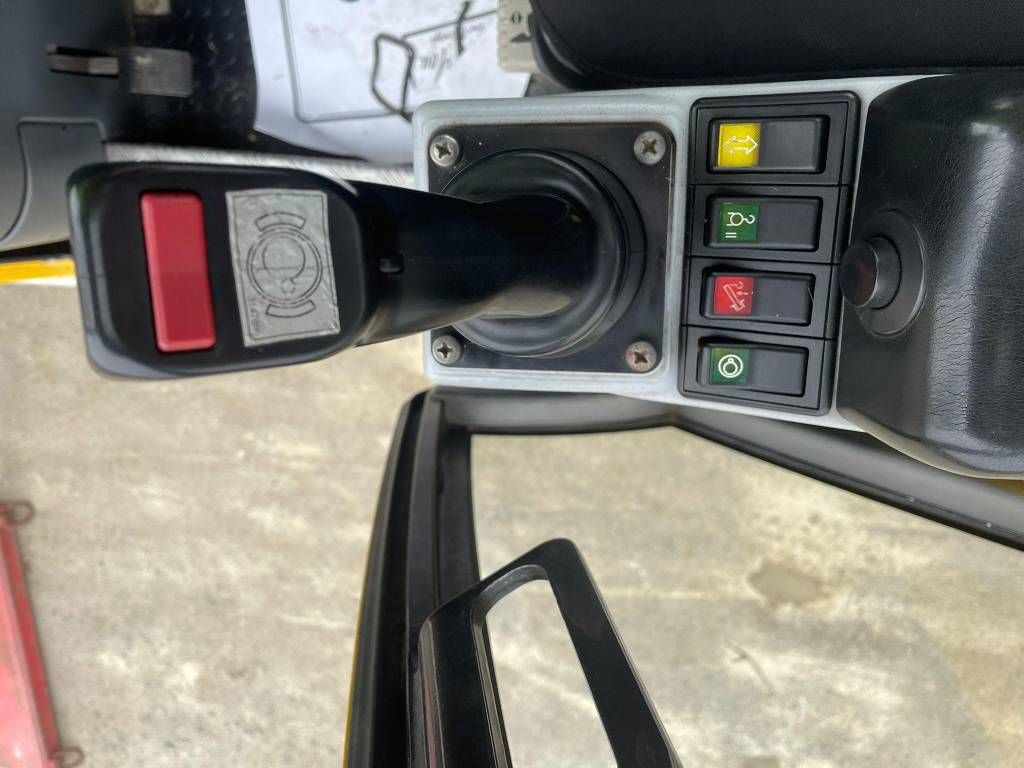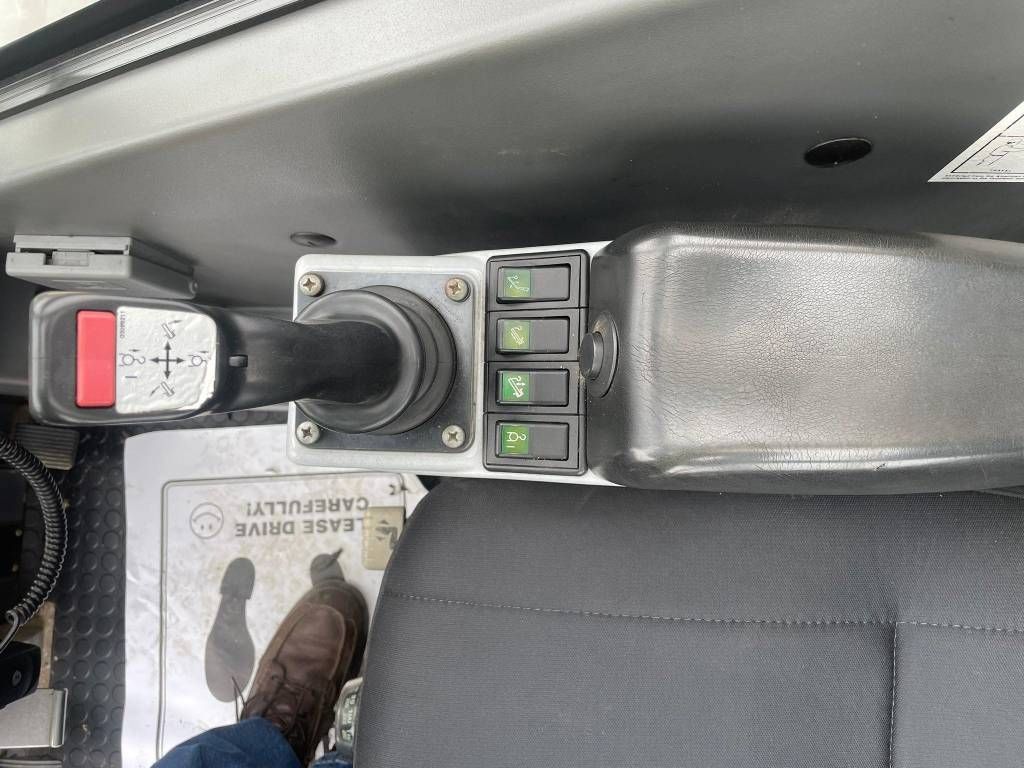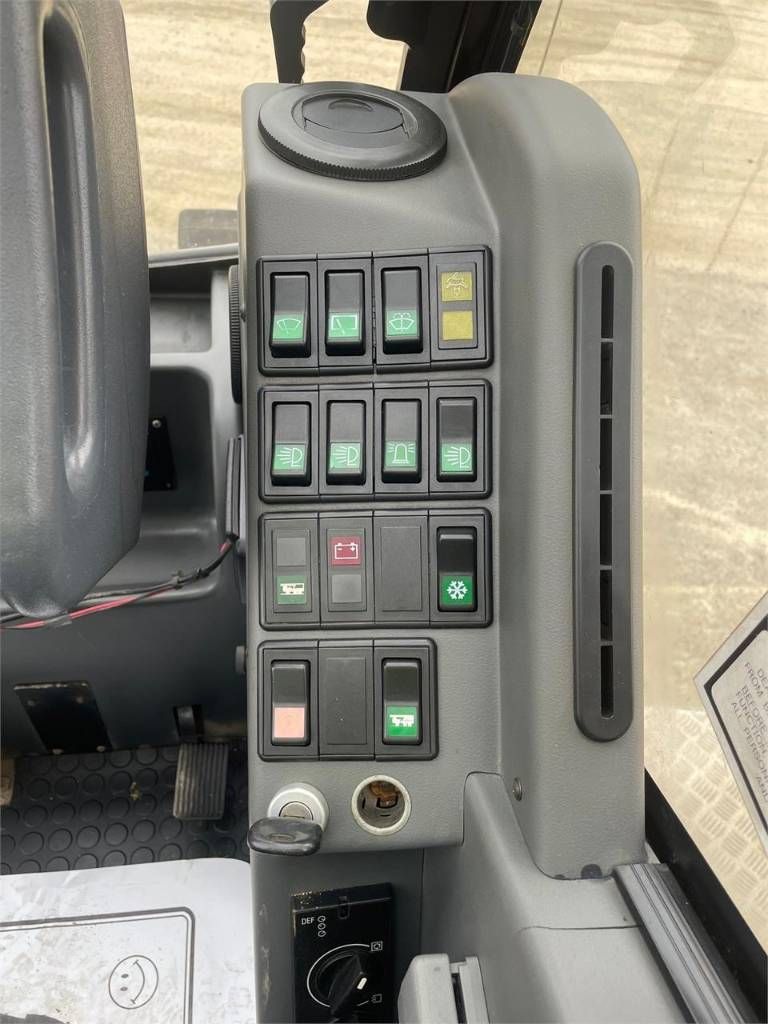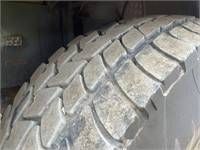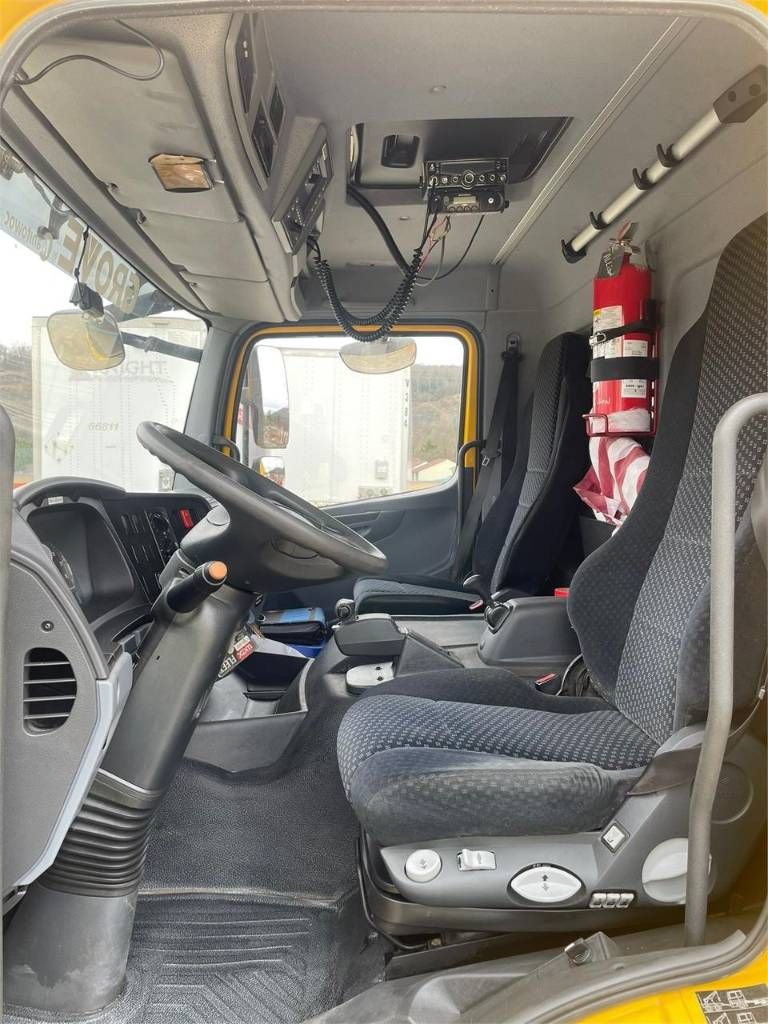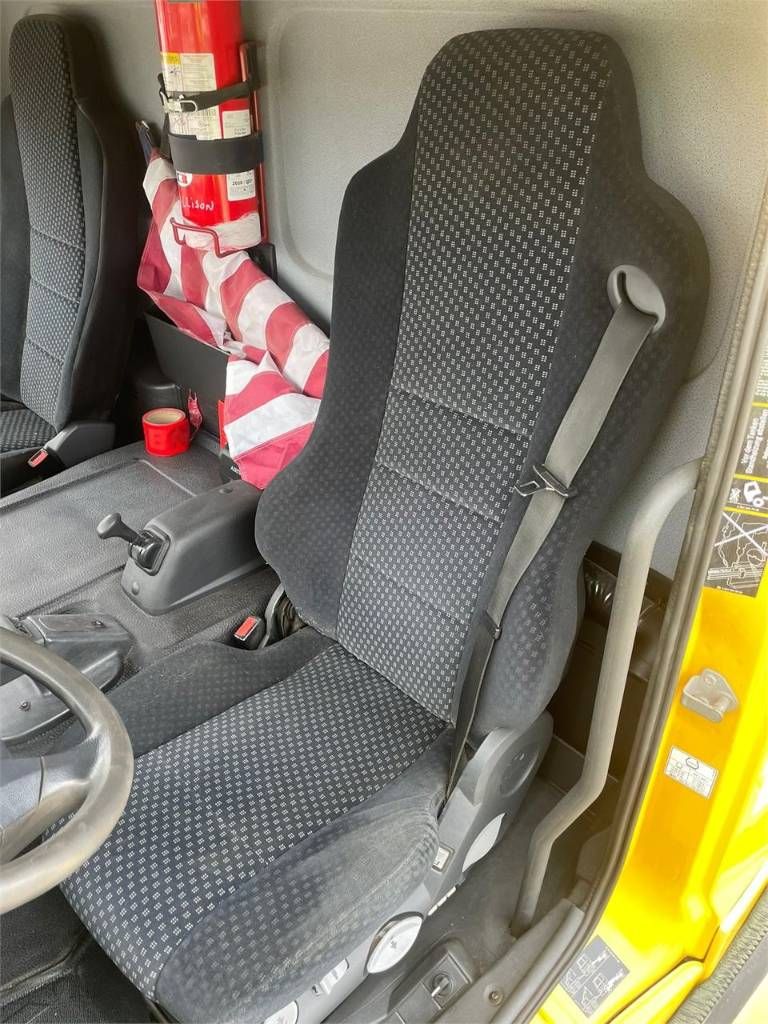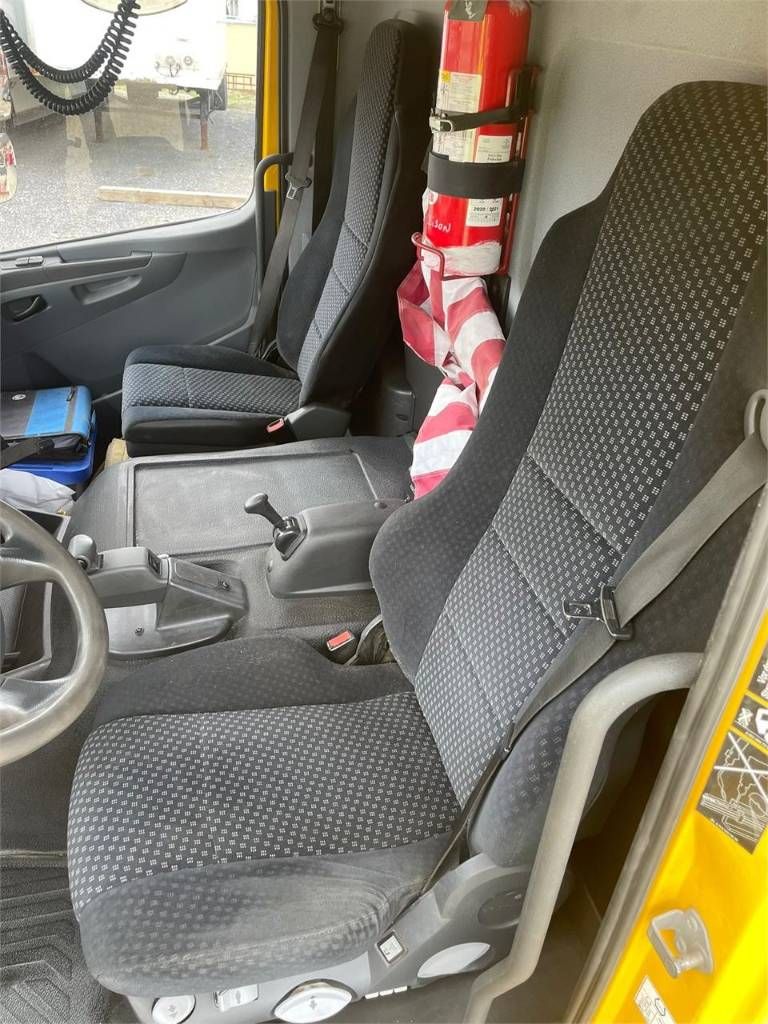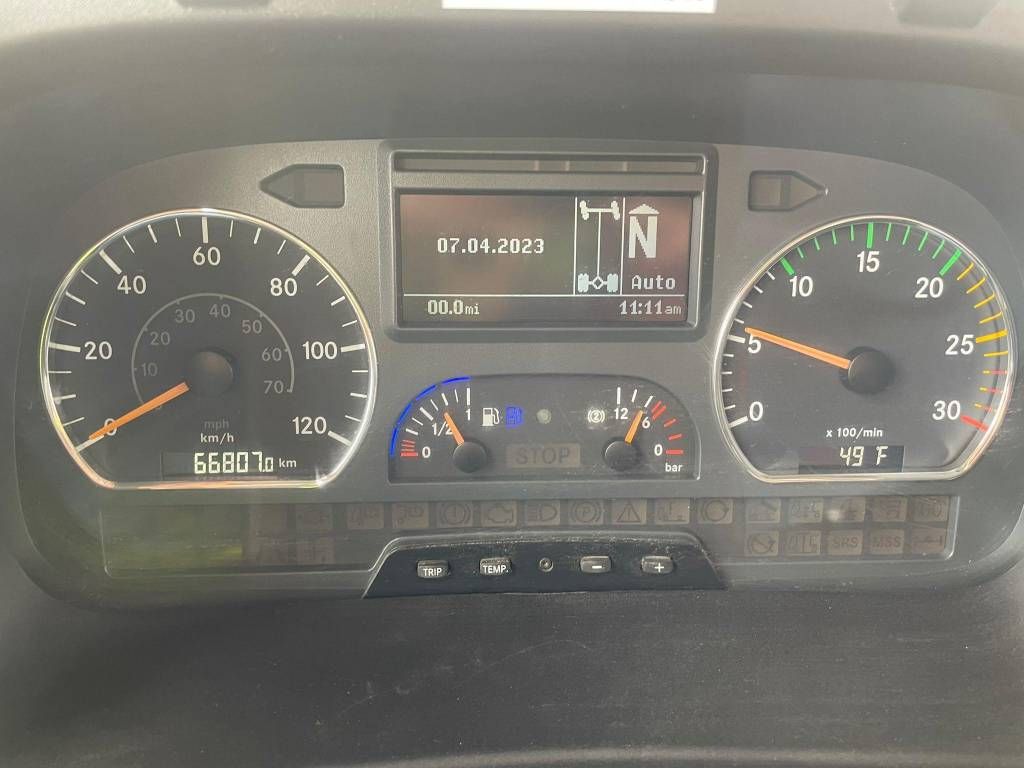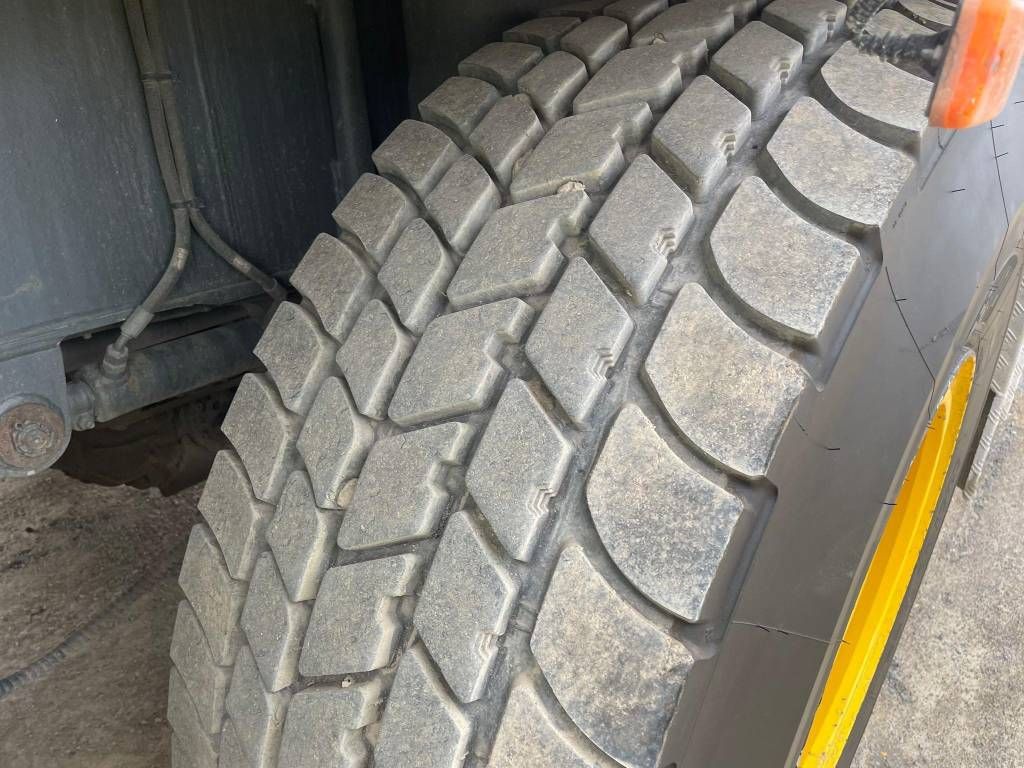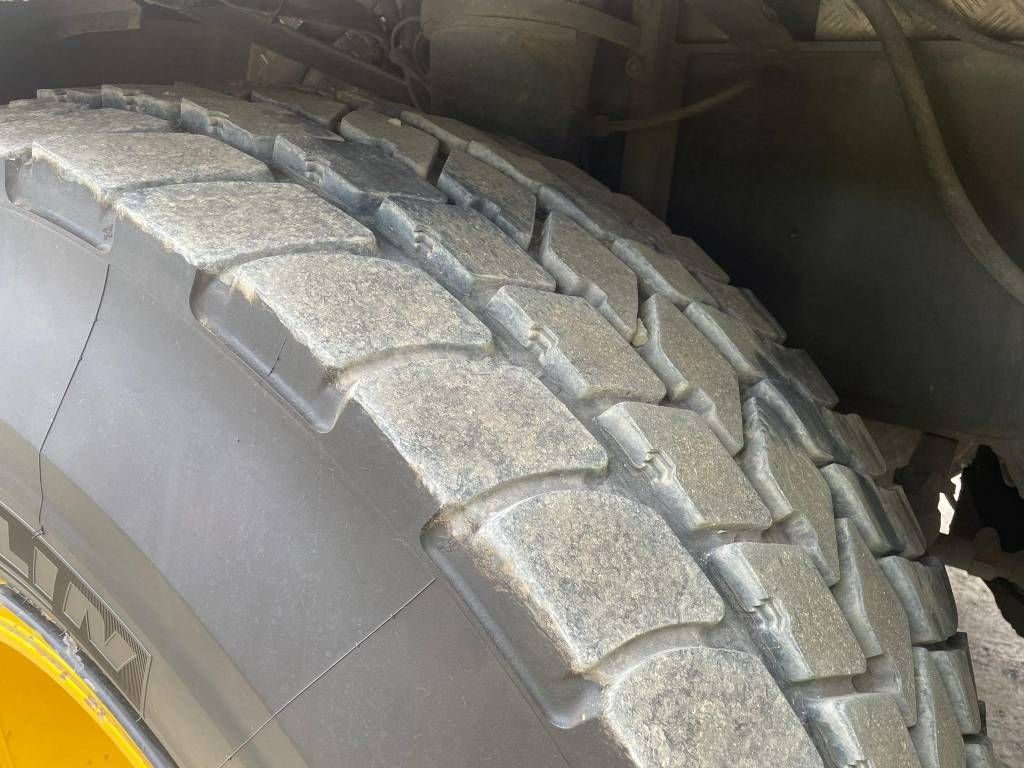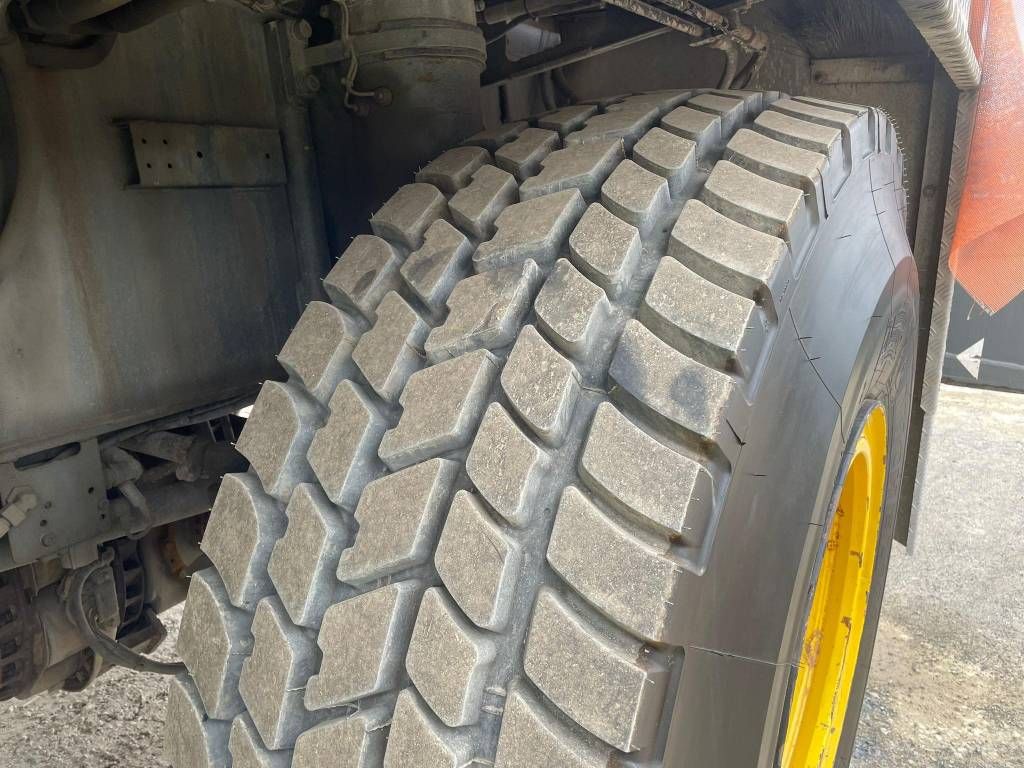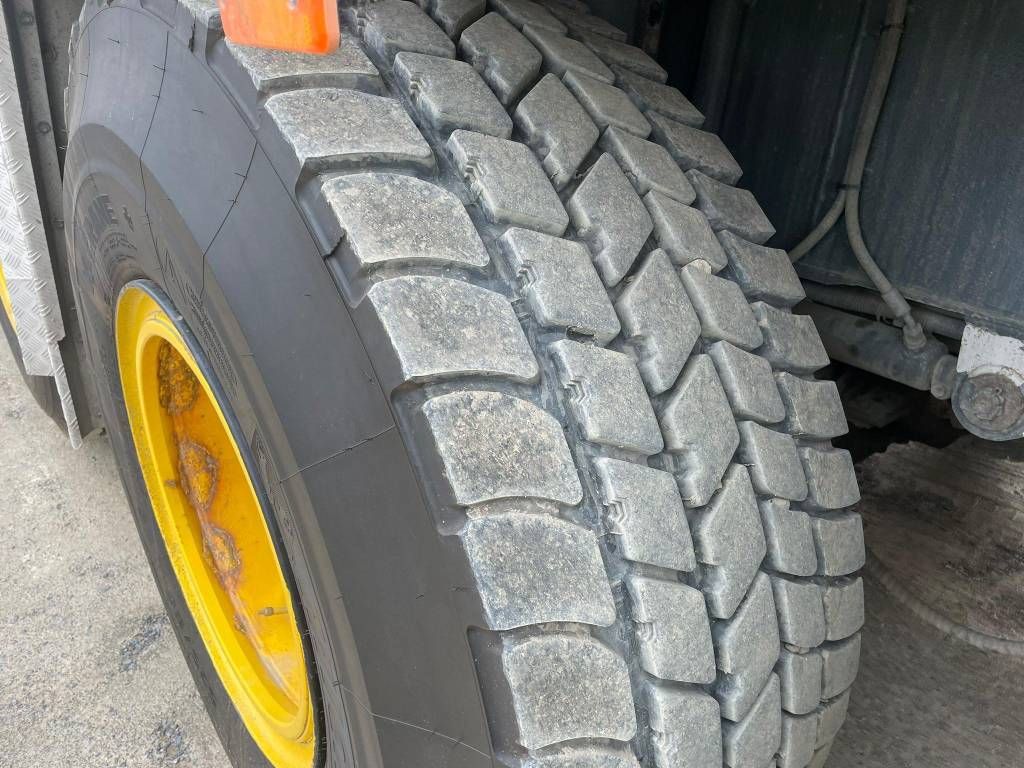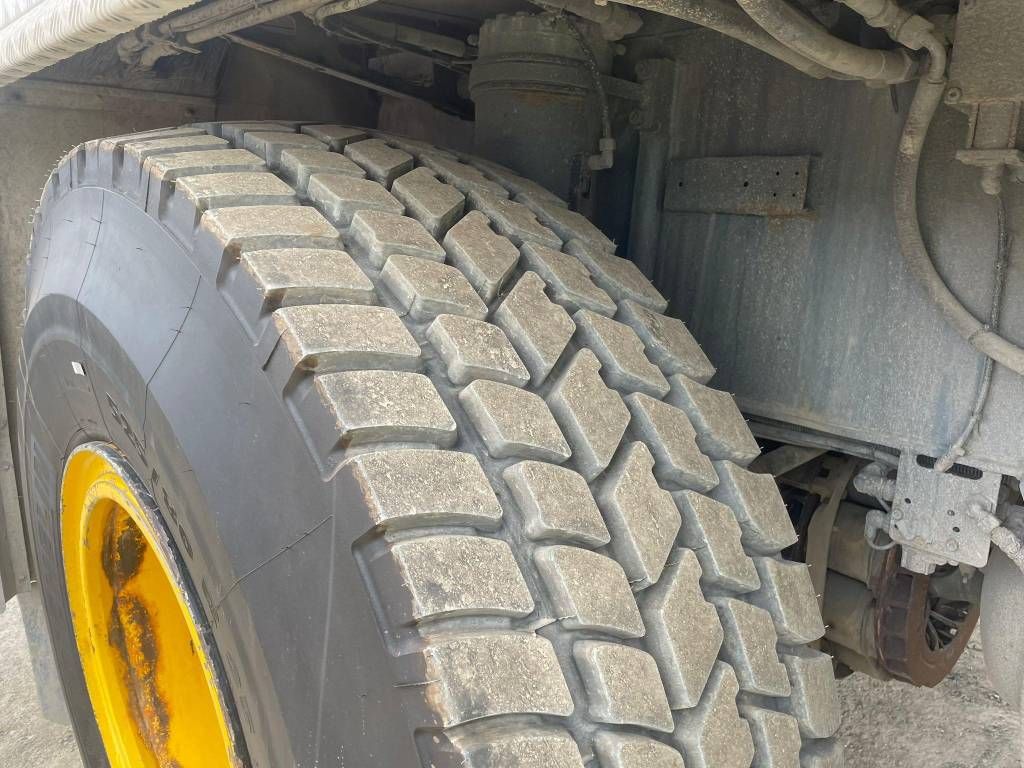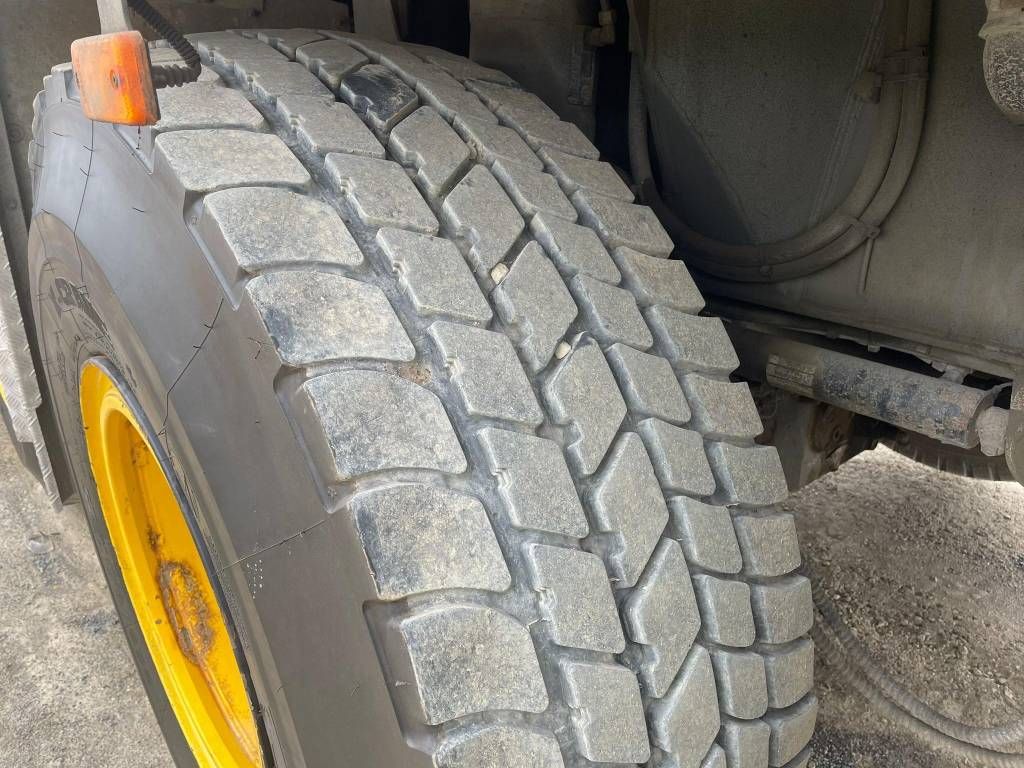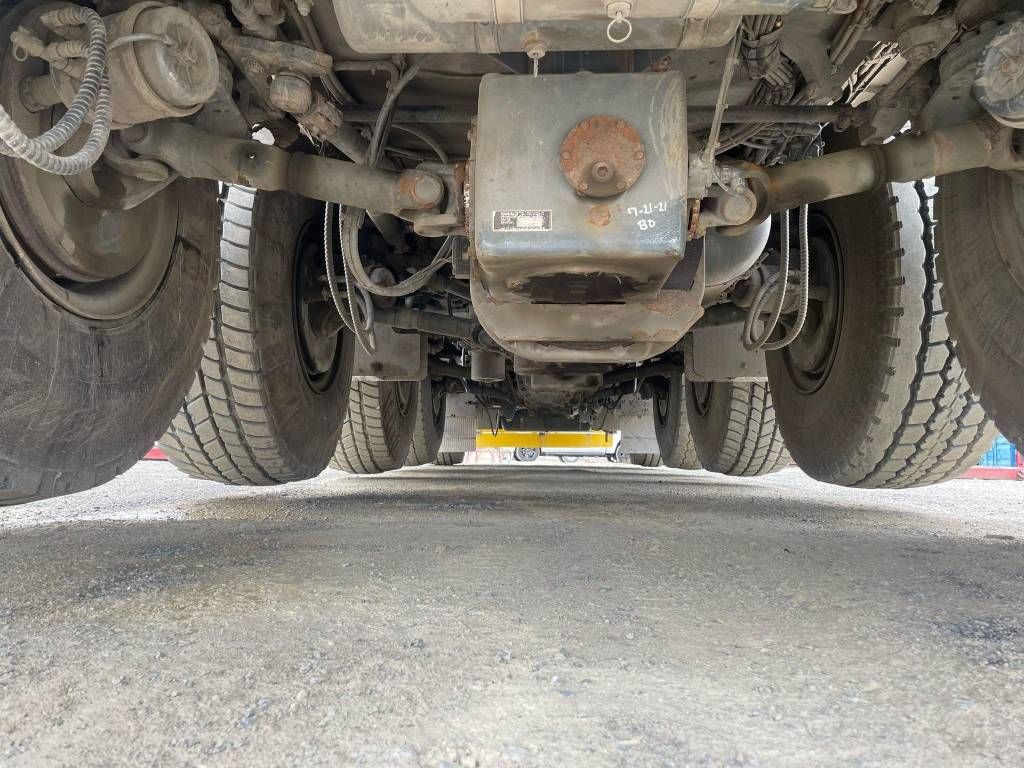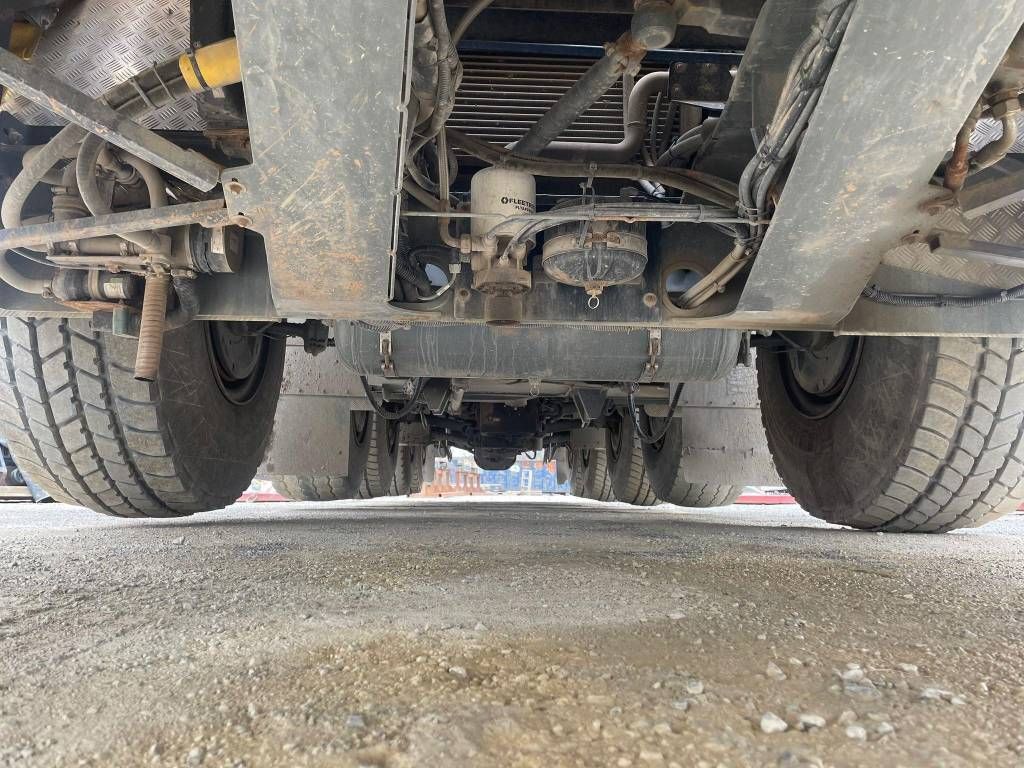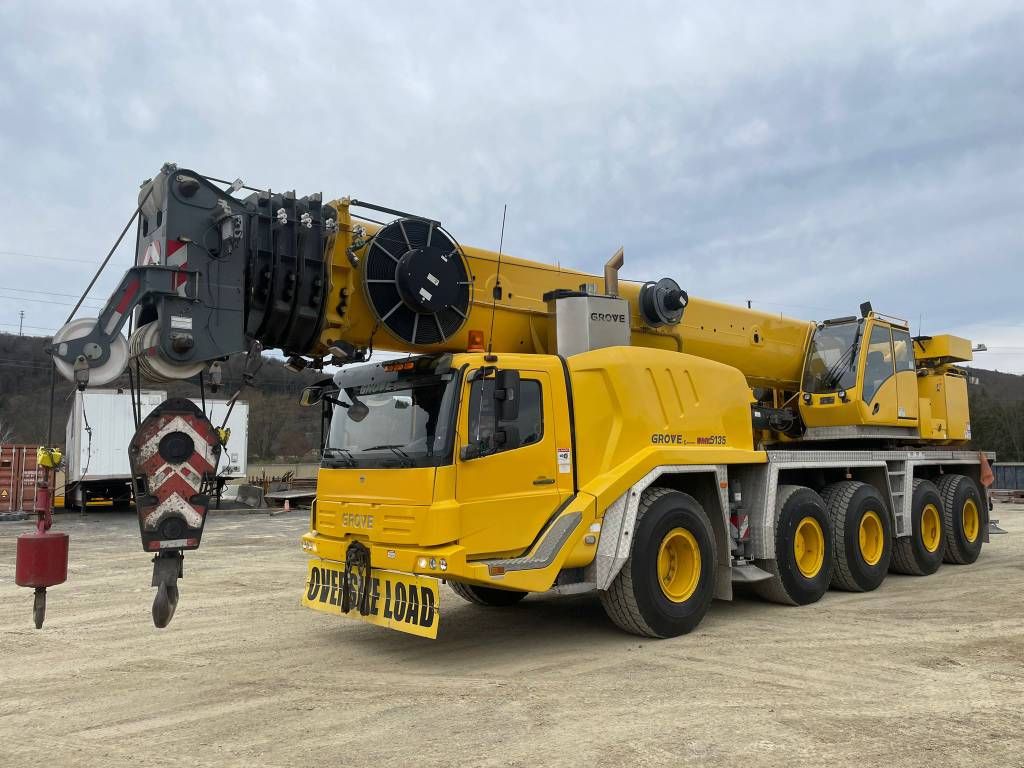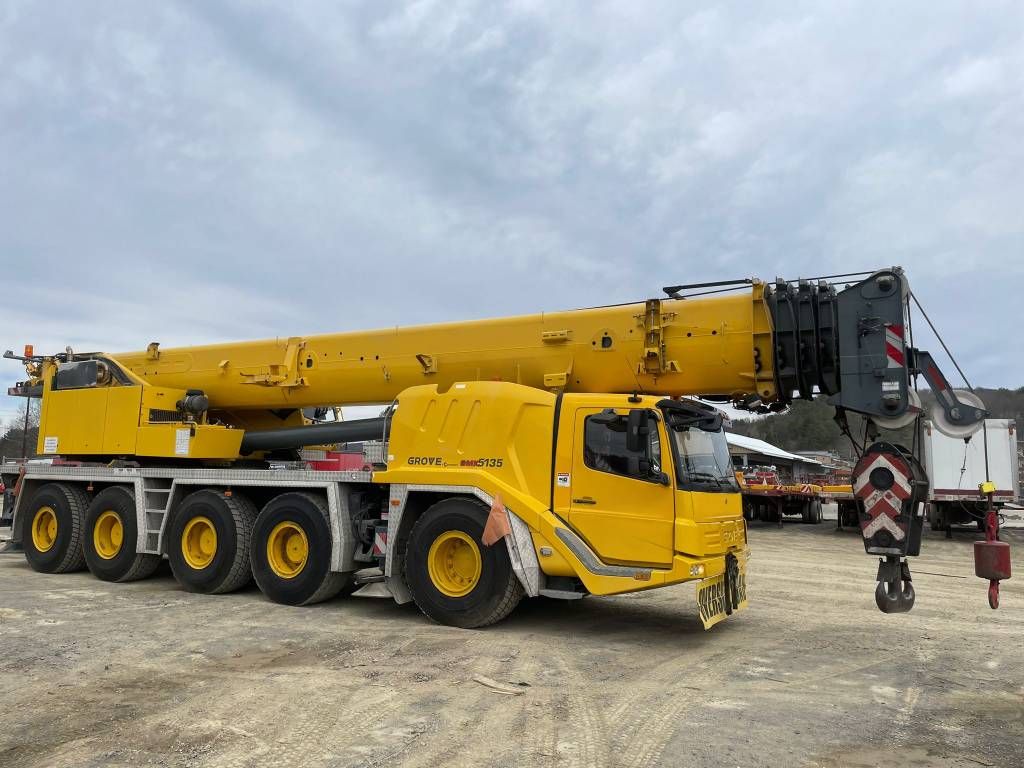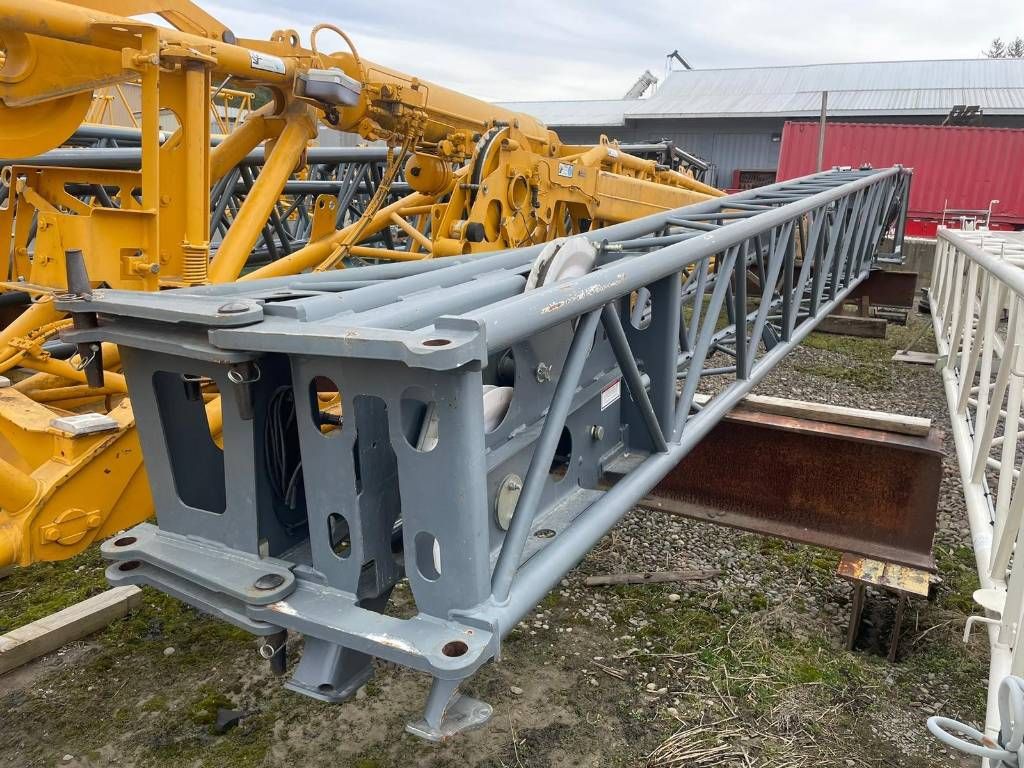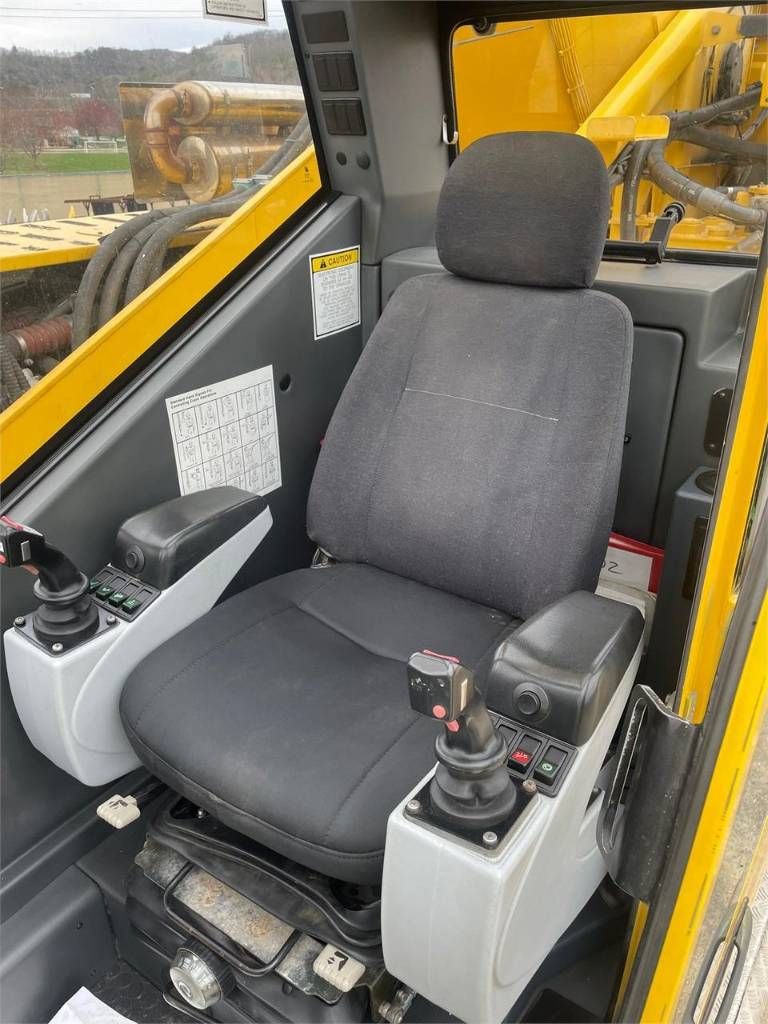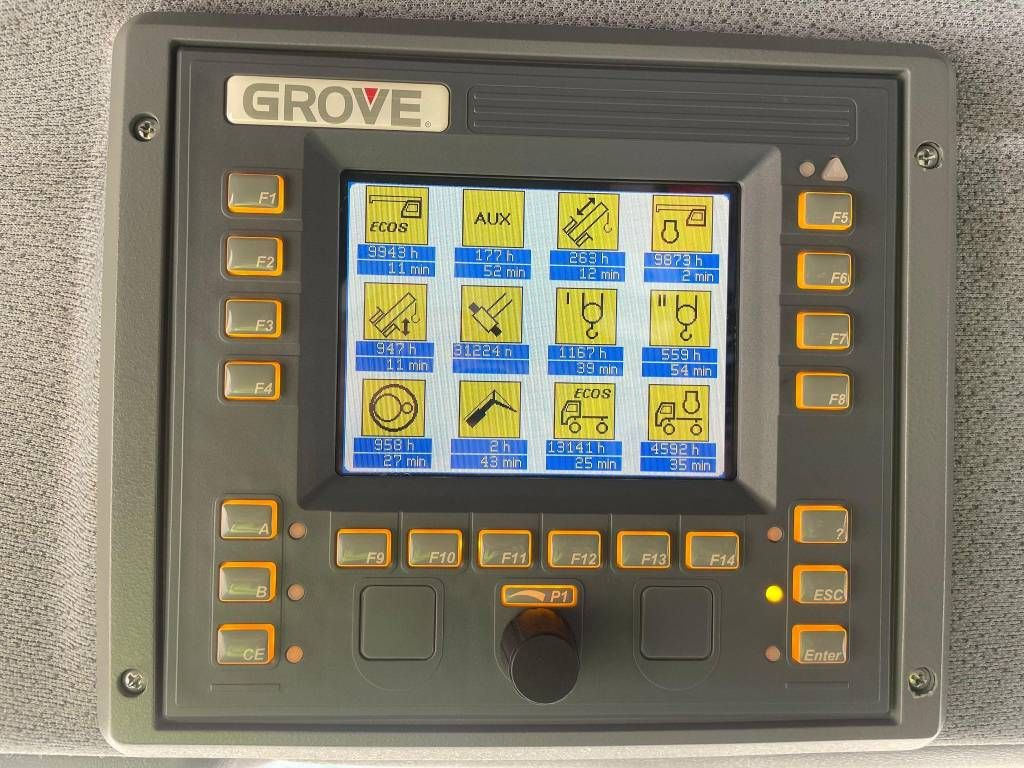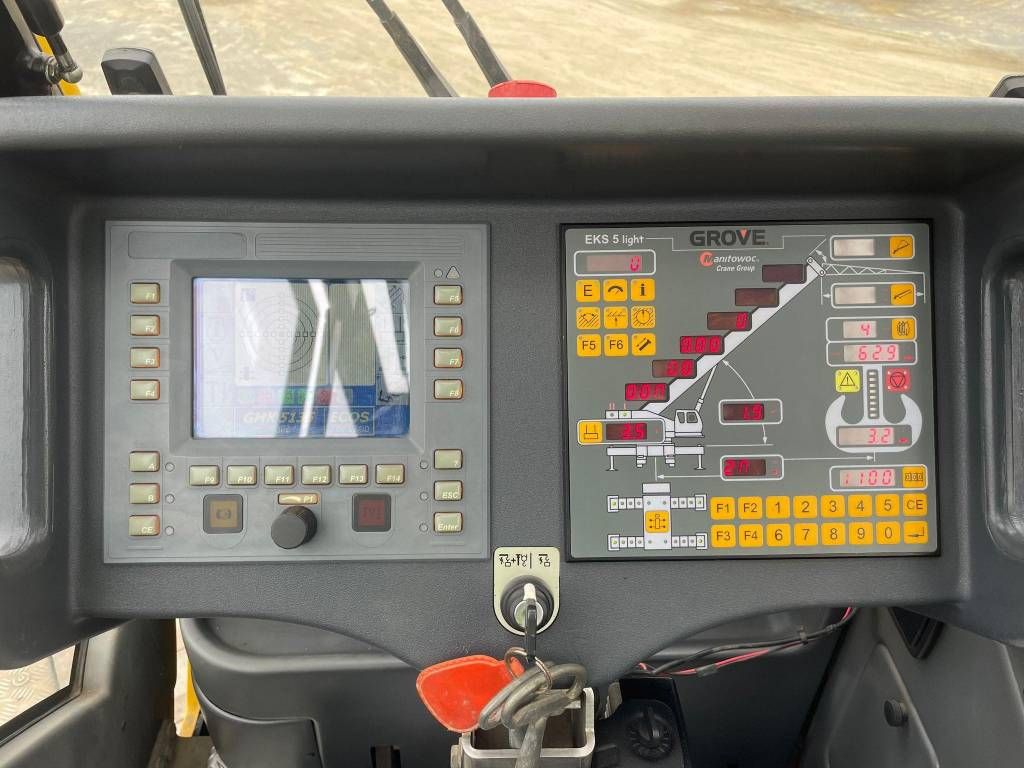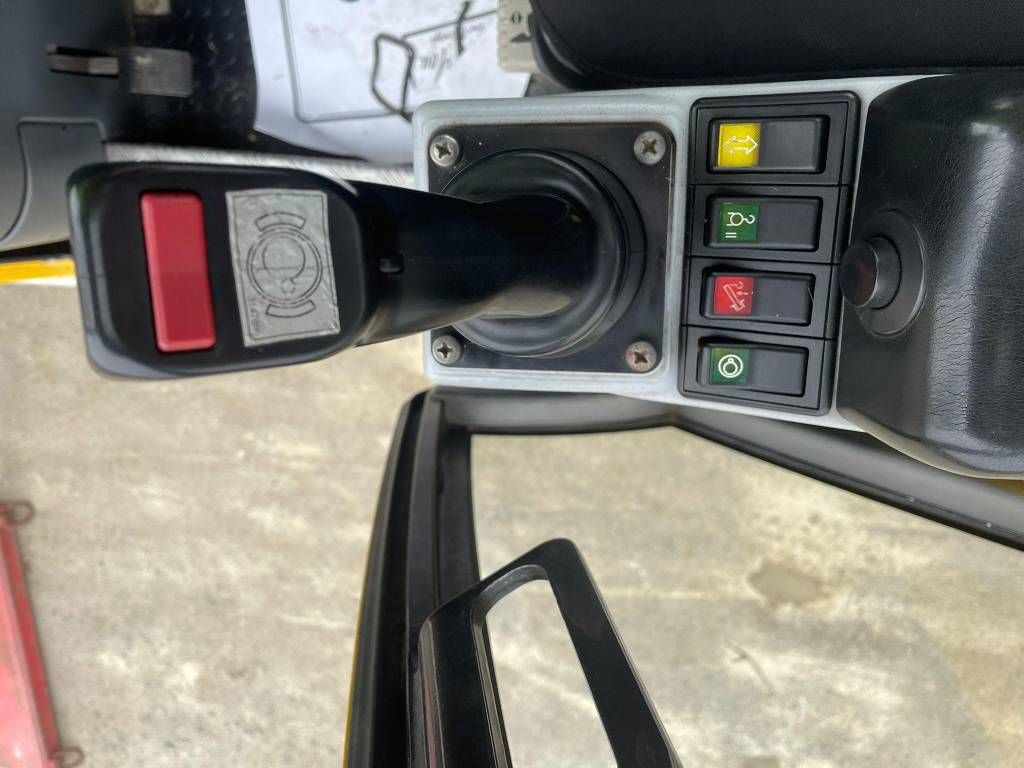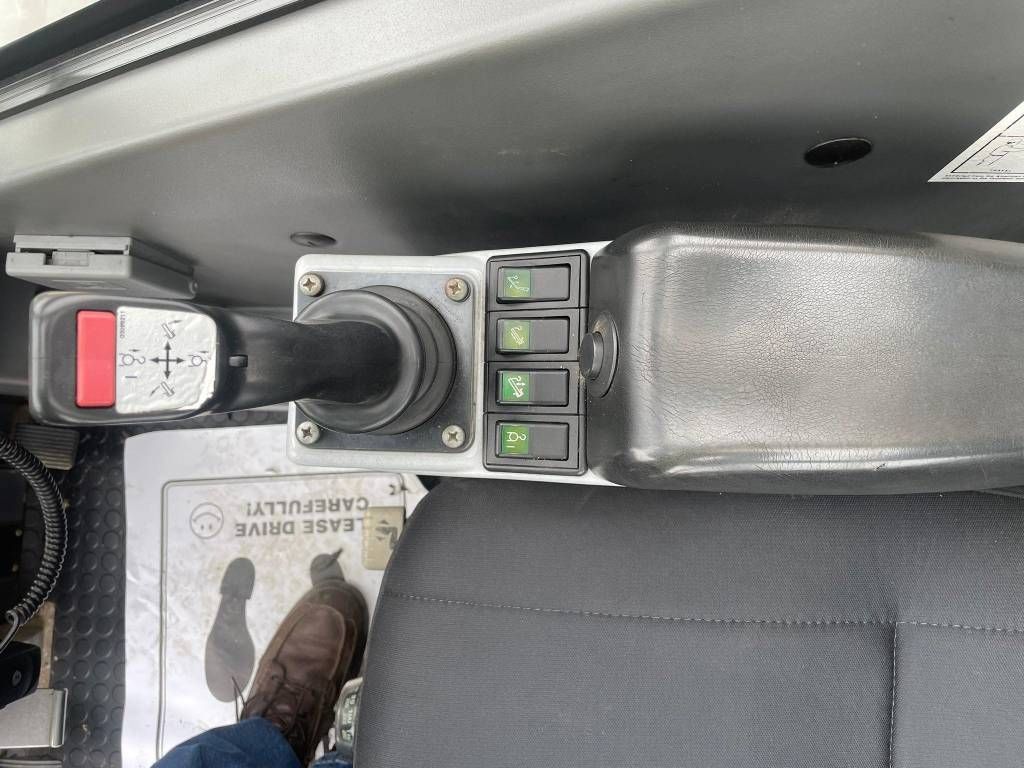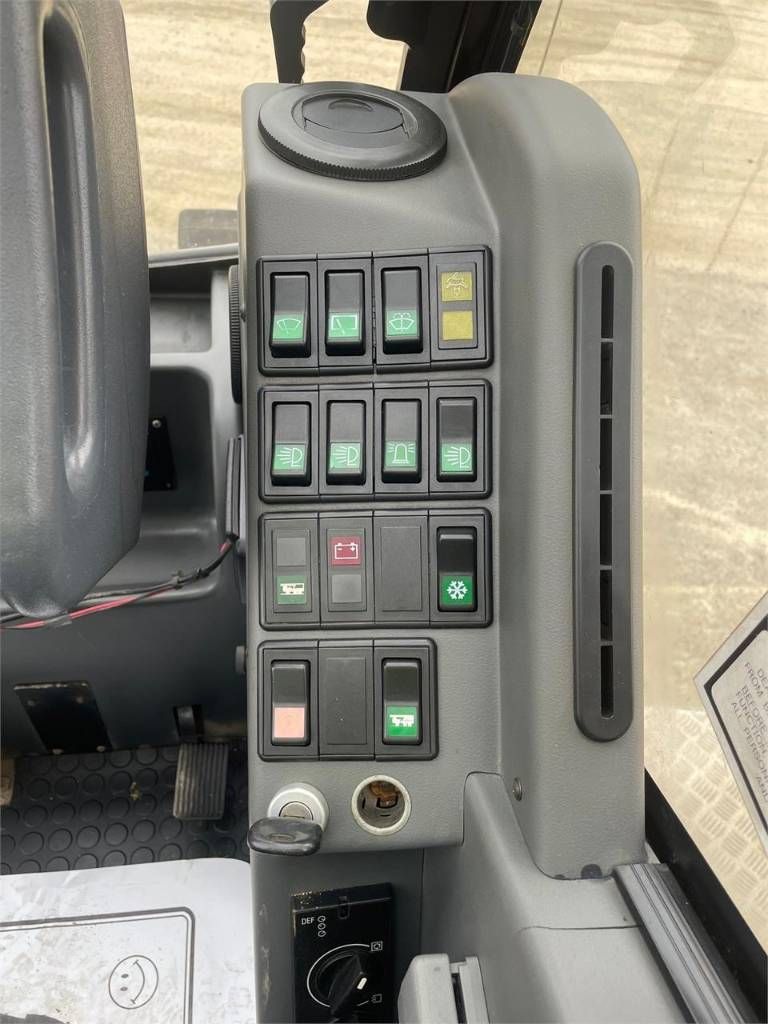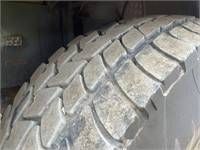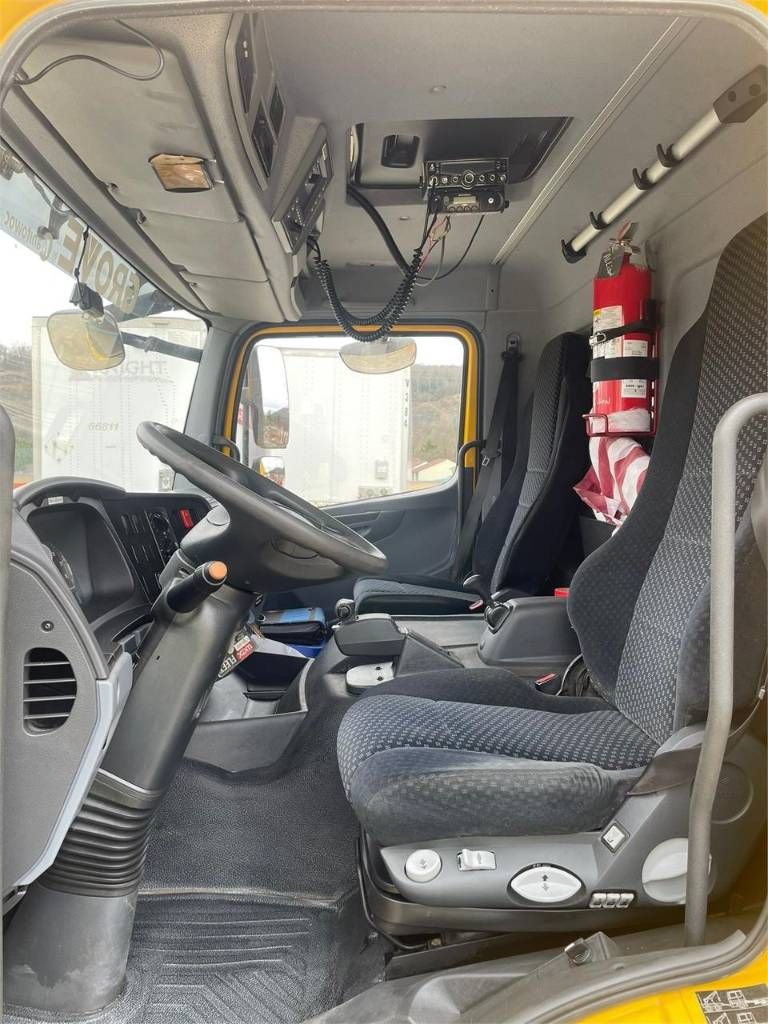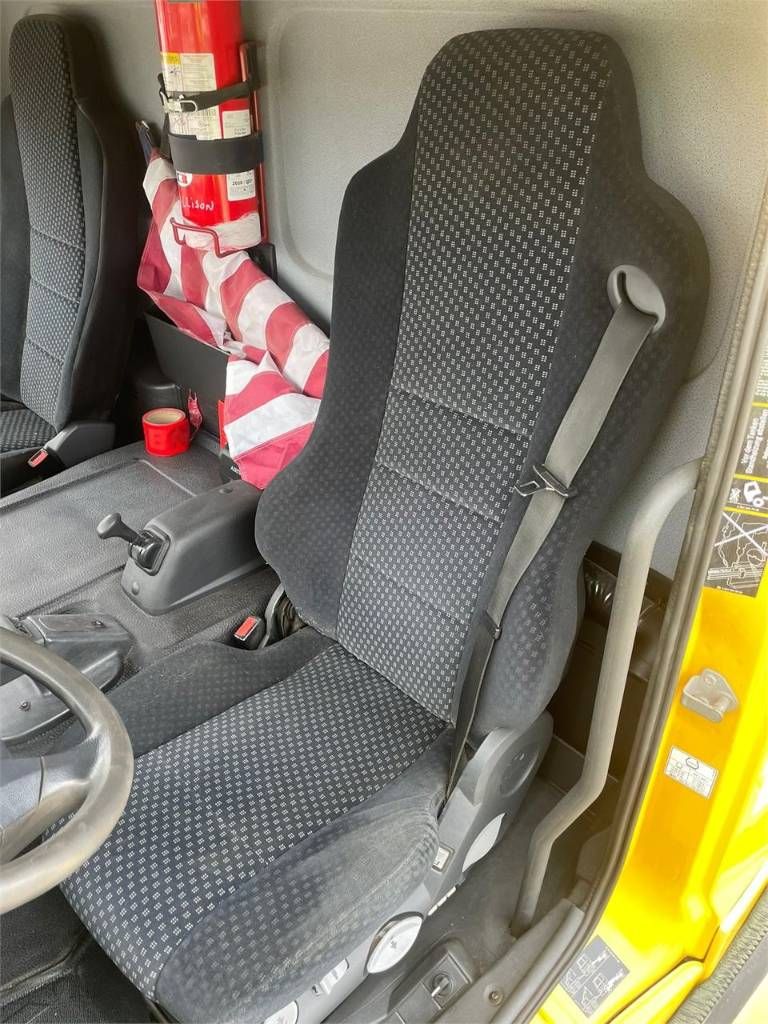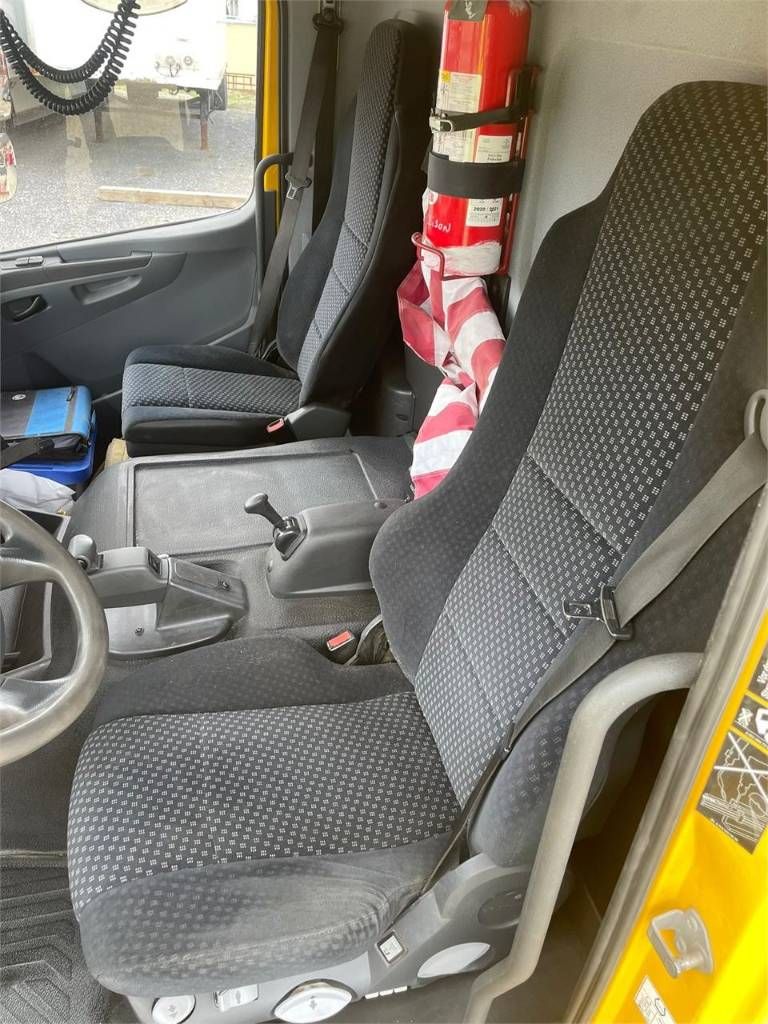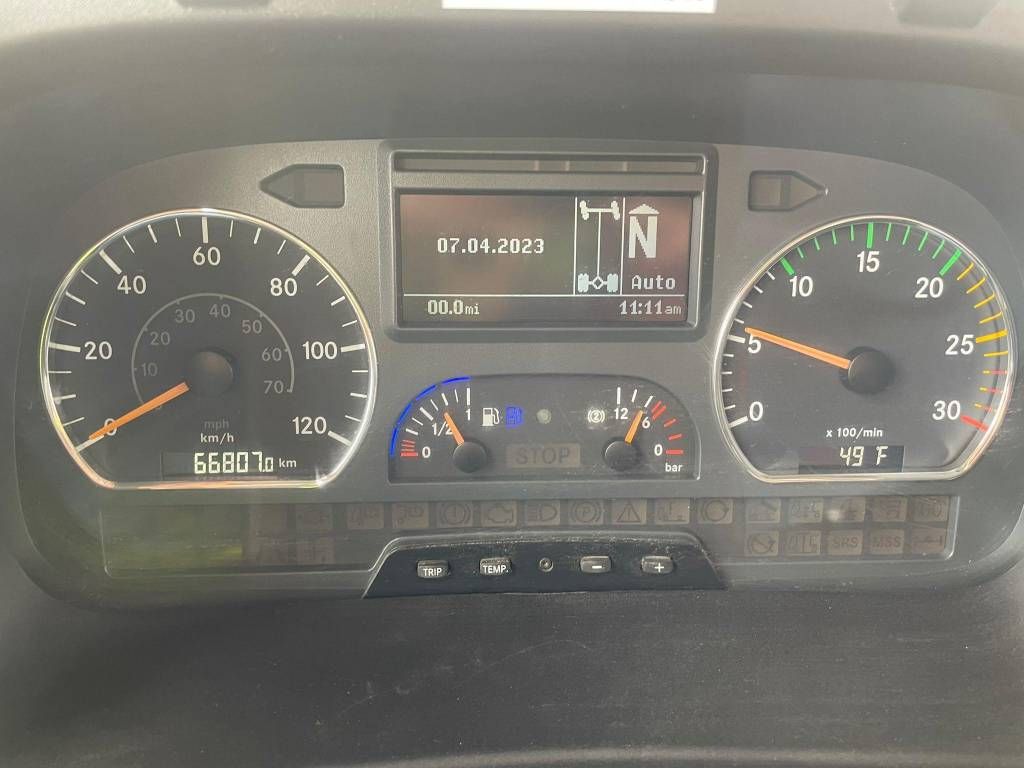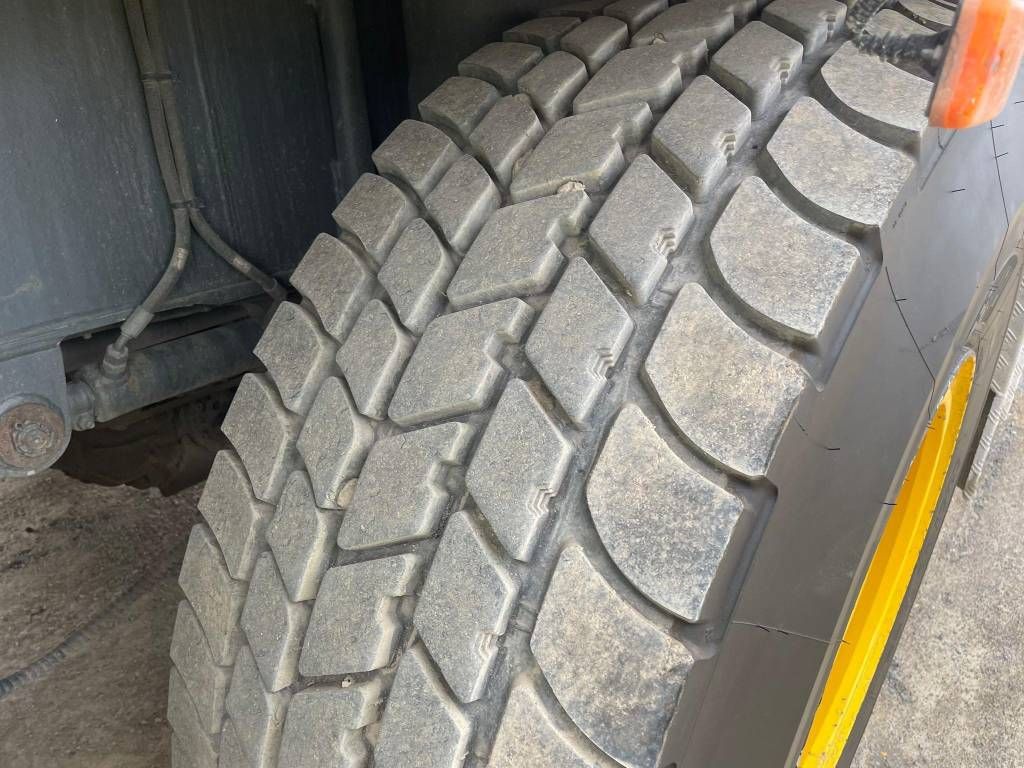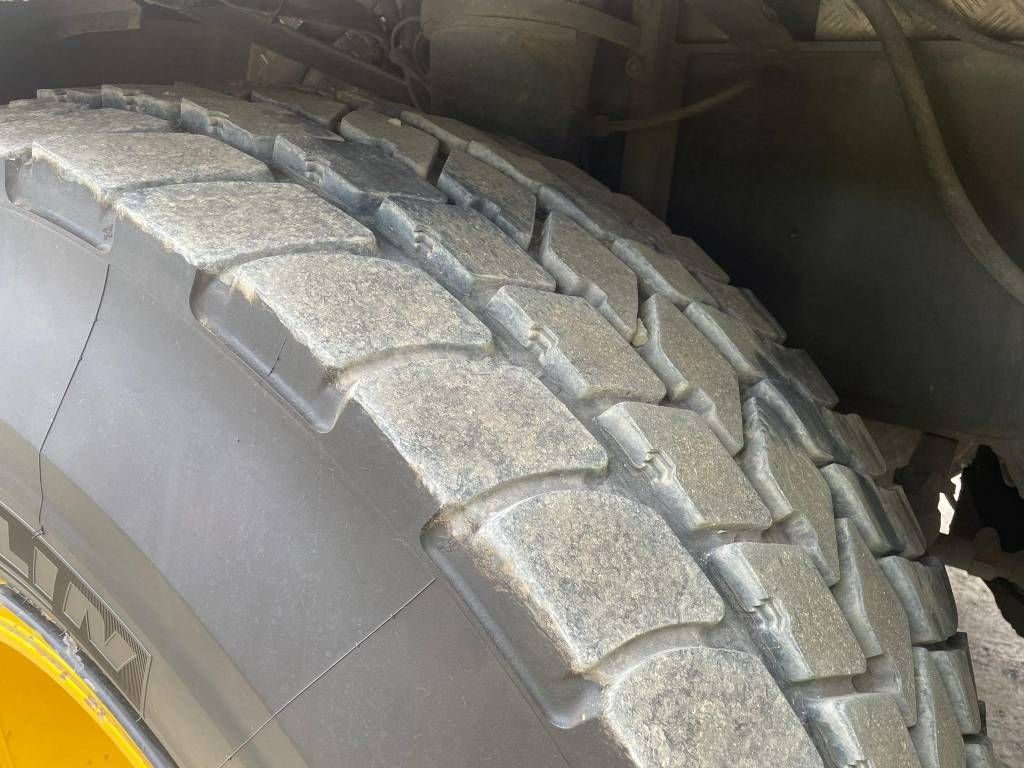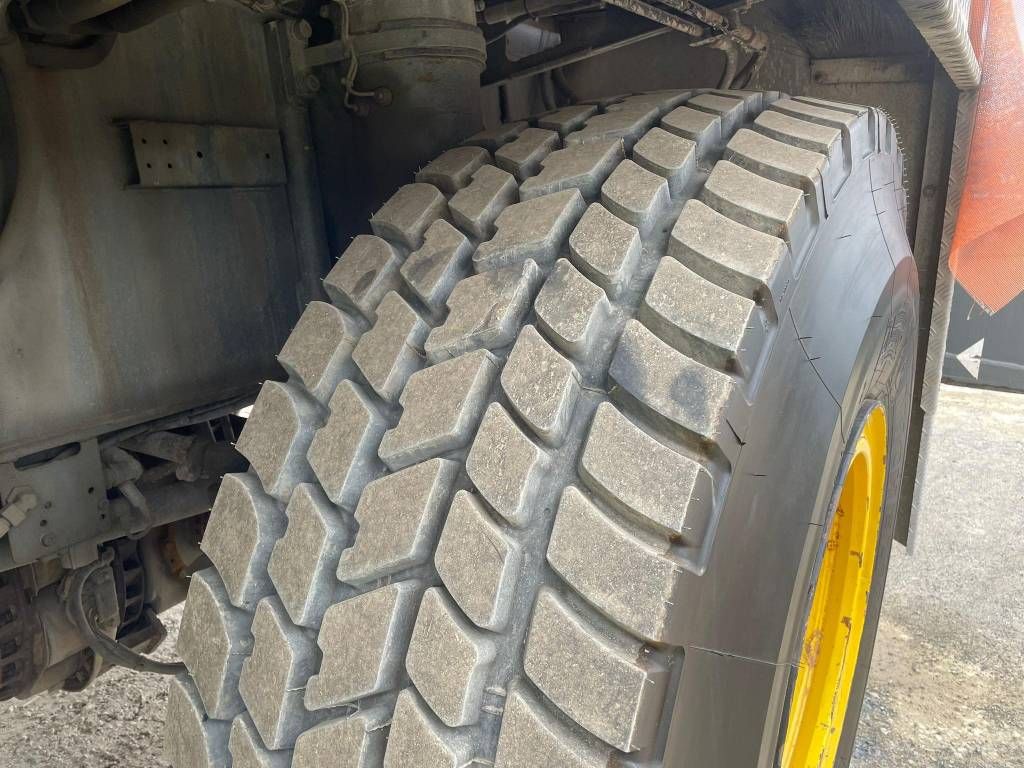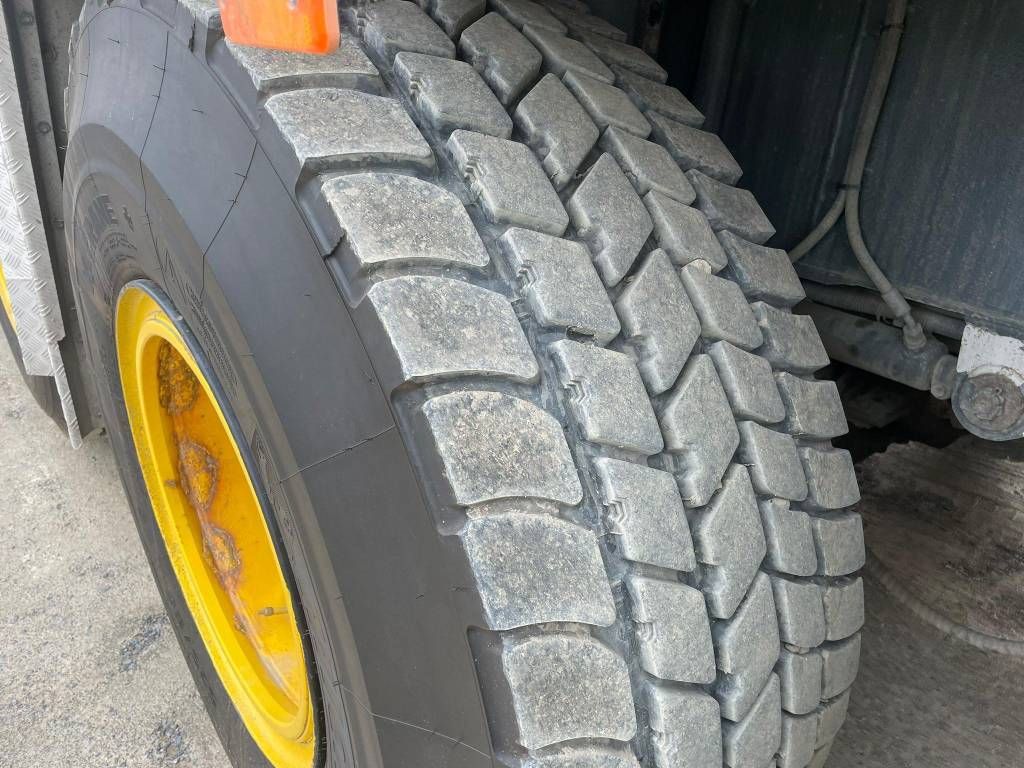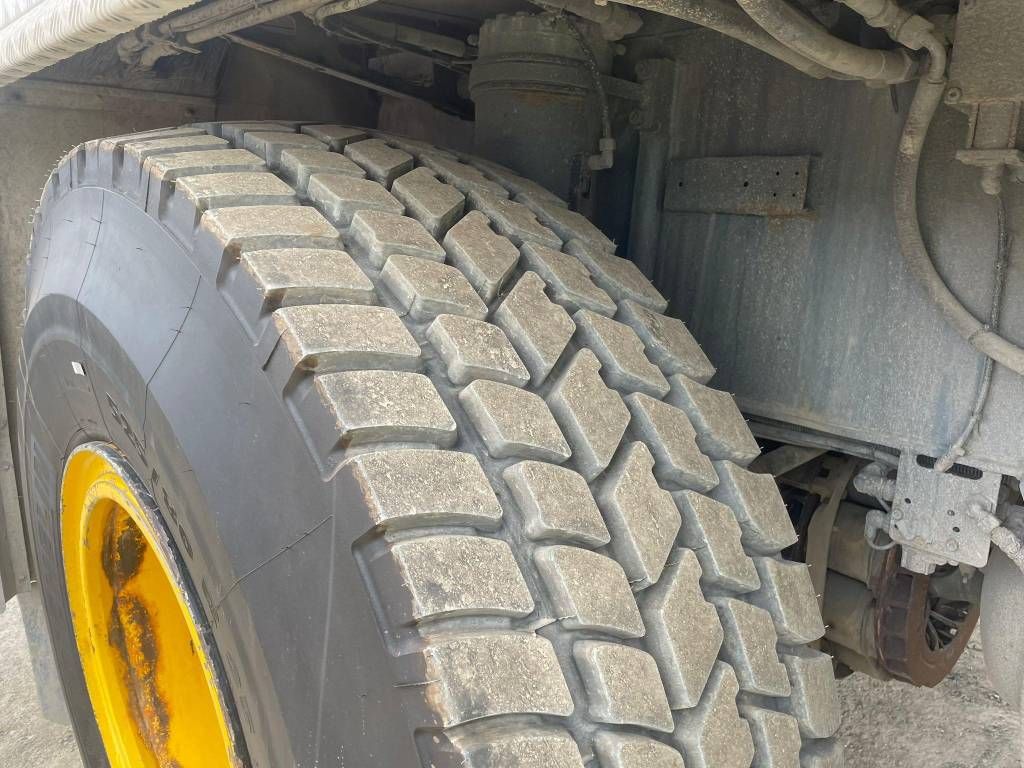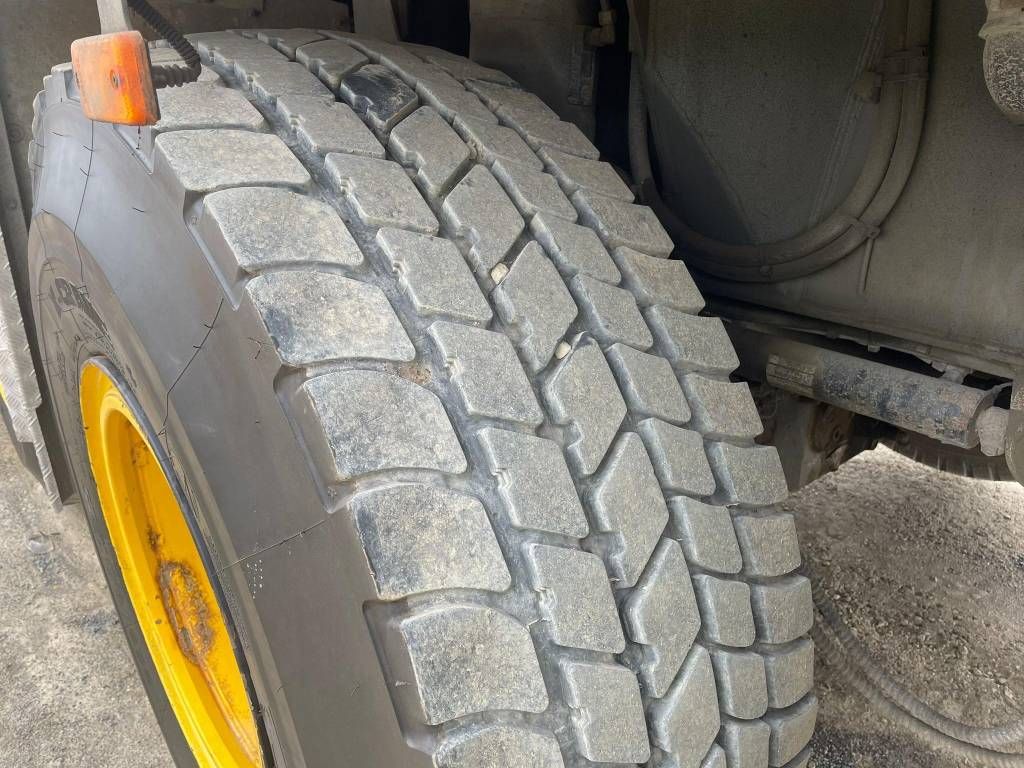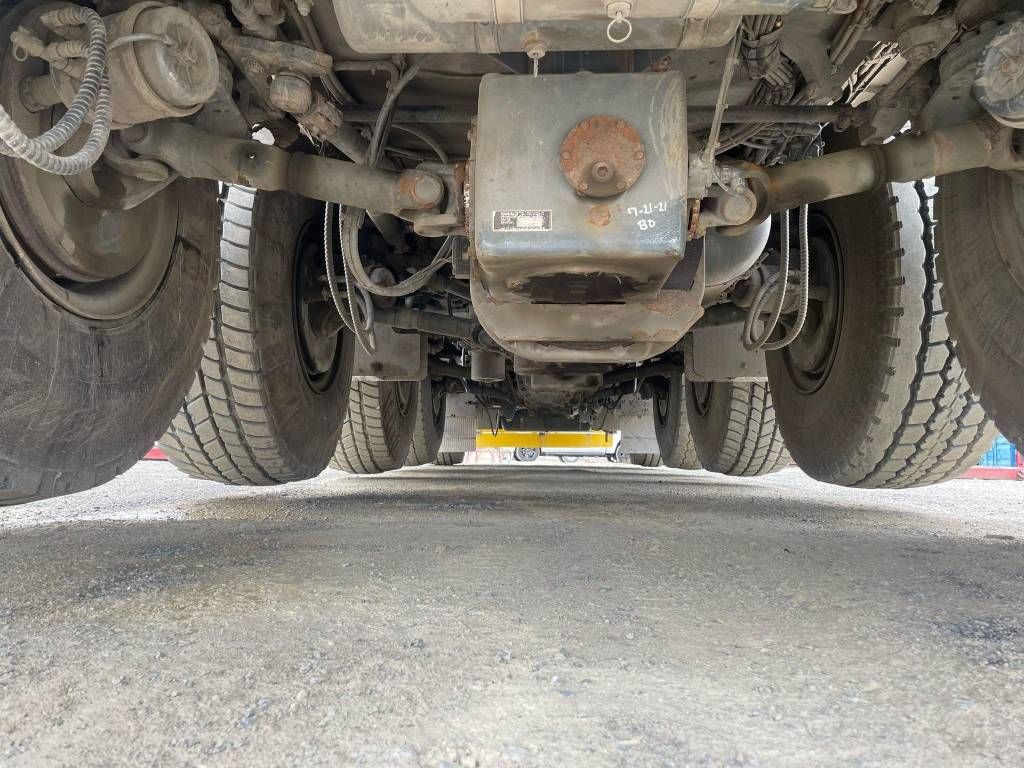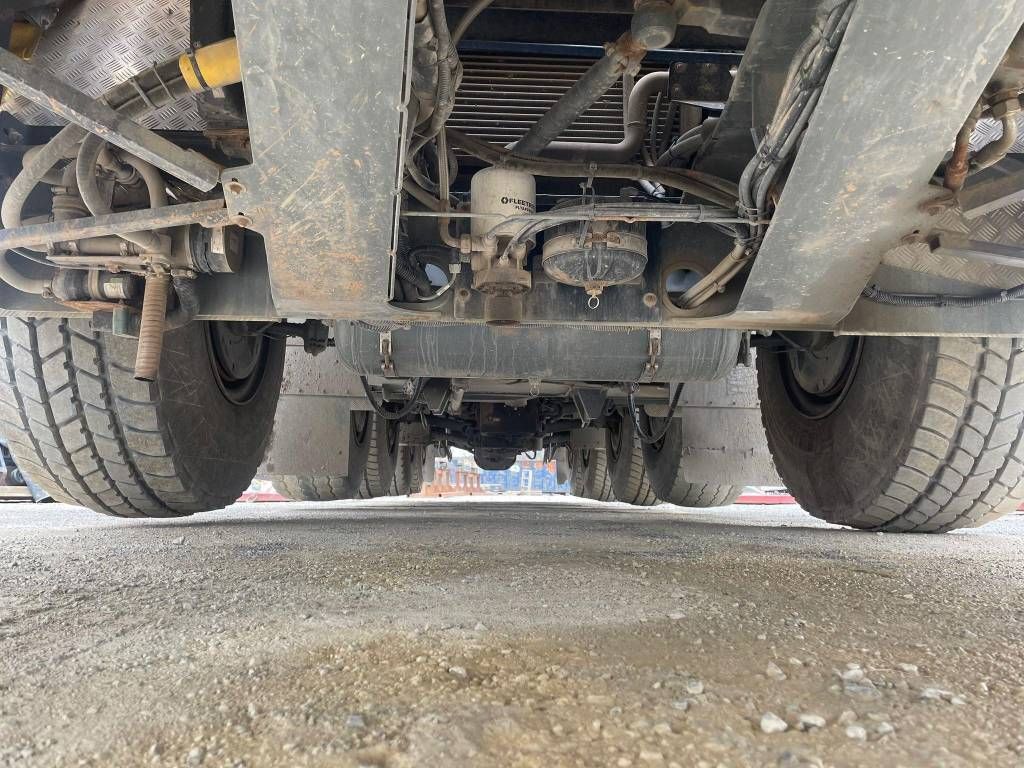 Descripción de la publicación
DetailsCustomer asset numberGMK-5165B (GMK5135)Serial number51106022Additional information2012 GROVE GMK-5165B (GMK5135)
165 US TON ALL TERRAIN CRANE WITH A VERY STRONG CHART
(OUTPICKS THE GMK5165-2 IN CRITICAL AREAS OF THE CHART)
FULL U.S. SPEC CRANE
MAIN BOOM: 167 FEET (50 METERS)
JIB: 36' - 59 FEET WITH HYDRAULIC OFFSET
3 JIB EXTENSIONS AVAILABLE: (1) 26' AND (2) 20' INSERTS FOR A TOTAL JIB LENGTH OF 125 FEET
MAXIMUM BOOM AND JIB LENGTH IS 292' (300 FEET MAX TIP HEIGHT).
20.5.R25 TIRES ON GROVE WHEELS,
WE ALSO HAVE A SET OF NEW ALUMINUM GROVE WHEELS AVAILABLE OPTIONAL AT ADDITIONAL COST.
8 X 10 DRIVE.
(2) WINCHES, AUX ROOSTER SHEAVE.
AIR CONDITIONING & HEATER IN BOTH CABINS.
NELSON BOOM DOLLY IS AVAILABLE-OPTIONAL.
COUNTERWEIGHT: FULL PACKAGE 88,400 LBS.
HOOK BLOCKS: 5 SHEAVE, 3 SHEAVE, 1 SHEAVE & BALL AVAILABLE
METER READINGS:
CRANE OPERATING TIME: 9,873 HOURS.
MILEAGE/ODOMETER: ONLY 66,807 KM (41,511 TOTAL MILES)!
ORIGINAL FACTORY PAINT, FULLY OPTIONED.
RECENTLY PASSED STRICT OSHA ANNUAL AND DOT INSPECTIONS PERFORMED BY THE GROVE DEALER.
LOCATED IN PENNSYLVANIA
FINANCING AND DELIVERY IS AVAILABLE.
WE ACCEPT TRADE INS.
PLEASE CONTACT US FOR UPDATED PHOTOS OF THIS CRANE, THEY WILL ALSO BE UPLOADED SOON...
---
Ubicación
Pennsylvania, Pennsylvania, United States