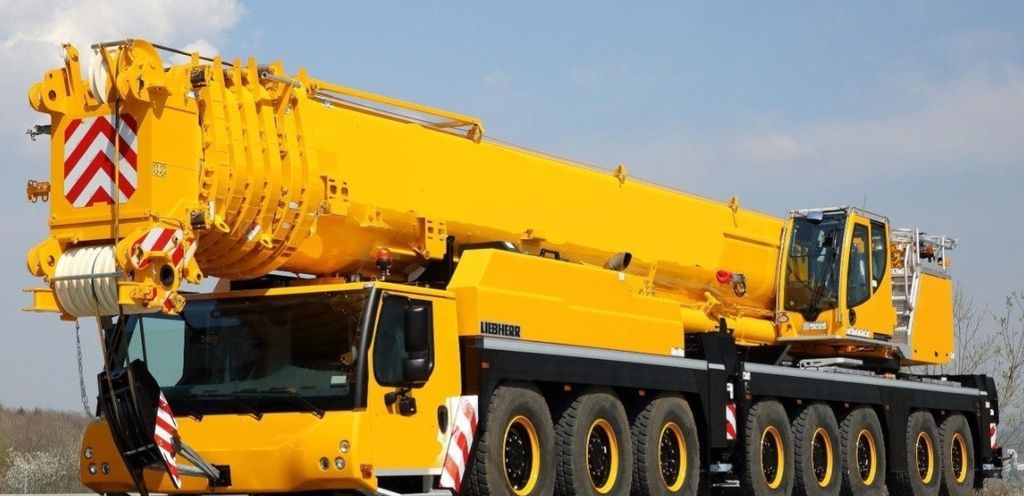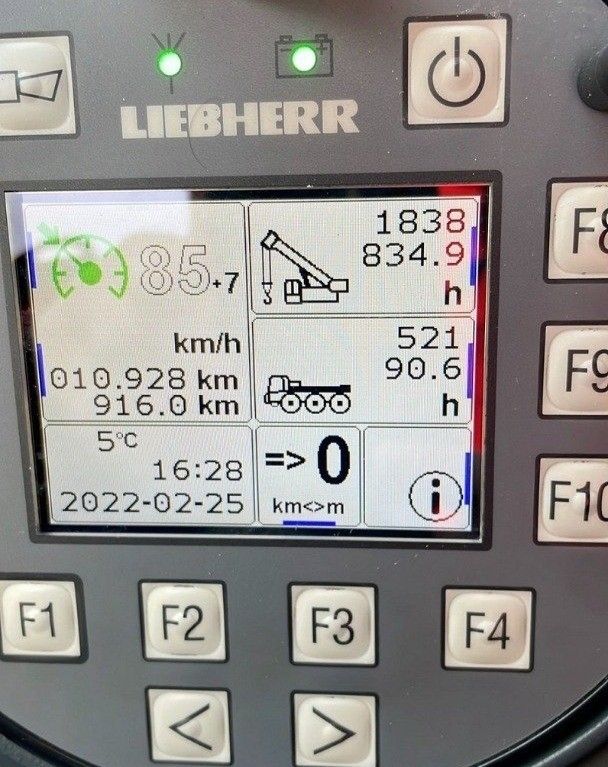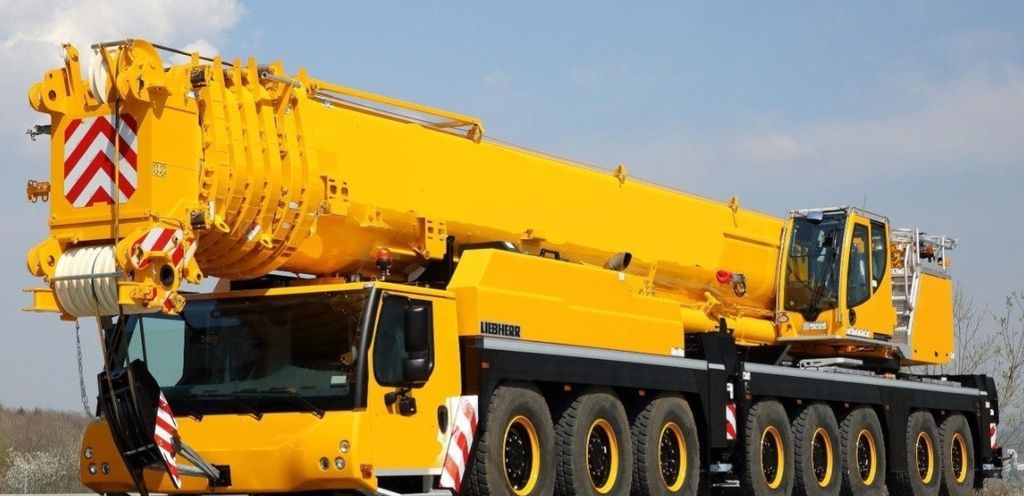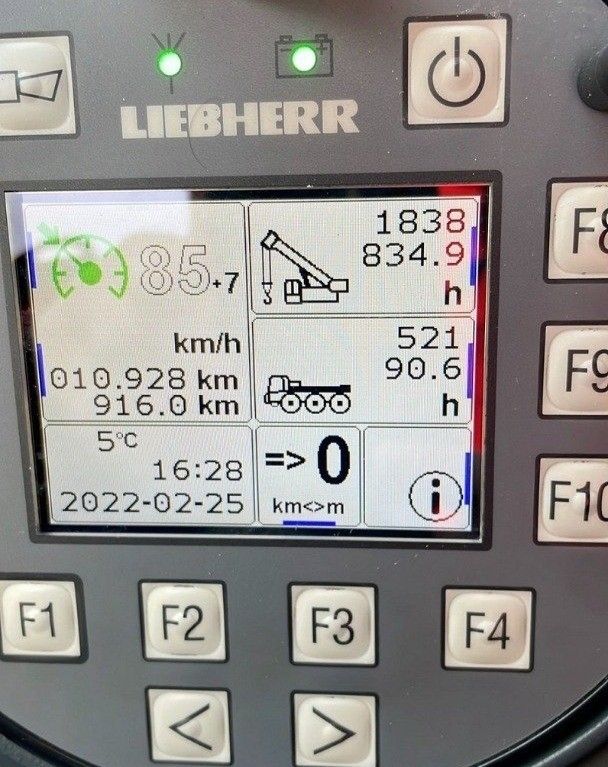 Descripción de la publicación
Status
For Sale
Manufacturer
Liebherr
Model
LTM 1450-8.1
Condition
Like_New
Year
2020
Ton (USt)
550.00
Main Boom Length
46' - 279' (16 - 85 m)
Jib Extension Length
23' - 184' (7 - 56 m)
Luffing Jib Length
46' - 276' (14 - 84 m)
Max. Tip Height
433' (132 m)
Max. Hook Radius
335' (103 m)
Maximum Counterweight
295,400 lbs. (134 mt)
Base Weight (GVW)
105,800 lbs. (48 mt)
Transmission Type
Automatic
Engine
Liebherr 686 HP (505 kW)
Upper Engine Hours
1,800
Lower Carrier Engine
Liebherr 8- cylinder (686 HP 505 kW)
Description
Choose from (2) Liebherr LTM 1450-8.1 All Terrain Cranes for Sale
MANUFACTURED 2019 AND DELIVERED 2020.
WE WILL HAVE THE CRANE PAINTED TO A LIEBHERR COLOR OR ANY COLOR OF YOUR CHOICE PRIOR TO DELIVERY.
NEW 20.5 TIRES AND RIMS. INCLUDED FULL US SPECS AND DELIVERY TO THE US PORT OF YOUR CHOICE
INQUIRE ABOUT PRICE WITH DELIVERY TO YOUR YARD.
FINANCING AVAILABLE FOR QUALIFIED BUYERS
2 UNITS AVAILABLE
Contacts: Manzar Shah tel: 617-419-7147, email: info@sascranes.com
---
Ubicación
United States