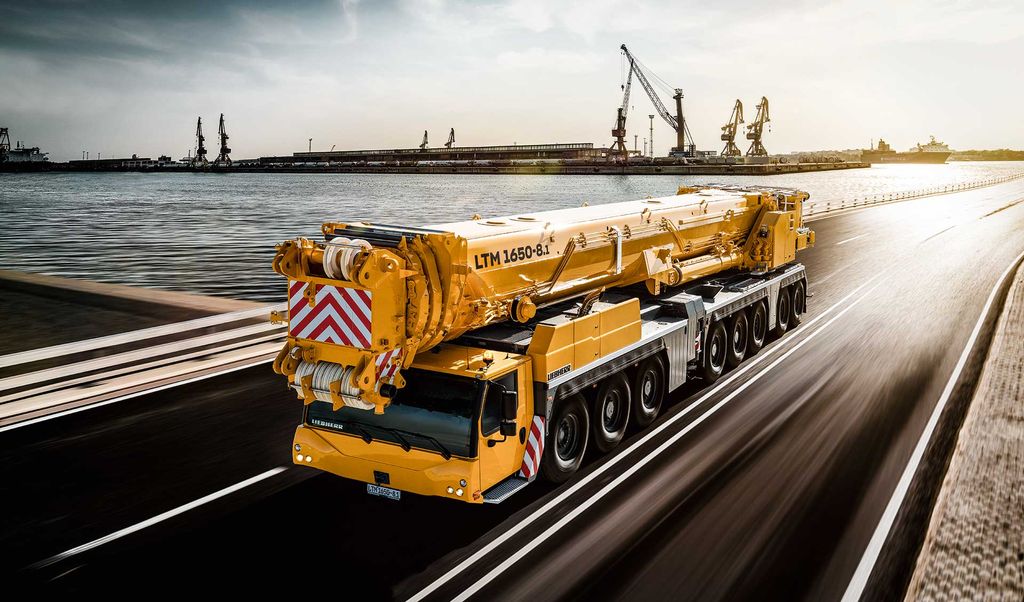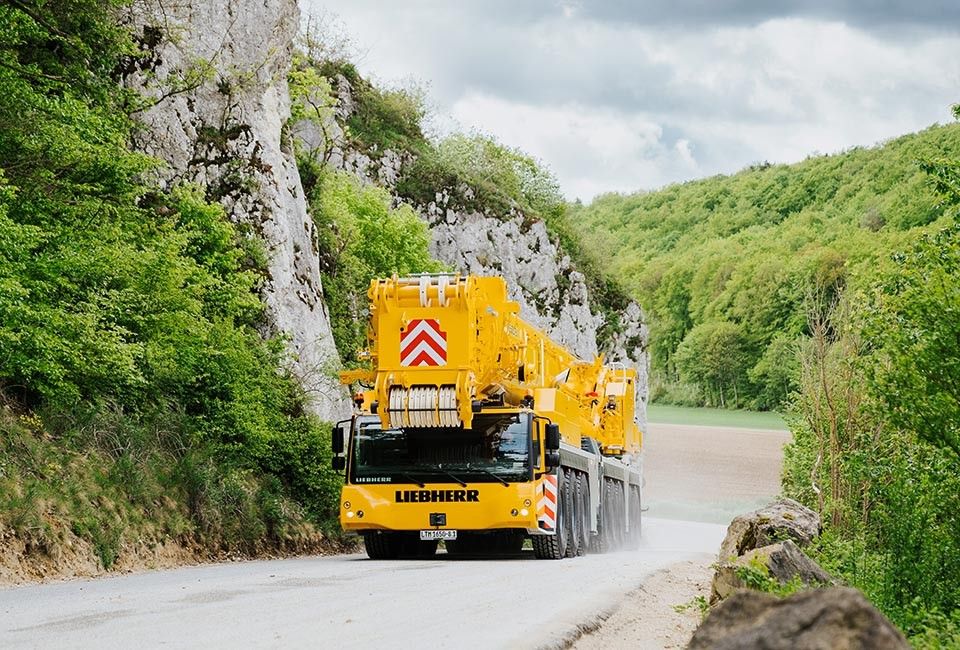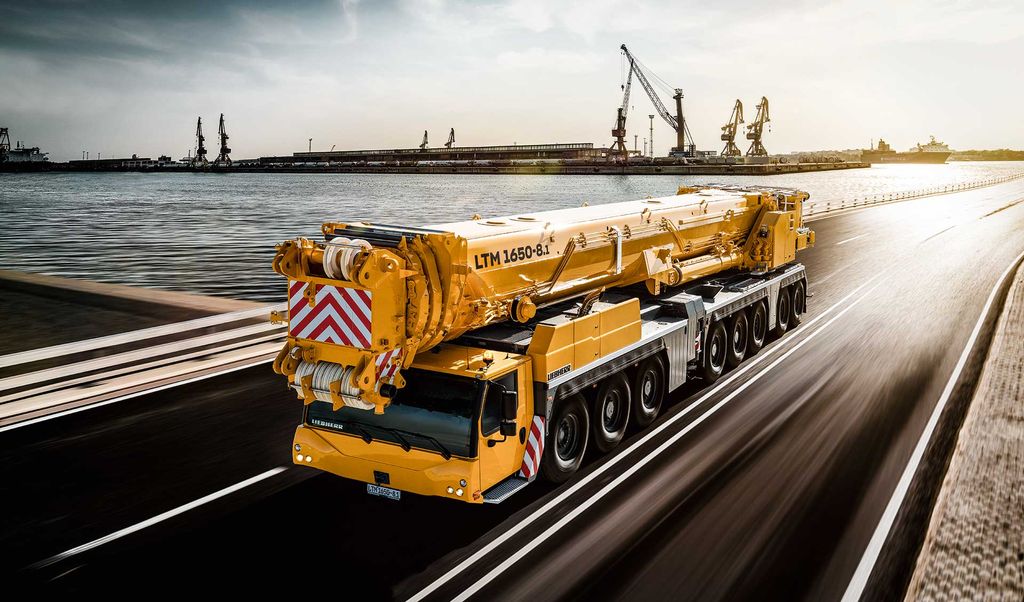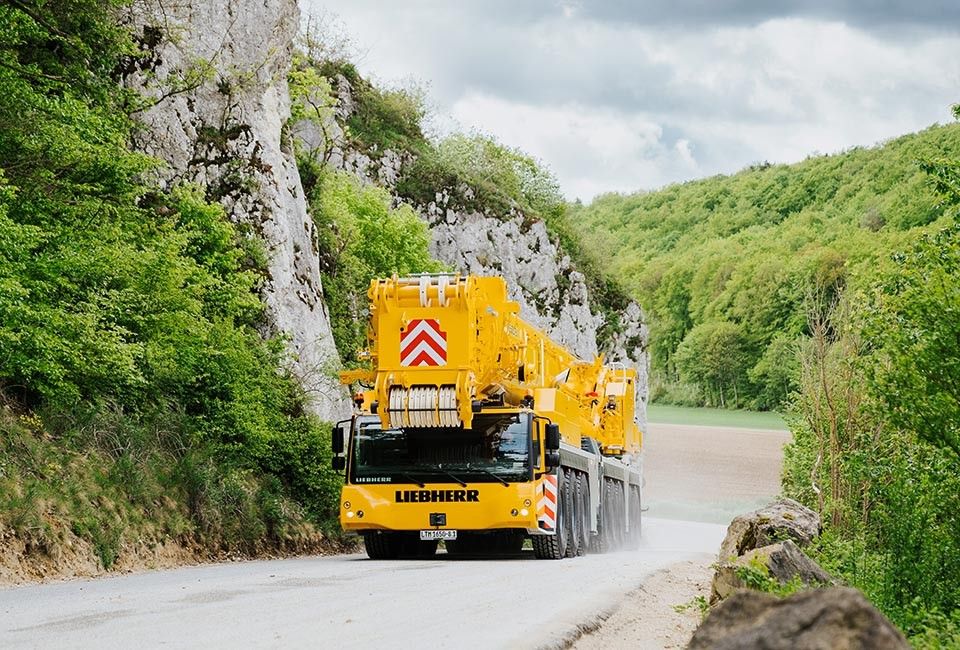 Descripción de la publicación
Available for North American market with RPO.
LTM 1650-8.1 - The maximum on eight axles.
Children with famous parents often have a hard life – they are under great pressure from birth and are expected to be successful. The same can be said of the LTM 1650-8.1, which we unveiled at the Bauma 2019 event, the successor to the legendary LTM 1500-8.1, the best-selling large crane ever. Of course, this heavy duty crane has the same genetic concept as its predecessor – ultimate performance on eight axles. The result is that the 8-axle crane can complete hoisting work in the 700-tonne class or even higher with ease. It therefore has a nominal lifting capacity of 700 tonnes. In a lifting capacity comparison, the LTM 1650-8.1 exceeds its predecessor's capacity by between 15 and 50 percent, depending on its equipment package.
Max. load capacity
770 US t
at radius
9 ft
Telescopic boom from
55 ft
Telescopic boom up to
263 ft
Lattice jib from
20 ft
Lattice jib up to
299 ft
Drive engine/make
Liebherr
Drive engine
8-Zylinder-Diesel
Drive engine/power
686 hp
Number of axles
8
Drive/Steering standard
16 x 8 x 16
Driving speed
53.00 mph
Total ballast
385,800 lb
What's inside
· Maximum lifting capacity: 700 t / 770 US t
The maximum – the 8-axle crane has a nominal lifting capacity of 700 t / 770 US t.
· Flexible: 54 or 80 m / 177 or 263 ft
Two telescopic boom lengths with an easy change system.
· Global mobility:
Its wide range of set-ups enables the LTM 1650-8.1 to access any site.
· Economical and flexible: VarioBallast®
Infinite adjustment of the ballast radius using hydraulic slewing mechanism.
· Green: ECOdrive
Save fuel and reduce noise using enhanced travel drive tuning.
---
Ubicación
France