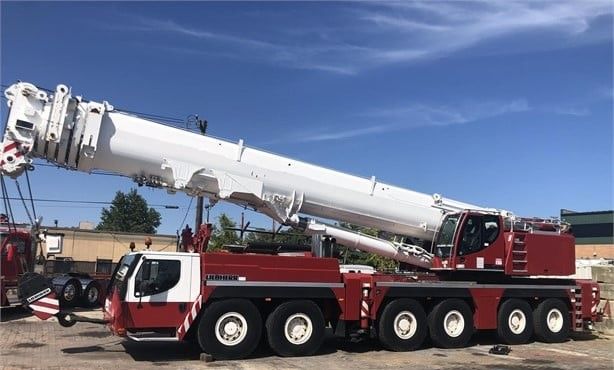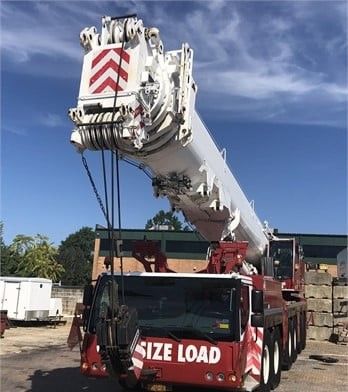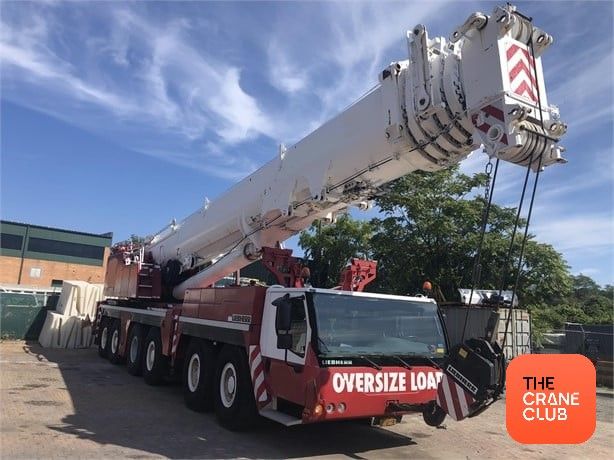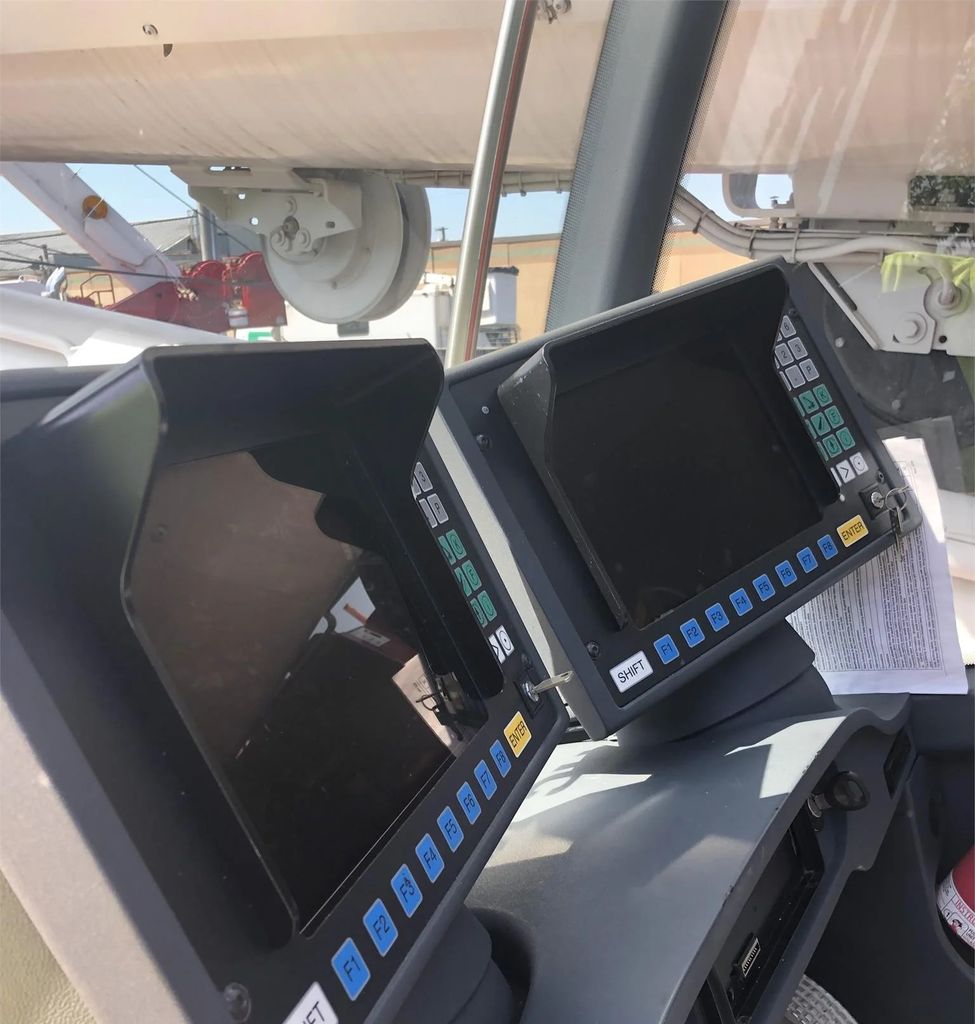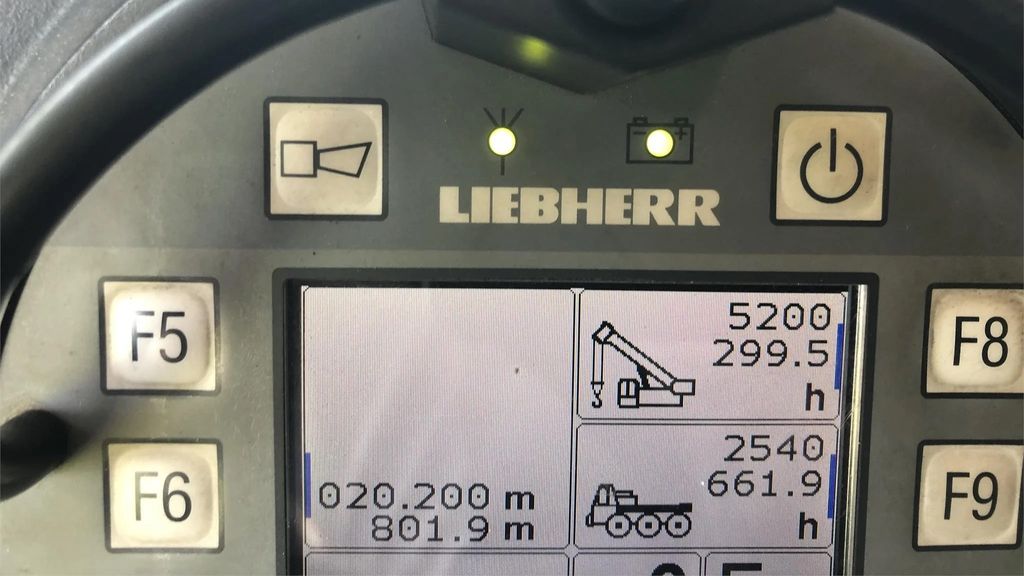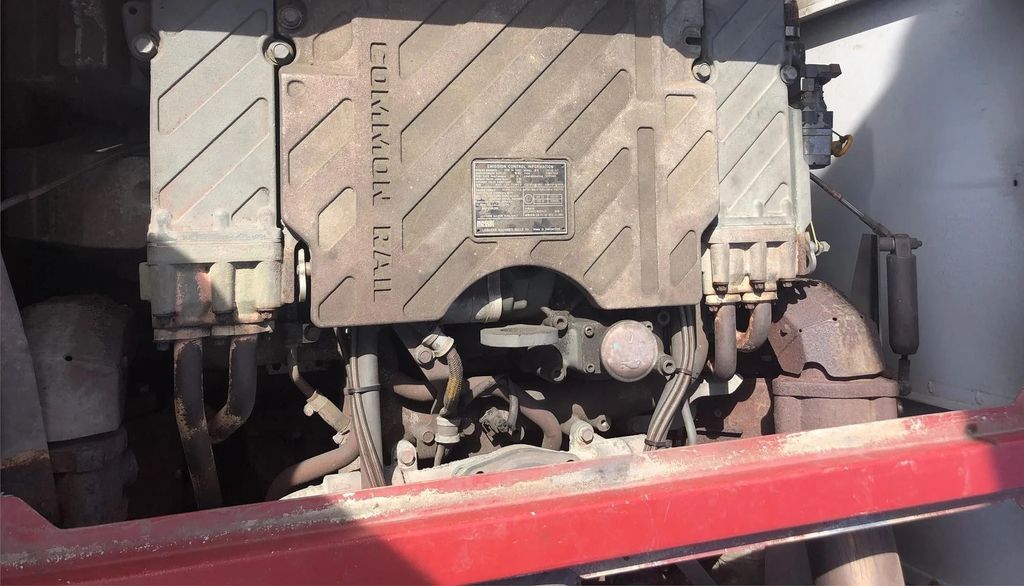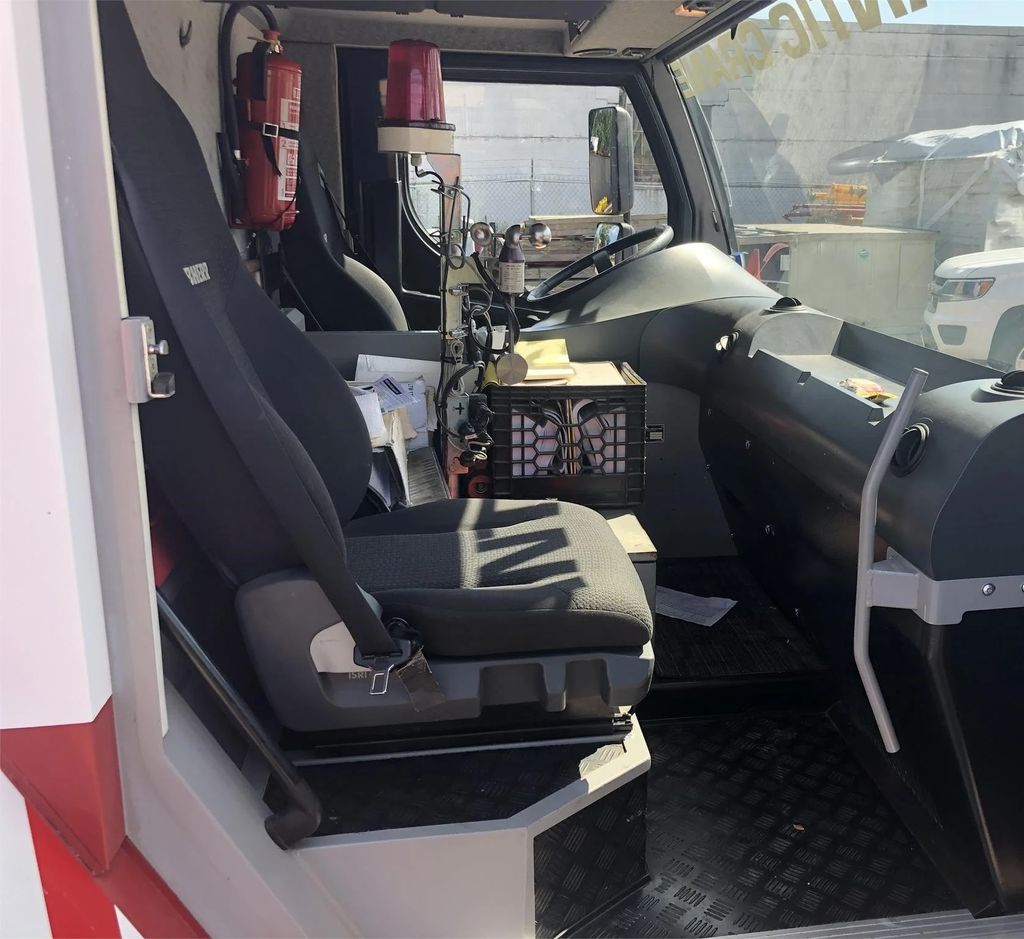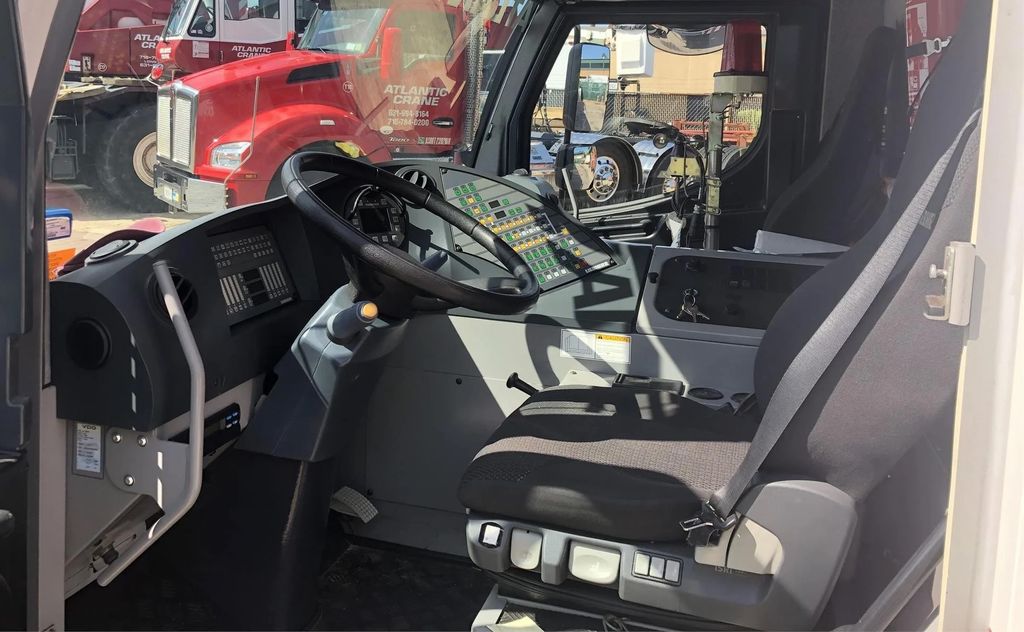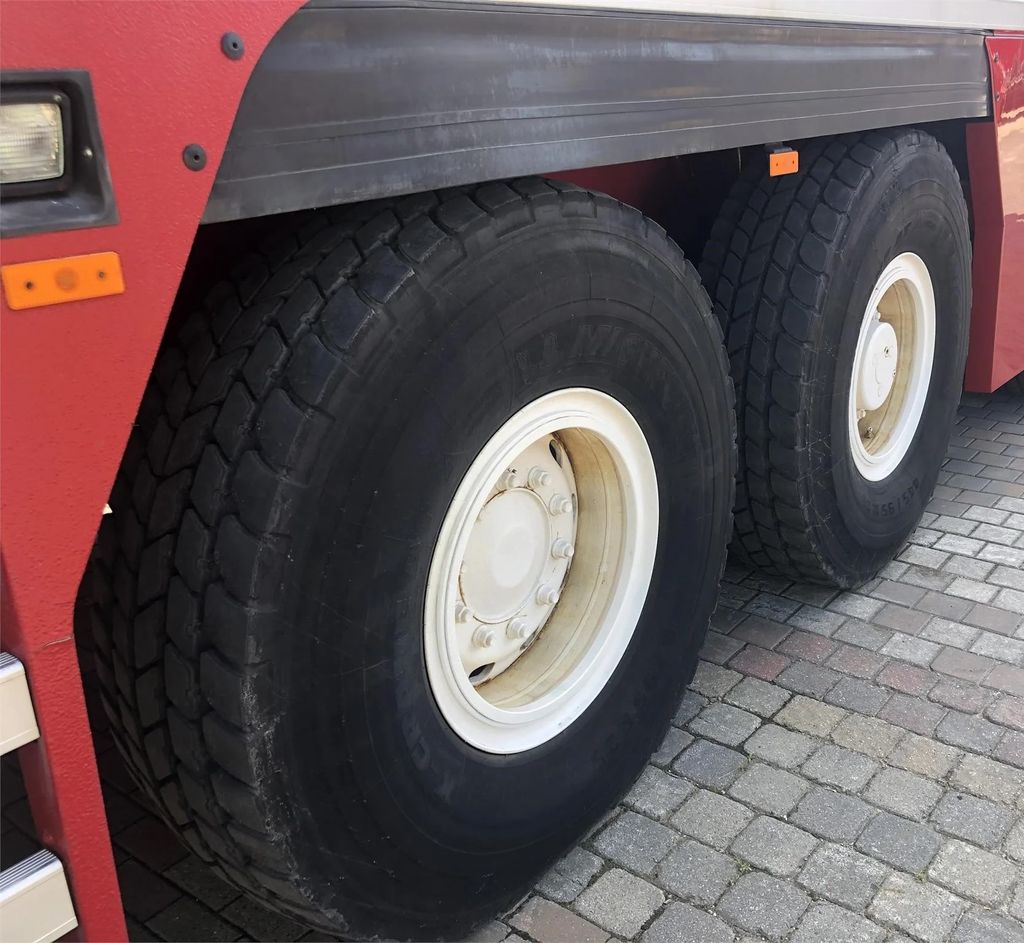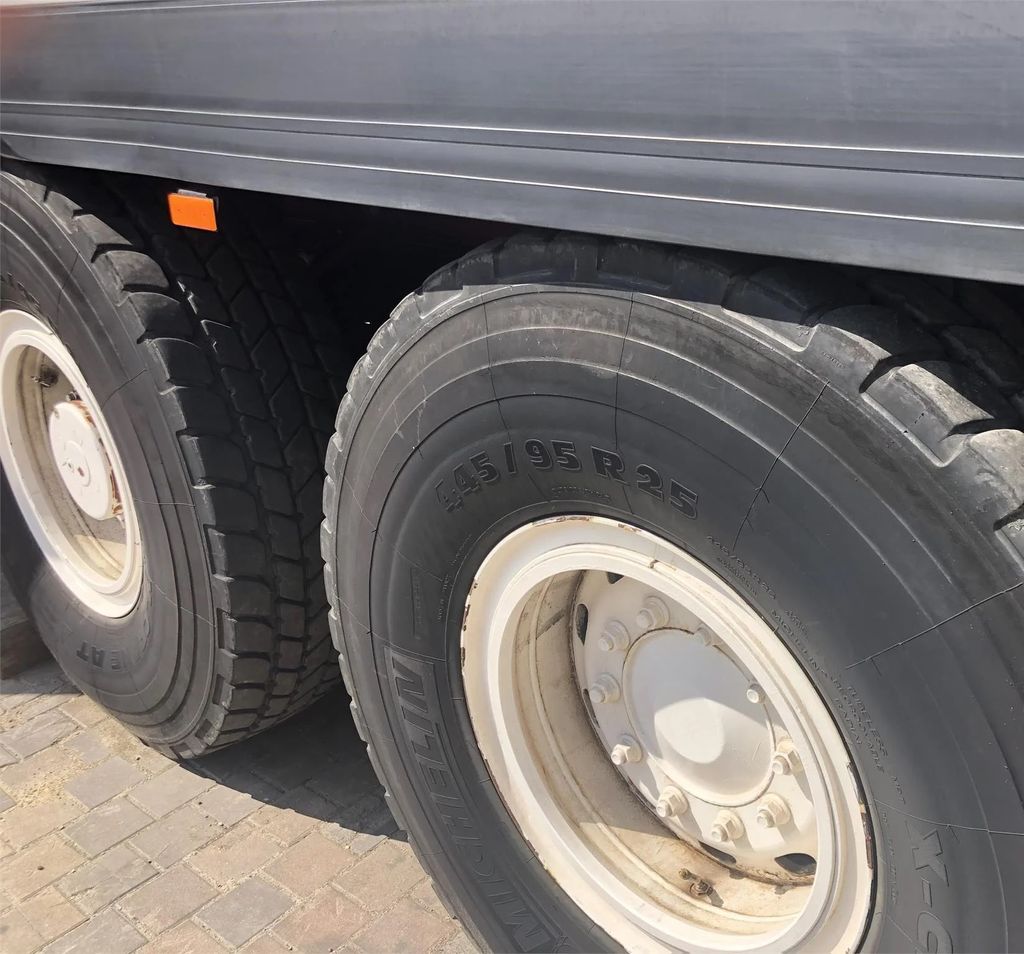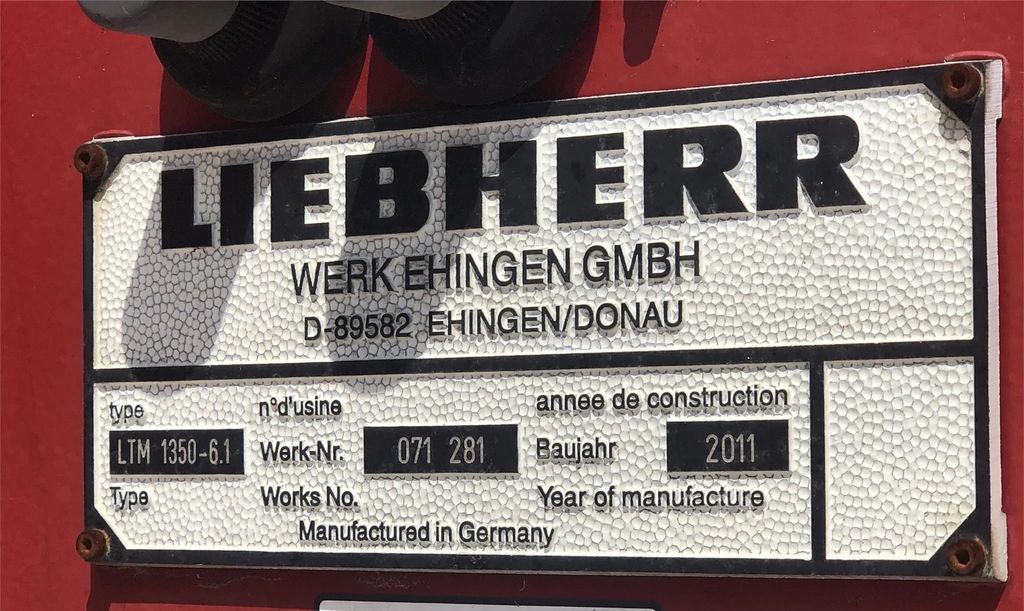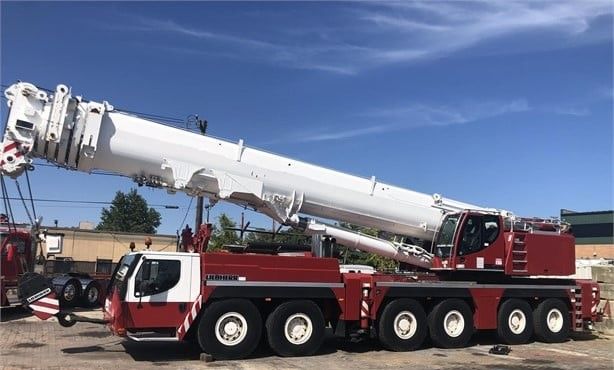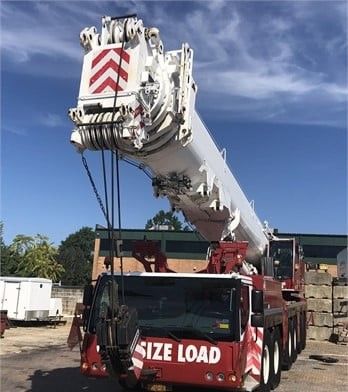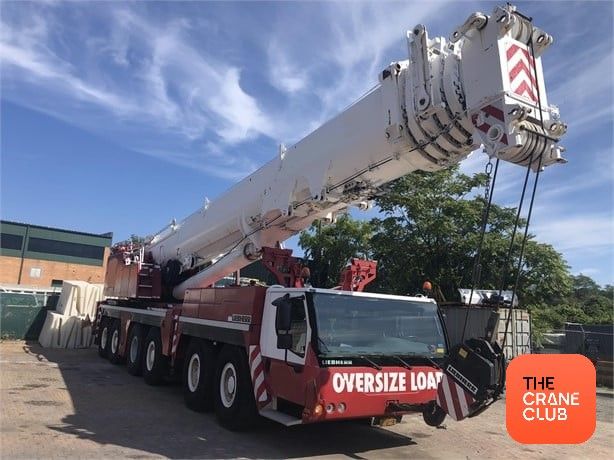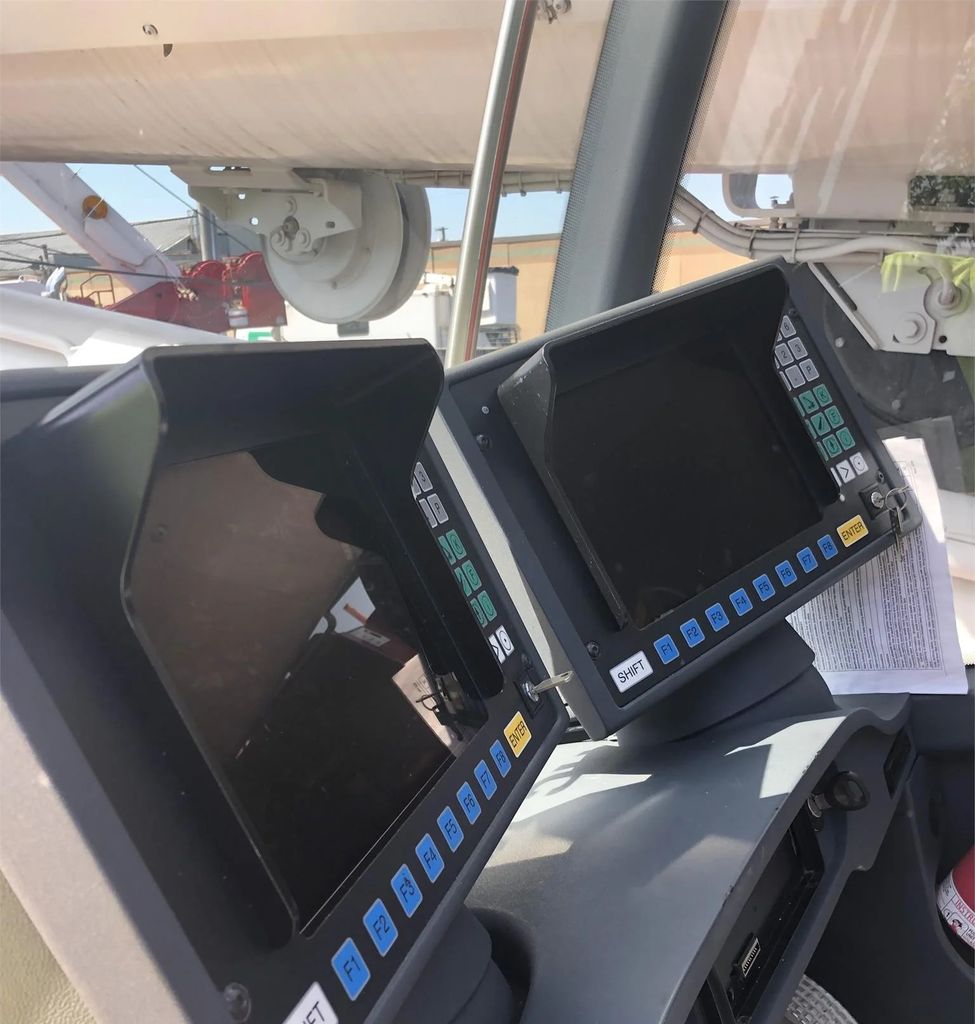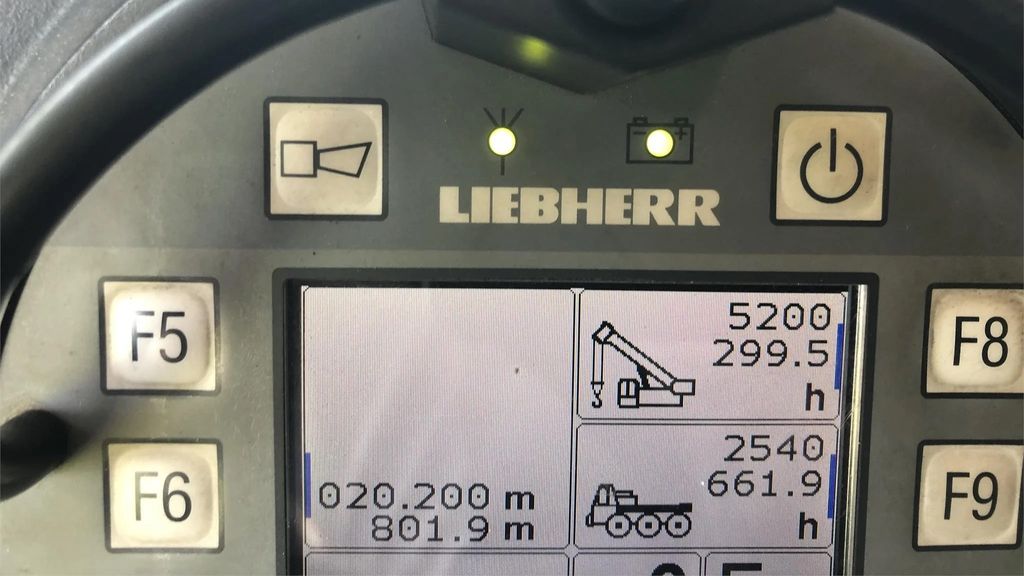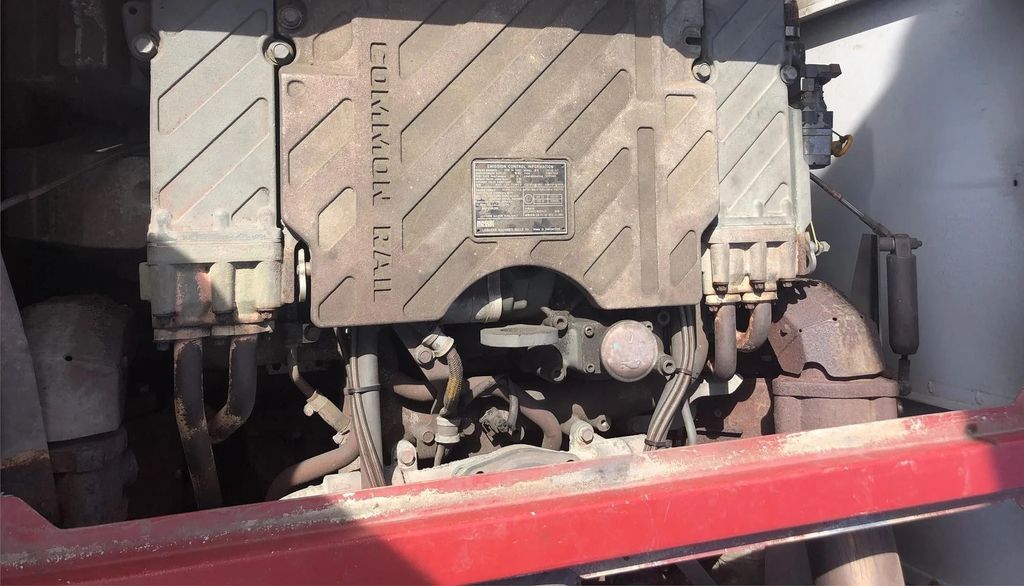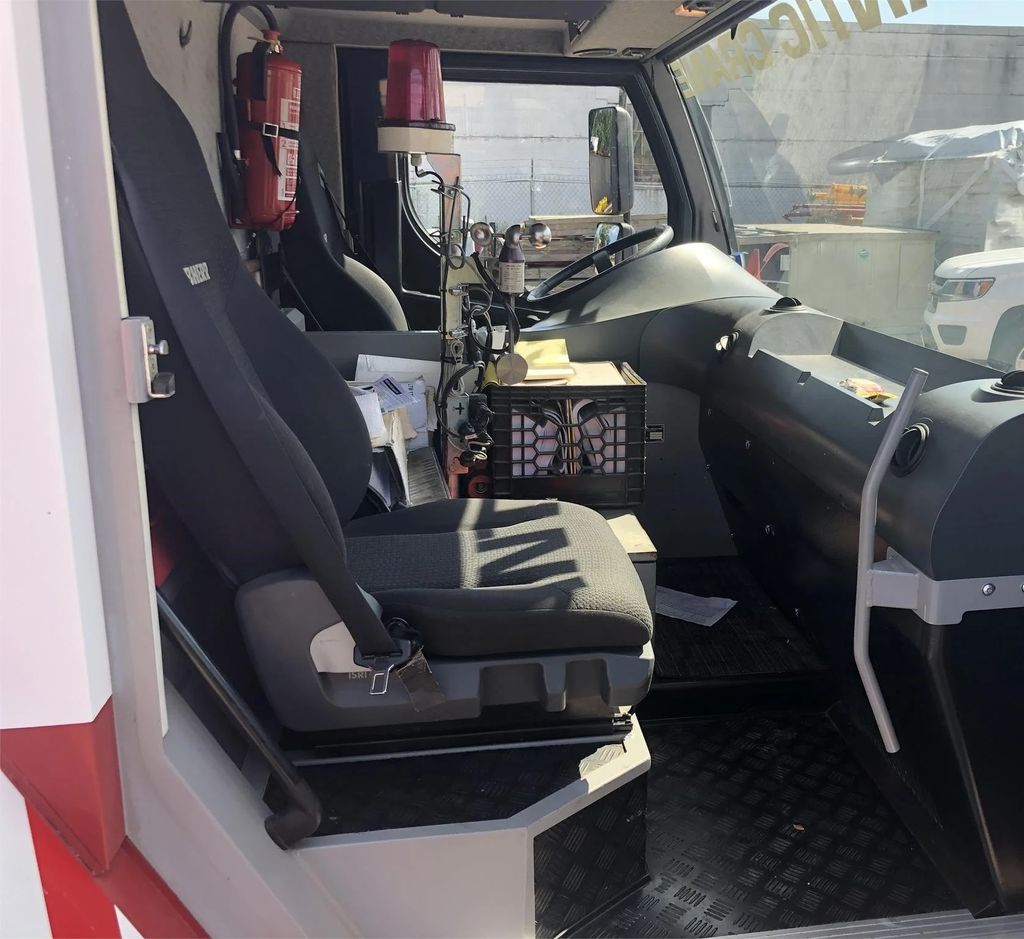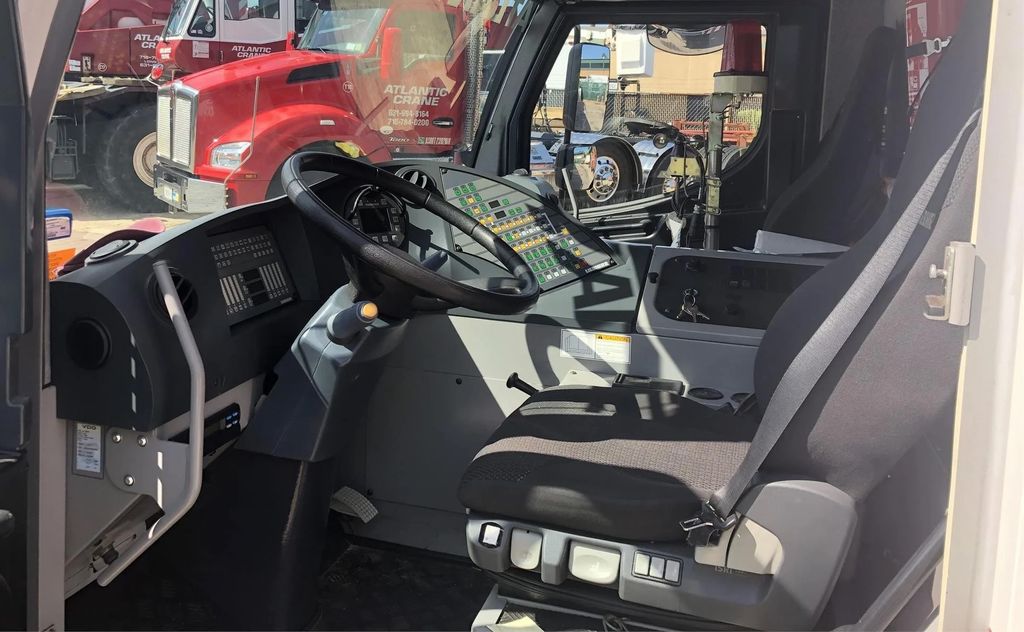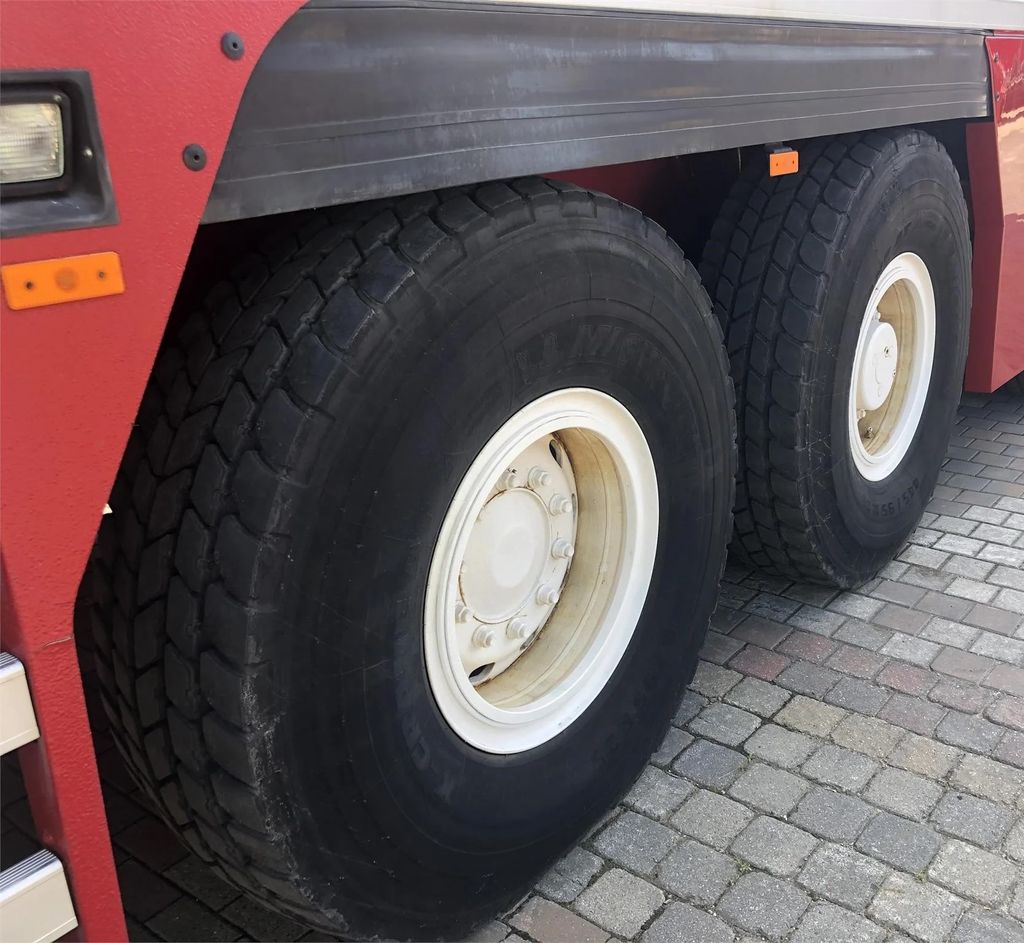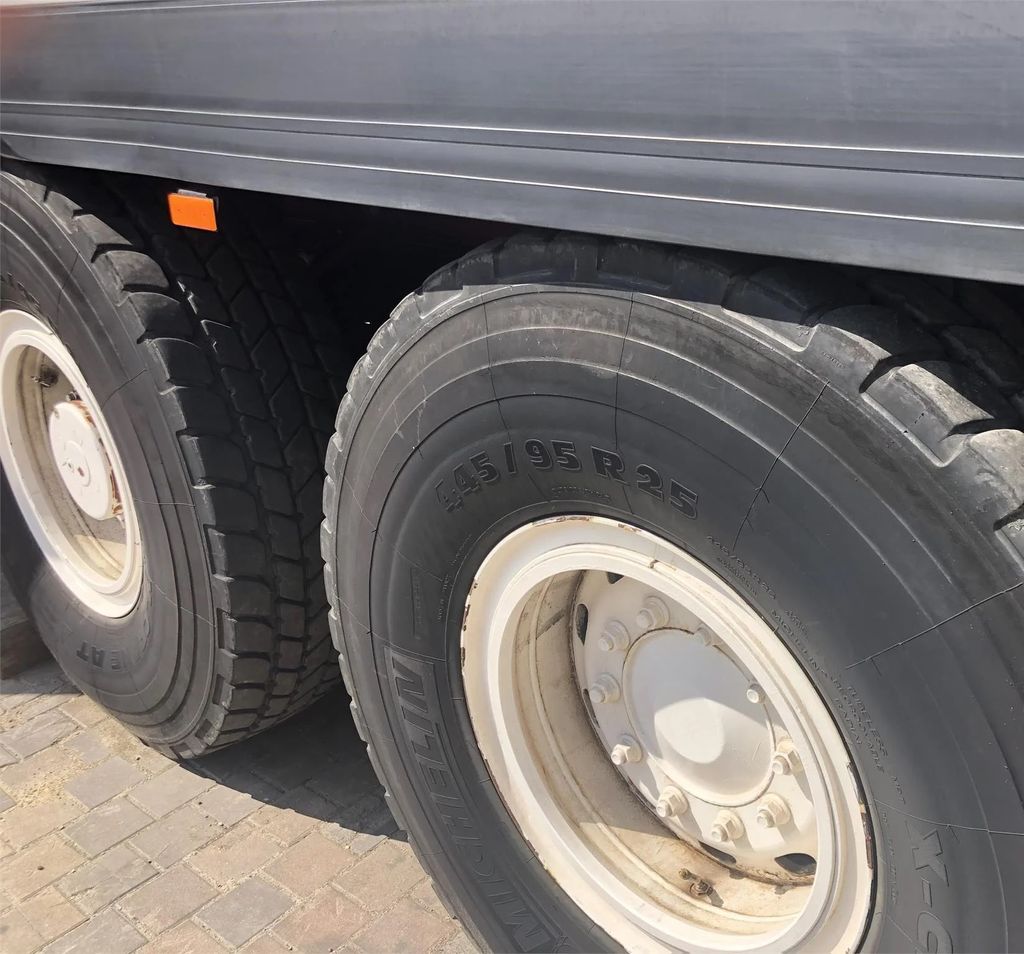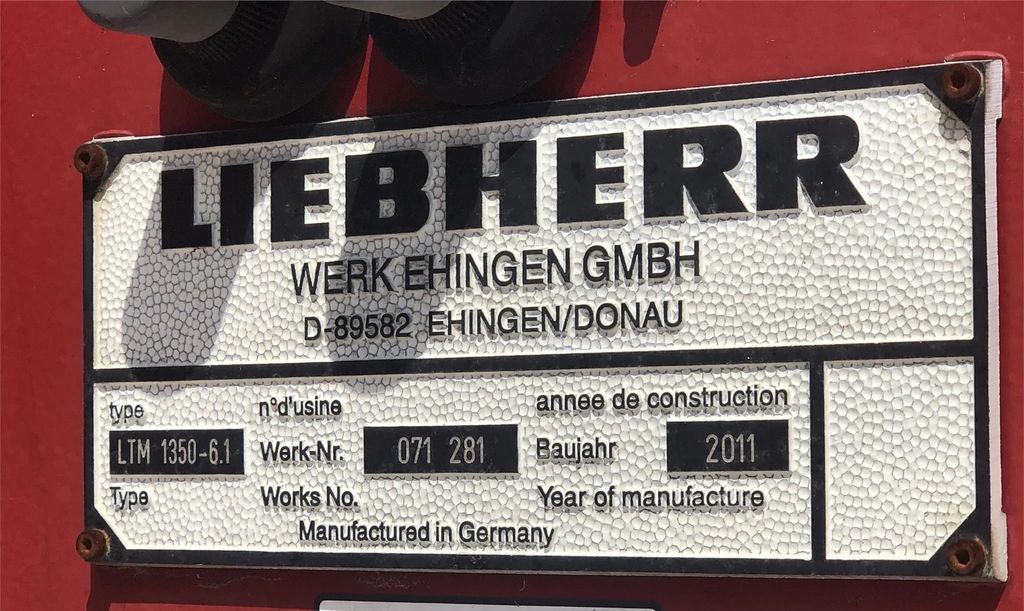 Descripción de la publicación
2011 Liebherr LTM1350-6.1
400 US Ton Capacity
230' Main Boom
256' Lattice-type luffing jib
Attachment parts for fixed mounting of the lattice type luffing iib
Winch 2 (auxiliary winch or winch for control of the luffing jib)
Y-type guyed telescopic boom
Hookblock 343,200 lbs, 7 sheaves, double hook
Hookblock 176,000 lbs, 3 sheaves, double hook (needed for lattice-type luffing jib 39')
Hookblock 79,640 lbs, 1 sheave, single hook
Crane hook 26,840 lbs
Rooster sheave
Second boom head top sheave
4 support plates for distribution of supporting forces, 5.9' x 6.56'
Tyres 445Z95 R 25 (16.00 R 25) - Michelin
Eddy-current brake type TELMA
Rim for tyre size 445/95 R 25 (16.00 R 25)
Radio with CD-player for carrier cabin
Air condition for carrier cabin
Detachable outrigger beams
Additional support at the vehicle rear end (only in combination with item 540)
Radio with CD-player for crane cabin
Air condition for crane cabin
Second hoist limit switch at telescopic boom head
Two working floodlights at pivot section electrically adjustable (Xenon)
Removable boom
Preparation for Dolly
Two-colour painting
LICCON - Lift Planner
CRANE CARRIER
LIEBHERR 6-axle carrier with hydro-pneumatic NIVEAUMATIC-SUSPENSION with level adjustment
LIEBHERR diesel engine with 450 kW (612 HP), exhaust emission acc. to 97/68/EC stages and EPA/CARB Tiers, spark arrestor
ZFTC-Tronic transmission with torque converter and retarder.
Transfer gearbox
Drive 12 x 6. Tyres 445/95 R 25 (16.00 R 25)
ZF-steering system - 2 circuits with active rear-axle steering all-wheel steering, crab walk
Compressed air servo brake system - 2 circuits with disc brakes
Axles and suspension cylinders demanding low maintenance, drive shafts maintenance free
Spacious, dip-primed carrier cabin with engine-independent heating inch timer and CD-radio
Hydraulic outriggers
Mobile operating and indicating unit (BTT-Bluetooth Terminal)
SUPERSTRUCTURE
LIEBHERR diesel engine with 180 kW (245 HP), exhaust emission acc. to 97/68/EC stages and EPA/CARB Tier 3, spark arrestor.
Hydraulic system with 5 axial-piston swivel pumps and double gear pump
Electronic capacity control for hoisting and slewing gear with closed oil circuits, luffing and telescoping gear with open oil circuits.
Reeving-winch.
Oil cooler
Electro-hydraulic control of crane
Telescopic boom consisting of the pivot section and 5 telescope sections, boom length 230', TELEMATIK.
Superstructure cabin made of fiber reinforced composite with engine-independent heating incl. timer and CD-radio, tiltable hydraulically backwards 20°
Control of the outriggers from superstructure cabin
Counterweight 220,000 lbs.
Additional counterweight 88,000 lbs (for total 308,000 lbs)
LICCON2
LICCON-Lift Planner
Wind gauge
Miles: 20,200
Upper Hours: 5,200
Lower Hours: 2,540
Location New Jersey
Call For Pricing
---
Ubicación
New Jersey, New Jersey, United States