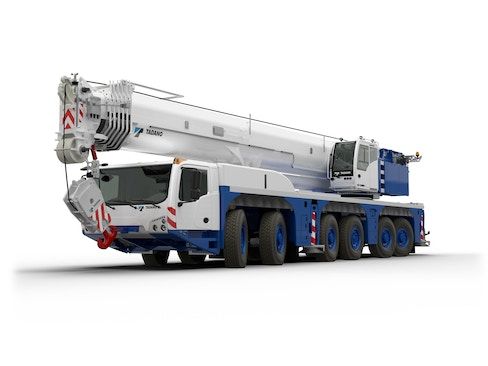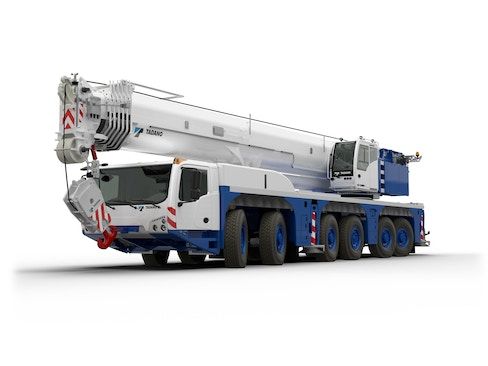 Descripción de la publicación
The AC 6.300−1 offers unique applications, allowing it to adapt for a variety of uses. The smallest model available with a luffing jib, its compact design and impressive maneuverability allow safe, flexible, and productive lifts in the tightest of jobsites.
The 262ft main boom combined with the strong chart makes the AC 6.300−1 the ideal fit for efficient work at height or on reach. Efficient rigging processes mean a fast and safe setup. Furthermore, the HAV and many components of the AC 6.300−1 are shared with Tadano 5‑axle cranes, reducing the number of spare parts you need to have on hand.
EQT #: NSATC350231
---
Ubicación
Houston, Texas, United States