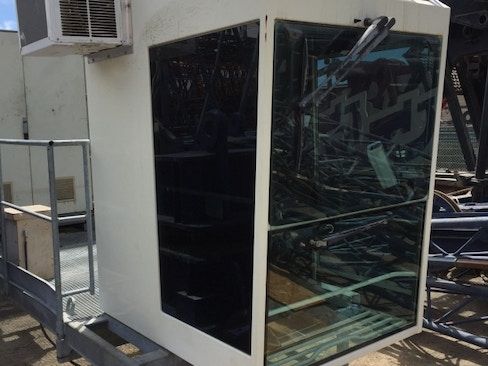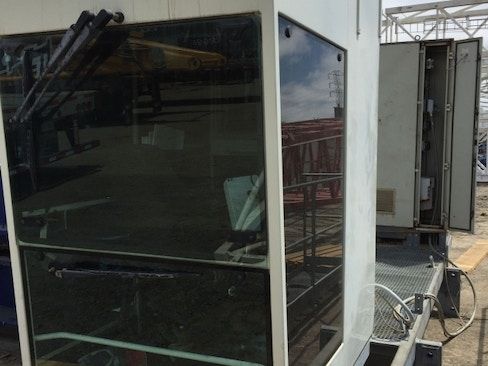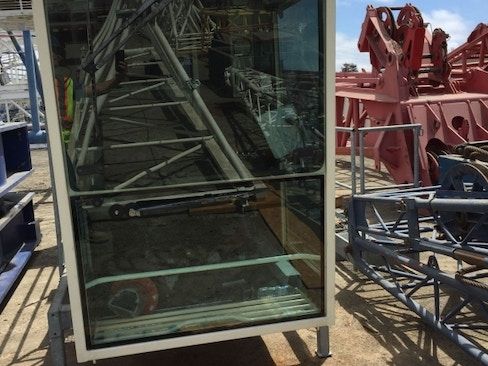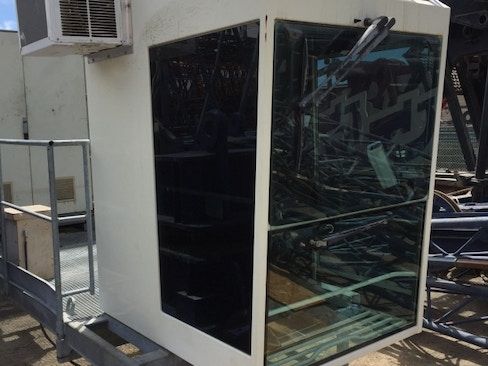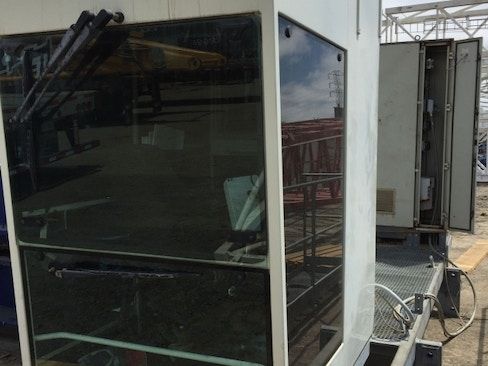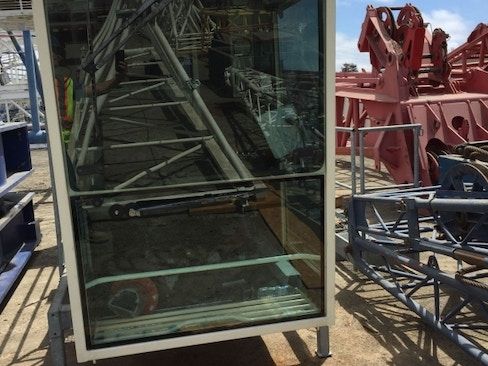 Descripción de la publicación
The Comedil CTL 400 – 24 features a spacious operator cab that is fitted with lots of accessories operators will appreciate. Some of these include: air conditioning, a comfortable operator seat, a cab heater, and ergonomic crane controls.
The Comedil CTL400 also comes with a couple of impressive safety features like easily accessed emergency stop controls and a safety rope that is used when working on the jib. Assembly of this crane is a simple process thanks to a slew of automated systems. Transporting this crane from worksite to worksite is just as easy as it can be driven on the road under its own power. It can also be packaged and inserted into a container and shipped pretty much anywhere in the world. And the galvanized frame and structure of this crane makes it extremely durable.
EQT #: TCLU400204
Price includes upper only
---
Ubicación
Houston, Texas, United States