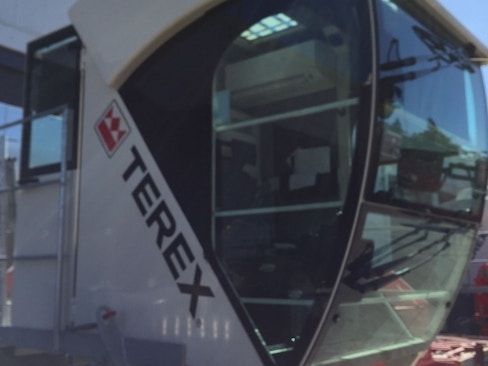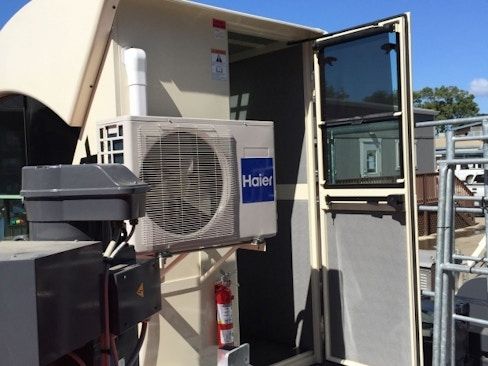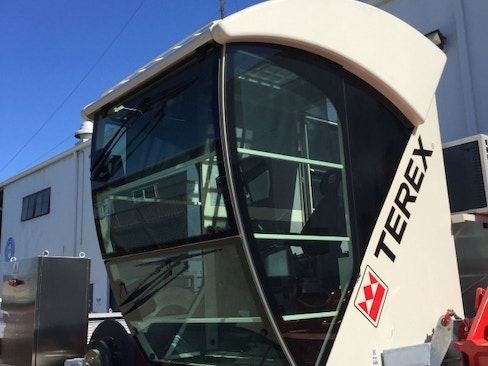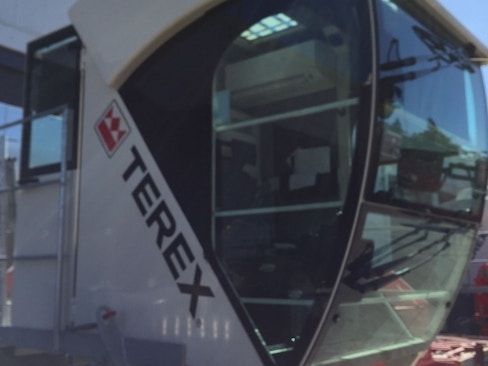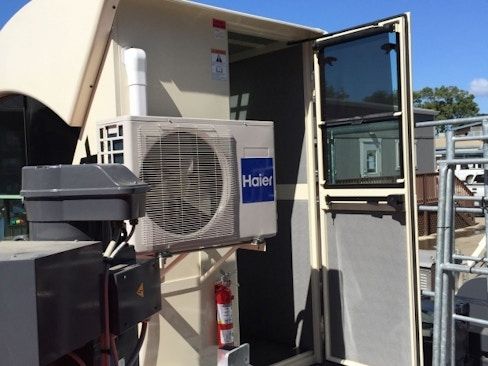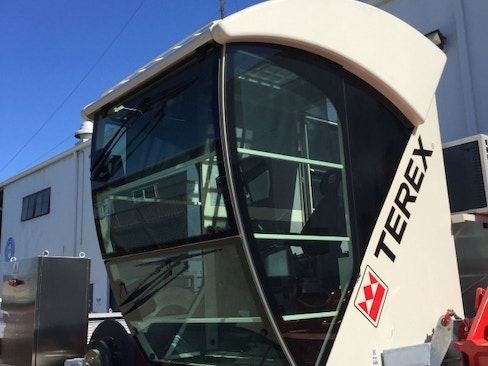 Descripción de la publicación
The CTL 430 – 24 is a versatile crane, it comes equipped with Terex transfer mats which allow you to combine different tower crane components to create the best configuration for the job. Assembling the mats is easy and fast, there's no need for anchoring colors and it the mats also helps increase freestanding capabilities. This Terex crane has 3 winches, 2 hoist winches one with a brake option and the other without, and a luffing which with rope included.
The EVO15 cab that comes with the CTL 430 – 24, has a new sleek and ergonomic design helps the operator work comfortably and stay focused on the job. The cabin includes an anti-glare display which provides data feedback for precise crane operation, such as load, wind speed, height; an alarm history. With safety in mind, the electrical panel is conveniently inside the cabin. This crane sets up quickly with pre-assembled aluminum ladders and a platform for comfortable and quick assembly making transport easier.
EQT #: TCLU430206
Price includes upper only
---
Ubicación
Bigge Street, 10700, San Leandro, California, United States