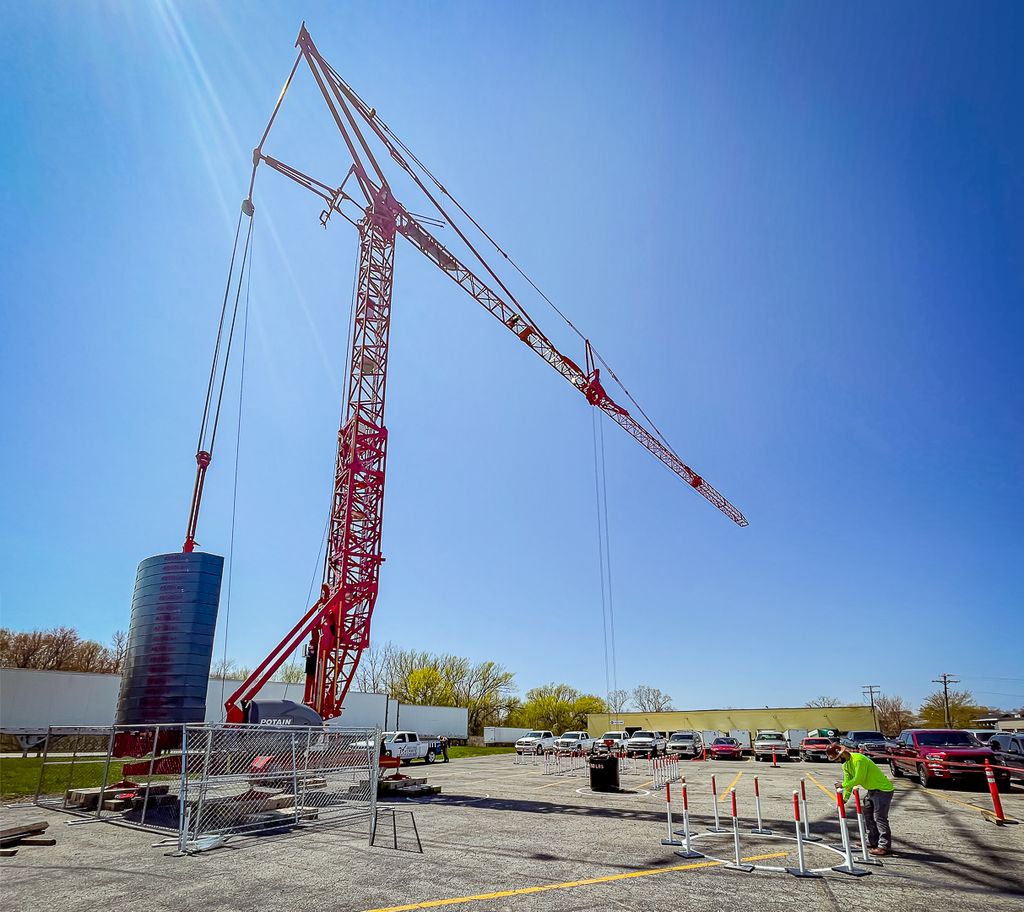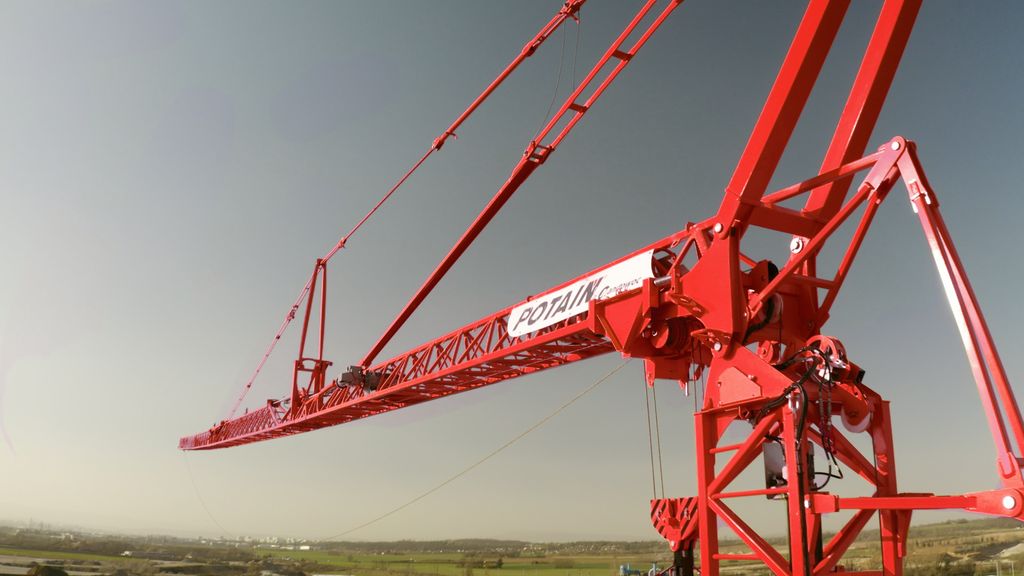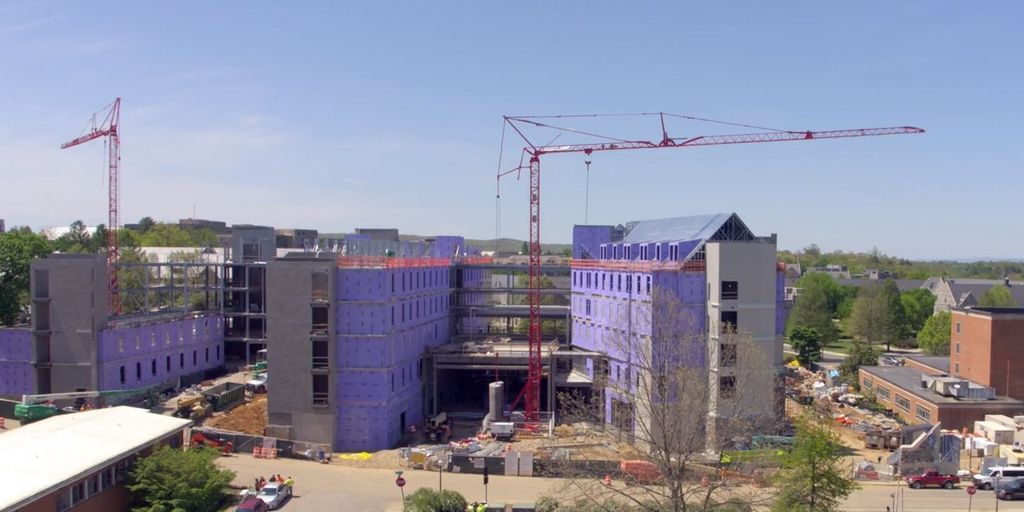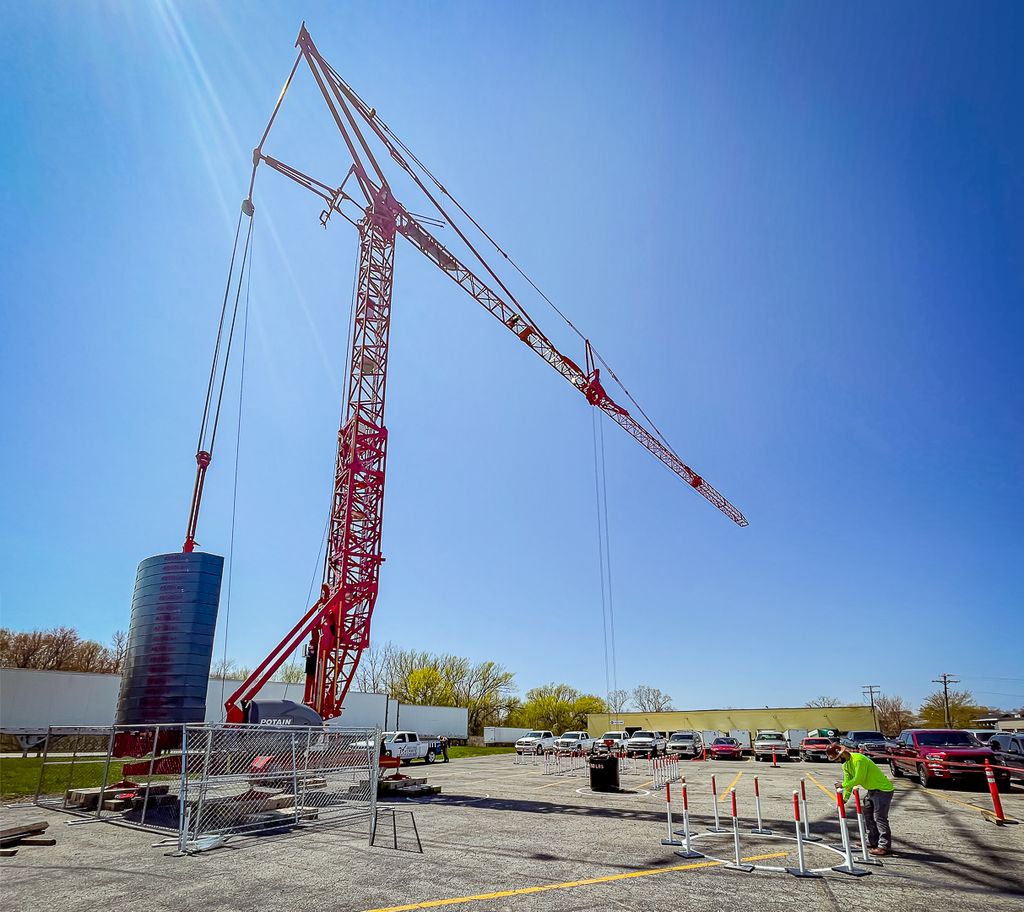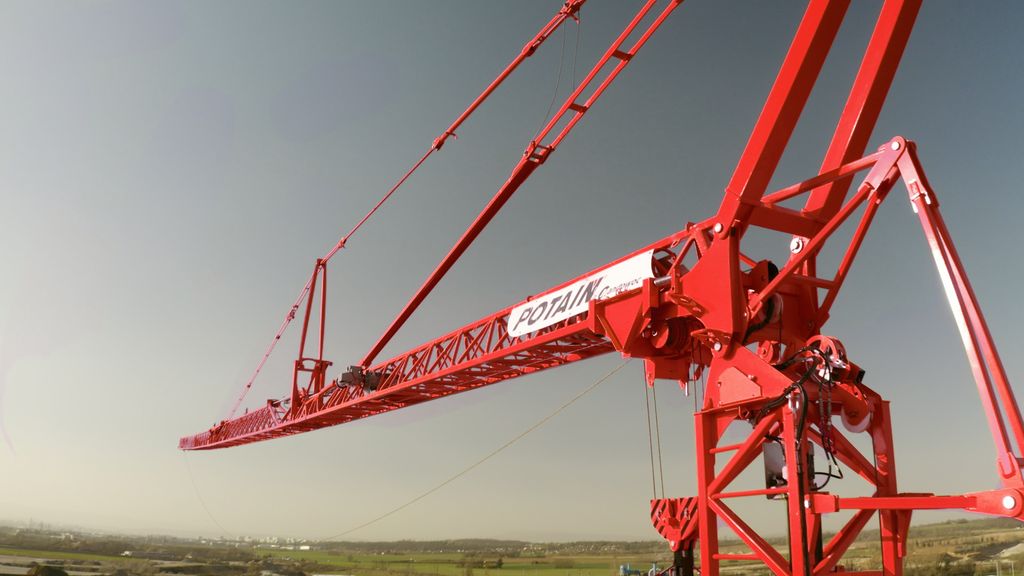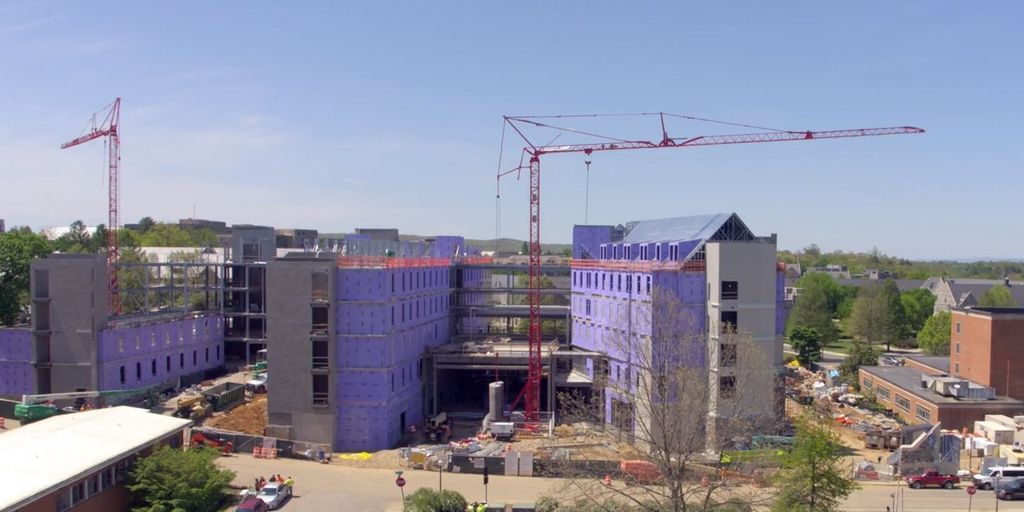 Descripción de la publicación
IGO T 99: OPTIMIZED PERFORMANCE. MAXIMIZED PROFITS.
The Igo T 99 is a versatile telescopic mast self-erecting crane ideal for construction sites with tight jobsite constraints.
High lifting capacity 6 t (6.6 USt)
Reach of 48 m (157 ft)
Height under hook in horizontal jib position up to 38.5 m (126 ft)
Will optimize all construction work on the most demanding sites.
- Used primarily in commercial construction
- Variable frequency technology, which provides smoother controls, increased efficiency and silent operation
- Can be operated in cab or via wireless remote
---
Ubicación
Holland, Michigan, United States