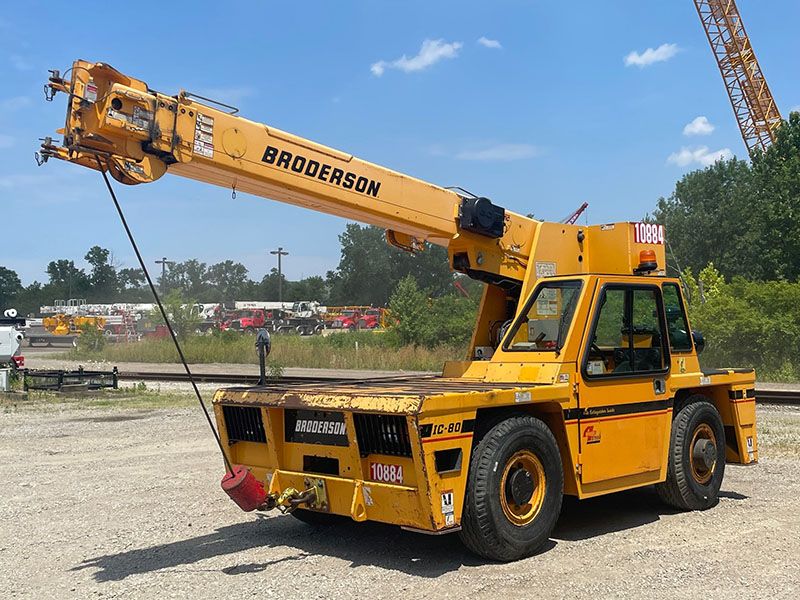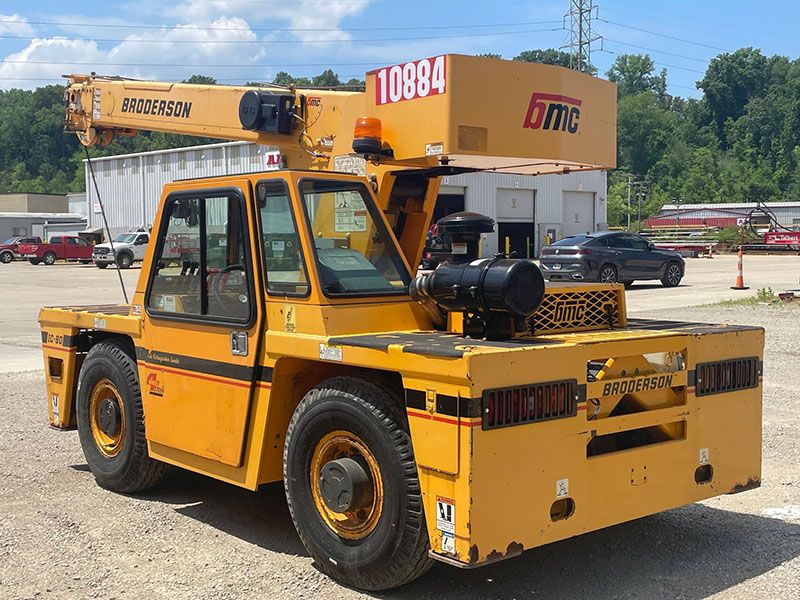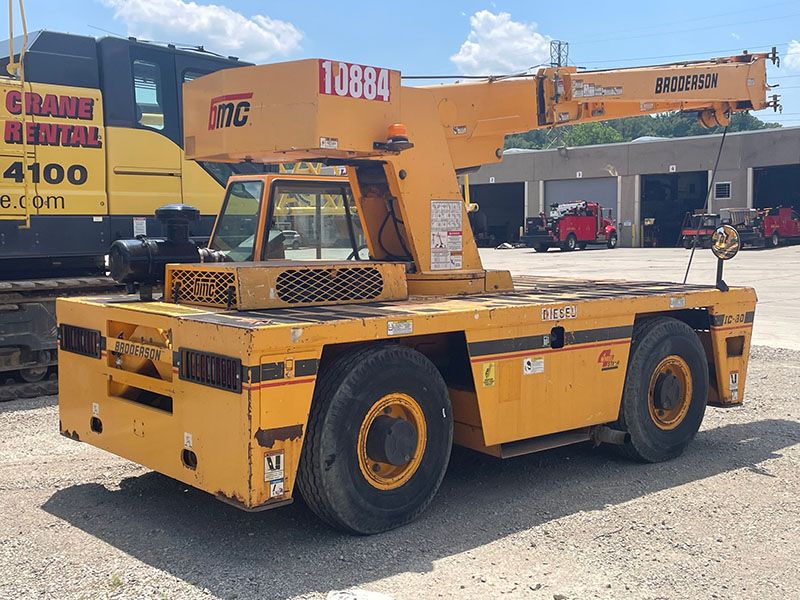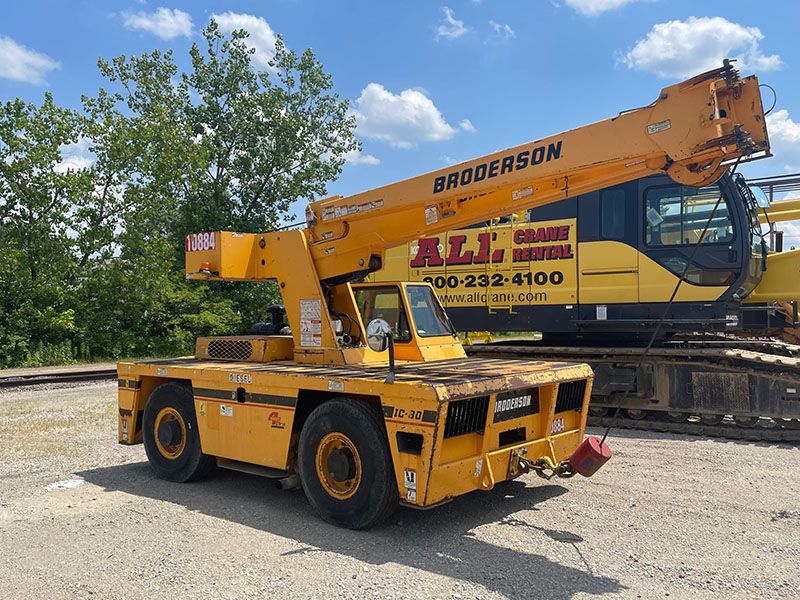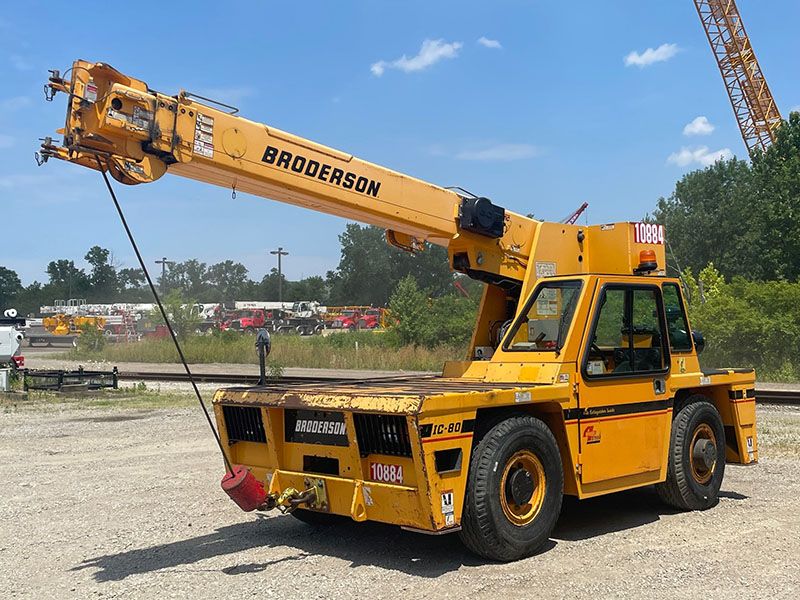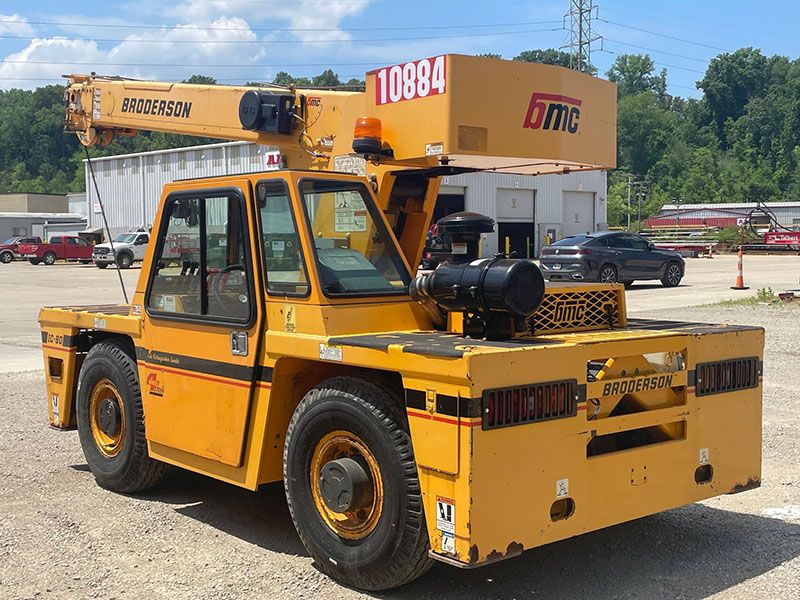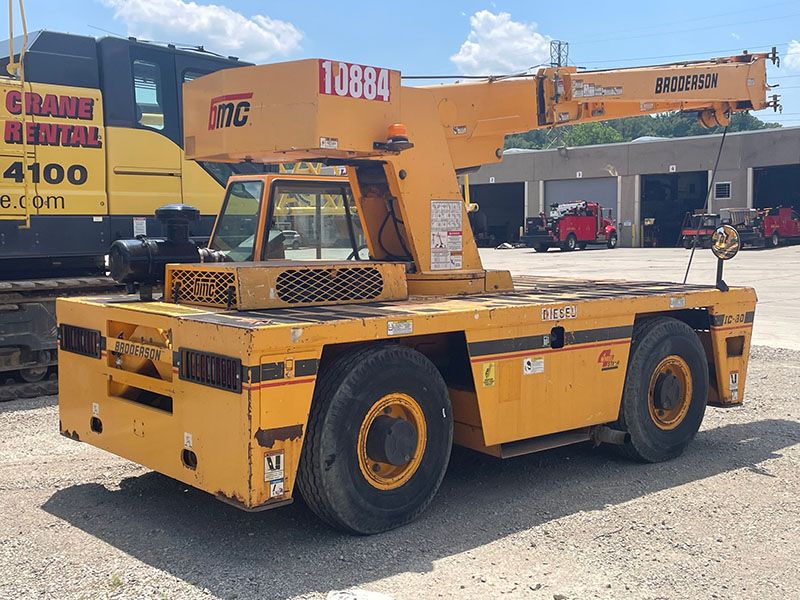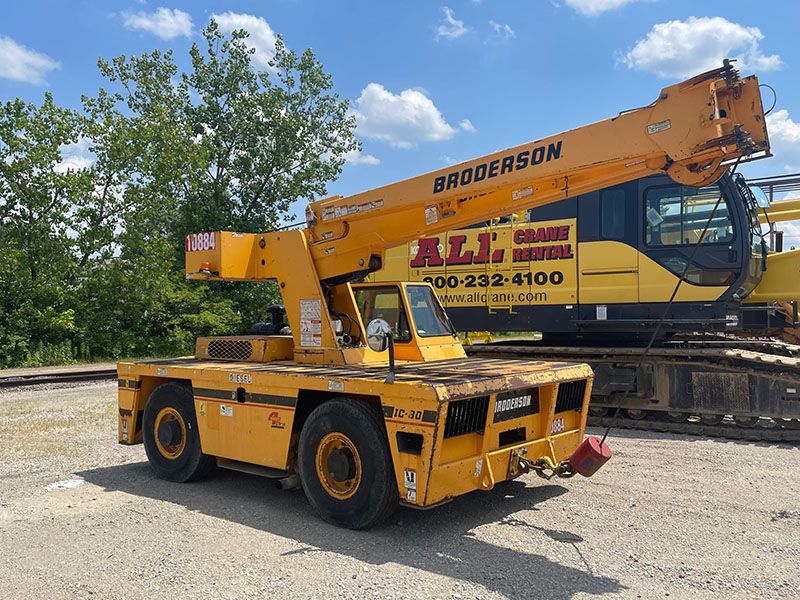 Descripción de la publicación
The Broderson IC-80-3J is available for rent or purchase from the ALL Family of companies. Learn more about the Broderson IC-80-3J below or contact your local branch to find one available for rent or purchase near you.
Specifications
Manufacturer: Broderson
Model: IC-80-3J
Condition: Used
Unit Number: 10884
Year: 2013
Boom Length: 30'
Capacity: 9 USt
Price: On Request
Location: ALL Erection & Crane Rental Corp.
Seller Notes: Broderson IC-80-3J S/N 67132380 2013 9 Ton Cummins B3.3 L Diesel (5,600 Hours) Catalytic Convertor Engine Heater 4 Wheel Steer and 2 Wheel Drive 30' Main Boom 10' Jib Pneumatic 10.00 x 15 Tires All Weather Cab Air Conditioning Strobe Light Hoist Drum Rotation Indicators RCL Greer Located in Cleveland, OH Unit #10884
---
Ubicación
Cleveland, Ohio, United States