Crawler cranes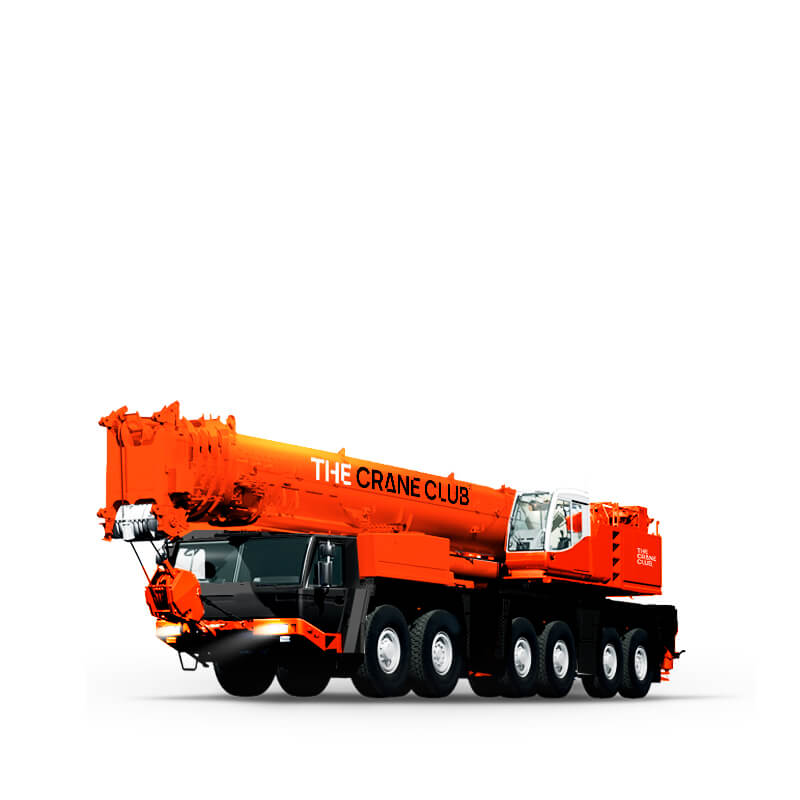 All terrain cranes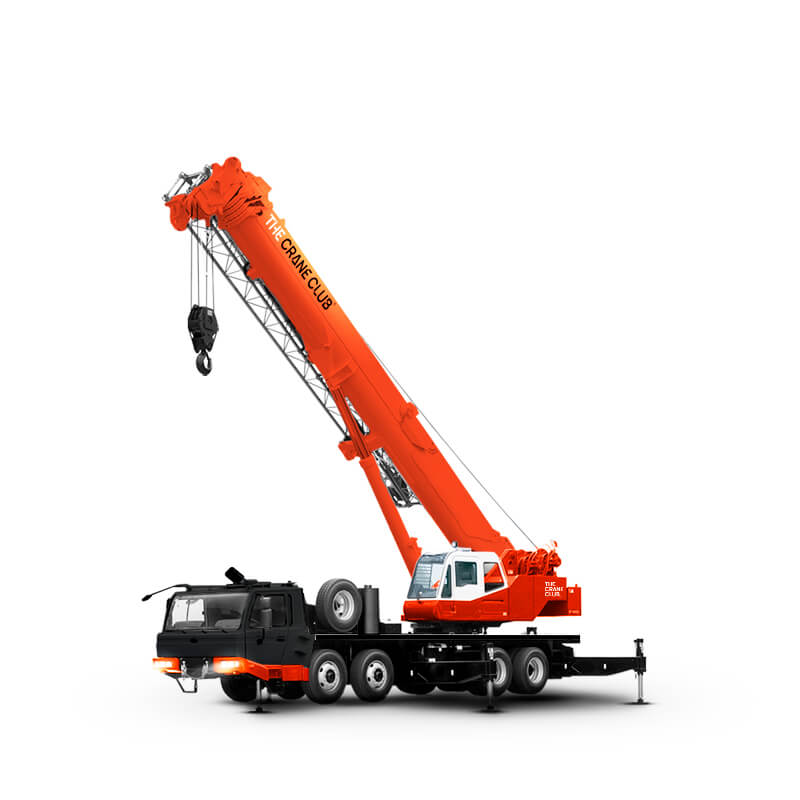 Truck cranes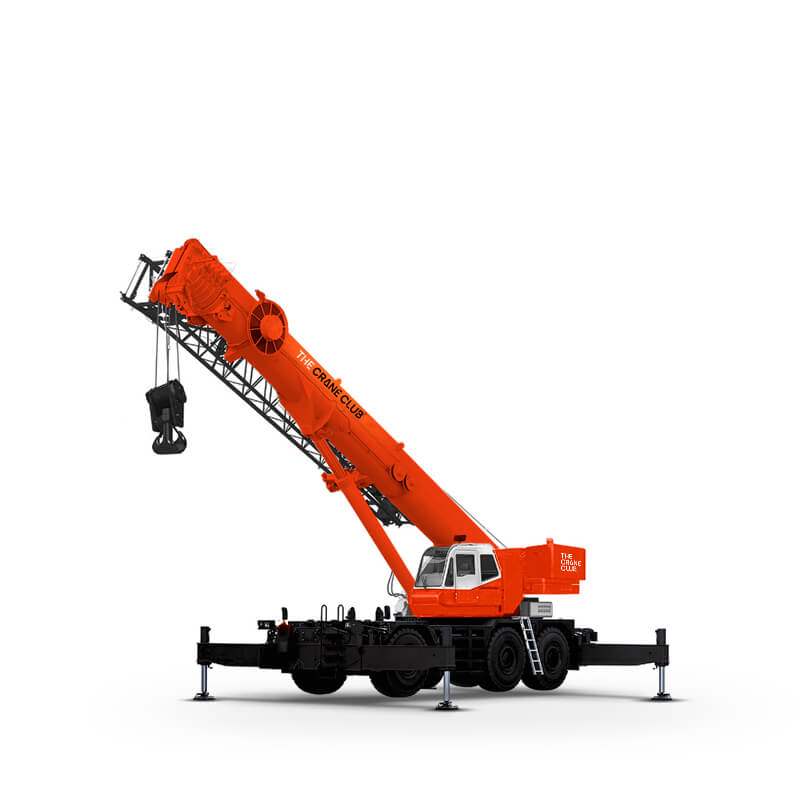 Rough terrain cranes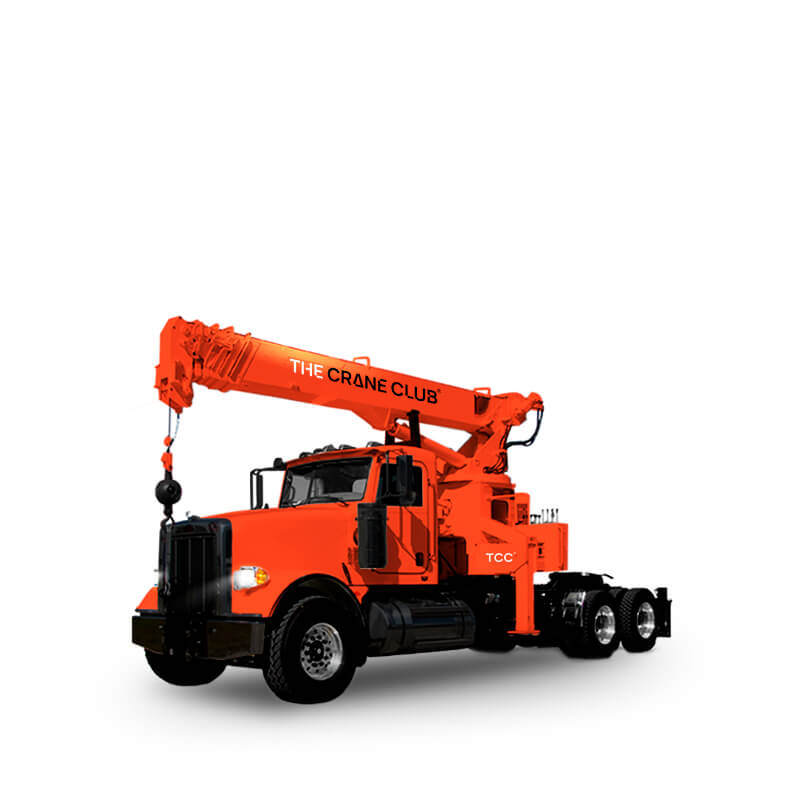 Boom truck cranes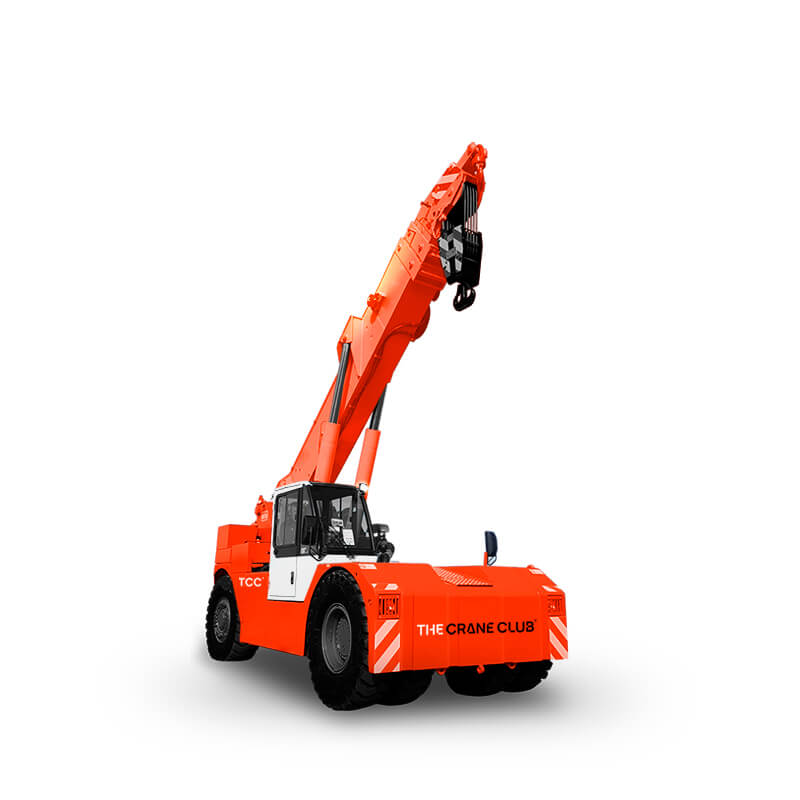 Industrial Carry Deck Cranes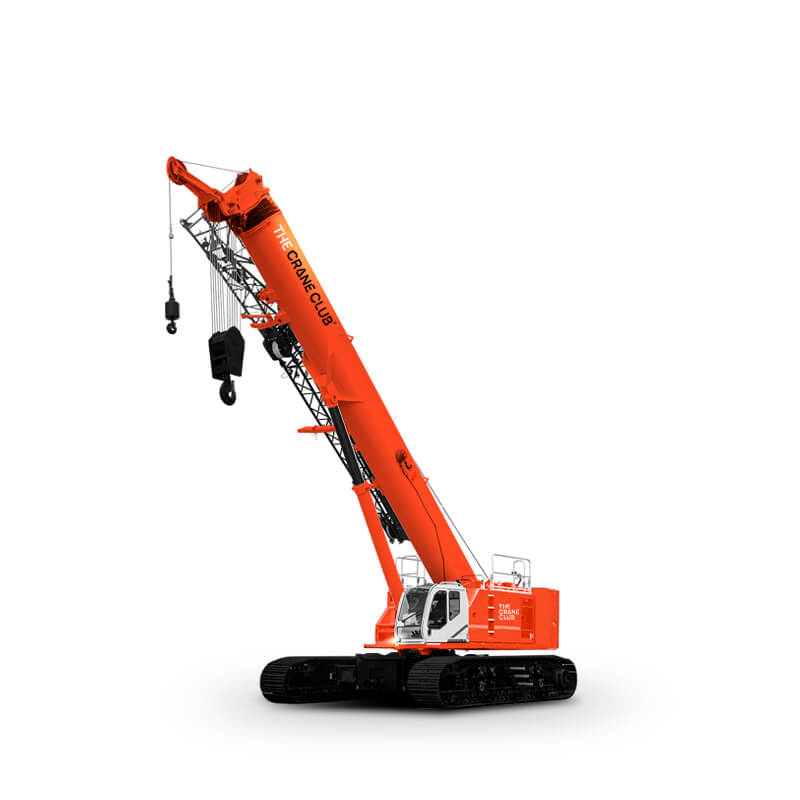 Telescopic crawler cranes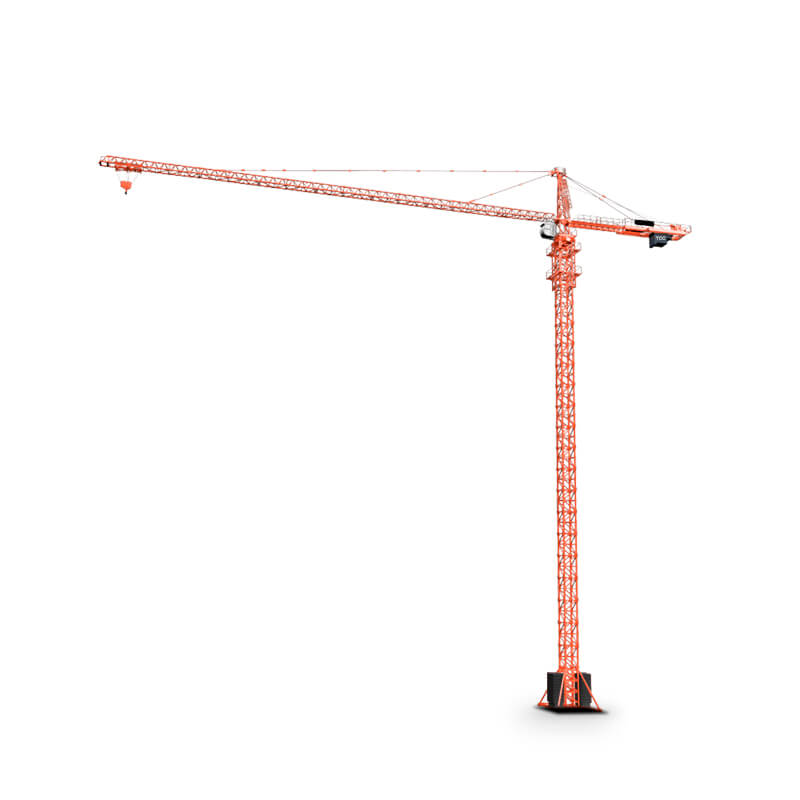 Tower cranes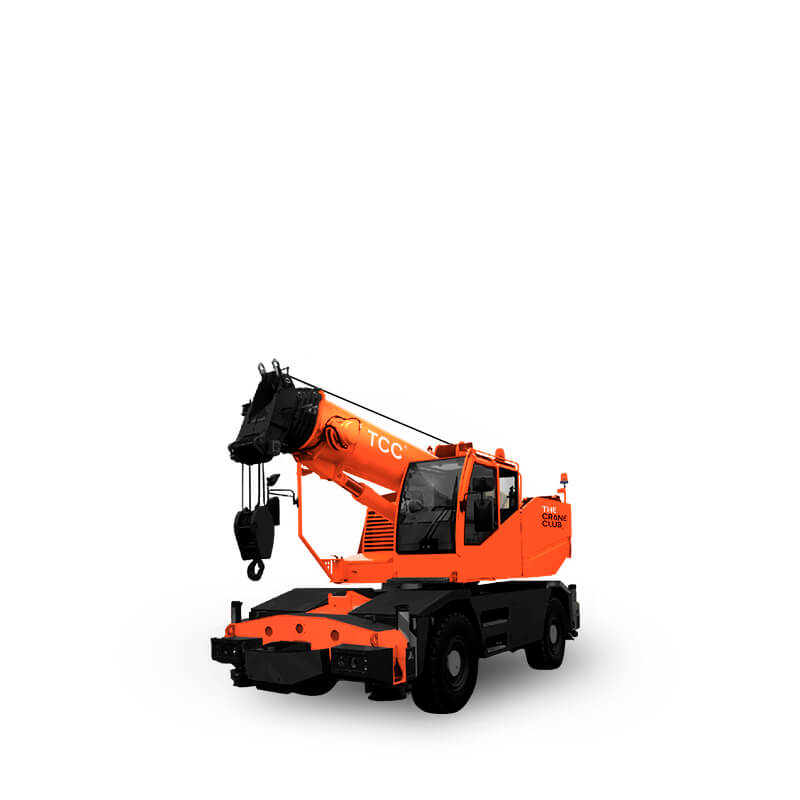 City cranes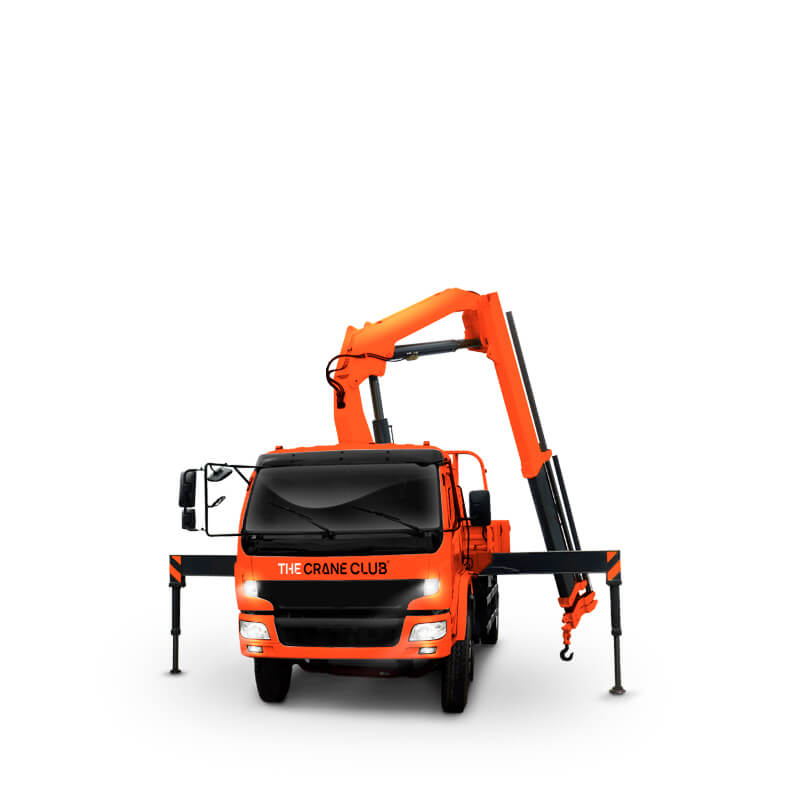 Knuckle boom articulating cranes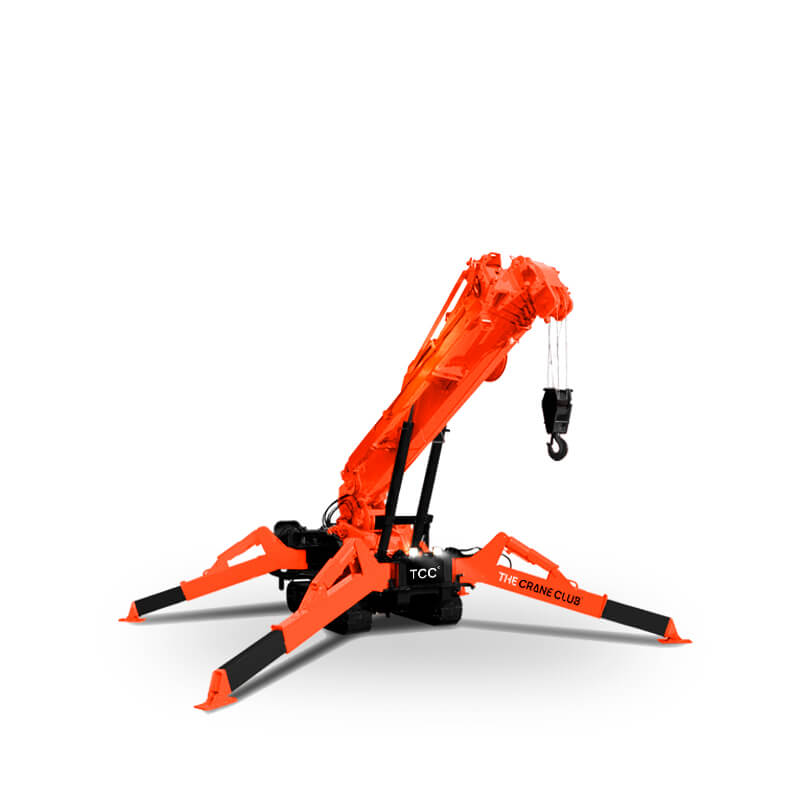 Mini cranes
RTG, Gantry & Overhead Cranes
All Terrain Cranes offer a unique combination of versatility, mobility, and load capacity, being essential for all types of industrial projects.Additionally, all terrain cranes are equipped with advanced traction systems, including multi - axle steering systems and high - performance tires. See more...
All Terrain Cranes
All terrain cranes are mobile cranes that merge the best of both worlds: the high-speed capabilities of truck-mounted cranes and the off-road prowess of rough terrain cranes. These cranes are built to work in various conditions, from smooth highways to rugged off-road landscapes, making them a versatile choice for diverse projects.
The All Terrain Advantage
All terrain cranes offer numerous benefits that make them an invaluable addition to any construction project. Their ability to work both on-road and off-road conditions means they can be swiftly moved from one site to another. Moreover, their high lifting capacity makes them suitable for a wide range of tasks, from lifting construction materials to installing heavy equipment.
Our Collection of All Terrain Cranes for Sale
We offer an extensive selection of all terrain cranes for sale, ranging from compact models for smaller tasks to large cranes capable of handling the most demanding lifting operations. Our inventory includes cranes from industry-leading manufacturers.
The Evolution of All Terrain Cranes
Modern all terrain cranes come equipped with a variety of features that enhance their functionality and safety. All-wheel and multi-wheel steering have become standard, as have tilting cabs and video cameras on key components and blind spots. These cranes also support telematics and fleet management systems, with many manufacturers offering related mobile apps.
Innovative control systems, such as Manitowoc is Crane Control System and Liebherr's LICCON, make cranes safer and easier to use, even for inexperienced operators. Several all- terrain cranes feature real-time load charts that update according to boom and outrigger position. Moreover, manufacturers like Liebherr and Tadano offer variable outrigger deployment lengths to fit irregular spaces on cramped worksites.