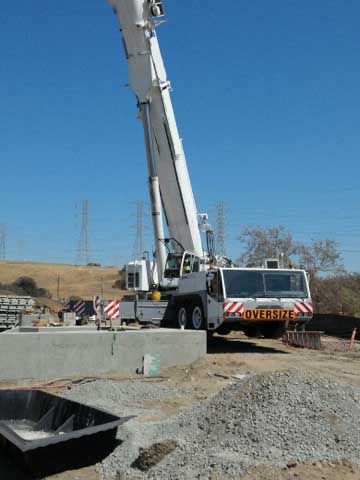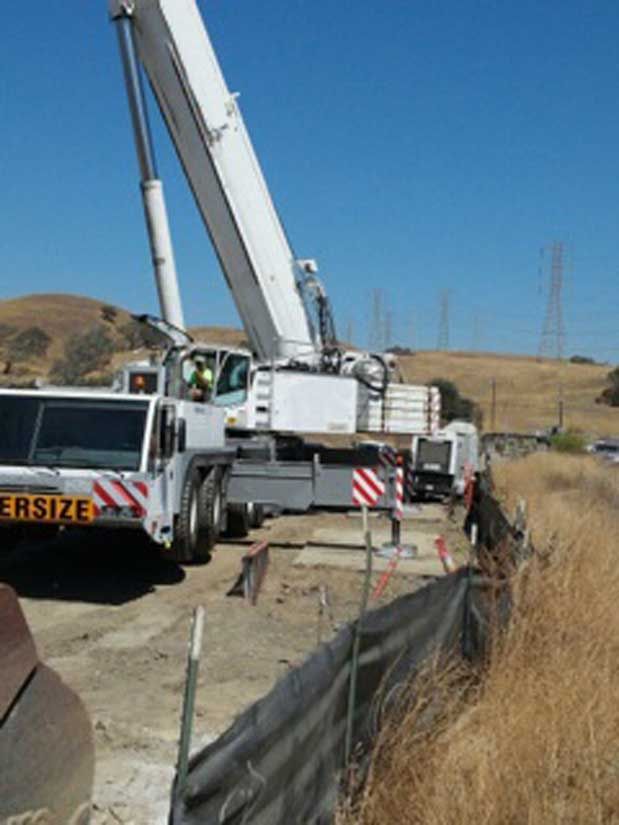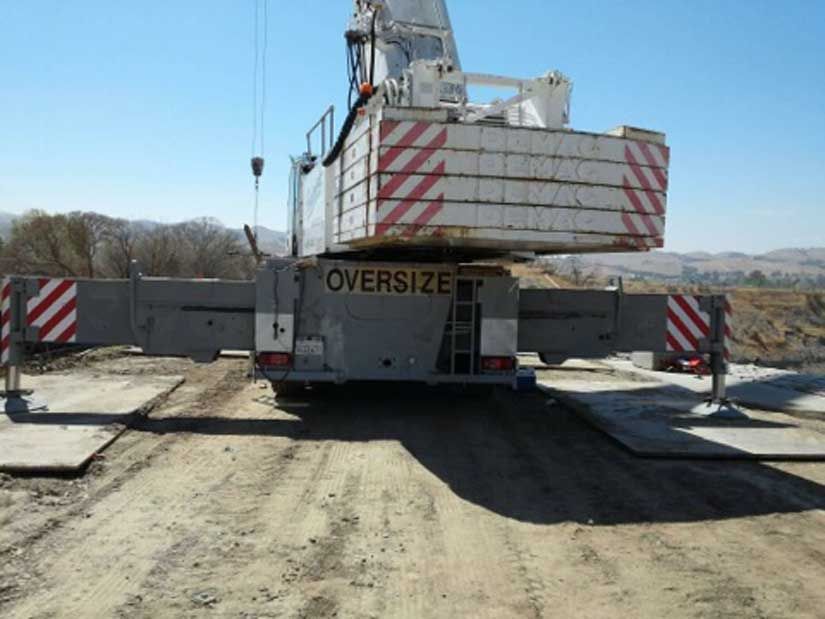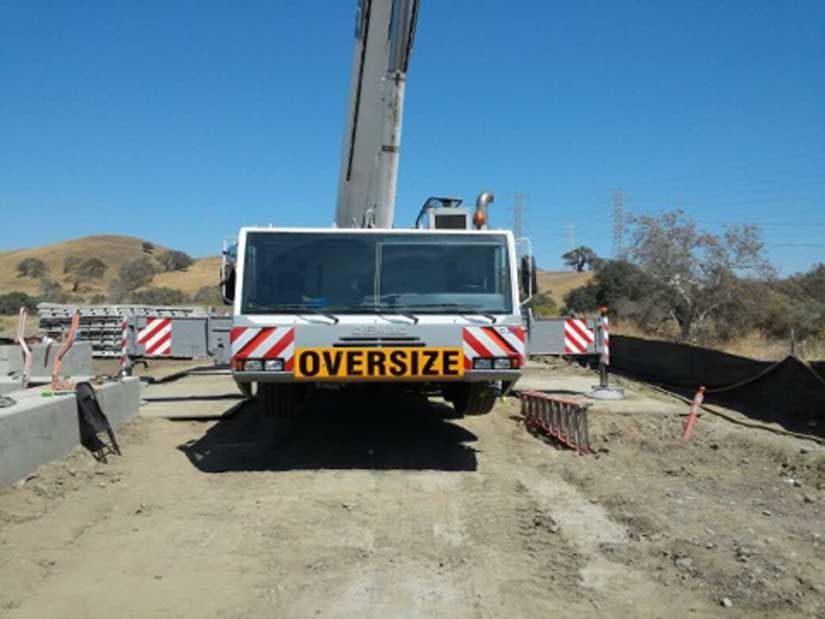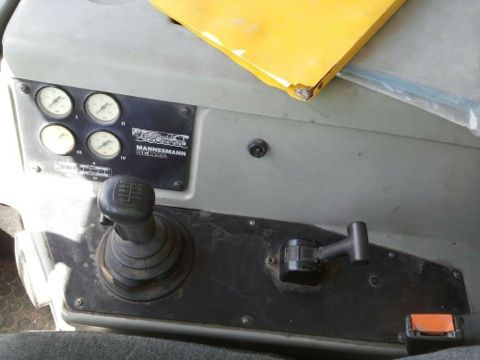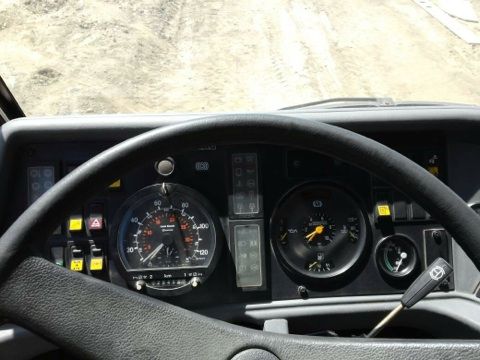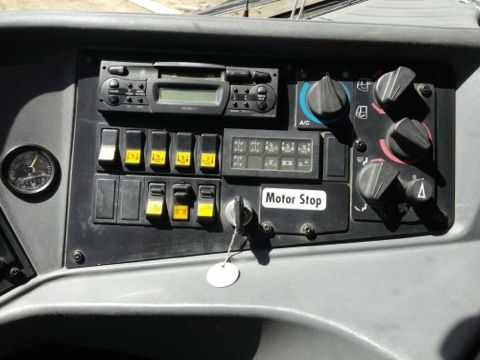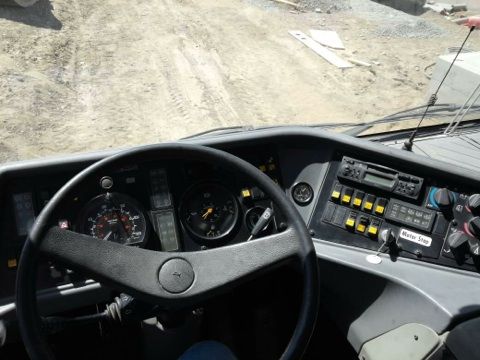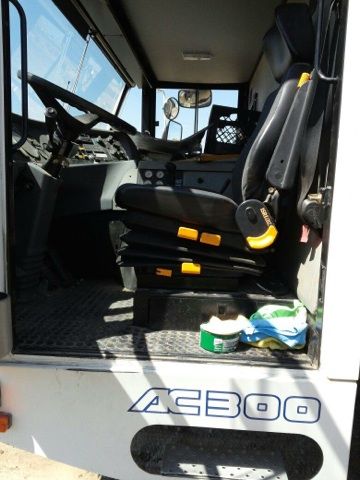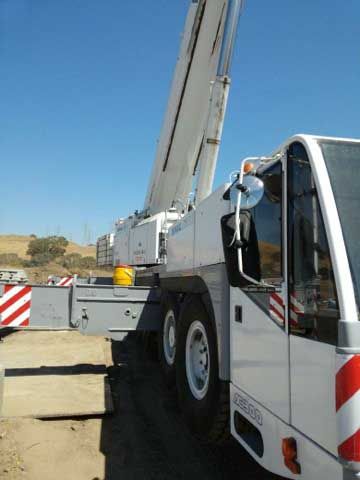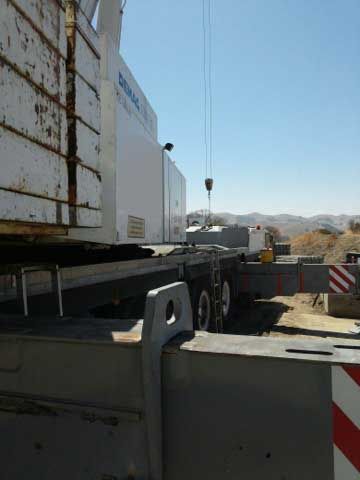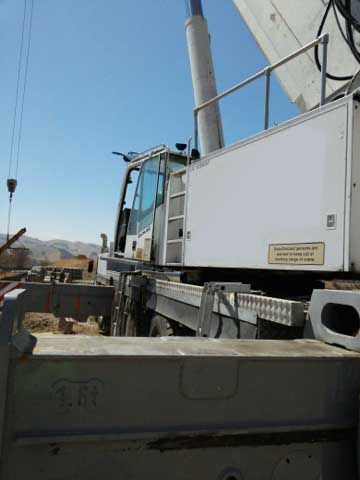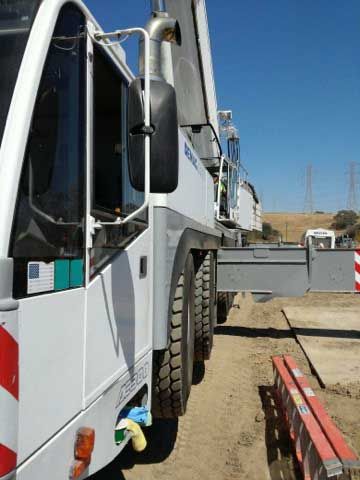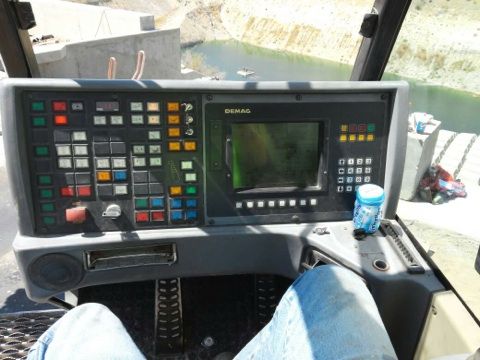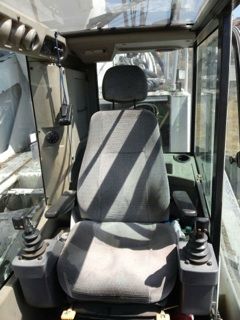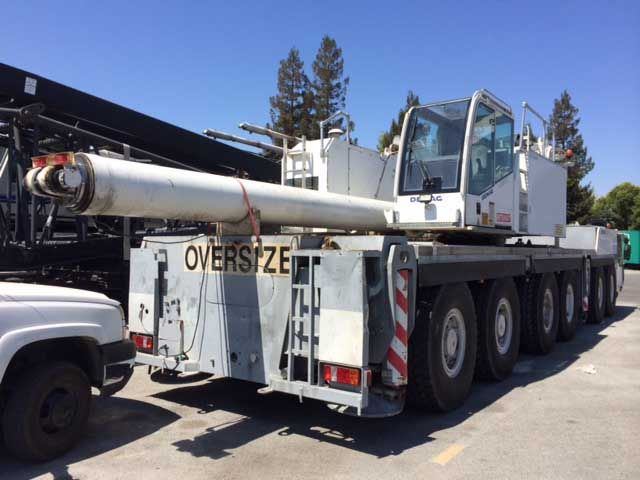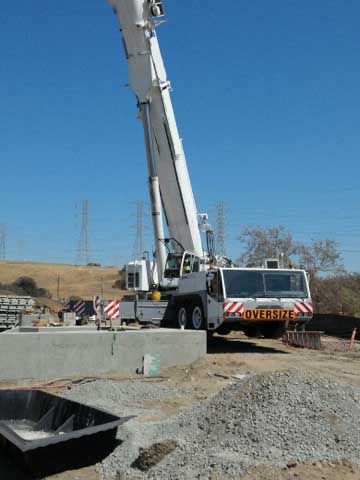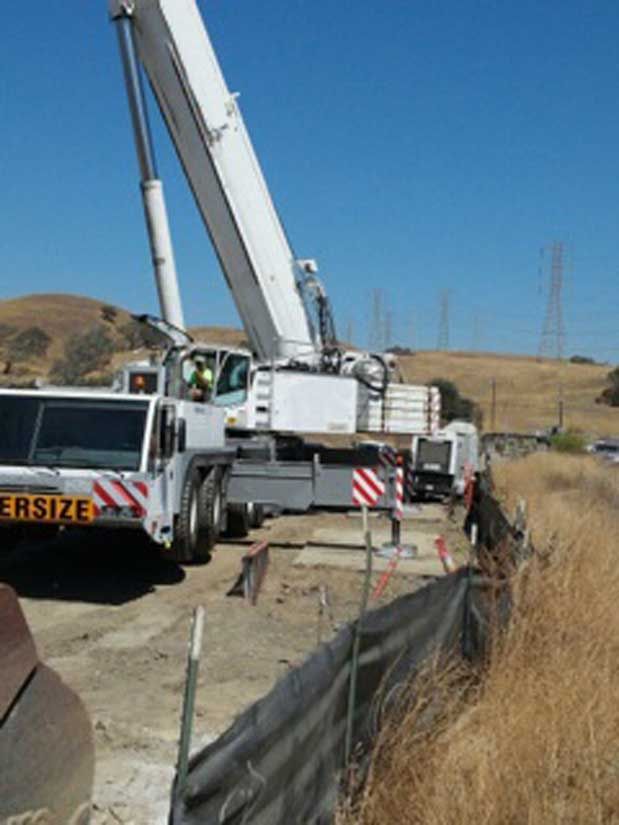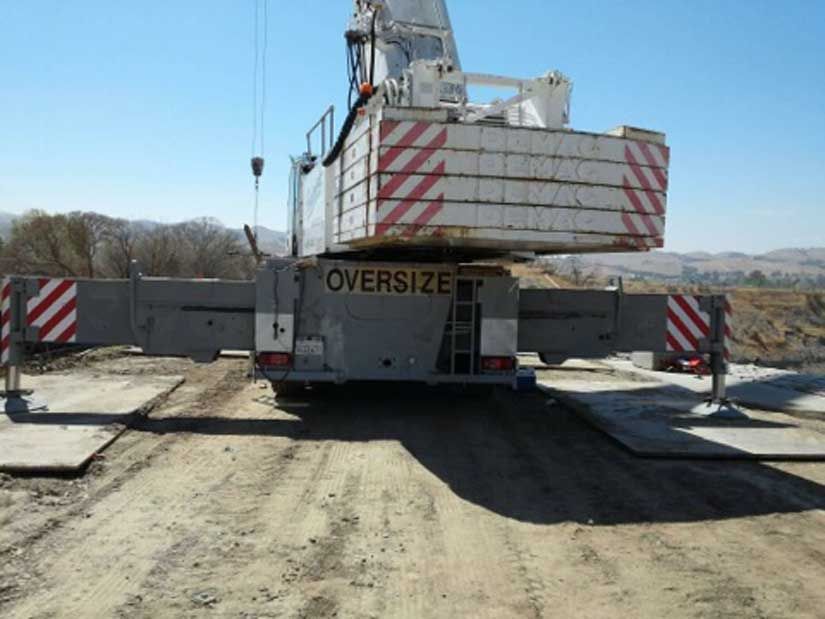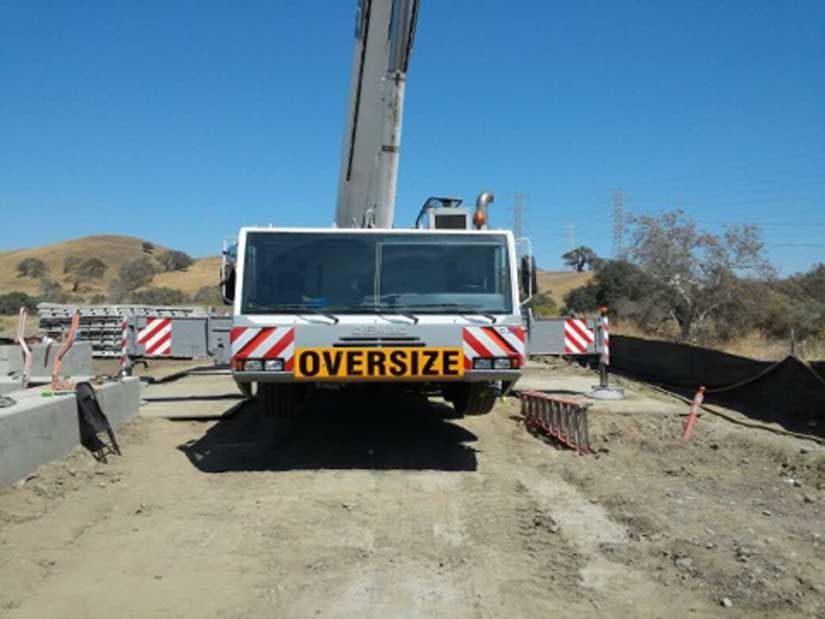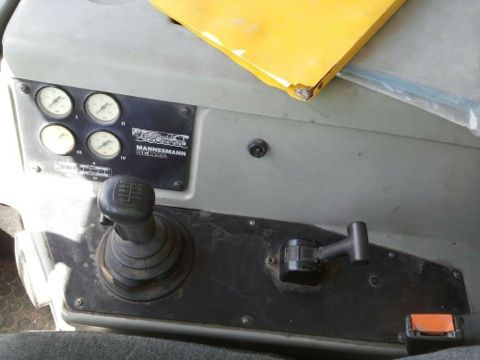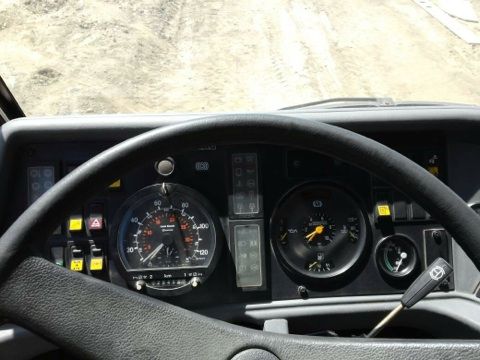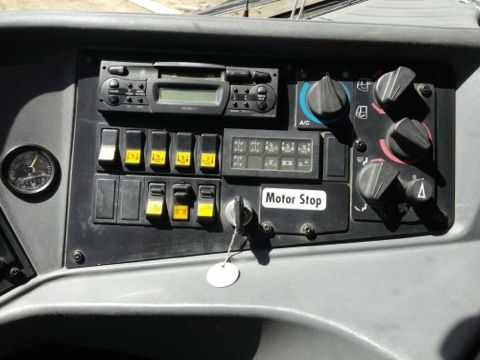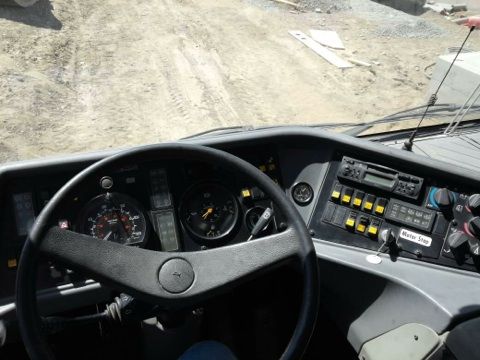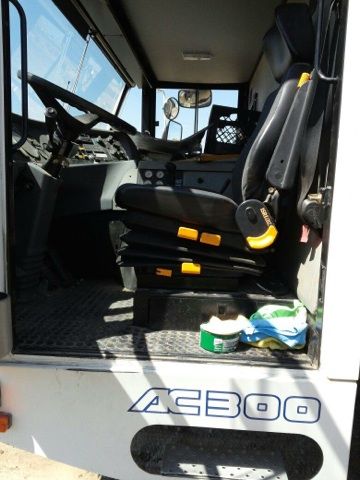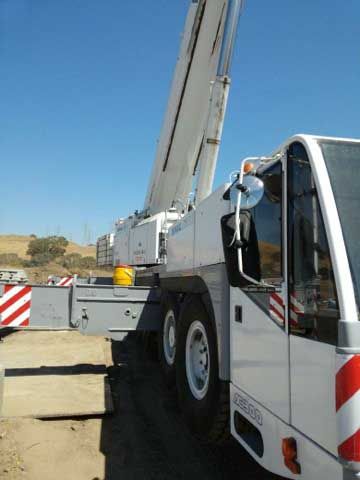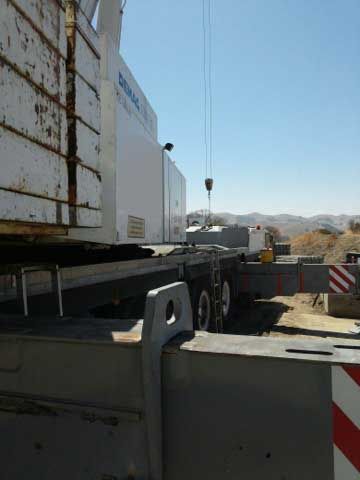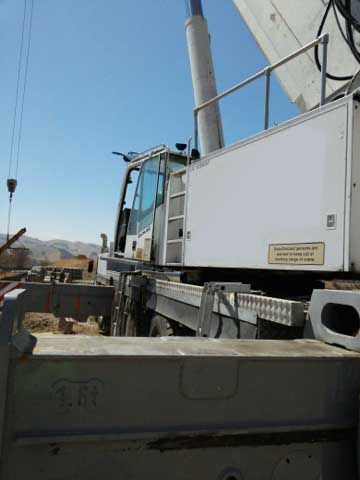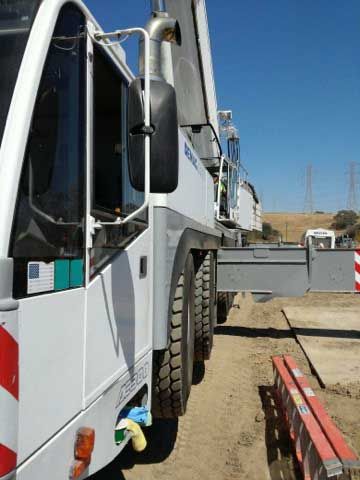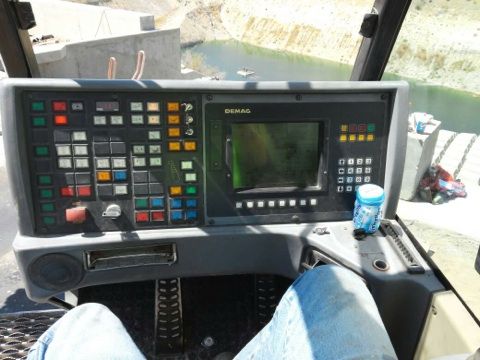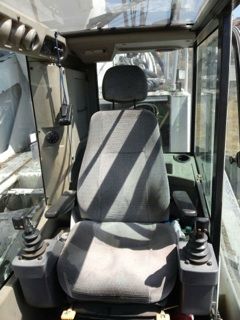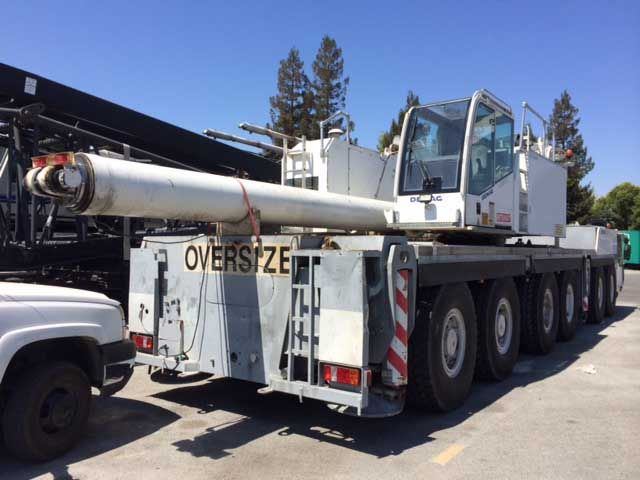 Publication description
Year:1999
Stock #:12327
Tons/Lifting Capacity:375
Main Boom/Boom Sections:193.6ft. / 59m.
Boom Extensions:35.1 and 71.2ft / 10.7 and 21.7m.
Fixed Fly Jib/Swing Away:65.6-134.5ft. / 20-40.8m.
Luffing Fly Jib:65.6-213.2ft. / 20-65m.
Superlift/Derrick:Yes
Winches / Hoists:Main, Auxiliary, and Luffing
Counterweight / Ballast:222,800lb. / 101t.
Upper Motor Hrs:Mercedes 366. 6-Cy.
Lower Motor Hrs / Miles / KM:Mercedes 502. 8-Cyl.
Gear Box / Transmission:Allison
Hook Blocks:Multi-Sheaves
Hook Ball:Headache Ball
LMI / Safety / Anti-2-Block:LMI + Anti-2-Block
Air Condition / Heater:Air/Heat Up/Down
Axle / Drive:12x8x8
Tires Size/ Wheel Size:20.5R25
Spare Tire/ Wheel:One Spare Tire + One Spare Wheel
Brakes:Eddy Current Brake
Drivable Form:Below
Tail Swing:--
Tilt Cab:Optional
Camera:Optional
Work Light:Optional
Warning Light:Reverse Drive
Airplane Light:Aircraft Warning Flash Light Switched Between LED Continuous Light and LED Flash Light
Wind Gauge:Anemometer Included
Radio / CD Player:Upper and Lower Cab
Spark Arrestor:Included
Tackle / Tool Box:Included
Trailer Coupling:D Coupling with Anti-Lock
Dolly:Optional
Others:DEMAG AC300 150 US Ton (120 Metric Ton) All Terrain Crane With Following Working Spec: - 48.2+ft to 193.6ft hydraulic boom with 1 base section and 4 telescopic sections, hydraulically extendable under load. - 65ft to 213ft double lattice manual offset swing-away jib for mounting on telescopic boom at 0° and 20° - Upper has Daimler-Benz 6-cylinder DSL engine (233HP) - Lower has Daimler-Benz 8-Cylinder DSL engine (570 HP) - Allison type CLBT 755 with electronic transmission control (ATEC), torque converter and hydraulic retarder. - 80t (116,800 lbs) Full Counterweight - Drive 12 x 6 x 8. Performs crab functionality - Eddy-current brake - Radio with CD-player for carrier and crane cabin - 12 V-socket for carrier cabin and reverse drive alarm - Two working floodlights at pivot section - Please call for price.
---
Location
Duluth, Georgia, United States