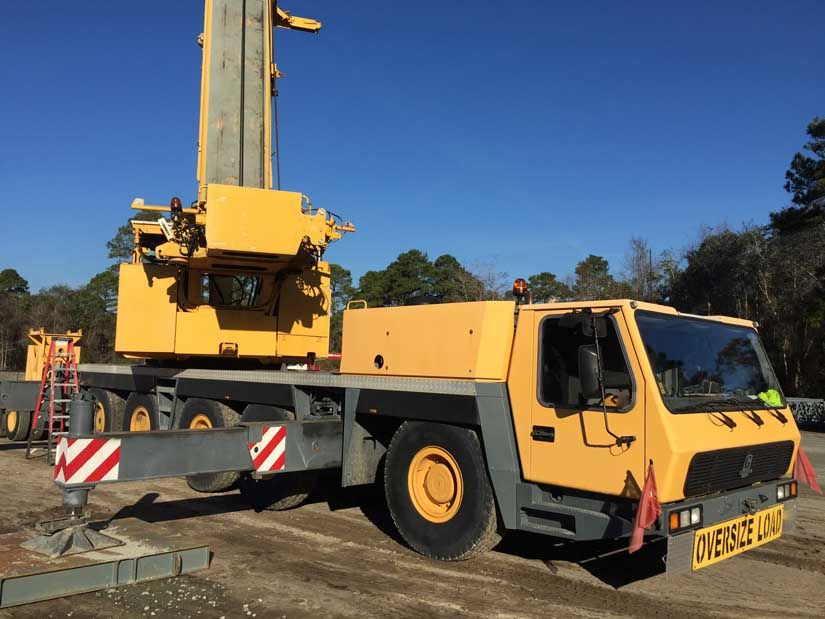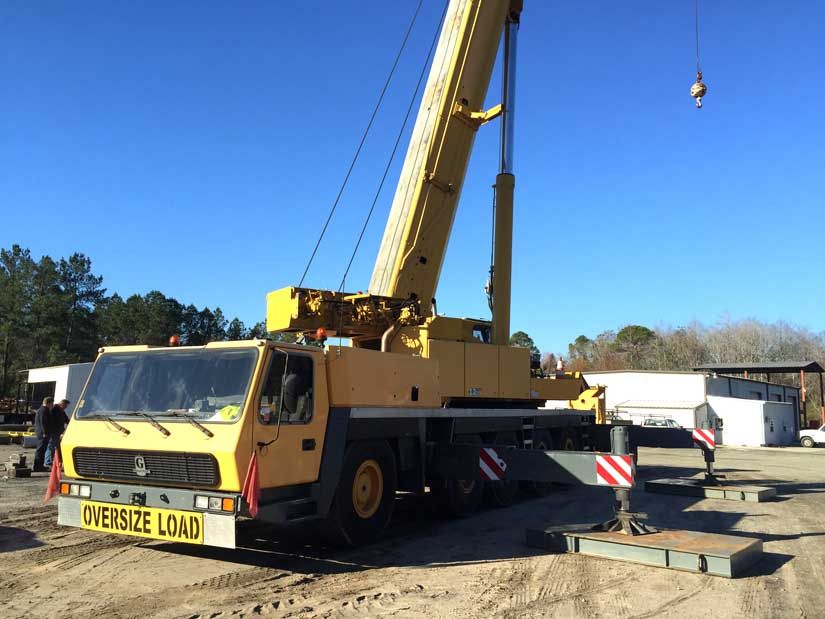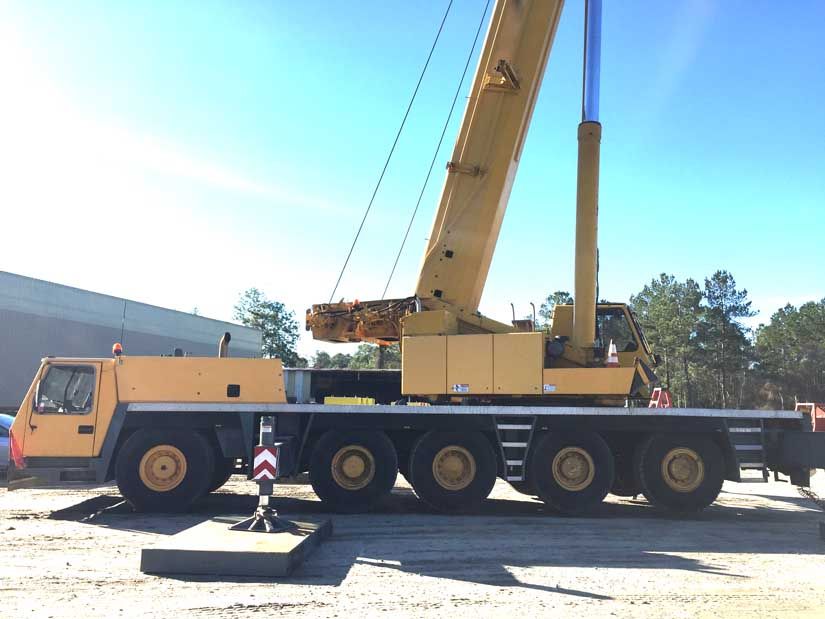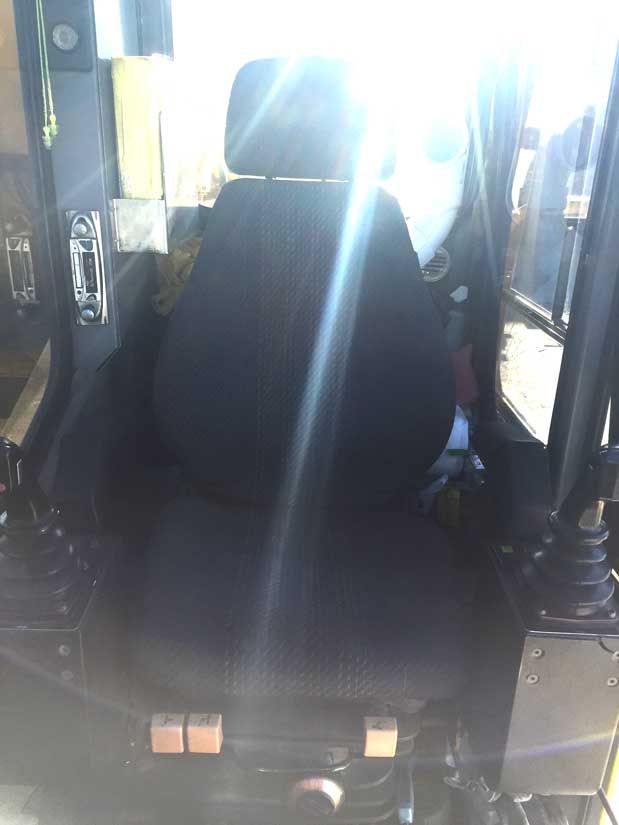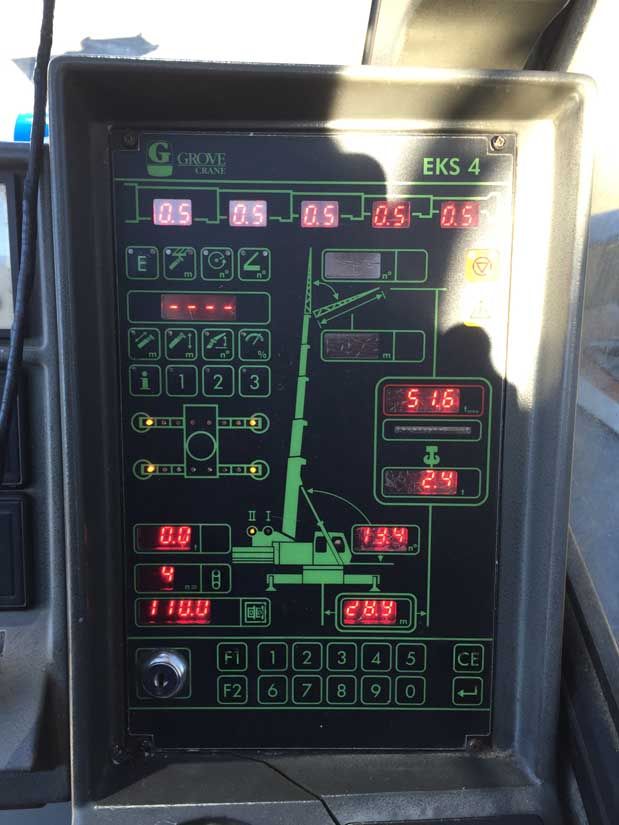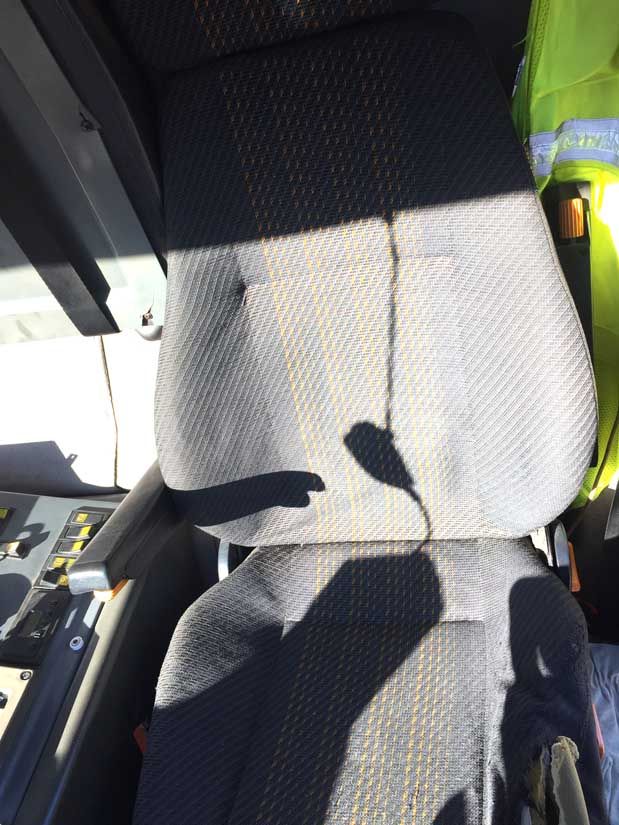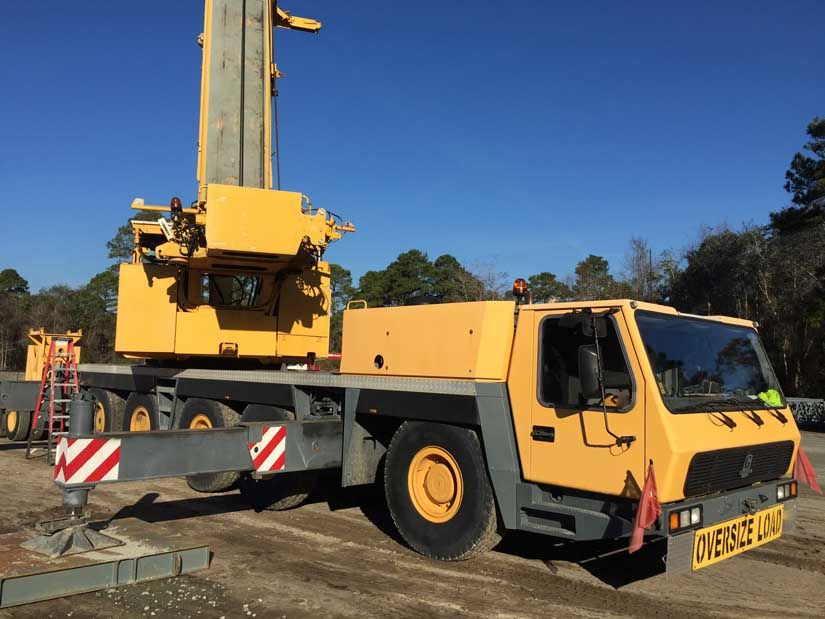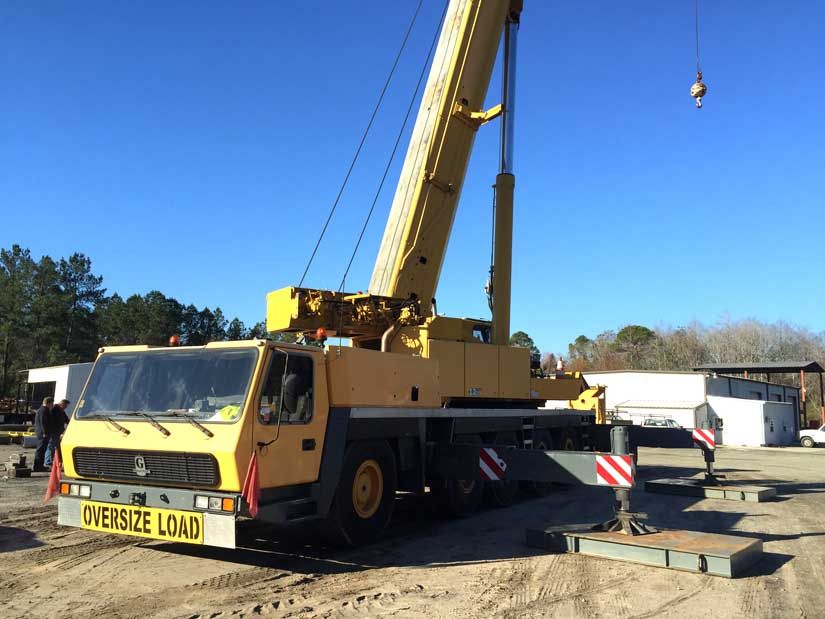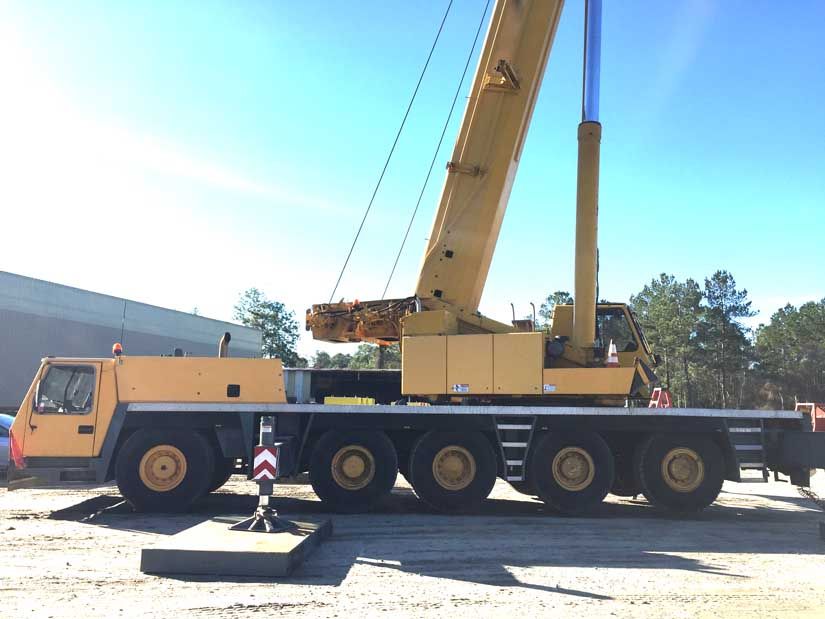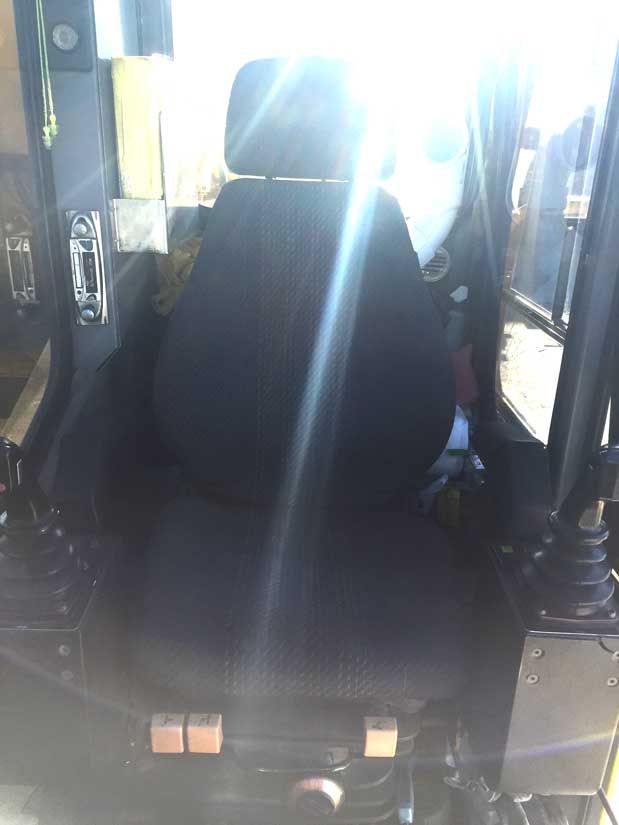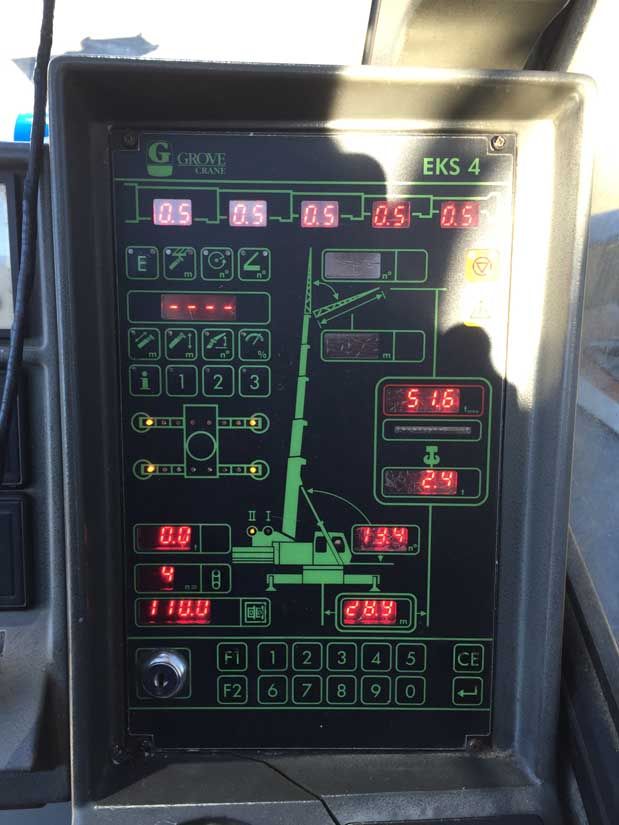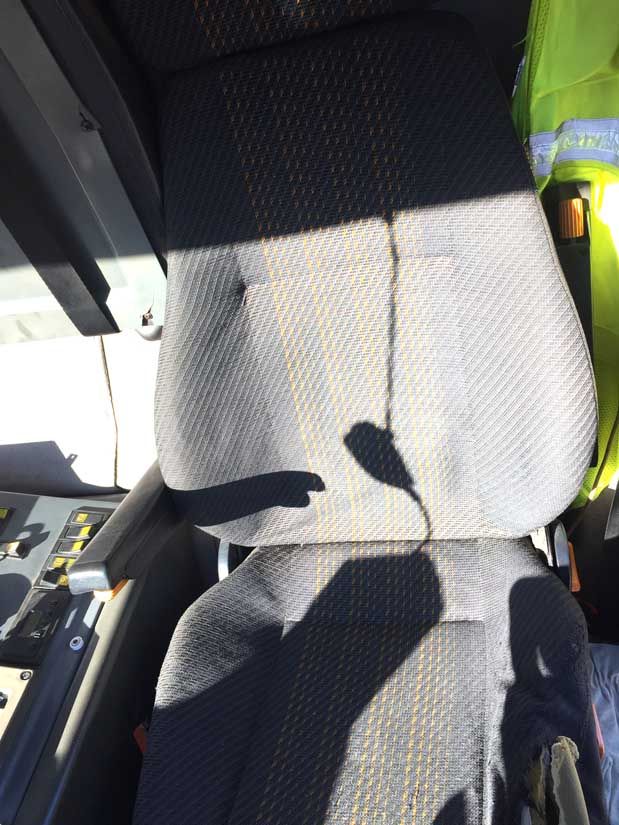 Publication description
Year:2000
Stock #:17789
Tons/Lifting Capacity:210
Main Boom/Boom Sections:44.3-197ft. / 13.5-60m. 6 Section Full Power Boom
Boom Extensions:2x 26ft. / 8m.
Fixed Fly Jib/Swing Away:43-72.2ft. / 13-22m. Offsetable at 5°, 20°, or 40°
Luffing Fly Jib:--
Superlift/Derrick:--
Winches / Hoists:Main and Auxiliary + Rooster / Auxiliary Sheaves for Jib
Counterweight / Ballast:138,891lb. / 63t.
Upper Motor Hrs:Mercedes-Mercedes OM904LA. Diesel. 4-Cyl. Water-Cooled. Turbo-Charged. 166HP (122KW) 14,638 Hours.
Lower Motor Hrs / Miles / KM:Mercedes-Mercedes OM502LA. Diesel. 8-Cylinder. Water-Cooled. Turbo-Charged. Inter-Cooled. 571HP (420KW) 57,746mi. / 92,934km
Gear Box / Transmission:Allison
Hook Blocks:200t. 9-Sheaves, 160t. 7-Sheaves, 125t. 5-Sheaves, 80t. 3-Sheaves, 32t. 1-Sheave
Hook Ball:12t. Headache Ball
LMI / Safety / Anti-2-Block:LMI + Anti-2-Block
Air Condition / Heater:Cold AC/Heat Up/Down
Axle / Drive:10x8x10
Tires Size/ Wheel Size:16R25
Spare Tire/ Wheel:0
Brakes:Standard
Drivable Form:Above and Below
Tail Swing:16'4"
Tilt Cab:Multiple Degrees
Camera:Optional
Work Light:Optional
Warning Light:Reverse Drive
Airplane Light:Optional
Wind Gauge:Optional
Radio / CD Player:Optional
Spark Arrestor:Included
Tackle / Tool Box:Optional
Trailer Coupling:D Coupling with Anti-Lock
Dolly:Optional
---
Location
Duluth, Georgia, United States