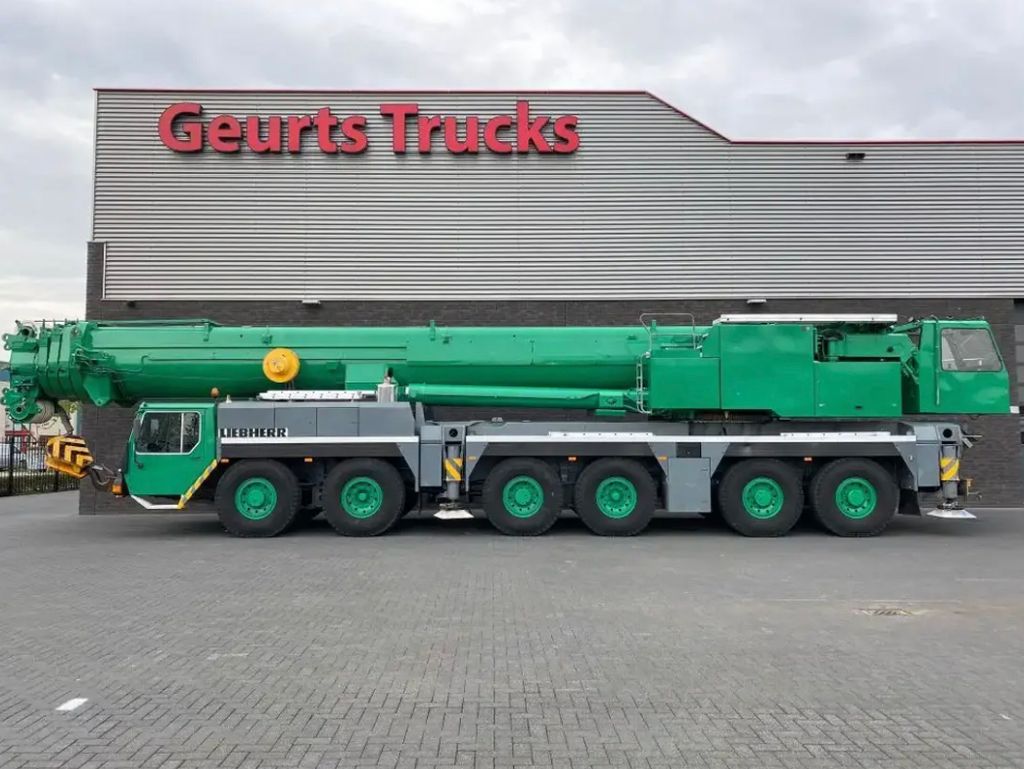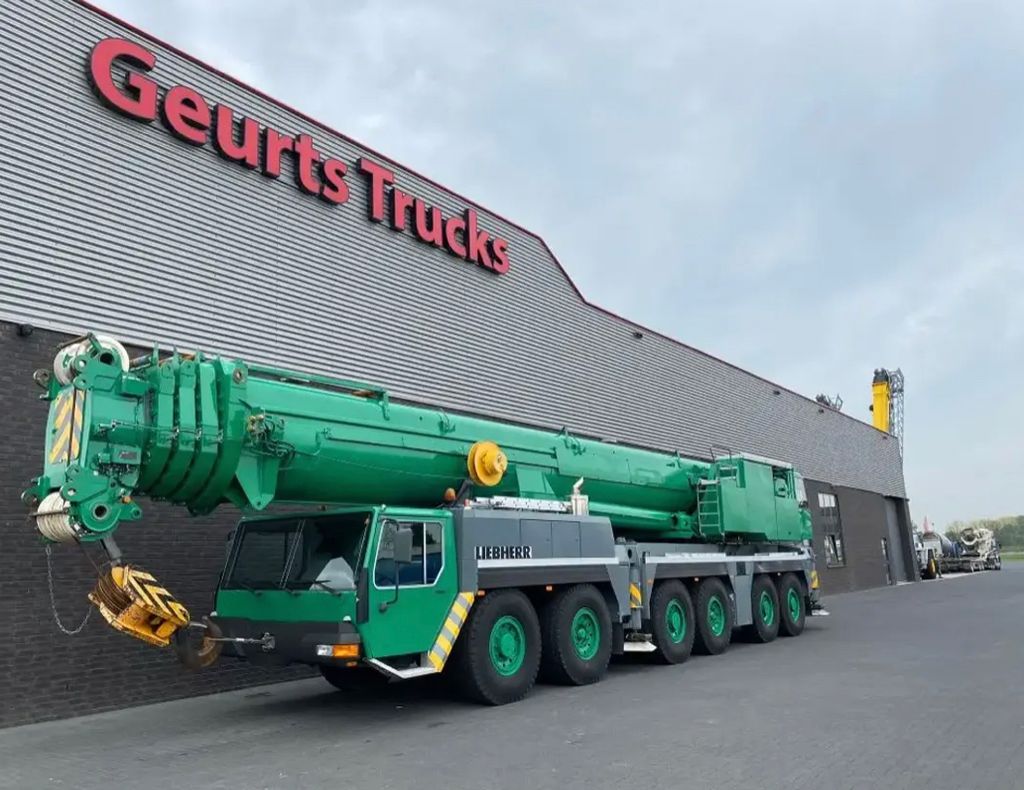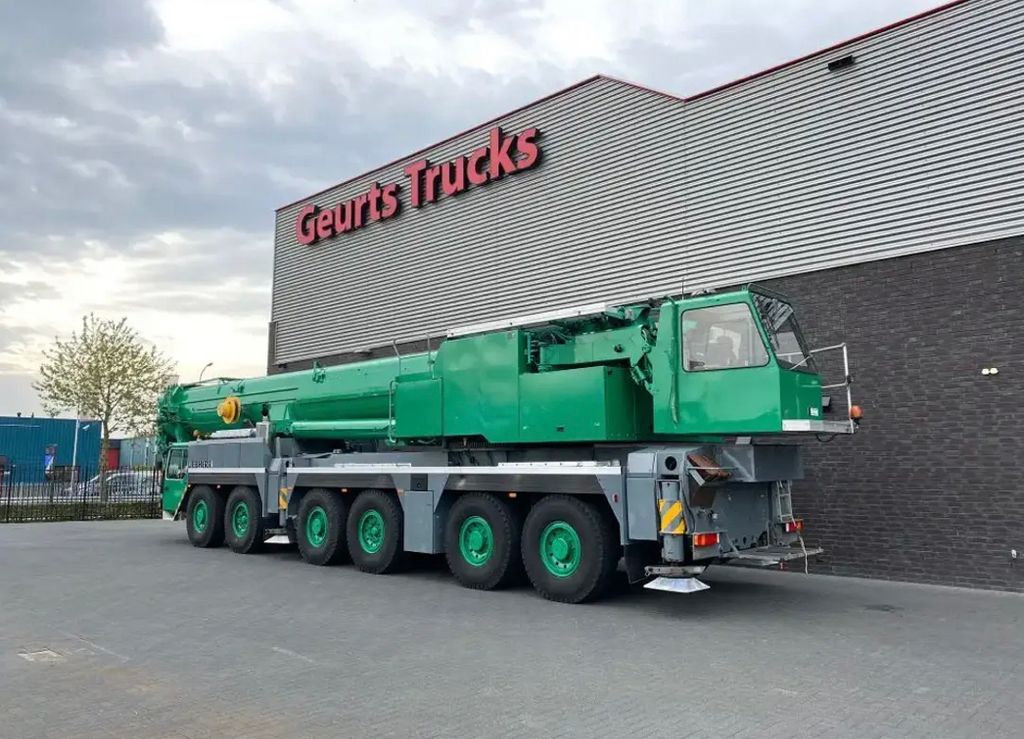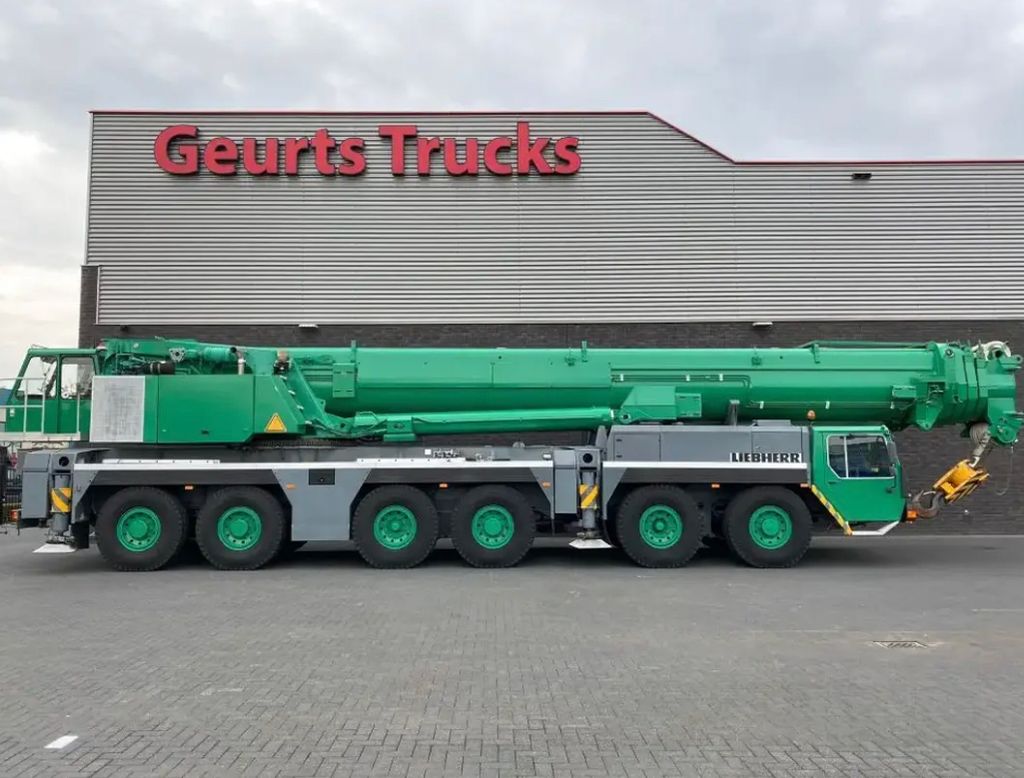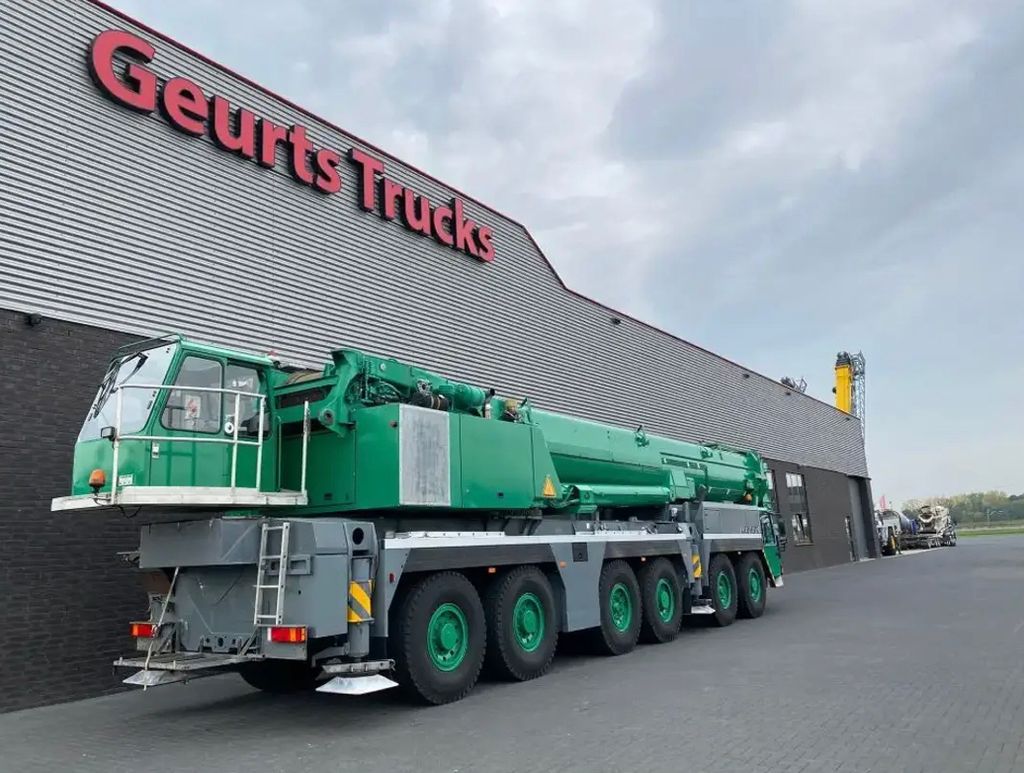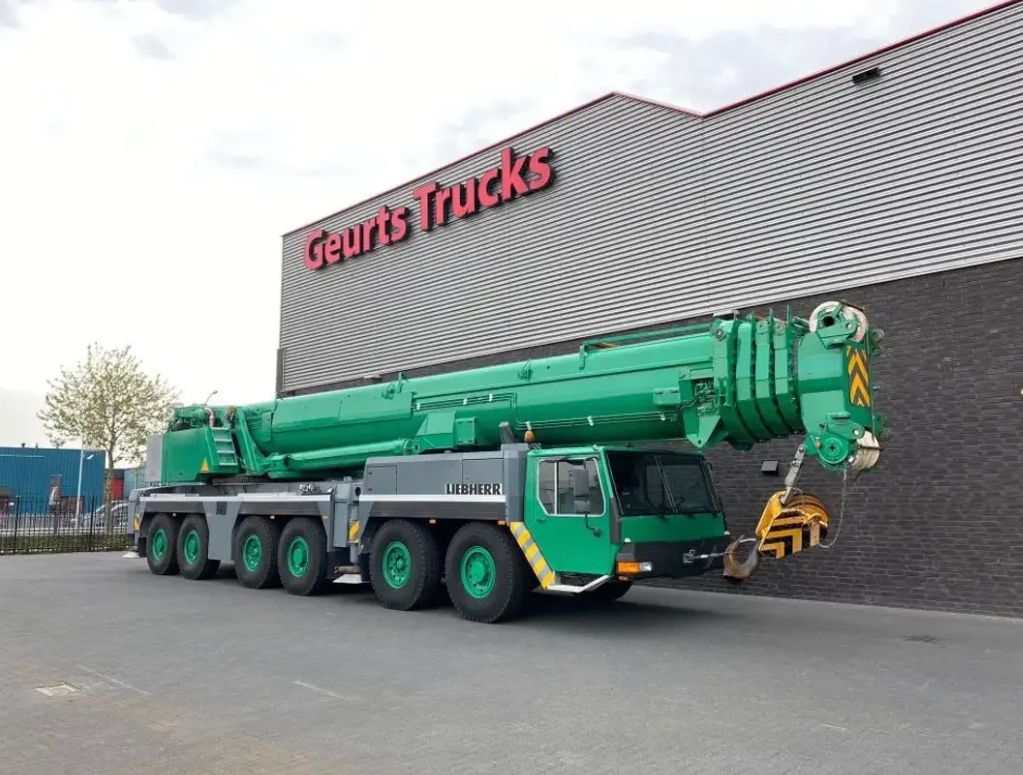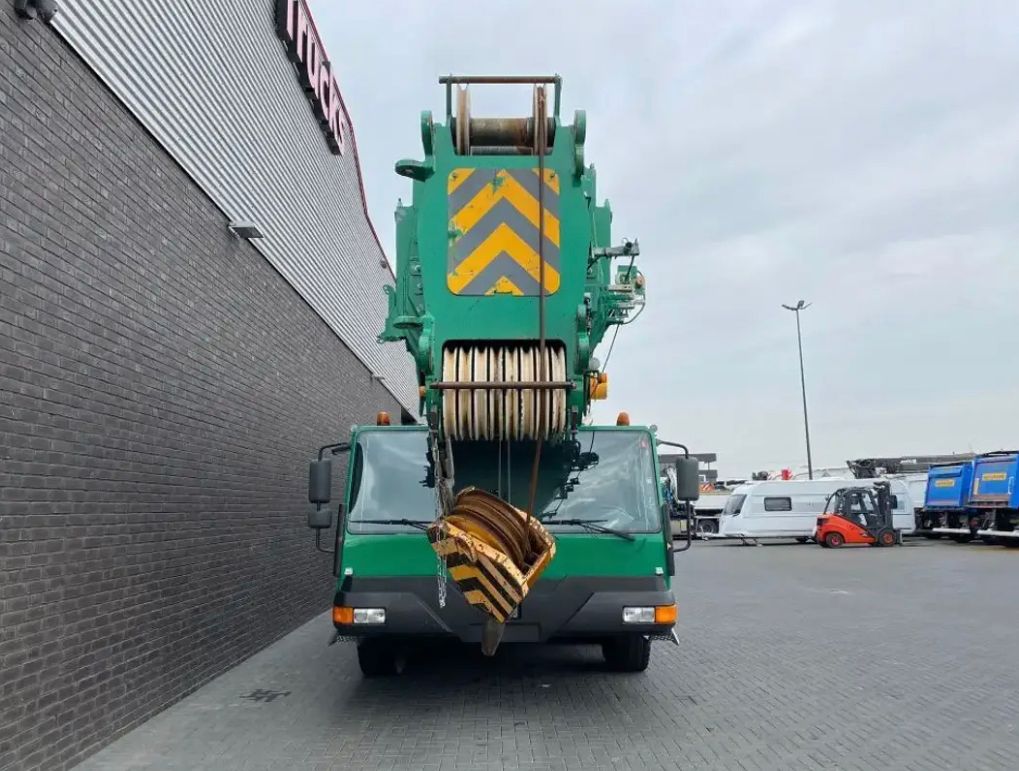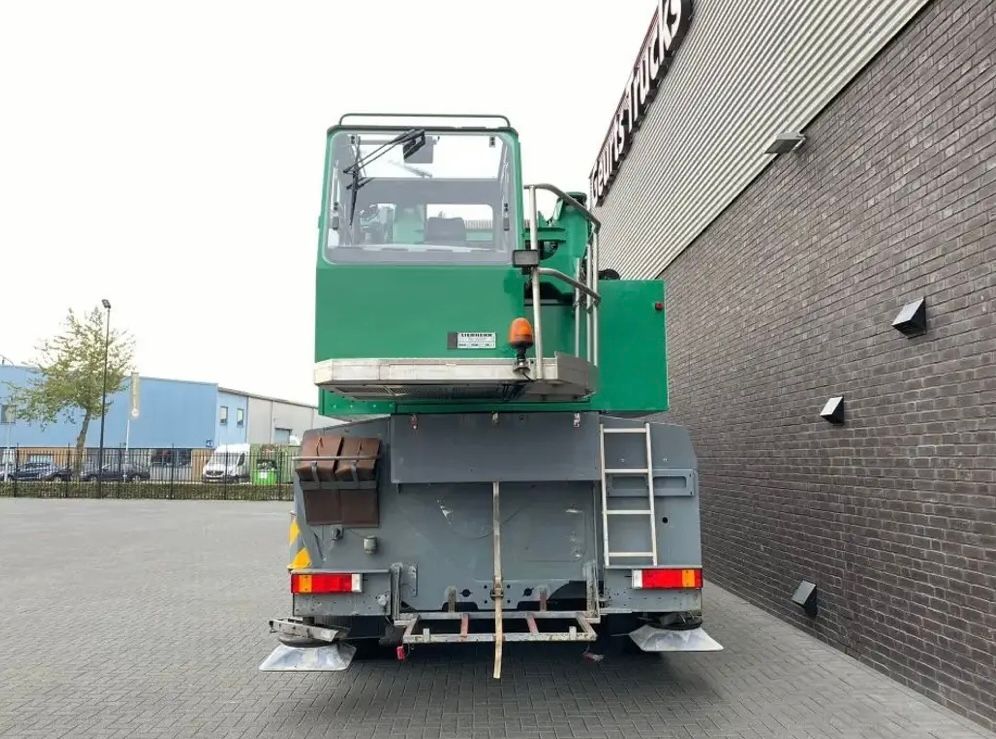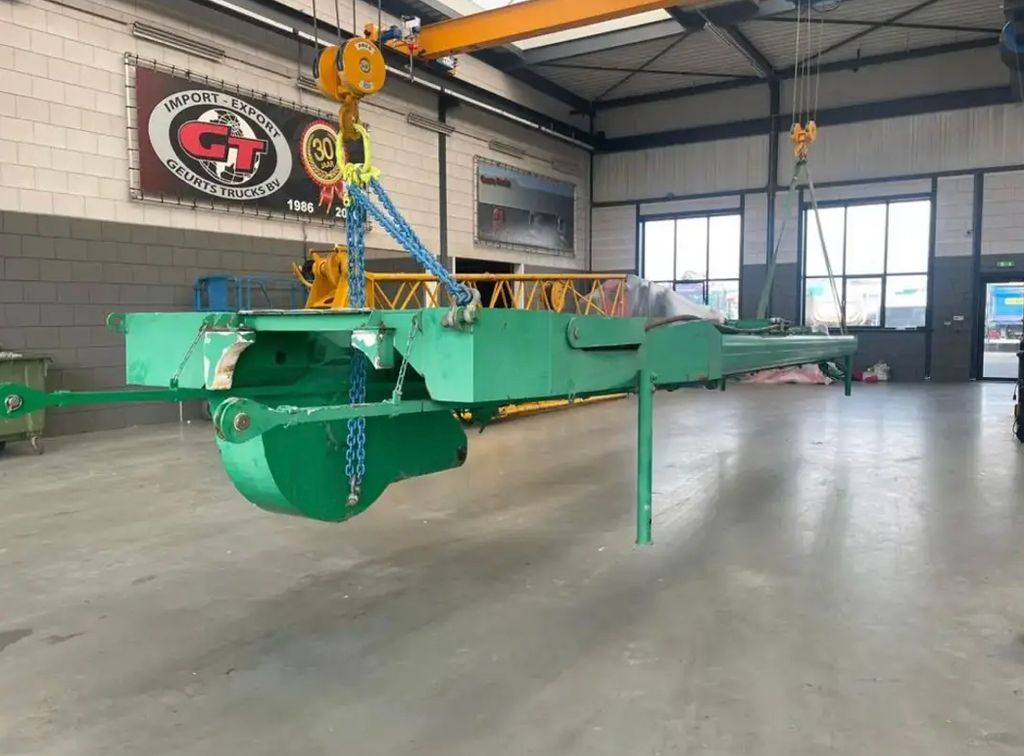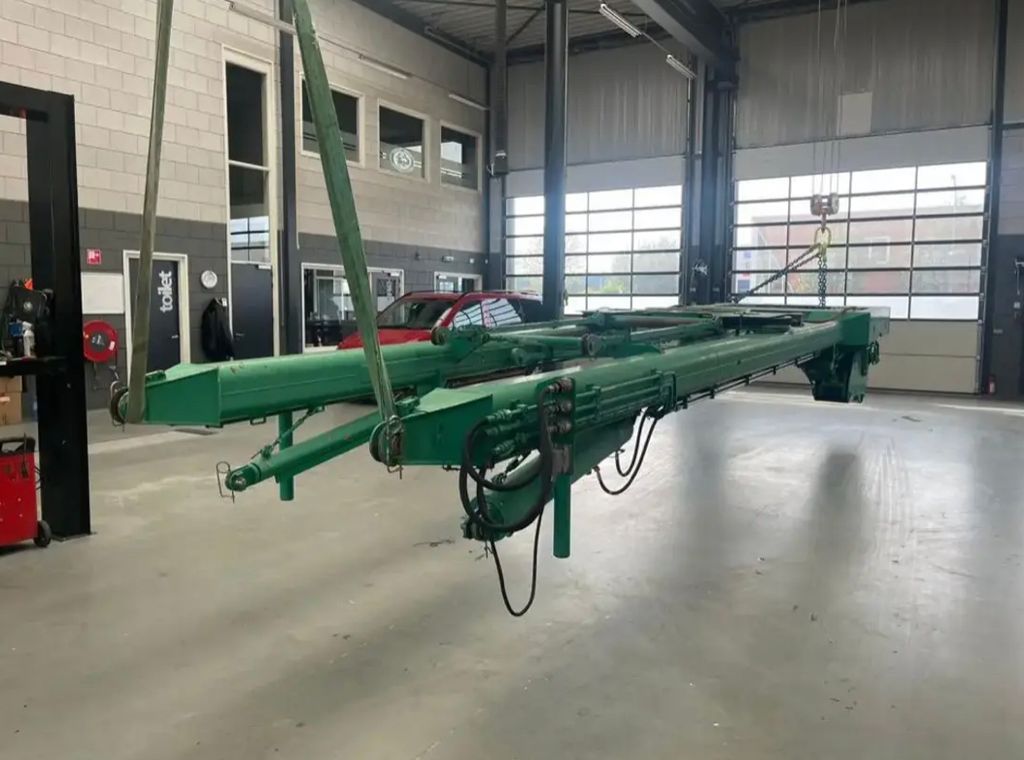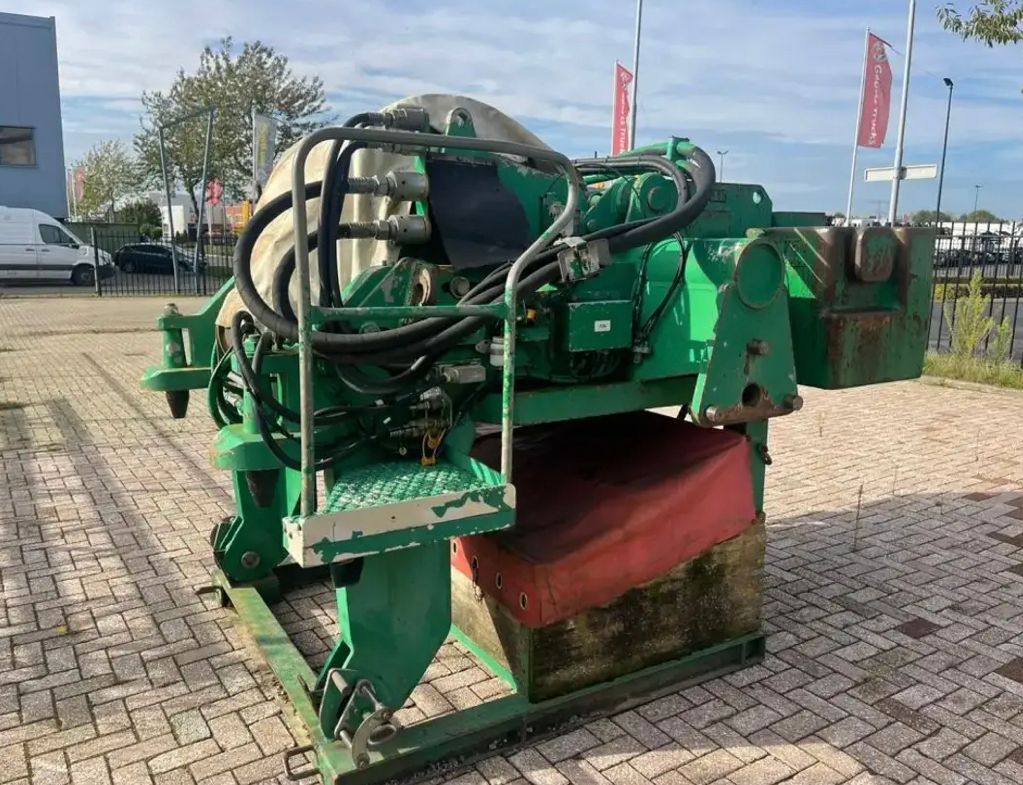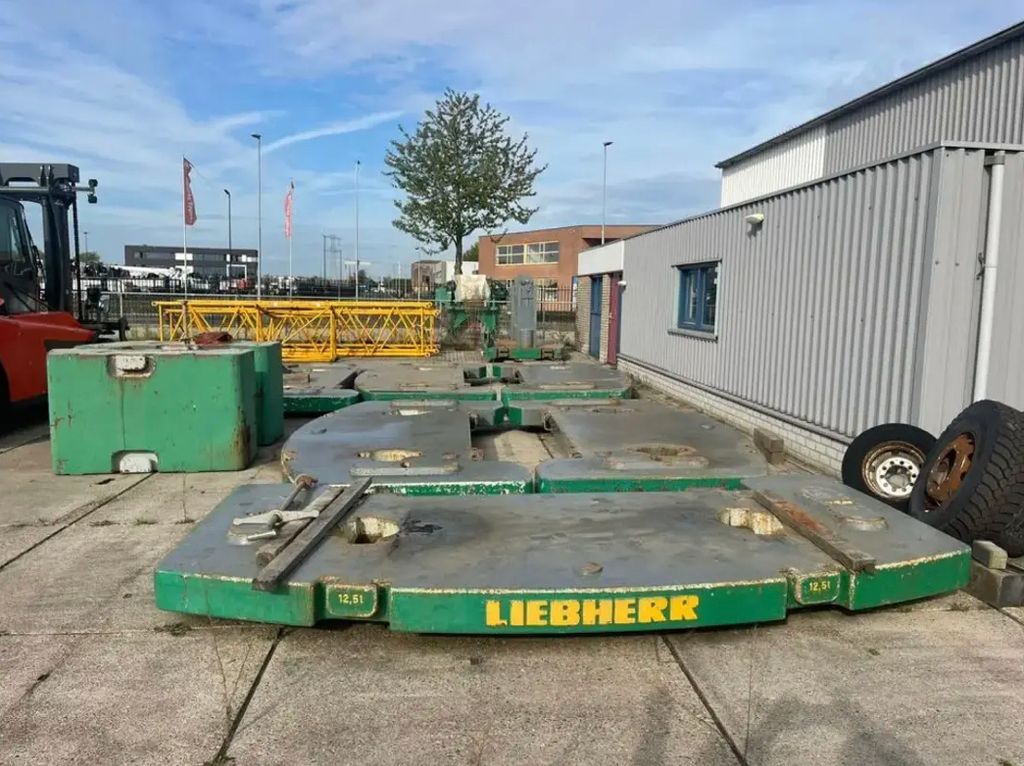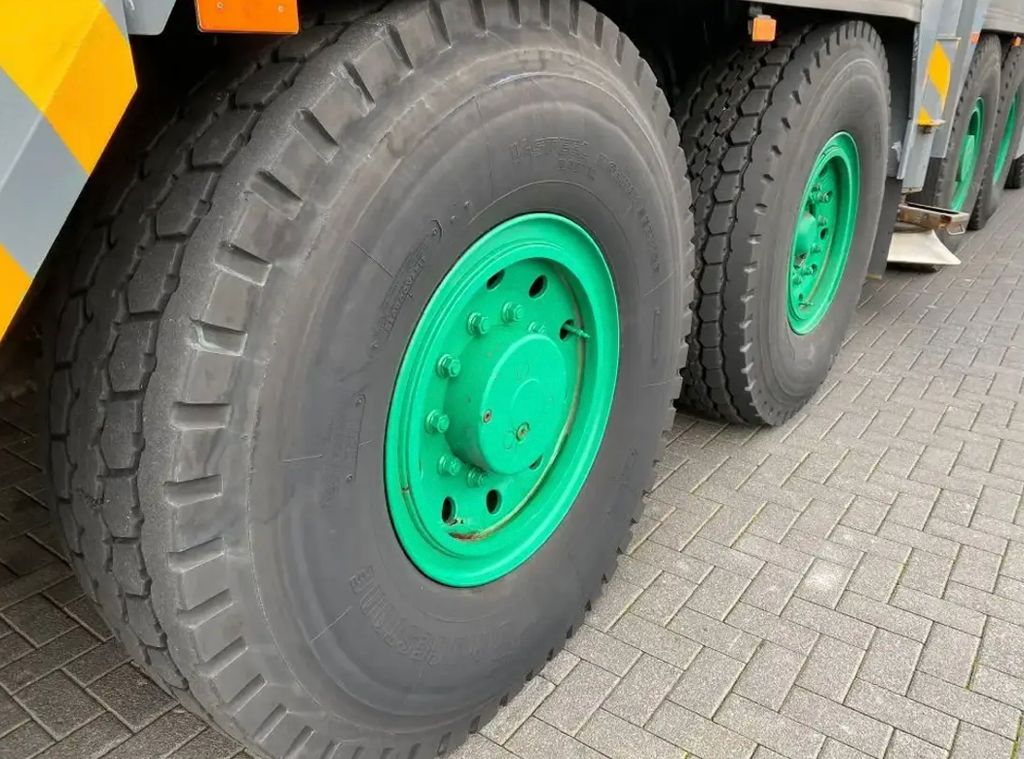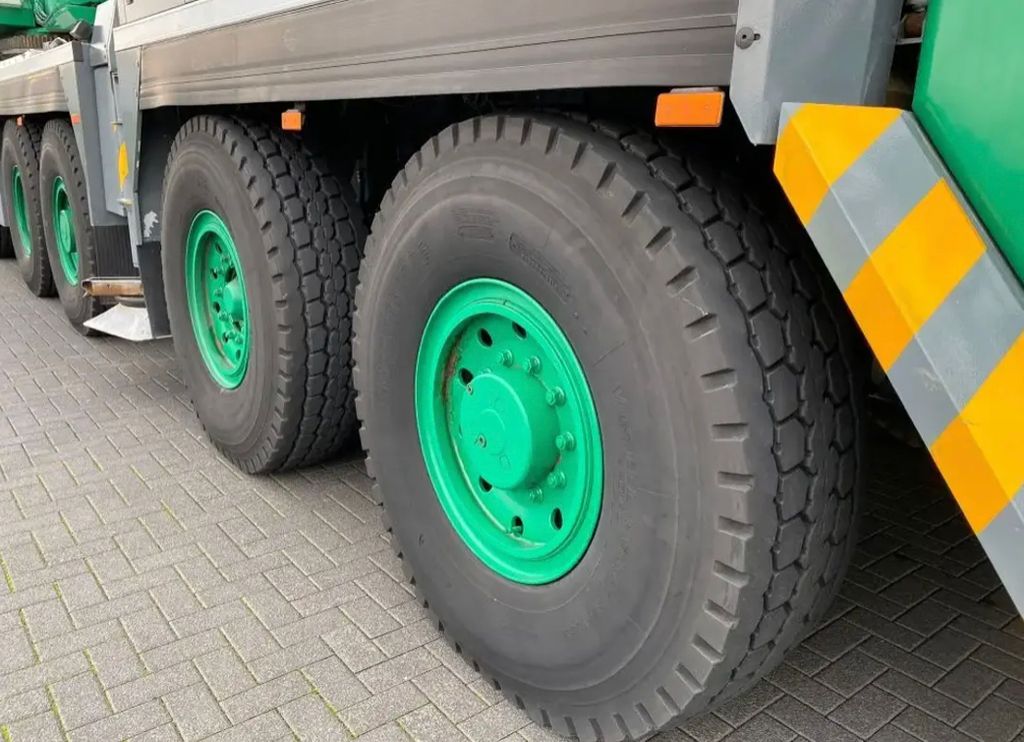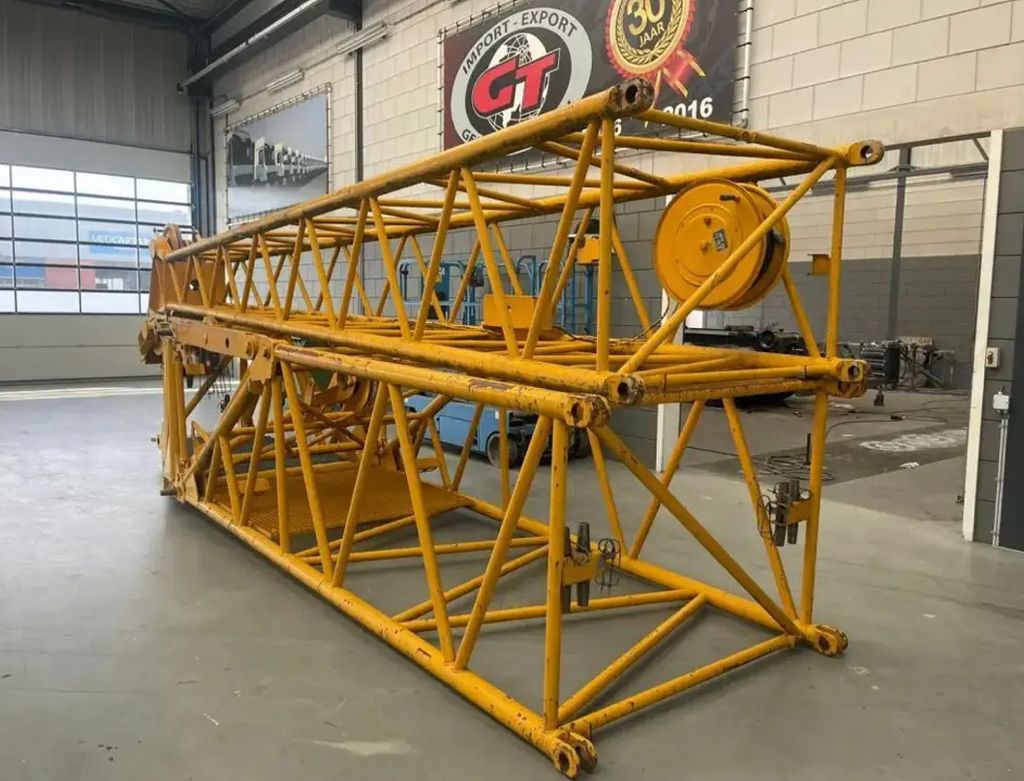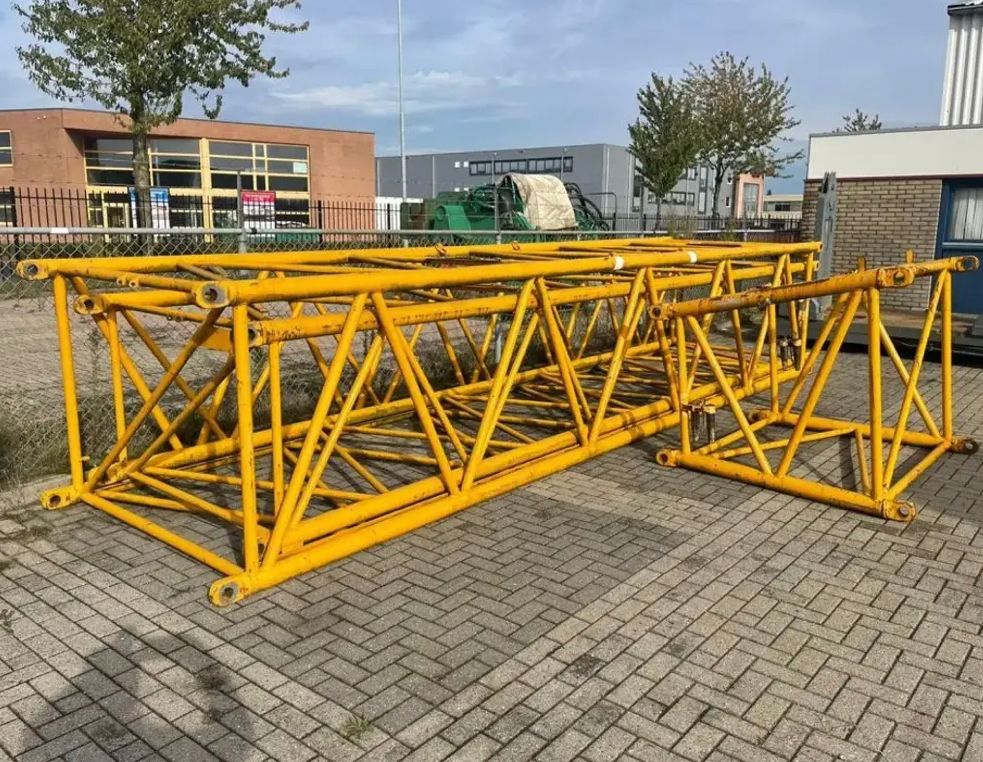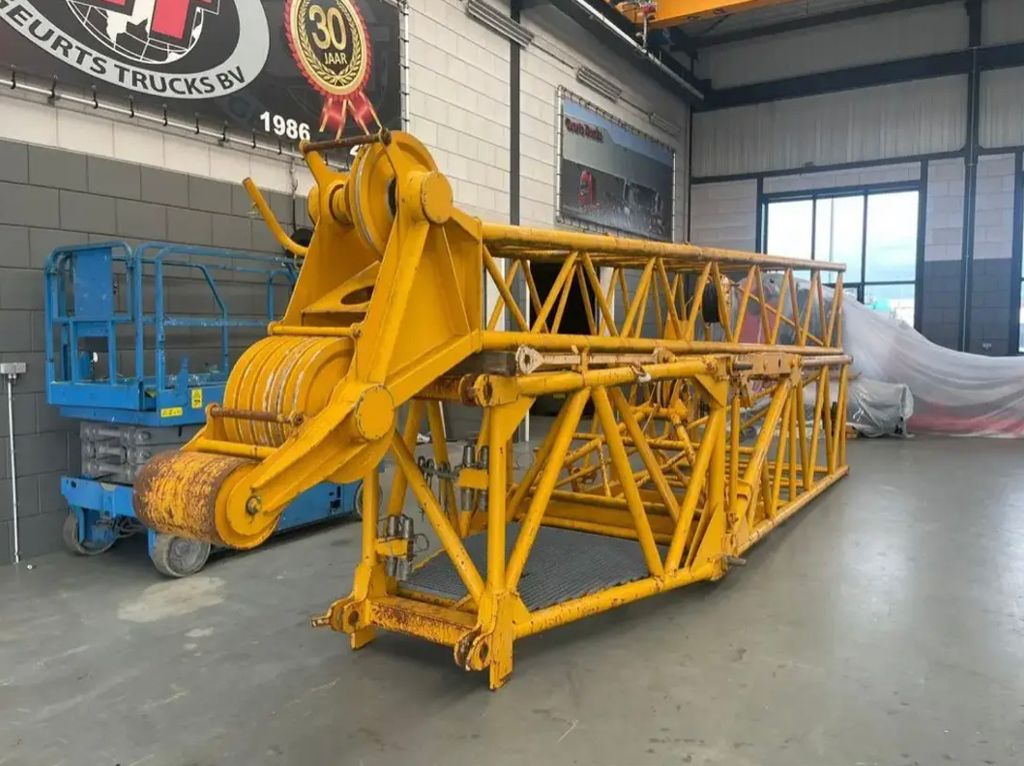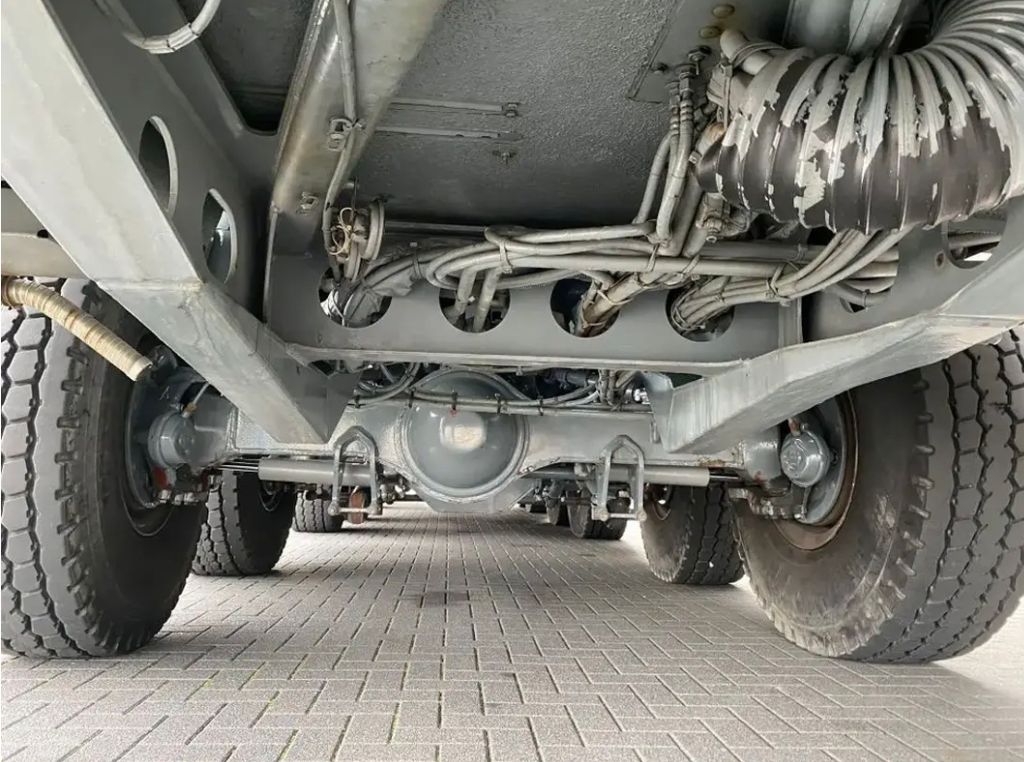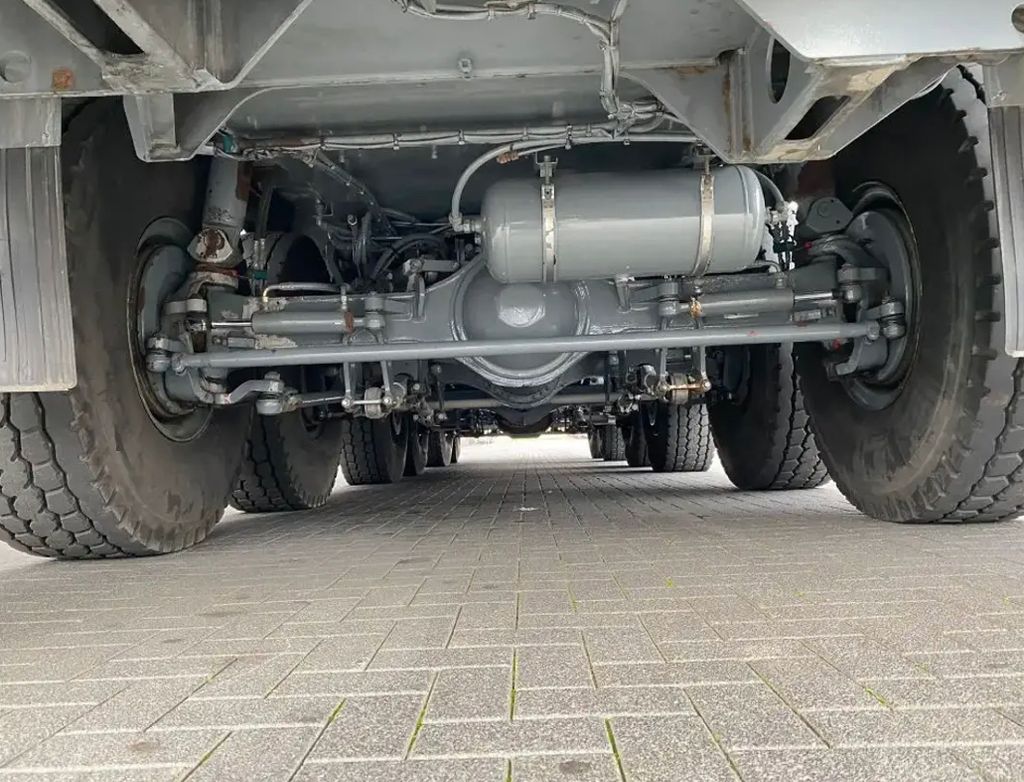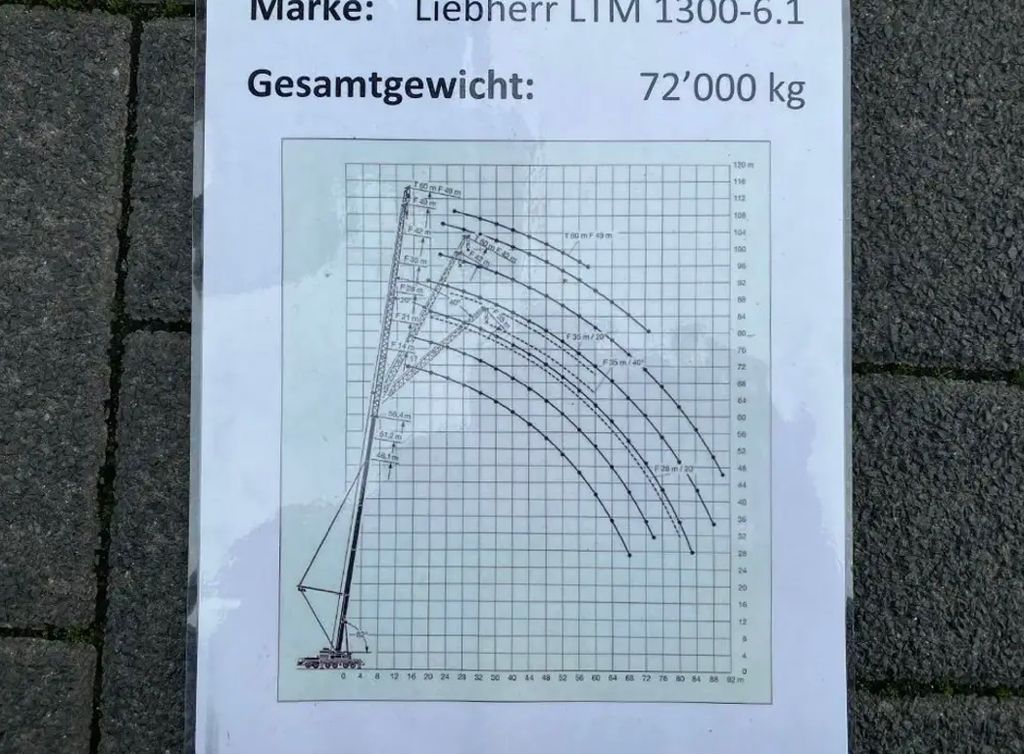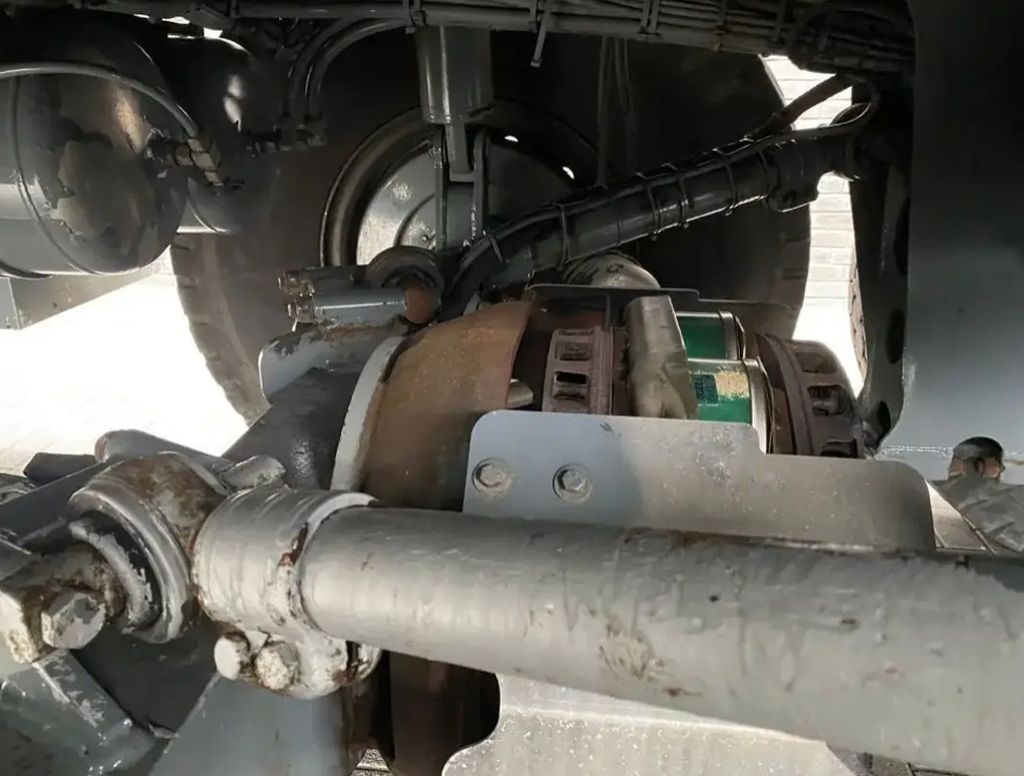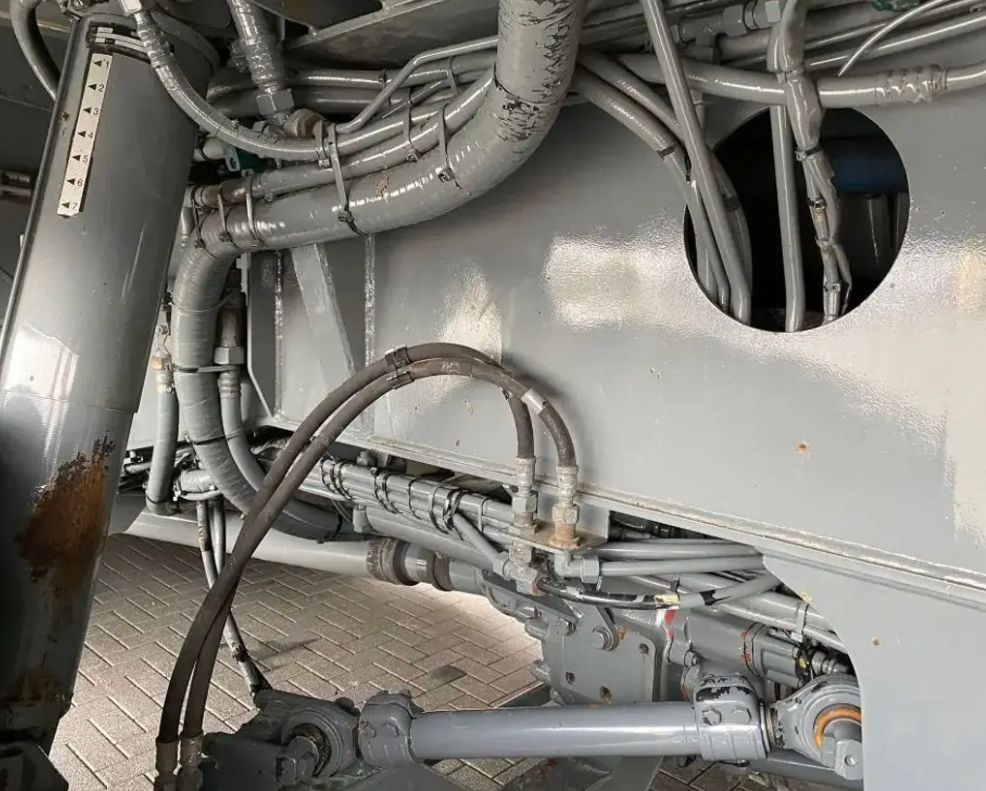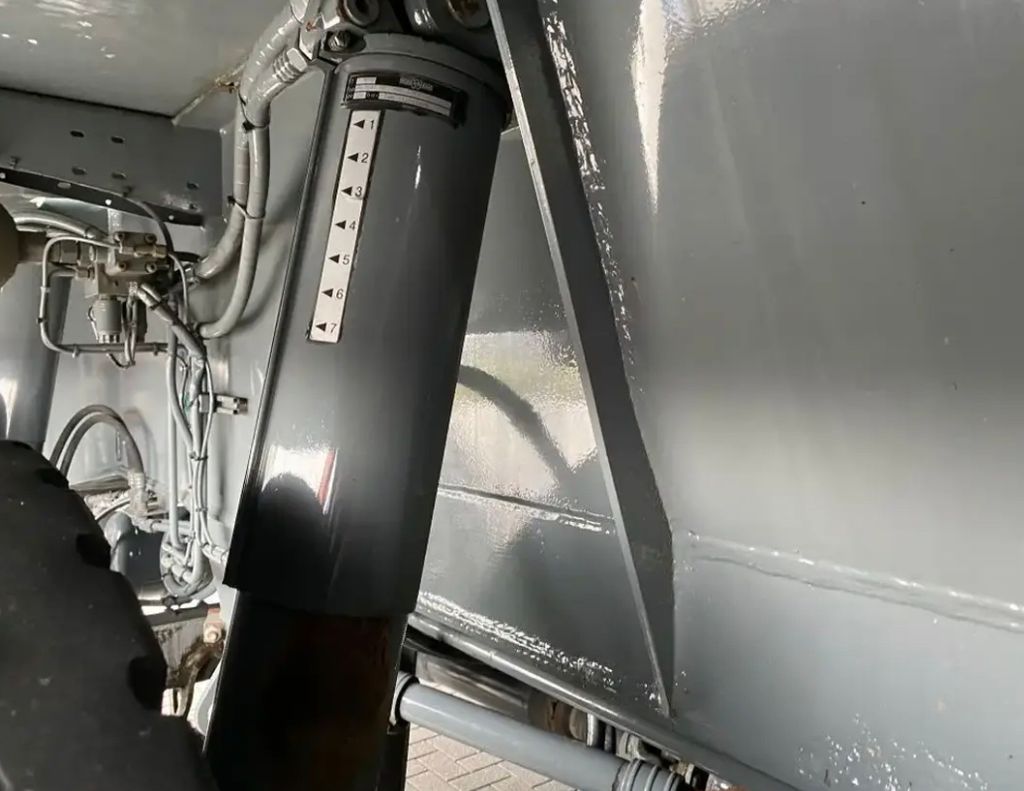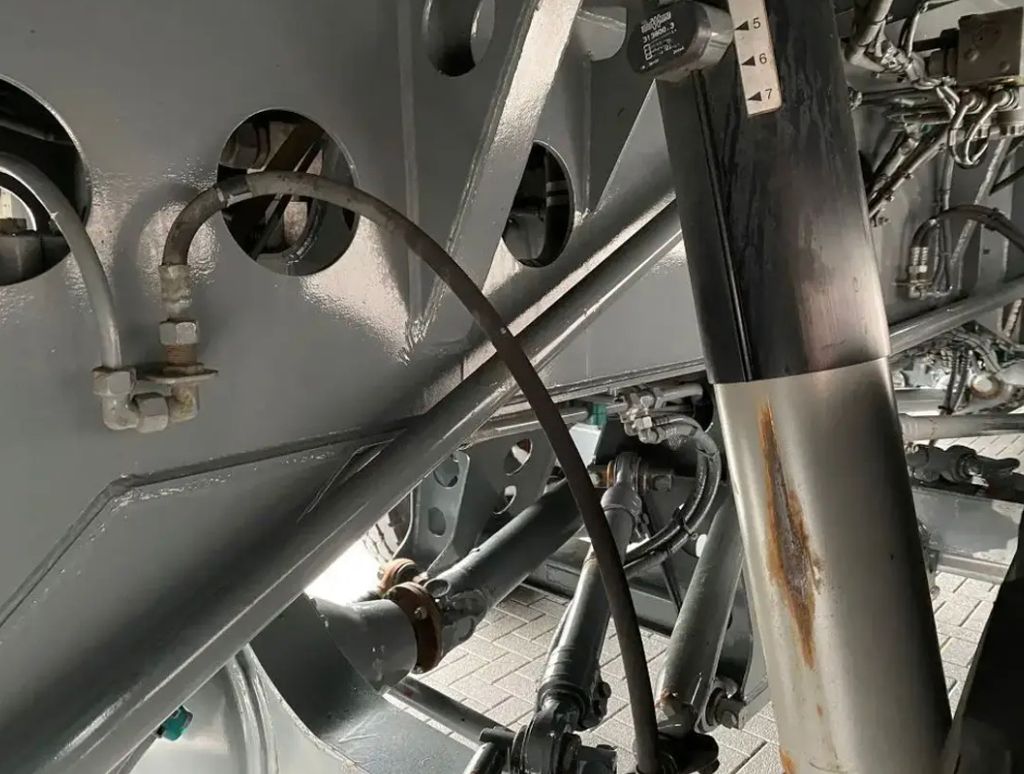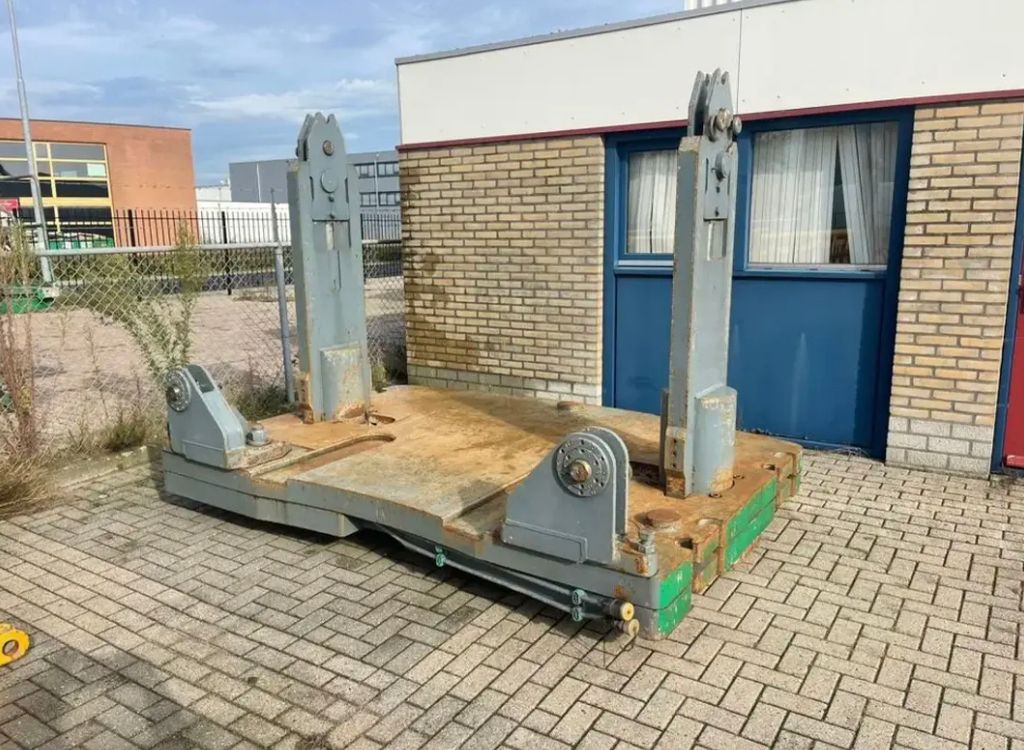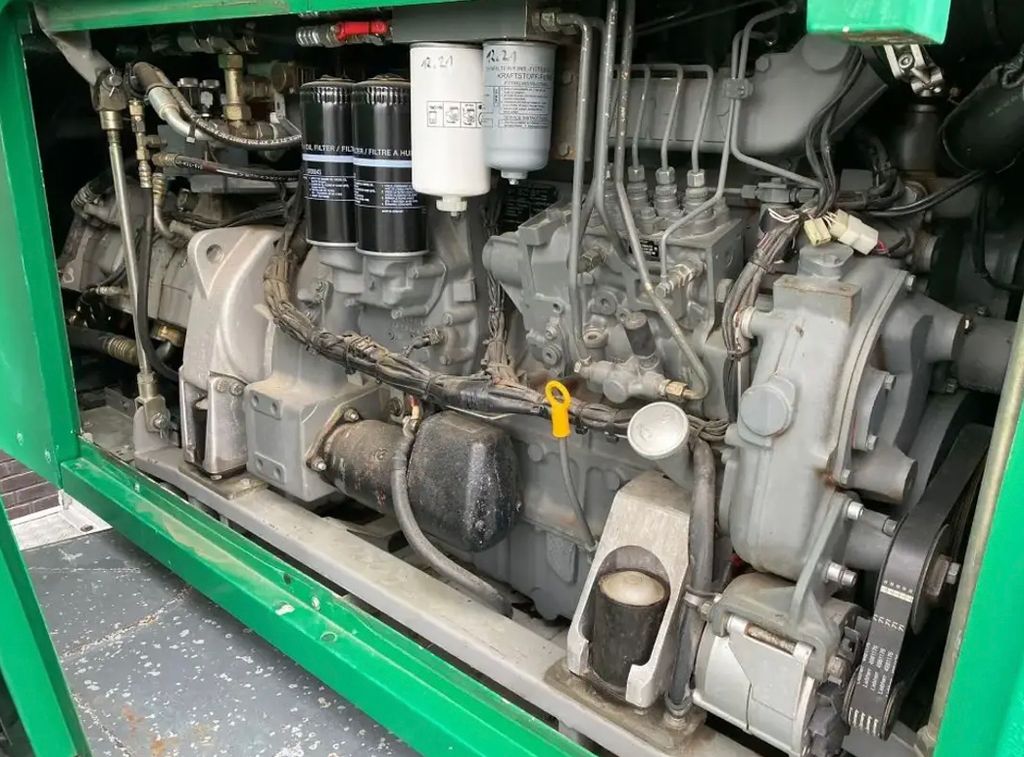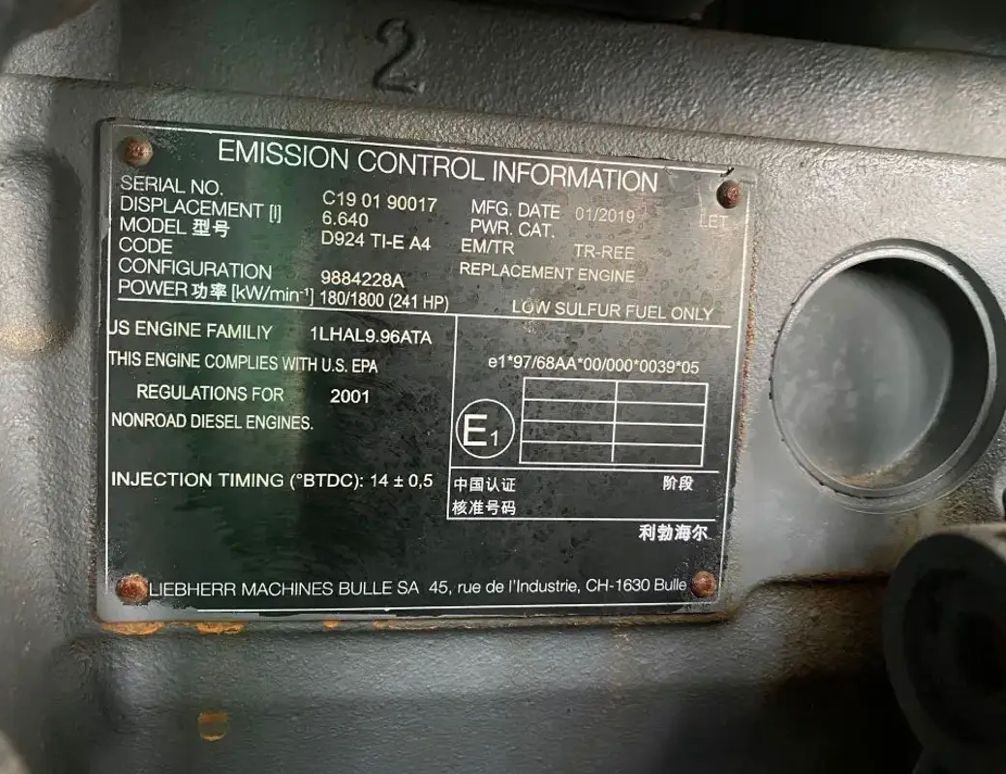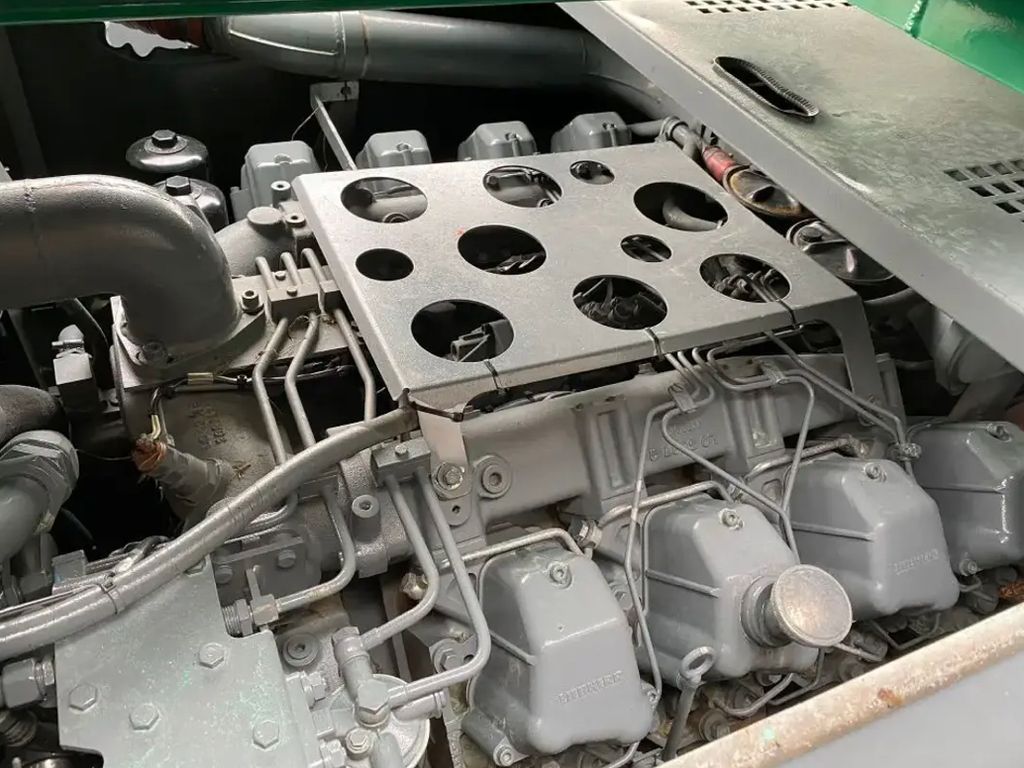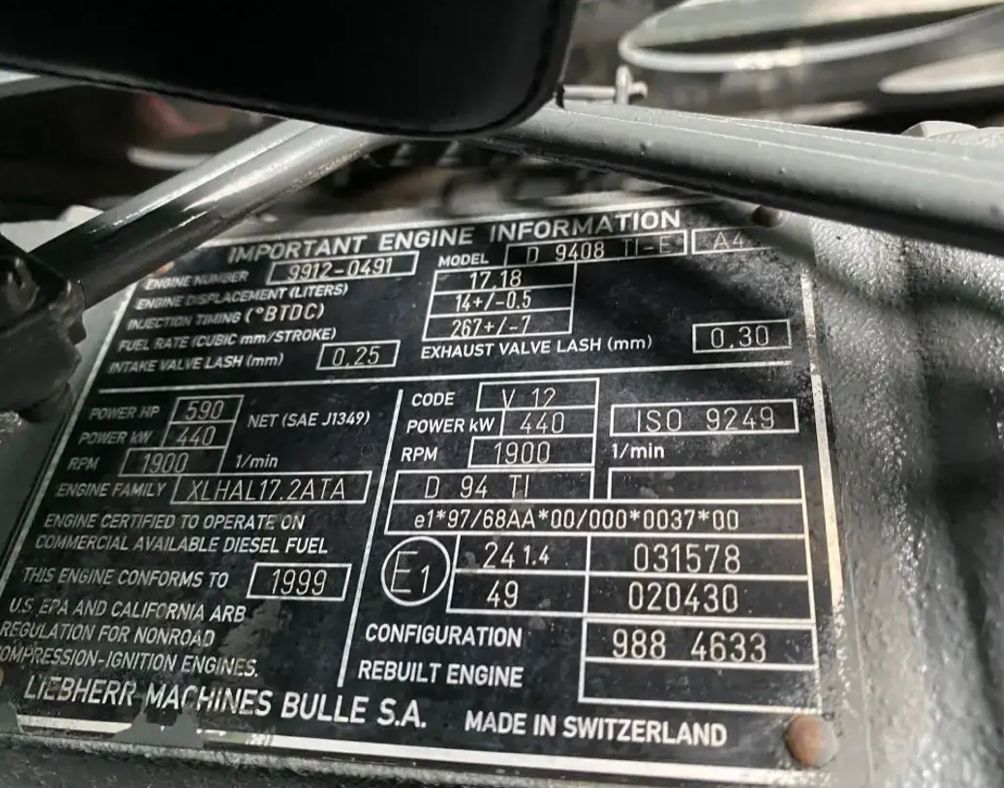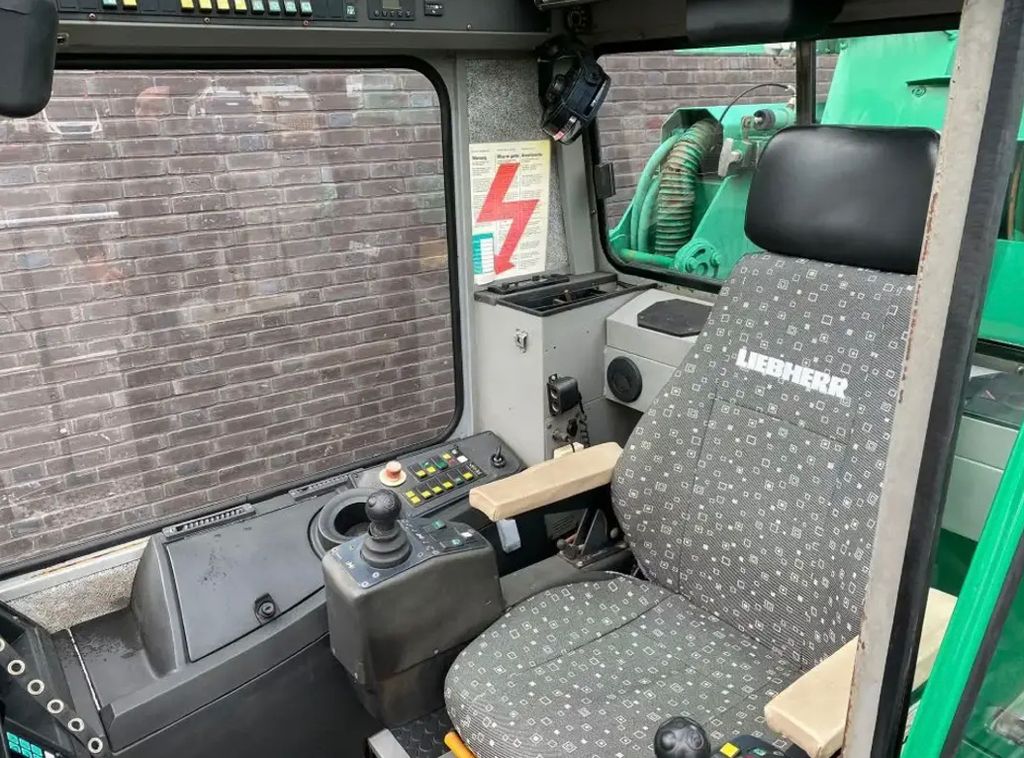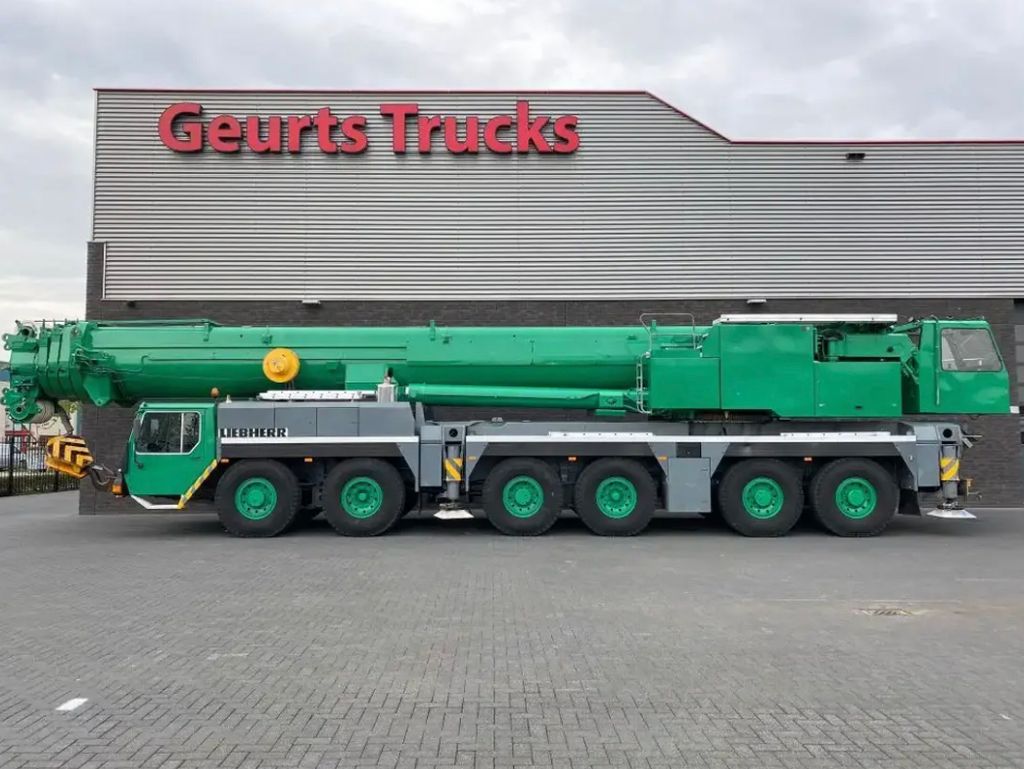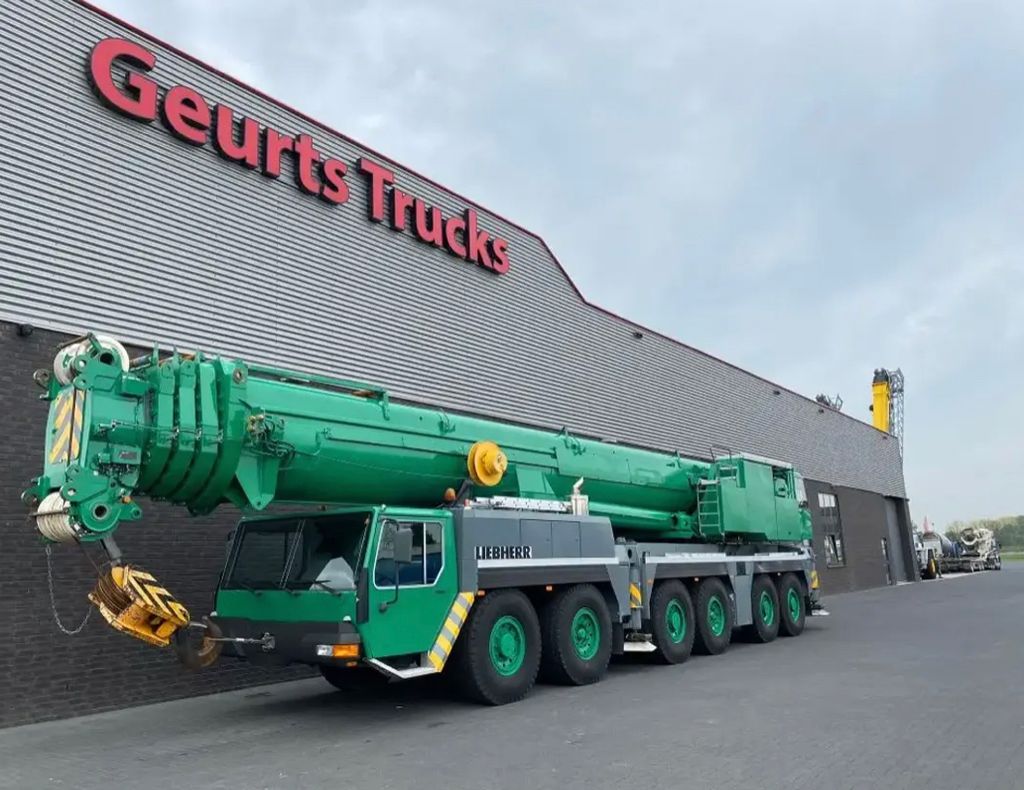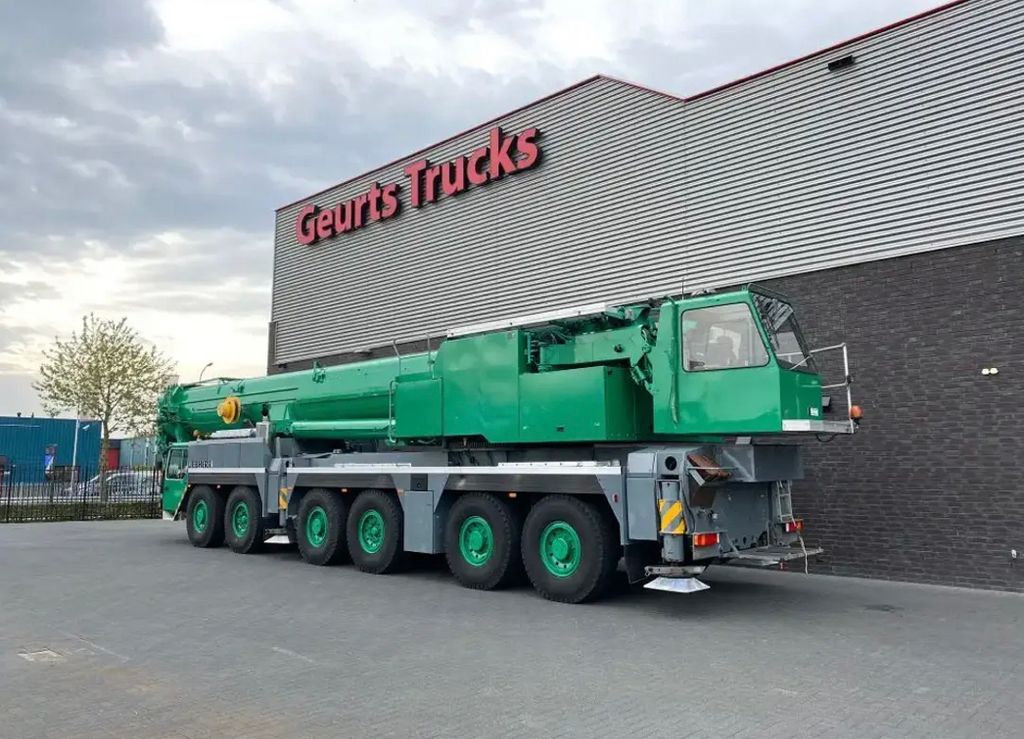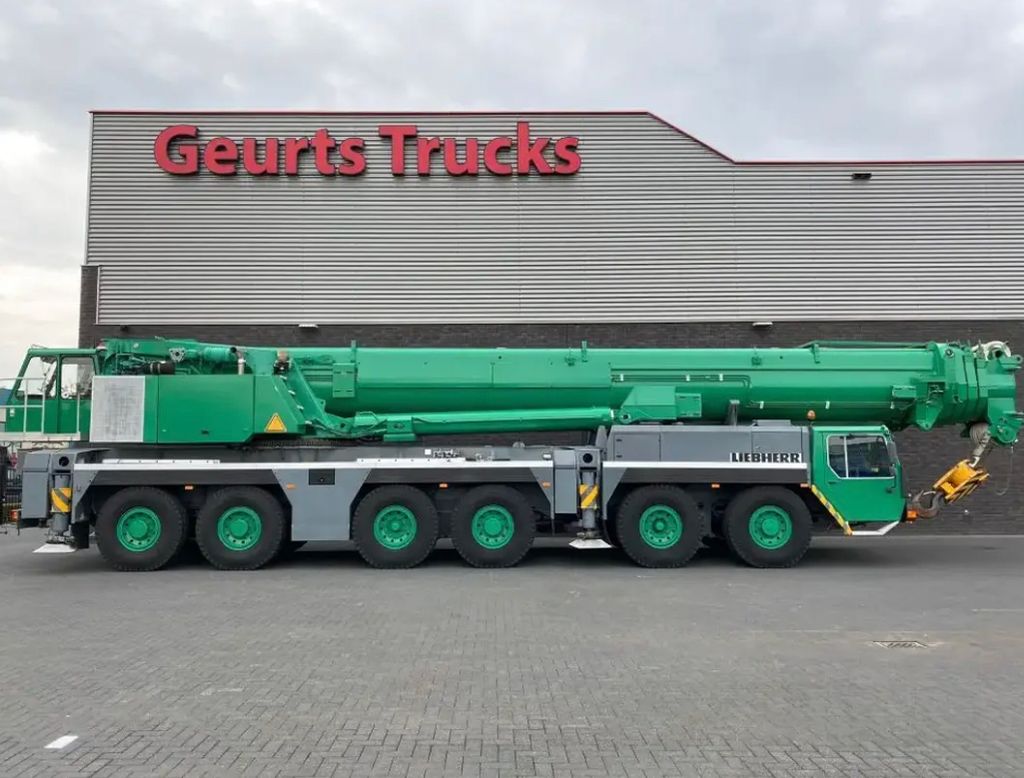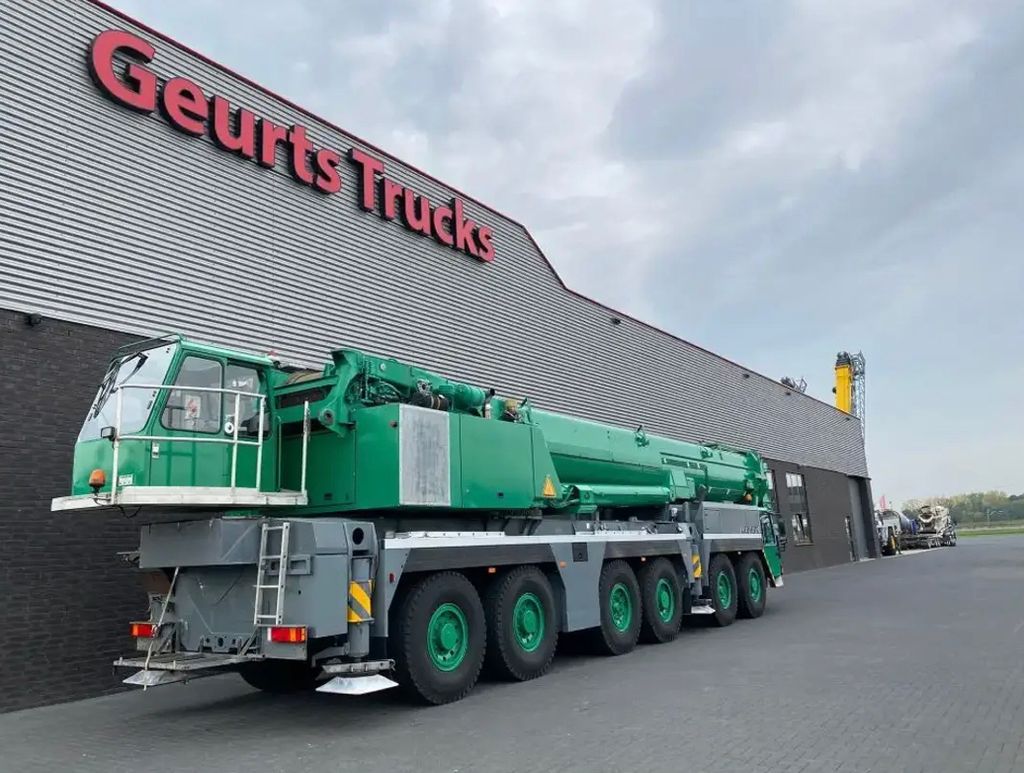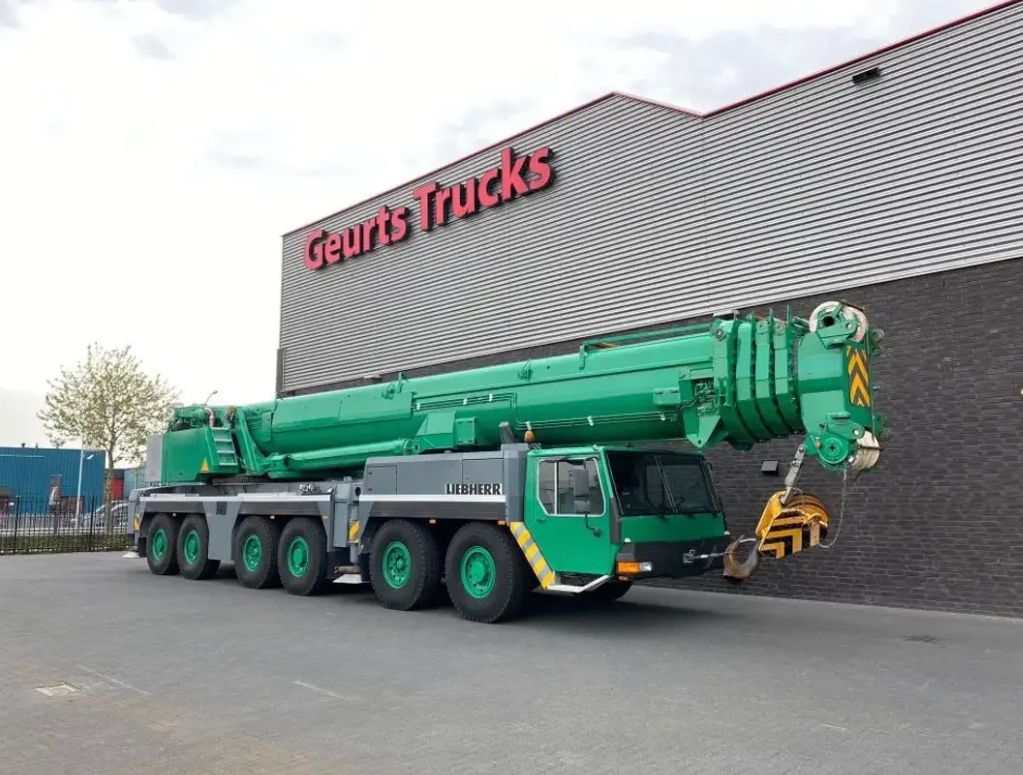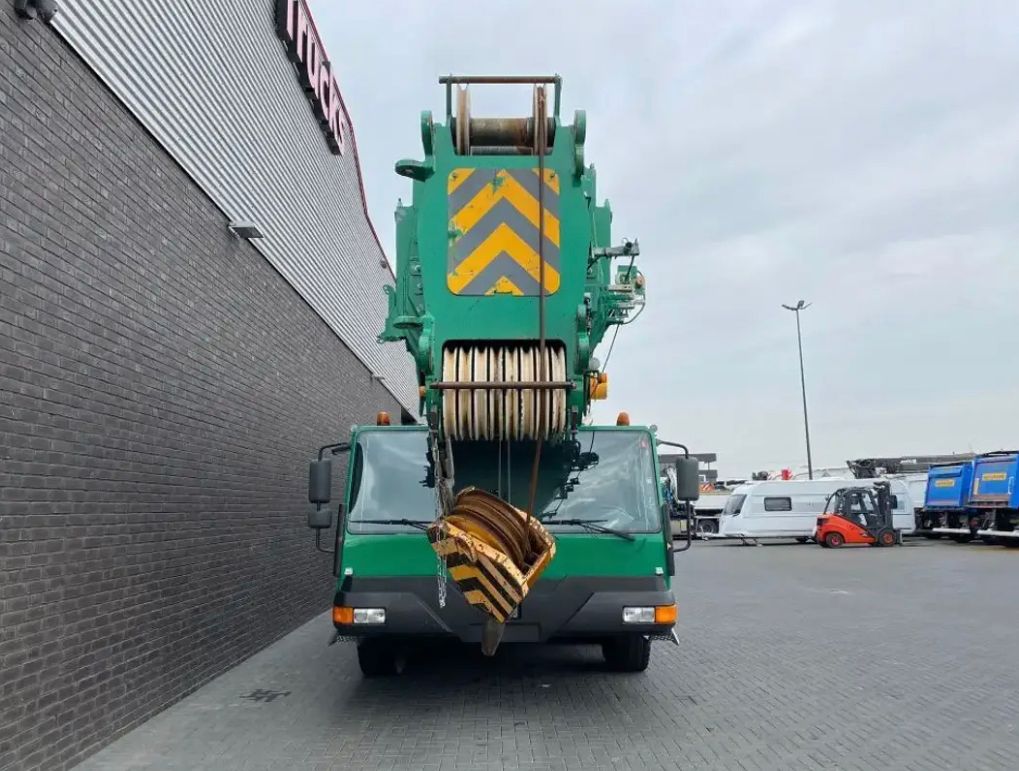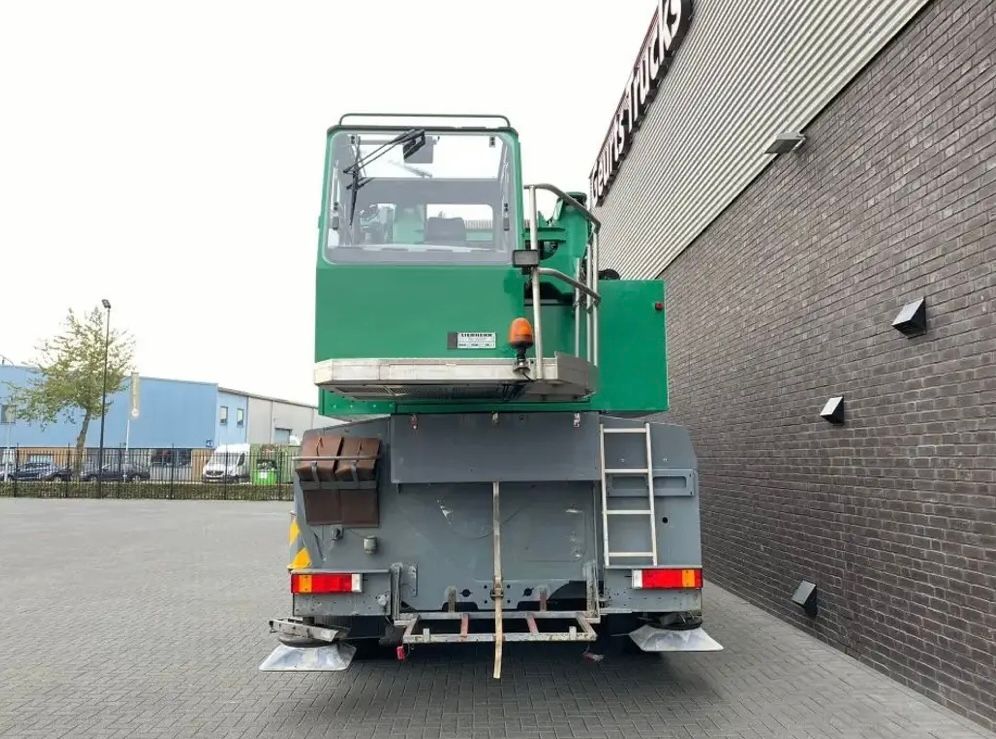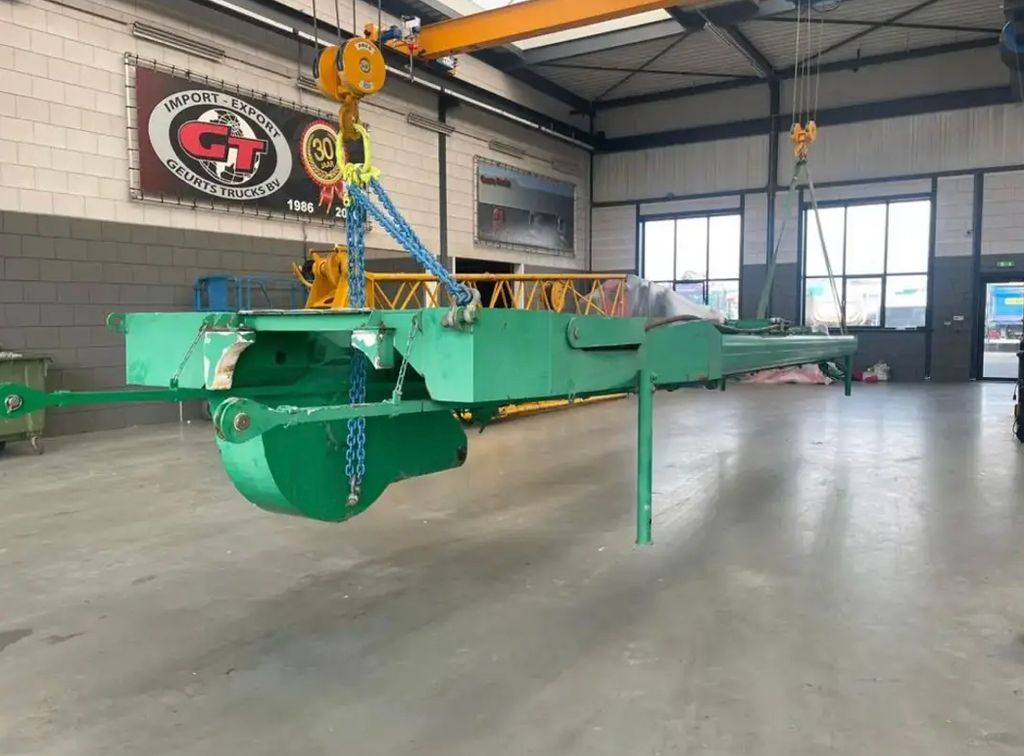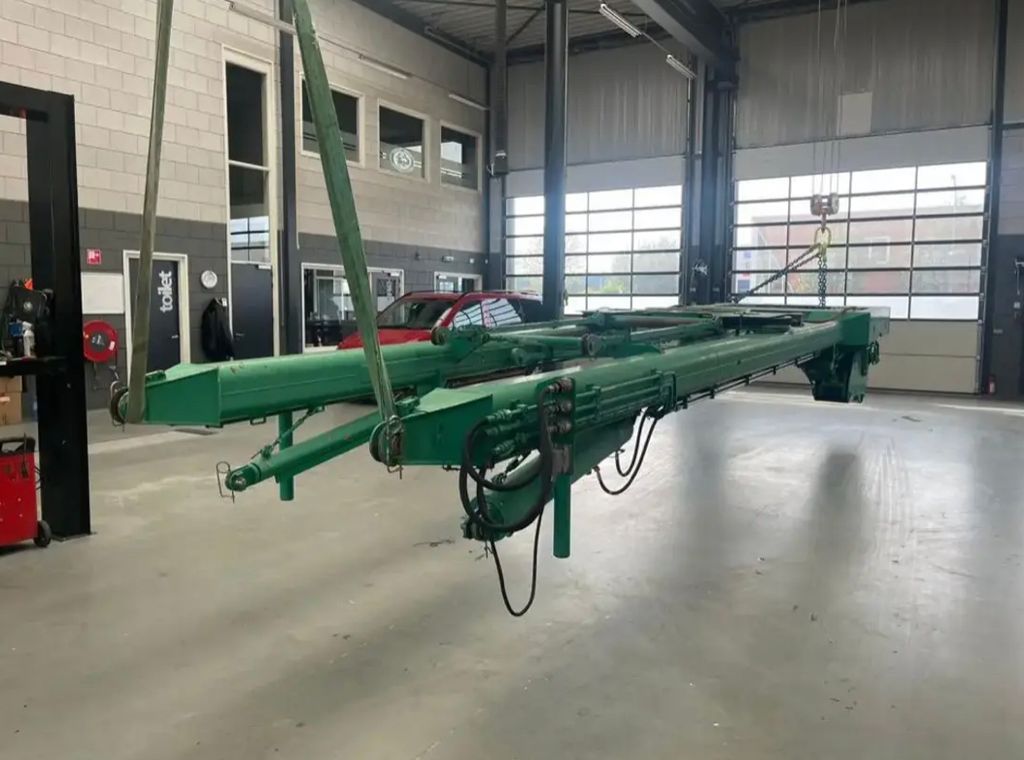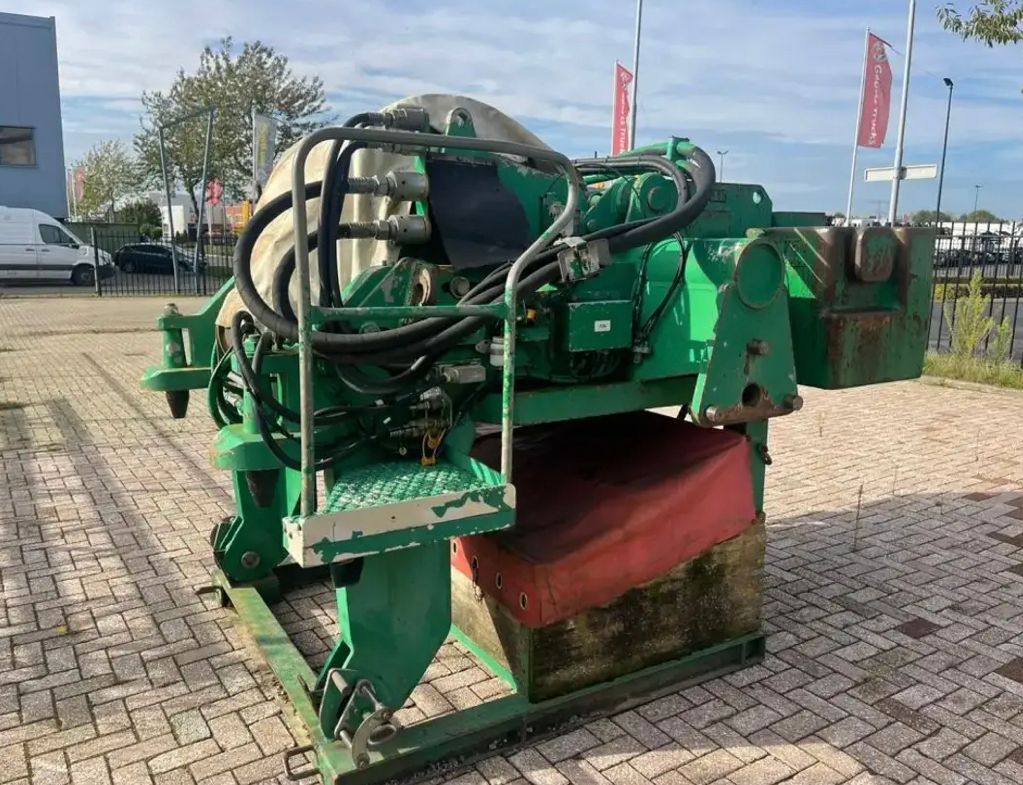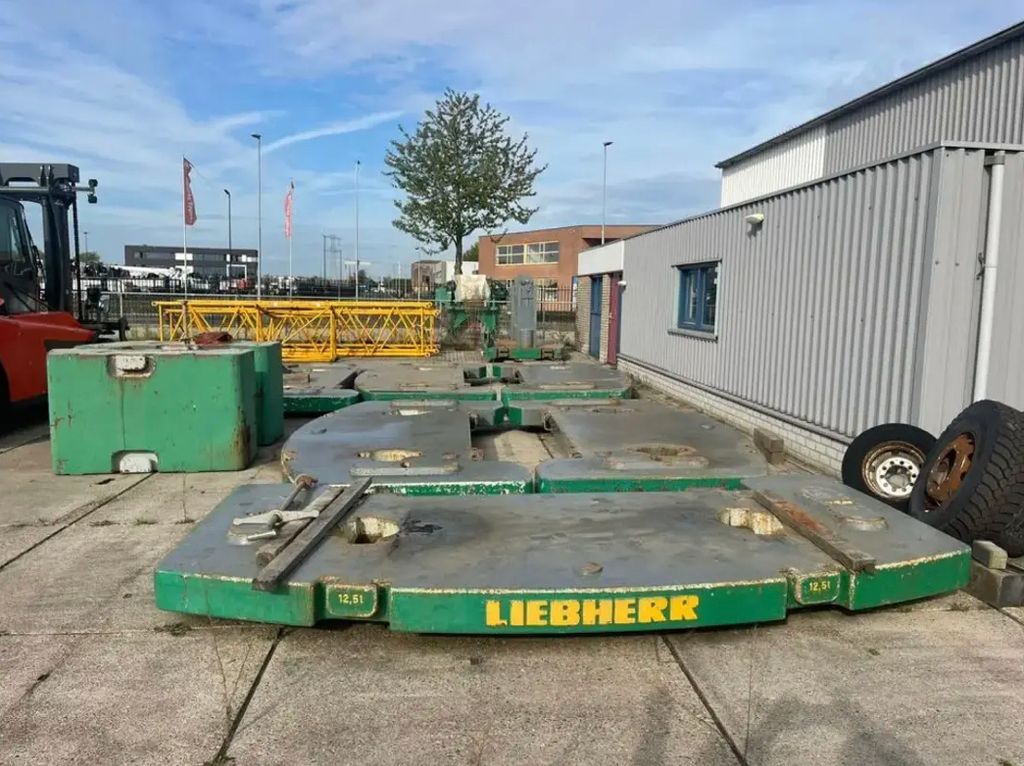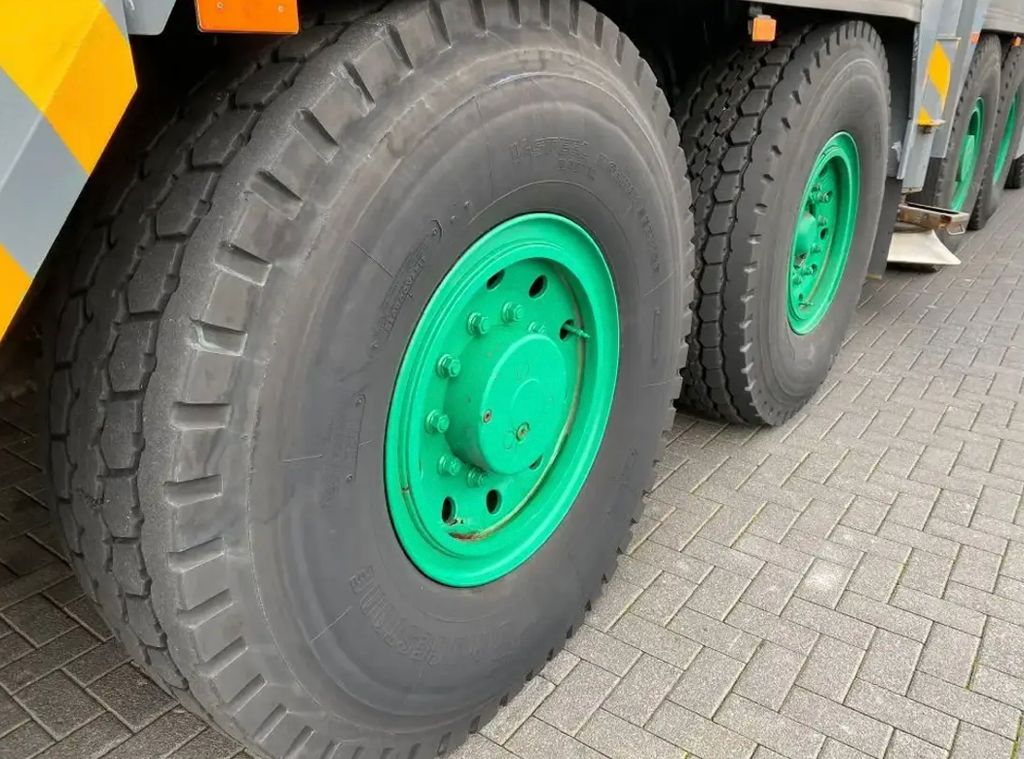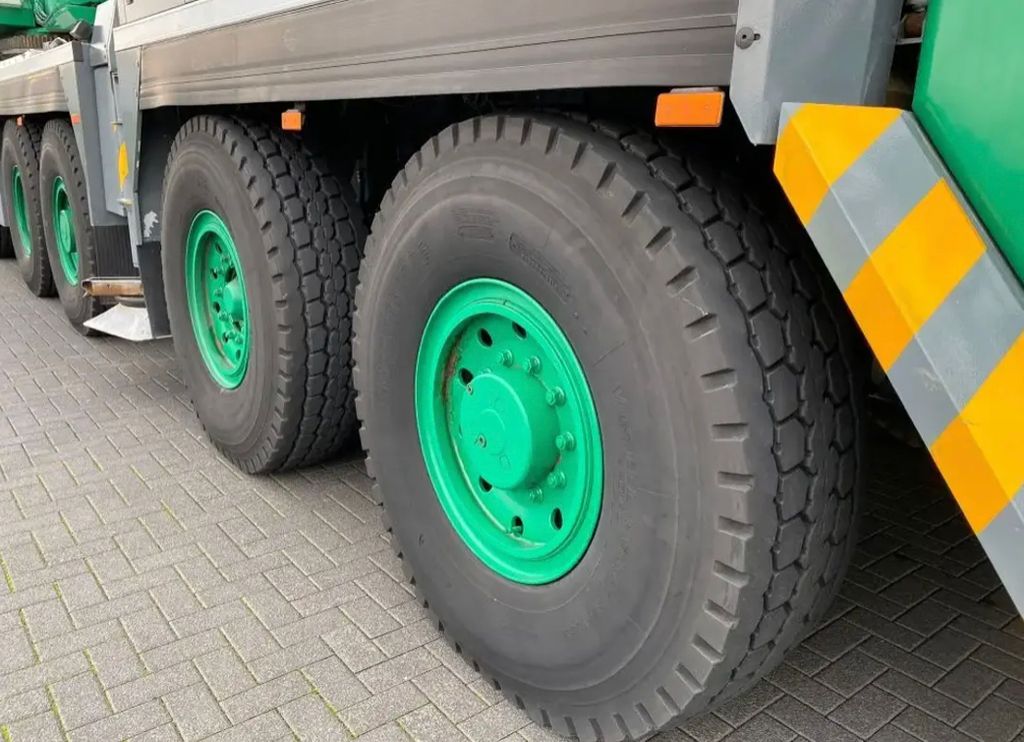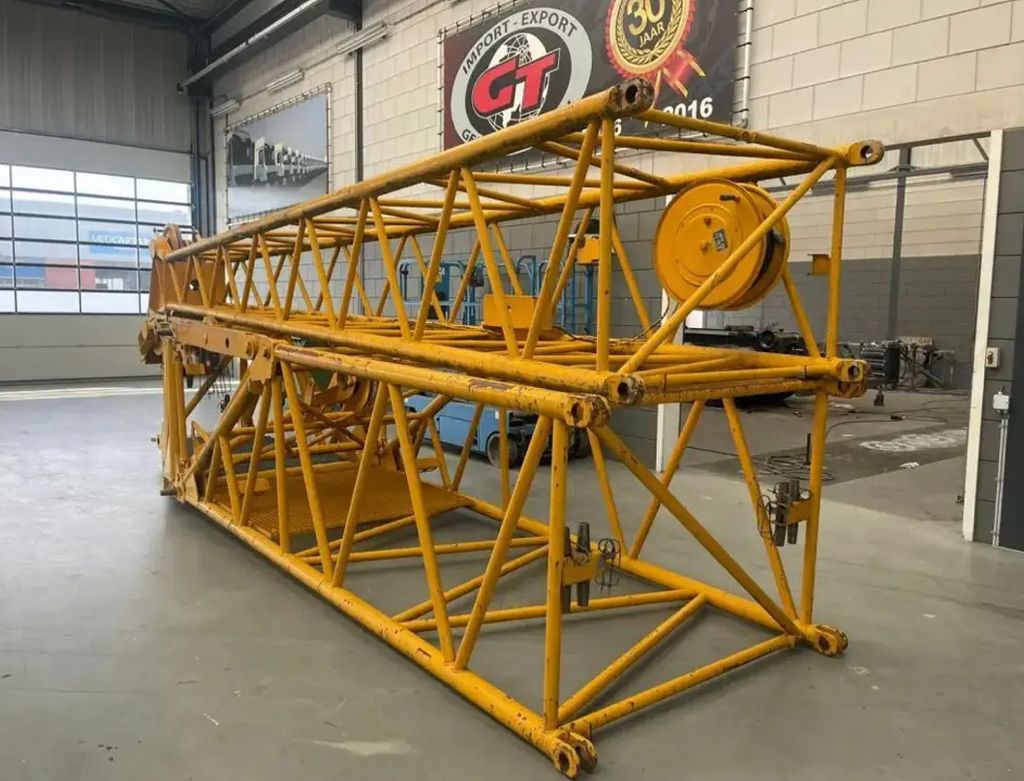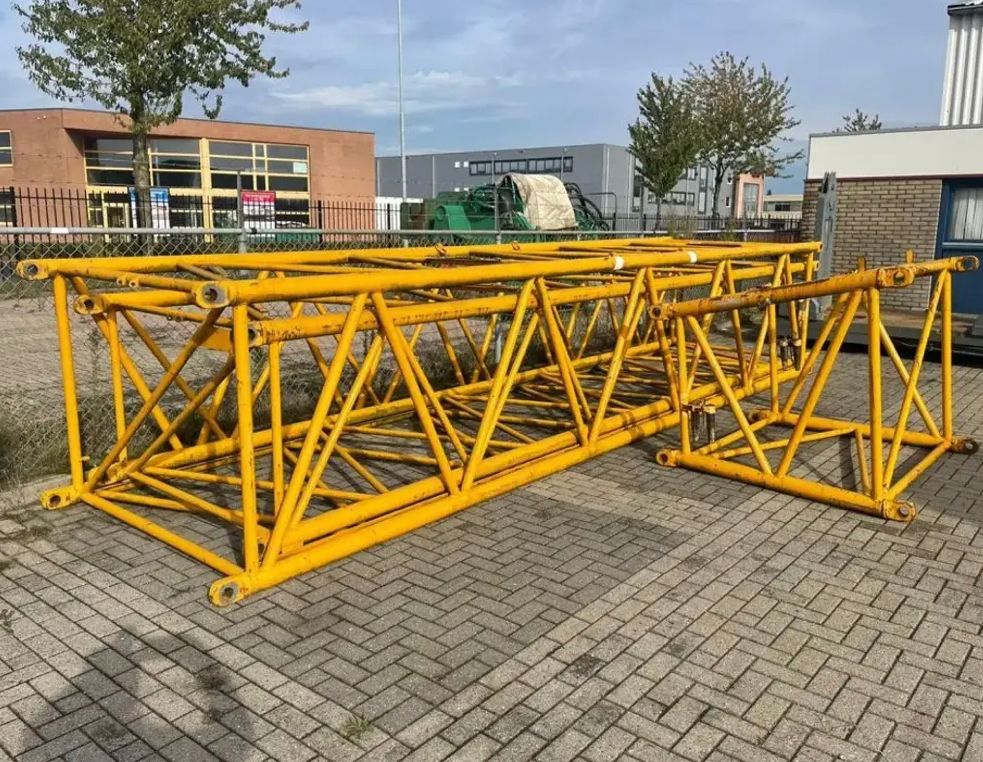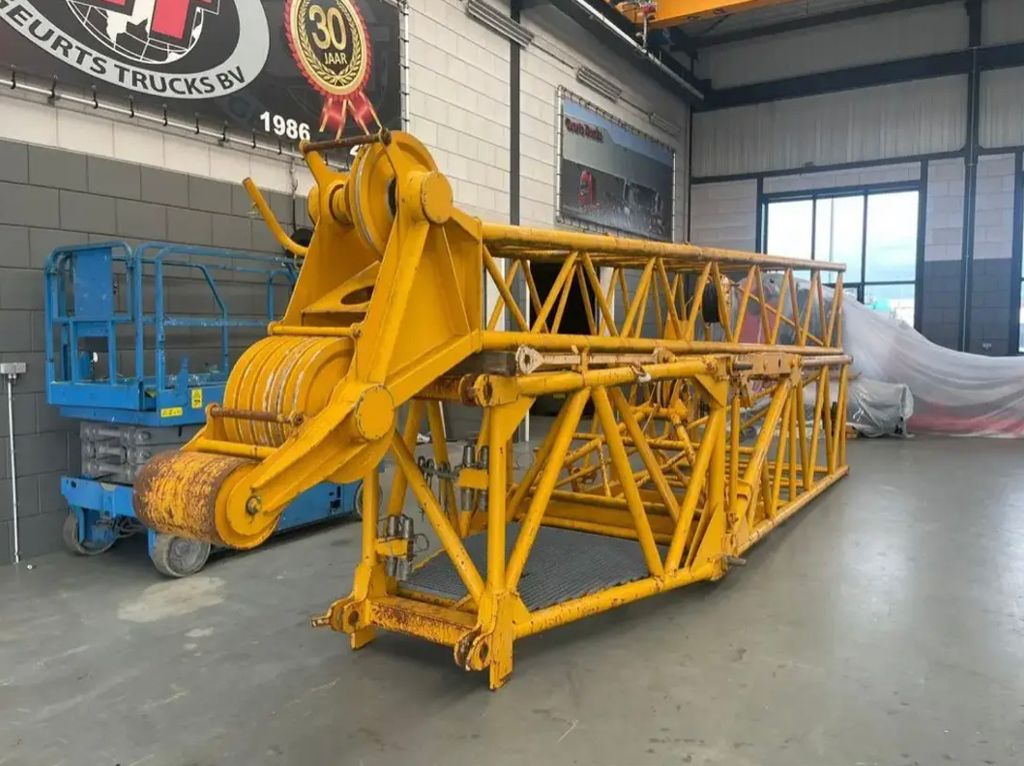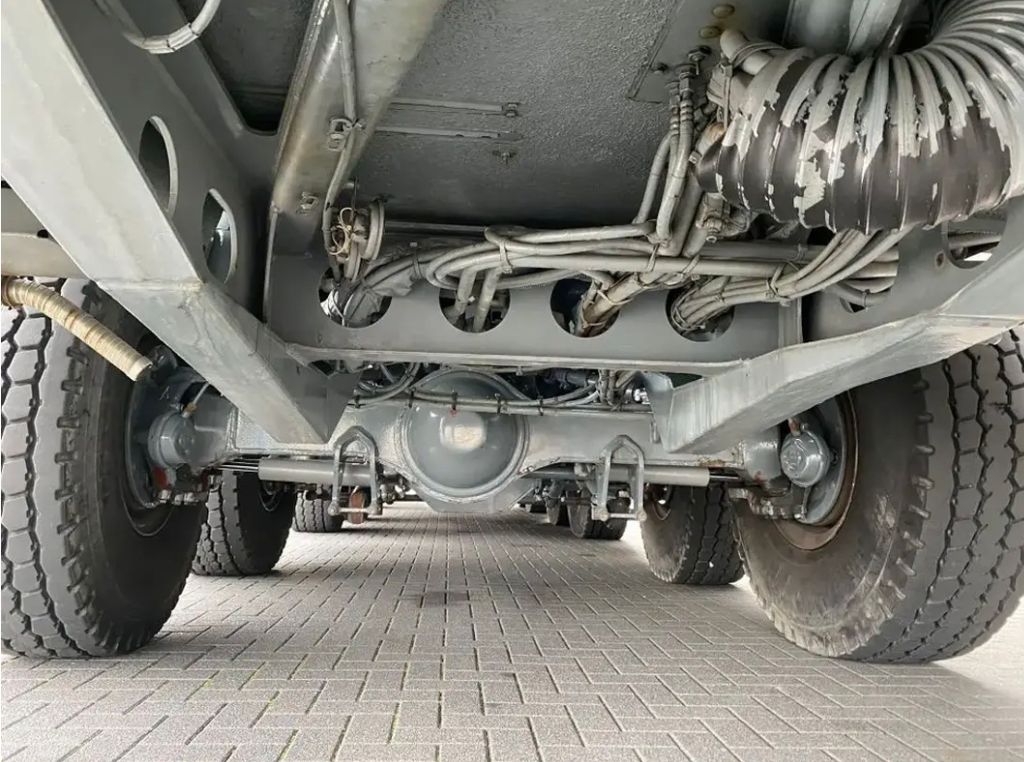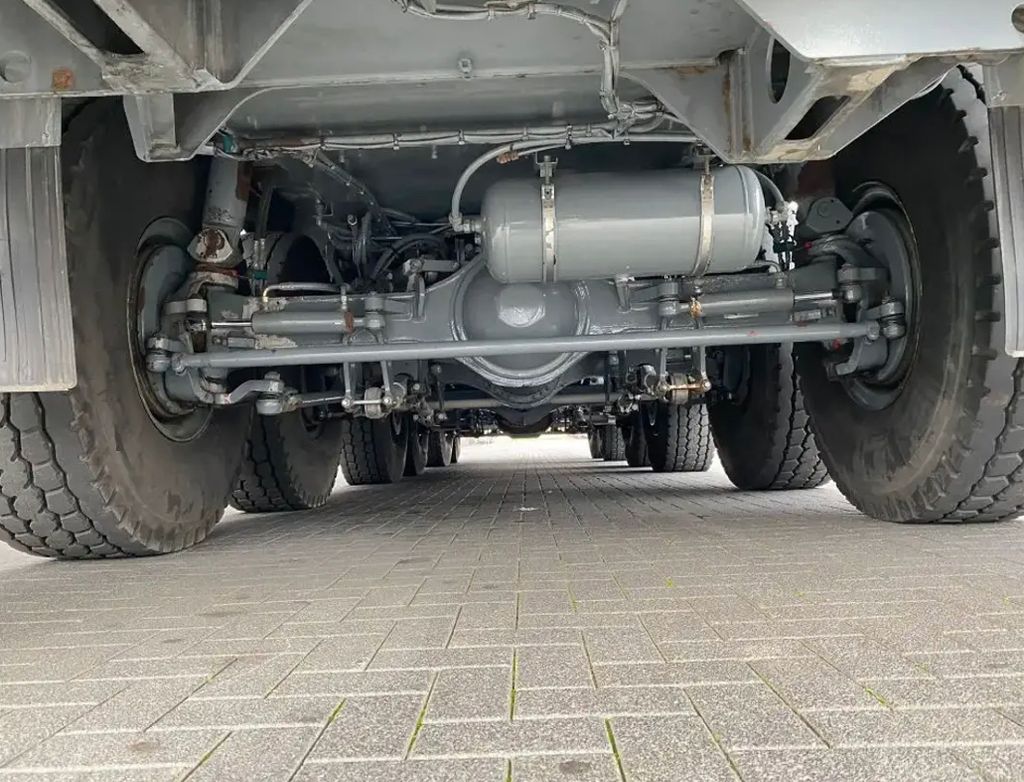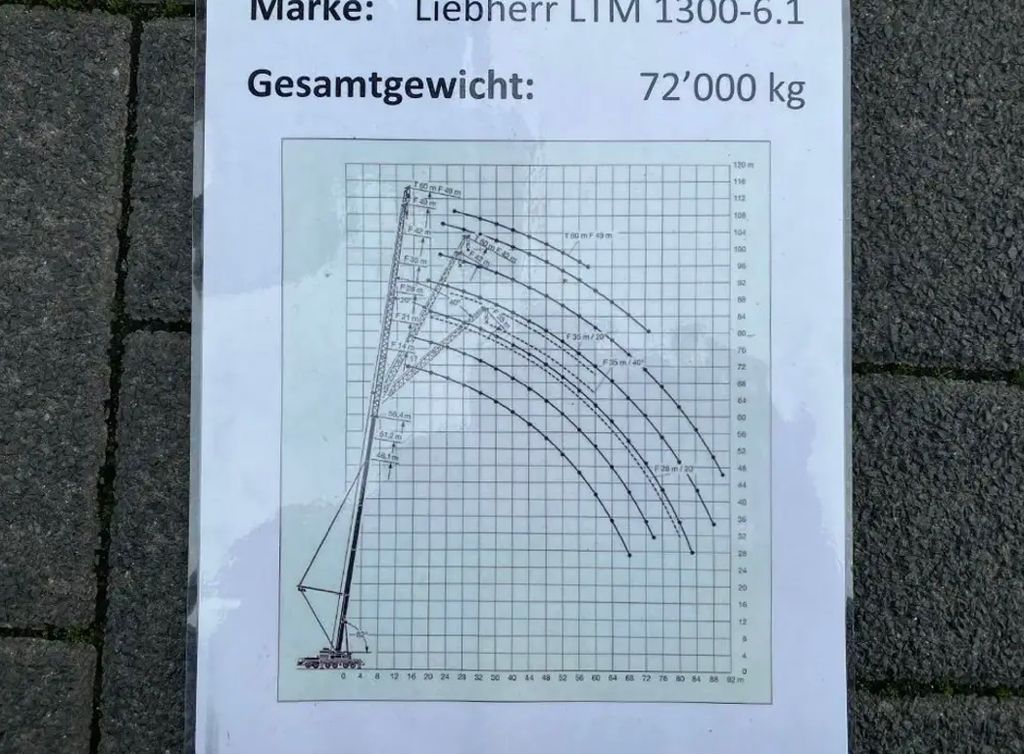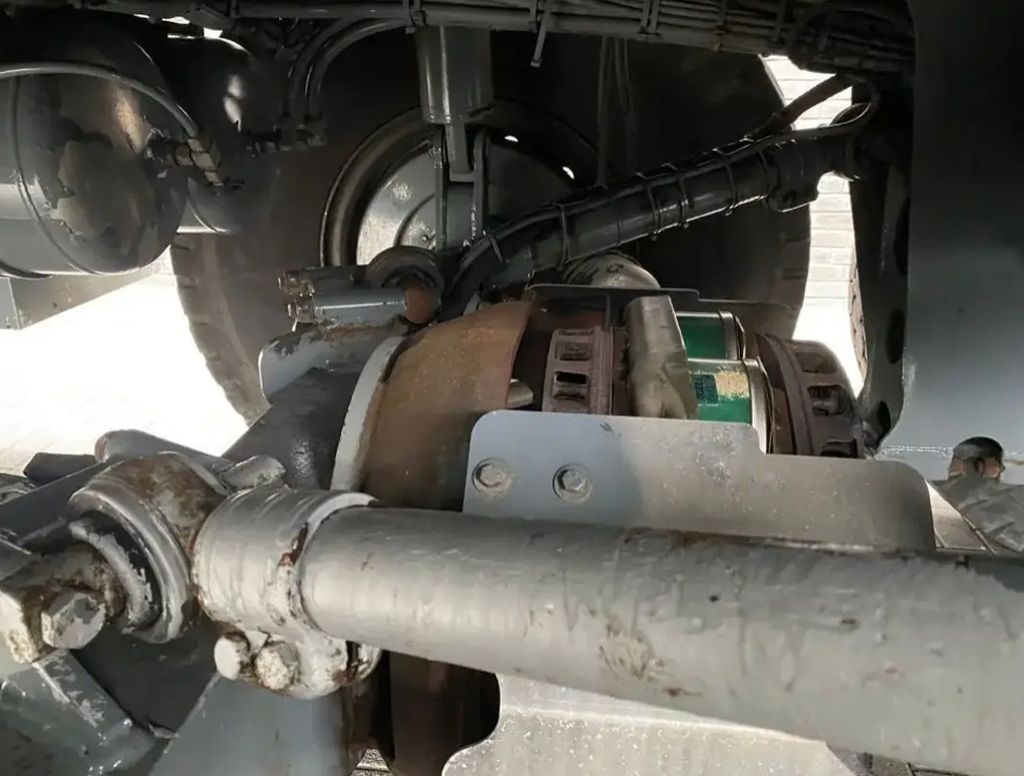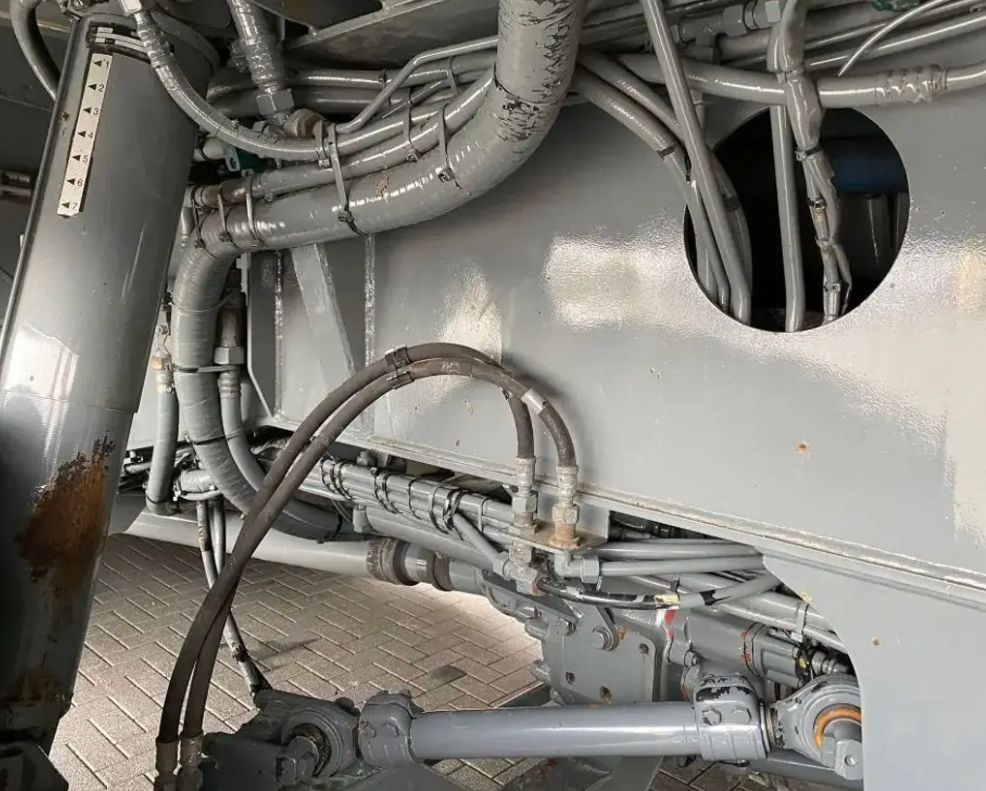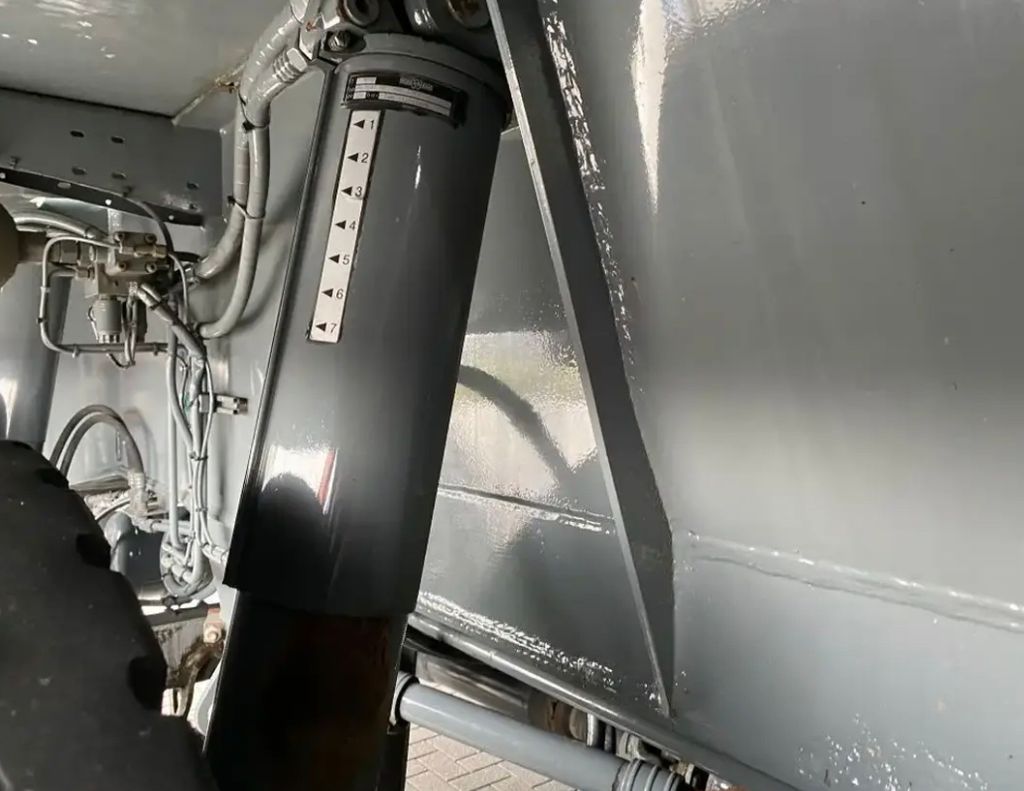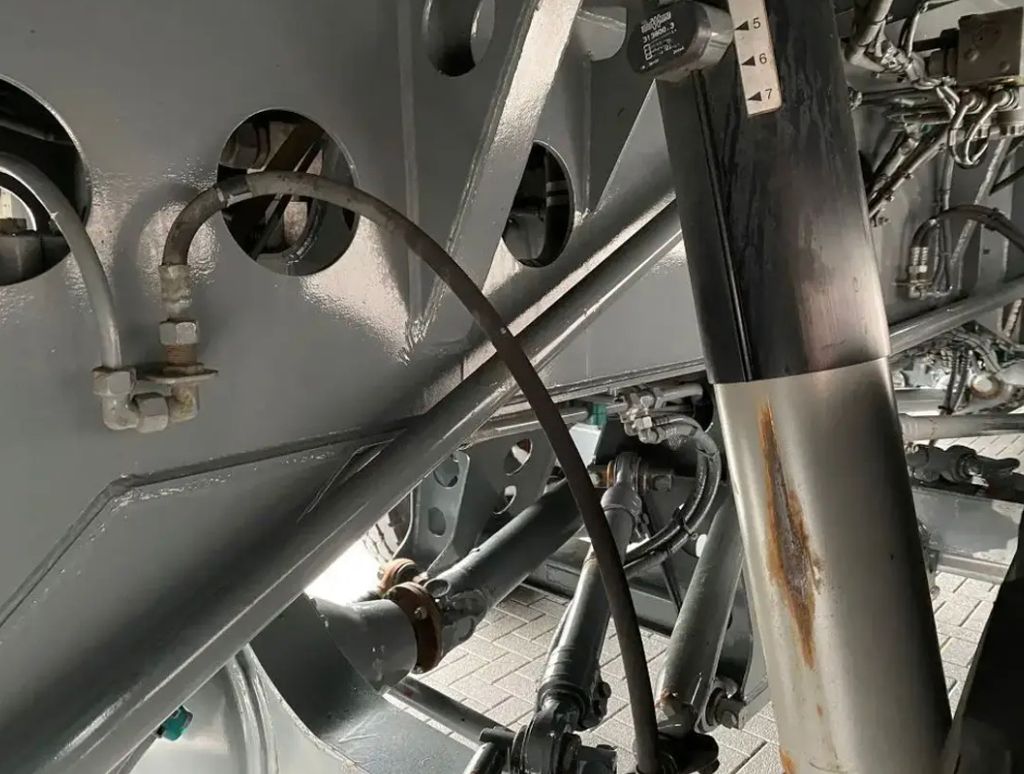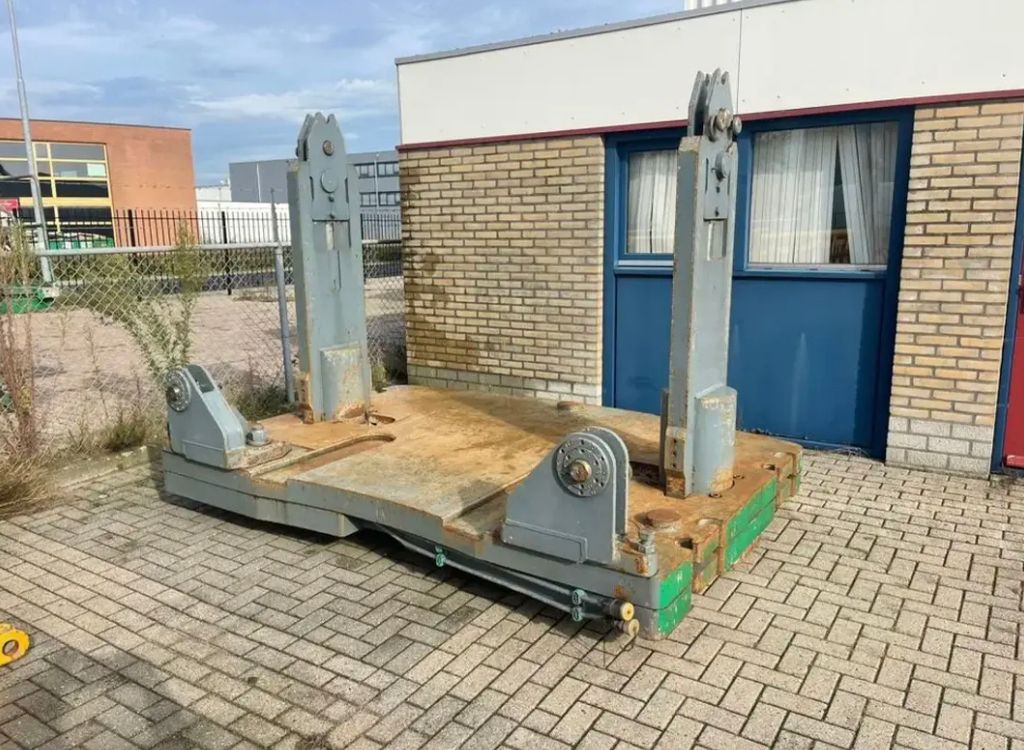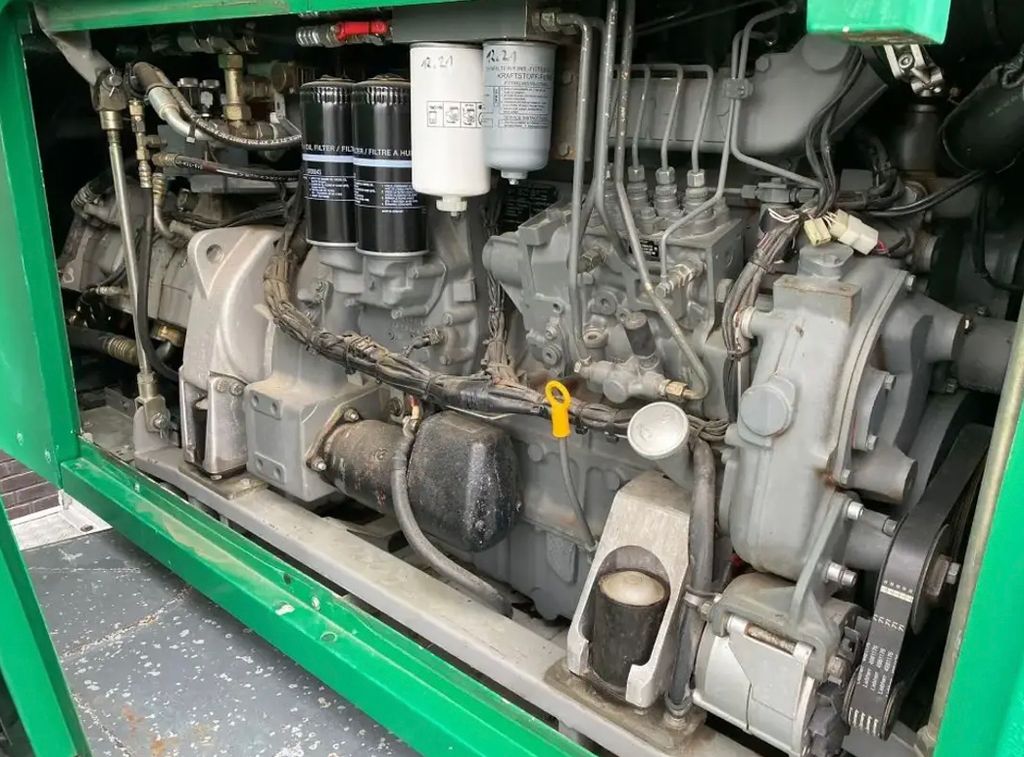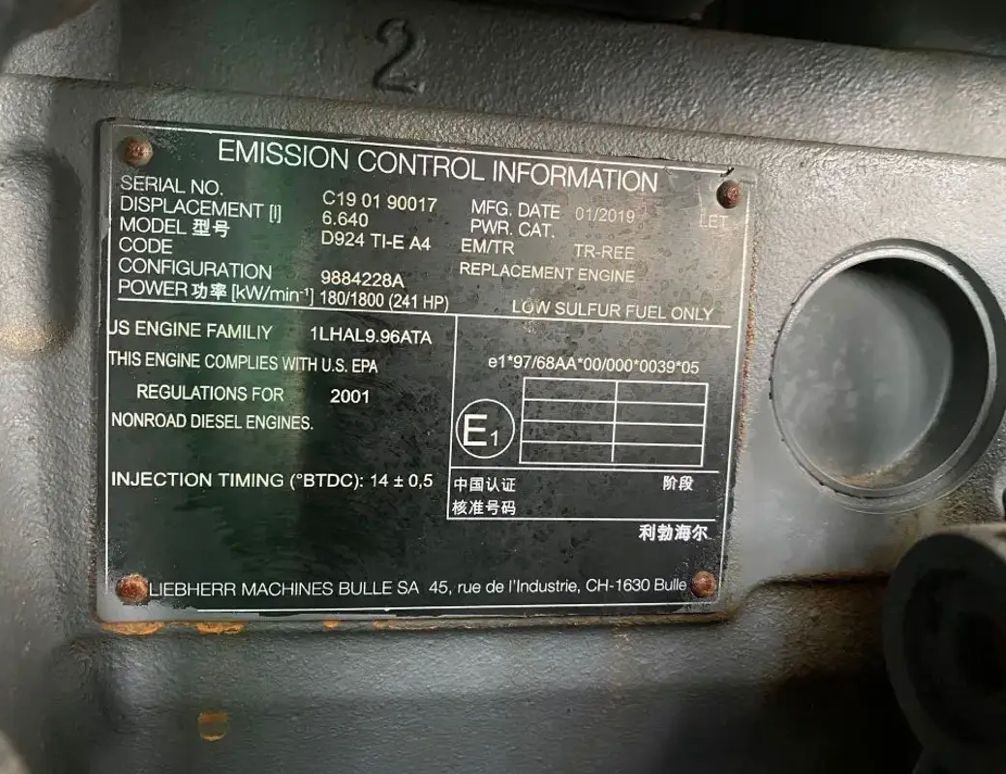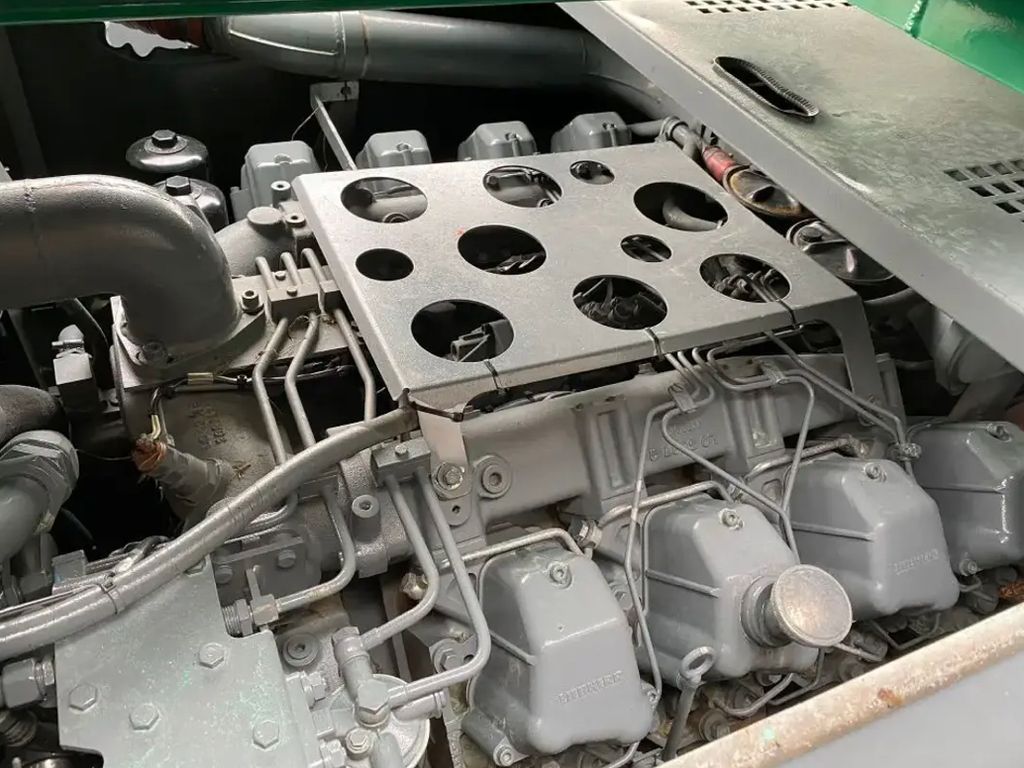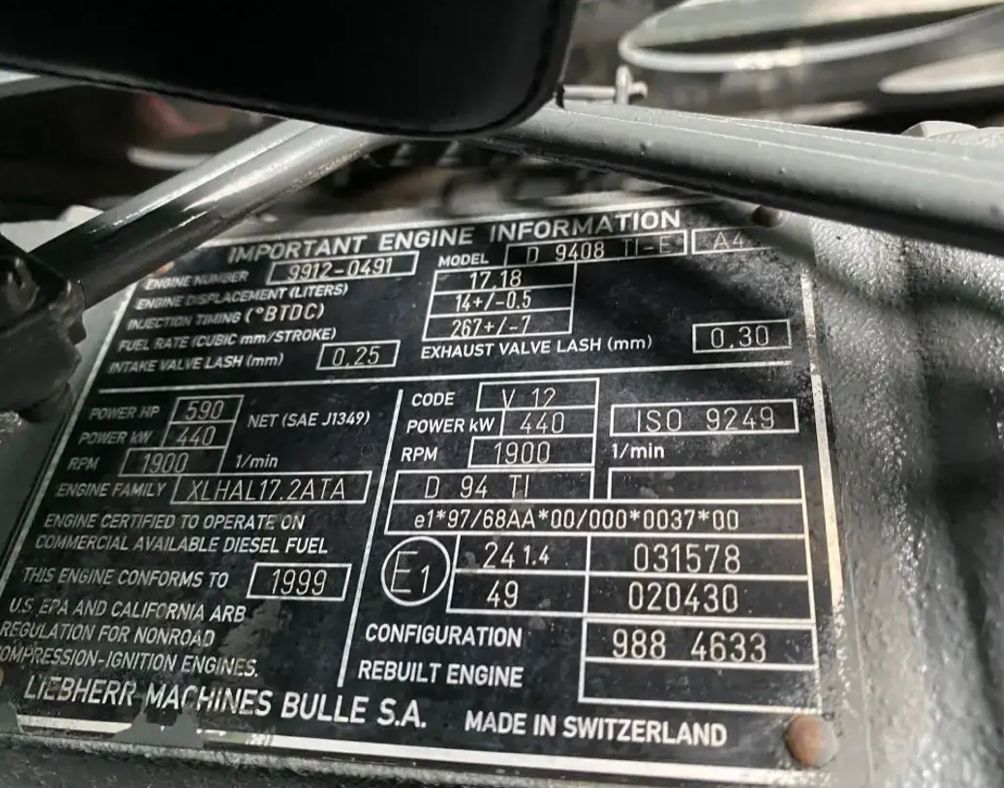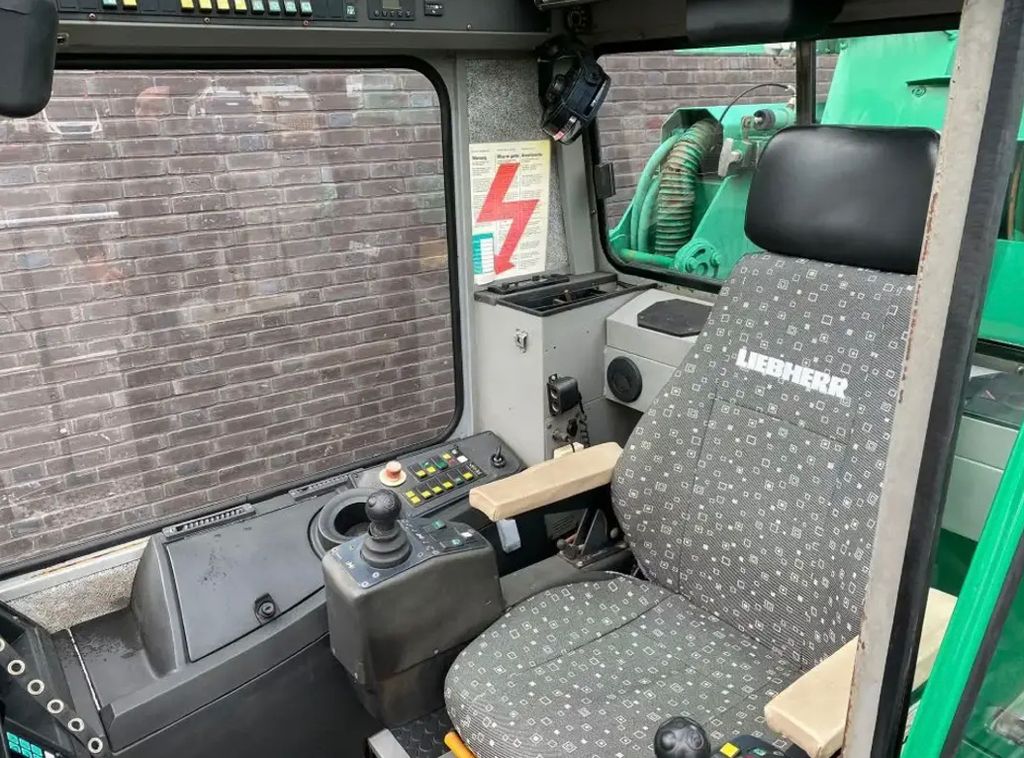 Publication description
Color: Green
Driver position: Sitting in
Number of cylinders: 8
Mast length: 60 m.
Mast stage count: 5
Maximum reach: 9200 m.
LIEBHERR LTM 1300 6.1 SUPERLIFT CRANE + JIB
FULL COUNTERWEIGHTS 112.500 KG.
UNDER CARRIER 52261 KM
3023 CARRIER HOURS
AUTOMATIC GEARBOX
TELMA BRAKE SYSTEM
LIEBHERR ENGINE MODEL: D9408 TI-E 590 HP
U.S. EPA AND CALIFORNIA ARB
TYRE SIZE 445/95/R25 70% GOOD
MAKE: BRIDGESTONE
UPPER CARRIER
11192 HOURS
HEATER IN CAB
3 SHEAVES HOOK BLOCK
MAX LIFTING CAPACITY 300.000 KG AT 3 METER RADIUS
MAX WORKING HIGH WITH SUPERLIFT JIB 112 METER
TELESCOPIC BOOM 5 SECTIONS 60 METERS HIGH UNDER HOOK UND 58 METER RADIUS
SUPERLIFT
ALL DOCUMENTS AND PAPERS AVAILABLE INCL FULL-SERVICE HISTORY
CE CERTIFICATE + ALL MANUALS
CRANE COMES DIRECT FROM THE FIRST OWNER SWISS CRANE CONTRACTOR
ALWAYS PARK IN A WAREHOUSE
ORIGINAL PAINT IN NEW CONDITION FOR THE YOM !!!!!!!
CRANE IS READY FOR WORK
---
Location
Ox Road, 10000, Lorton, Virginia, United States